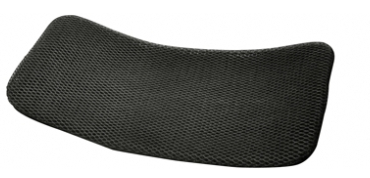 This item is currently not available for sale.
For added comfort on your Catrike, simply add a Ventisit pad. Highly breathable, incredibly light and very comfortable.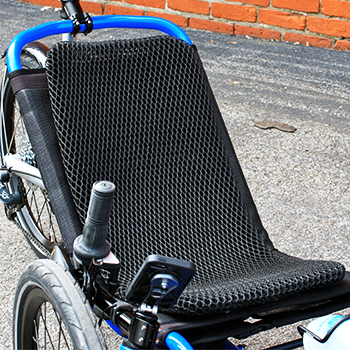 Ventisitís product is almost like a very open-weave heavy mesh cocoon that contains a stiff yet very soft pad inside of it. They also feature non-slip material on the back to help keep the pad from moving while riding. These seats add a new level of comfort, and can help ease the pressure of a sore tailbone.