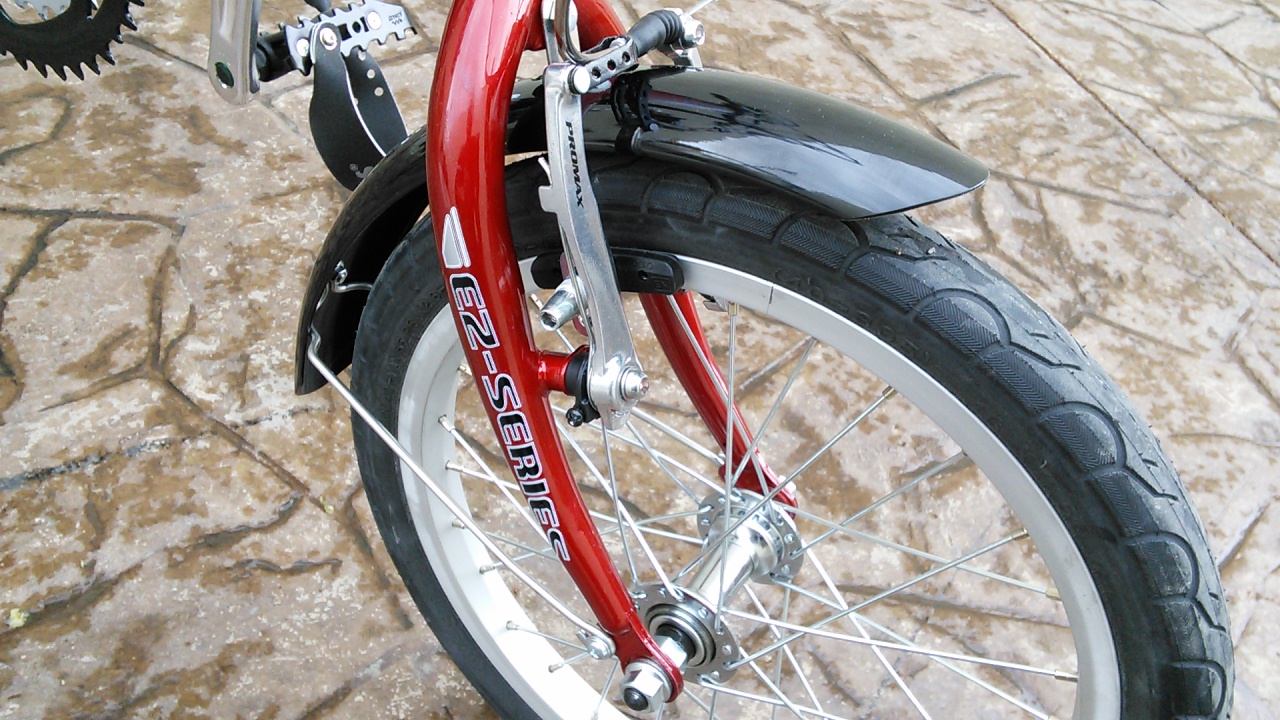 Fender Set for SunSeeker EZ X3 Delta Trike - 20/20/20
- A full set of fenders for your Sun X3 SX. Awesome for daily riders who want to avoid getting flicked with mud and water from the road.
---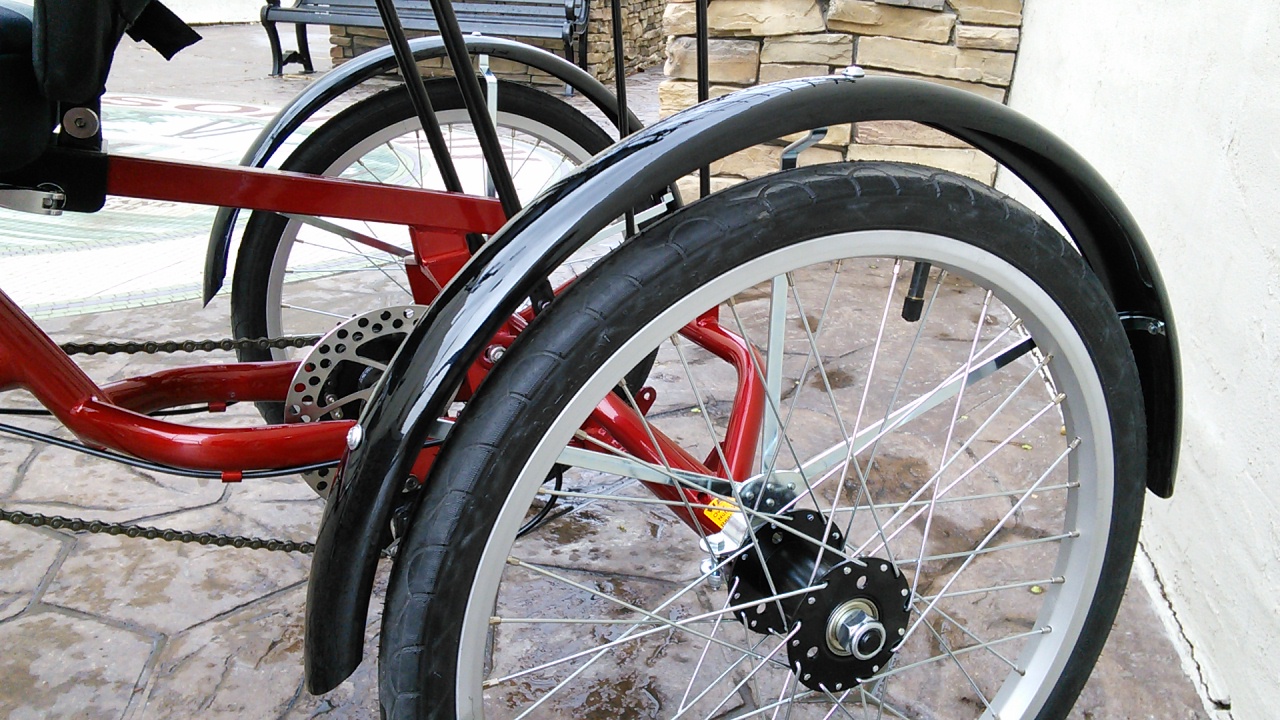 ---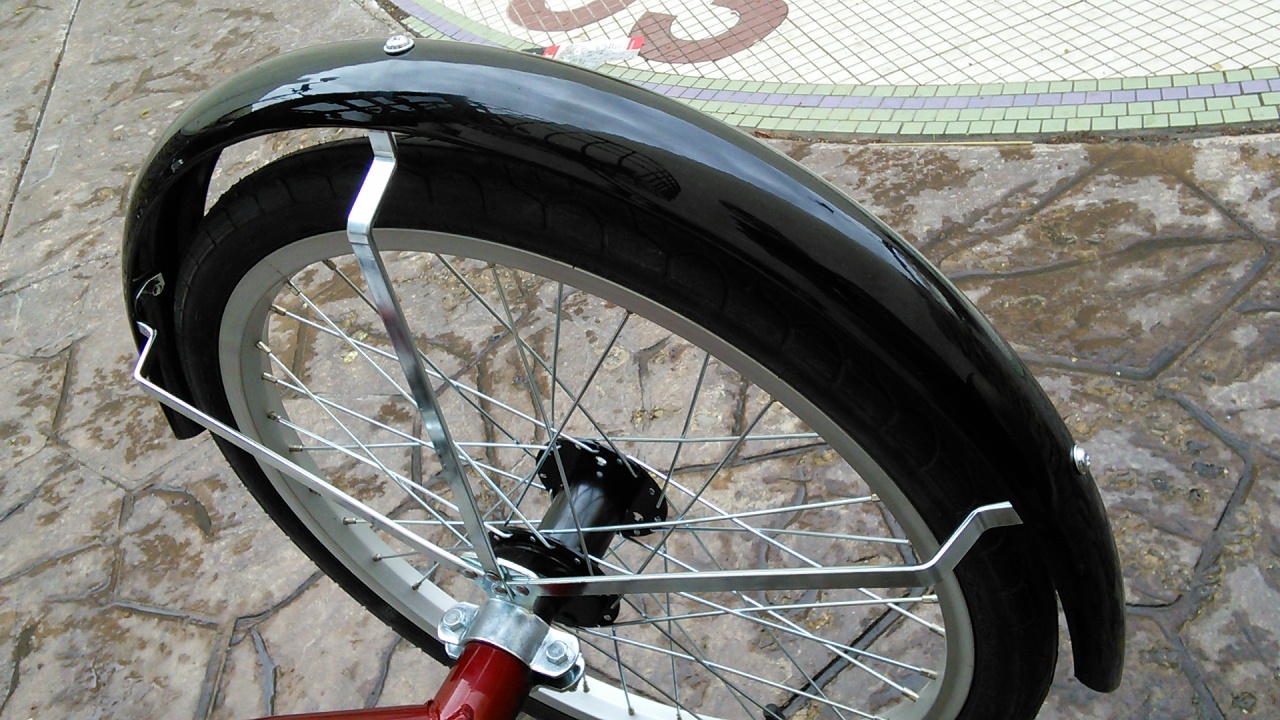 ---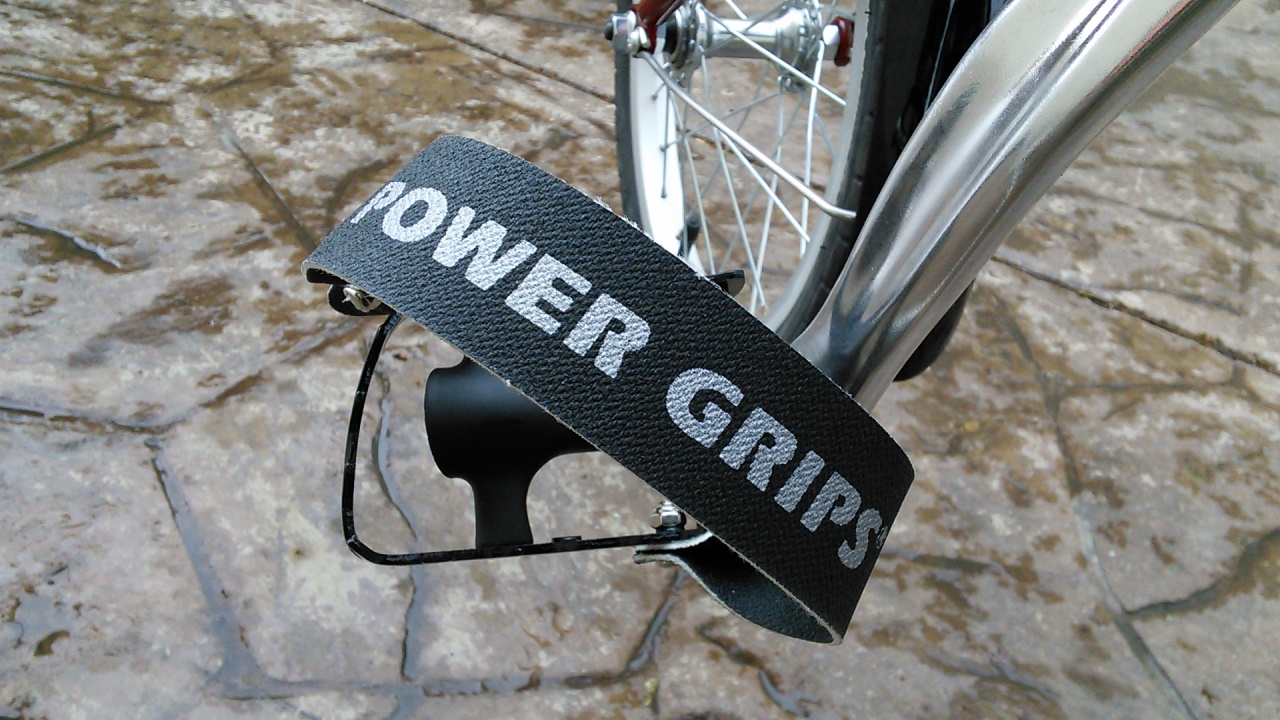 Power Grip Sport Pedal and Strap Set - Don't want to have your feet come off the pedals but don't want to wear special cycling shoes? Helping you avoid the hassle of special shoes, the Power Grip straps hold your feet securely on the pedals while wearing your favorite pair of sneakers. A favorite option on many recumbent bicycles and trikes. To use, just put your feet through the straps at an angle. When your foot straightens out the straps lock against your shoe. Simple and effective.

---
---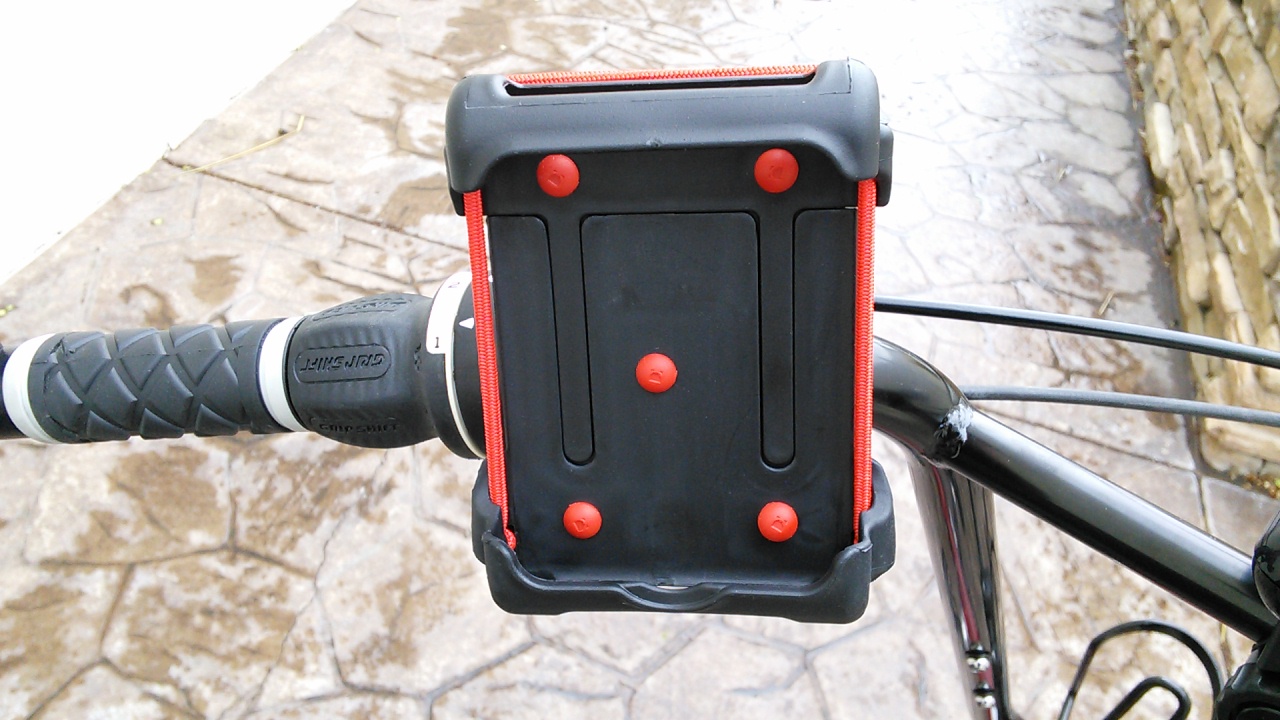 Delta Smartphone Phone Holder - Black - Securely mount a smartphone to your recumbent bike or trike.

---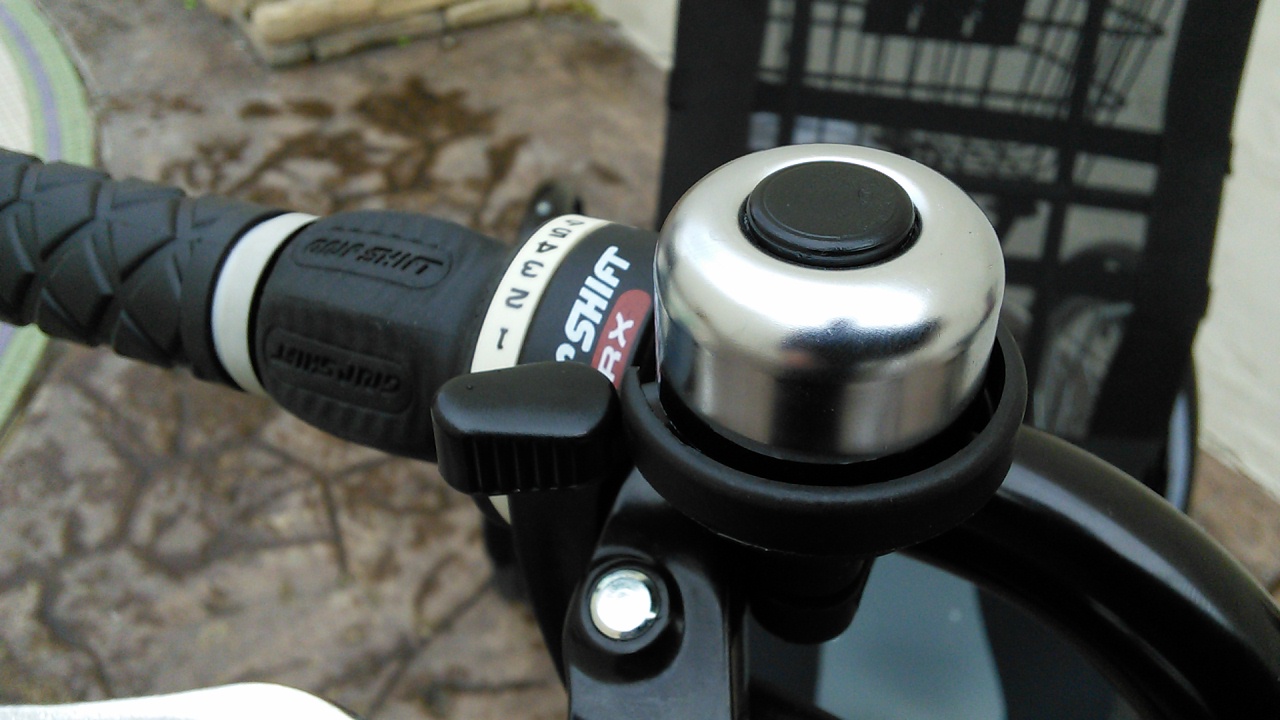 Incredibell Brass Duet Bell - Silver - You can never have too many safety features. Get attention on the road with the Incredibell Brass Duet. Mounts easily to your handlebar. -Dome Diameter: 33mm (1.3") -Fits handlebars with 21.7mm - 24mm (.86" - .95") outside diameters

---
---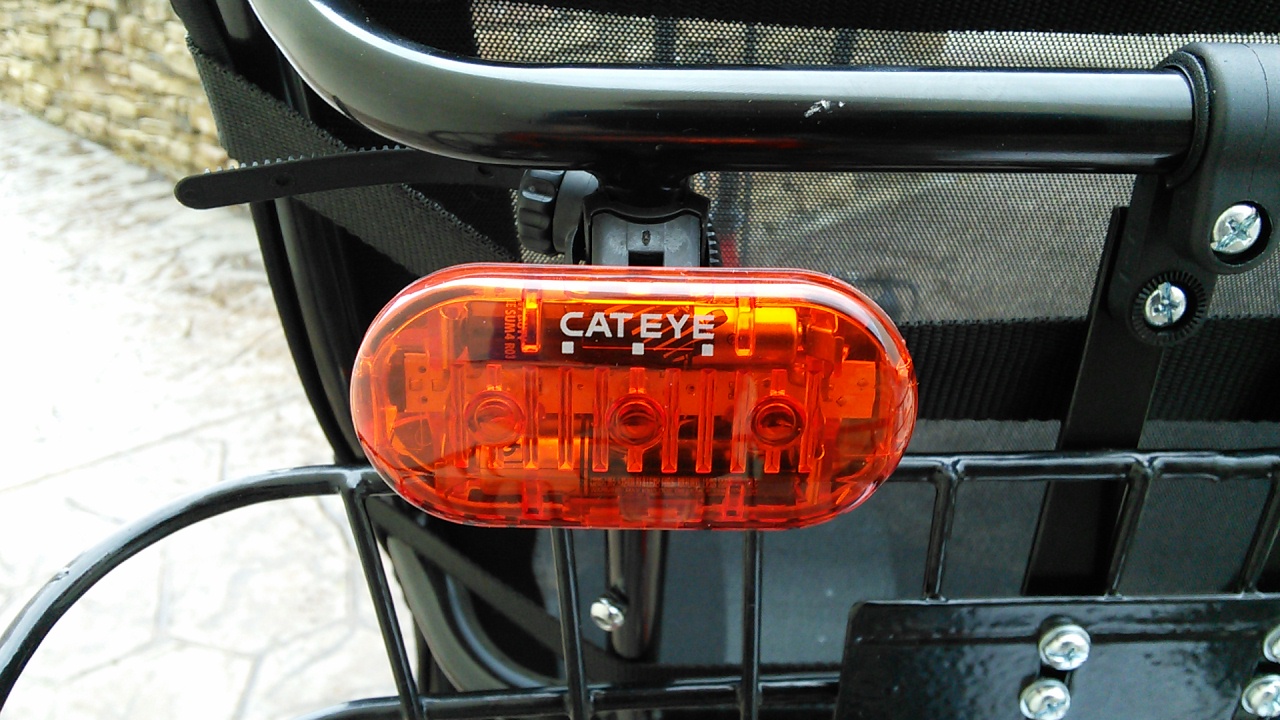 ---
---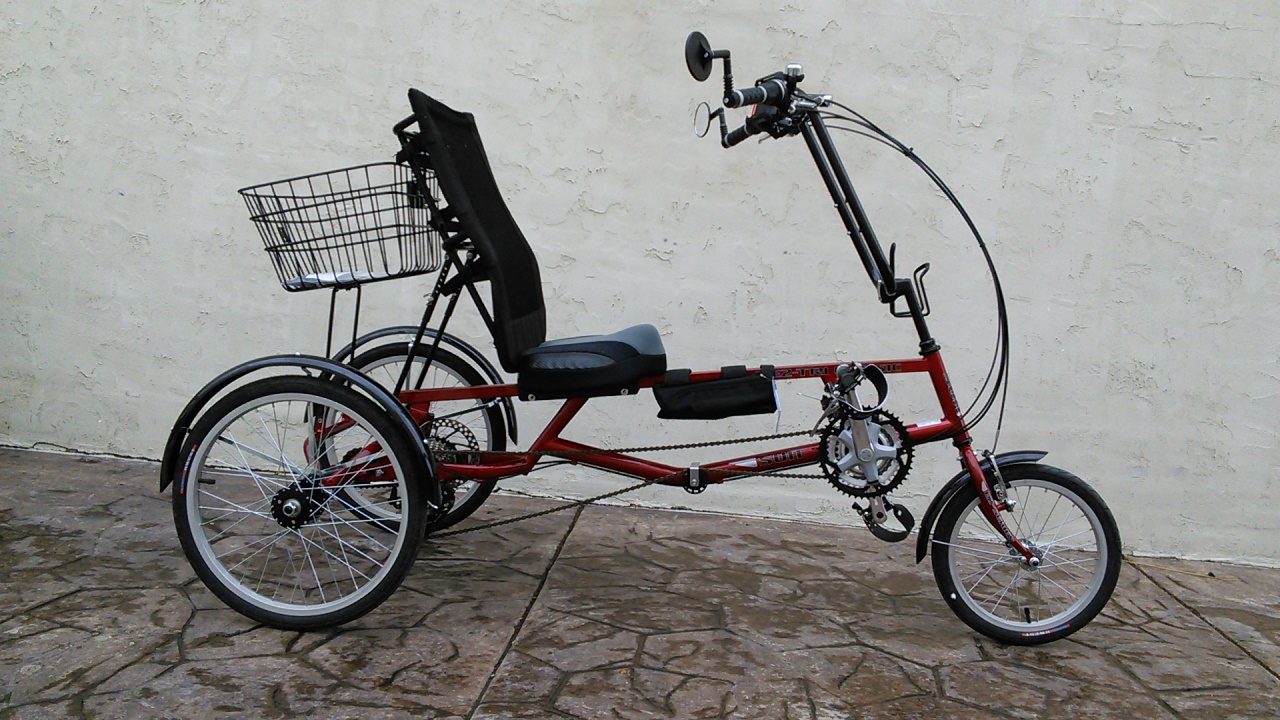 ---