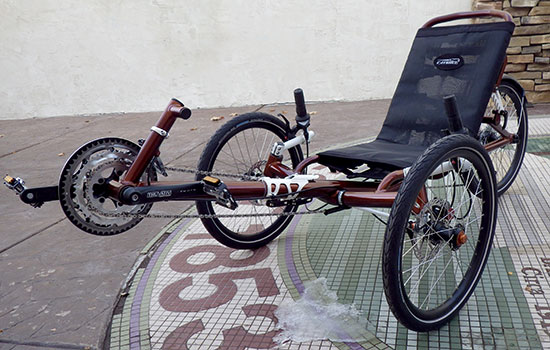 Get your own custom Catrike Villager Recumbent Trike
Just like a finely crafted homemade root beer, this new color has just the right blend. We are calling it Root Beer and as you can see on this Catrike Villager we have combined it with some pearl white accents just to make it pop.

And, this tasty trike can be yours as we made it just for this photo shoot.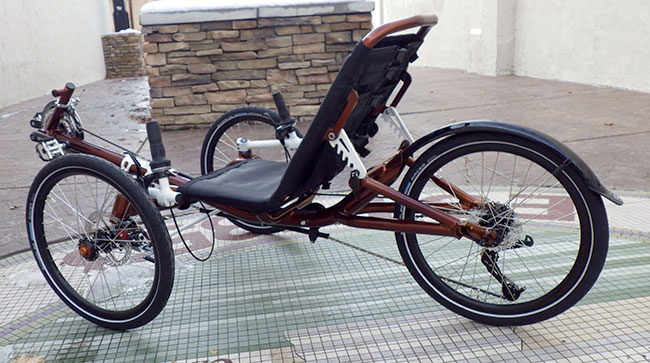 ---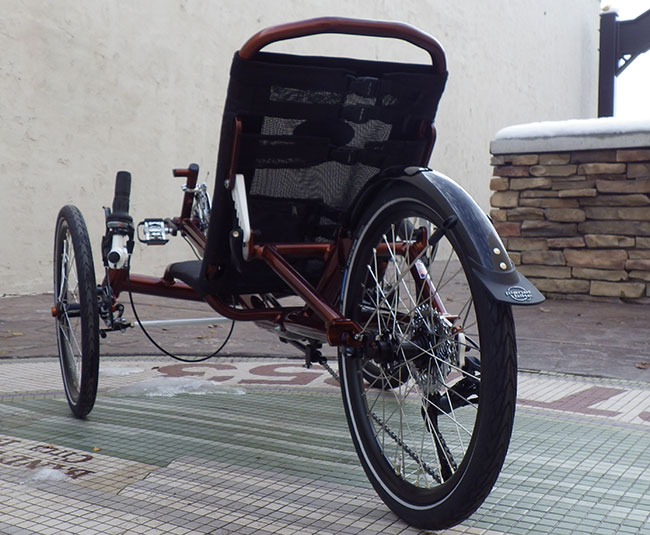 ---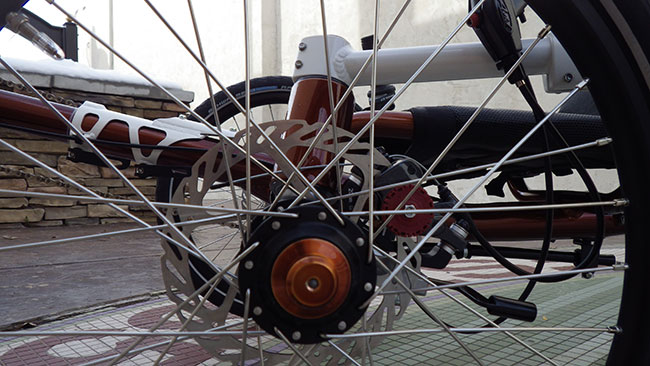 ---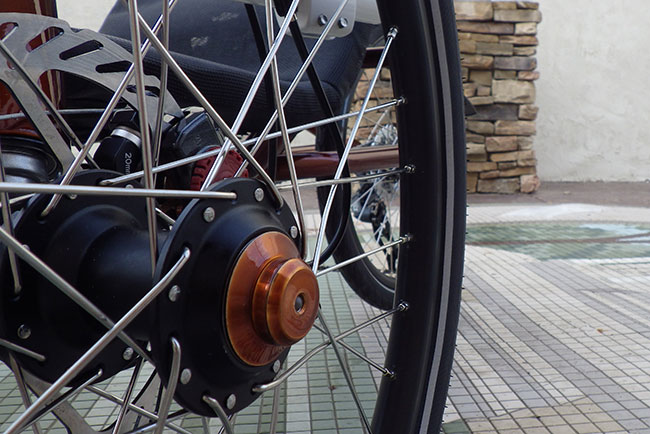 ---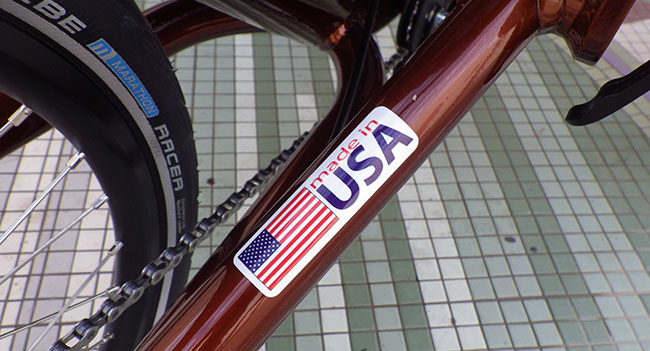 ---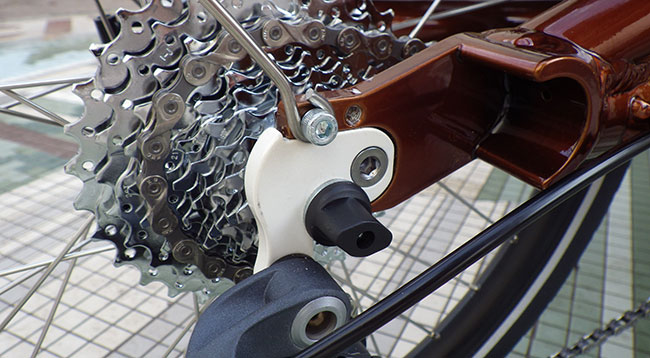 ---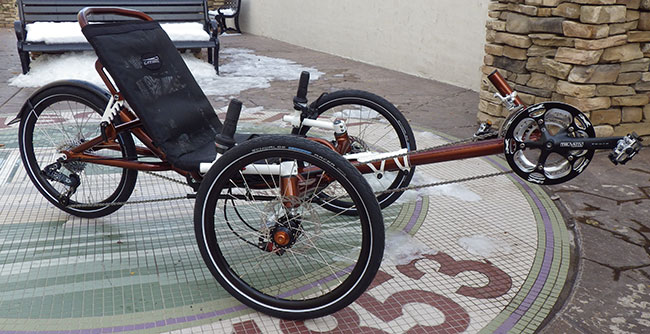 ---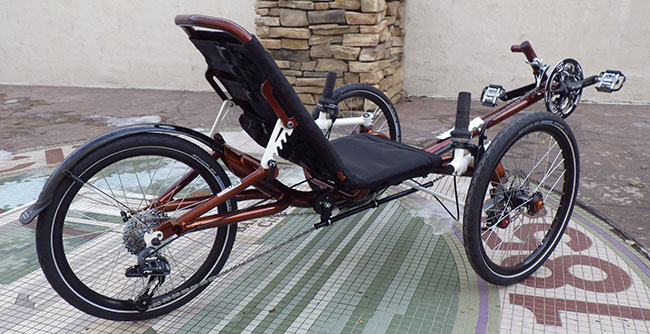 ---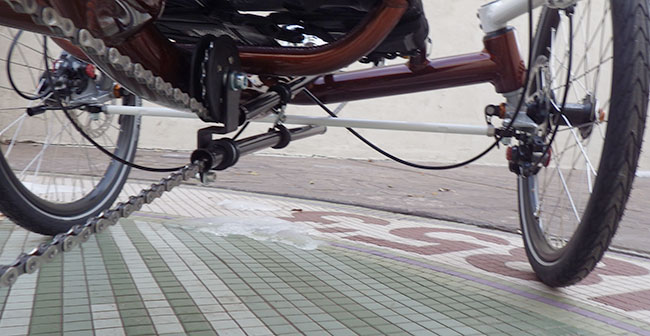 ---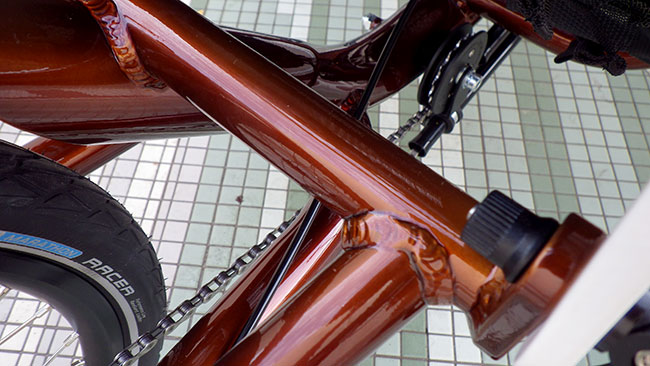 ---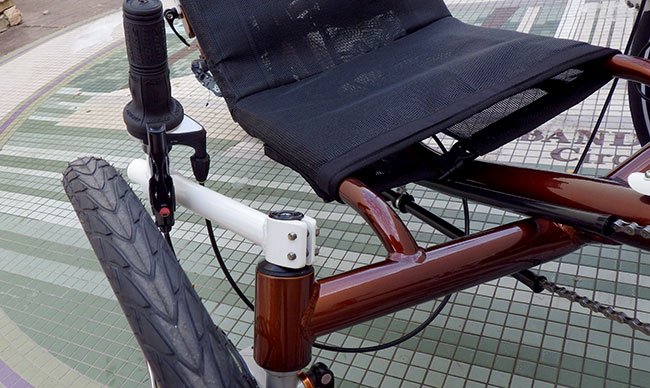 ---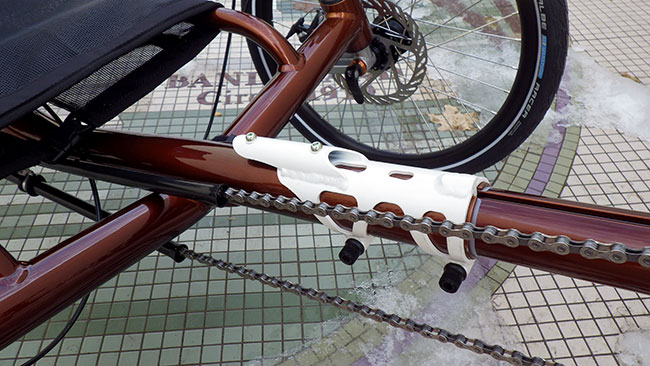 ---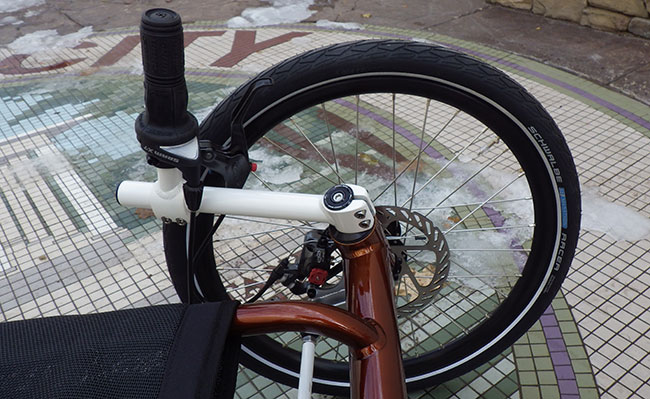 ---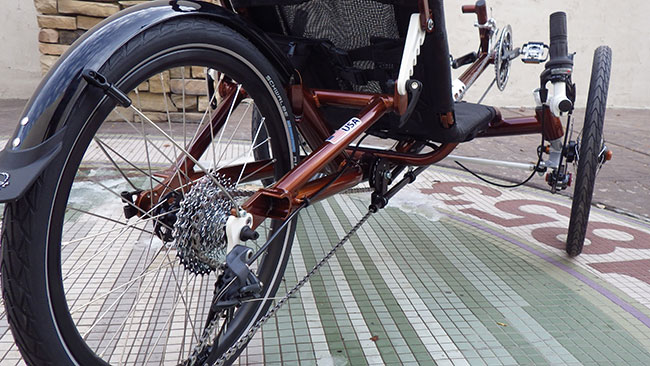 ---
Get your own custom Catrike Villager Recumbent Trike
Check out our catalog for more options on how you can customize your trike