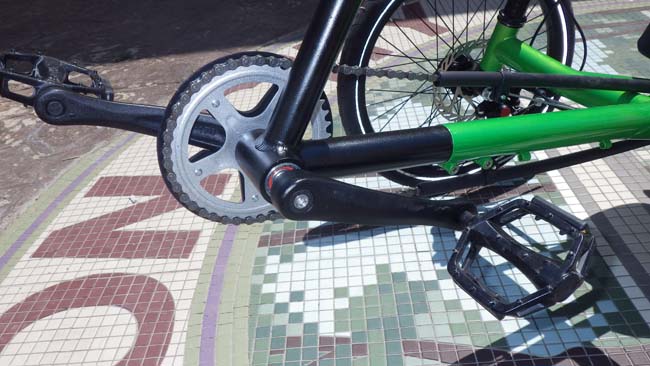 KMX Wide Platform Pedals
- Standard pedals that come stock on all KMX models
---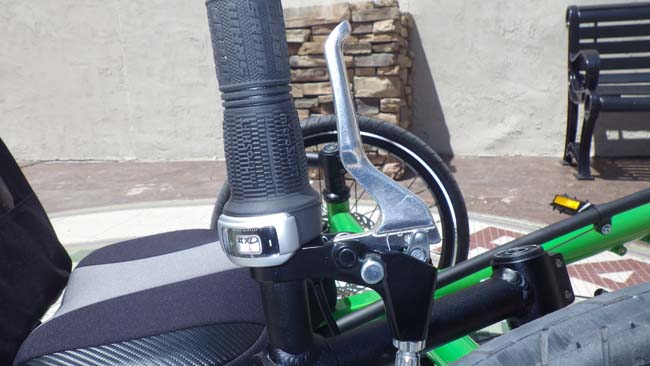 MicroShift 8sp Twist Shifter for Rear Derailleur - Shimano Compatible - High-value twist style shifters that are compatible with Shimano drivetrains. -Includes shift cables

---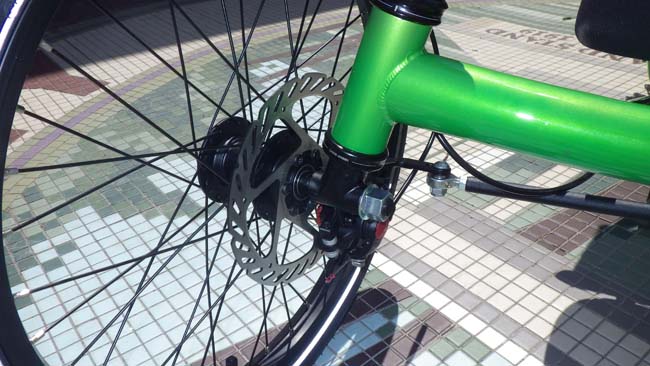 Avid G2 Clean Sweep 160mm Rotor - These are some of the best rotors that we have ever used. They work great with all of our braking systems. The Clean Sweeps come standard with our Juicy 7 hydraulic brakes.

---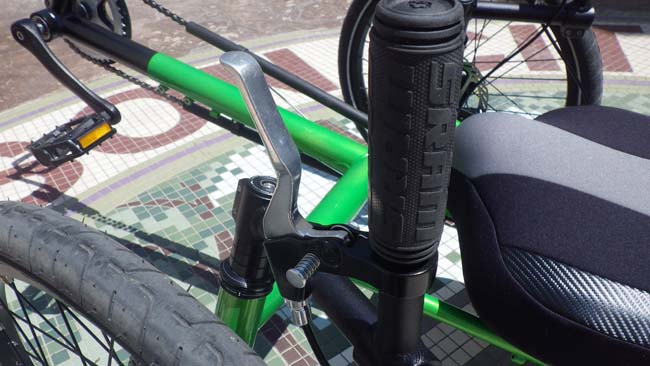 SRAM 130mm Stationary Grips - Black Pair - A great upgrade if you want to avoid slippage. The SRAM grips are sure to keep your hands on the handlebars.

---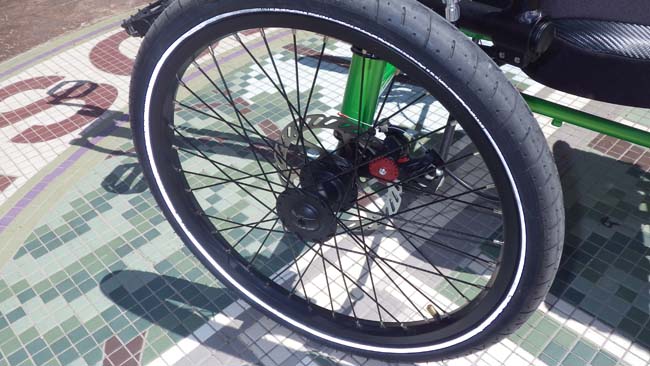 Front Wheel - 20in - Sun OEM EZ Tad and Eco Tad - Standard 20in front wheels found on Sun Eco and EZ Tad trikes.

---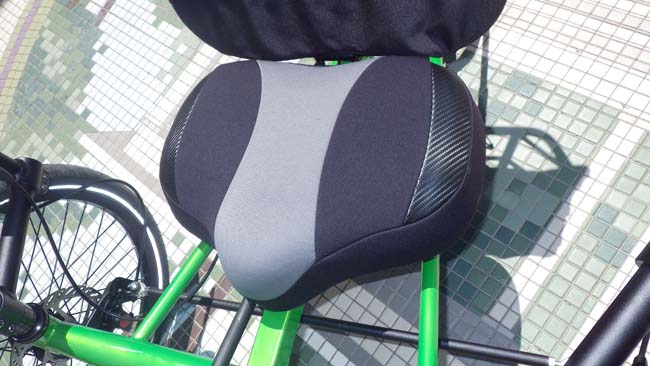 ---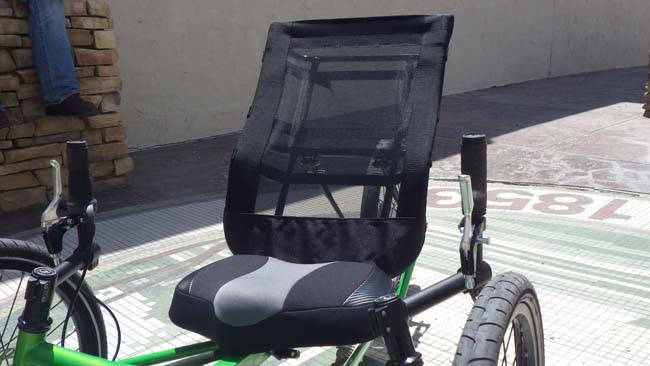 ---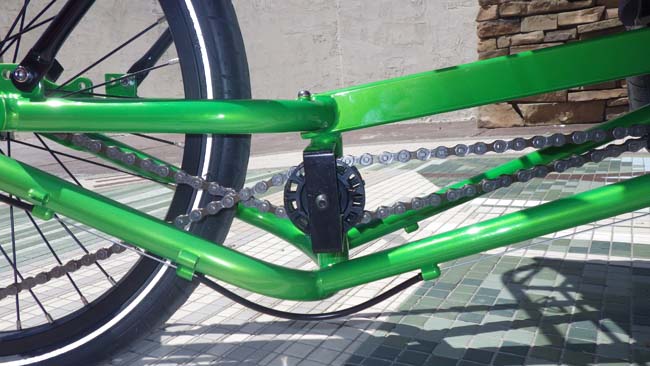 Replacement Over/Under Idler for SunSeeker Models - NOTE: Apply a small amount of lubricant to the stem that the chain guide wheels slide side to side on to prevent future squeaking.

---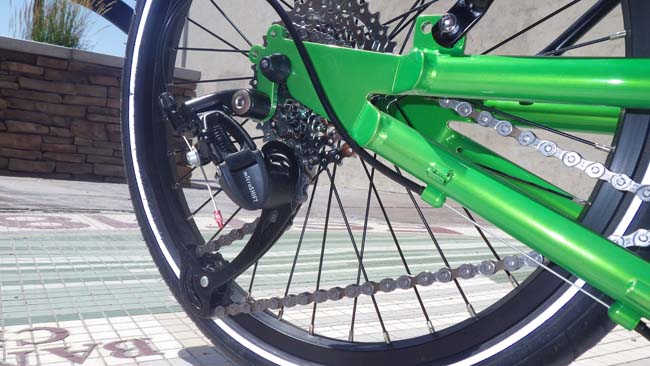 Microshift 7/8 Rear Derailleur Short Cage -

---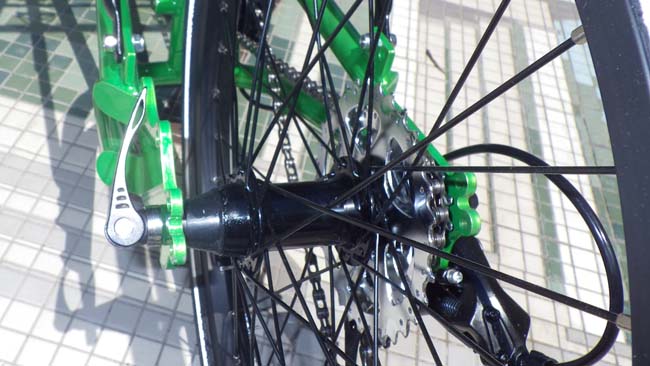 ---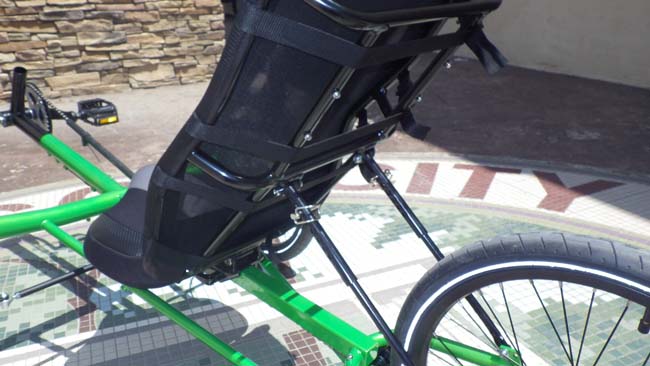 ---