The New adjustable Catrike villager fitted with custom dog hoops for a set of huskies. Providing adjustability and great rigidity this trike is Ideal for attatching this system.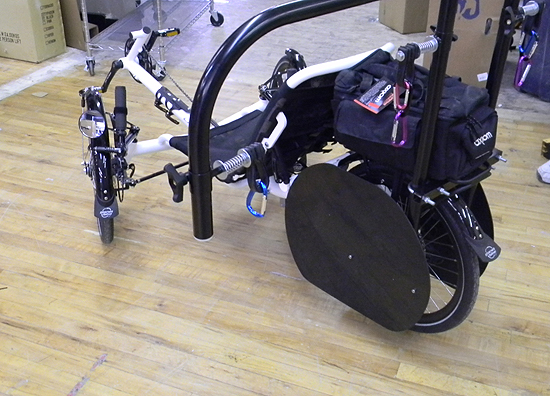 These gaurds provide protection from the spokes, and give every thing a nice clean look
---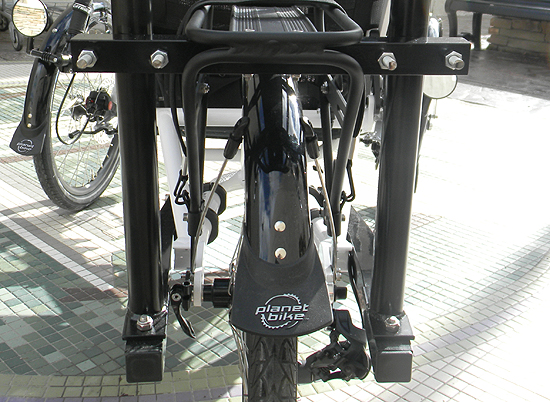 Because this system will be used with two very large dogs we added this bar to improve stability and rigidity.
---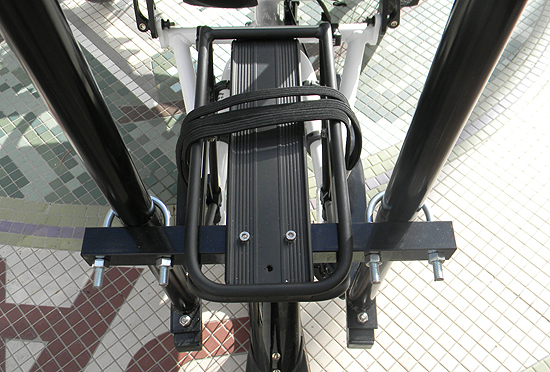 ---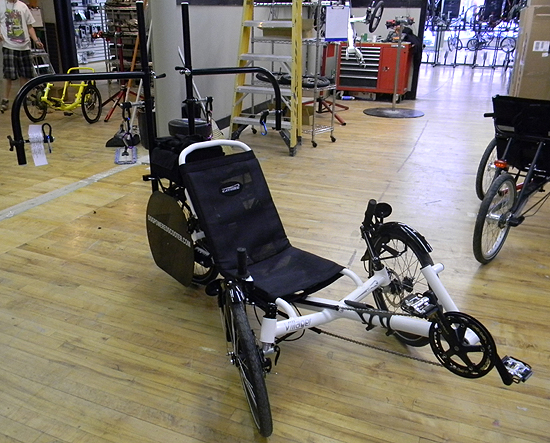 The New Villager is a great platform for this system because of the rigidity the frame provides. The clamping system makes the bars feel like a extension of the trike rather than a bolt-on accessorie.
---