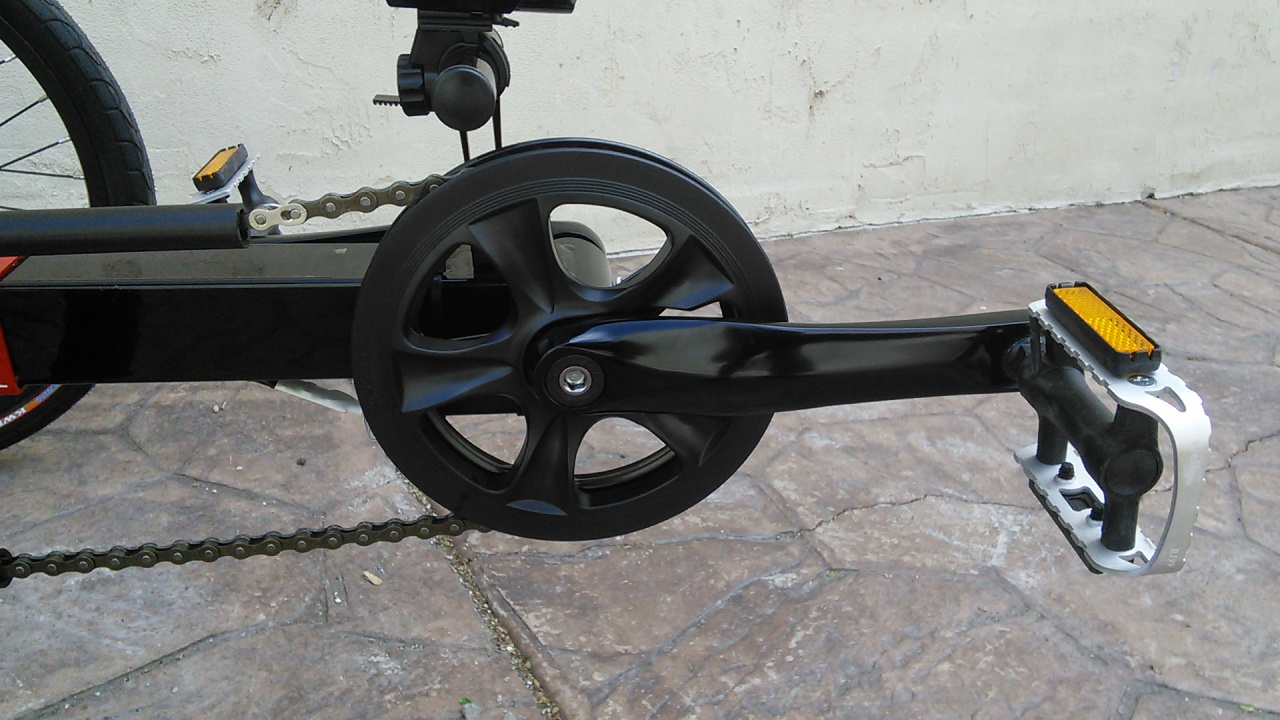 38T Single Crank 170mm
---

SunRace M30 7-Speed Direct Fit Rear Derailleur - SunRace M30 7-Speed Direct Fit Rear Derailleur Comes stock on Eco Tad SX Tadpole Trikes

---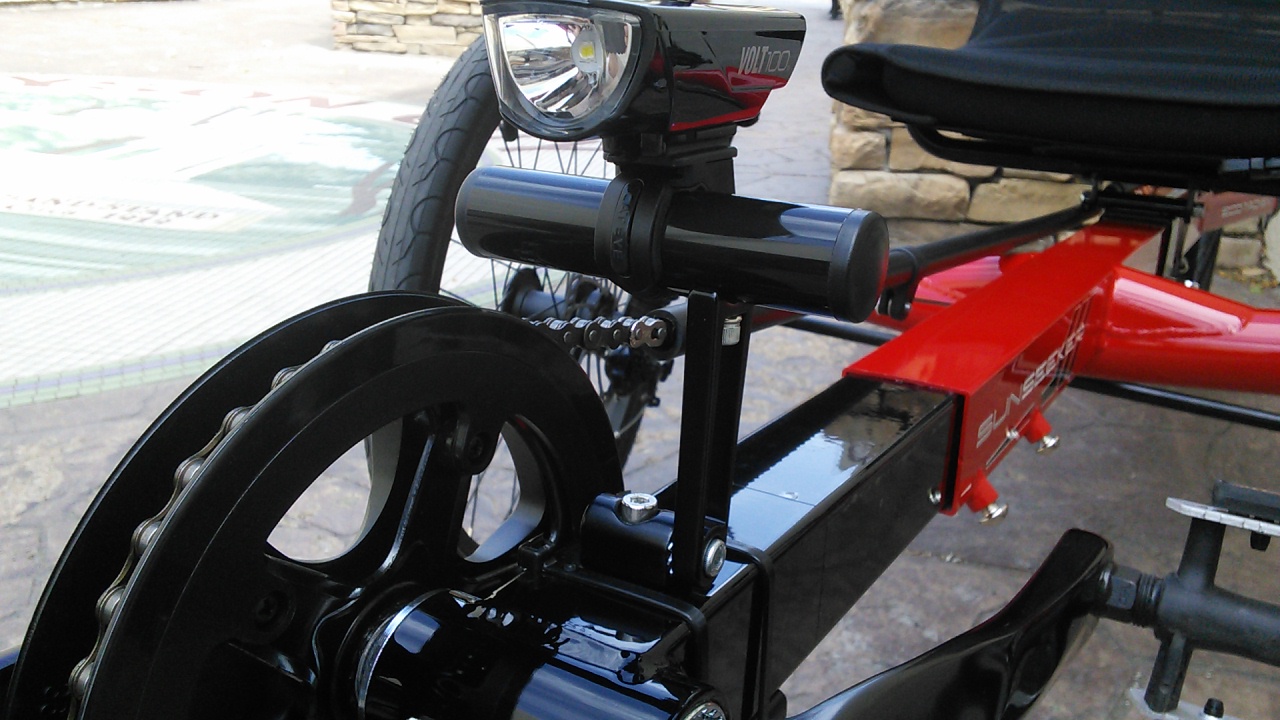 Minoura SwingGrip Accessory Mount Holder - The Minoura SwingGrip is a favorite accessory for recumbent bicycles and tadpole trikes. The most popular use is to mount it on the derailleur post on the recumbent trike boom. An easy way to add headlights or a computer display.

---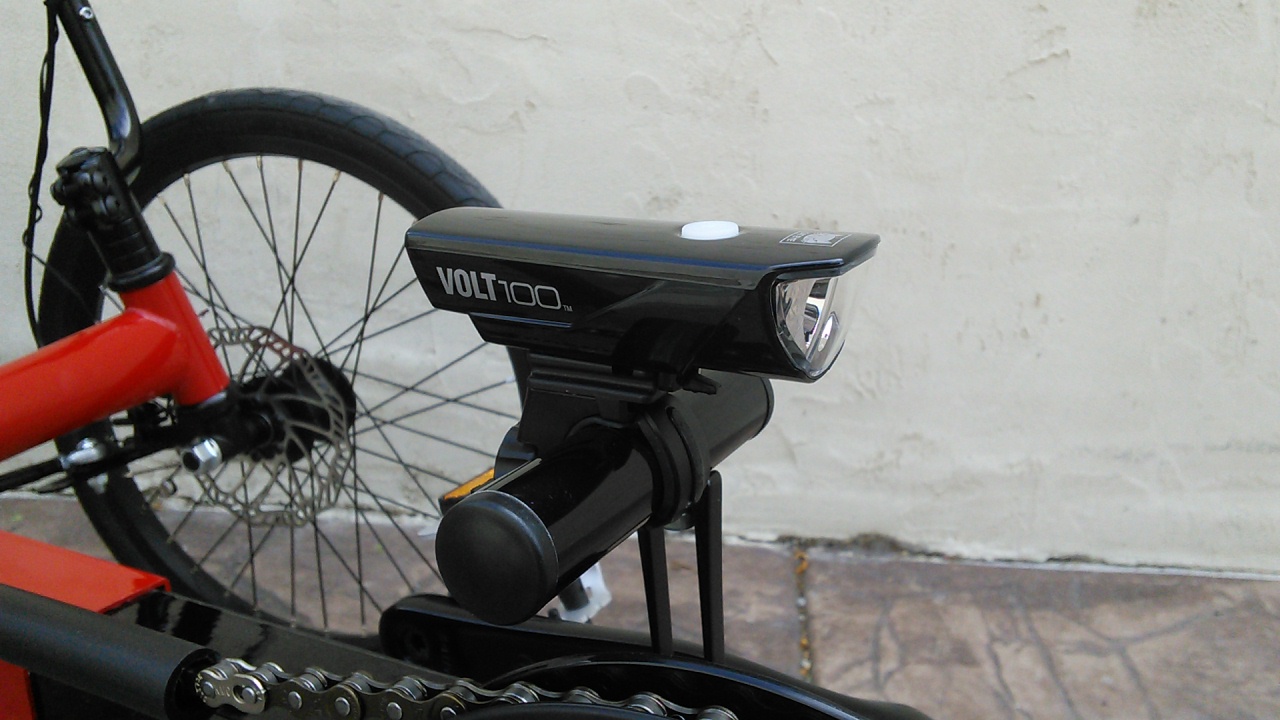 **NOT AVAILABLE** CatEye Volt 100 Rechargeable Safety Headlight - Don't Let the Dark Stop You! The Volt100 is an affordable USB rechargeable headlight with 100 lumen output. Features: 100 lumen output. USB rechargeable Li-ion Battery. High, low, and flashing modes. Easy to remove bracket. Low battery indicator. Mode memory returns to last used setting after turning off. Average run time 2 - 60 hours Modes/Run Time: -High: Approx. 2 Hours (100 Lumens) -Low: Approx. 6 Hours (30 Lumens) -Flashing: Approx. 30 Hours (150 Lumens) -Charge Time: Approx. 3 Hours Via USB Cable

---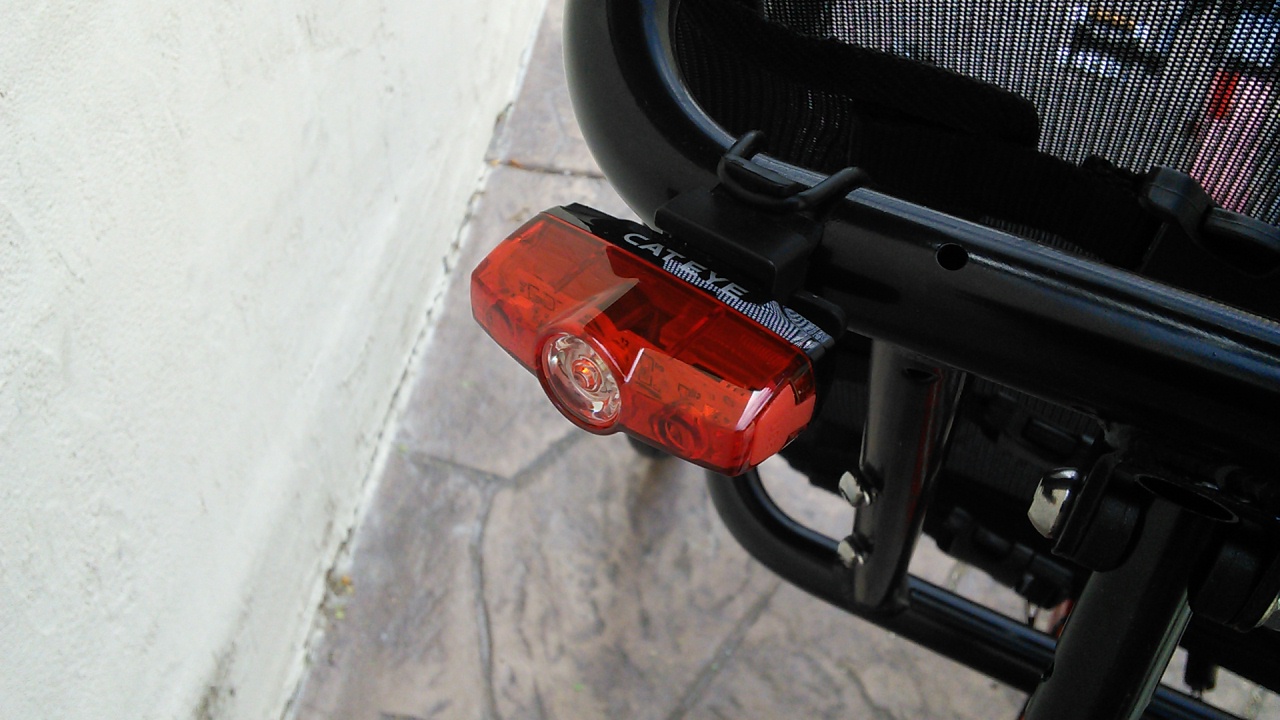 CatEye Rapid Mini Rechargeable Safety Taillight - The smallest member of the Rapid family packs a mighty punch. Features: Upgraded 25 Lumen Output. Rechargeable Li-ion Battery. Low-Battery Indicator. Battery Auto-Save. Modes/Run Time: -Constant: Approx. 3 Hours -Flashing: Approx. 30 Hours -Rapid: Approx. 5 Hours -Pulse: Approx. 20 Hours -Charge Time: Approx. 2 Hours Via Micro USB

---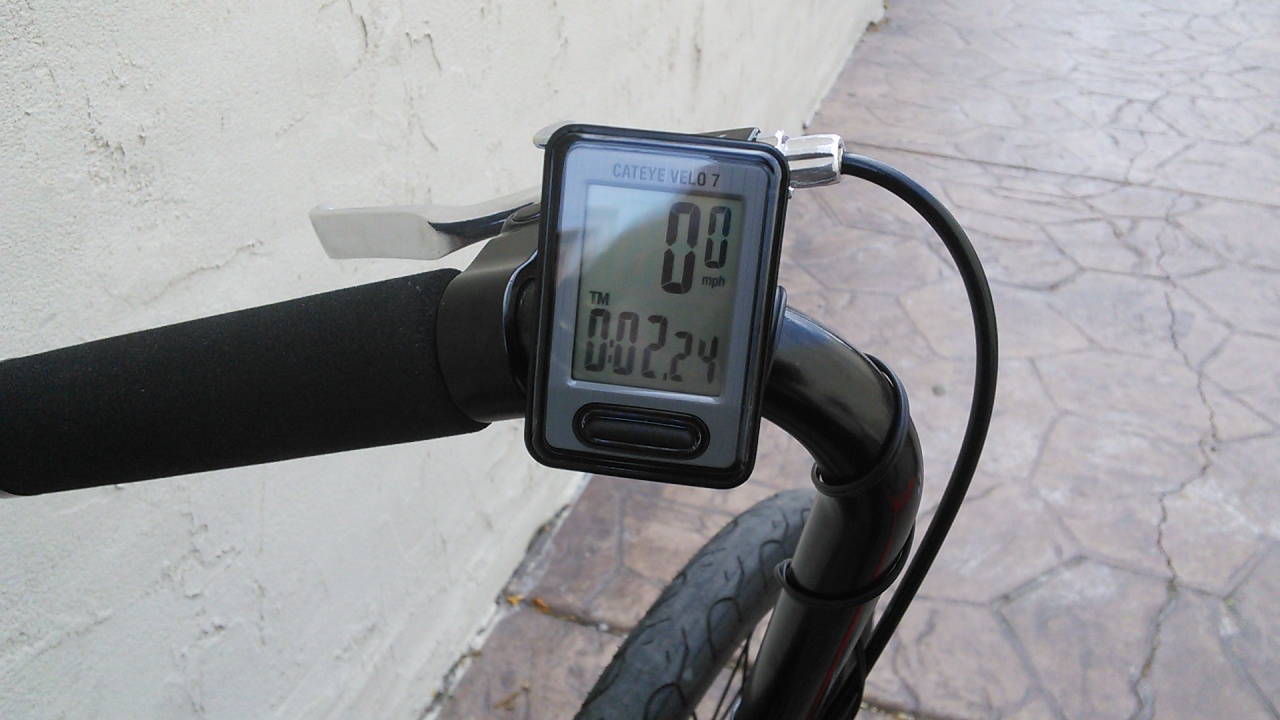 CatEye Velo 7 Wired Computer - The newly designed Velo 7 is CatEye's entry level 7 function computer. The larger screen is even easier to read and set up is made simple with pre-programmed tire sizes. Features: Wired. Current/Max/Average Speed. Distance. Clock. Pace Arrow. Auto Power Saving. Auto Start/Stop. Battery CR2032.

---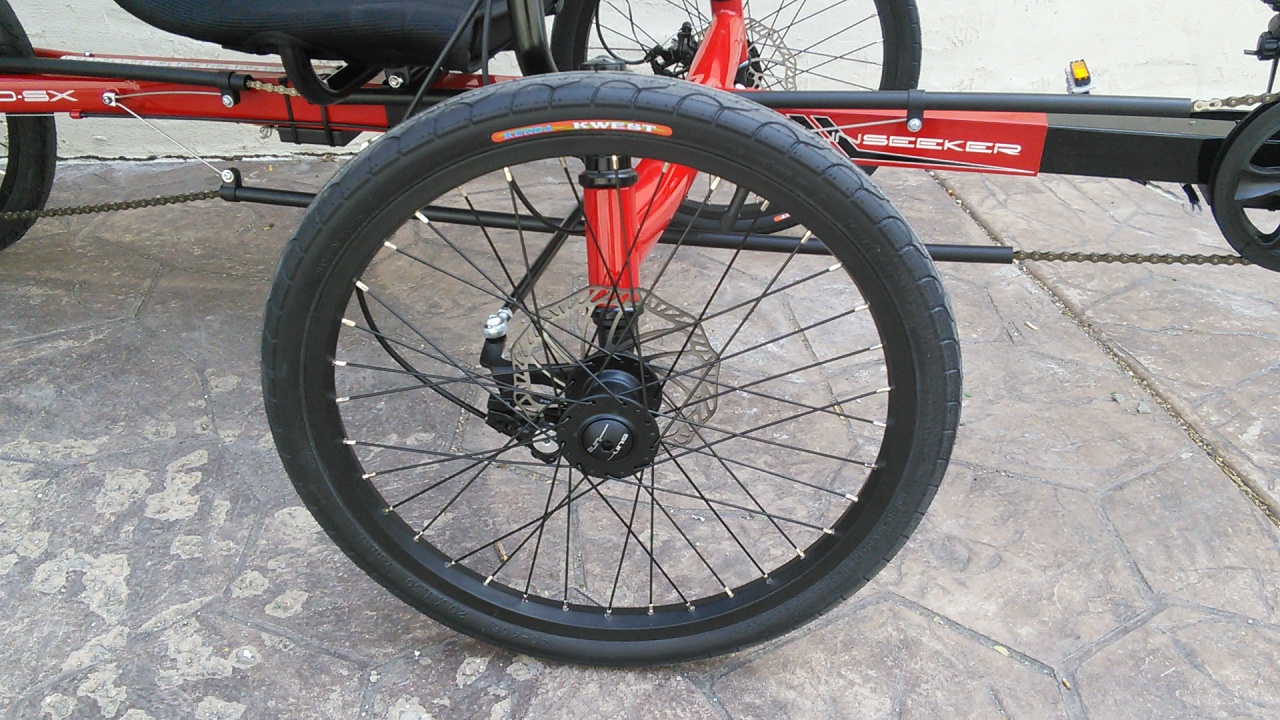 Kenda Kwest 20x1.5 Tire - These tires come stock on Sun Eco Tad Trikes. SALE PRICE

---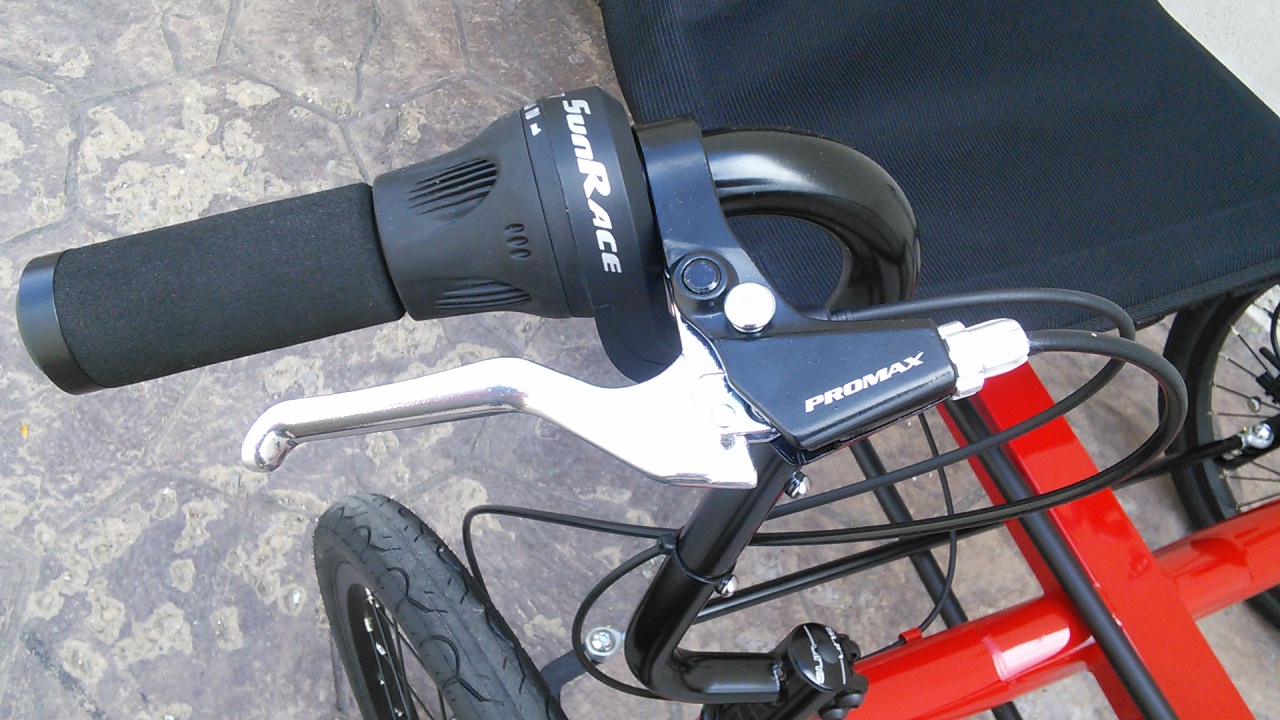 Locking Brake Lever Set
---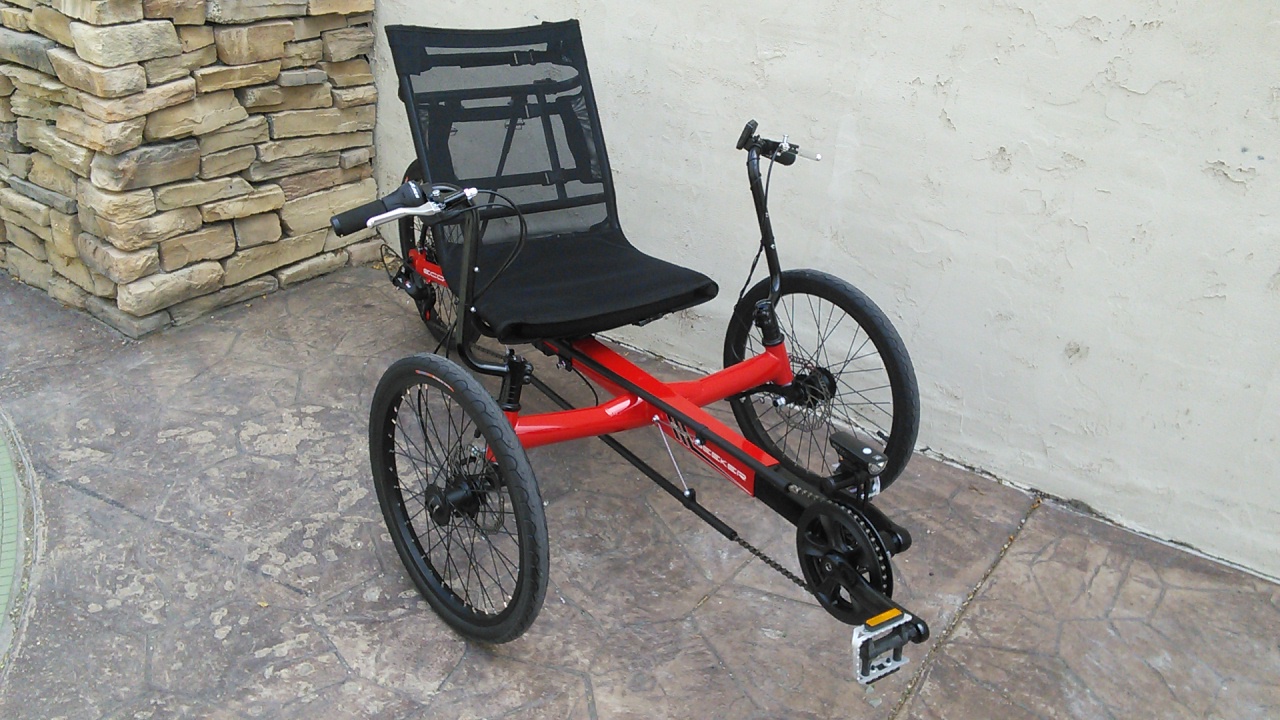 ---