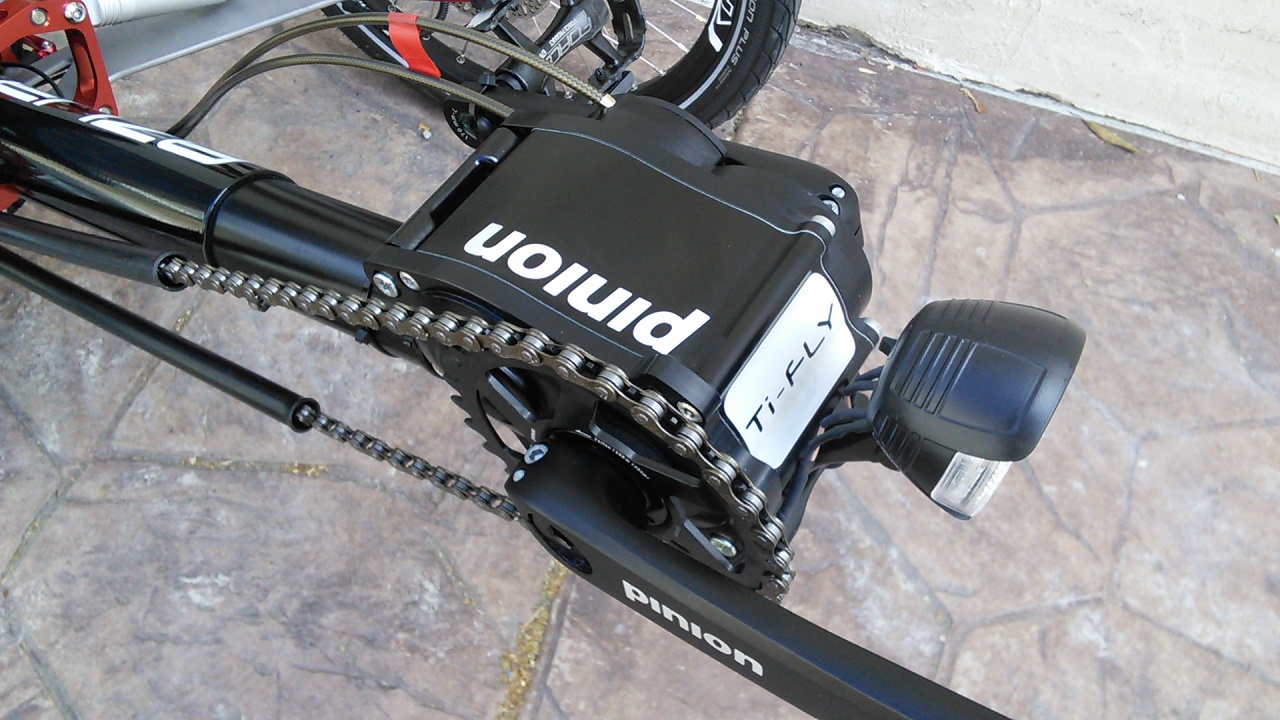 Pinion Drive 18 Speed Transmission
---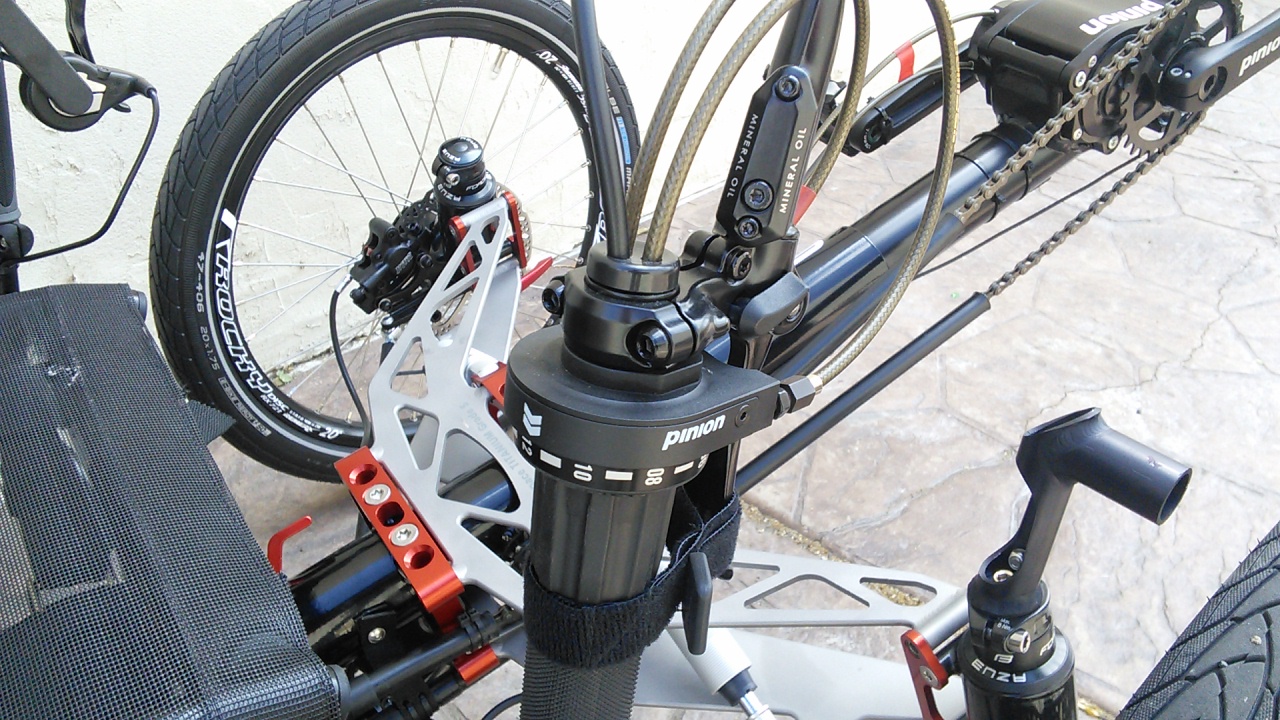 ---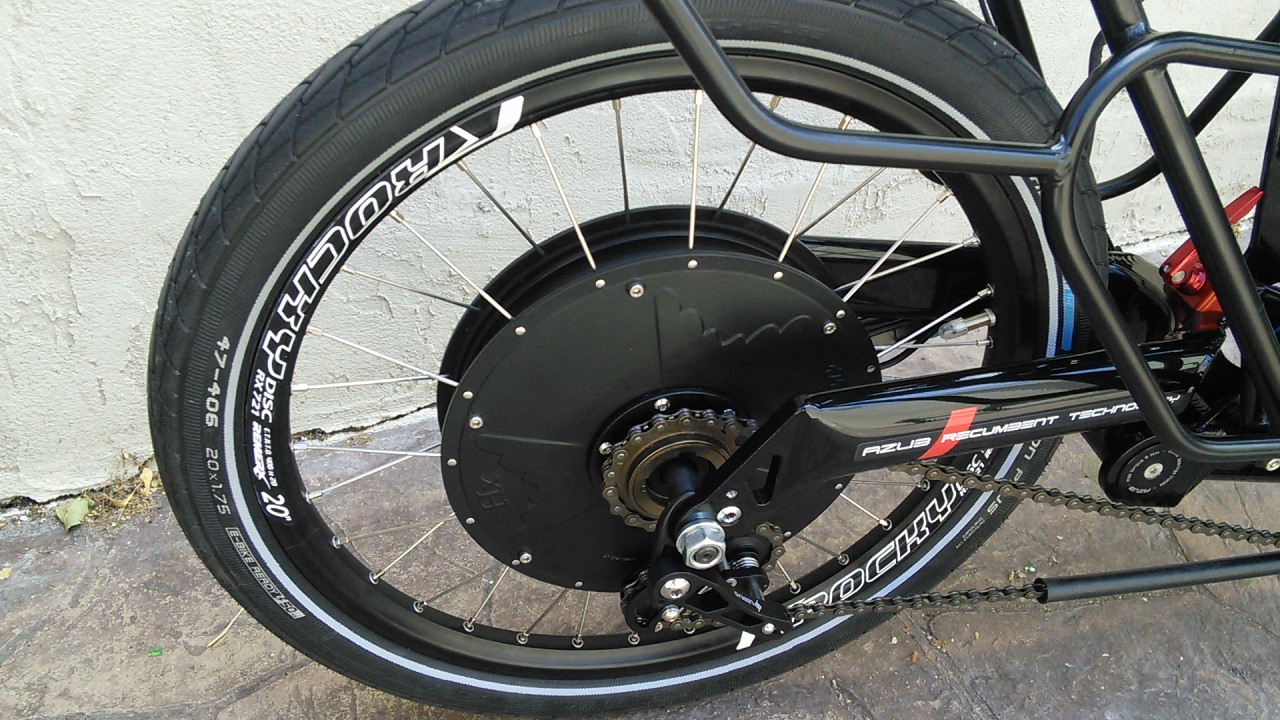 Falco 750W Power Assist System w48V Battery and off-road console -

---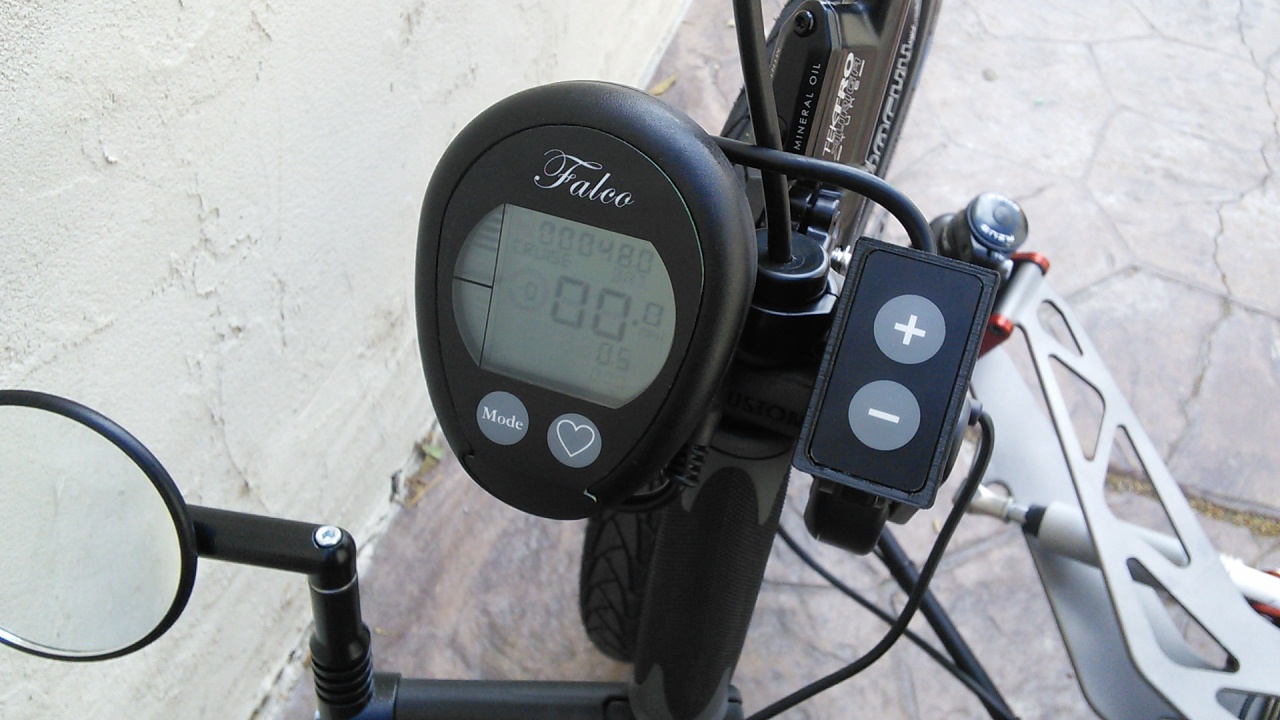 ---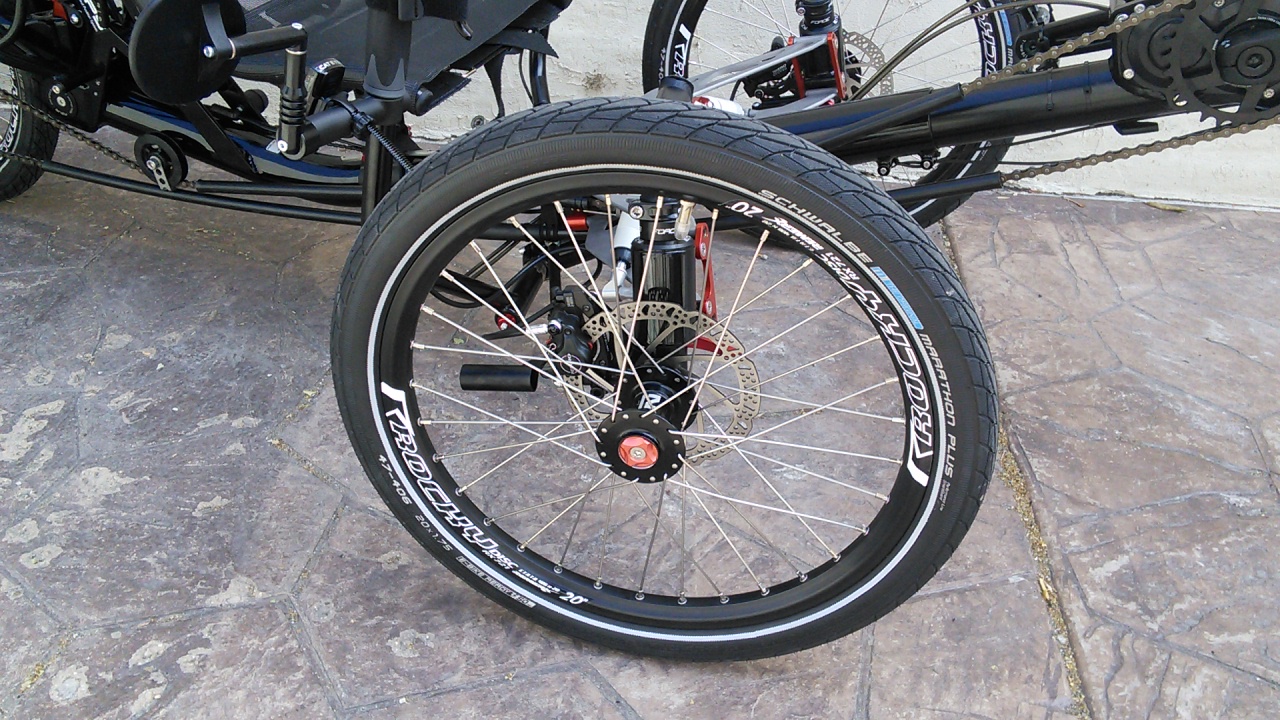 Schwalbe Marathon Plus 20x1.75 (47-406) HS440 Tire - The Marathon plus tire has a thick protective liner to keep foreign objects from reaching the tube. Schwalbe has a protection level 7 out of 7 for all Marathon Plus tires. This is our most popular tire by far because it's affordable and they will outlast any tire out there. You'll be surprised at how smooth and quiet they roll. -WIRE BEAD -PSI: 50-70

---
---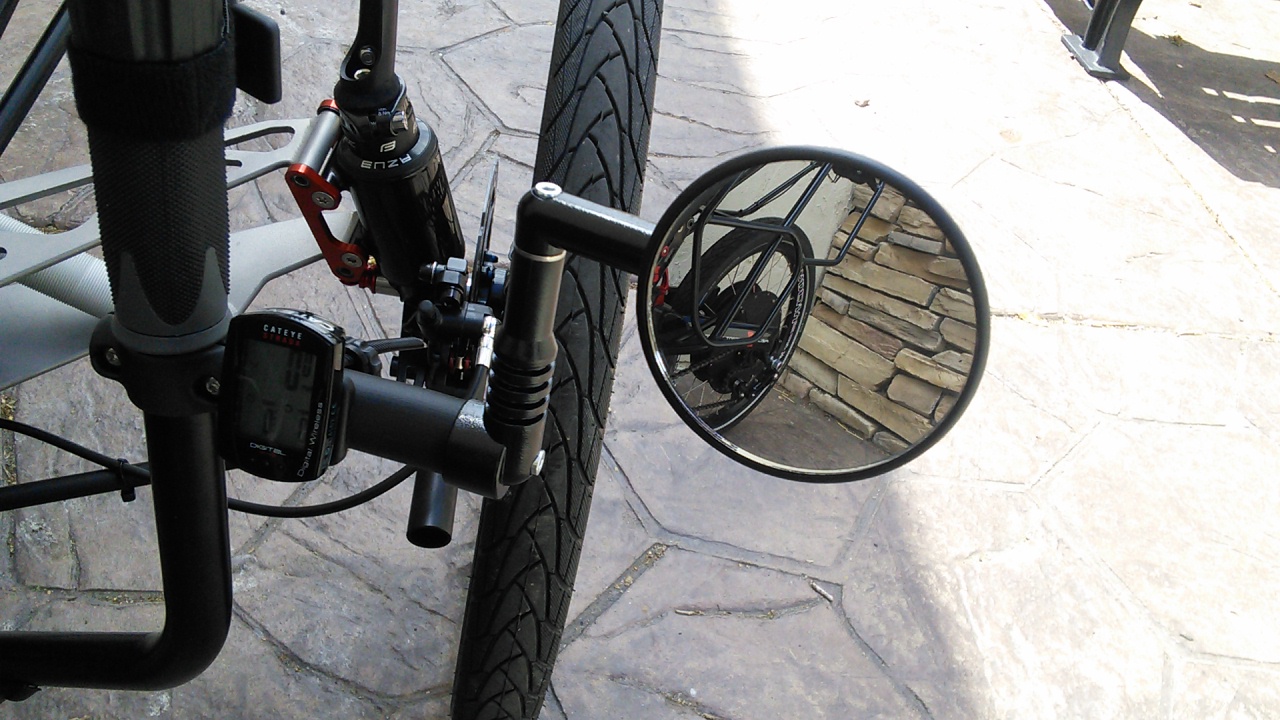 ---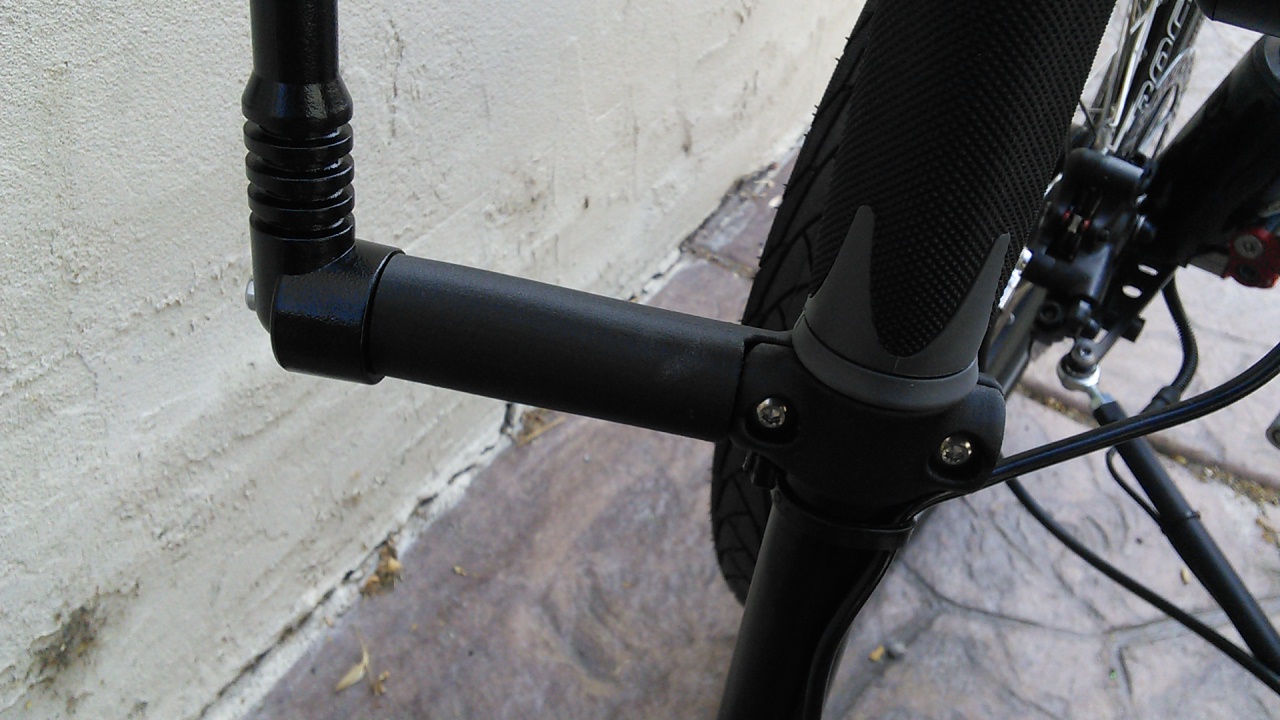 UTCustom Carbon Mirror Mount - The UTCustom Carbon Mirror Mount attaches just below the hand grip providing you with an alternative fixing point for your mirror. (Mirror not included). Works well with ICE other trikes too. Provides a 7/8in tube to mount shifters, computers, lights and more.

---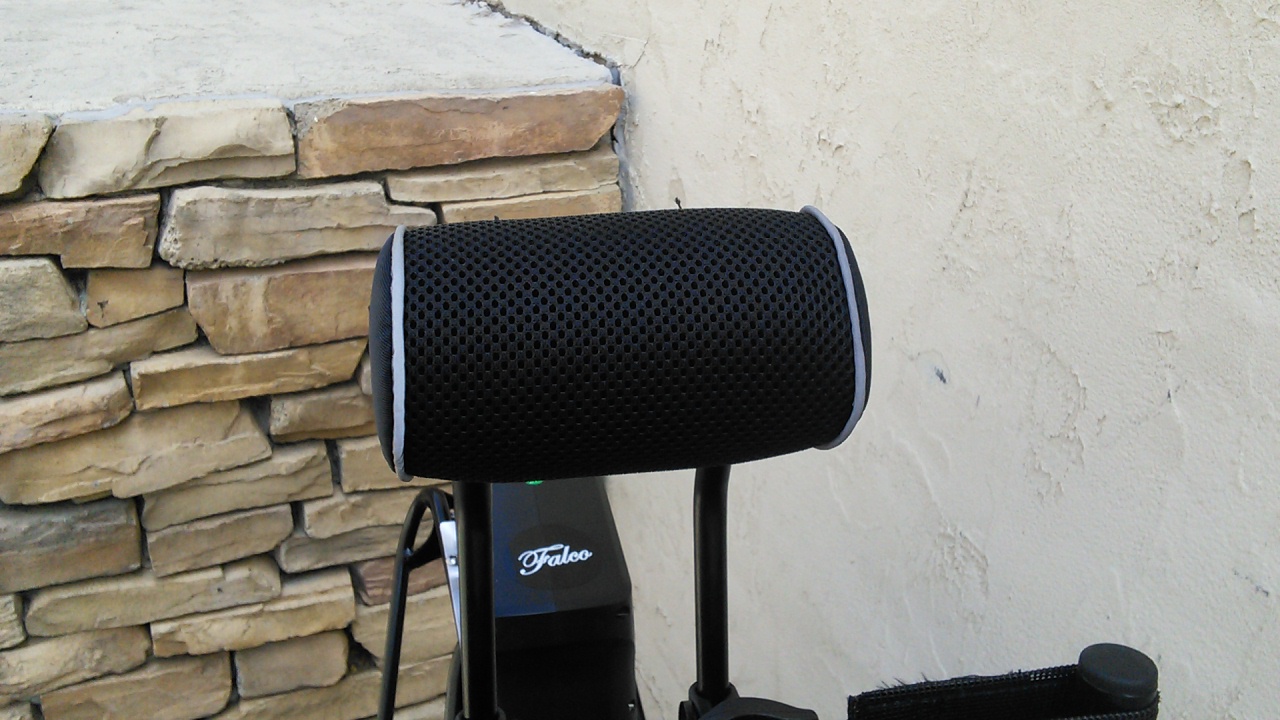 Azub Headrest for trikes - A headrest is a rather unusual accessory in bikes, but it will turn your recumbent into a true luxury model. Riders who prefer their seat more upright might not need it so much but those who like to recline quite a bit will certainly appreciate it. The Azub headrest is adjustable in height as well as in angle and has a reflective strip on both sides to improve safety.

---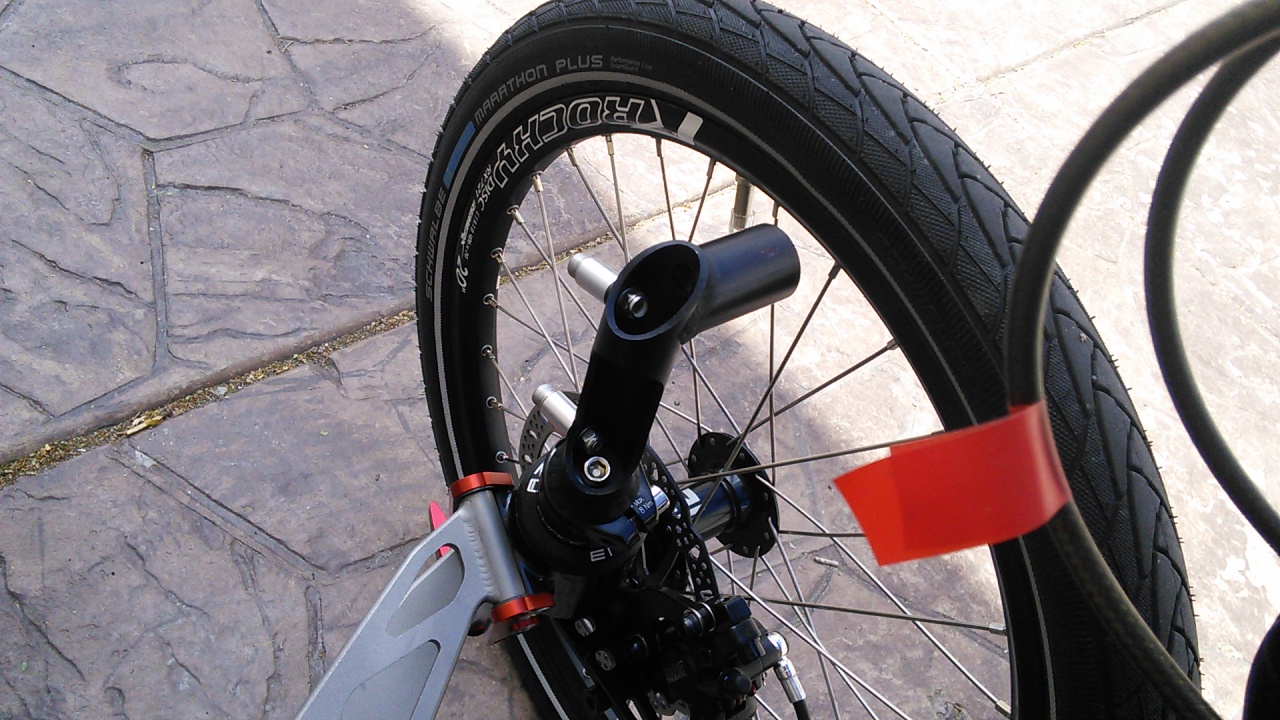 Azub Multi Mount Holder - Right Side - An excellent helper that can become an integral part of your trike. It is easy to mount on the so called kingpin on the right side of the trike and it will safely hold your bike computer, bottle cage or a GPS device.

---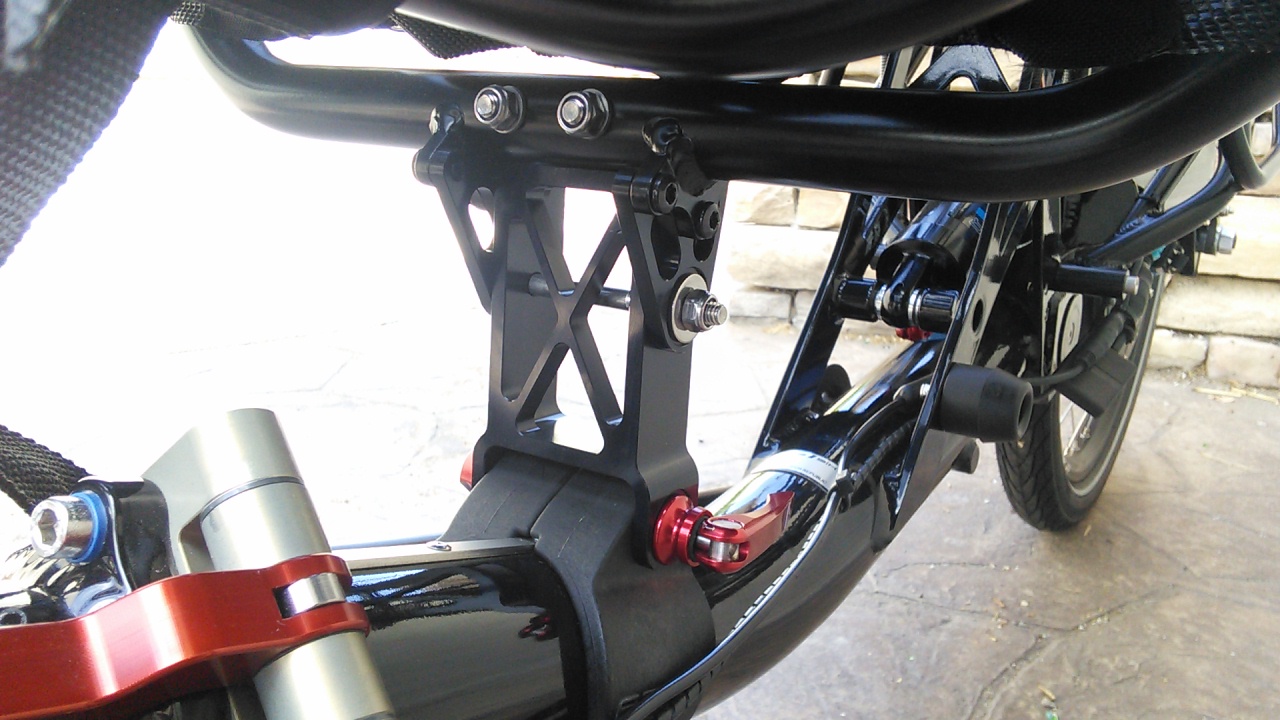 Azub High Seat Adapter - An adapter to lift your seat by 6 cm / 2.5" that can be removed if needed, thus returning the seat to its original height. It can be ordered after sale for retrofitting as well.

---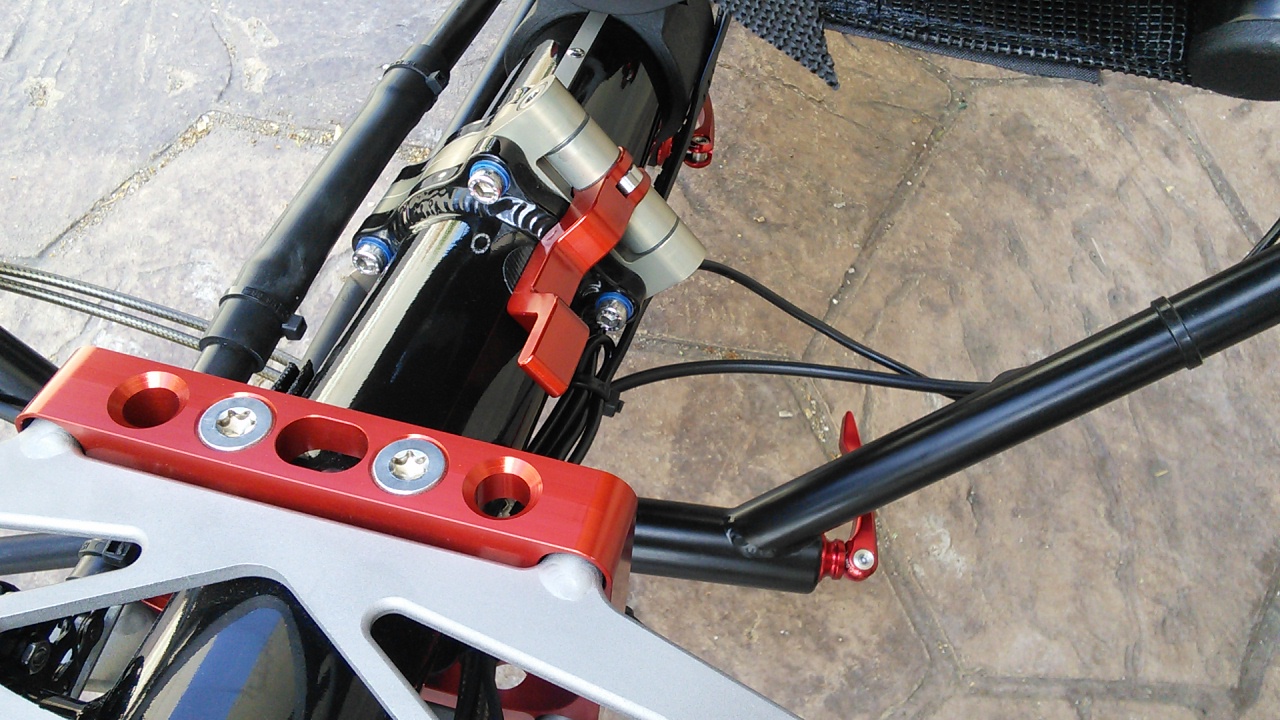 ---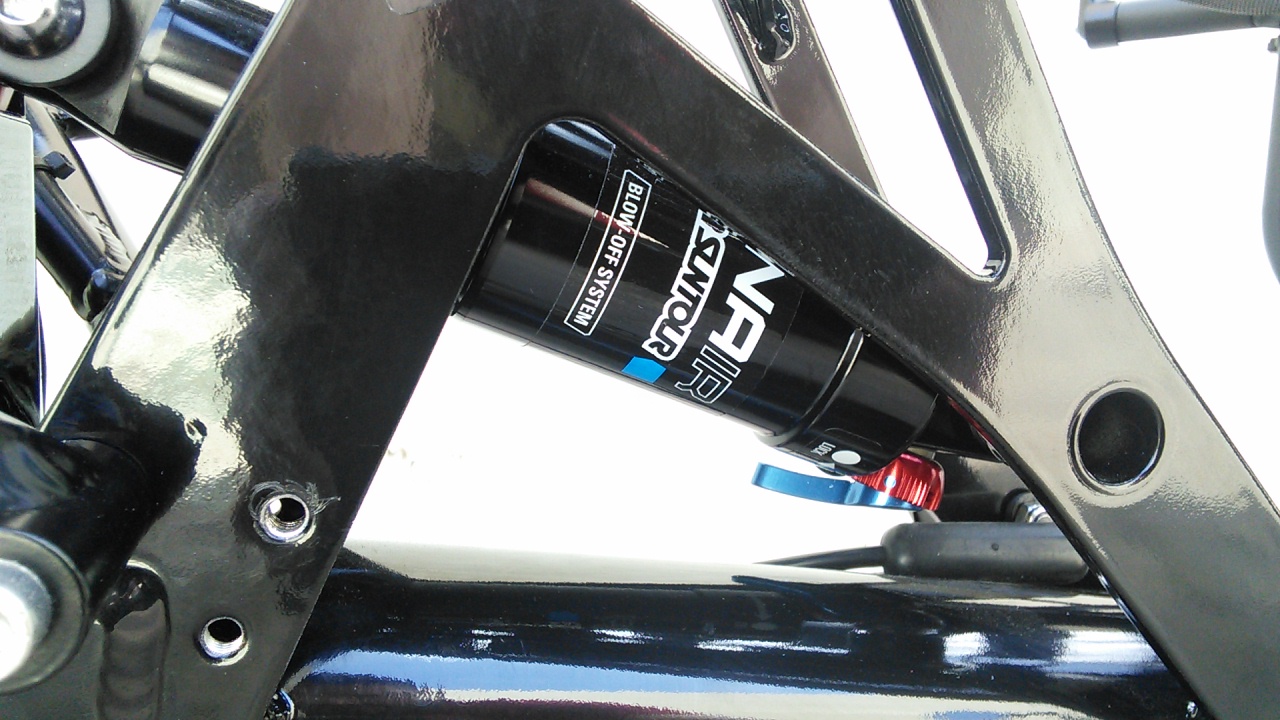 Suntour UNAIR LO-R with lock out and adjustable rebound - An air damper to give your bike above-standard convenience and allows you to set not only spring rigidity, but also resilience. Itís recommended for bikers who plan to ride with variable loads such out-of-season going to work and the so called heavy-load riding on summer holidays or for terrain riding. Itís also suitable for those of you who simply demand maximum riding convenience.

---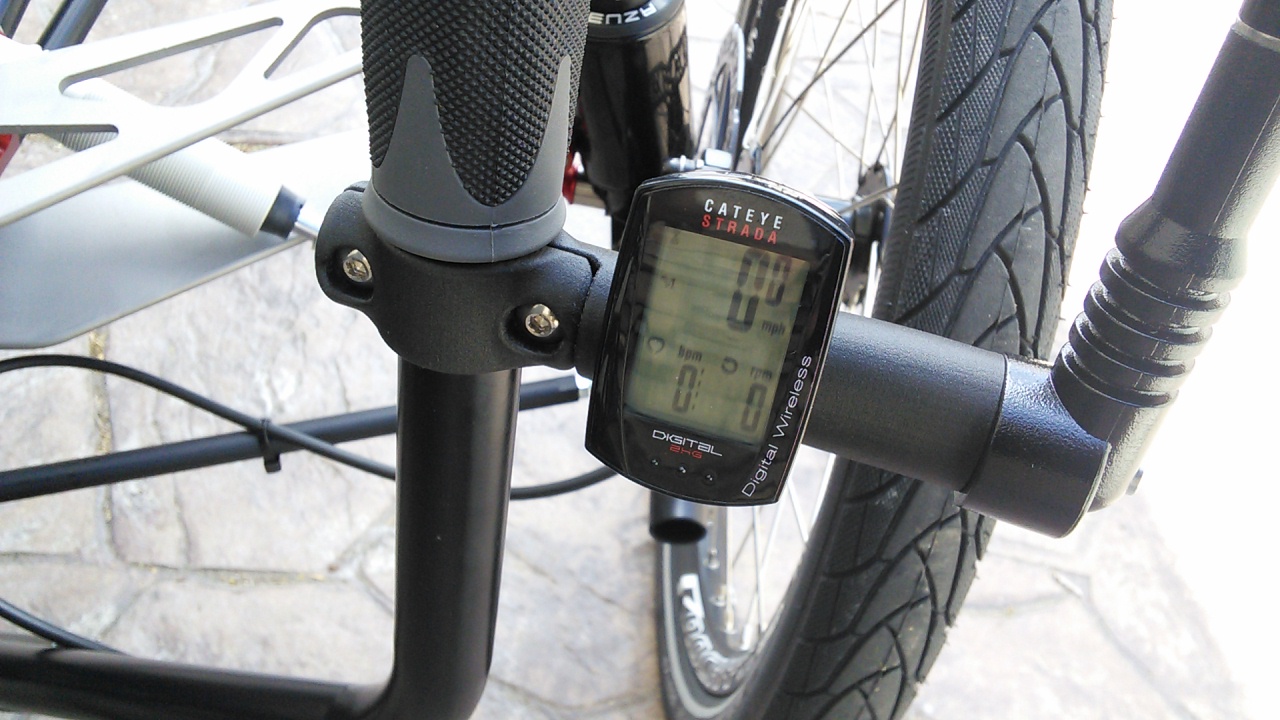 CatEye Strada Digital Double Speed and Cadence Wireless Computer CC-RD420DW - The Strada Series redefines cycle computer design with slim sizes, larger screens and font sizes with tons of functions. Features: Digital Heart Rate, Cadence and Speed. Comfortable Fabric Heart Rate Strap. Current/Max/Average Speed. Trip Distance 1 & 2. Clock. Pace Arrow. Sleep Mode. Auto Start/Stop. Dual Tire Size. Odometer Manual Set. Li-ion Battery CR2032.

---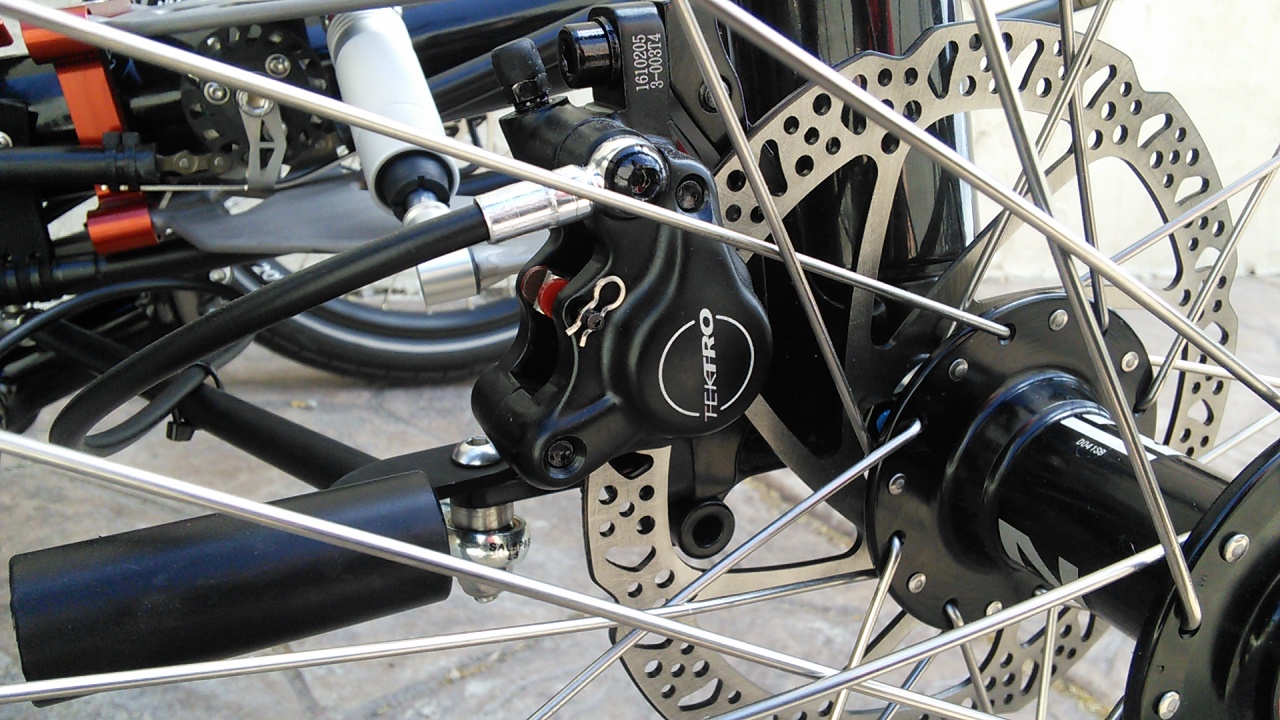 Tektro Hydraulic Disc Brakes
---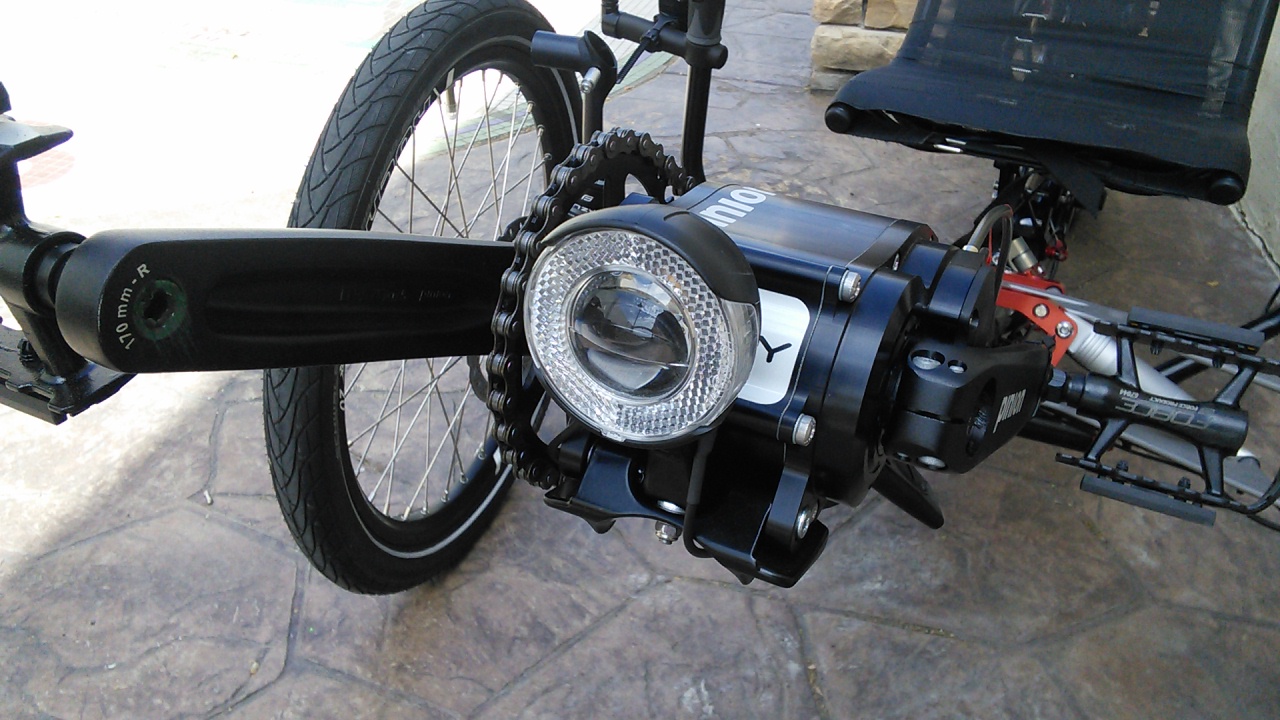 SON Dynohub Lighting
---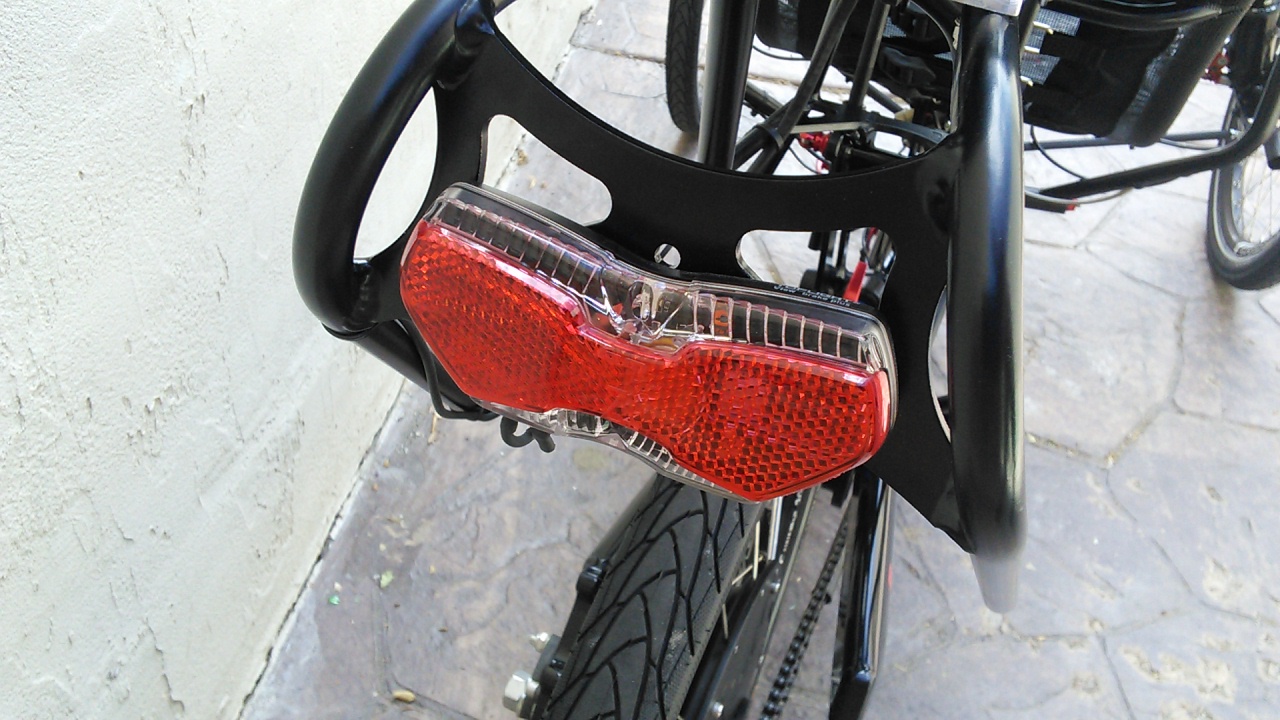 ---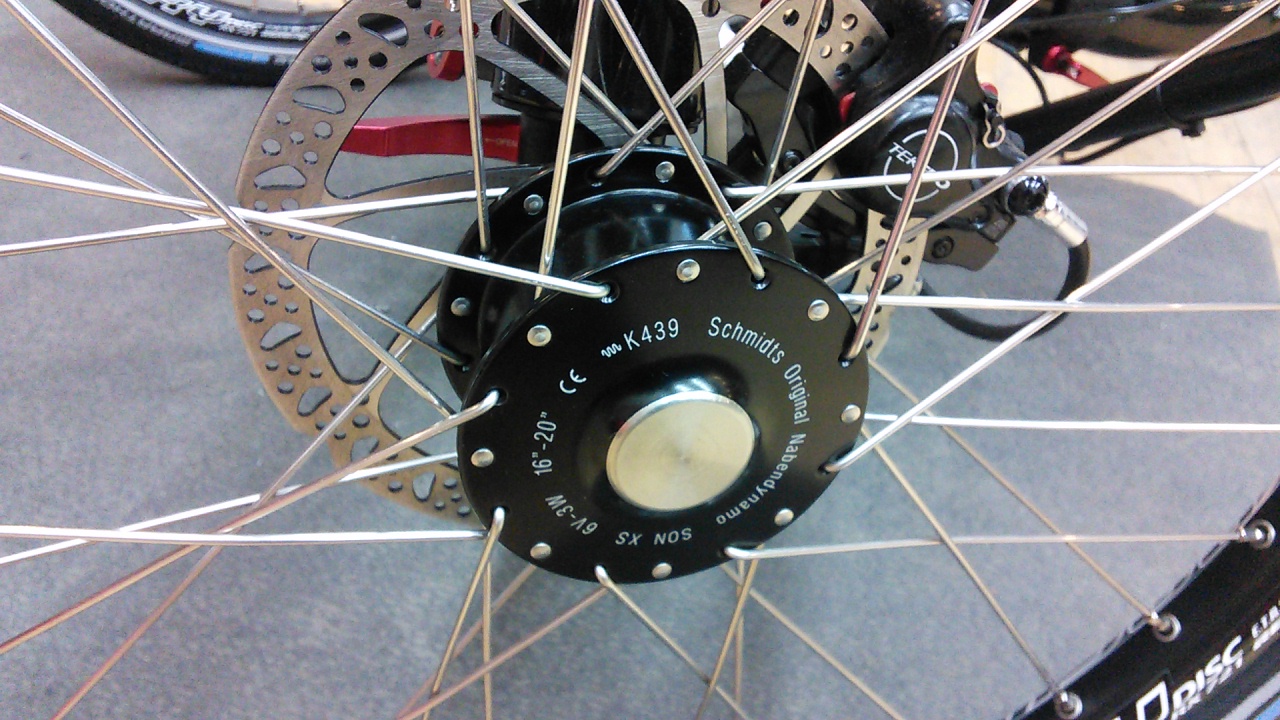 ---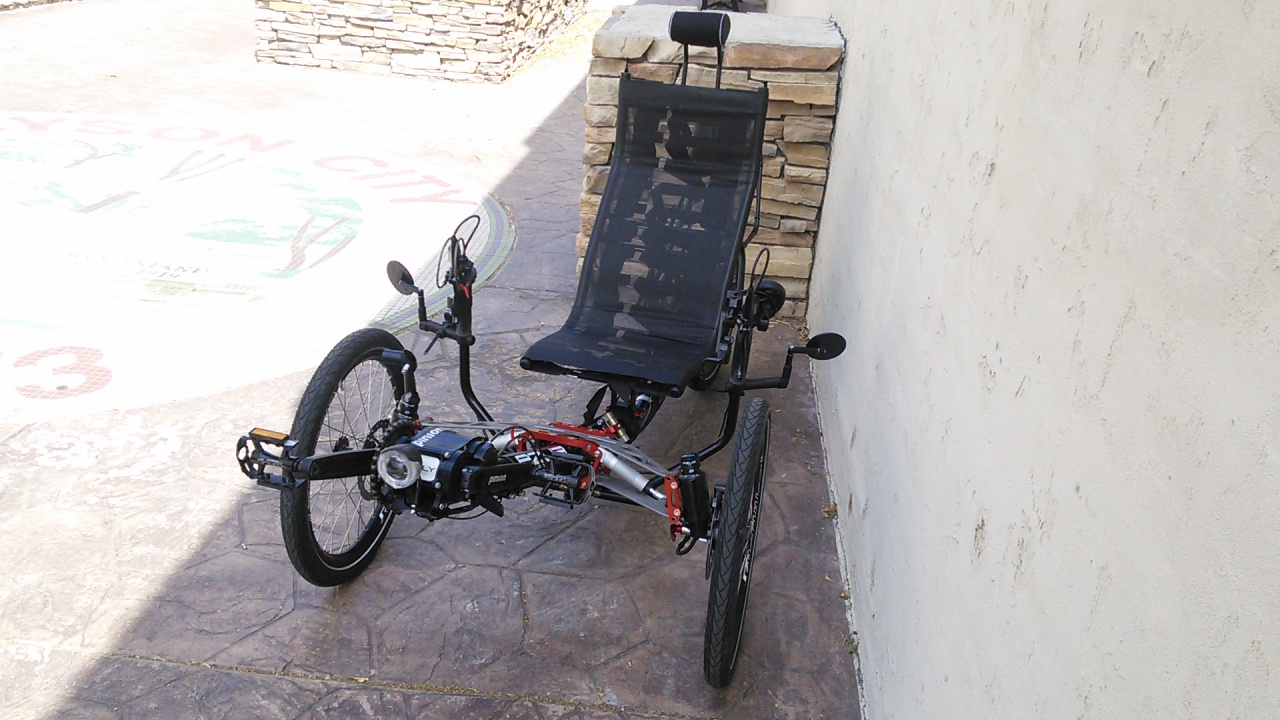 ---