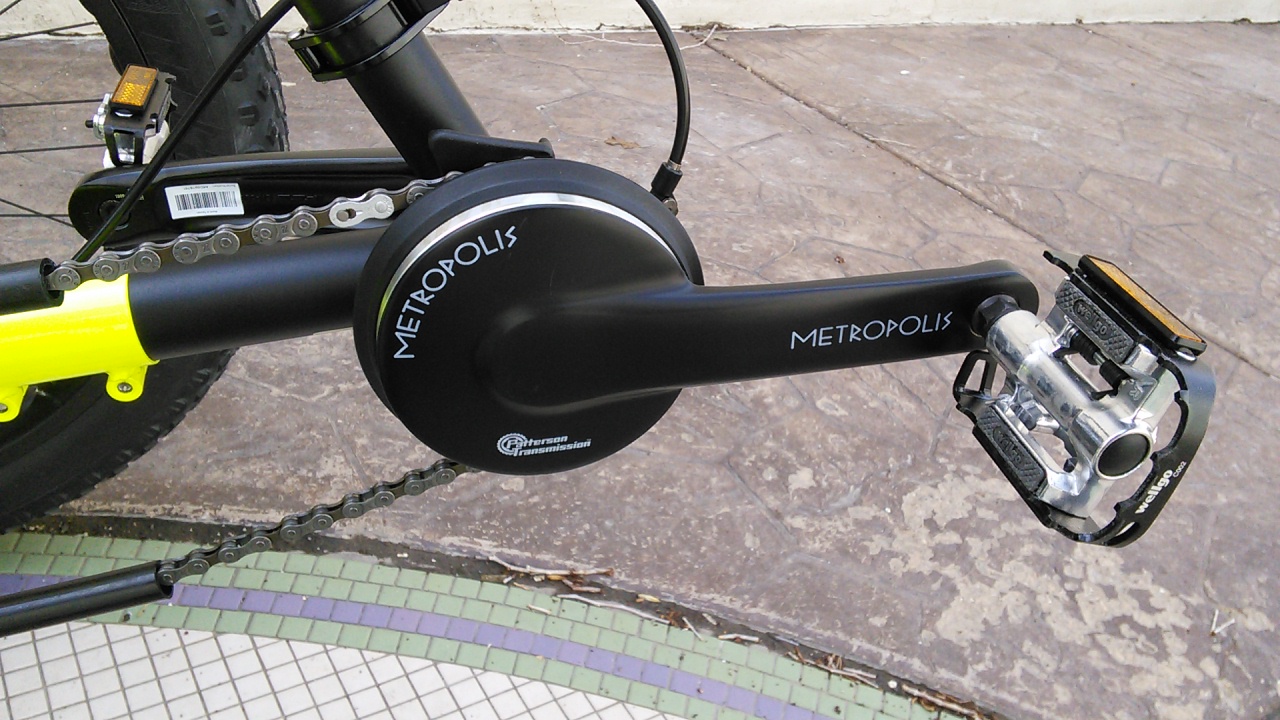 -
---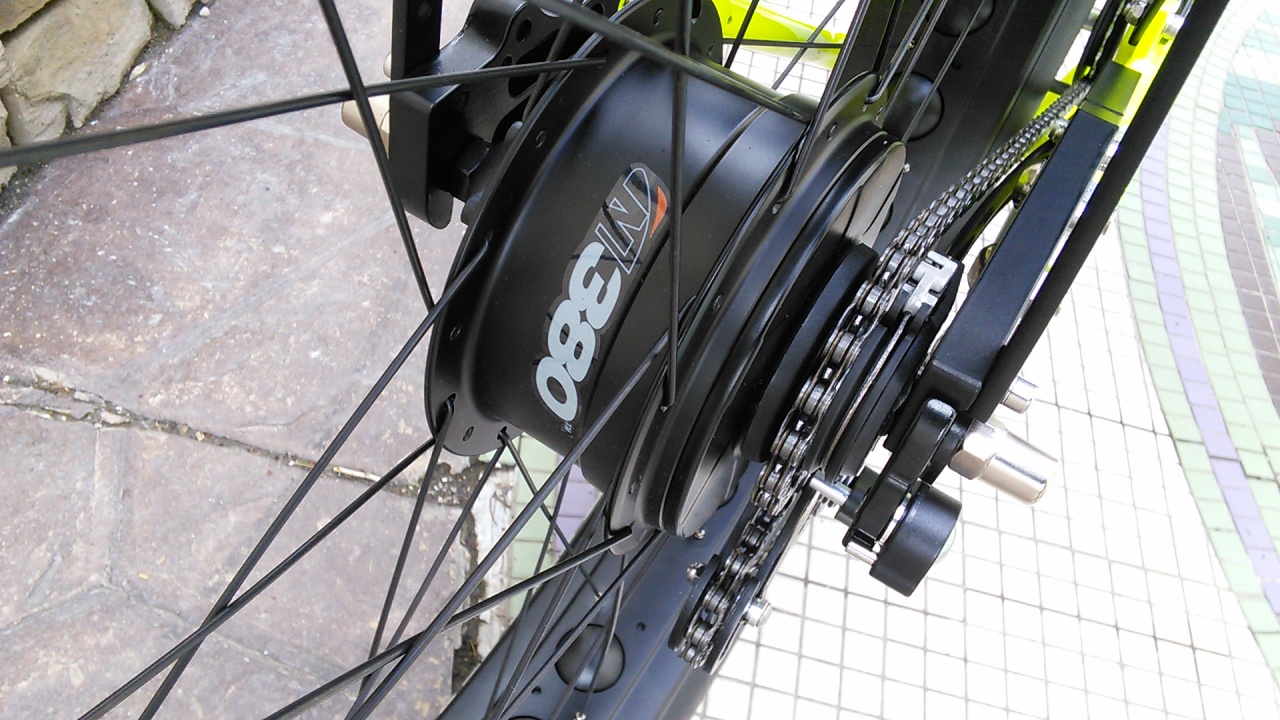 NuVinci N380 CVP Wheel Drivetrain Transmission with Tensioner and Chain -

---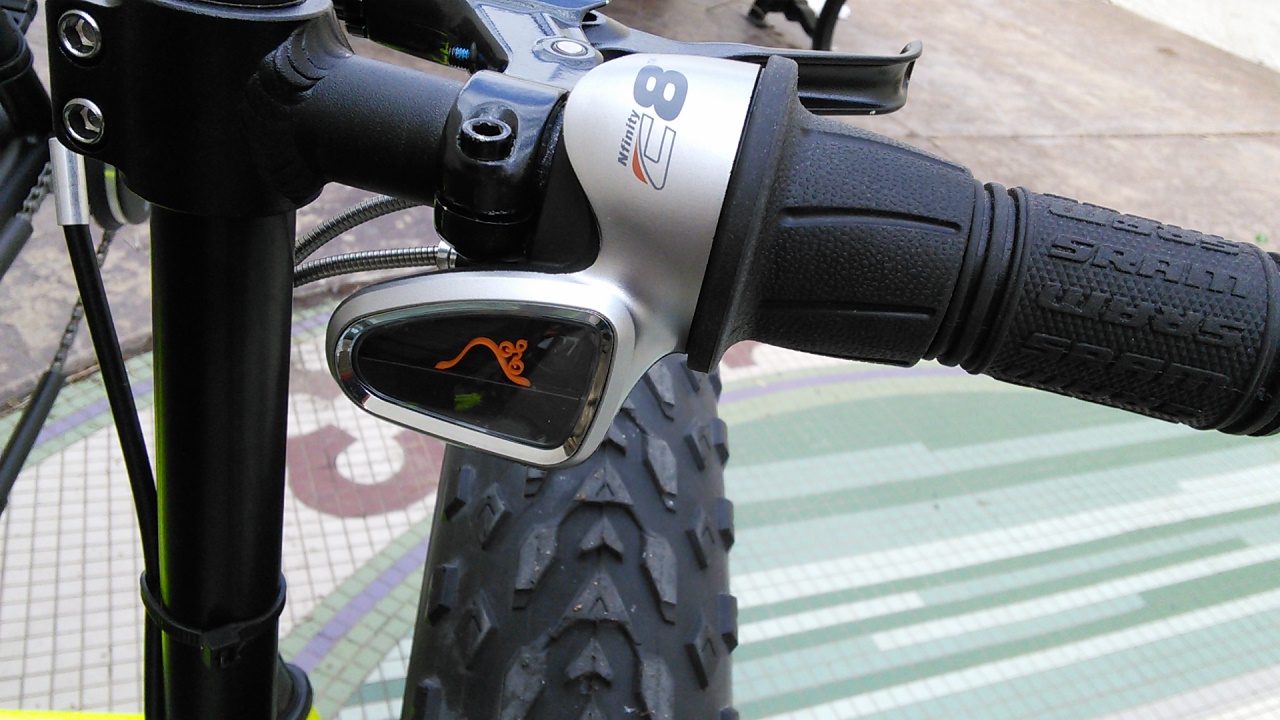 ---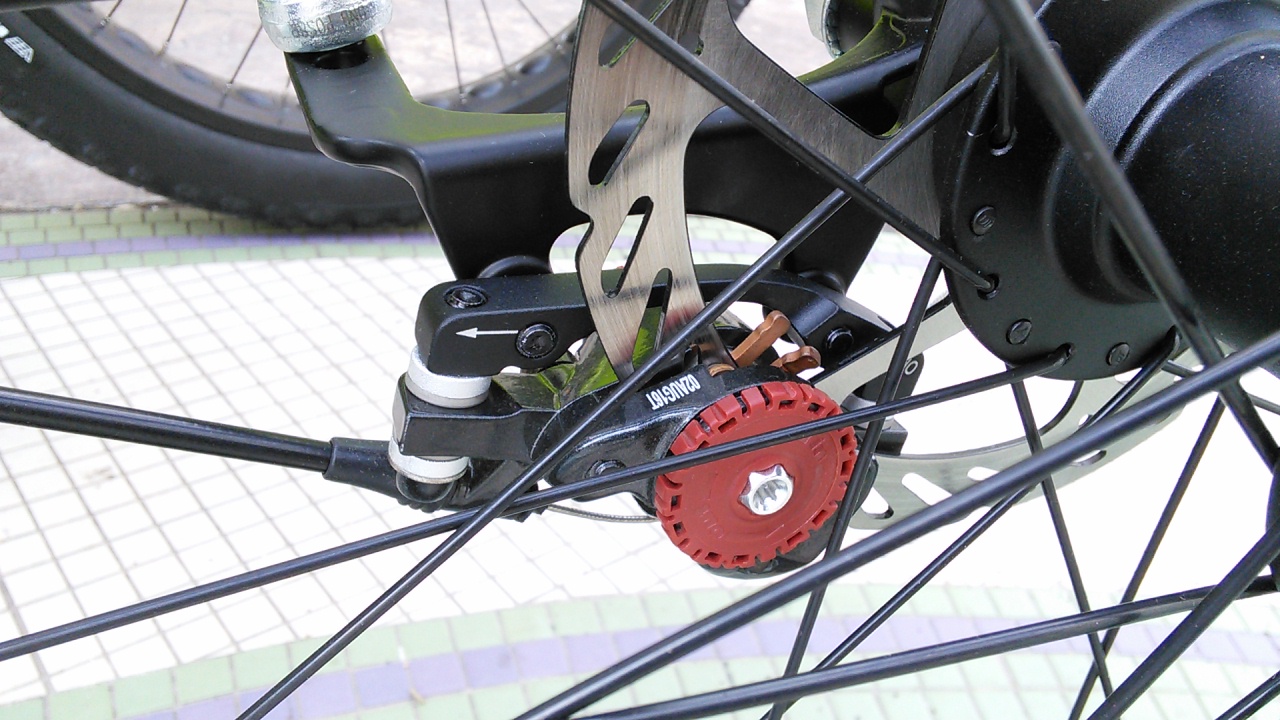 Avid BB7 Front Disc Brake Kit (pair) - This kit includes everything you need to upgrade your trike's brake system to the best mechanical disc brake system available. Perfect for for any home builds.

---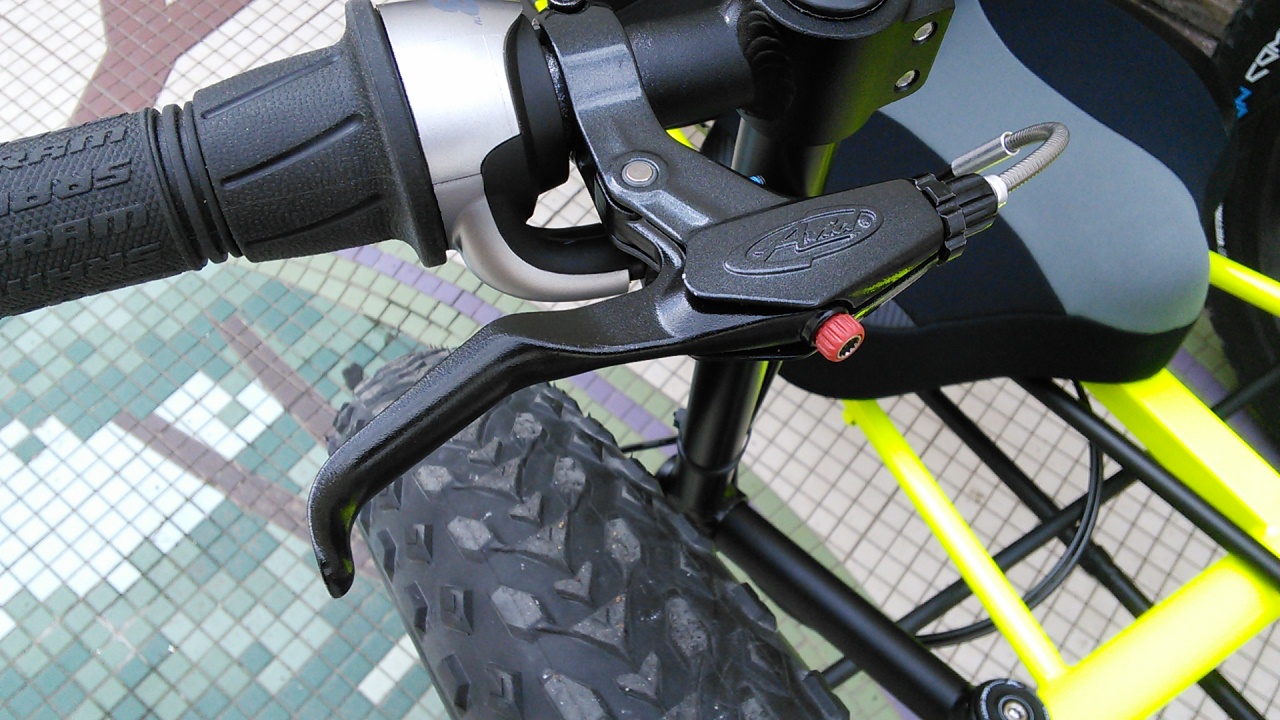 Avid Speed Dial 7 Levers (Pair) - The Speed Dial 7 brake levers allow you to change the pull leverage to get the perfect braking feel. The levers will work with all of our mechanical brakes. These levers are the perfect match for the BB7s.

---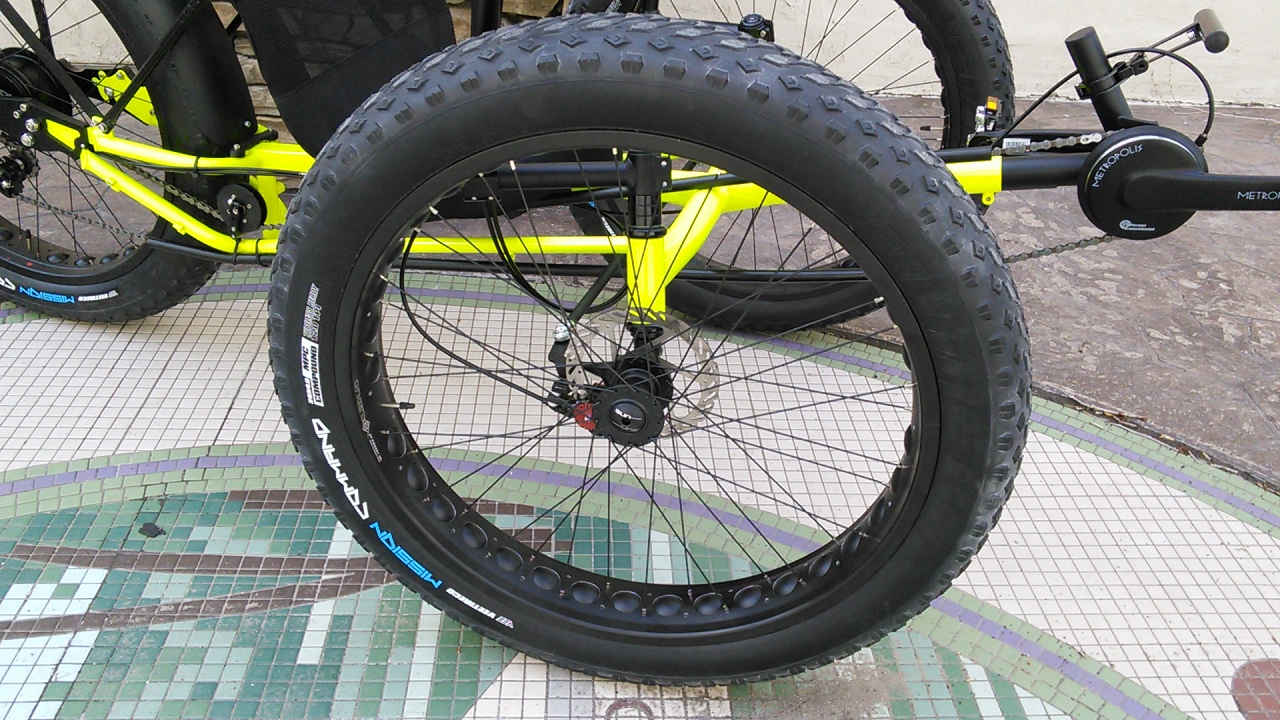 VEE Mission Command 26 x 4.0 - Folding Bead Tire - ***OUT UNTIL SPRING 2021!!!*** Our most popular fat tire. Comes stock on most of our fat model trikes. The Missions have excellent traction and durability.

---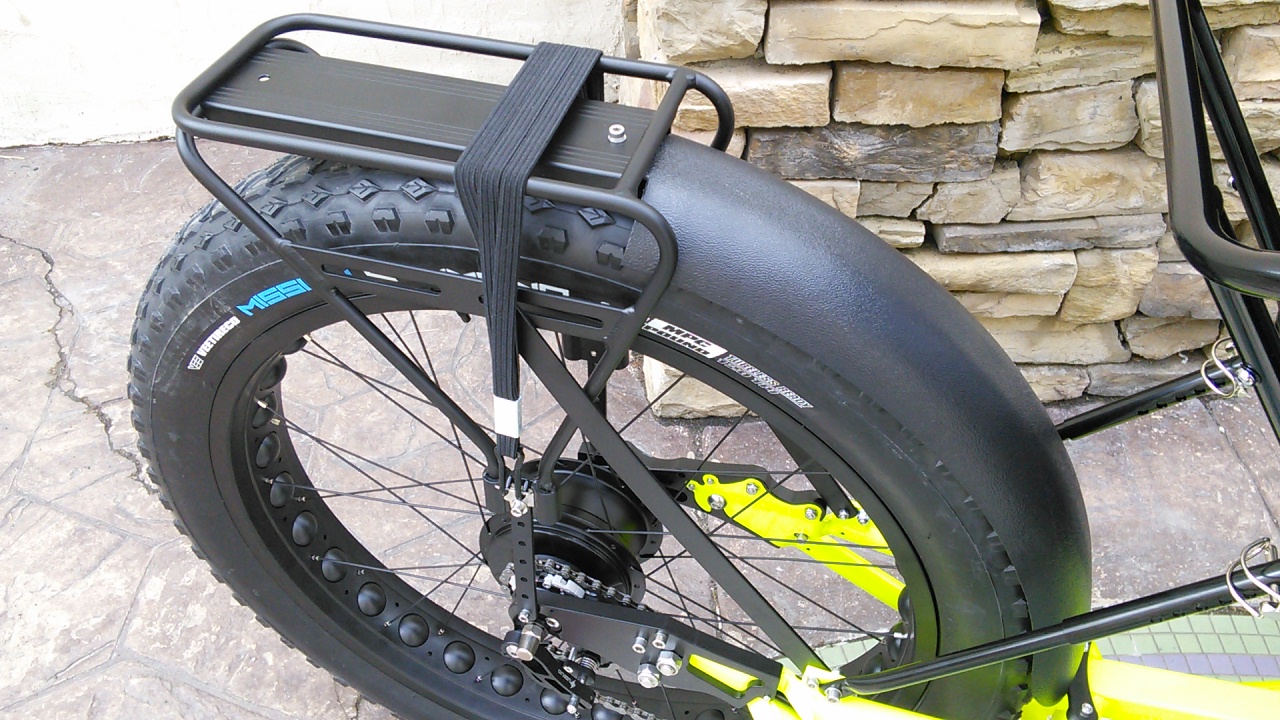 Utah Trikes Rack with Integrated Fender for Annihilator - Our adjustable rack fits the Annihilator perfectly. With this option we mount the fender directly to the rack to eliminate the traditional wire stays. This makes the fender much more rigid and secure and keeps the rack height as low as possible.

---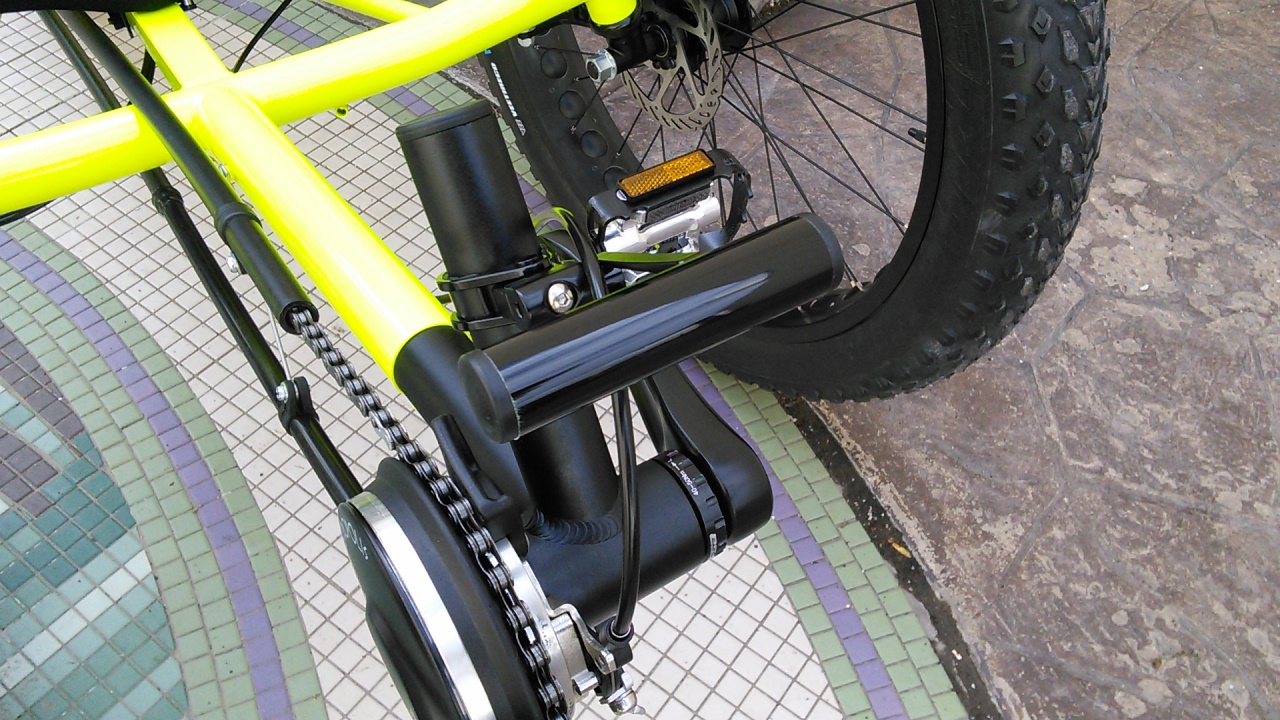 Minoura SwingGrip Accessory Mount Holder - The Minoura SwingGrip is a favorite accessory for recumbent bicycles and tadpole trikes. The most popular use is to mount it on the derailleur post on the recumbent trike boom. An easy way to add headlights or a computer display.

---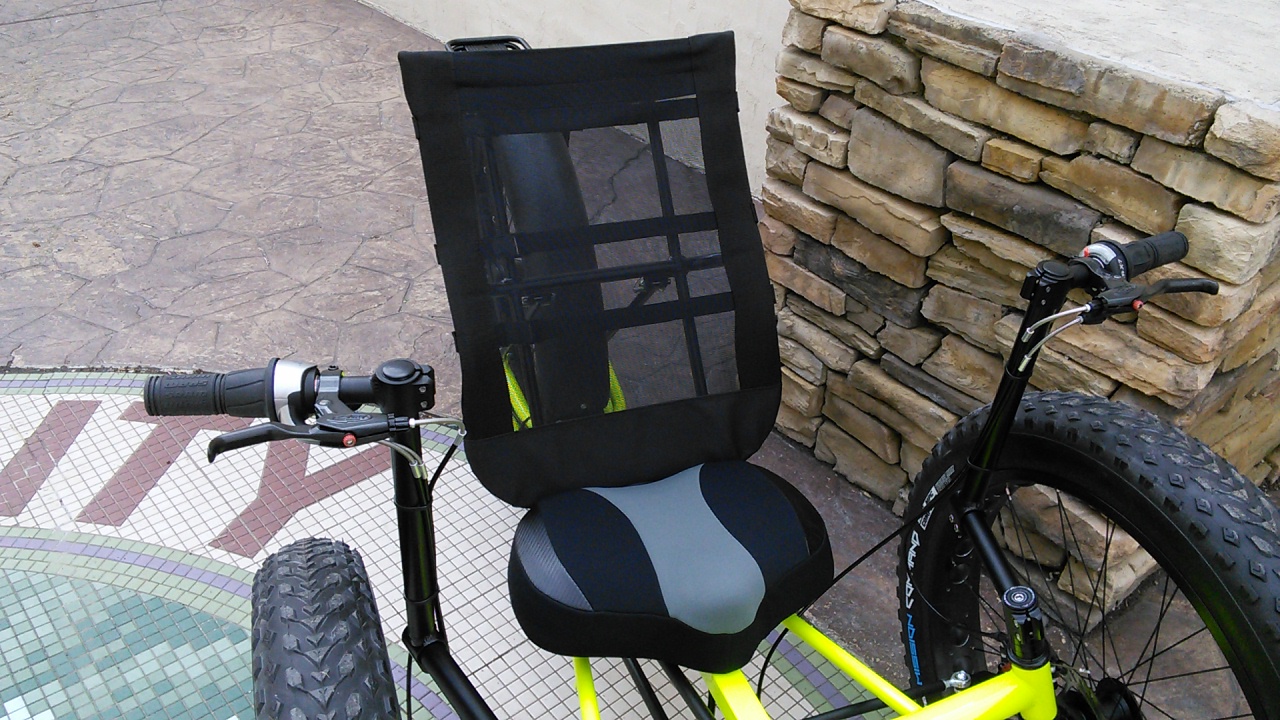 Complete Sun Gel/Mesh Two-Piece Comfort Seat Kit -

---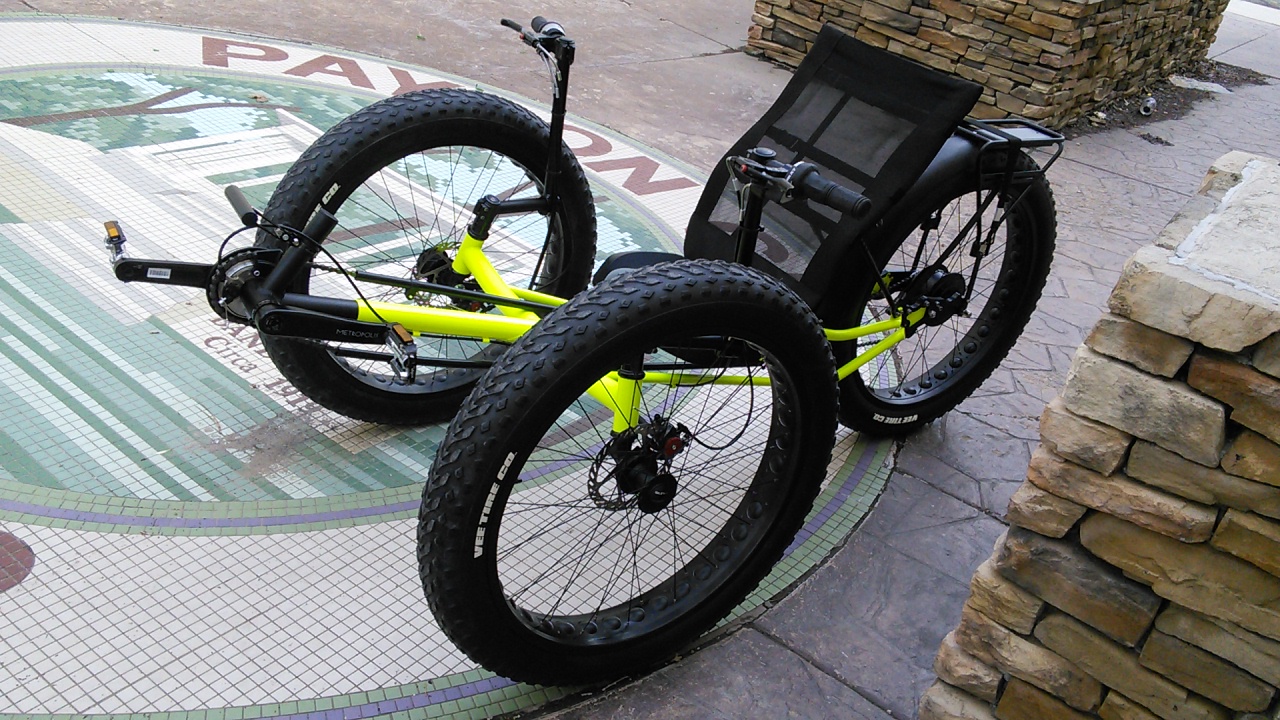 ---