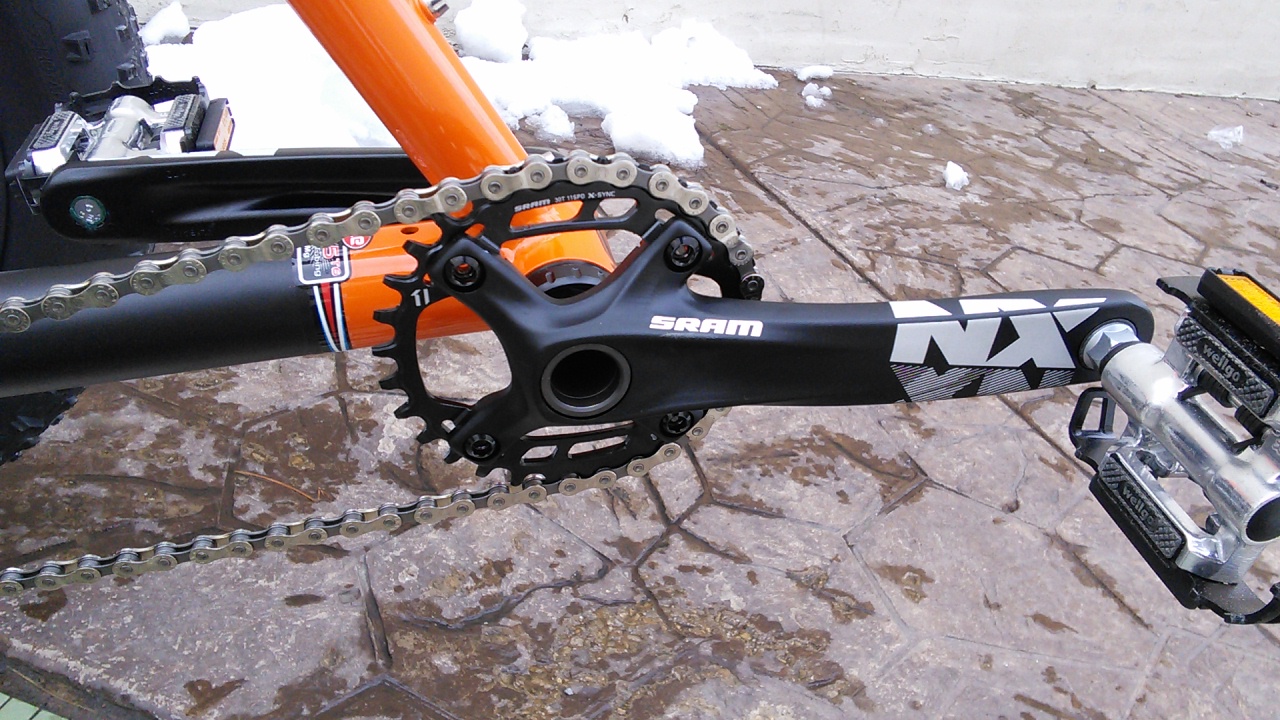 ---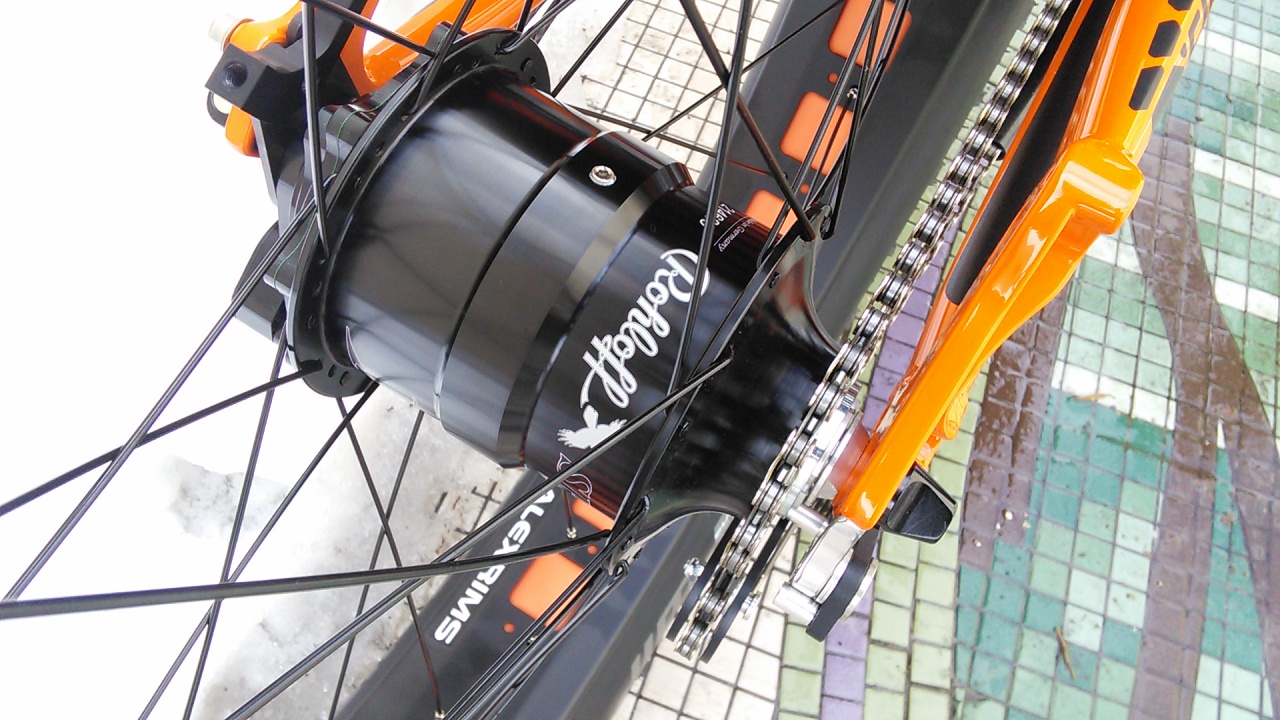 Rohloff Drivetrain Wheel with OEM2 Tensioner Chain - The Rohloff 14-speed transmission is the ultimate in internal gearing. All gears are evenly spaced and can be shifted while pedaling or standing still. Low maintenance and reliability is the name of the game here.

---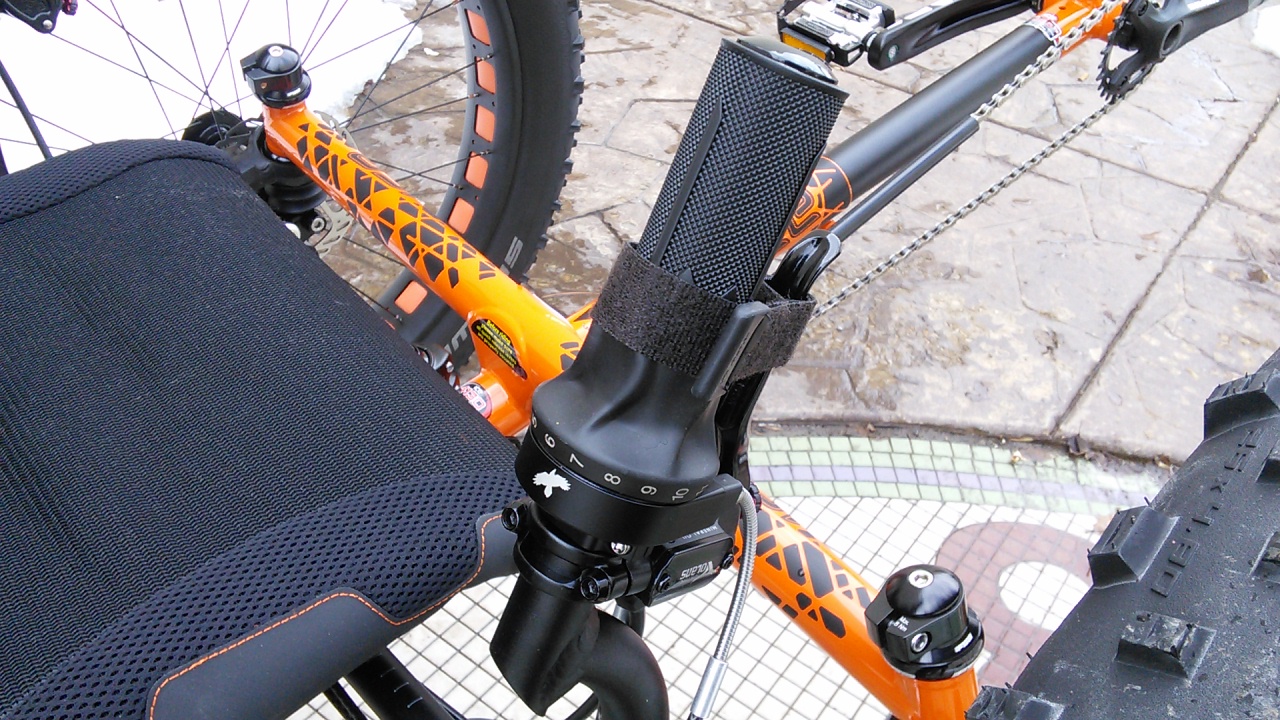 ---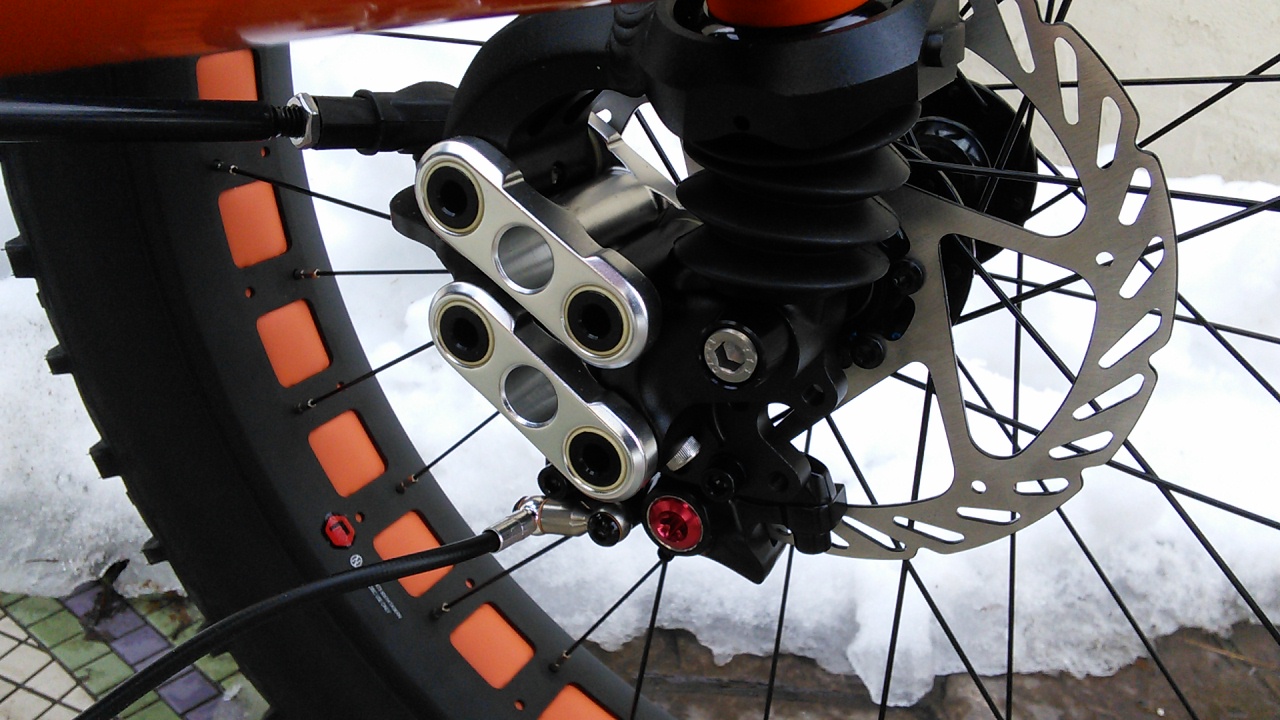 Full Fat Front Suspension Upgrade - Front Suspension Upgrade for ICE Full Fat.

---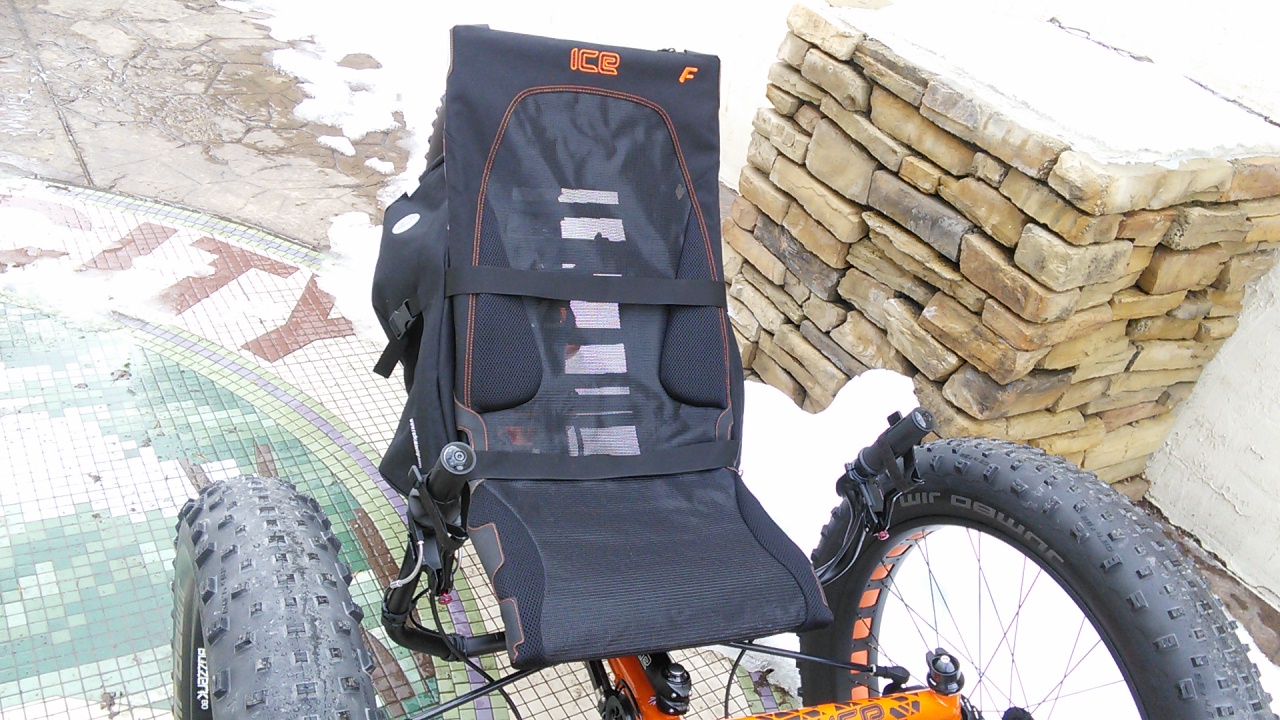 ICE Ergo-Flow Mesh Seat with Integral Pocket (Mounts Included) -

---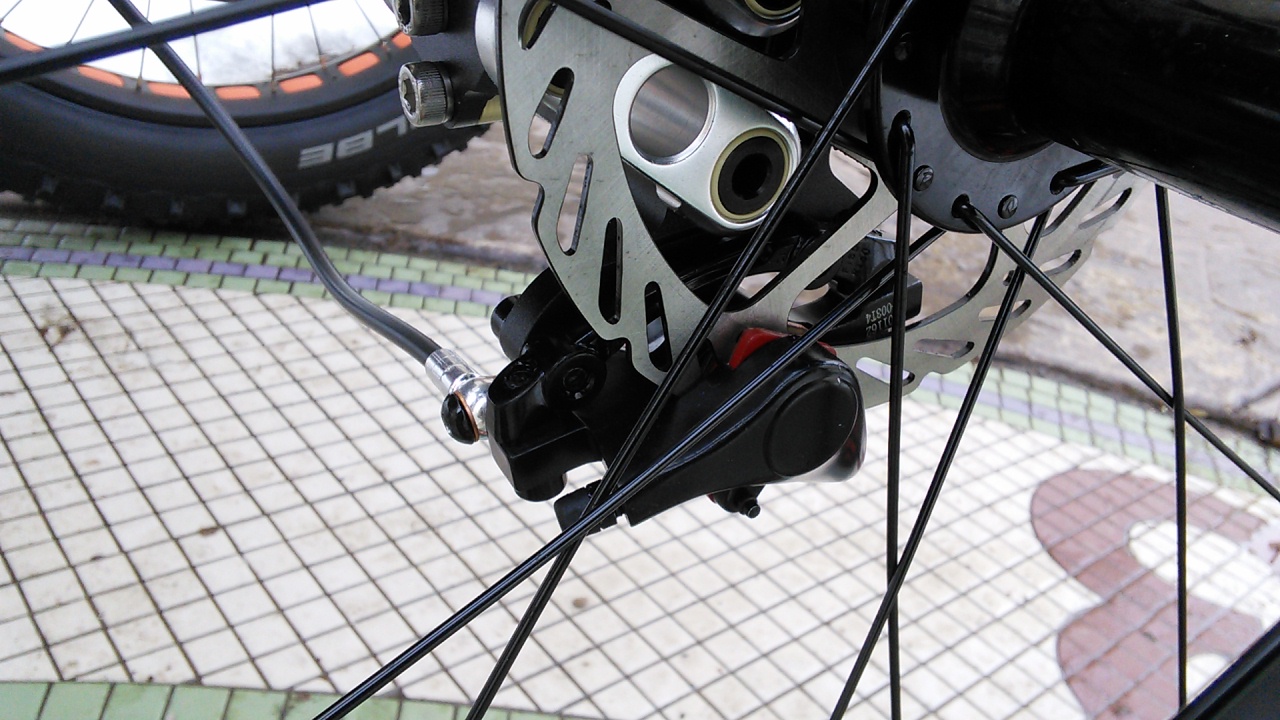 Tektro Hydraulic Disc Brakes
---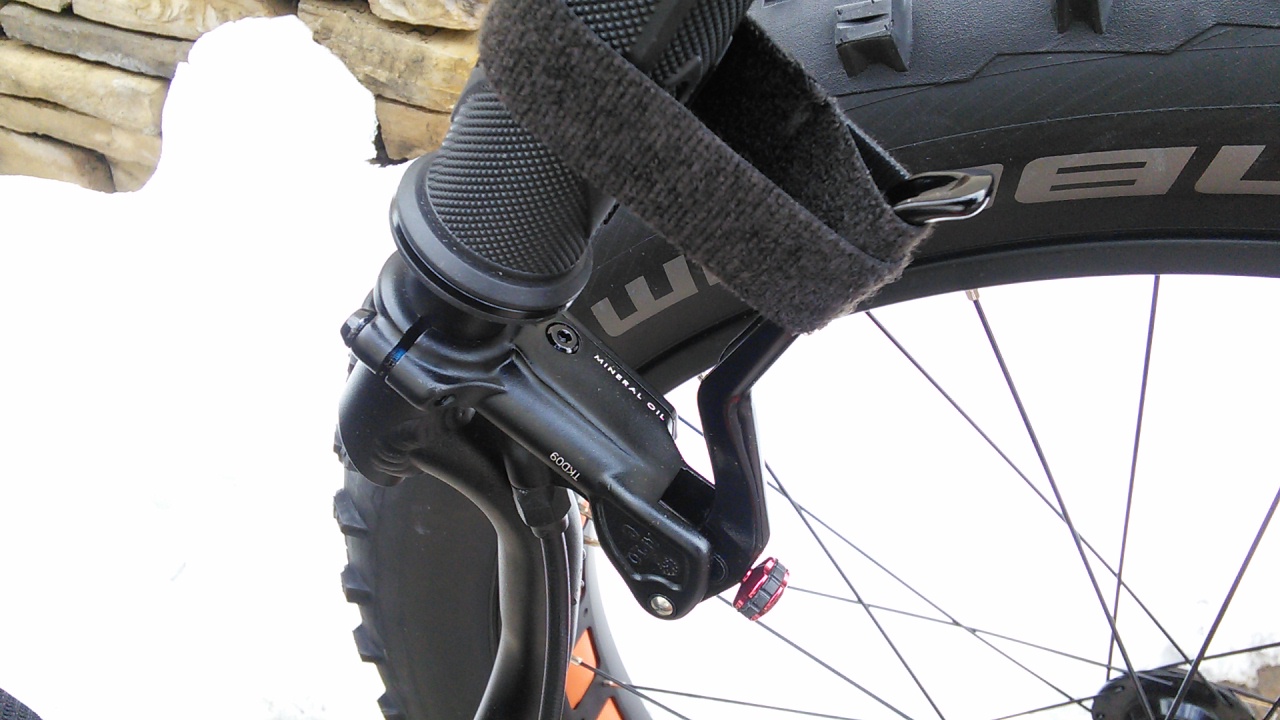 ---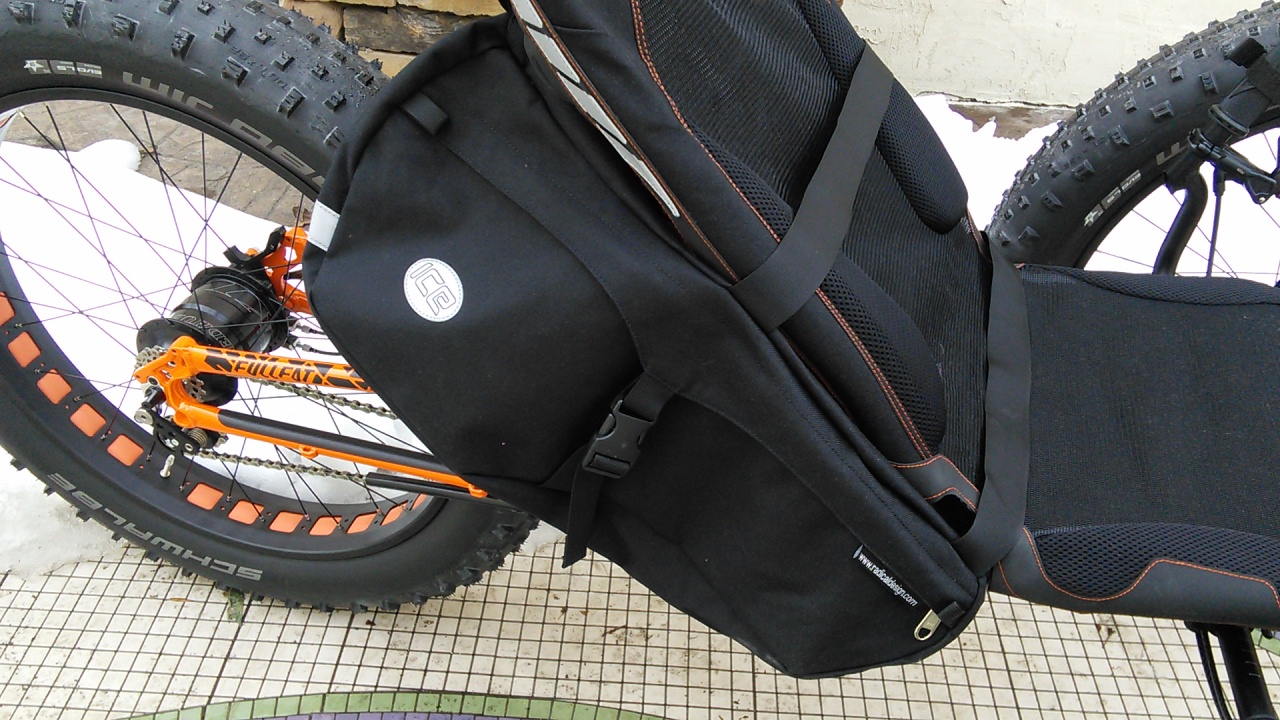 ICE Sidepods for use with Ergo-Flow or Ergo-Luxe seat covers (pair) - These custom ICE side pods have been specially made for our seat covers that have location loops on the side edging. They are ideal for day riding or commuting. The bags each fit directly onto the side of the seat cover loops and can be used singly and can be quickly removed from the trike The zip opening is arranged so that the front of each bag can be opened whilst riding along - perfect for getting at the snack bars or a camera. Available in black only and supplied as a pair with reflective tapes at the rear. This version fitís all Ergo-Luxe covers and any Ergo-Flow if the cover has side tabs.

---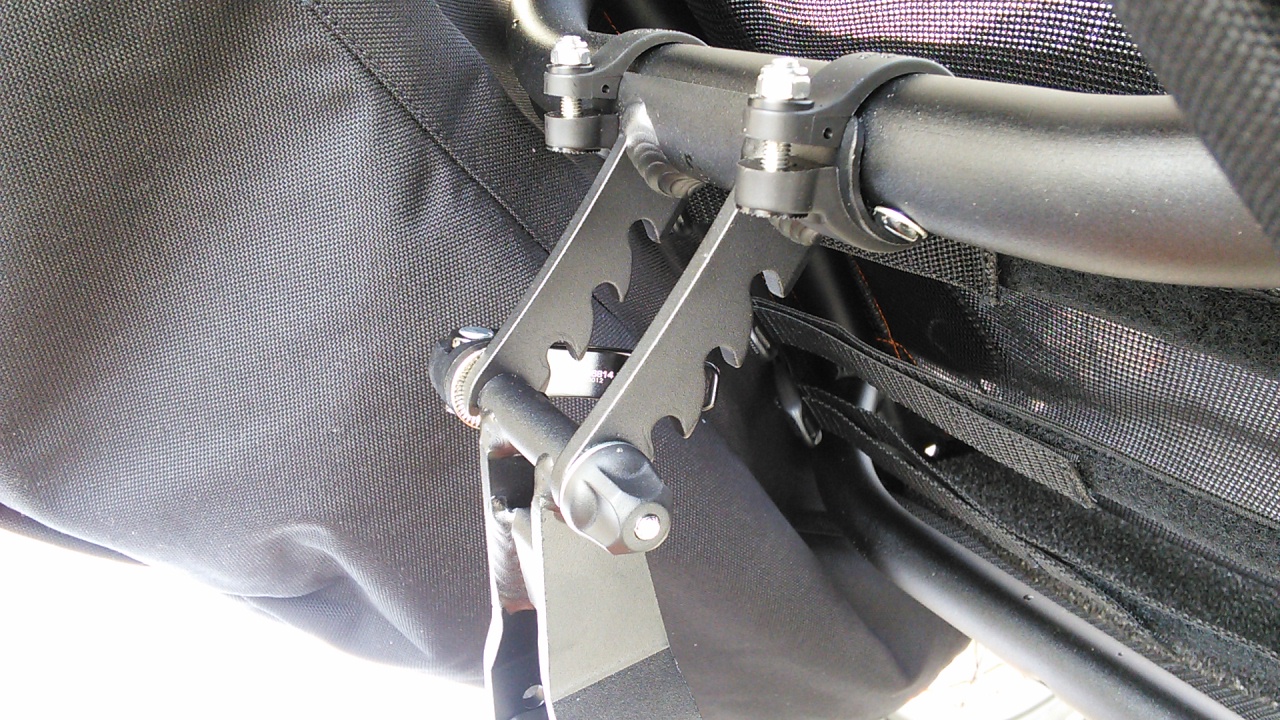 ---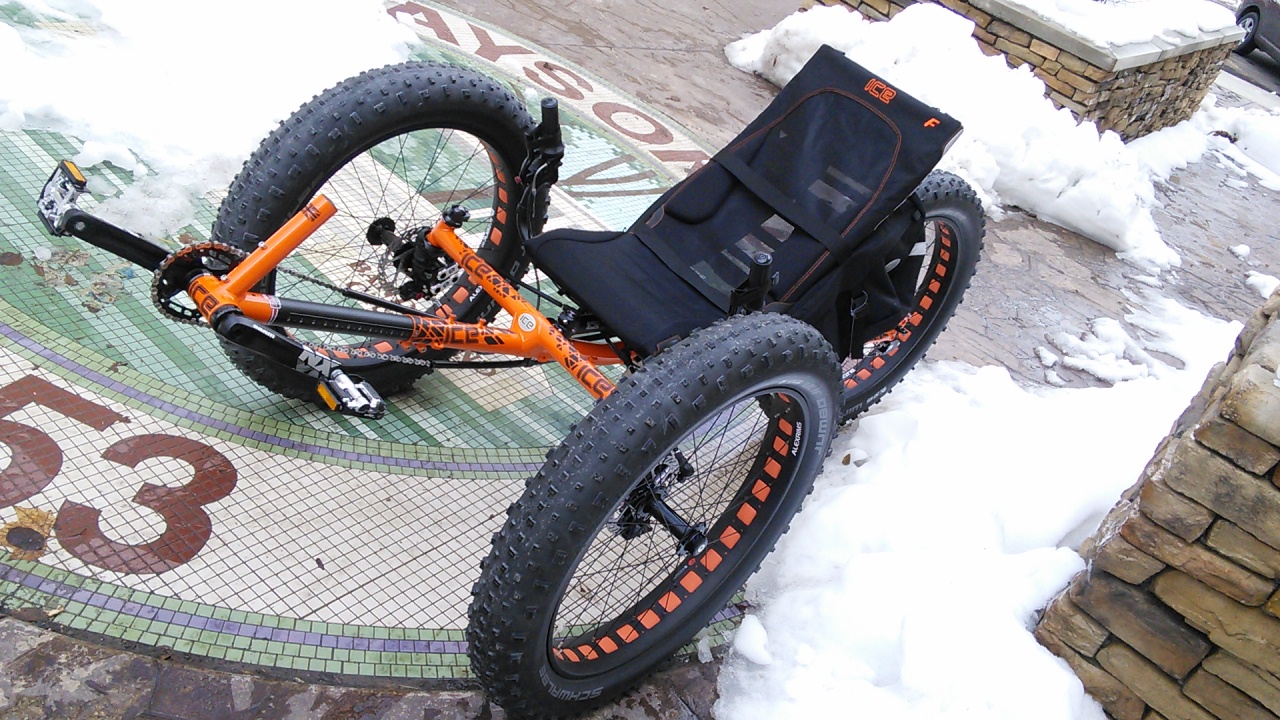 ---