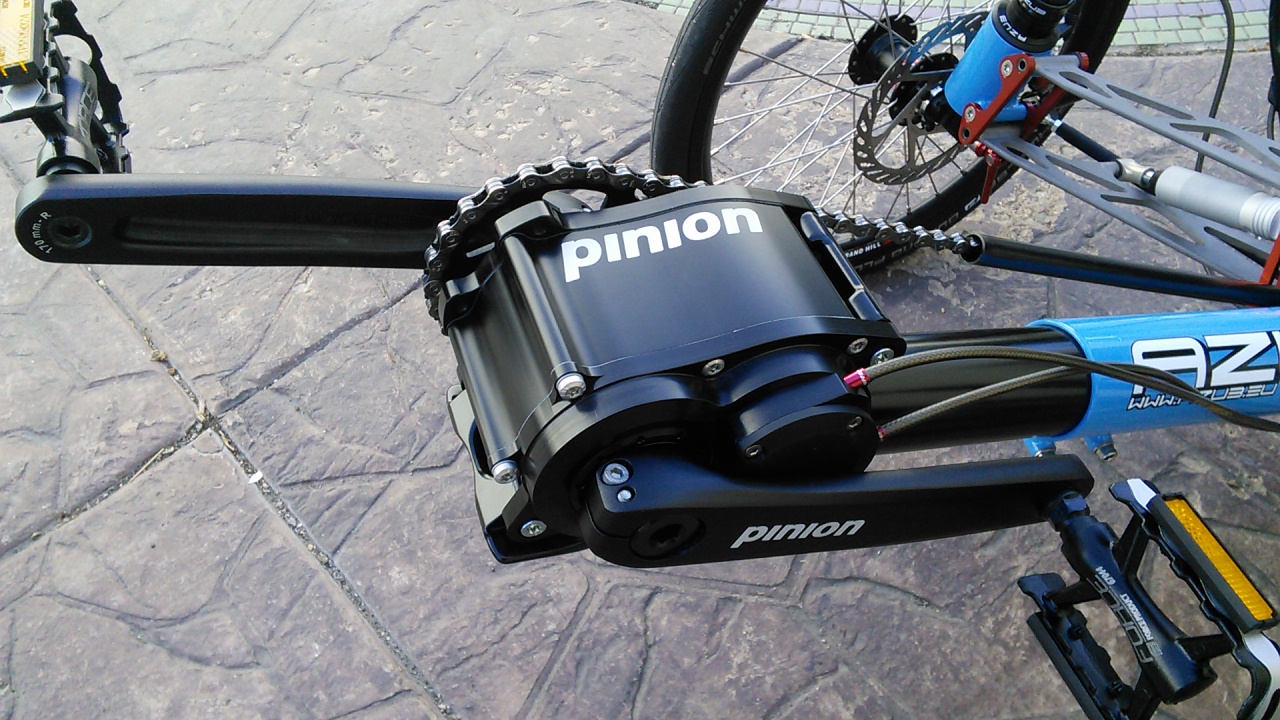 Pinion 18 Speed Transmission
---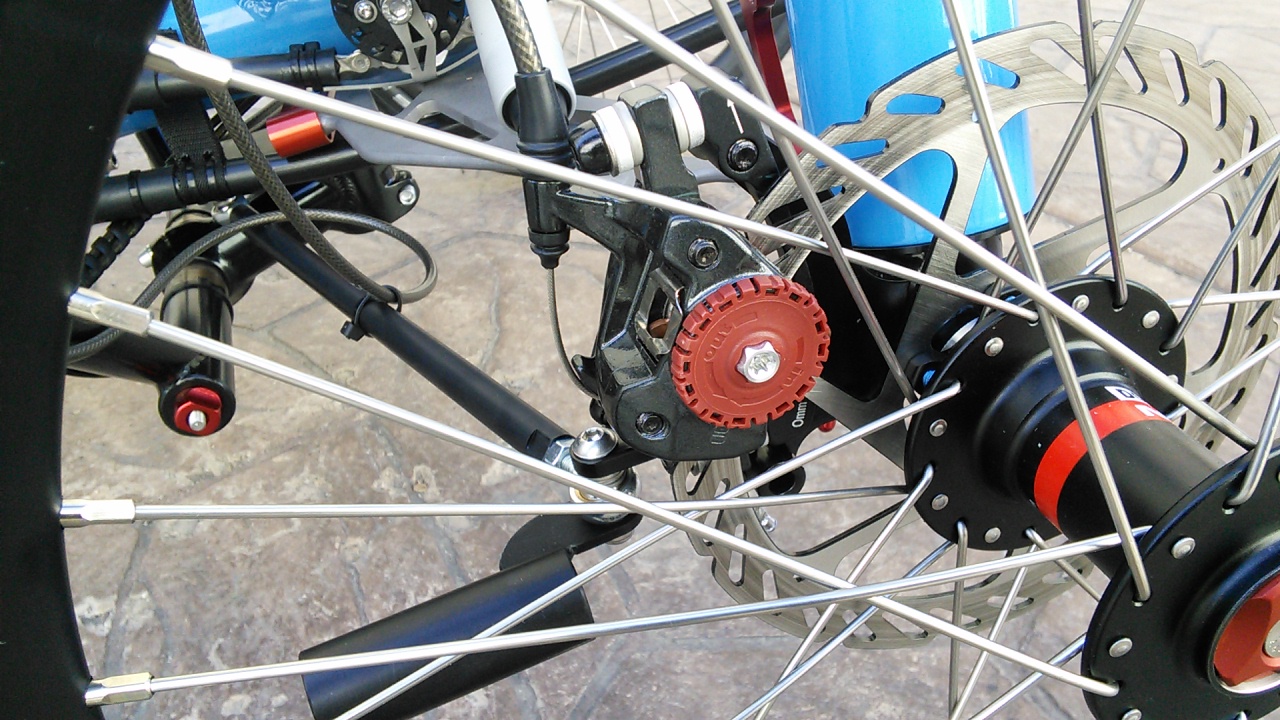 Avid BB7 Front Disc Brake Kit (pair) - This kit includes everything you need to upgrade your trike's brake system to the best mechanical disc brake system available. Perfect for for any home builds.

---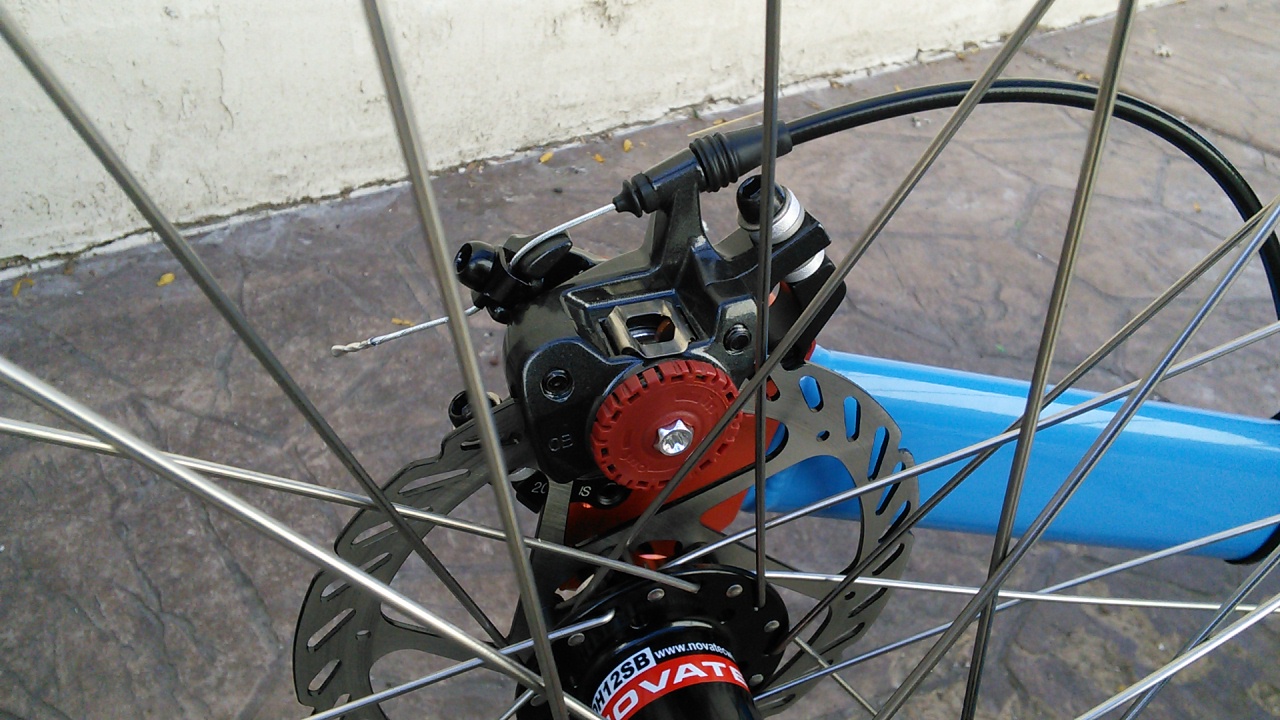 Avid BB7 Rear Disc Parking Brake Upgrade Kit - Friction Lever - Complete kit to allow the addition of a rear parking brake. Includes an Avid BB7 mechanical disc brake and rotor, parking brake lever for fitting on the handle bar and a cable. The rear hub must be disc brake compatible and ready to take the rotor supplied in the kit.

---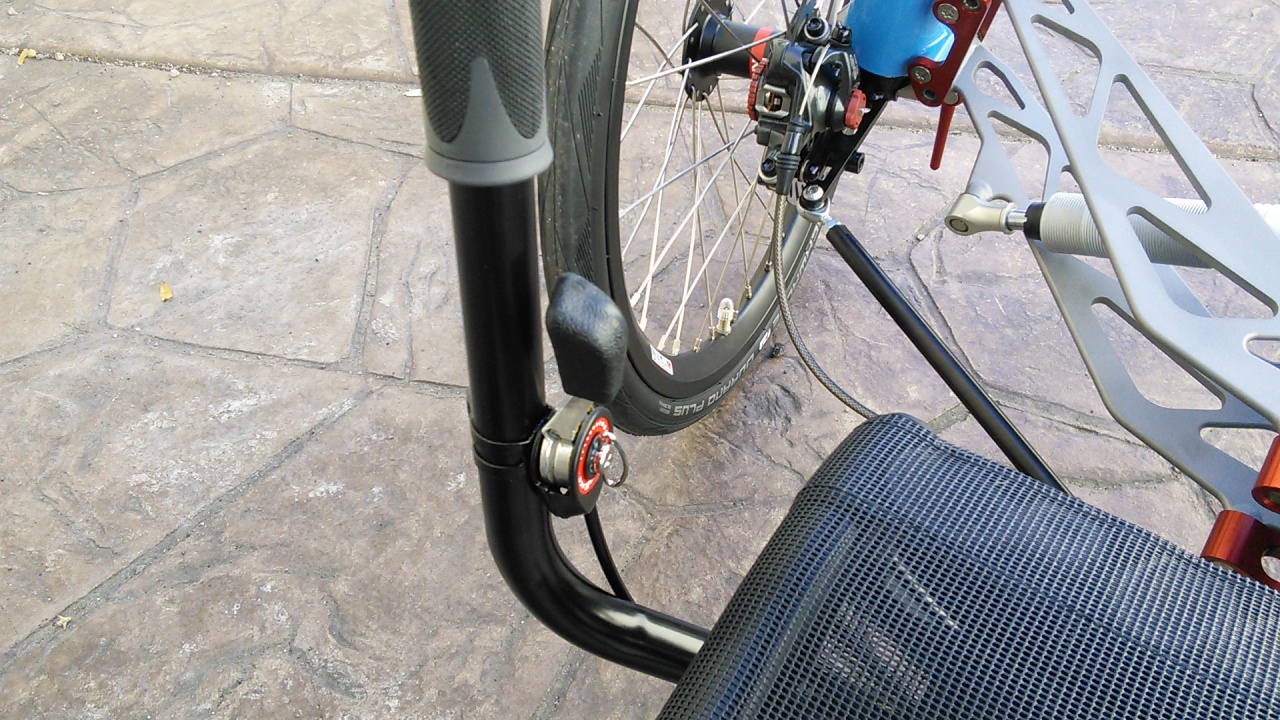 ---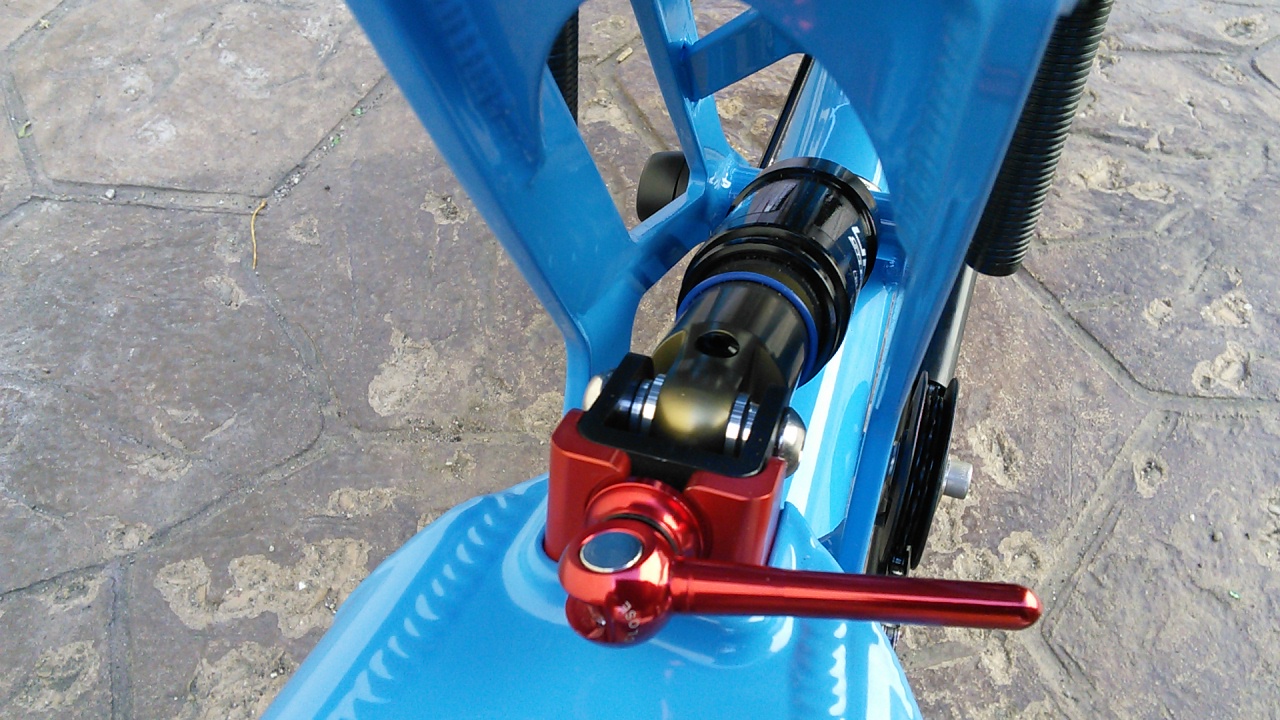 Suntour UNAIR LO-R with lock out and adjustable rebound - An air damper to give your bike above-standard convenience and allows you to set not only spring rigidity, but also resilience. Itís recommended for bikers who plan to ride with variable loads such out-of-season going to work and the so called heavy-load riding on summer holidays or for terrain riding. Itís also suitable for those of you who simply demand maximum riding convenience.

---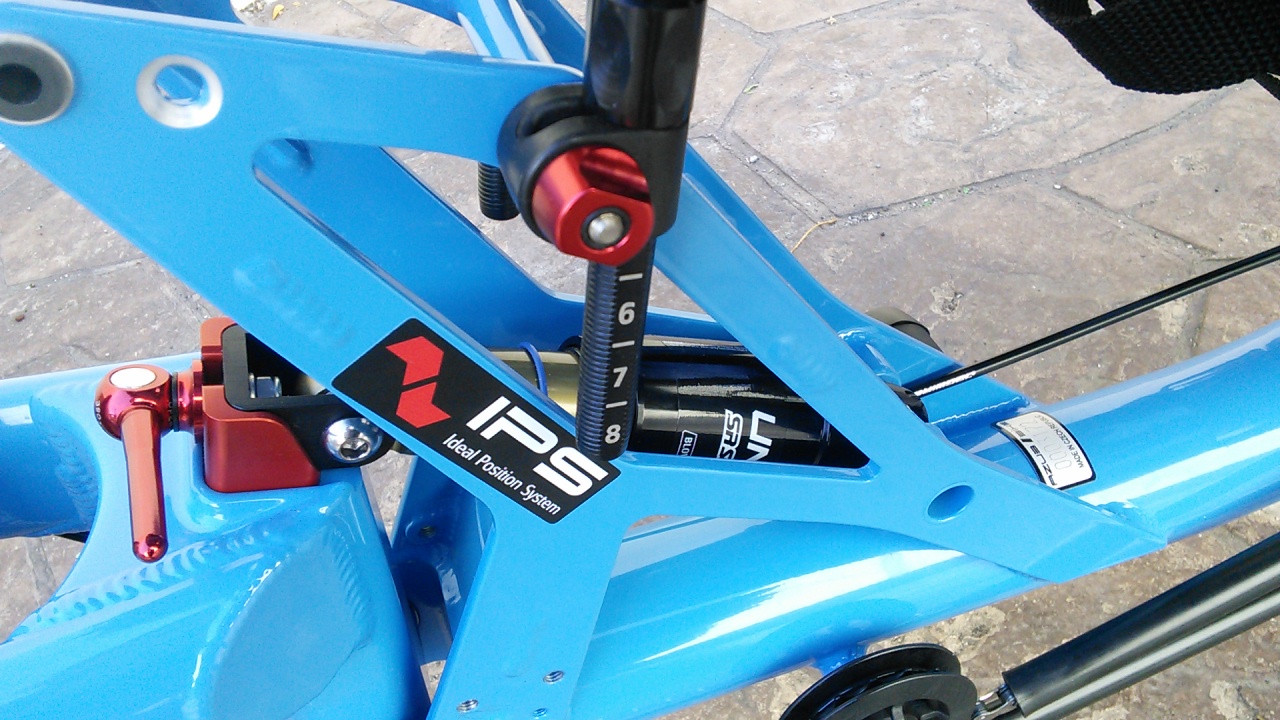 ---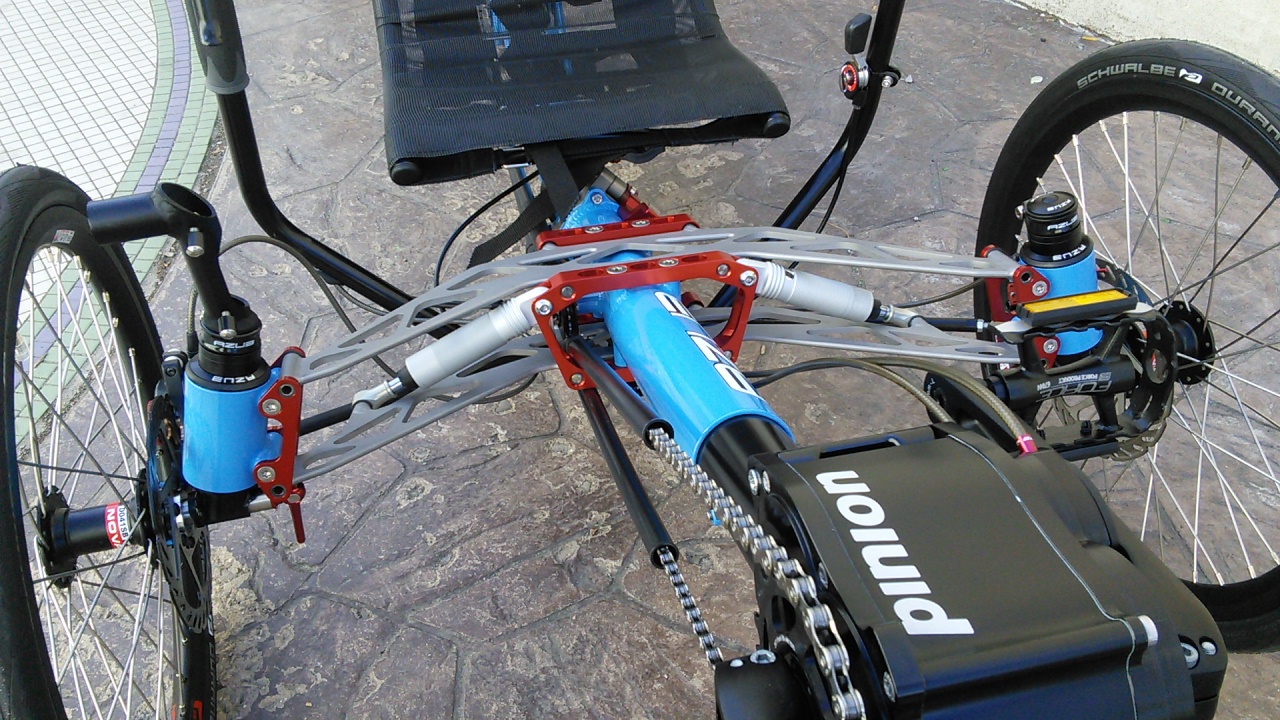 ---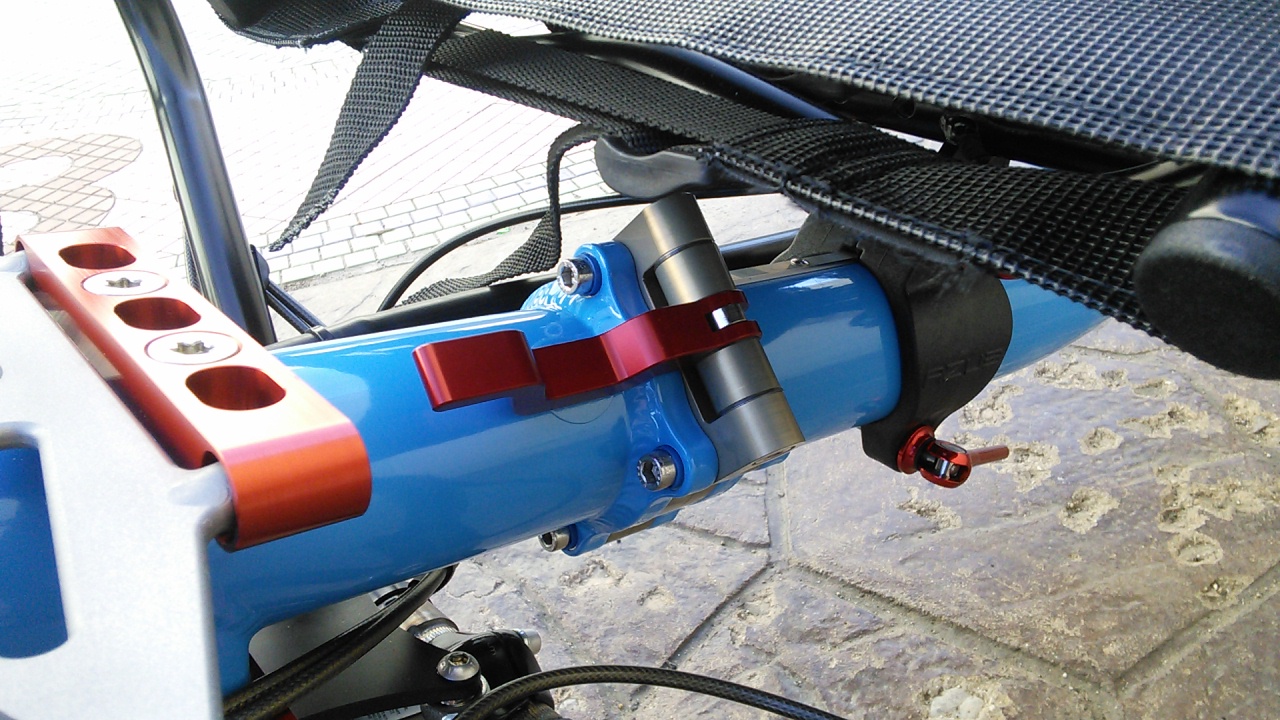 AZUB FRAME HINGE+FOLDING HANDLE BARS -

---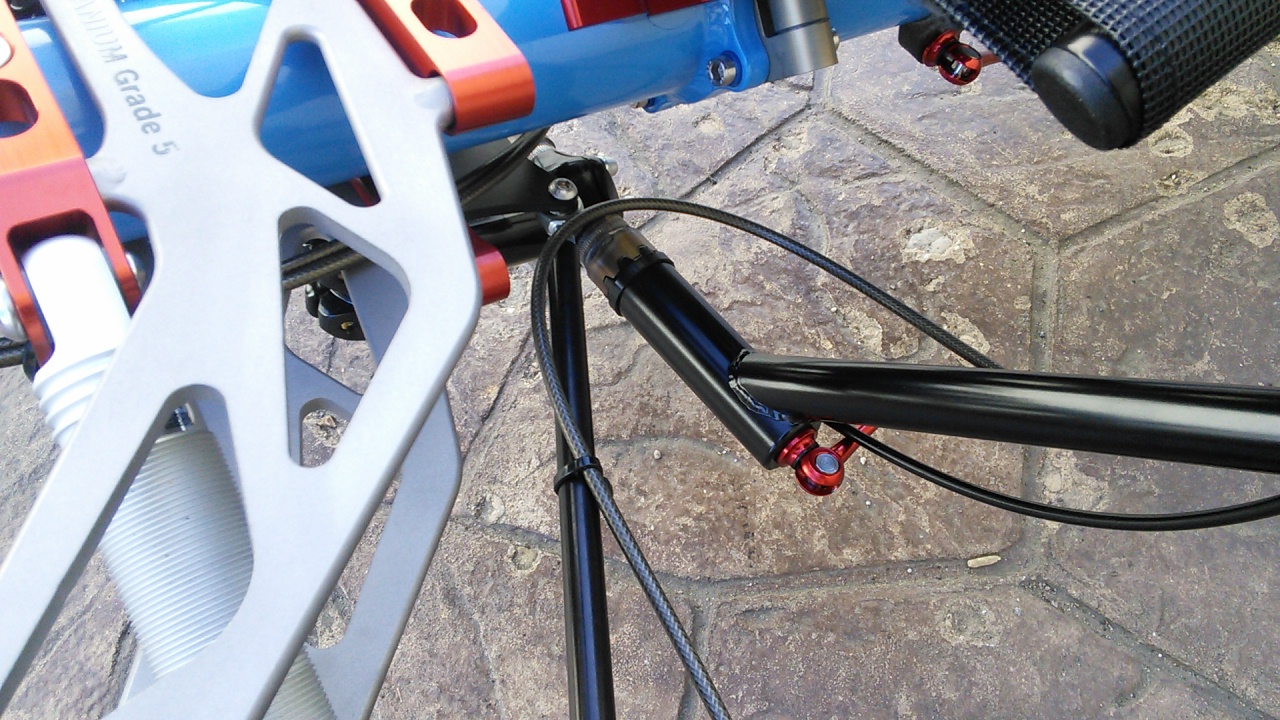 ---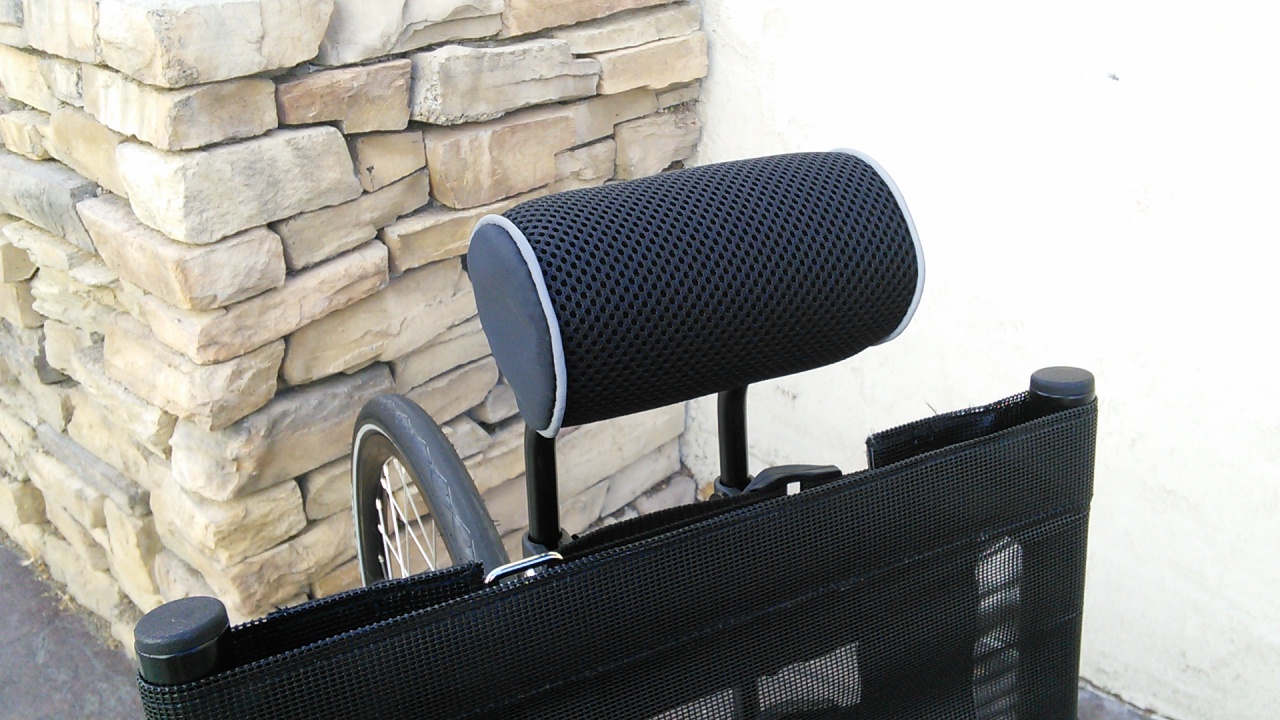 Azub Headrest - For Azub Trikes - A headrest is a rather unusual accessory in bikes, but it will turn your recumbent into a true luxury model. Riders who prefer their seat more upright might not need it so much but those who like to recline quite a bit will certainly appreciate it. The Azub headrest is adjustable in height as well as in angle and has a reflective strip on both sides to improve safety.

---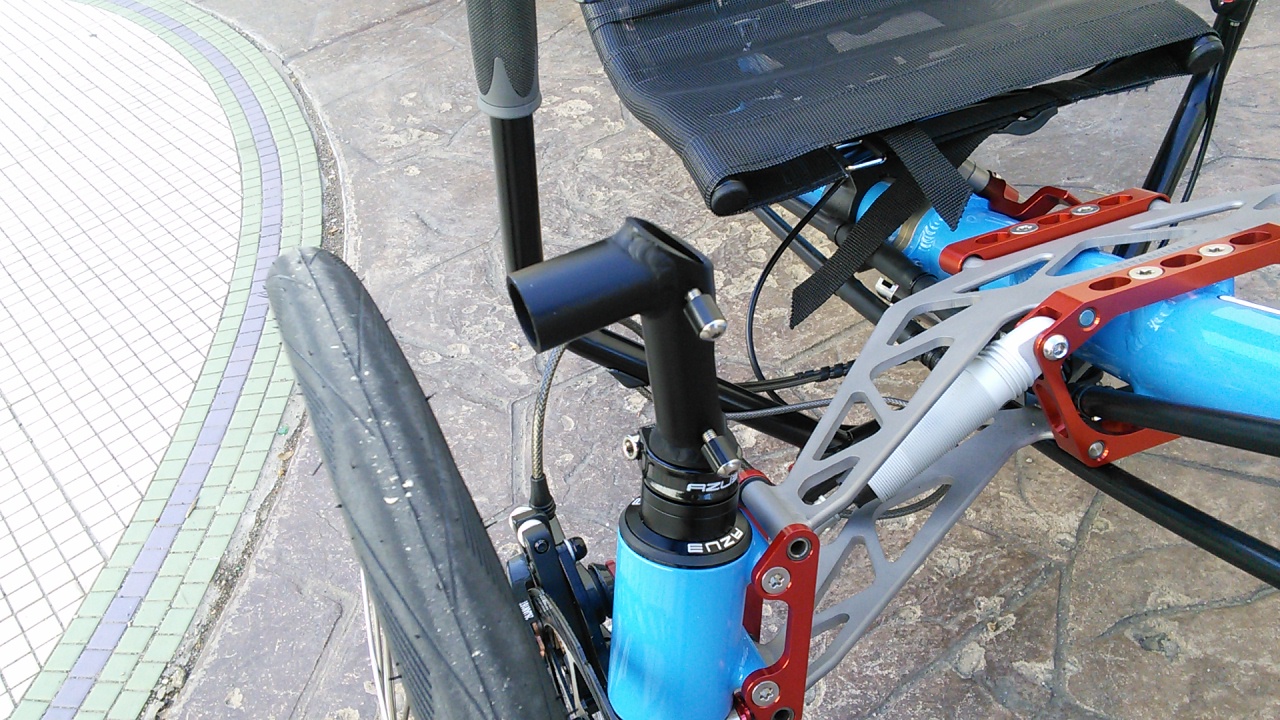 Azub Multi Mount Holder Right side - An excellent helper that can become an integral part of your trike. It is easy to mount on the so called kingpin on the right side of the trike and it will safely hold your bike computer, bottle cage or a GPS device.

---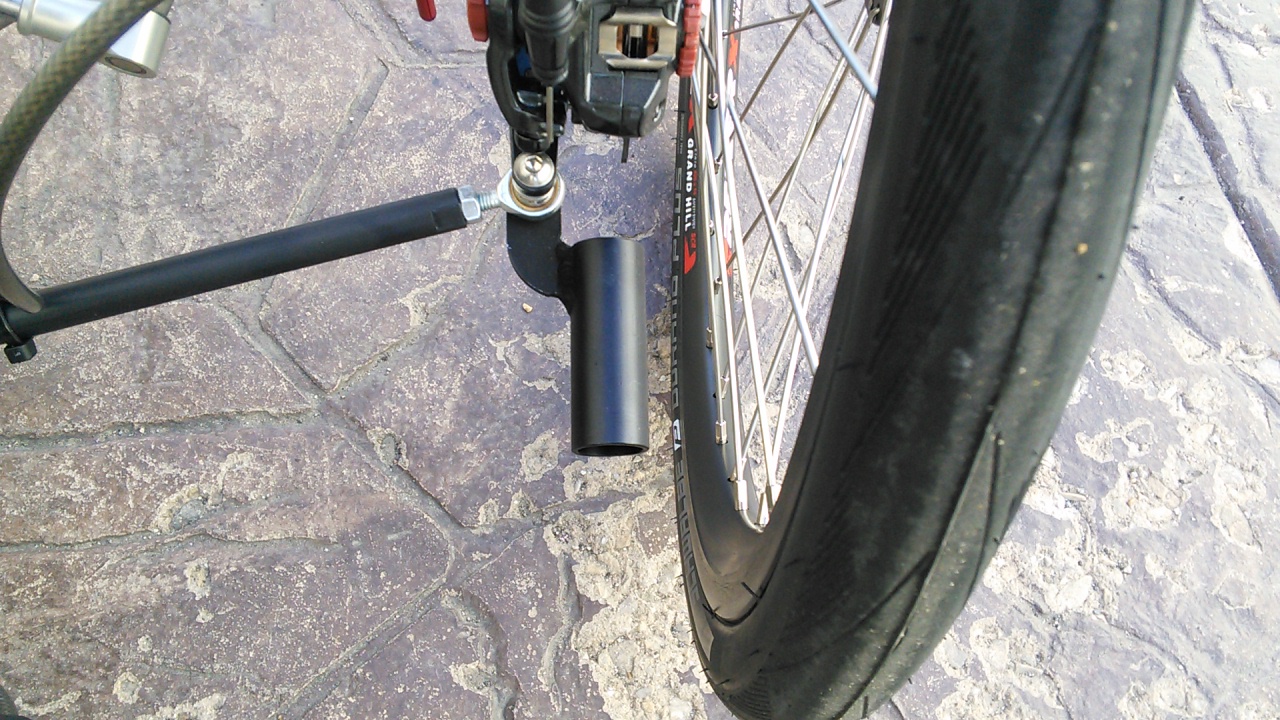 Azub Computer Sensor Mount for Trikes - There is not much to say about this little accessory for trikes. Something which has been missed on our trikes for very long time and something which took surprisingly quite a lot of time to develop it in order to have it perfectly shaped, simple for production and very light. The best way is to use it together with the Multi holder, such as the Minoura Swing Grip SOLD SEPARATELY , for trikes where you can place your computer itself.

---
---
---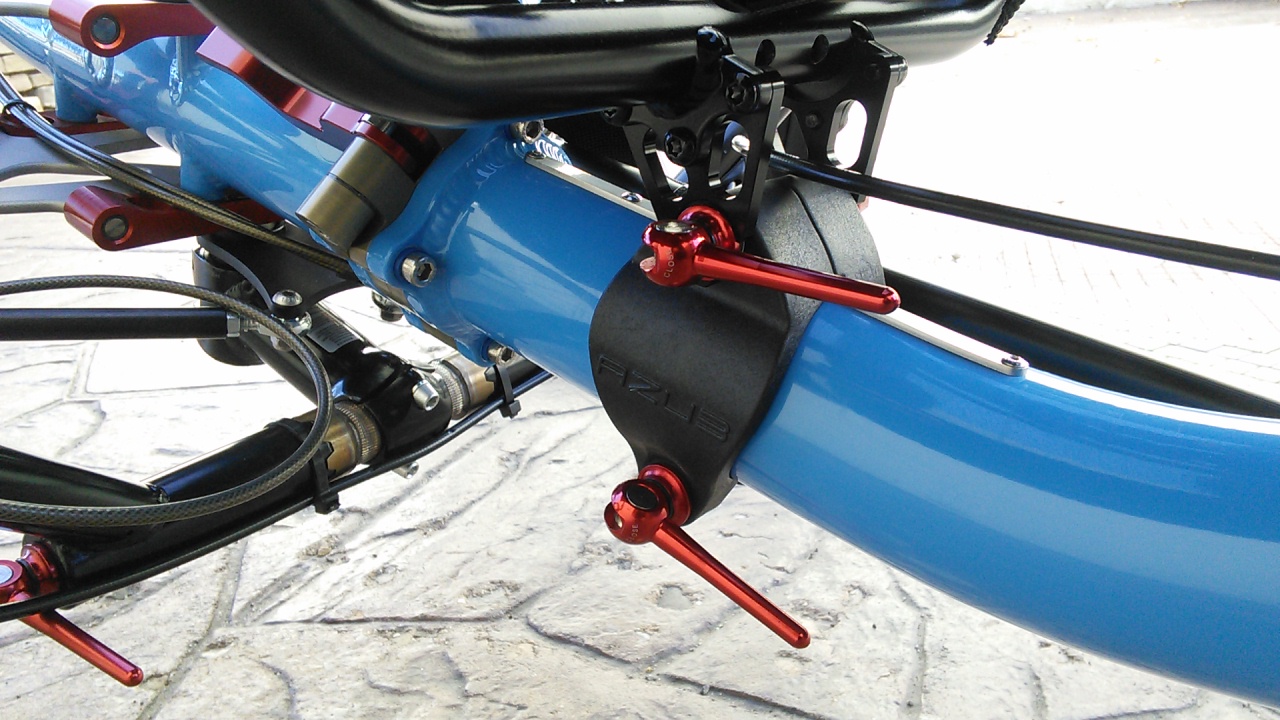 ---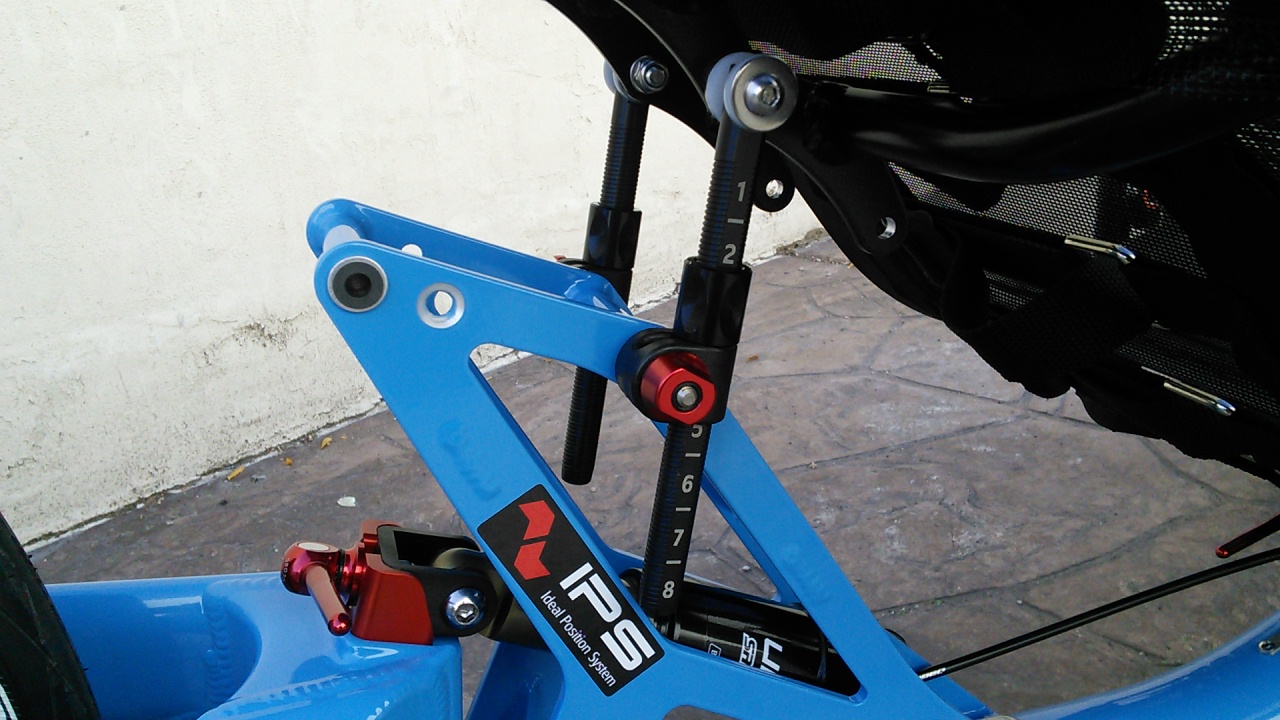 ---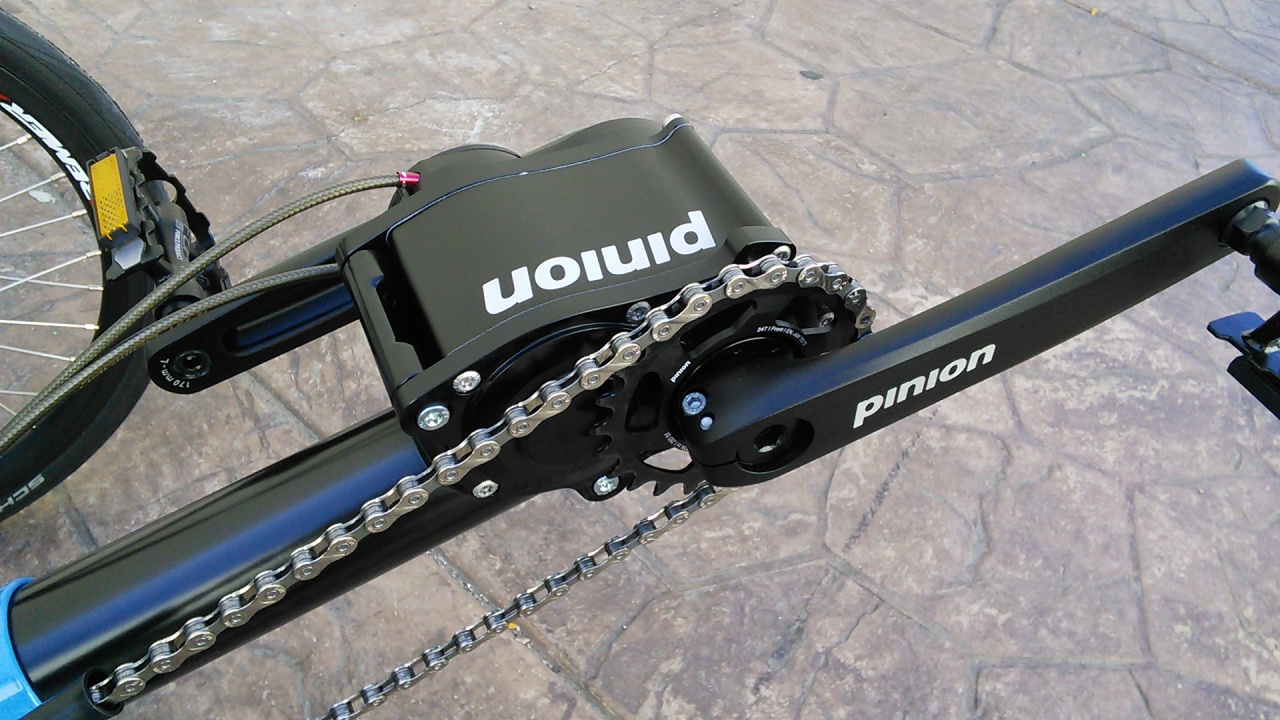 ---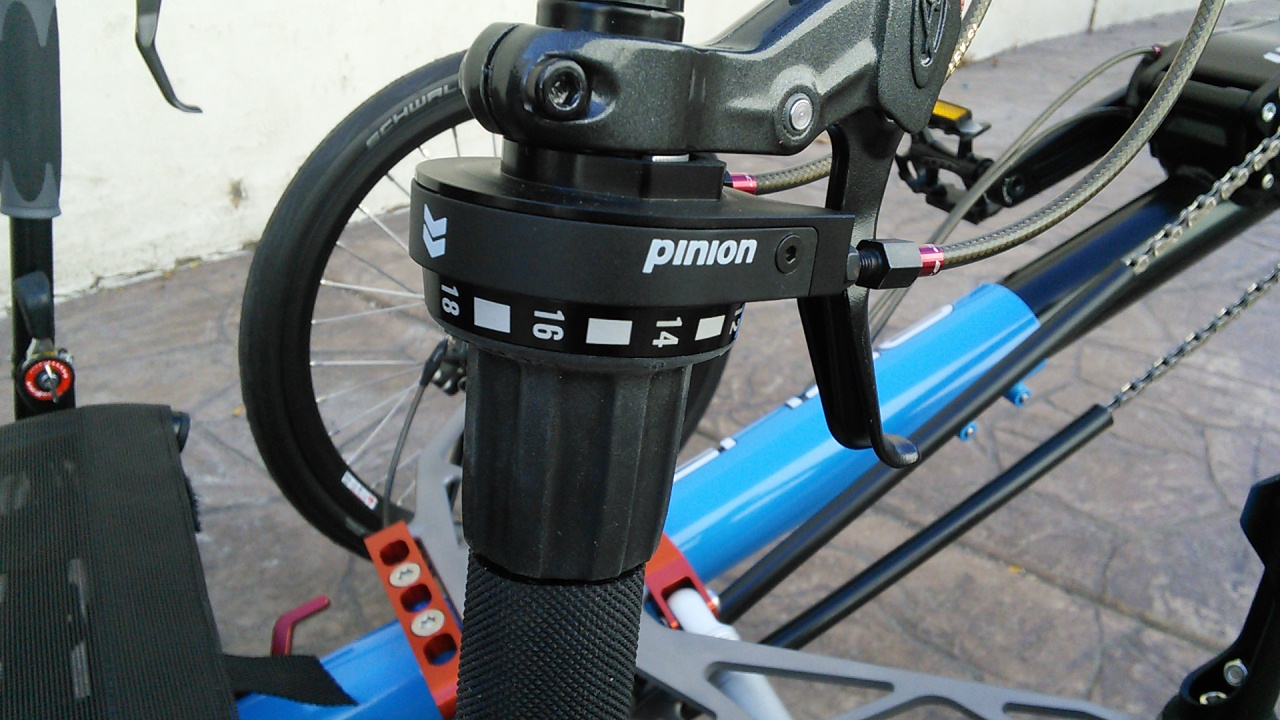 ---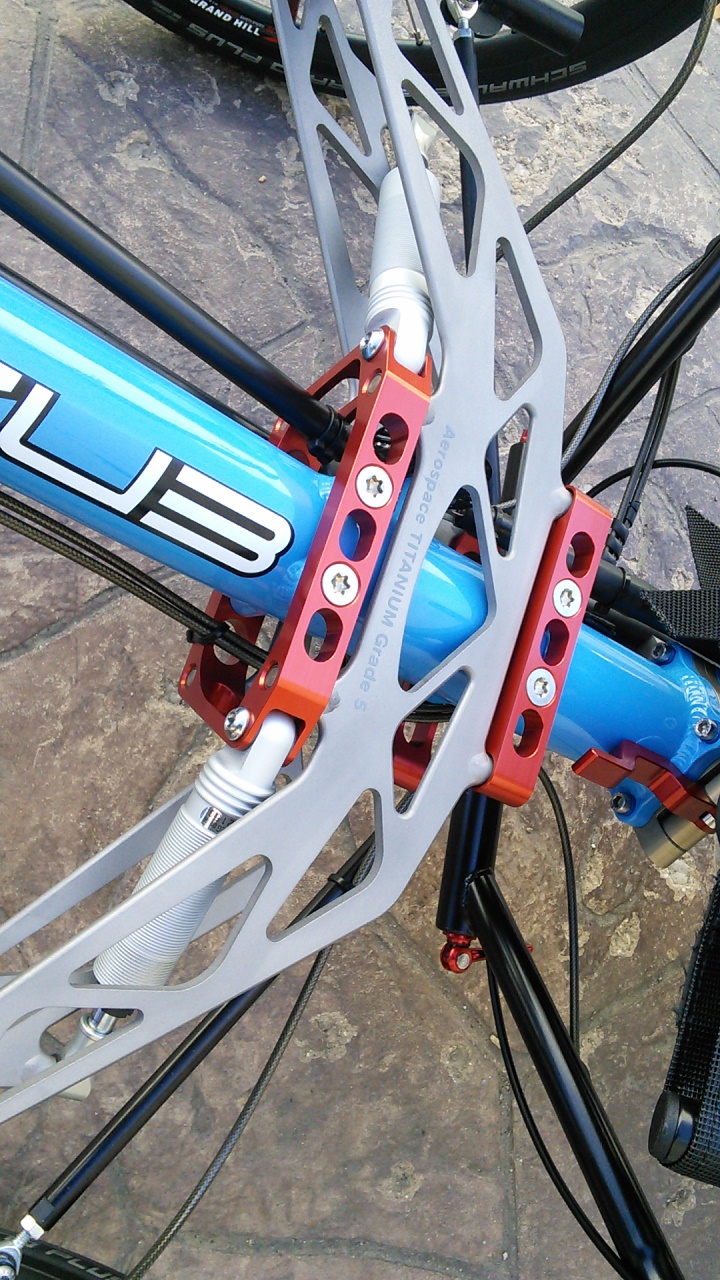 ---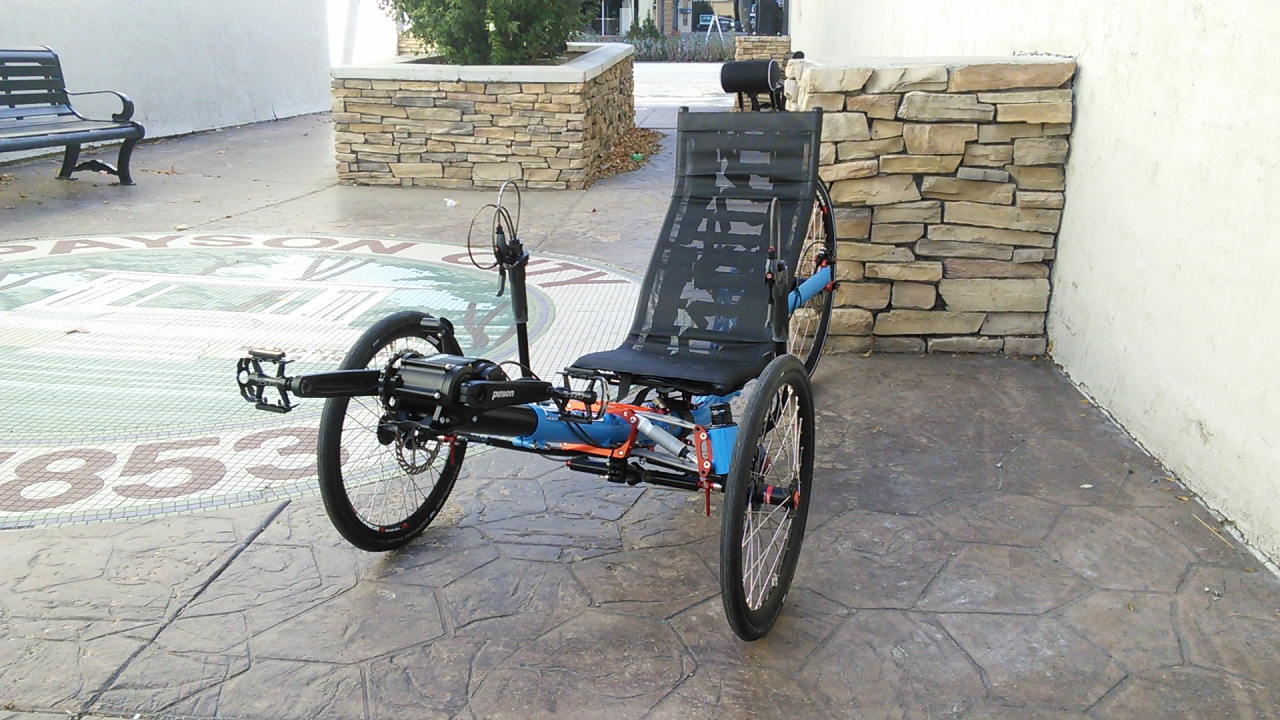 ---