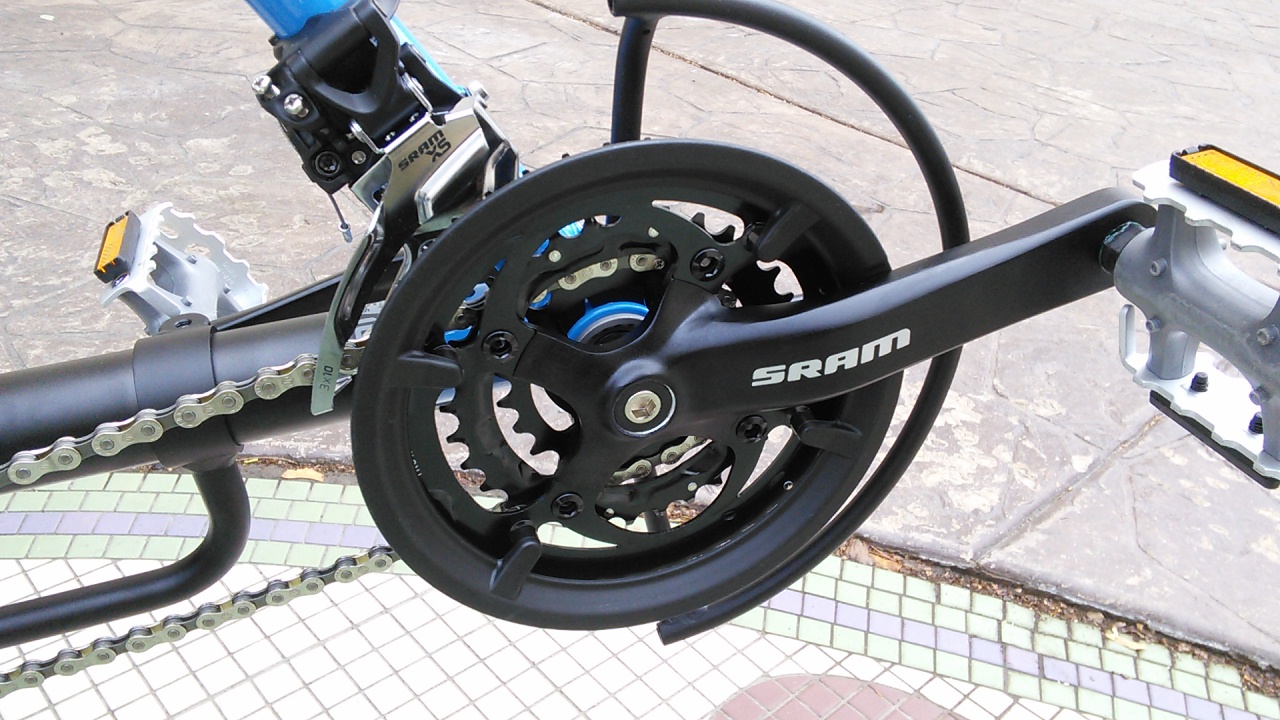 ---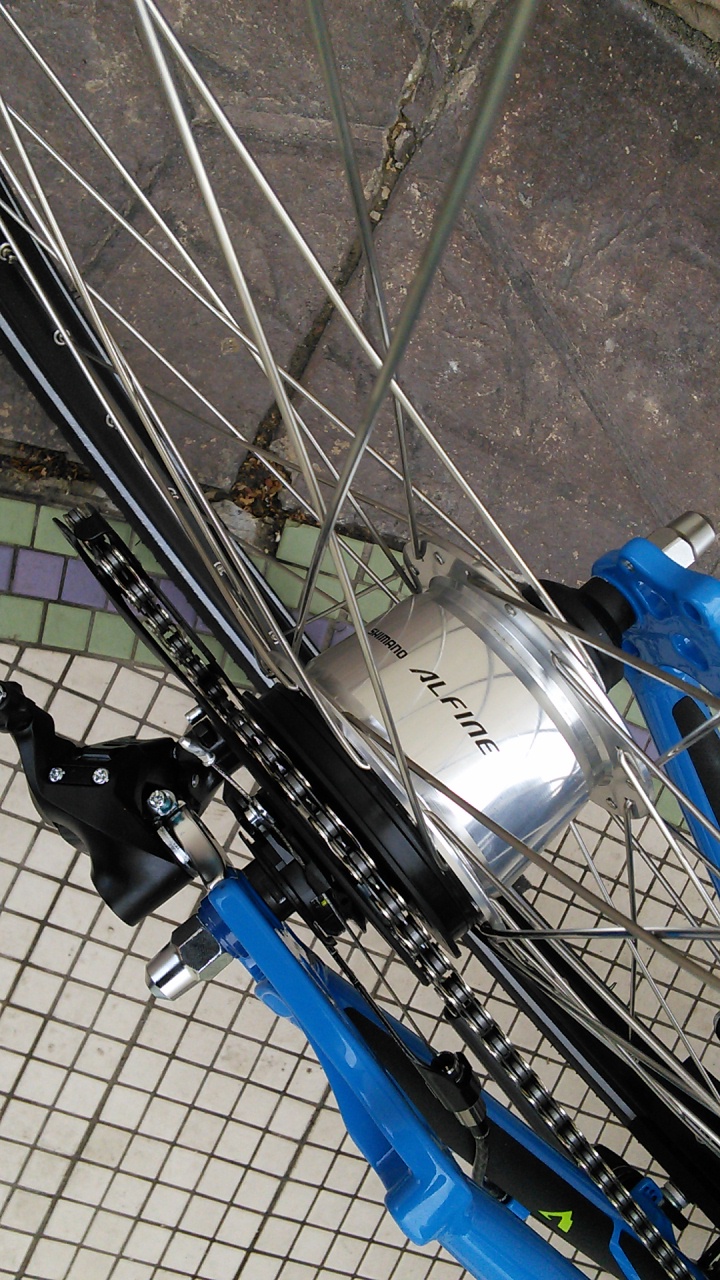 Shimano Alfine 8 - Speed Internally Geared Hub Kit - The Shimano Alfine 8 is a very popular gear system. This system includes the hub, shifter, cable, small parts, and chain tensioner.

---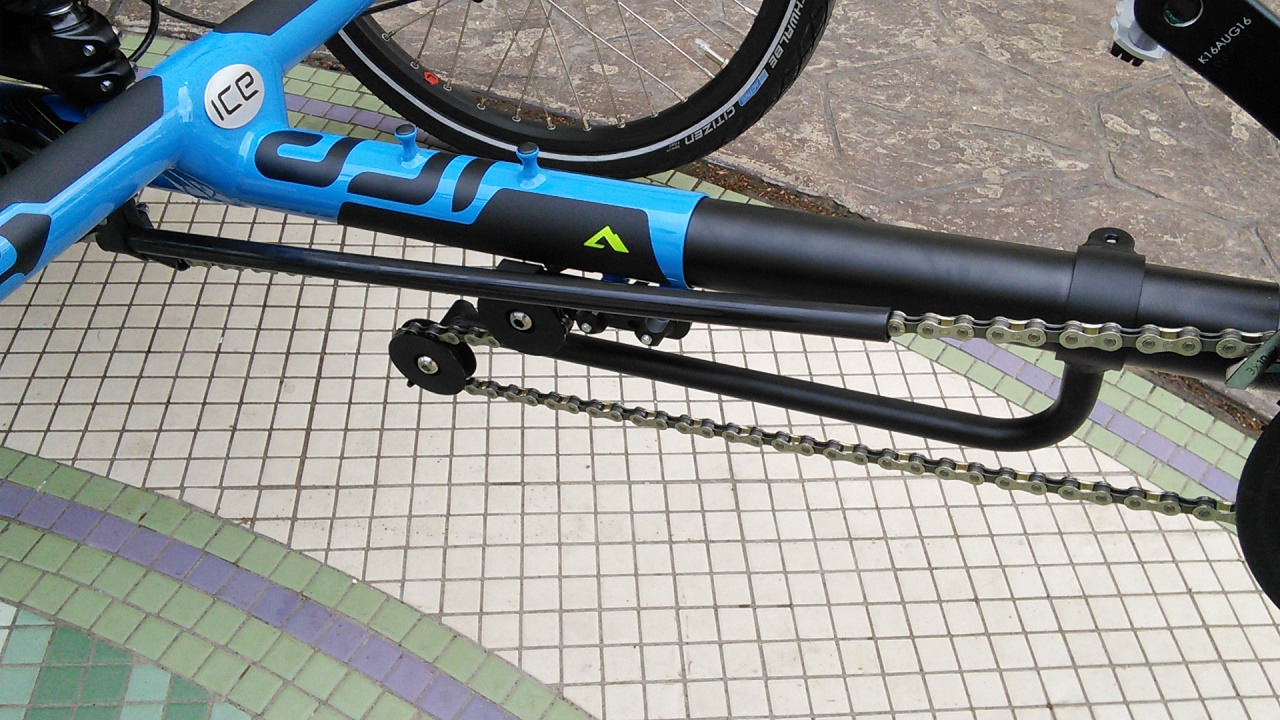 ICE Easy Adjust Chain Kit w/Integrated Chain Guard - The easy adjust chain kit fits to the trike and makes quick changes to the front boom length very simple, making the system ideal for riders who share a trike. The easy adjust kit comes with an integrated front chain ring guard and also includes quick release levers to allow rapid loosening of the front boom. The system allows easy boom extension adjustment removing the need to shorten or lengthen the drive chain.

---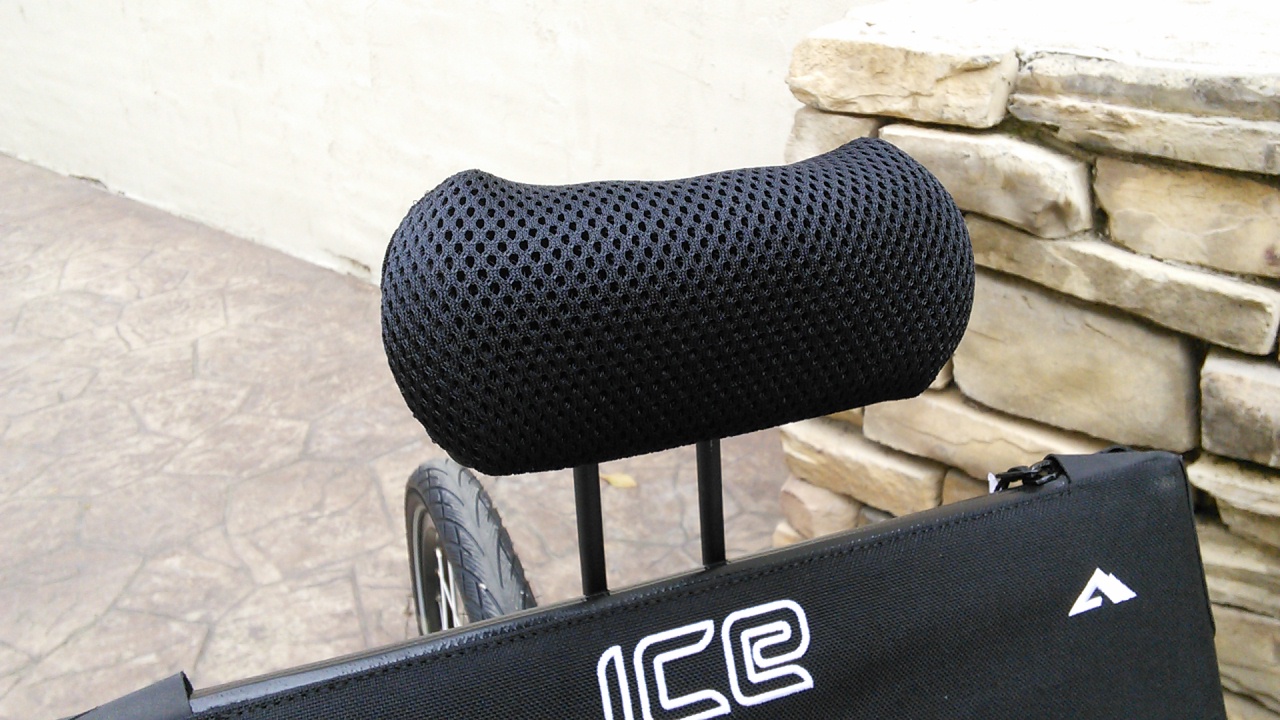 ICE Adjustable Neck Rest - For Ergo-Flow Mesh Seat - Fully adjustable for height and angle, removable padded cover. Very comfortable going up hills especially when the trike is set to a more reclined seat angle. Also a nice feature when relaxing at a standstill.

---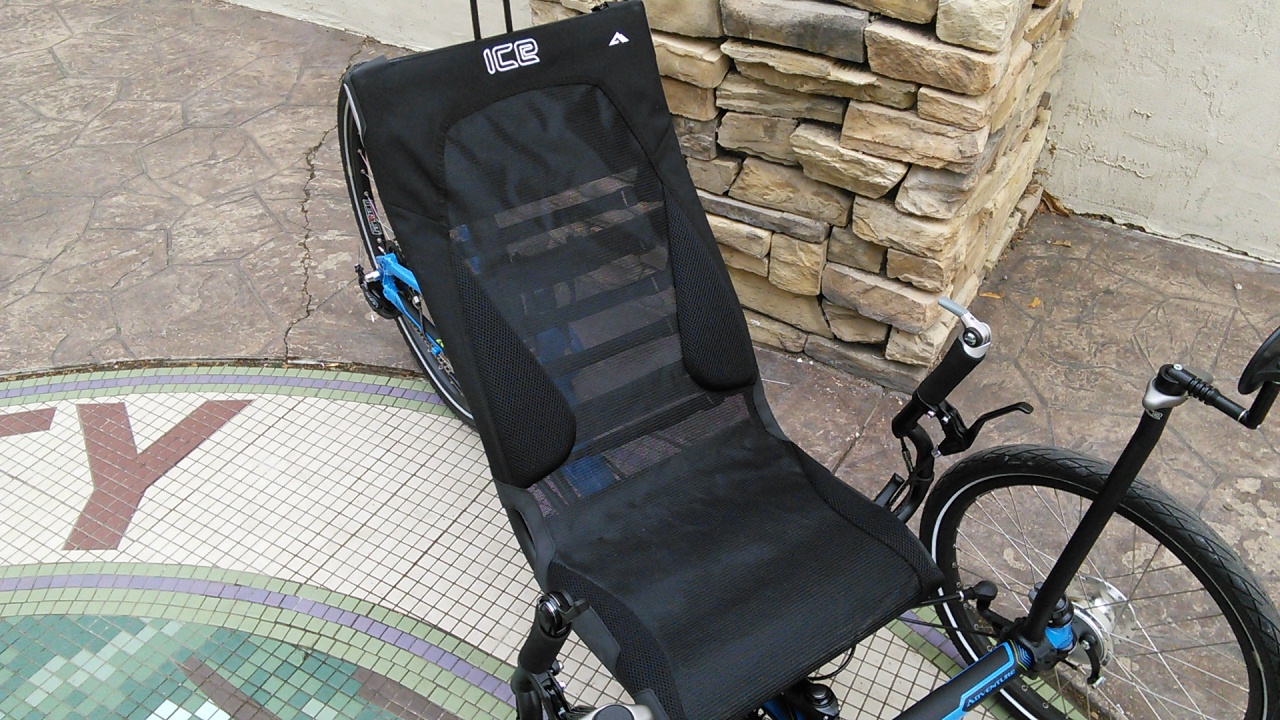 ---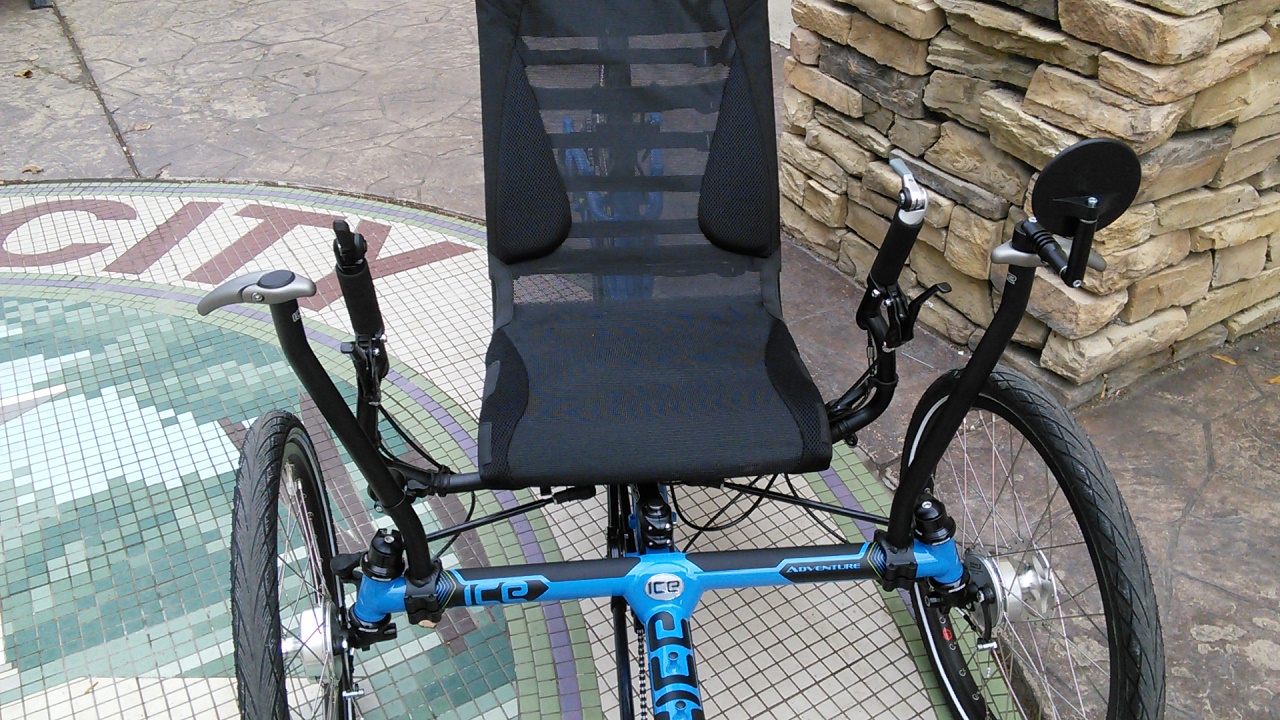 ICE Helping Handles for ICE Adventure - Adventure HD - Full Fat - Helping Handles offer the extra assistance you may need to get on and off your trike by giving secure leverage for a smooth recline and easier rise. These Helping Handles clamp firmly onto to the cross-axle of your ICE trike (Adventure Only) without interfering with the steering or ride; once fitted they do not need to be removed. Made from lightweight anodised aluminium with laser etched detailing, Helping Handles look stylish as well as being practical and convenient. This version works with Adventure and Adventure HD only.

---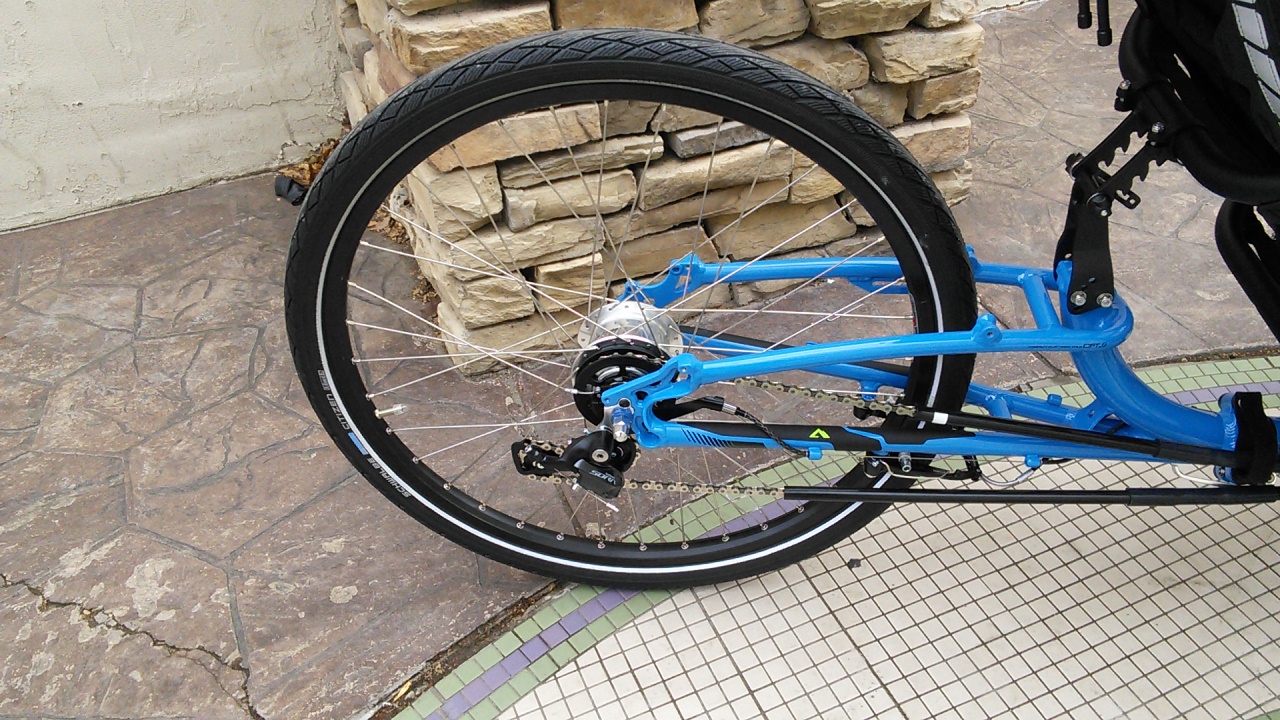 ICE 26-inch Rear Wheel Upgrade - Looking to upgrade your 20-inch ICE to the new 26-inch setup? This will replace your 20-inch rear frame with the 26-inch, non suspension frame.

---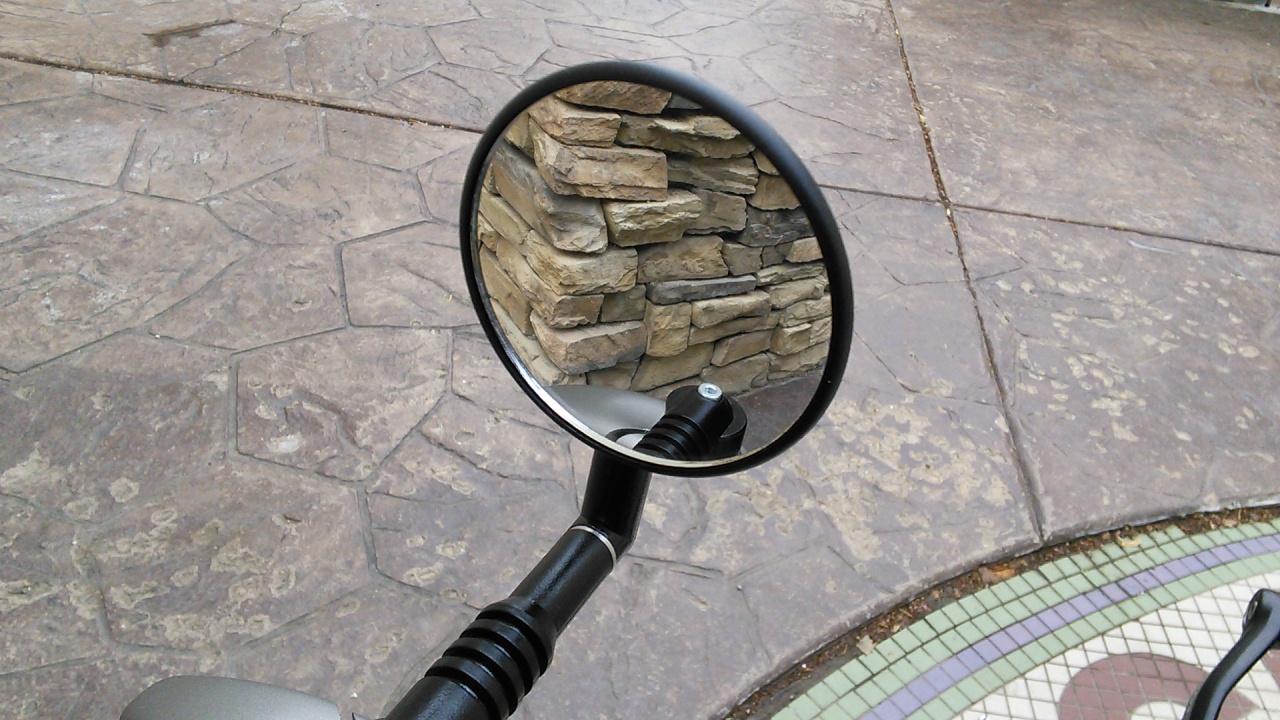 Mirrycle Mirror Adjustable Mirror - The Mirrycle Mirror is by far the most popular mirror for recumbent trikes. It is well made, attaches to any 7/8in tube or handlebar and is easily adjustable. This is an essential safety item for anyone riding a recumbent bike or trike on the street.

---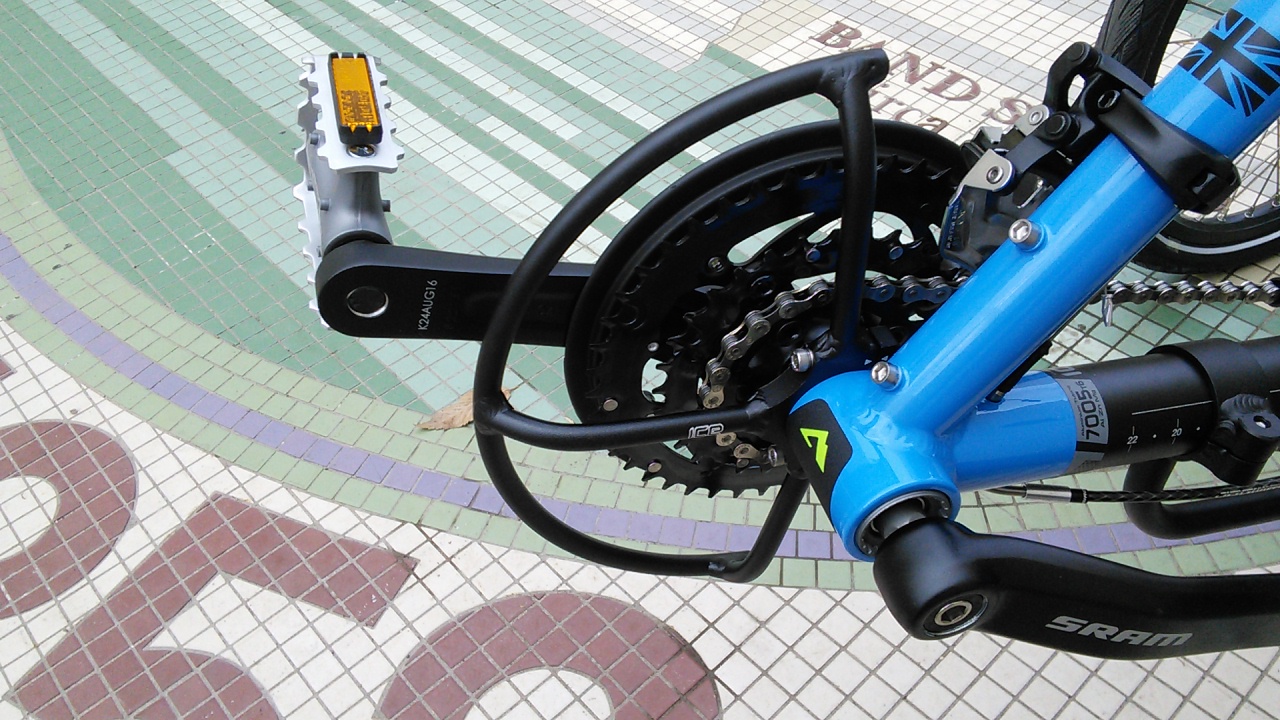 ICE Chain Ring Guard - Designed for the ICE standard models this optional chain ring guard is a light weight and durable unit made from heat treated Al Alloy. The guard is an added safety feature but is also very good in preventing you from accidentally brushing against the oily chain rings and avoiding the recumbent rider tell tale prints on your legs or trousers.

---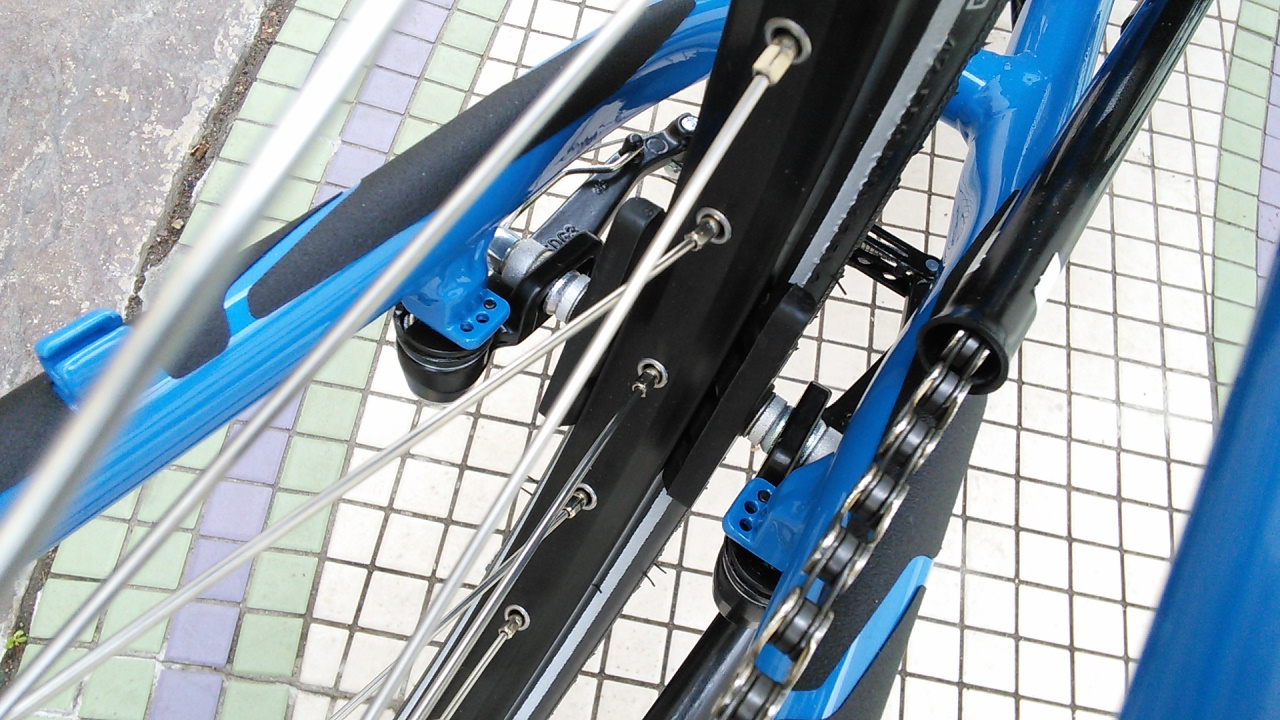 Rear Parking Brake with Friction Lever
---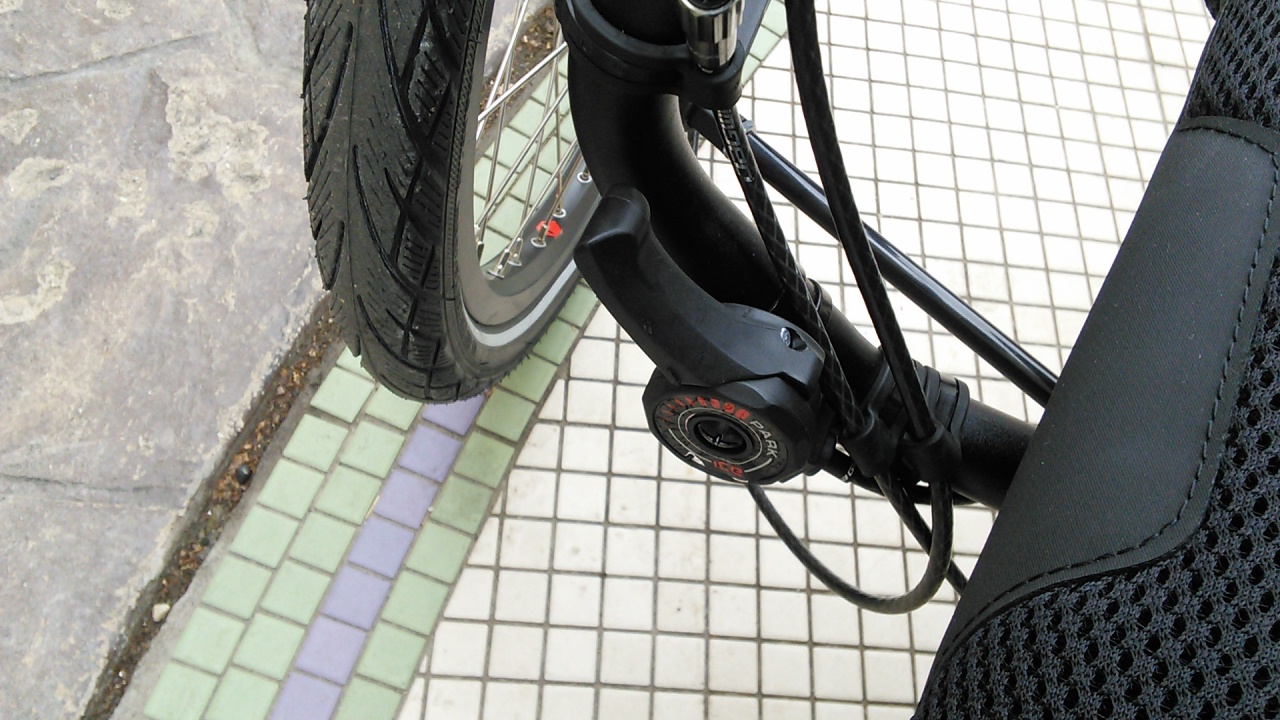 Friction Lever for Rear Parking Brake
---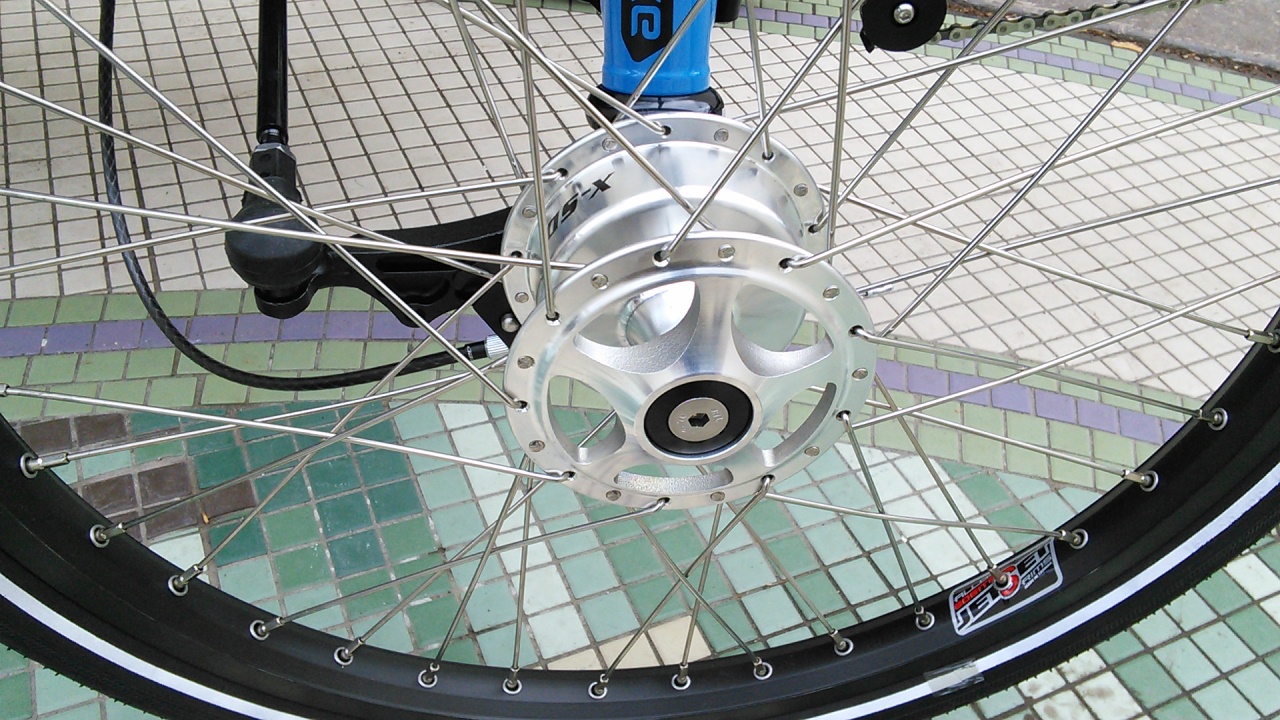 Sturmey Archer Drum Brakes - ice

---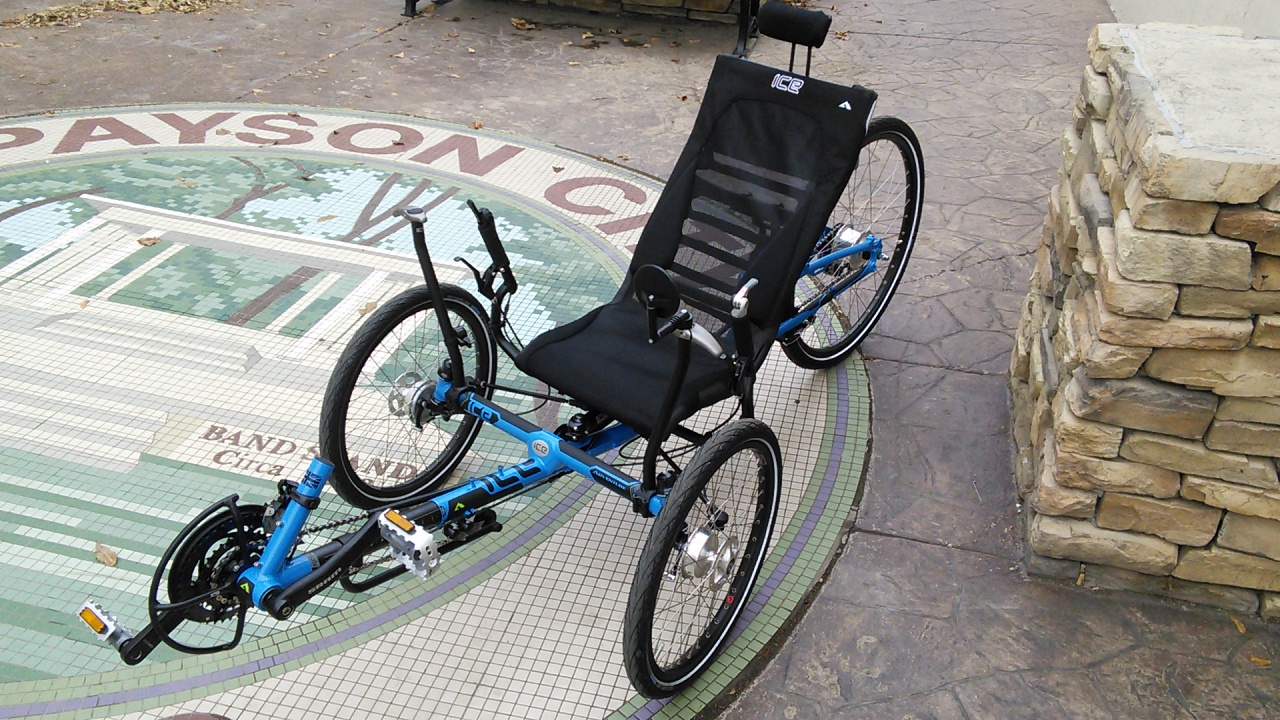 ---