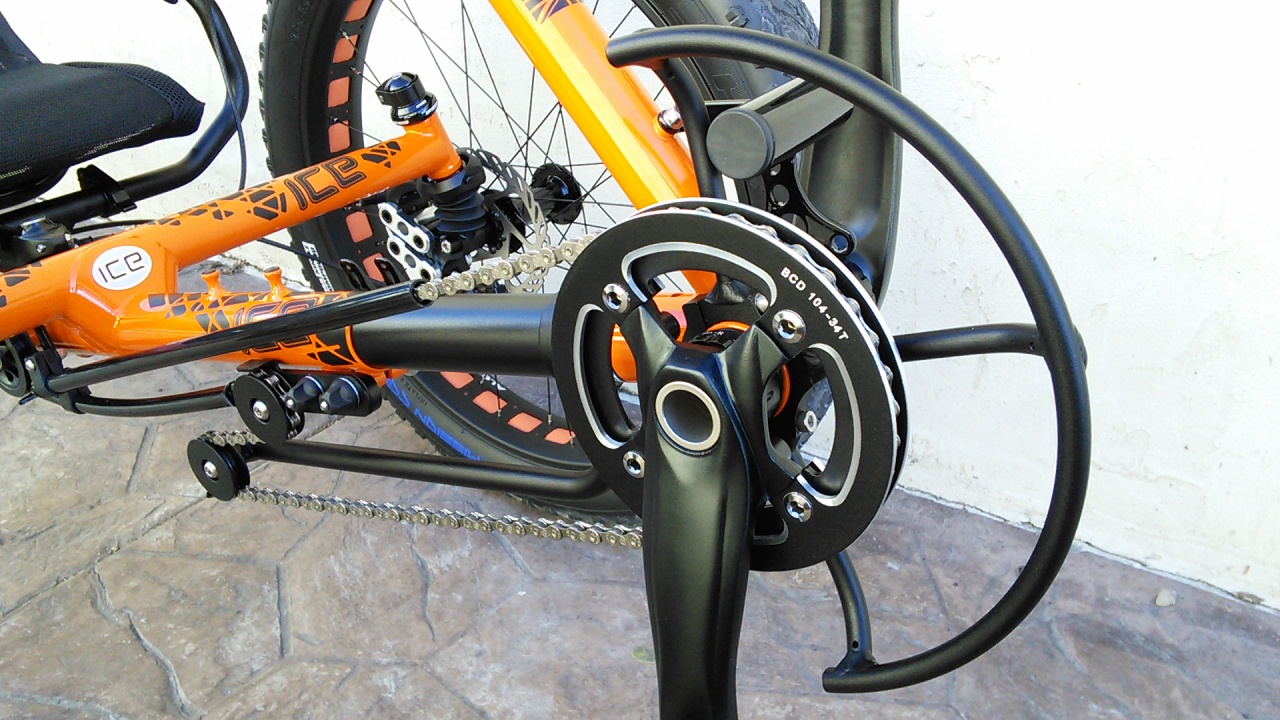 ICE Easy Adjust Chain Kit w/Integrated Chain Guard
- The easy adjust chain kit fits to the trike and makes quick changes to the front boom length very simple, making the system ideal for riders who share a trike. The easy adjust kit comes with an integrated front chain ring guard and also includes quick release levers to allow rapid loosening of the front boom. The system allows easy boom extension adjustment removing the need to shorten or lengthen the drive chain.
---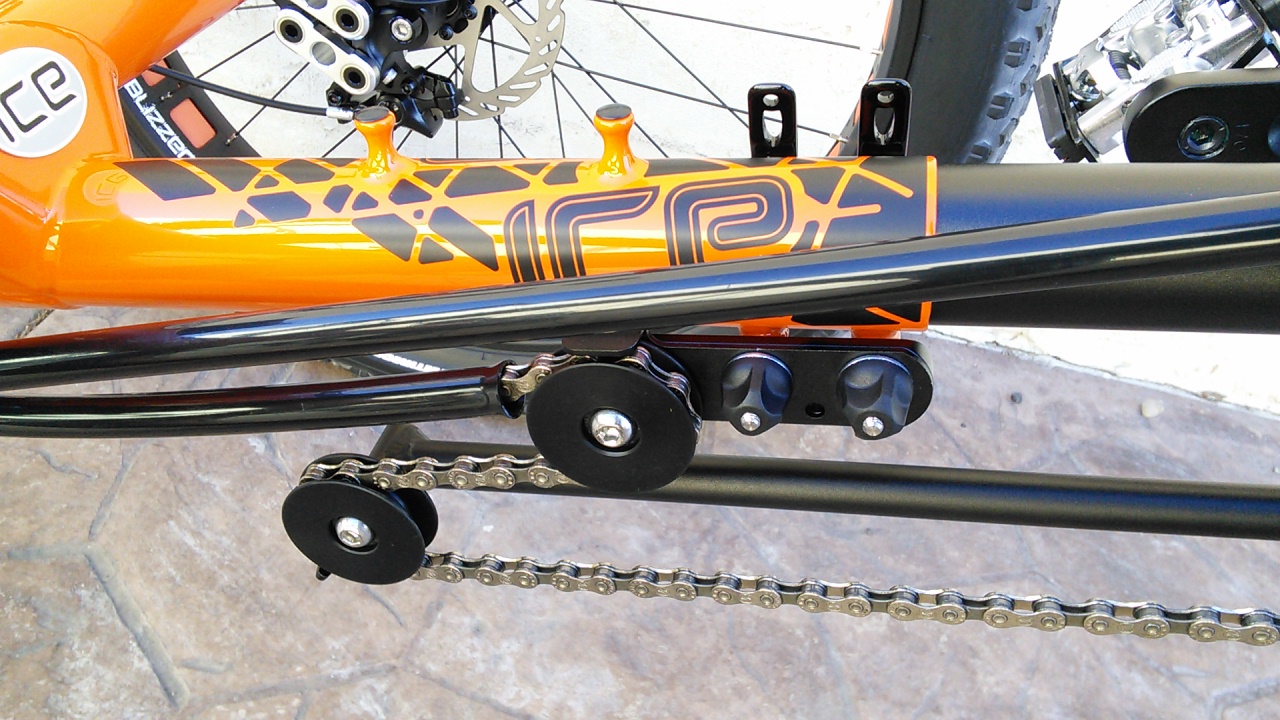 ---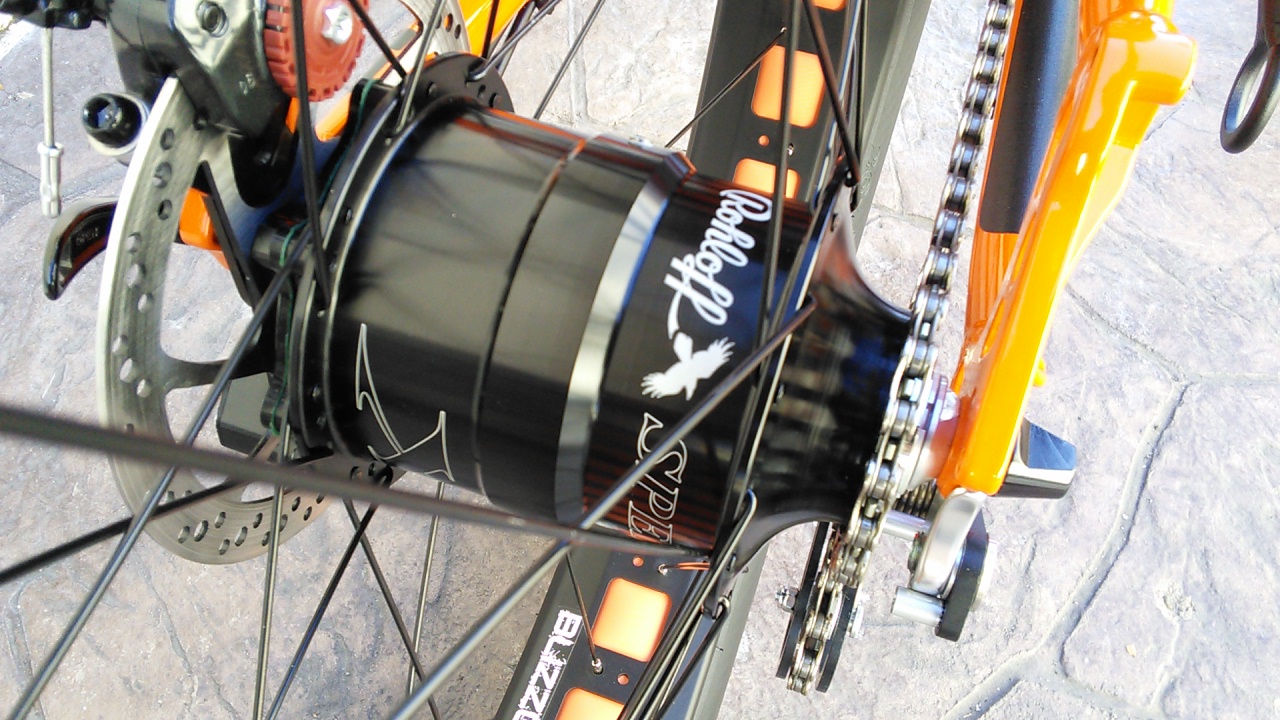 Rohloff Disc Speedhub 32h - 16t Cog - QR - Black 8022 - The Rohloff Disc Speedhub is one of the greatest internally geared hubs on the market. Shifting is practically unnoticeable. The Rohloff features 14 gears that are equally spaced over a wide spread of ratios, confined within a sealed bearing hub and weigh a similar amount to a typical mountain bike derailleur system. A singlespeed drivetrain smoothly operates the hub, resulting in hassle free funtimes. Shifting is done via a twist shifter which requires effortless force forwards or backwards to shift to easier and harder gears respectively. Being an internally geared hub, the chain does not have to move between sprockets, which improves shifting reliability and allows shifts to be made without pedalling.

---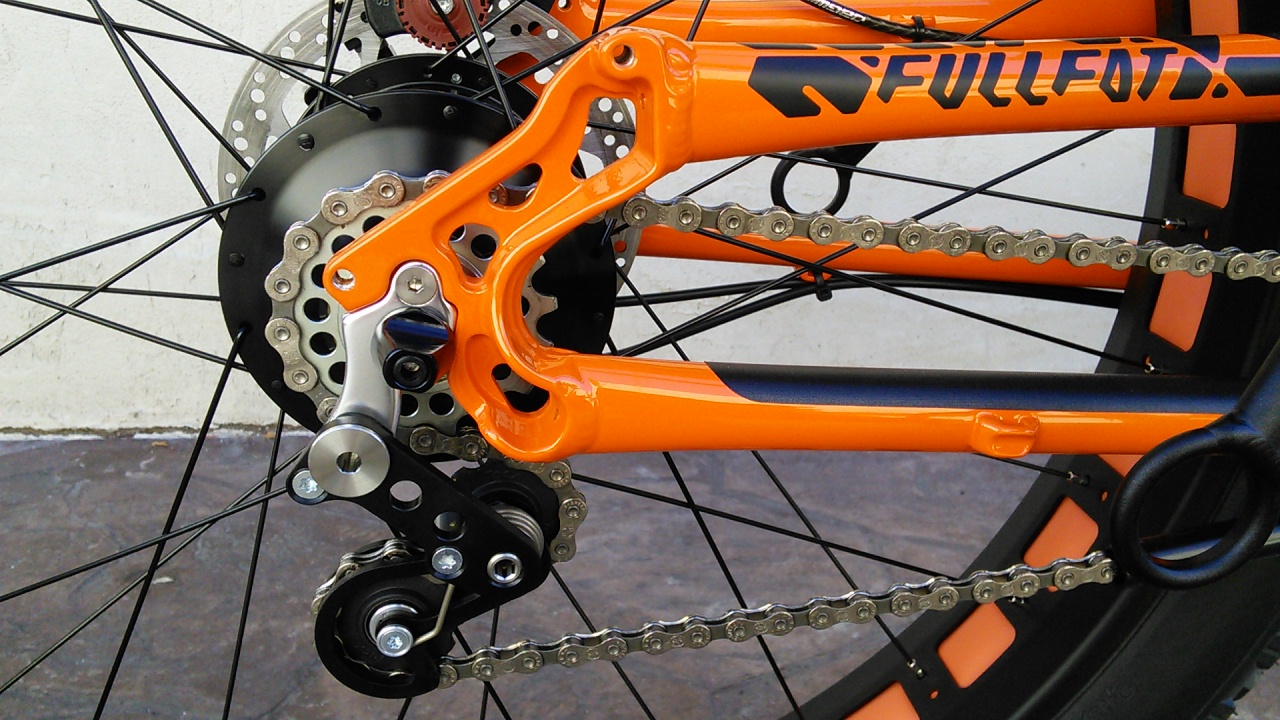 ---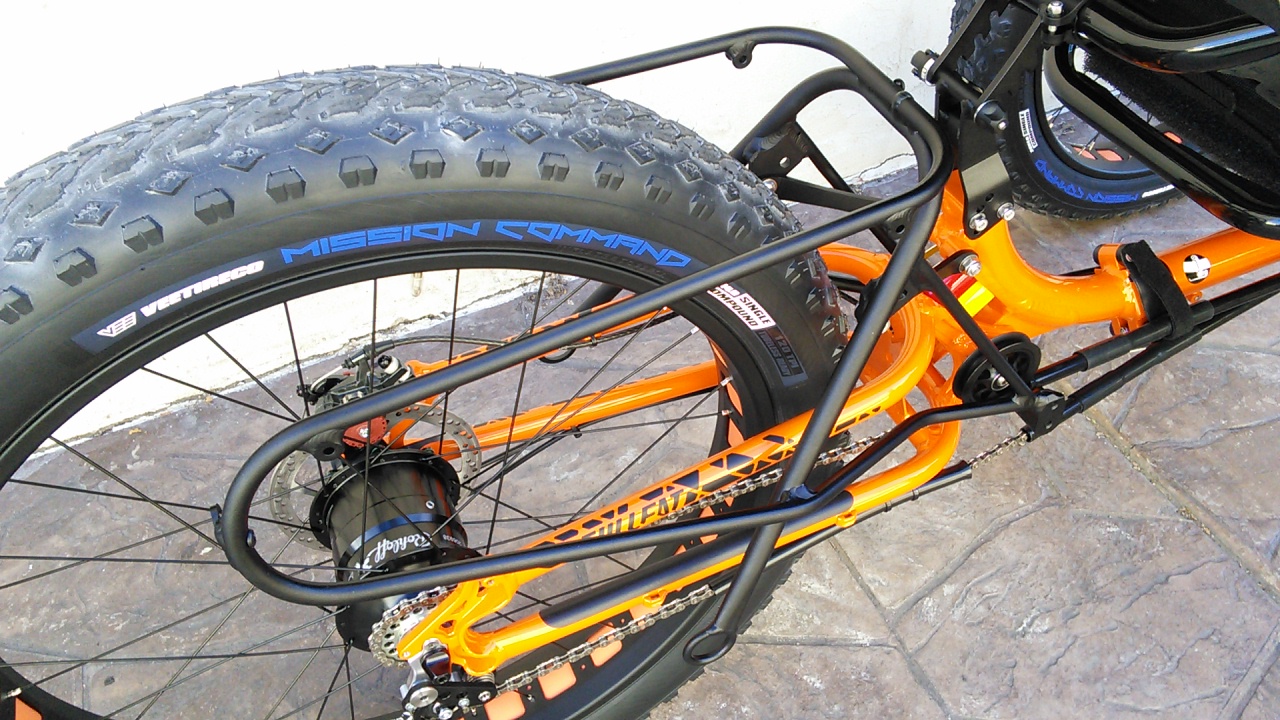 ICE 2015 Suspension Rack for RS -

---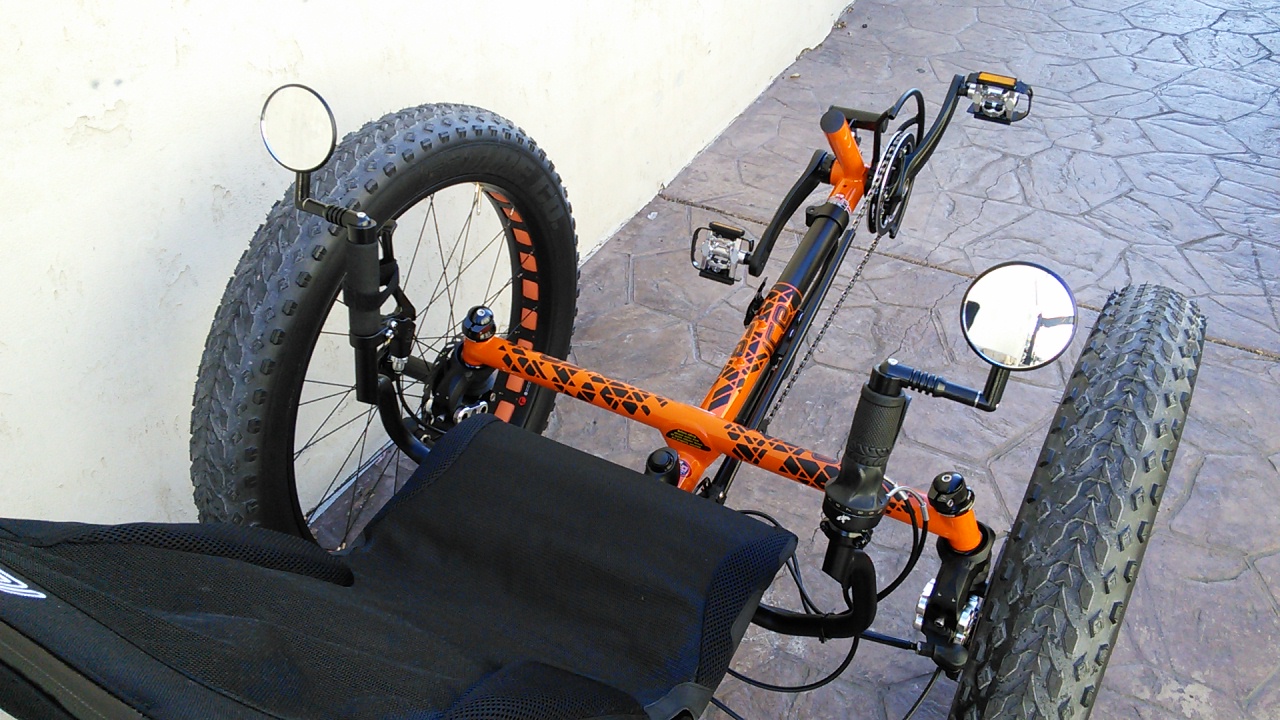 Mirrycle Mirror Adjustable Mirror - The Mirrycle Mirror is by far the most popular mirror for recumbent trikes. It is well made, attaches to any 7/8in tube or handlebar and is easily adjustable. This is an essential safety item for anyone riding a recumbent bike or trike on the street.

---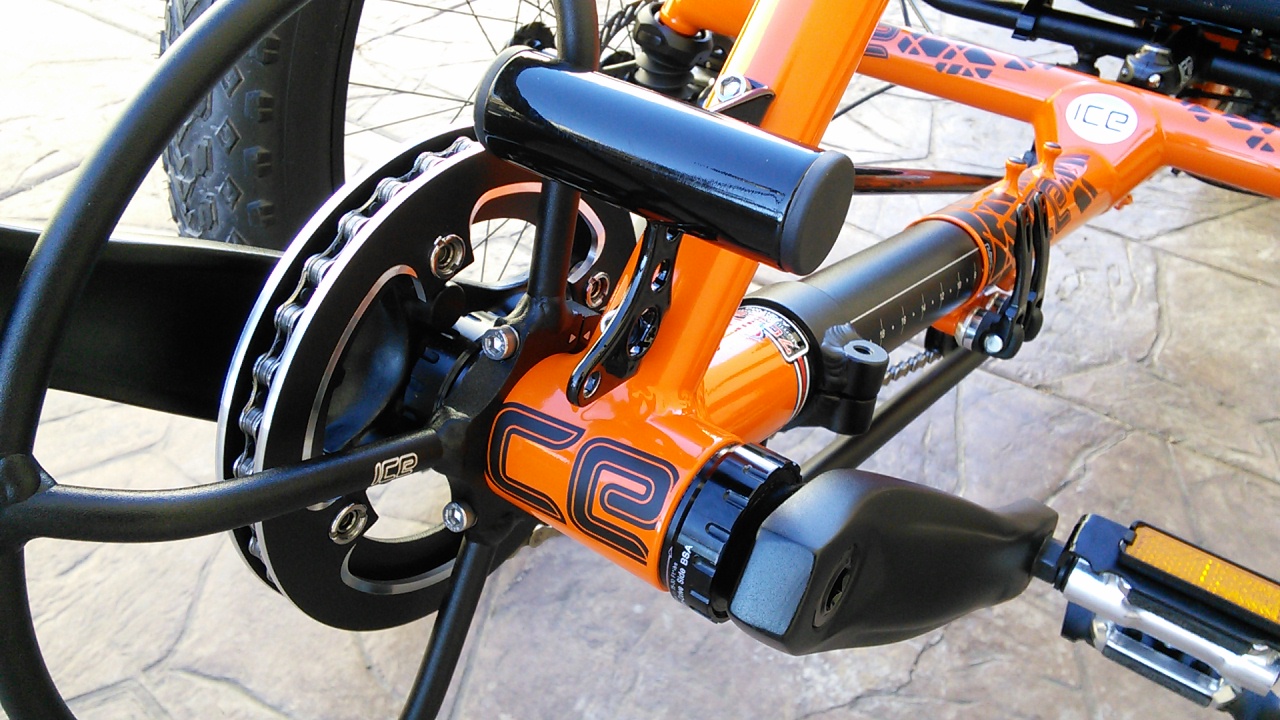 ICE Bolt On Front Light Mount - This is a quick and sturdy fix to mount a headlight to your front derailleur post. It's easy to install and will stay securely in place as you ride.

---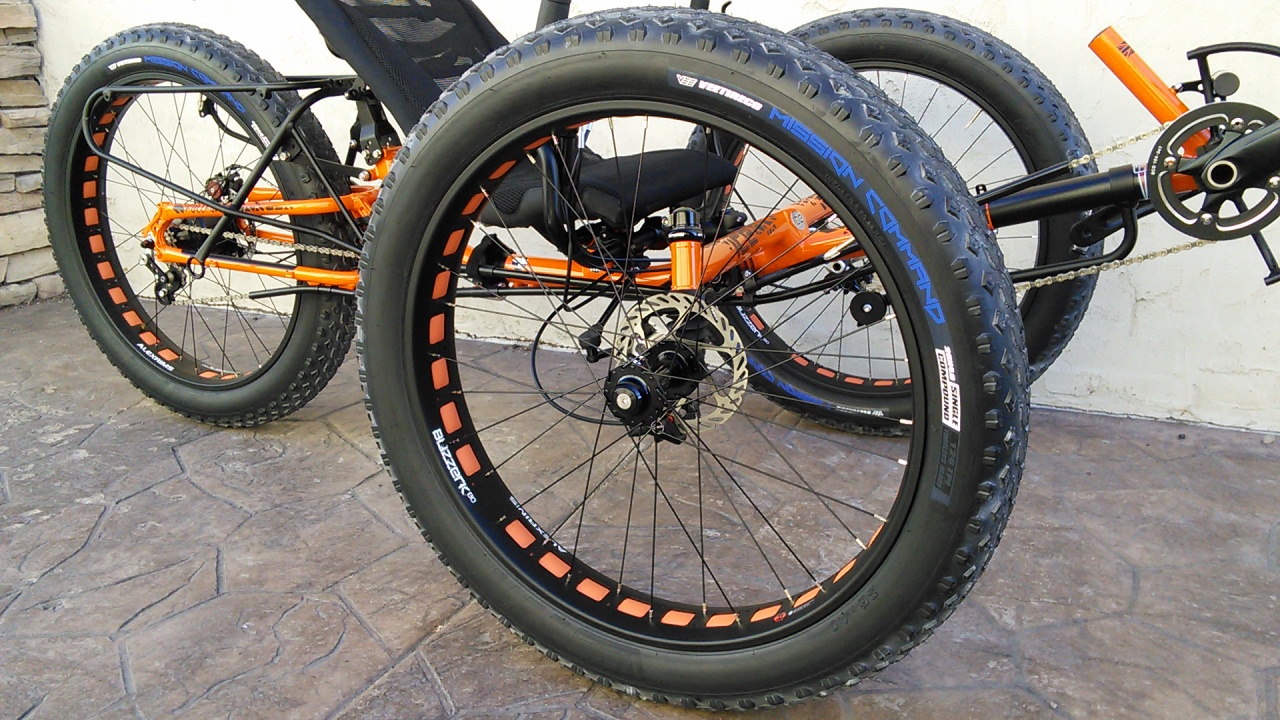 ---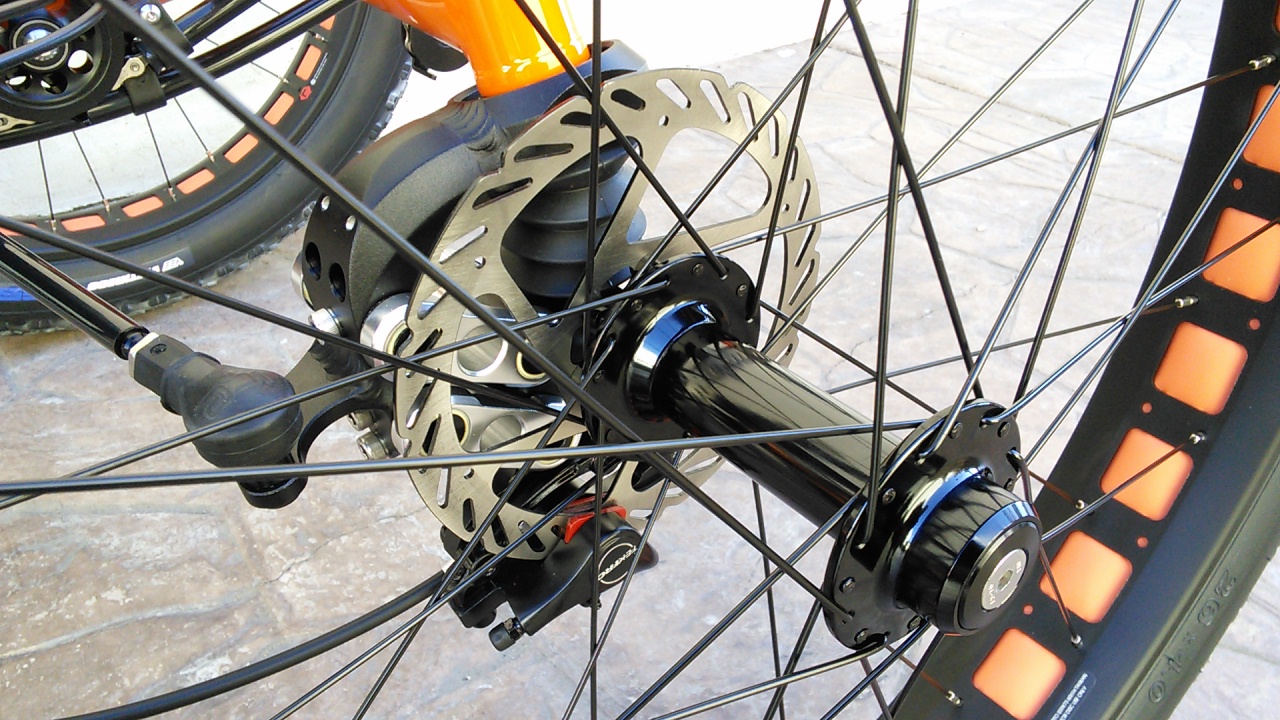 ---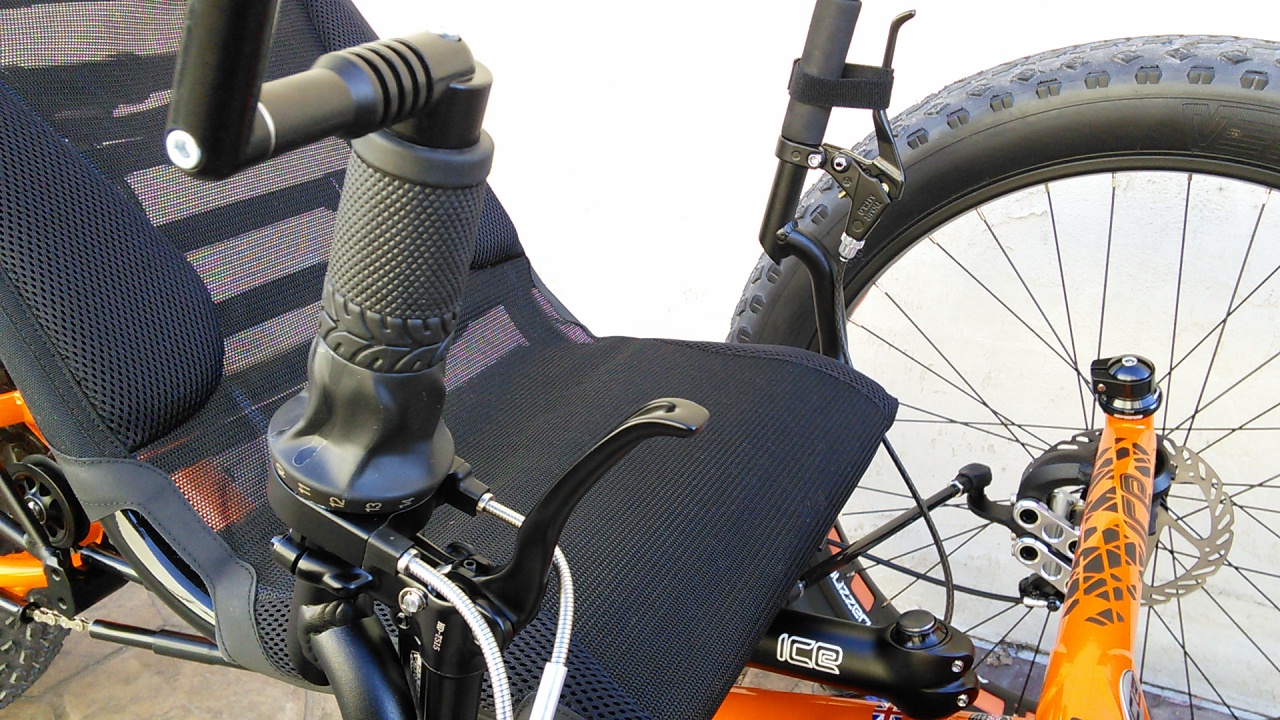 ---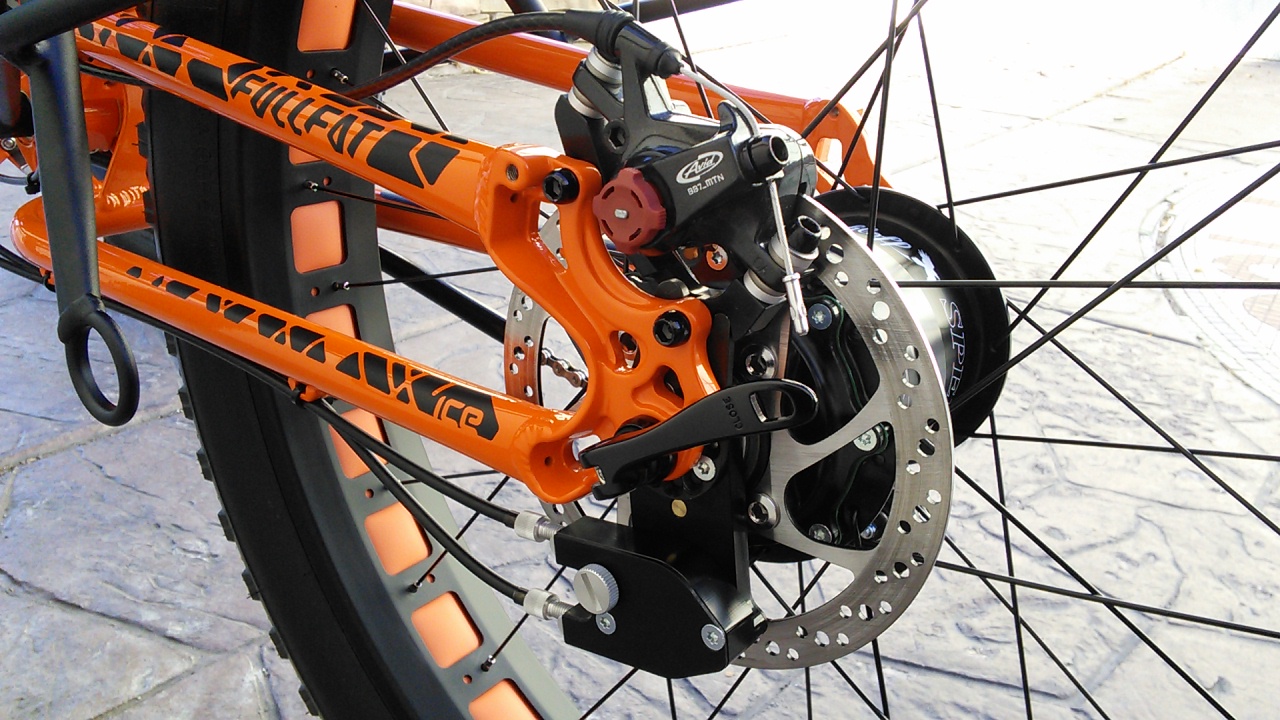 ---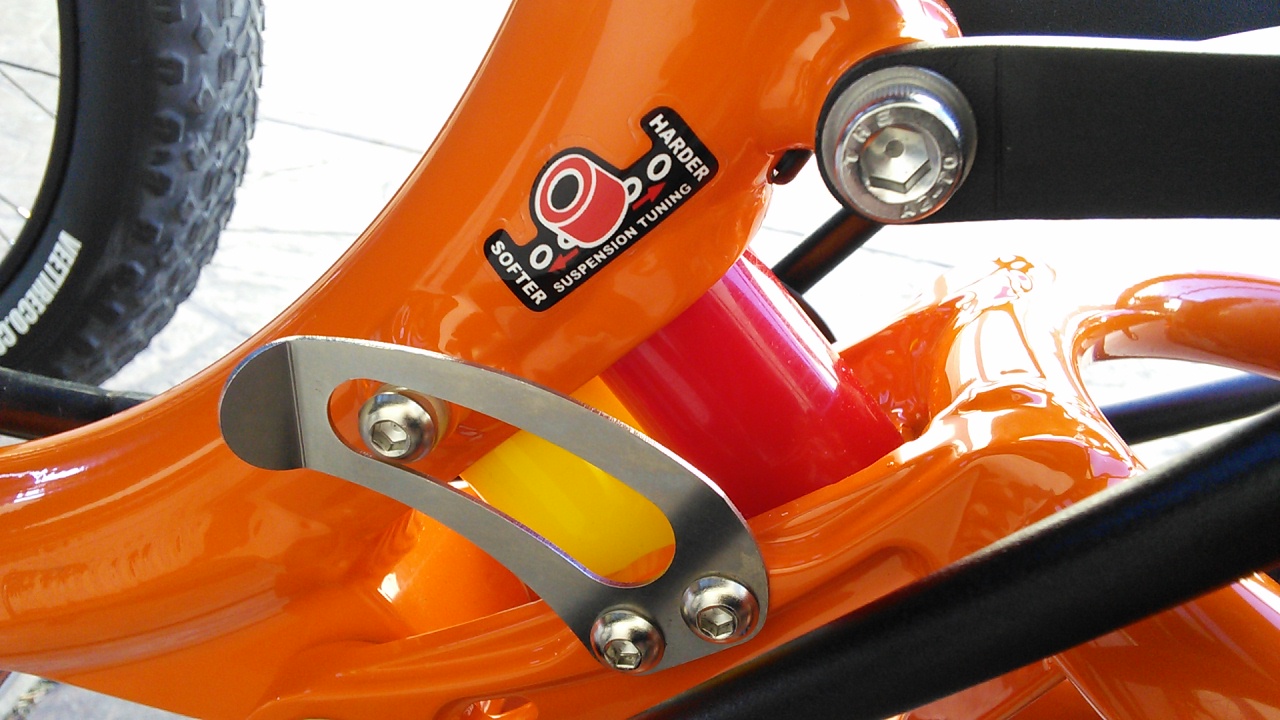 ---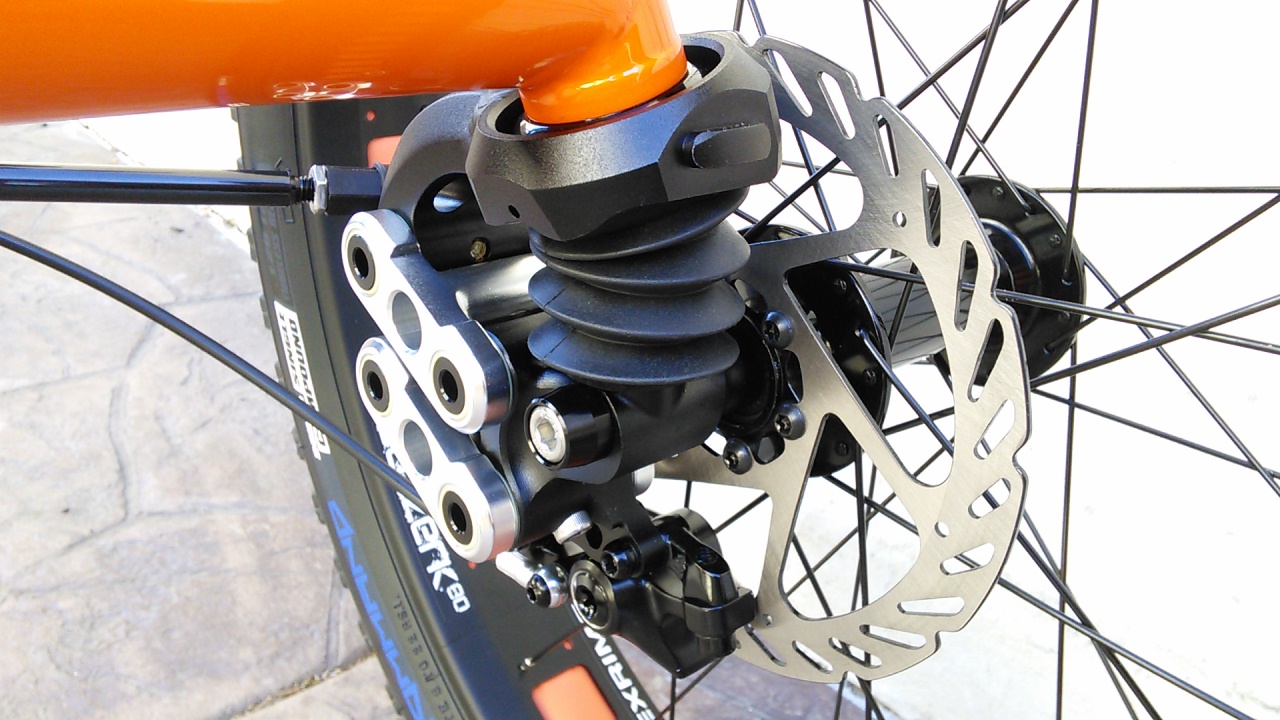 ---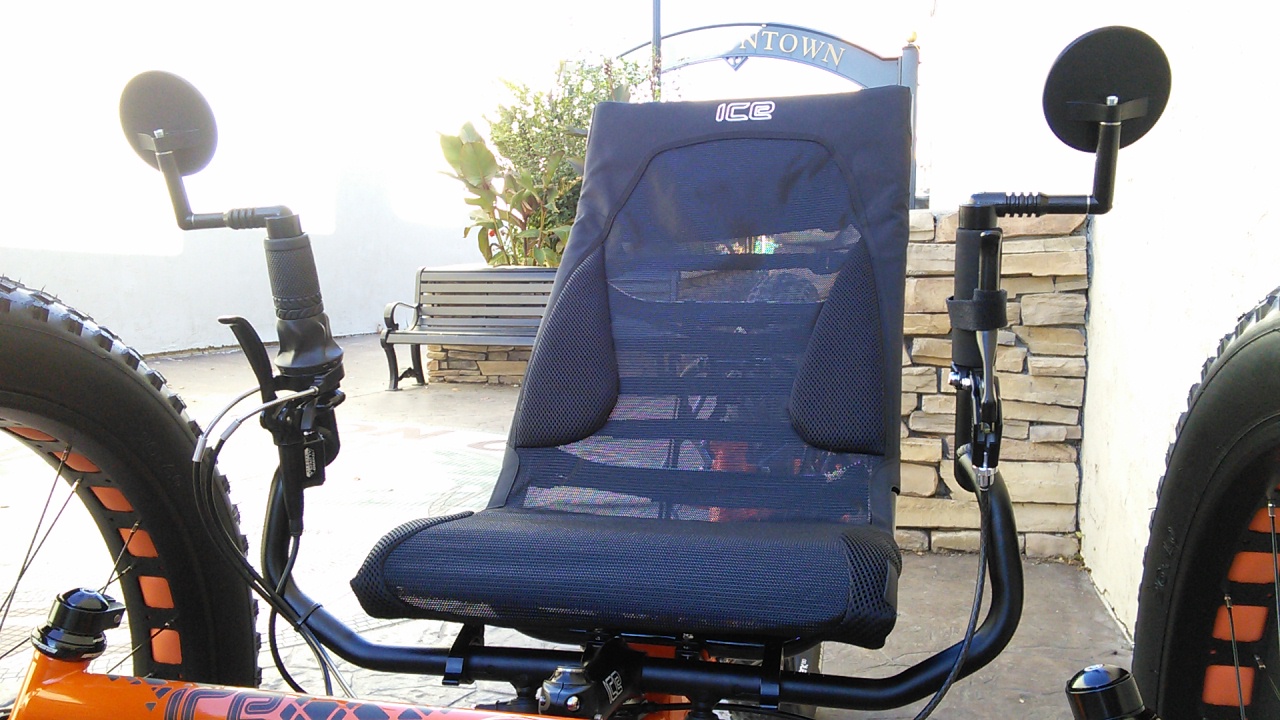 ---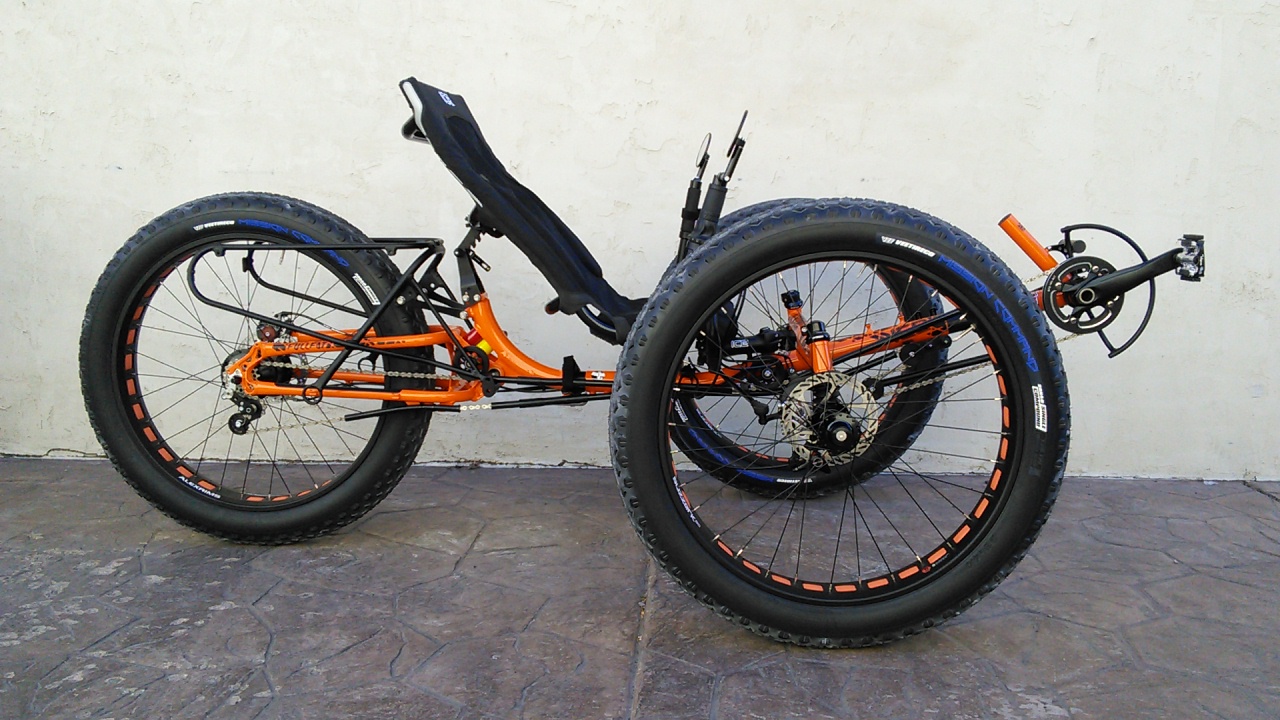 ---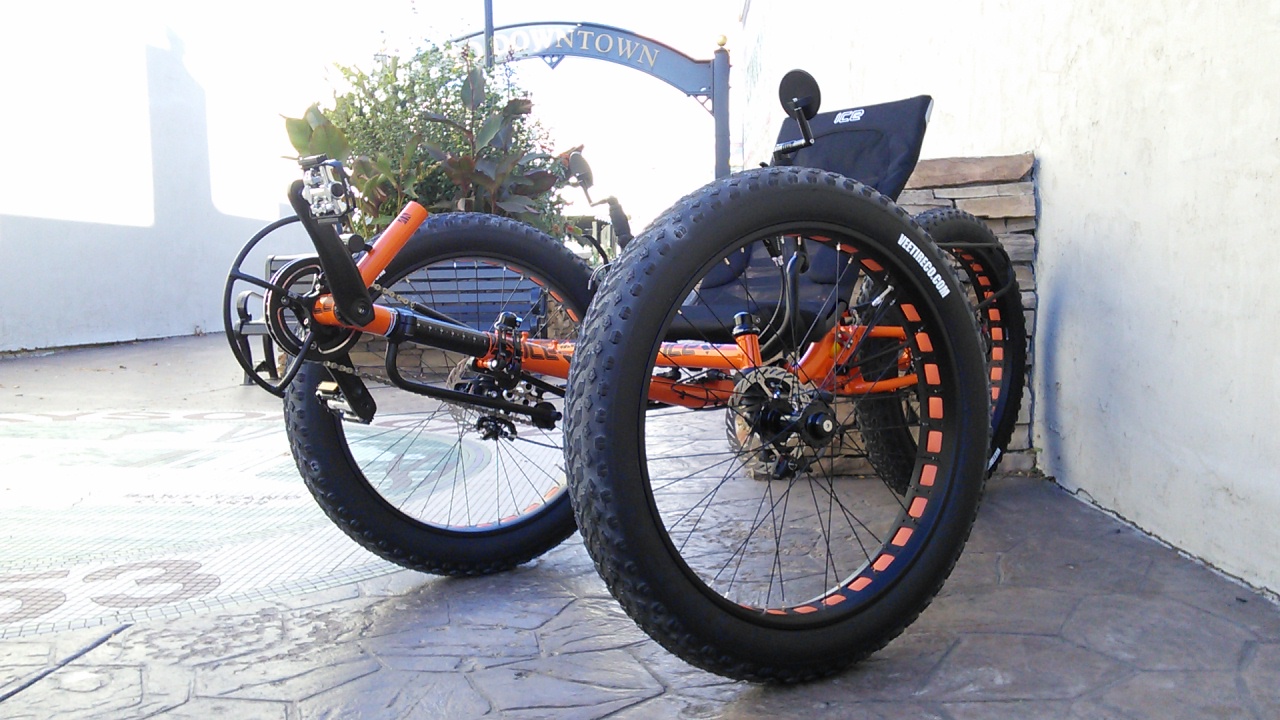 ---