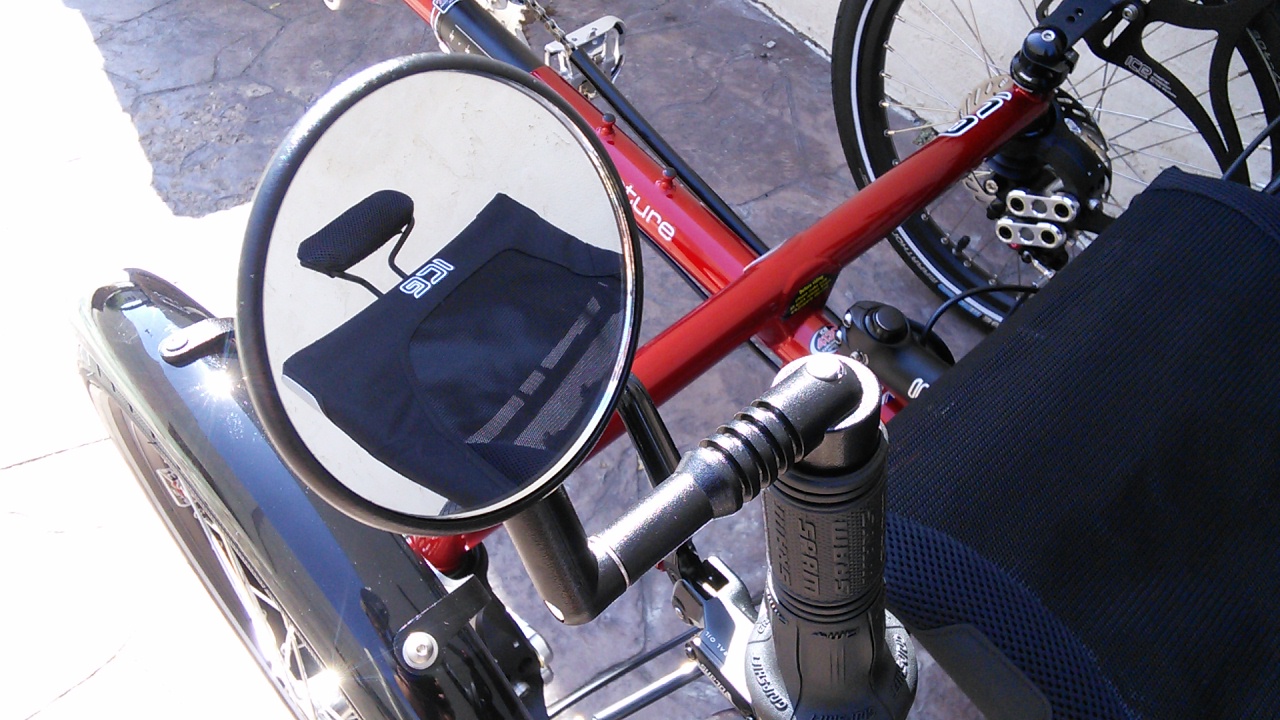 Mirrycle Mirror Adjustable Mirror
- The Mirrycle Mirror is by far the most popular mirror for recumbent trikes. It is well made, attaches to any 7/8in tube or handlebar and is easily adjustable. This is an essential safety item for anyone riding a recumbent bike or trike on the street.
---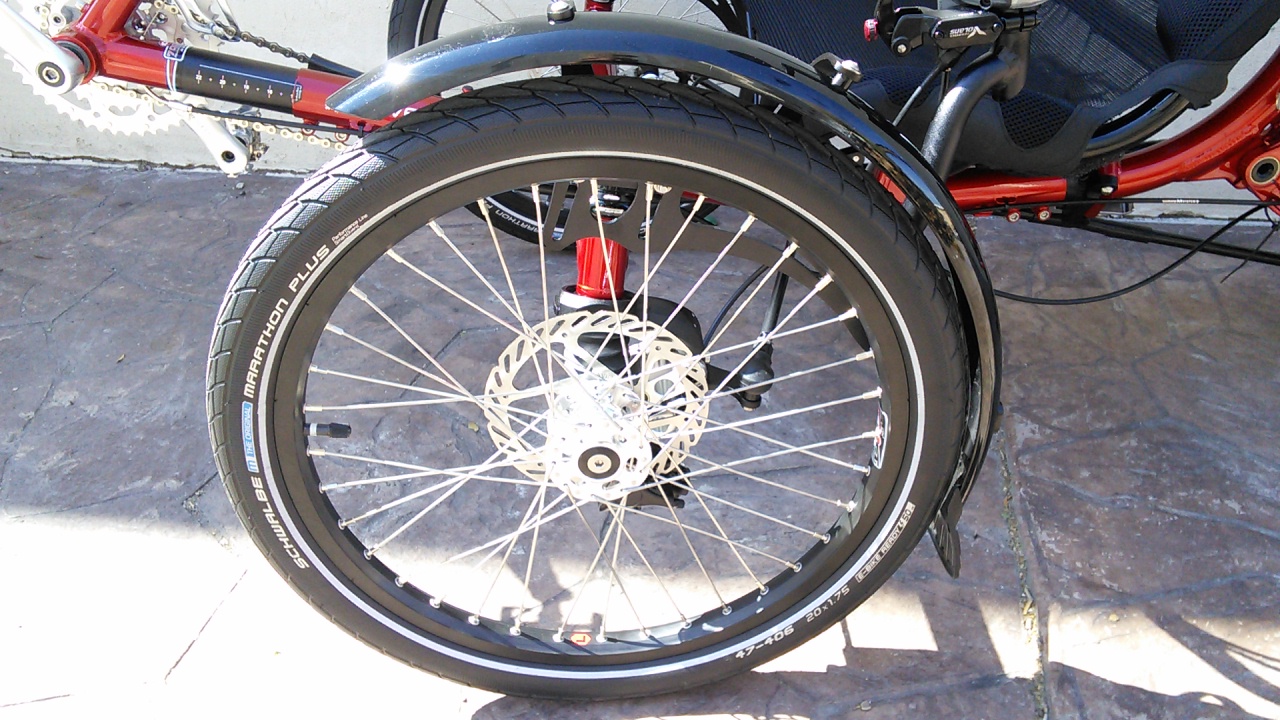 Schwalbe Marathon Plus 20x1.75 (47-406) HS440 Tire - The Marathon plus tire has a thick protective liner to keep foreign objects from reaching the tube. Schwalbe has a protection level 7 out of 7 for all Marathon Plus tires. This is our most popular tire by far because it's affordable and they will outlast any tire out there. You'll be surprised at how smooth and quiet they roll. -WIRE BEAD -PSI: 50-70

---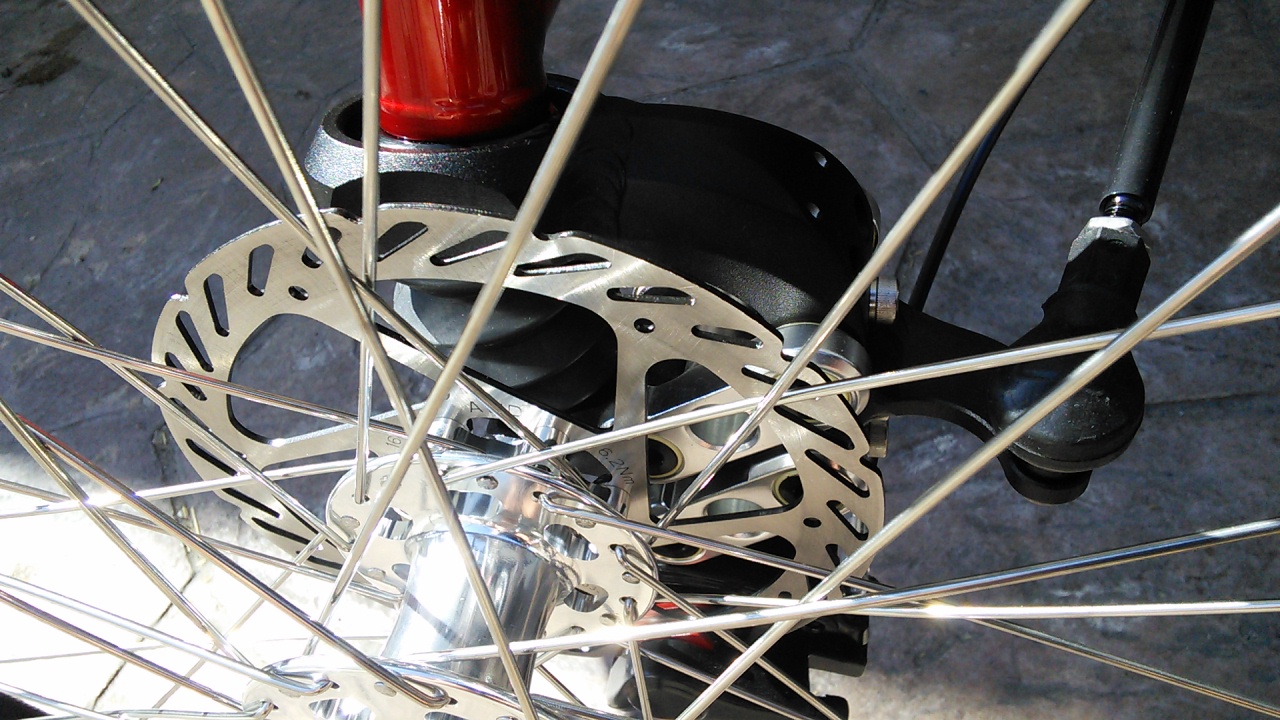 ICE Tektro Hydraulic Brakes from Drum -

---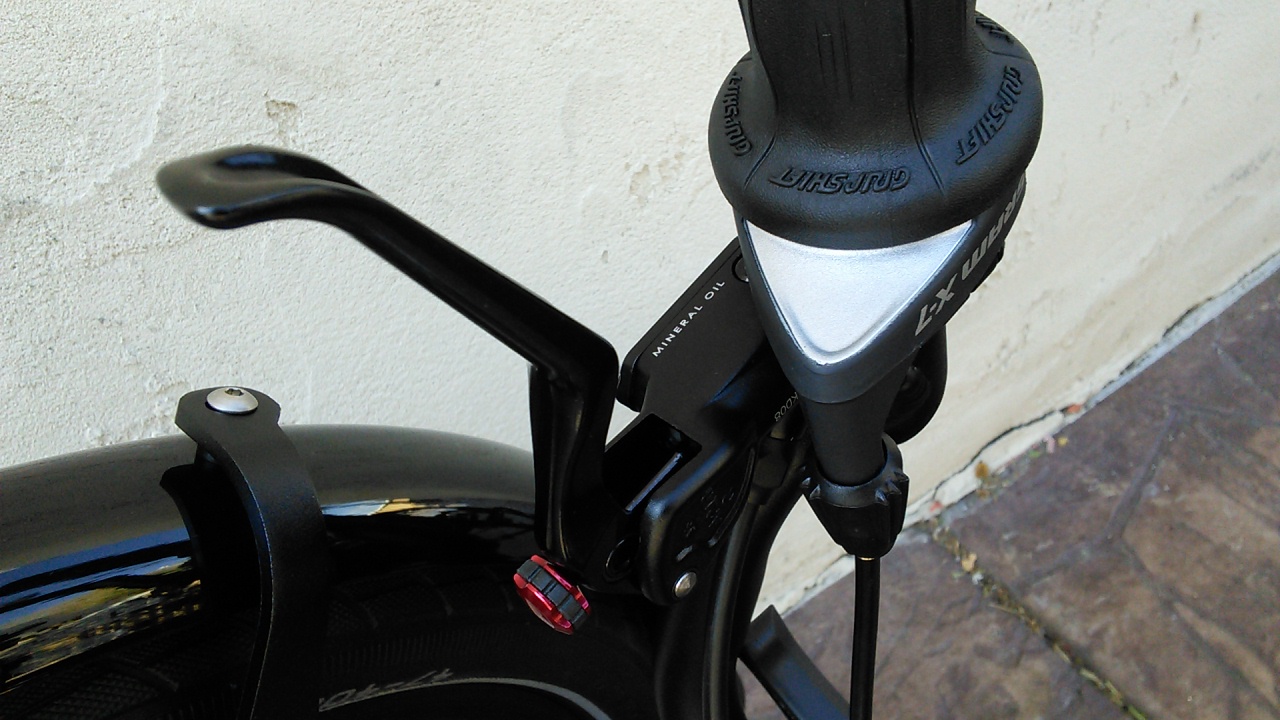 ---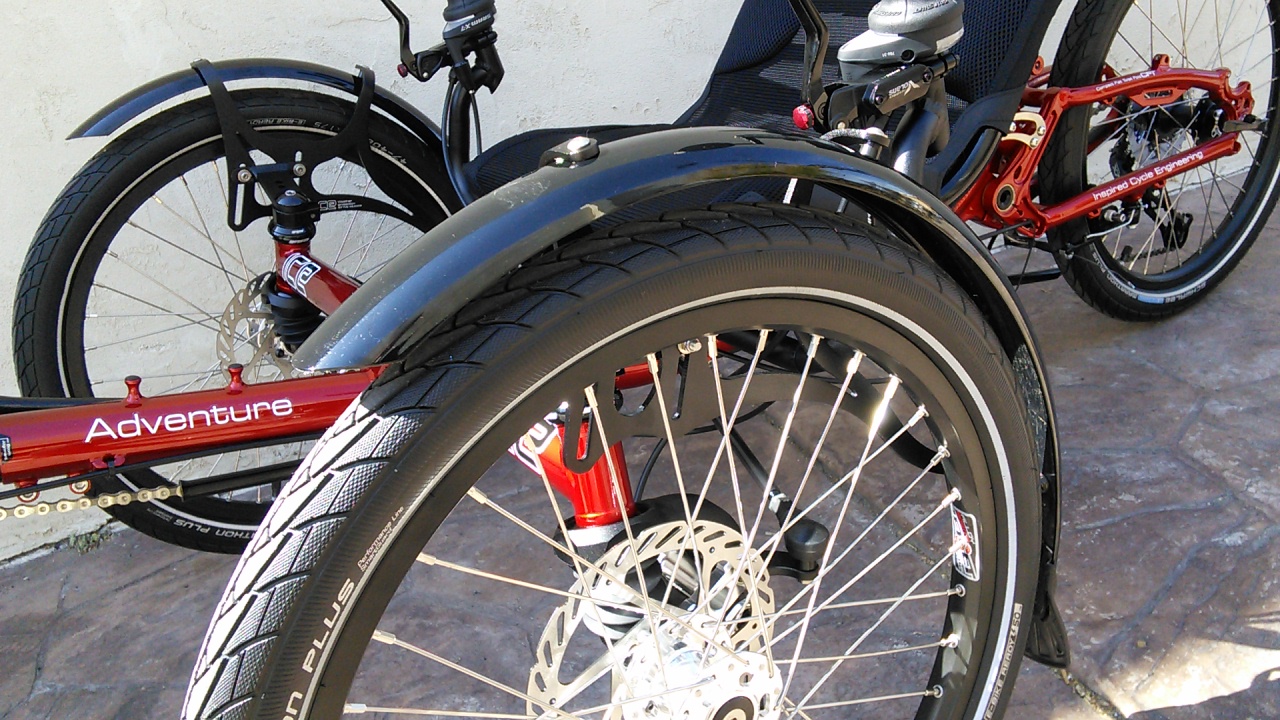 ICE 20 inch Front Fender Mudguard Set for Suspension Front End - These ICE Mudguards are quickly fitted and removed with one bolt (or optional QR levers). Light weight and adjustable for larger tire clearance up to 2" (50mm) Schwalbe Big Apple. Complete with mud flap at the lower edge. Comes as a set of two front Mudguards (fenders) for your Trice recumbent ICE Trike.

---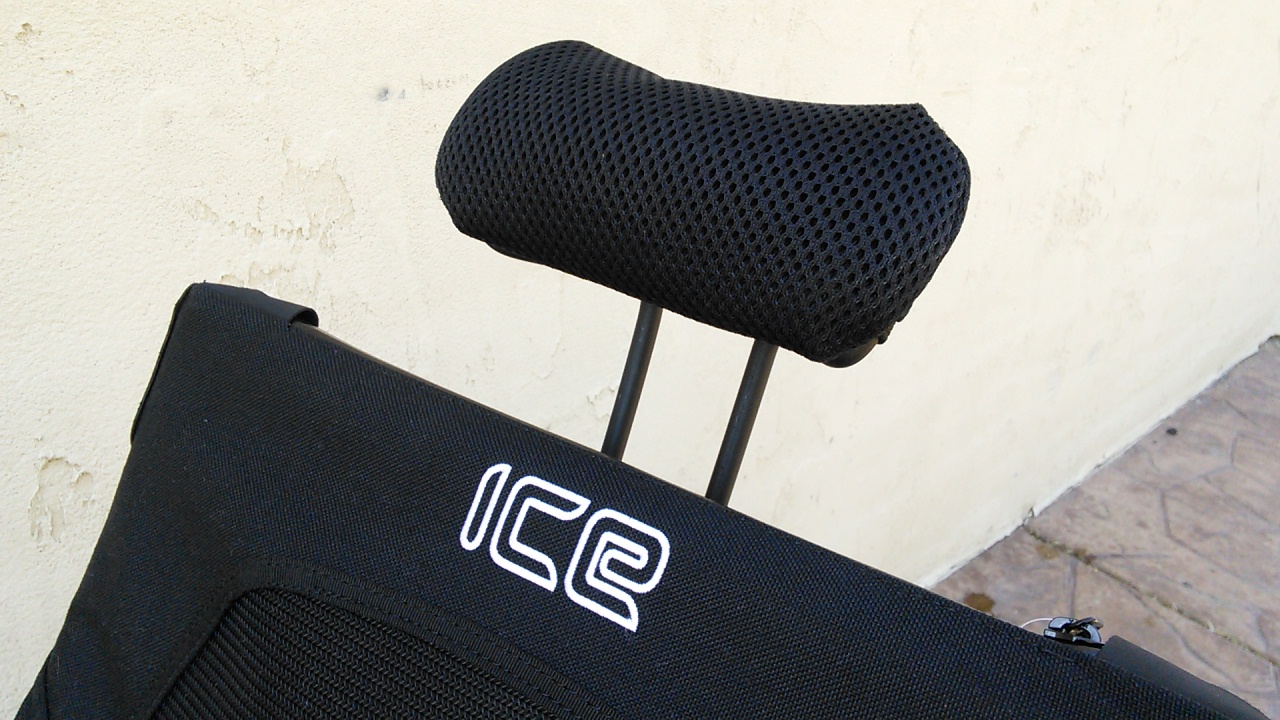 ICE Adjustable Neck Rest - For Ergo-Flow Mesh Seat - Fully adjustable for height and angle, removable padded cover. Very comfortable going up hills especially when the trike is set to a more reclined seat angle. Also a nice feature when relaxing at a standstill.

---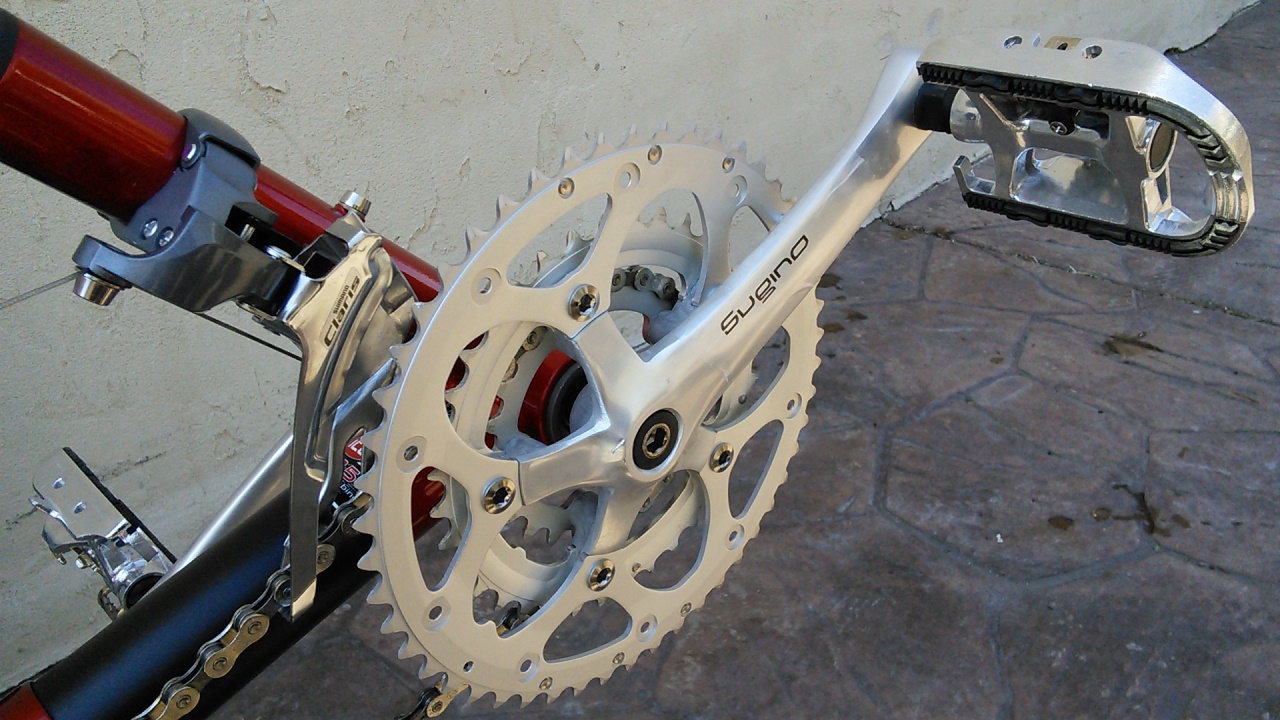 Sugino XD600 8/9 Speed 152mm Triple Crankset - Silver 24t/36t/50t - ***OUT UNTIL JUNE 2021!*** Sugino XD600 Triple Cranksets are 8-speed and 9-speed compatible -Uses five 9mm inner bolts, one hidden behind crankarm. -Silver arms with alloy ramped SuperShift alloy rings. -Includes pick-up pins and features special tooth profiles for shifting performance and less chainsuck. -Recommended 113mm Spindle length for Mountain use. -Recommended 110mm Spindle length for Road use. BOTTOM BRACKET NOT INCLUDED No chainring guard

---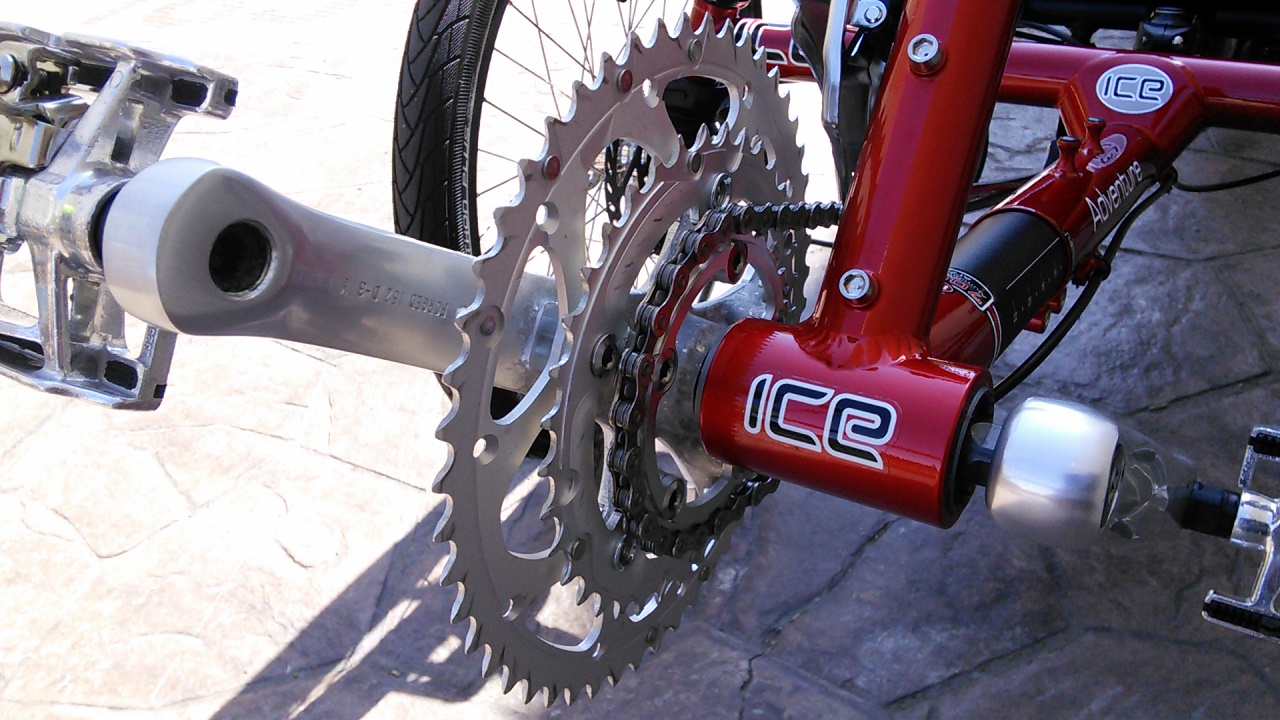 ---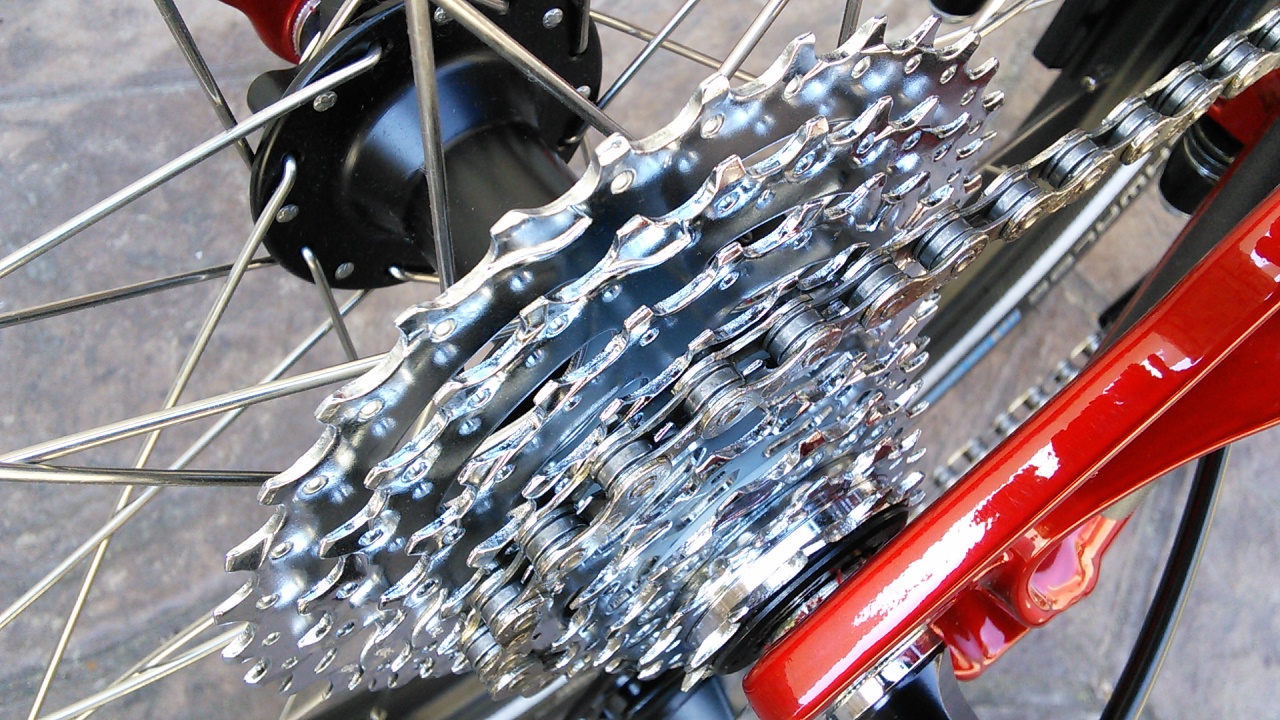 SRAM PG-950 11-34t 9sp Cassette, X7 Rear Derailleur, Grip Shifter, Chain - This 9-speed gearing system is tried-and-true. The included twist shifter is also very reliable.

---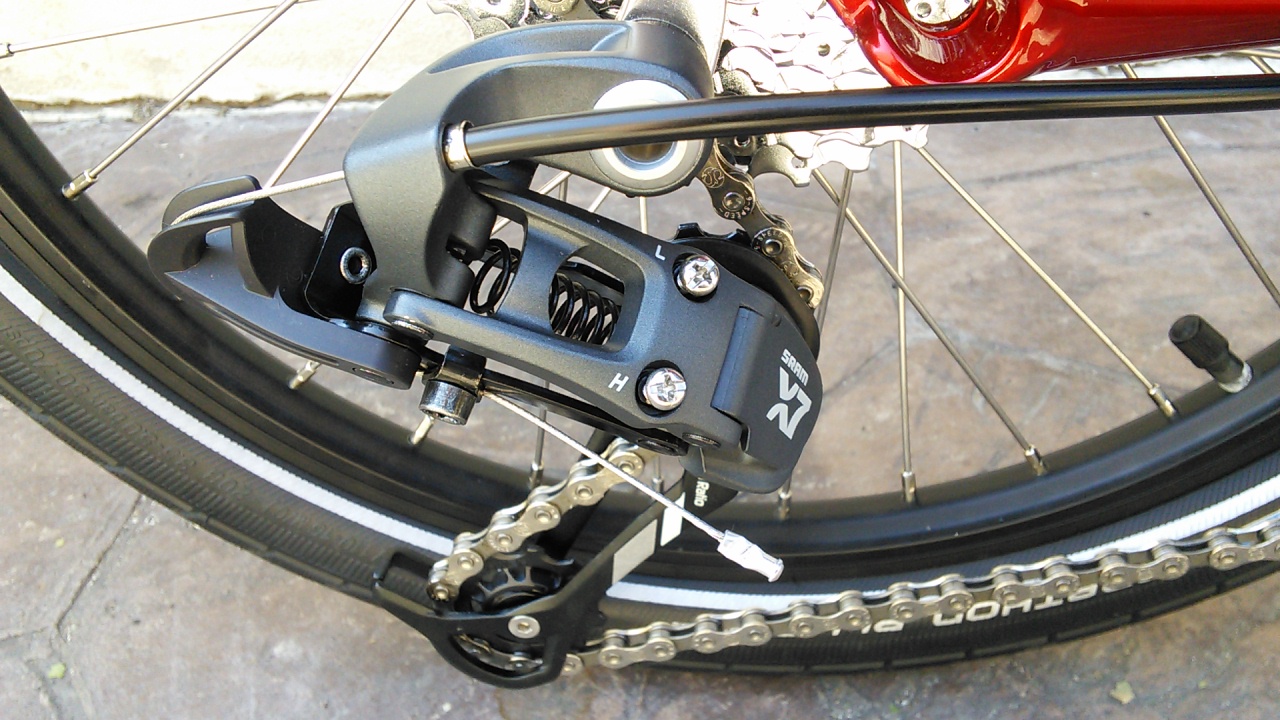 ---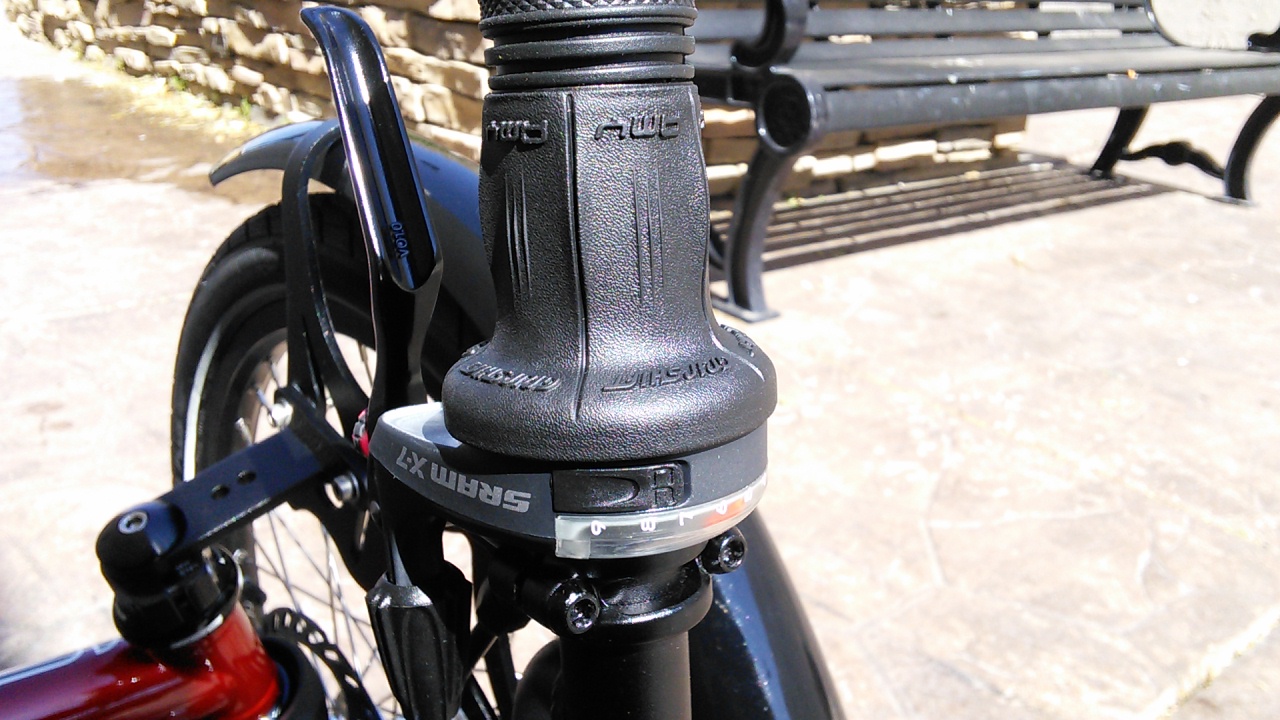 ---

ICE Ergo-Flow Mesh Seat with Integral Pocket (Mounts Included) - This is the standard seat and mesh for all ICE Adventures. This product comes with the Ergo-Flow Meah and the seat frame.

---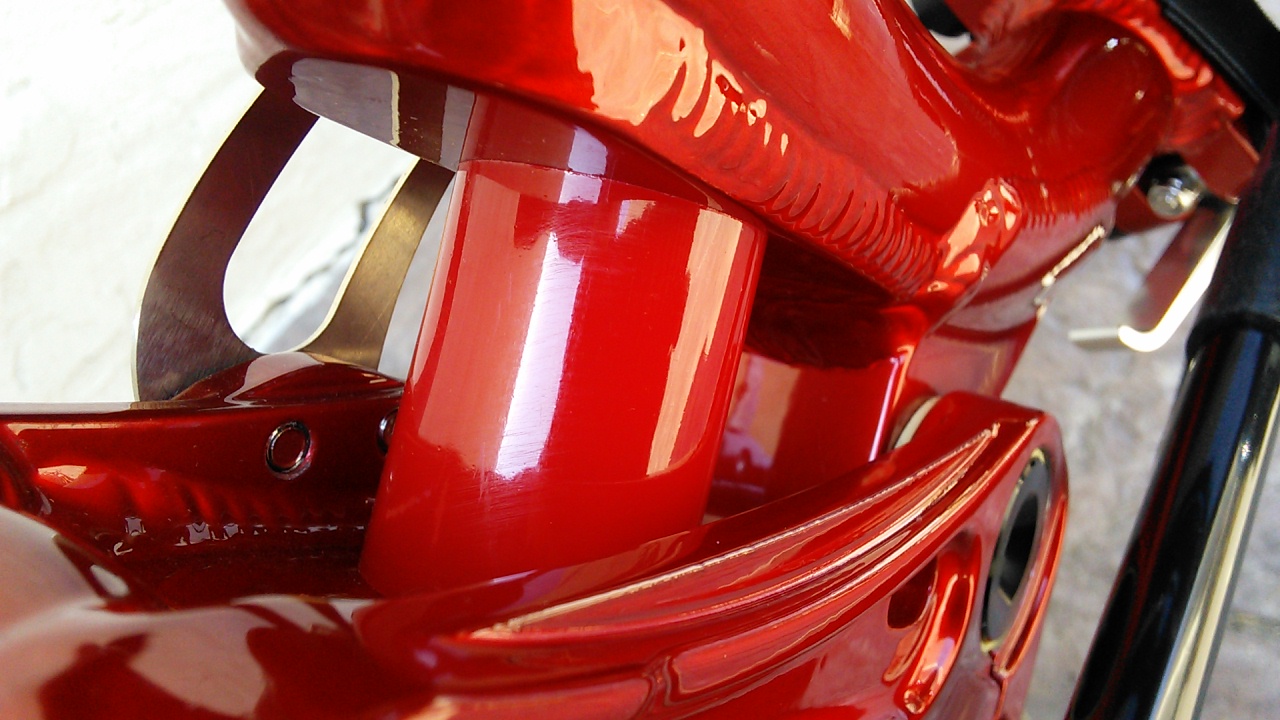 ICE Elastomer - Medium Weight - Different riders need different elastomers to get the most out of their ICE Rear Suspension. The 20 inch suspension ICE come with a Medium RED elastomer which suits a wide range of body weights and uses.

---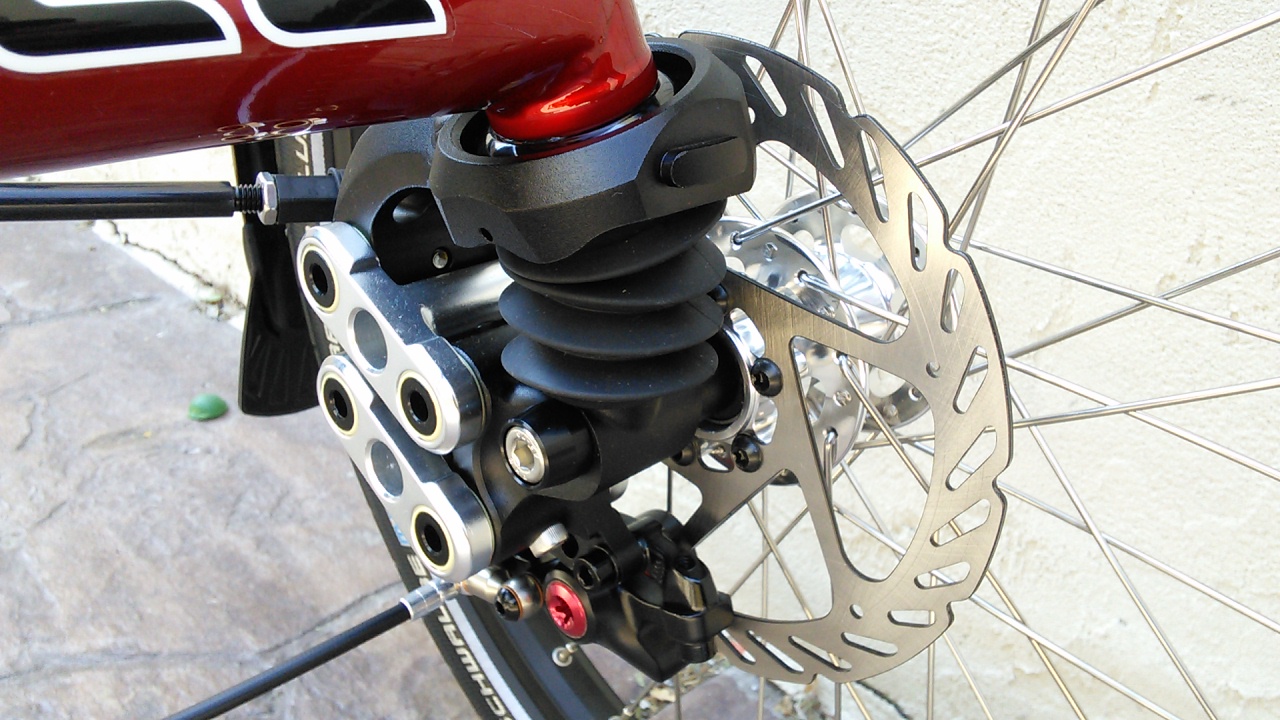 ICE Front Suspension Kingpost Elastomer set - Medium - All of our front suspension ICE trikes come fitted as standard with a medium elastomers. However we do have soft and hard elastomer's available for a custom comfort setting. These elastomers are available for purchase when ordering your trike.

---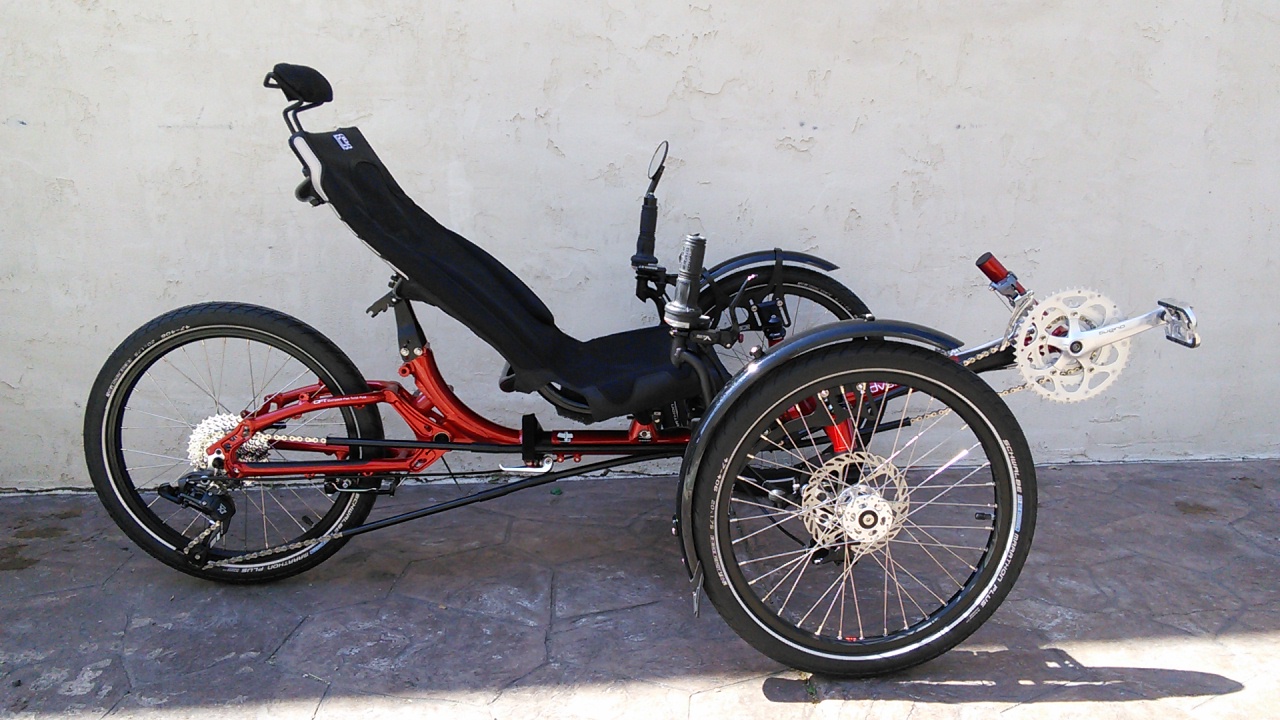 ---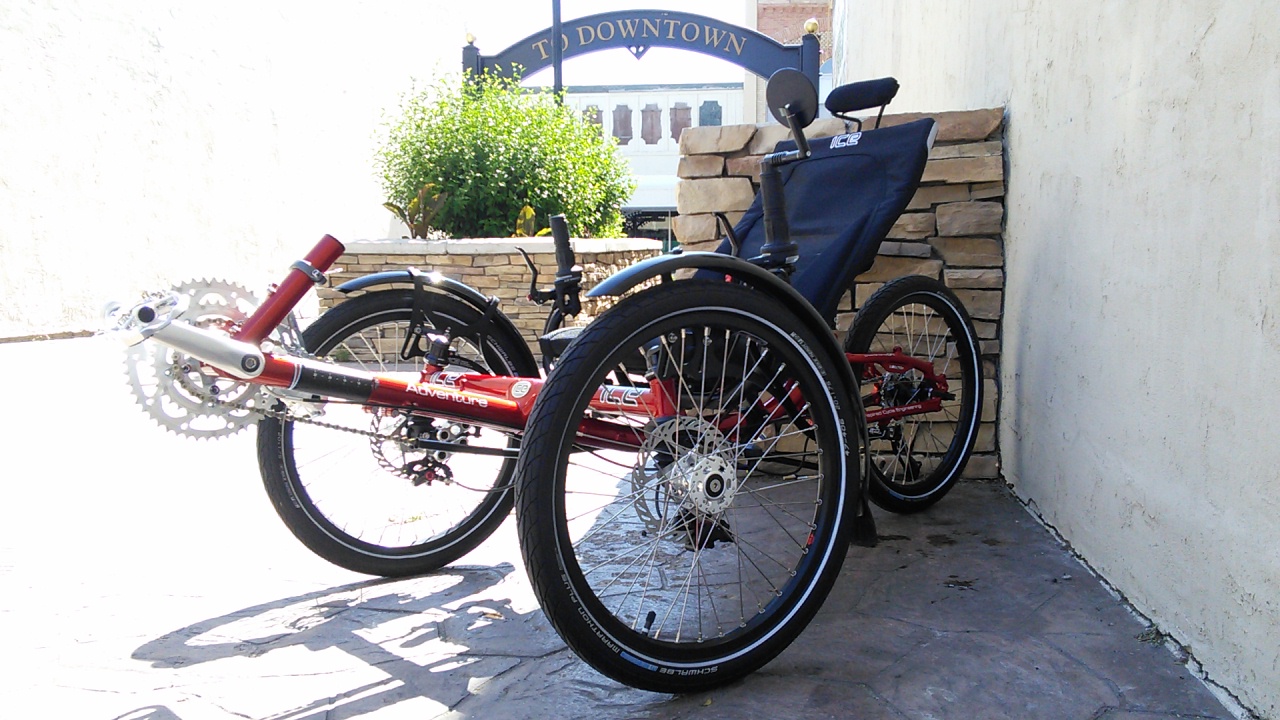 ---