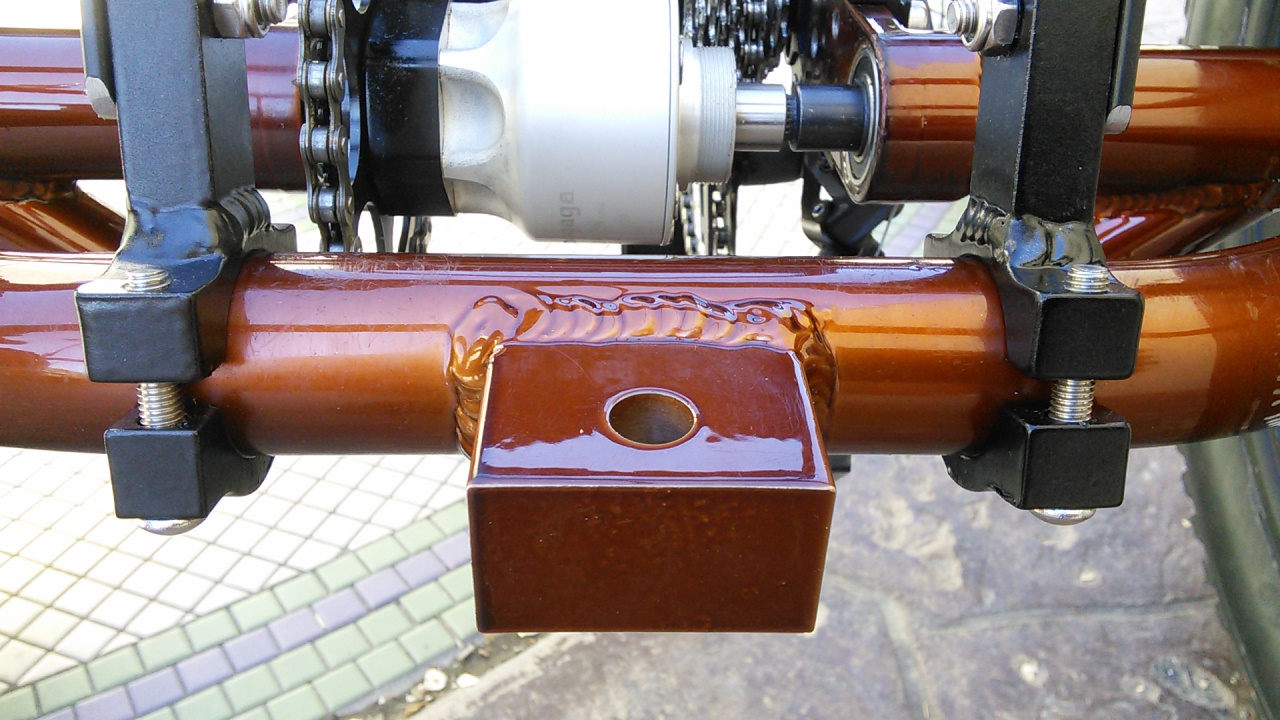 Basic Tongue Hitch for Cat-4 Quad
-
---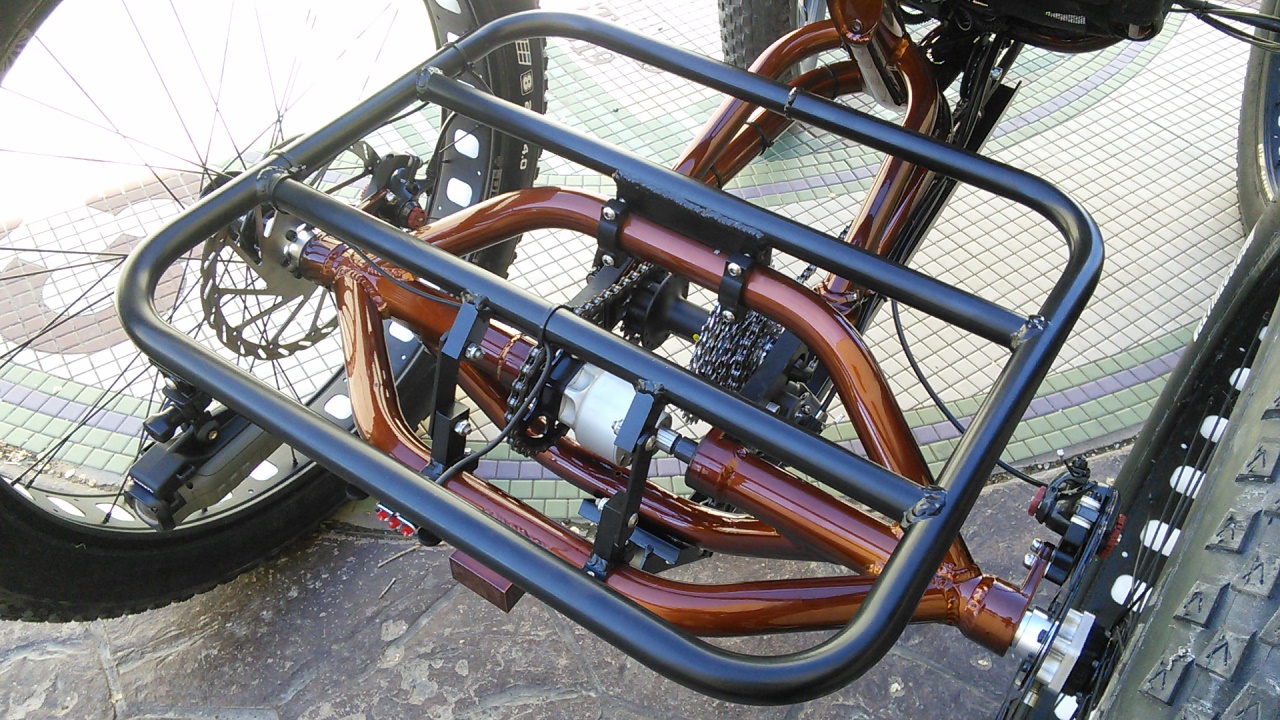 Flat Bed Transport Rack for Cat-4 Quad -

---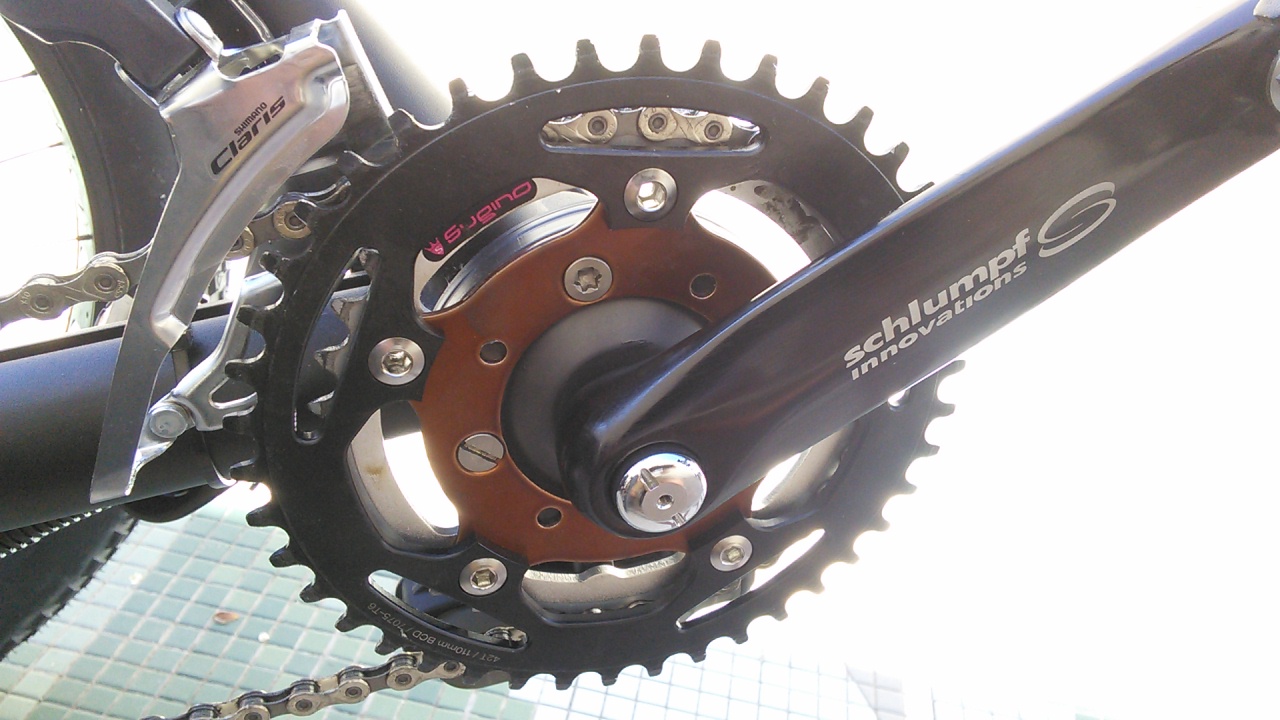 Schlumpf Mountain Drive (Basic model without chainring, trouser guard, crankarms, etc) - Elegant and durable enough to last a lifetime, Schlumpf gearing systems are high-precision devices manufactured with passionate enthusiasm. Since 1992, mountain-drives have been used by thousands of people around the world to extend the gearing range of both derailleur- and hub-gearing systems.

---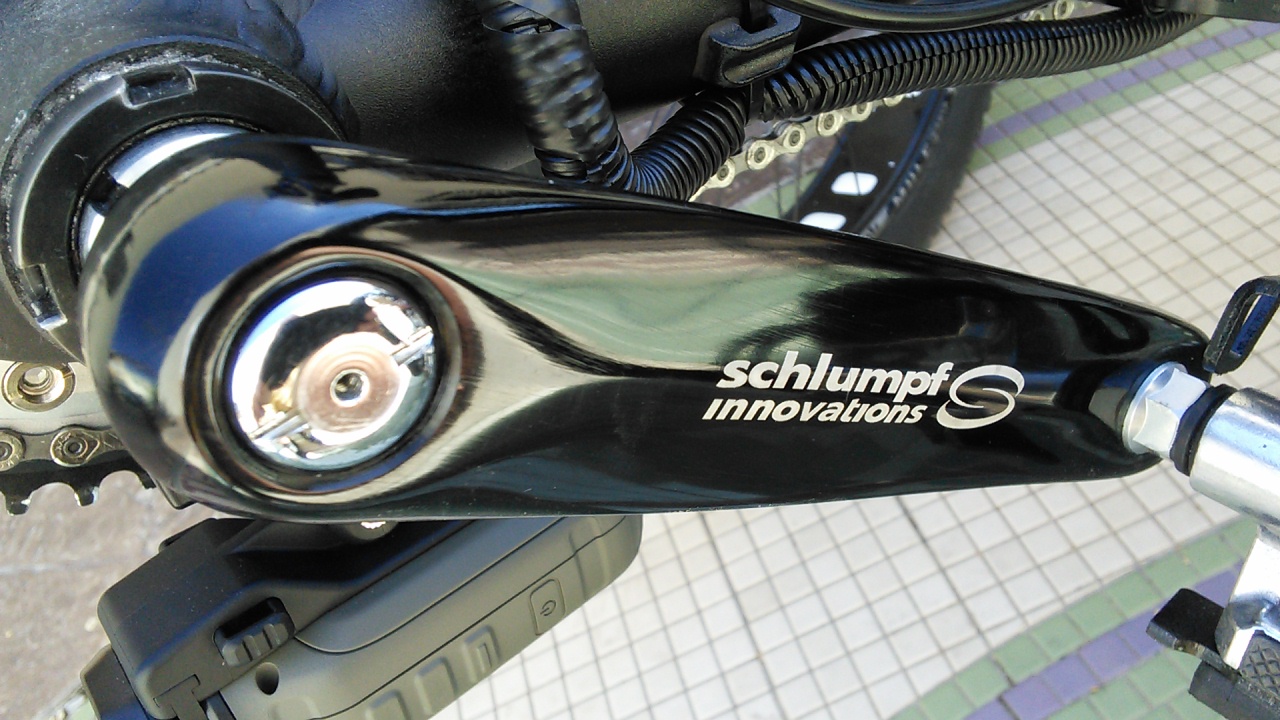 Schlumpf 155mm Straight Crank Arms (SET) - Black - Shorter cranks can help you spin faster. Spinning faster can give you more endurance and ultimately faster speed. These cranks will fit on the Schlumpf High Speed Drive or any crank setup with dual square tapered bottom brackets.

---
---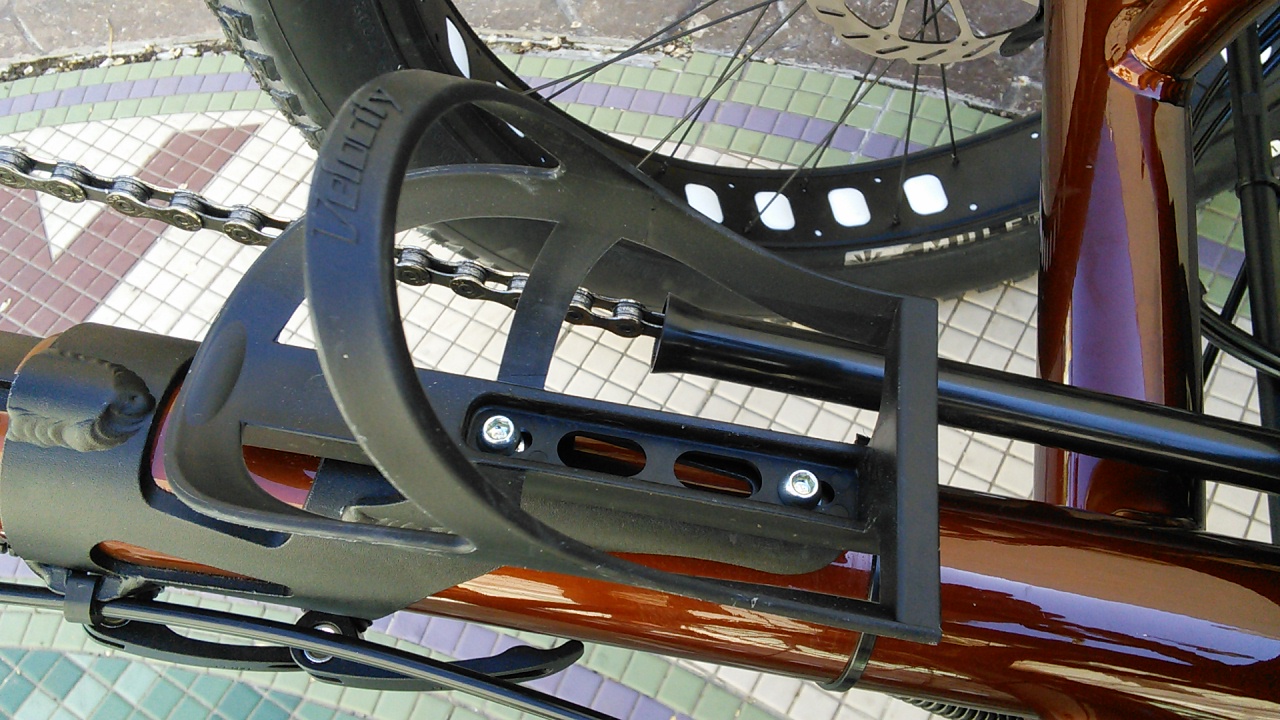 Velocity Bottle Trap Water Bottle Cage - Black - The Velocity water bottle cage is lighter than your average metal cage, and it's more effective in keeping your bottle with you. Featuring a more enclosed design, this cage is great for Recumbents that have a bad habit of throwing bottles out of standard cages.

---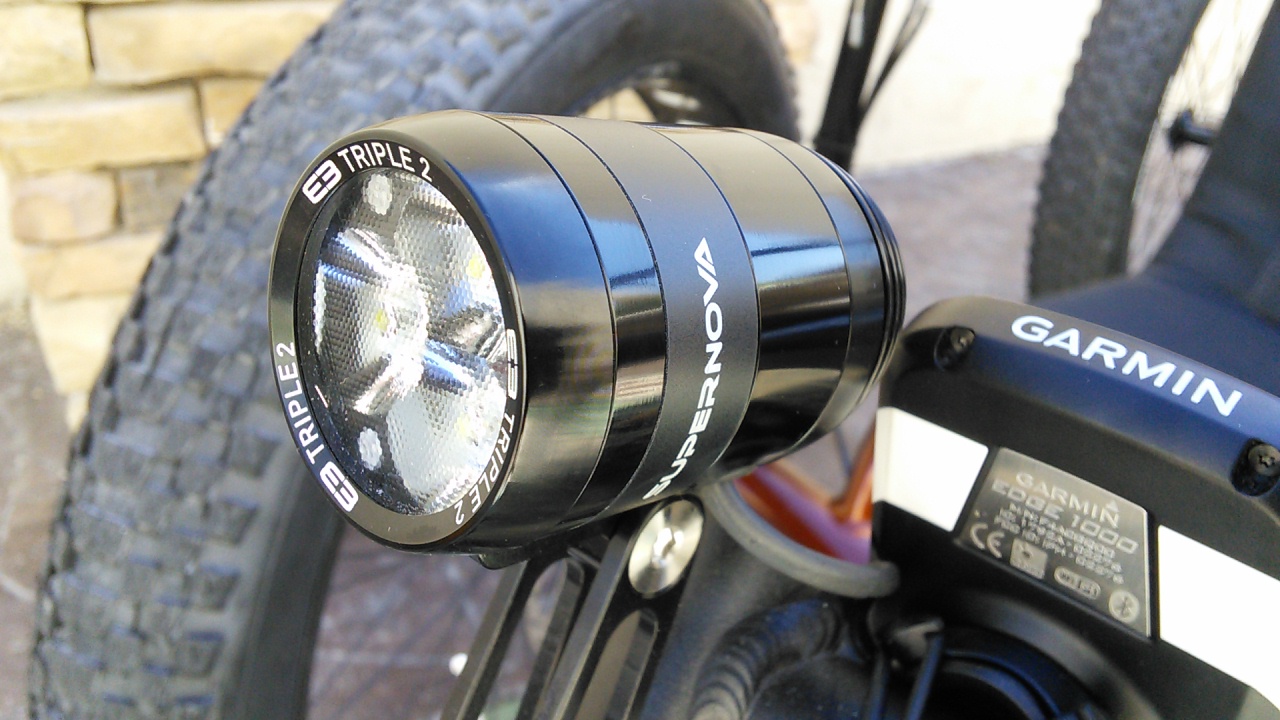 ---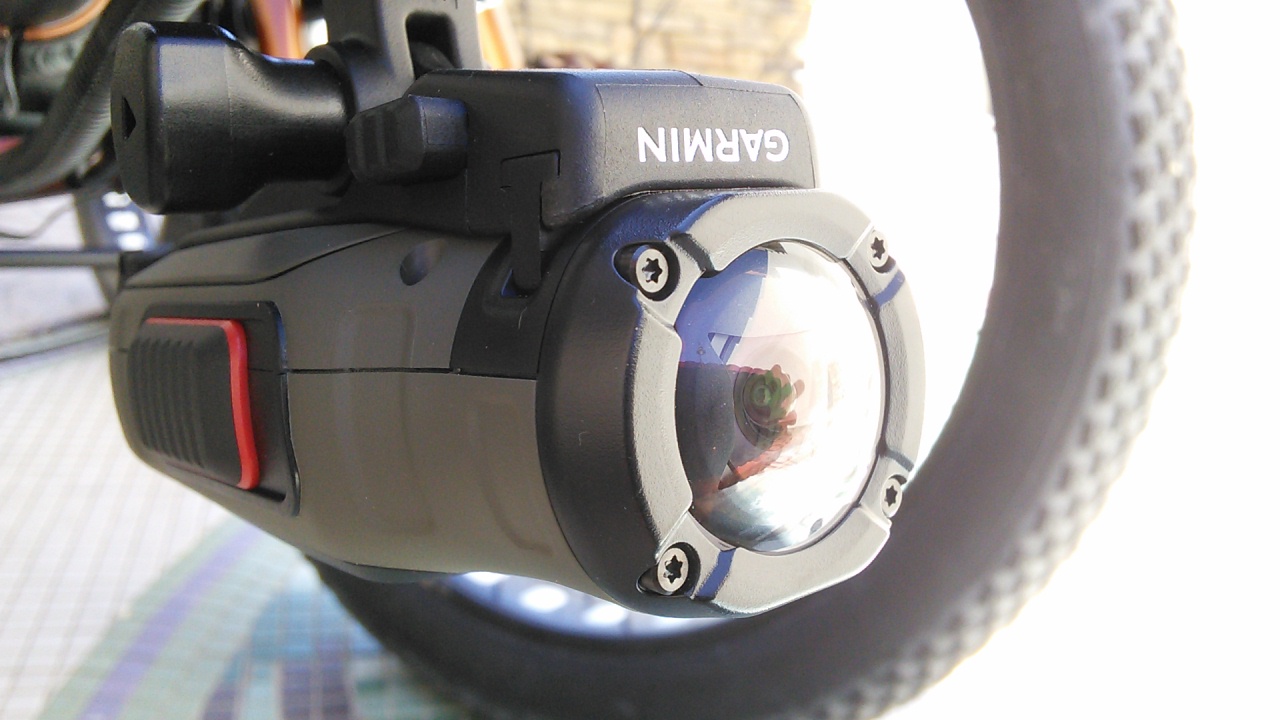 ---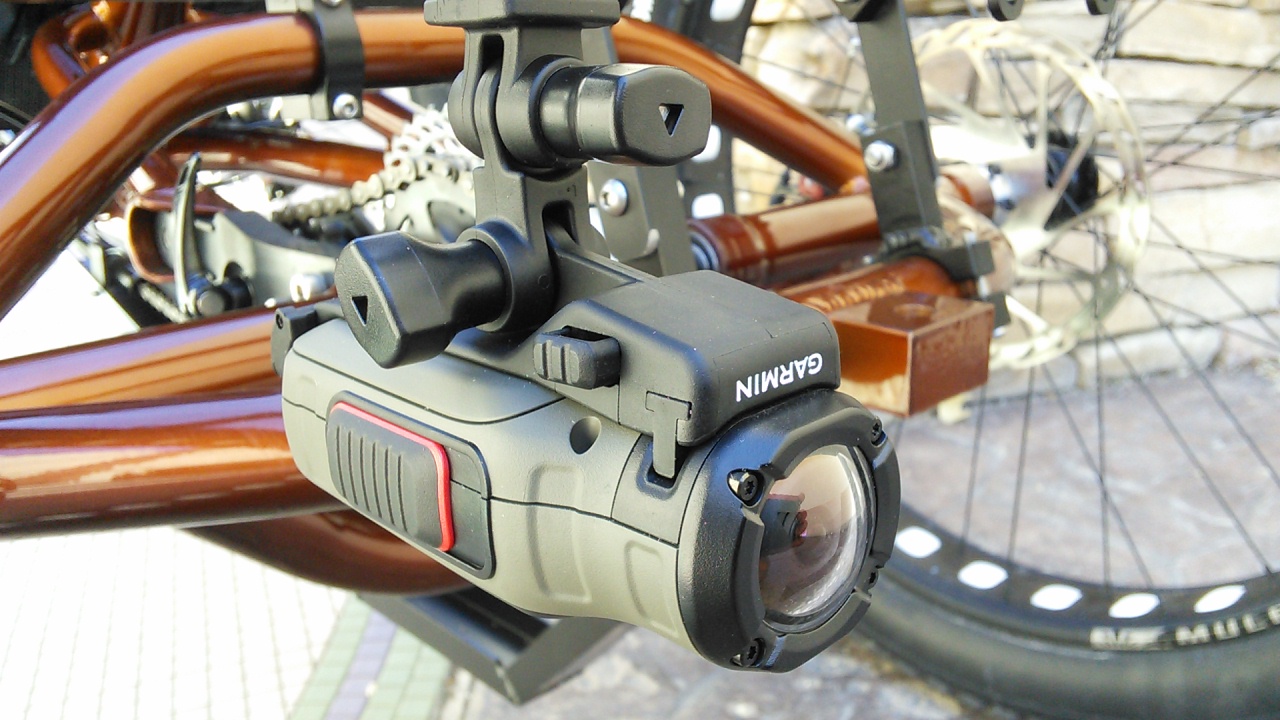 ---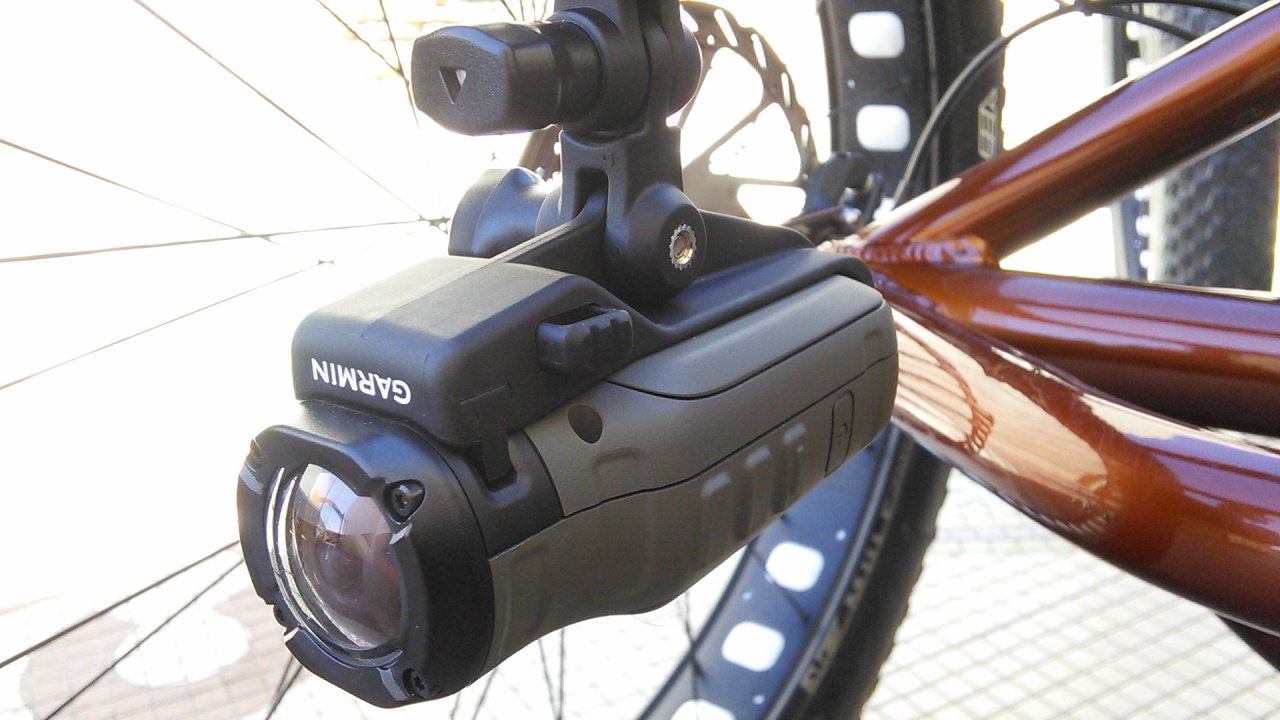 ---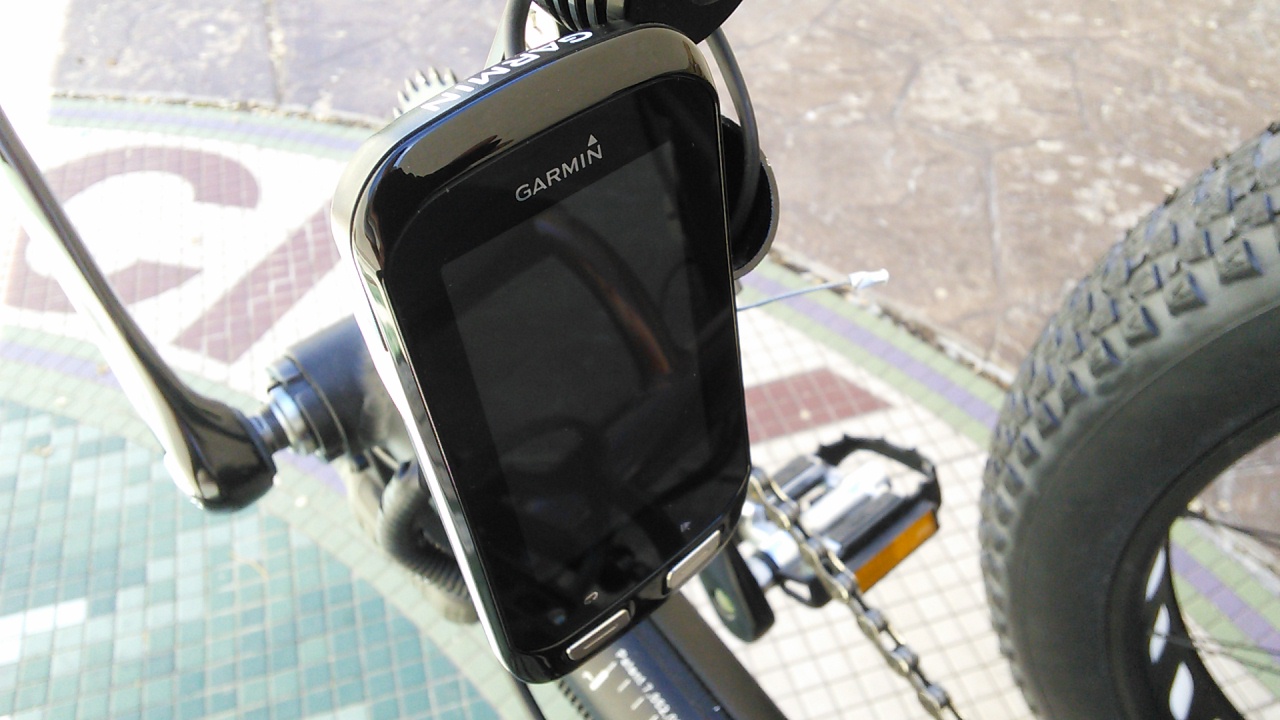 ---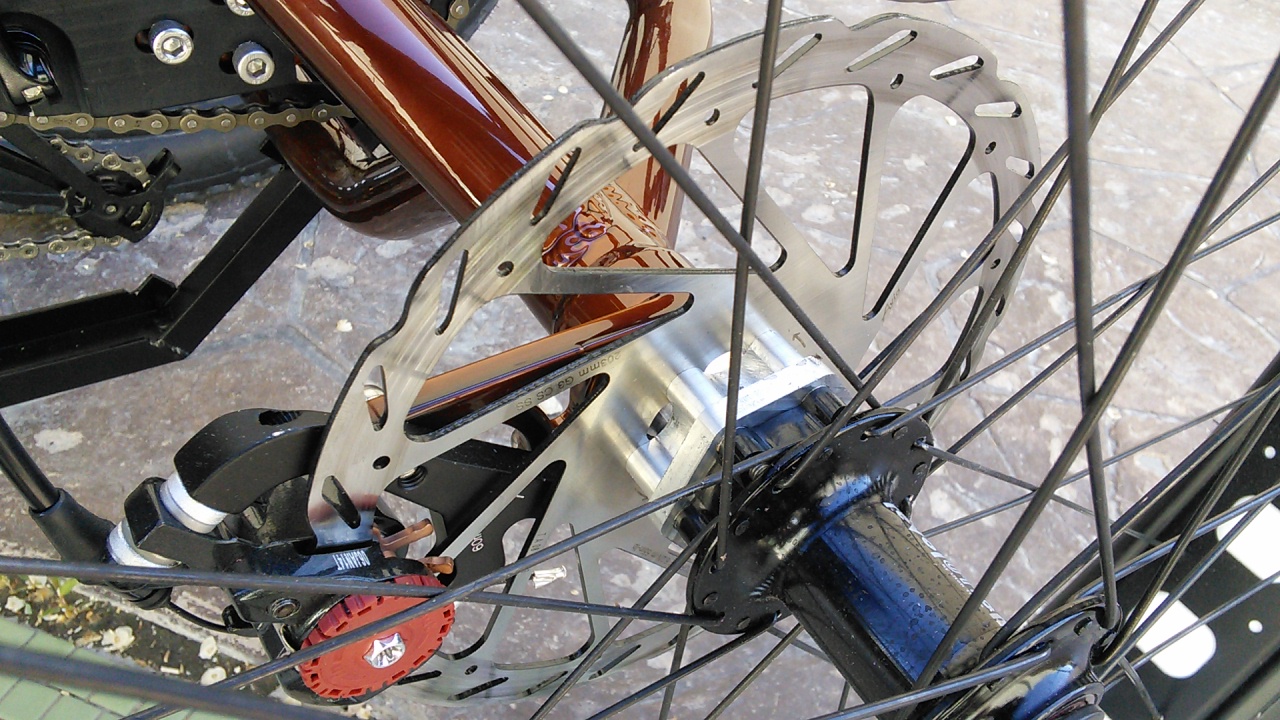 ---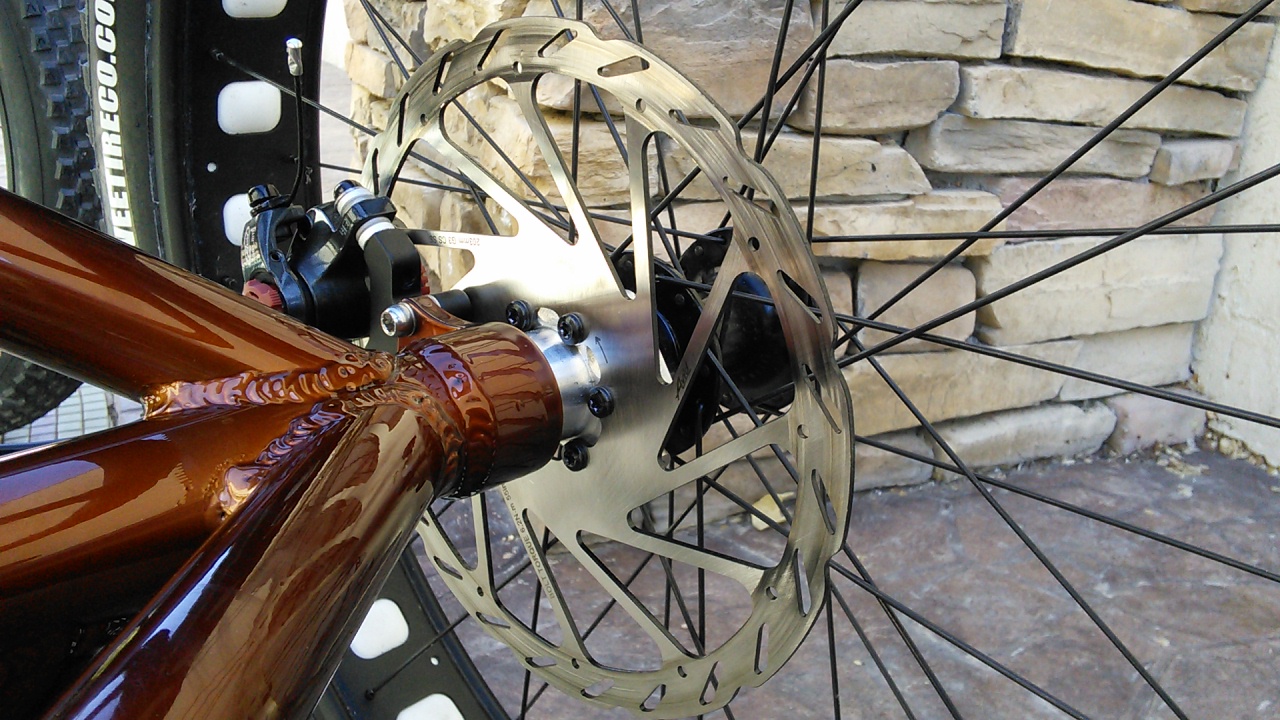 ---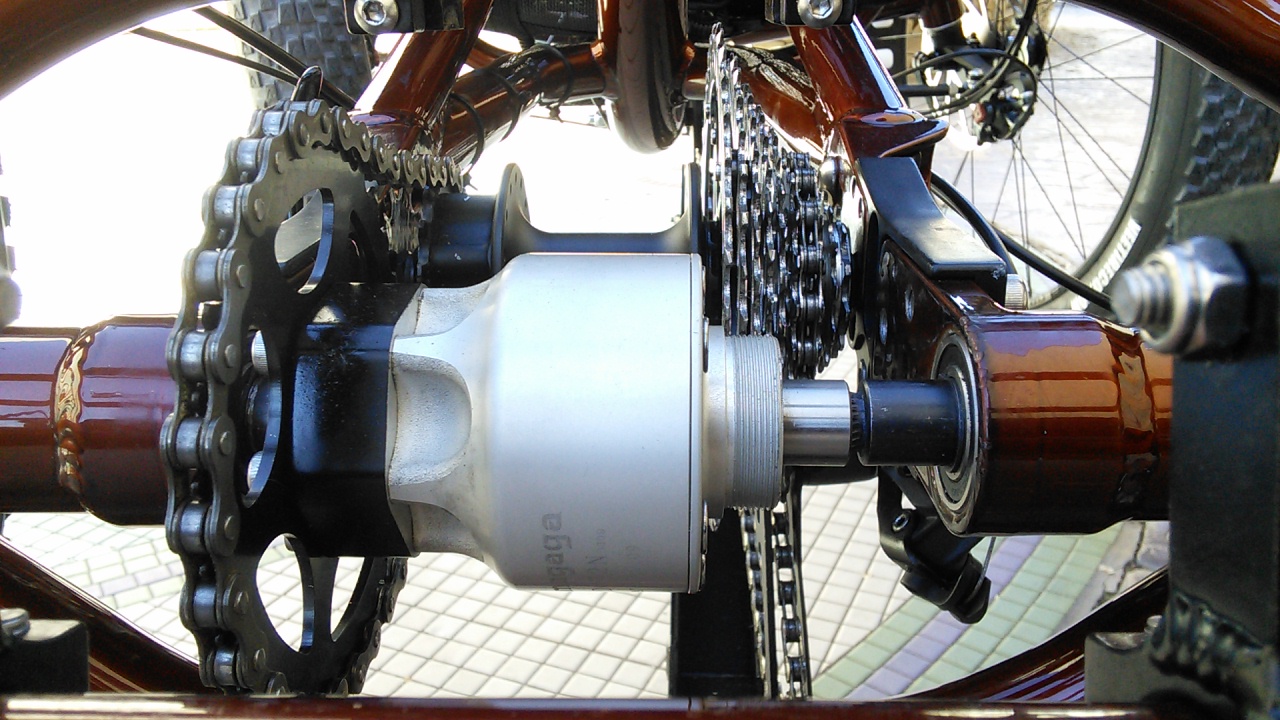 ---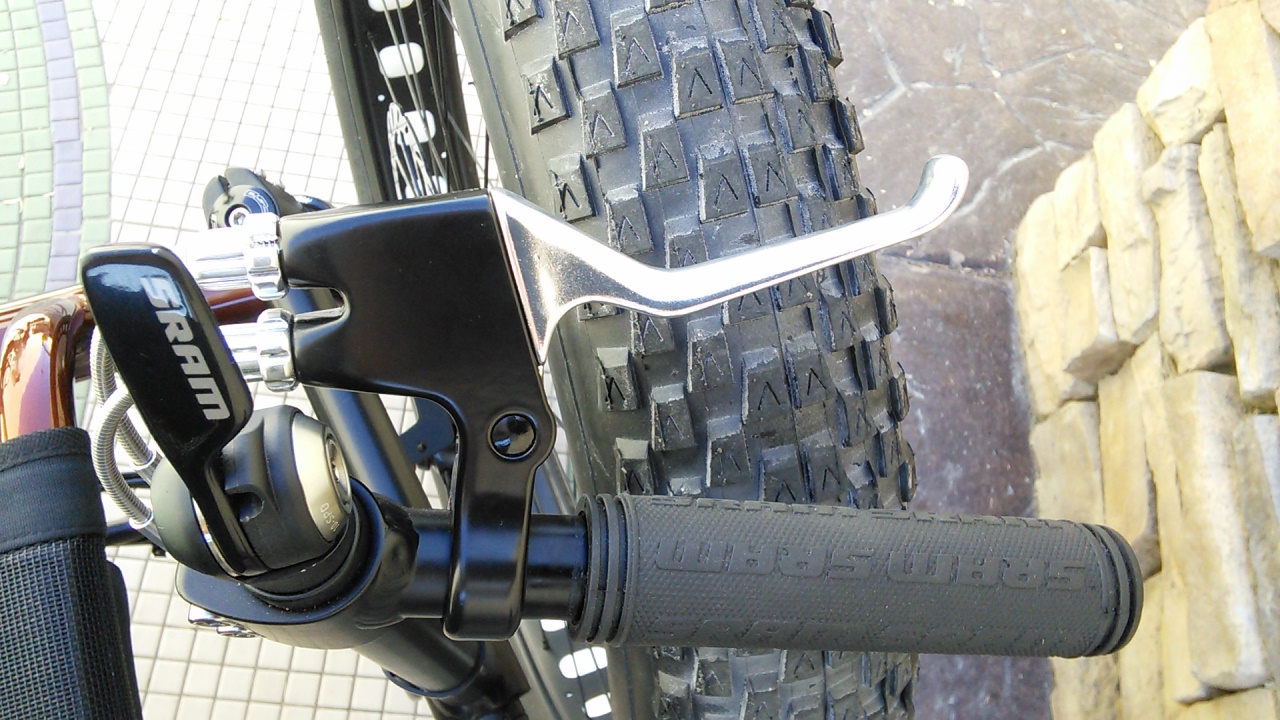 ---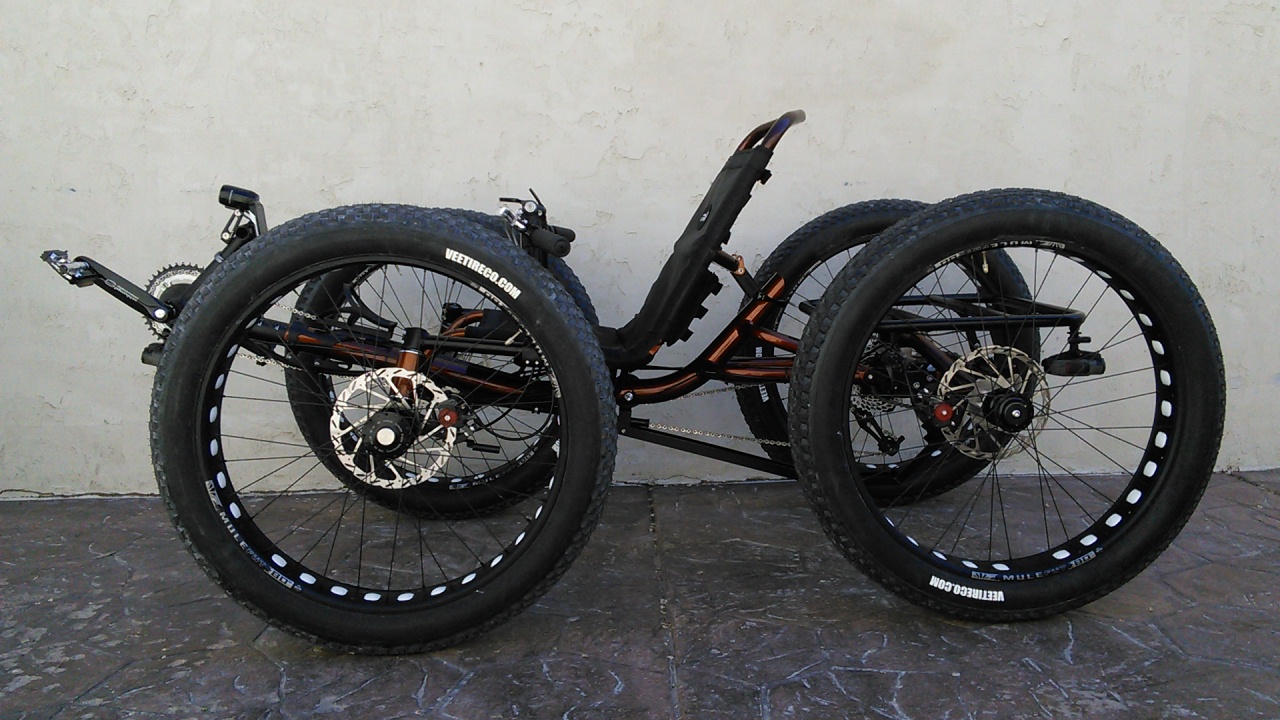 ---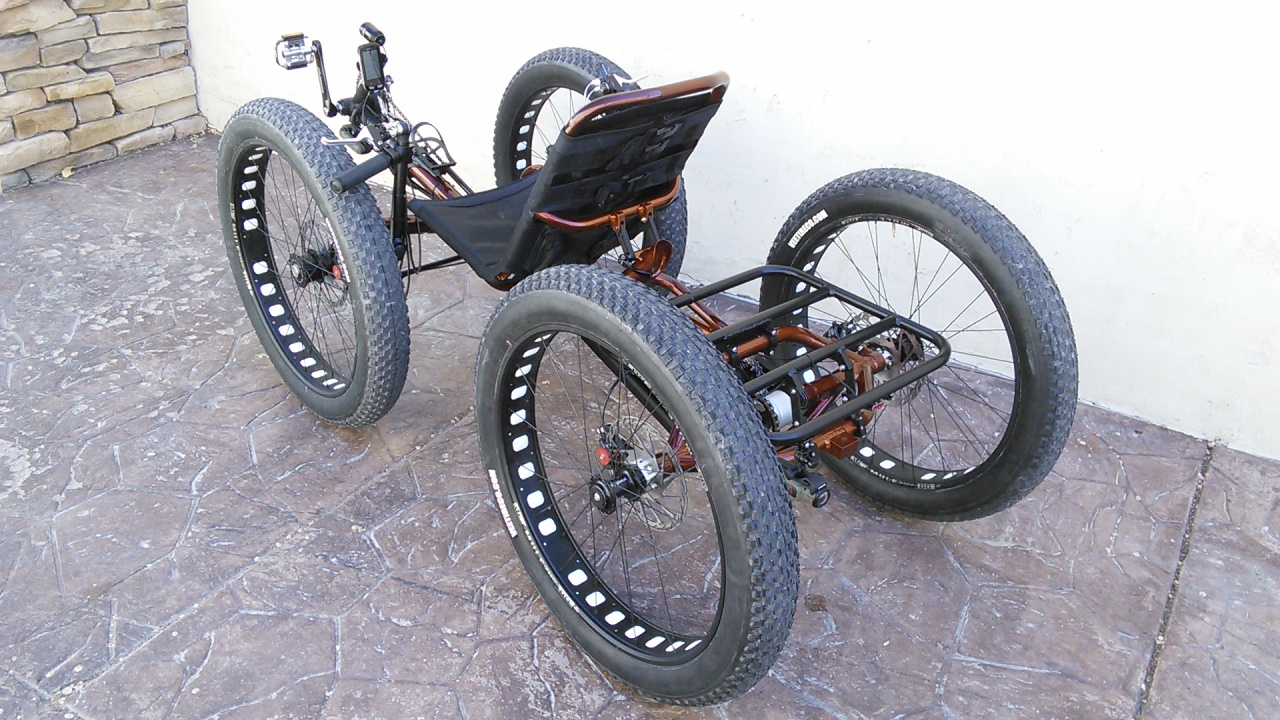 ---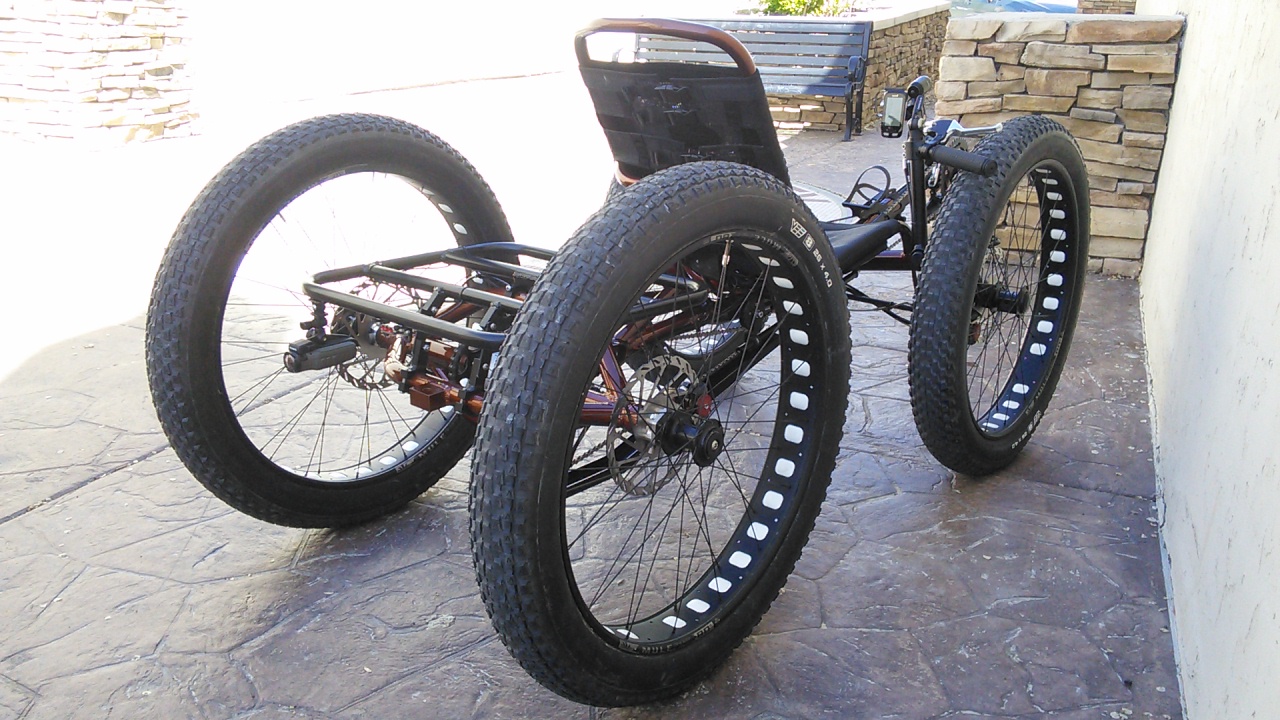 ---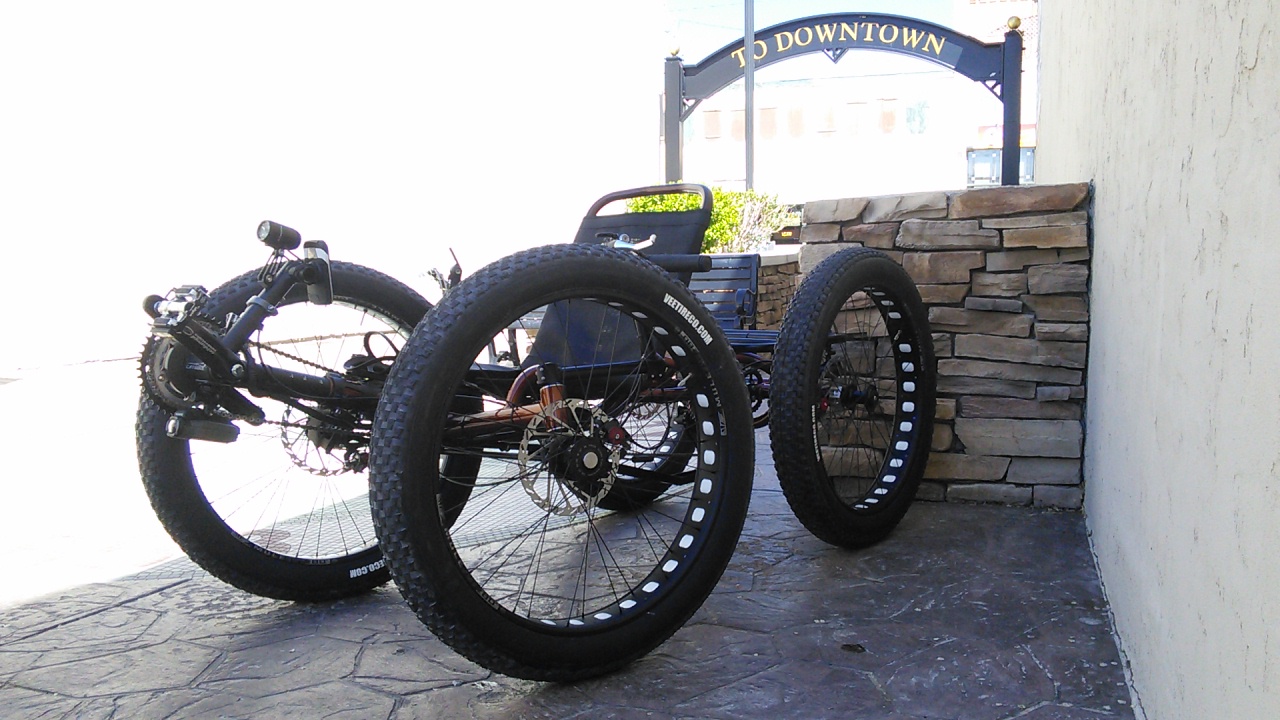 ---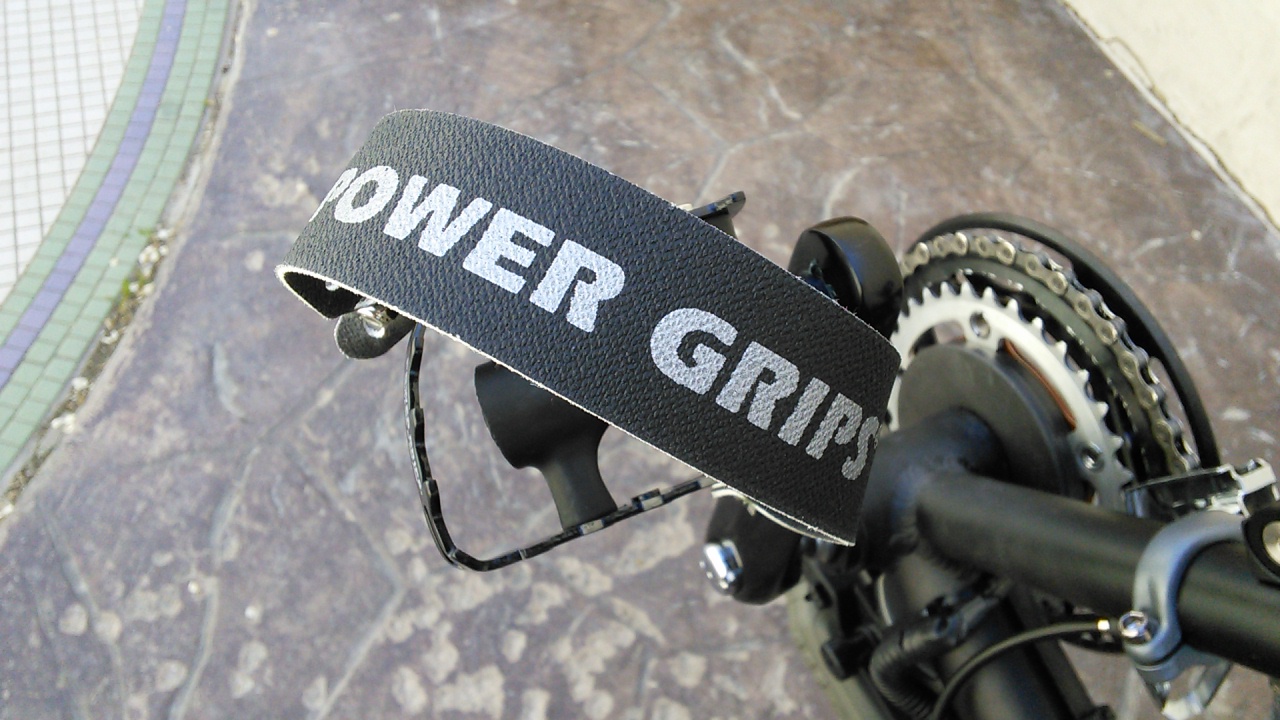 Power Grip Sport Pedal and Strap Set - Don't want to have your feet come off the pedals but don't want to wear special cycling shoes? Helping you avoid the hassle of special shoes, the Power Grip straps hold your feet securely on the pedals while wearing your favorite pair of sneakers. A favorite option on many recumbent bicycles and trikes. To use, just put your feet through the straps at an angle. When your foot straightens out the straps lock against your shoe. Simple and effective.

---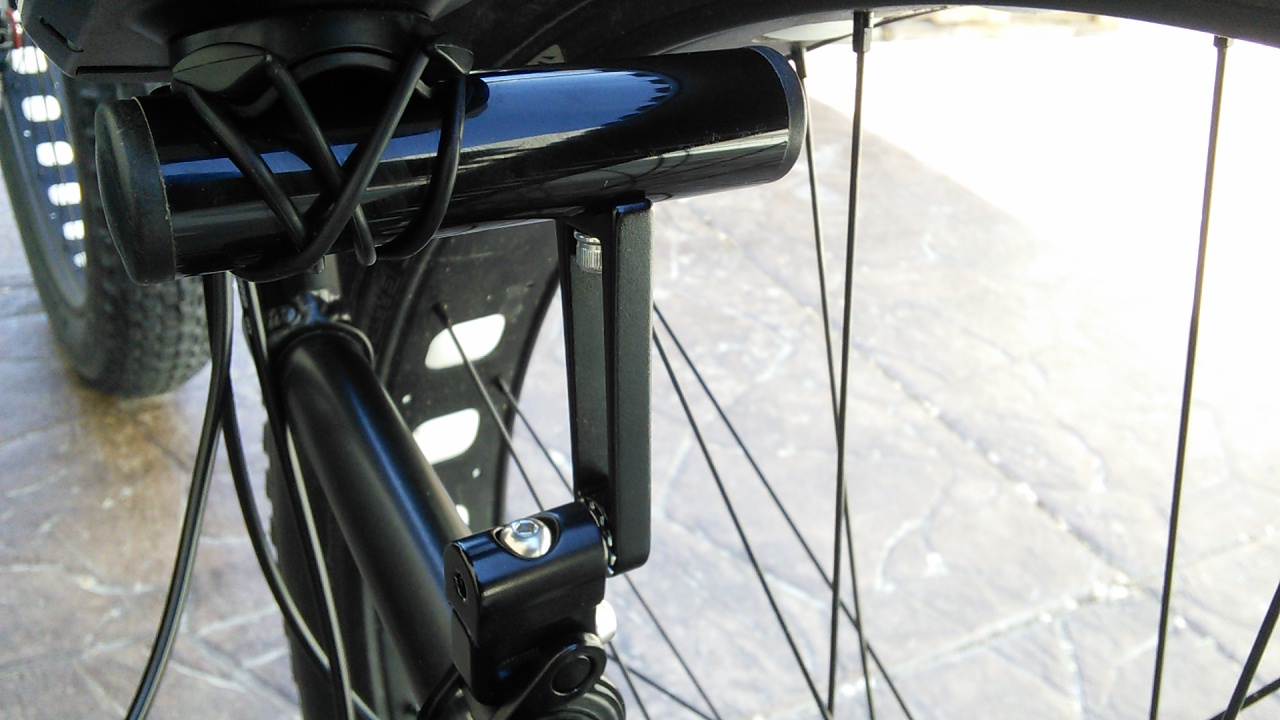 Minoura SwingGrip Accessory Mount Holder - The Minoura SwingGrip is a favorite accessory for recumbent bicycles and tadpole trikes. The most popular use is to mount it on the derailleur post on the recumbent trike boom. An easy way to add headlights or a computer display.

---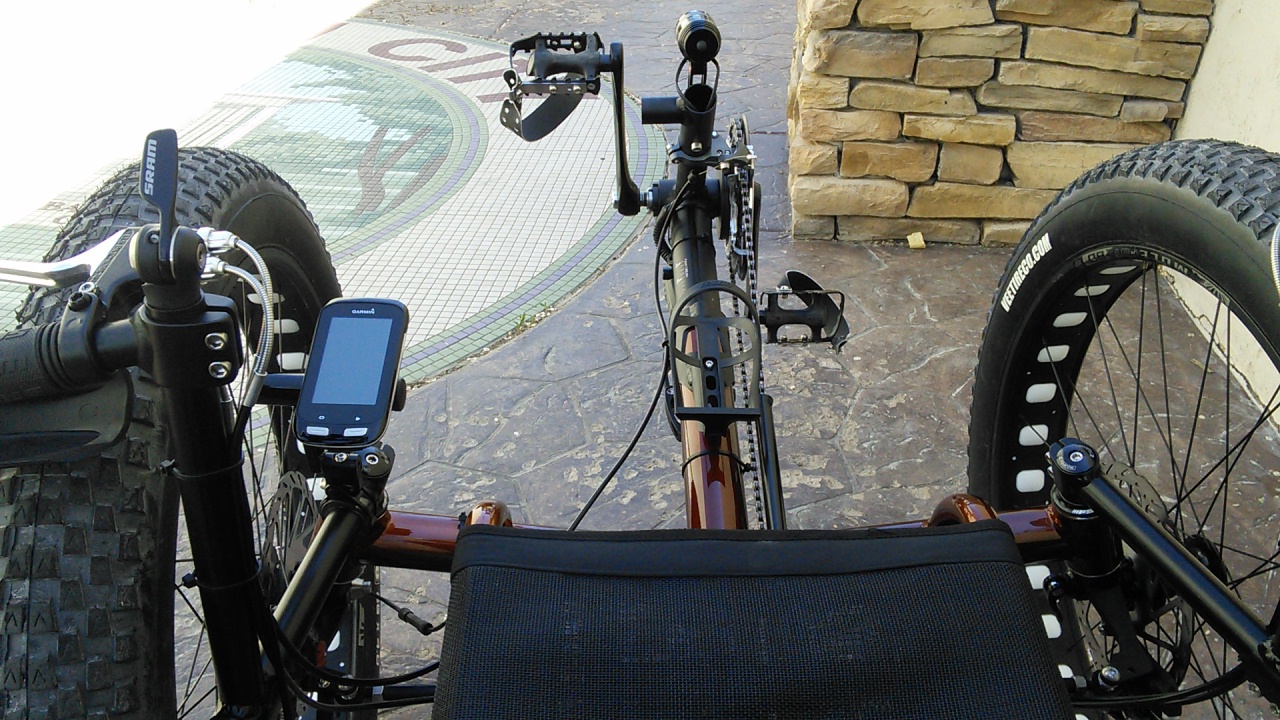 ---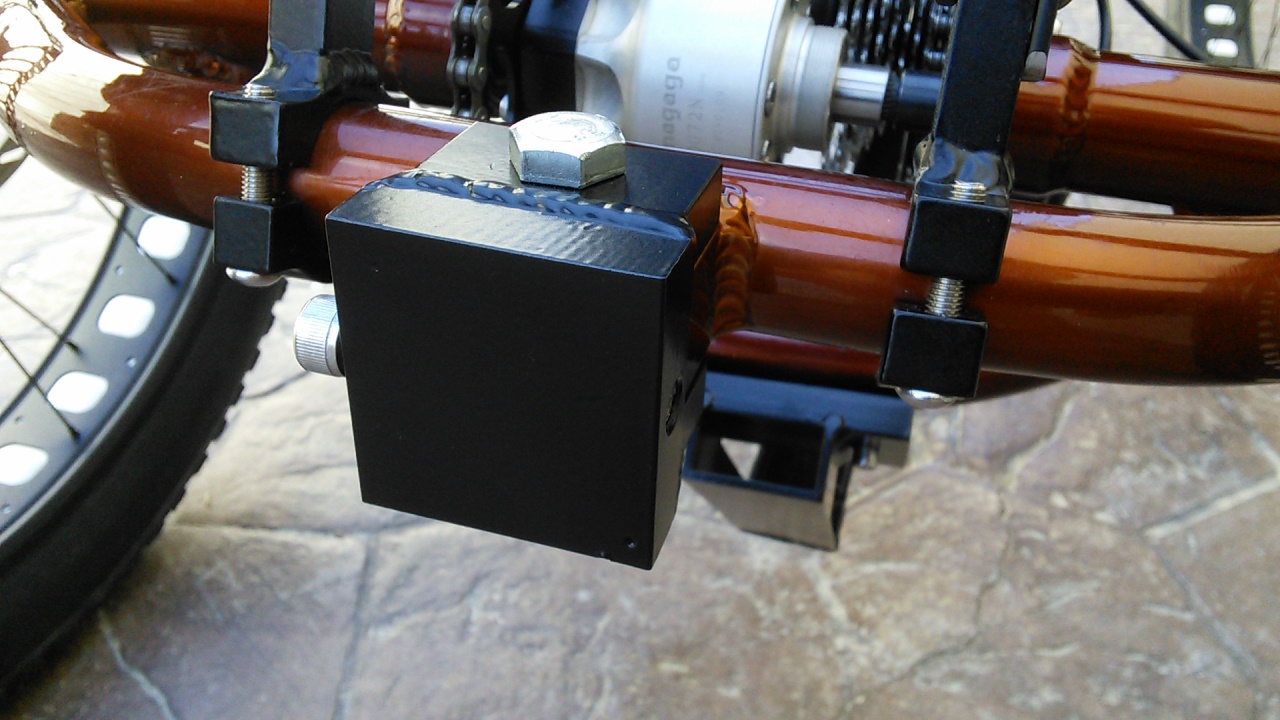 ---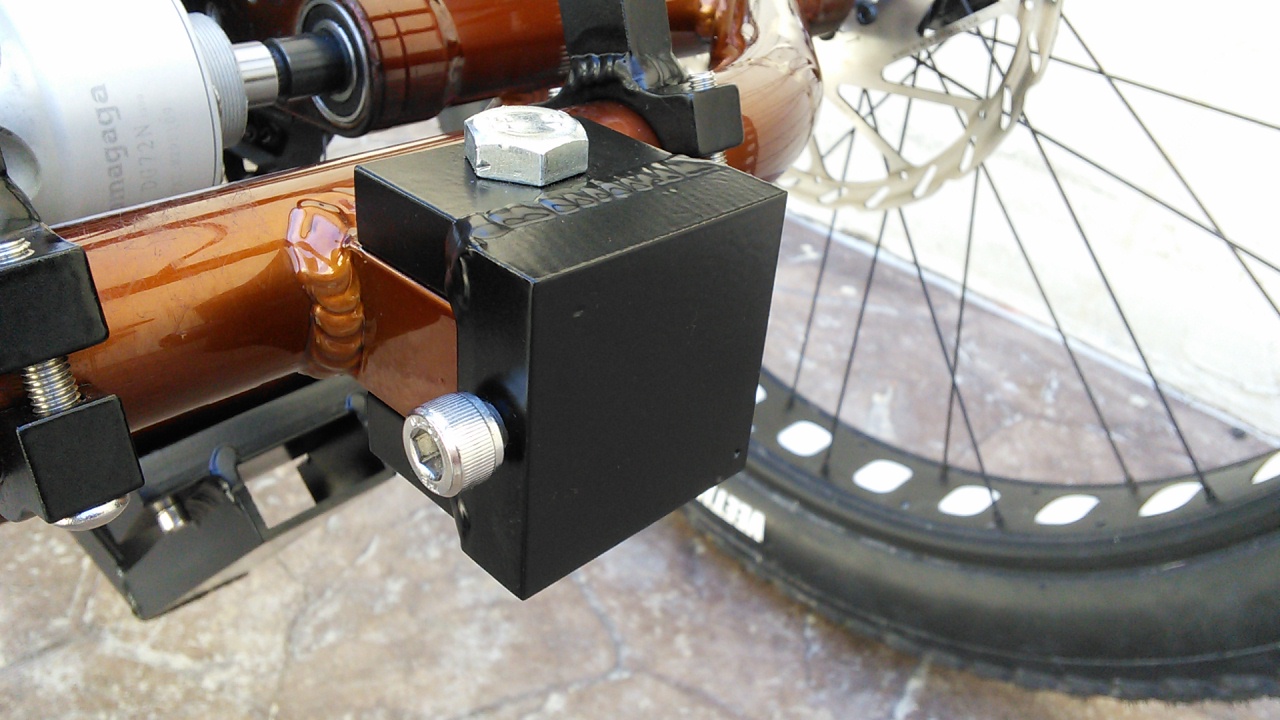 ---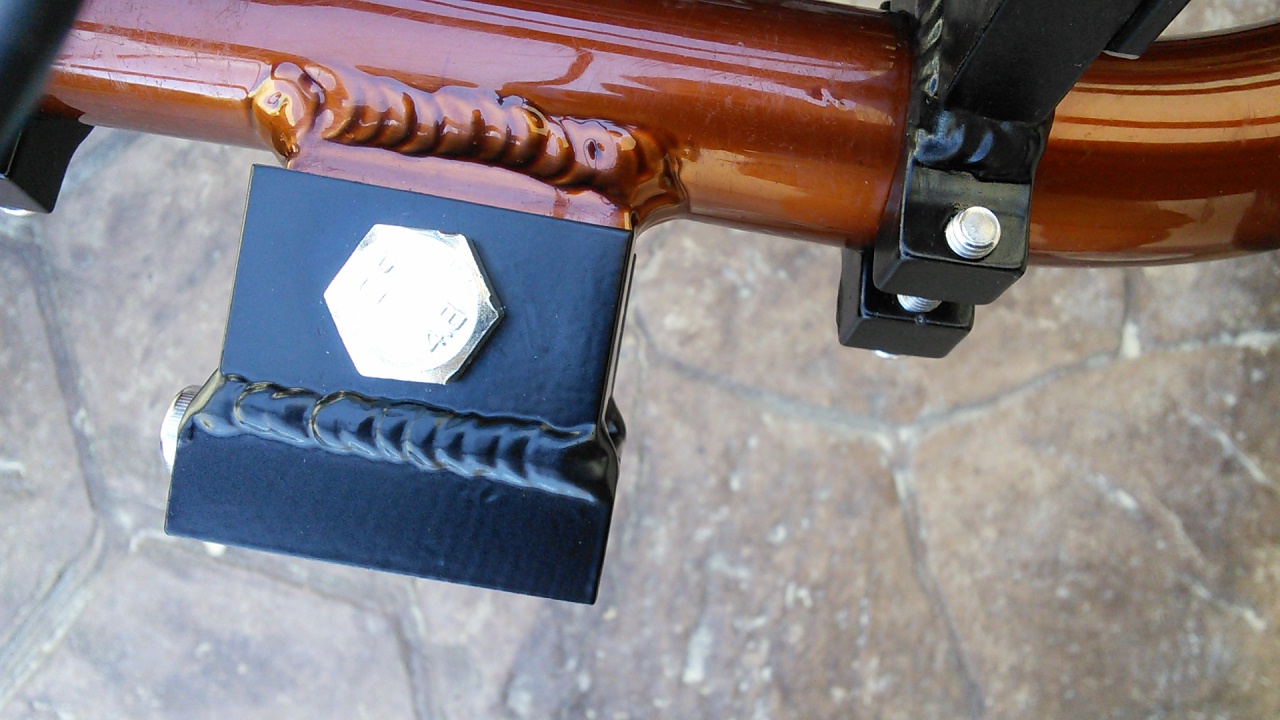 ---
---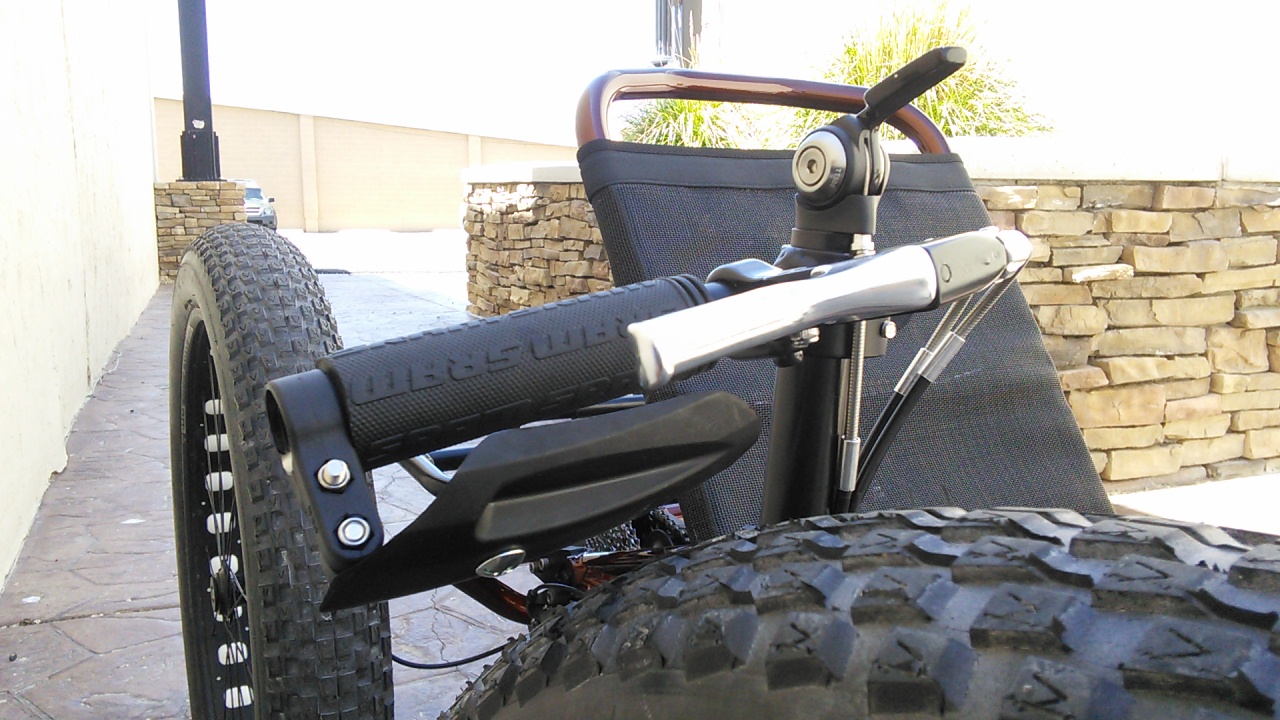 ---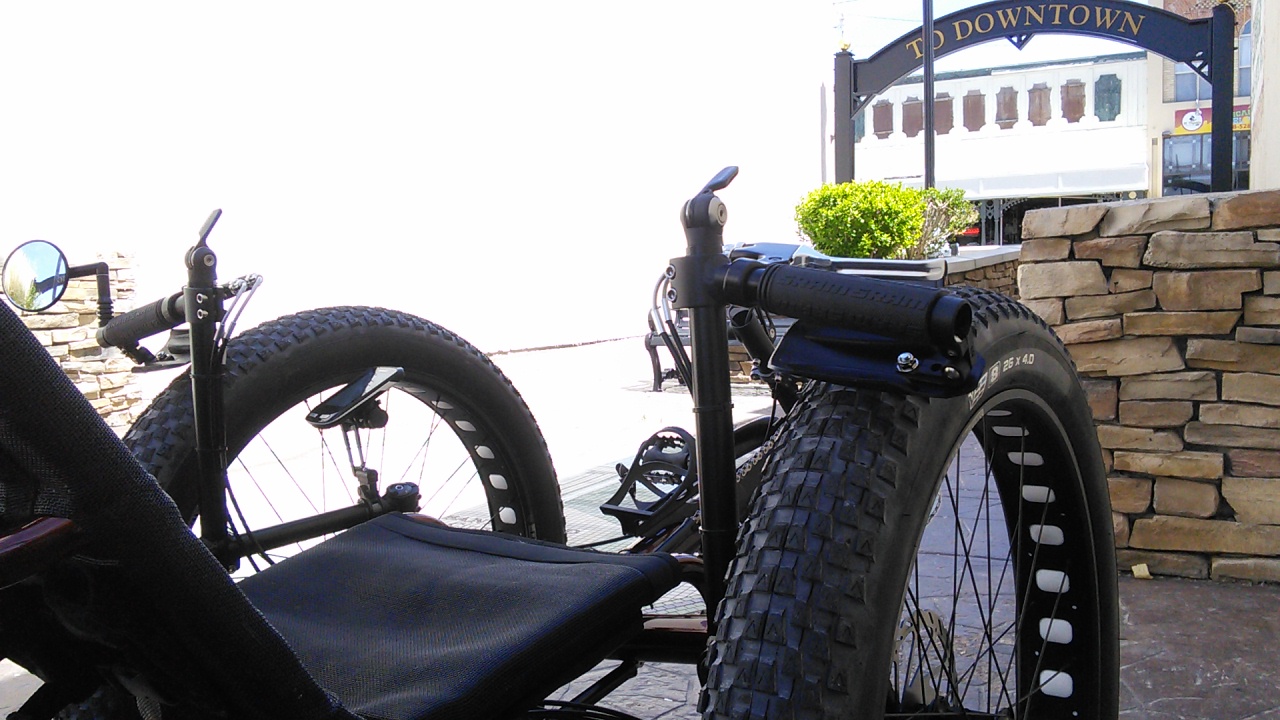 ---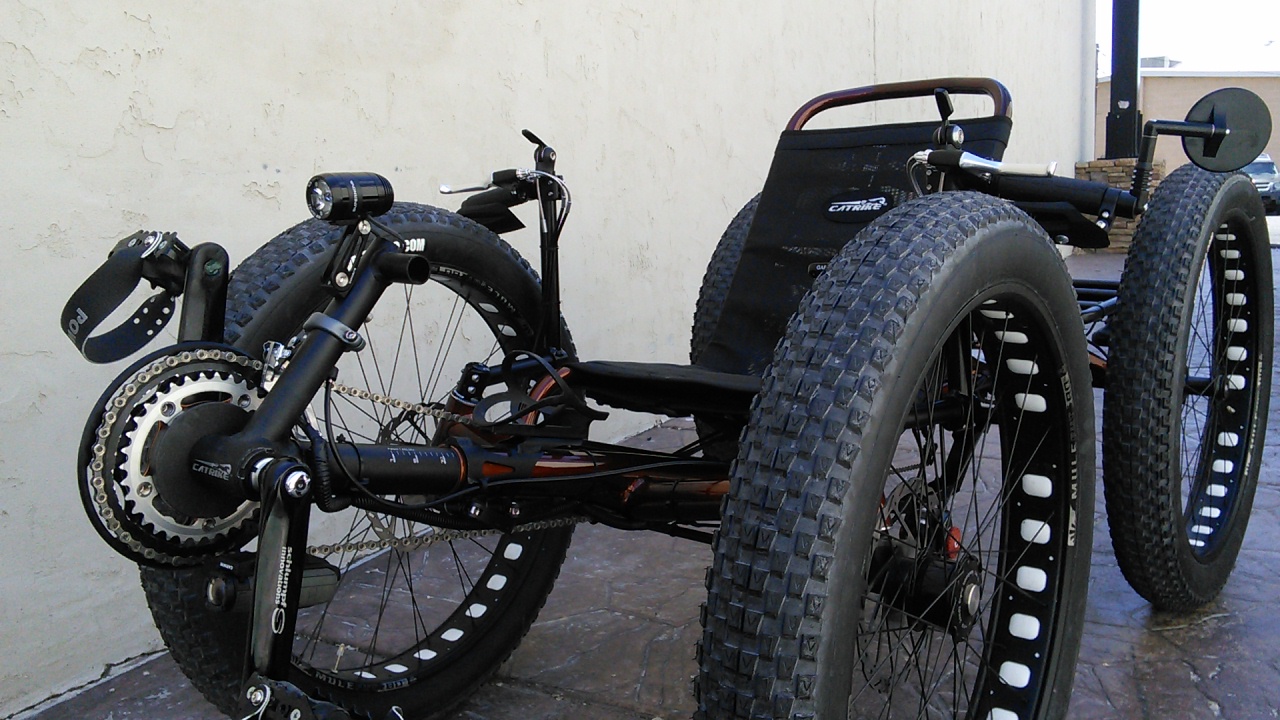 ---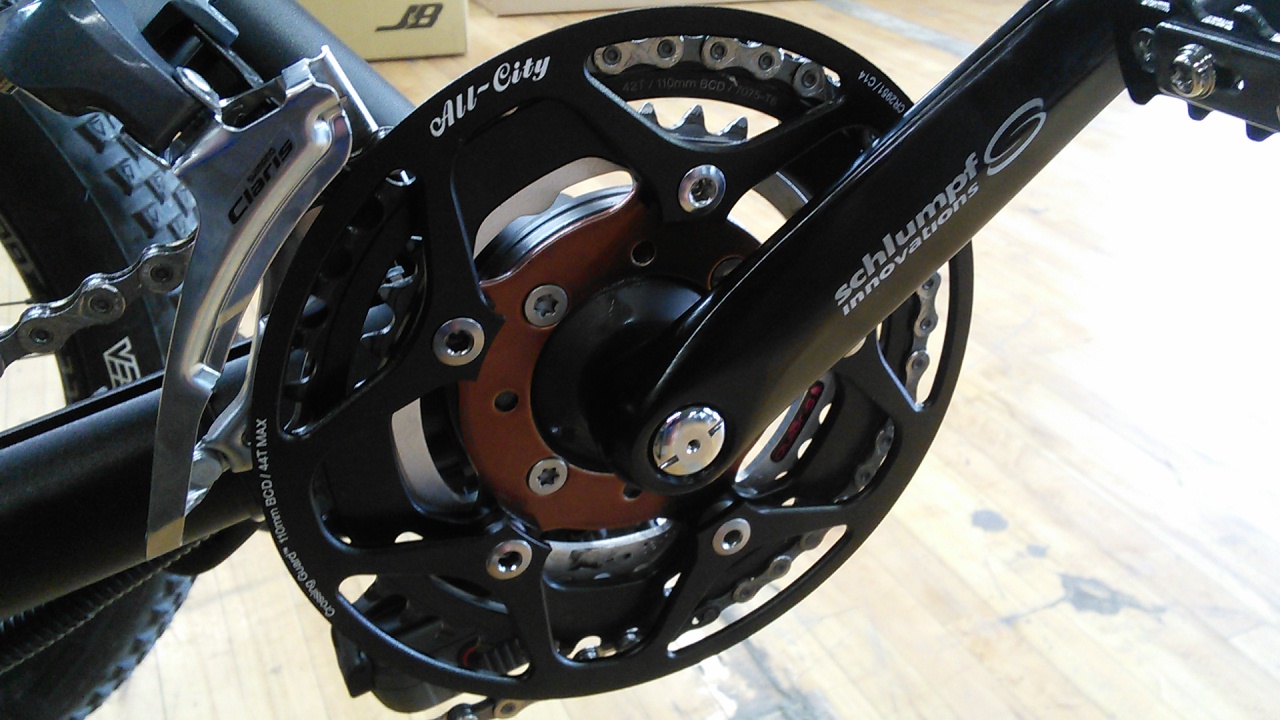 ---