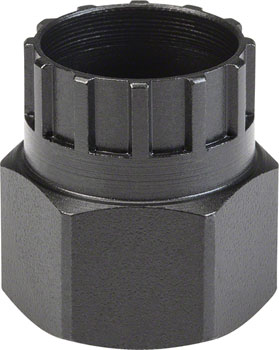 $7.99
Availability: 8 In Stock
Fits most cassette lockrings including Shimano, SRAM, Sun Tour, Chris King and Sun Race. (Note: You must hold cassette cogs with chain whip tool such as the Park Tool Sprocket Remover SR-1 or SR-2).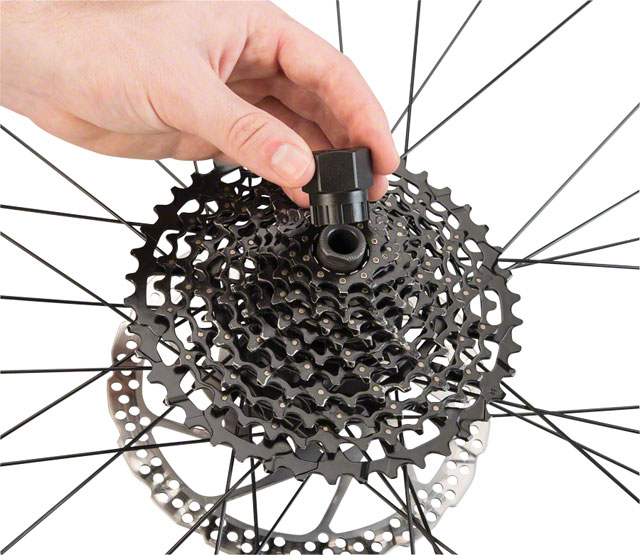 Heat treated alloy tool steel, one inch base fits wrench or bench vise. Thin wall construction allows use without removal of cones and locknuts. Always use a skewer or axle nut to hold remover firmly in place.
The FR-5 has been updated as of April 2003. The first change was to increase the length of the splined section of the tool, allowing deeper engagement into the splines of the lockring to prevent tool slippage. Second, we increased the depth on the inside of the tool so that, in addition to cassette lockrings, the tool can now also be used to remove and install the lockring used to secure the rotor on Shimano® disc brakes. Finally, we have increased the size of the hole on the back of the tool so it can be used in situations where a cassette is used on a hub with a solid, oversized axle (example: SRAM® Dual Drive Hubs).