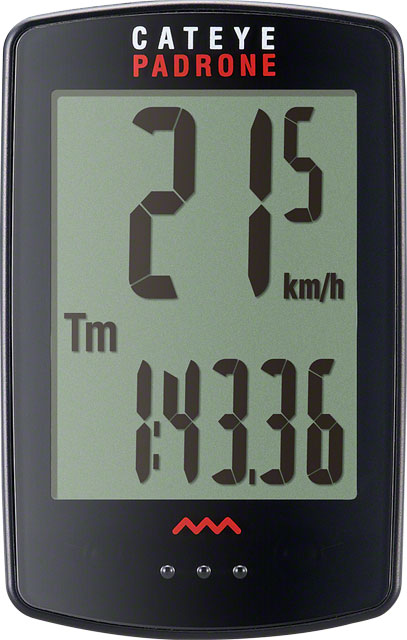 $60.00
Availability: 10+ In Stock
The Padrone features the largest display available, making it easy to see in all conditions.

Features: Current/Max/Average Speed. Odometer. Trip Distance. Elapsed Time. Clock. Analog Wireless. ClickTec Button Interface. Programmable Odometer. Auto Start/Stop. Menu Screen to Change Setting. FlexTight Universal Bracket. Large Screen and Large Digital Display.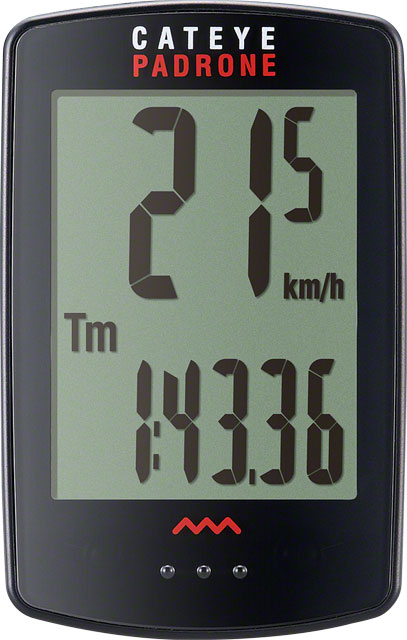 Ever have that moment where you look down to read your computerÖ and all you see is a tiny blur of numbers? With so much data to report, modern day bike computers can be hard to read. Itís not that youíre getting olderóreally!óitís that the products are often just getting smaller.