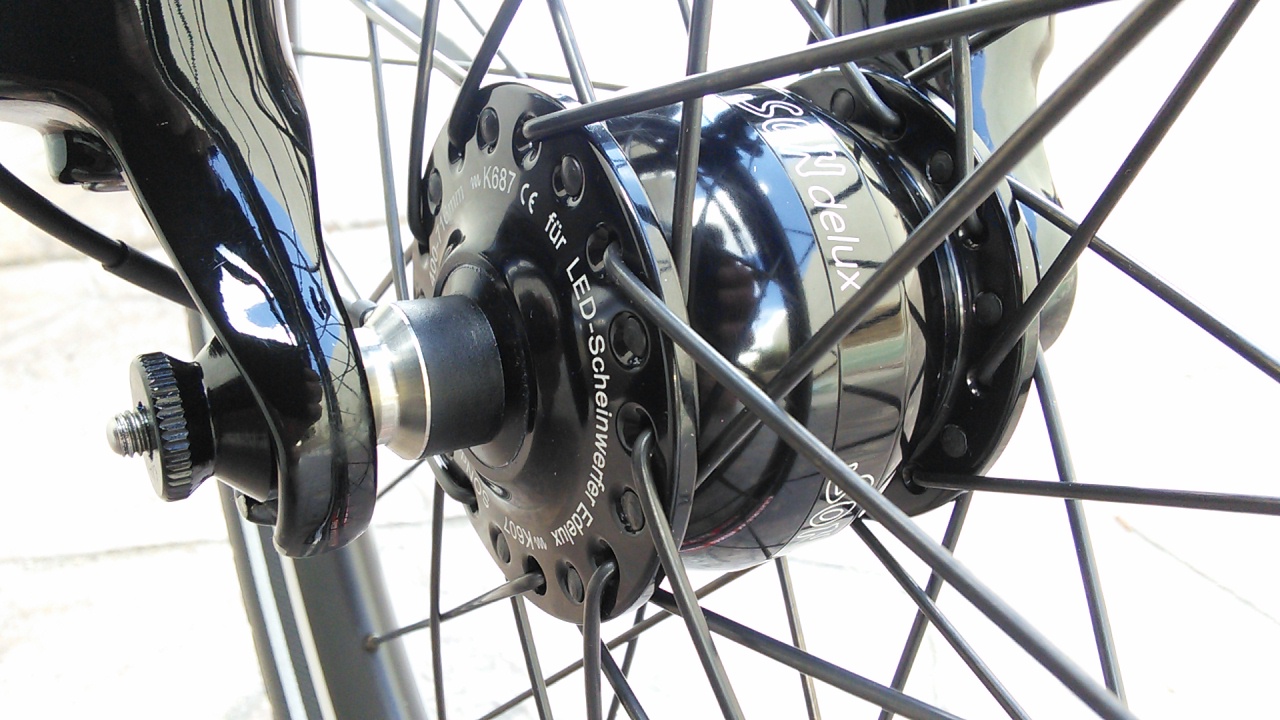 SON Hub Generator for Azub Bikes
-
---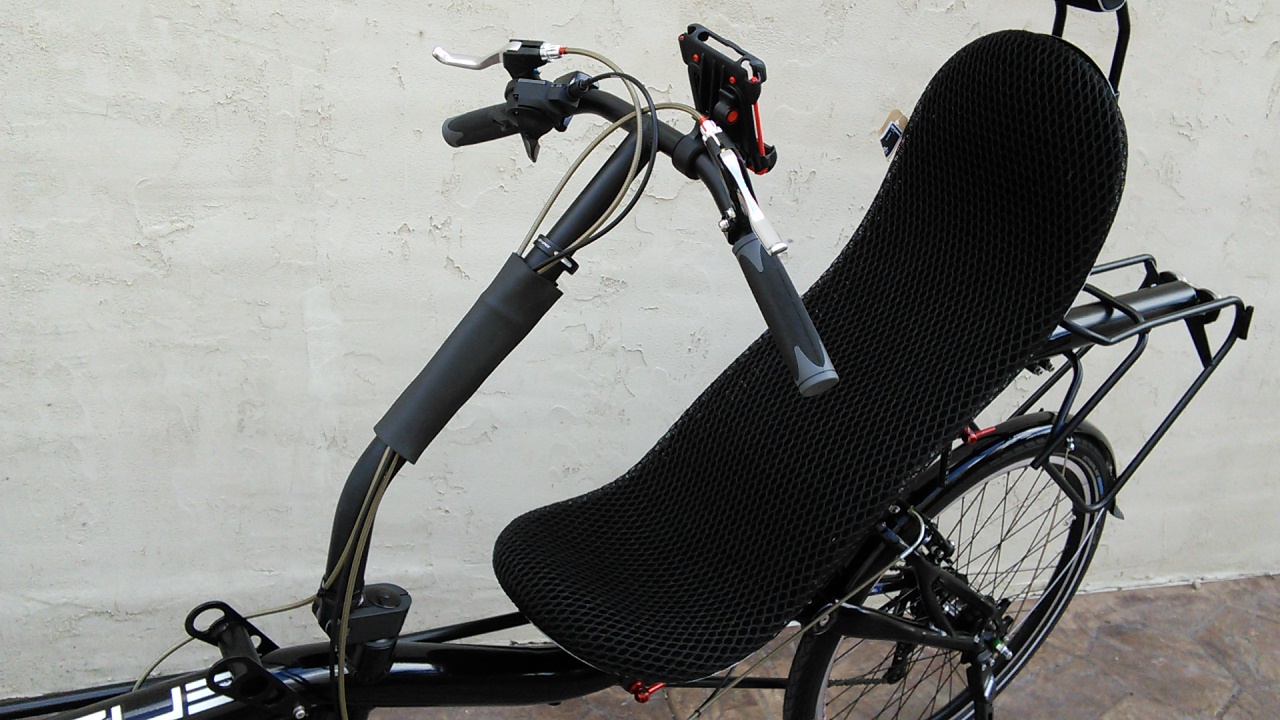 Above Seat Steering for Azub Bikes -

---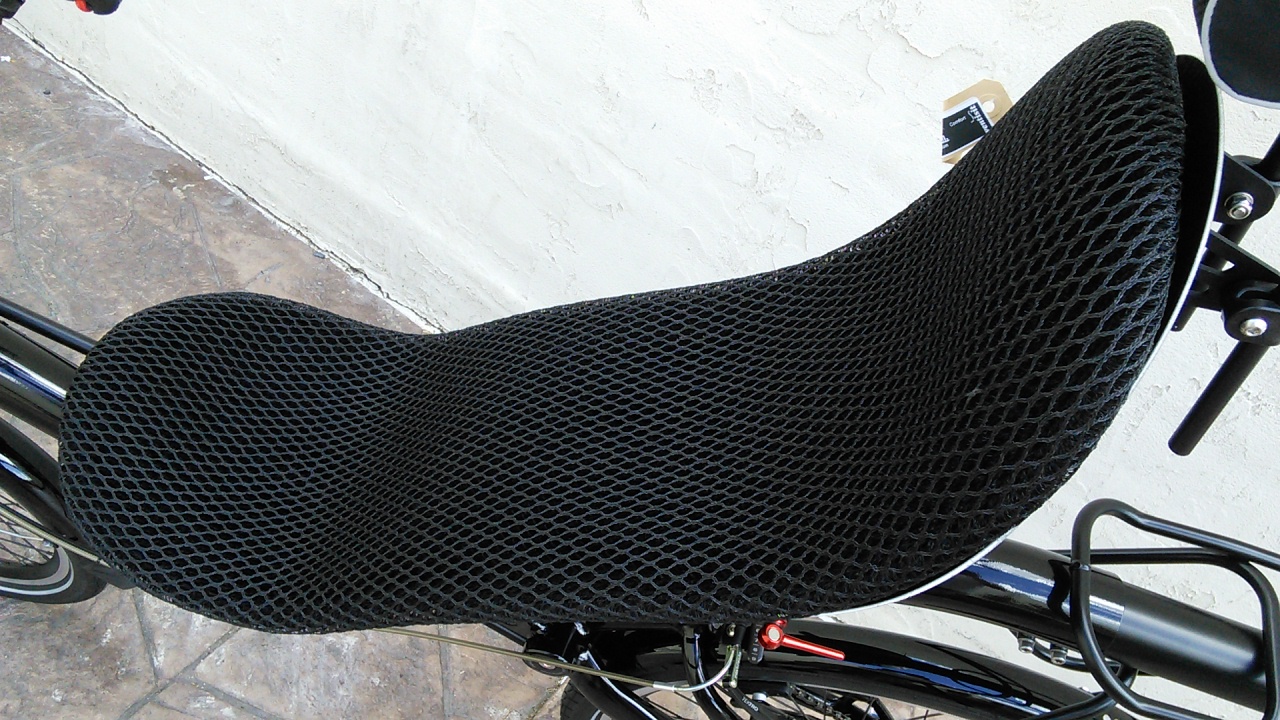 Ventisit Seat Pad 80x35 cm Comfort (3cm thick) - For Catrike - For added comfort on your Catrike, simply add a Ventisit pad. Highly breathable, incredibly light and very comfortable.

---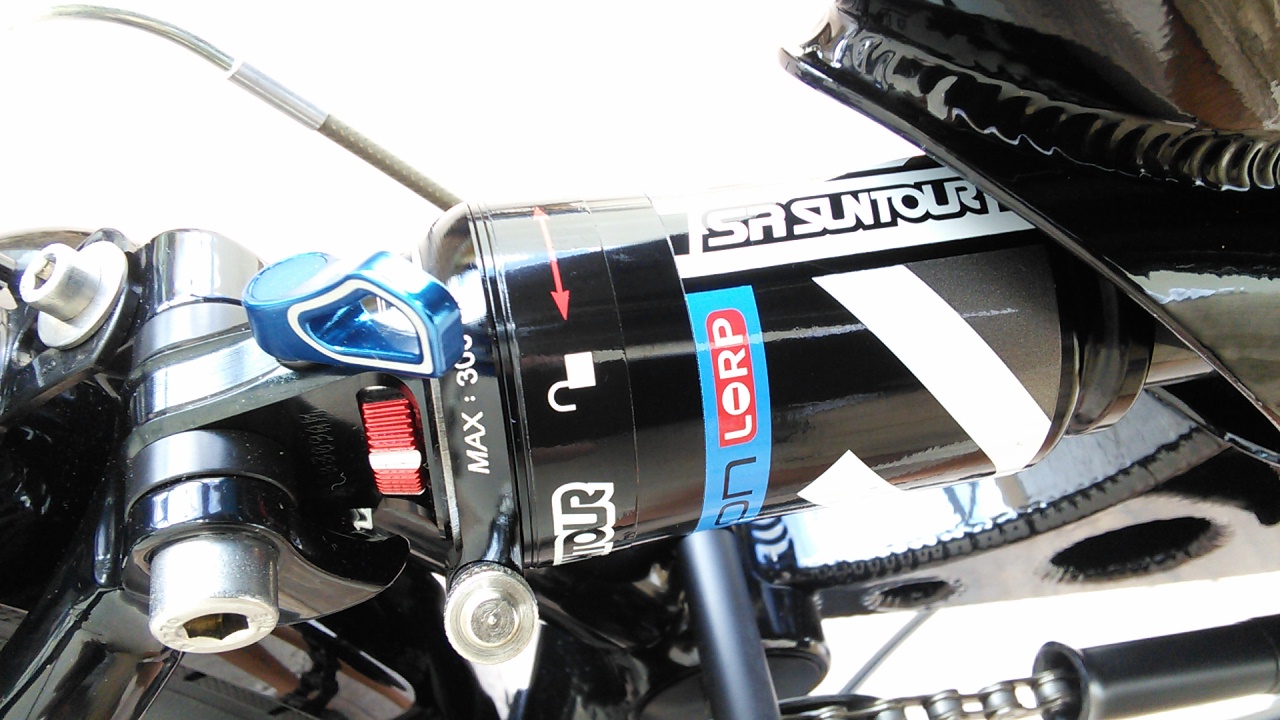 SunTour Epicon Rear Shock for Azub Bikes -

---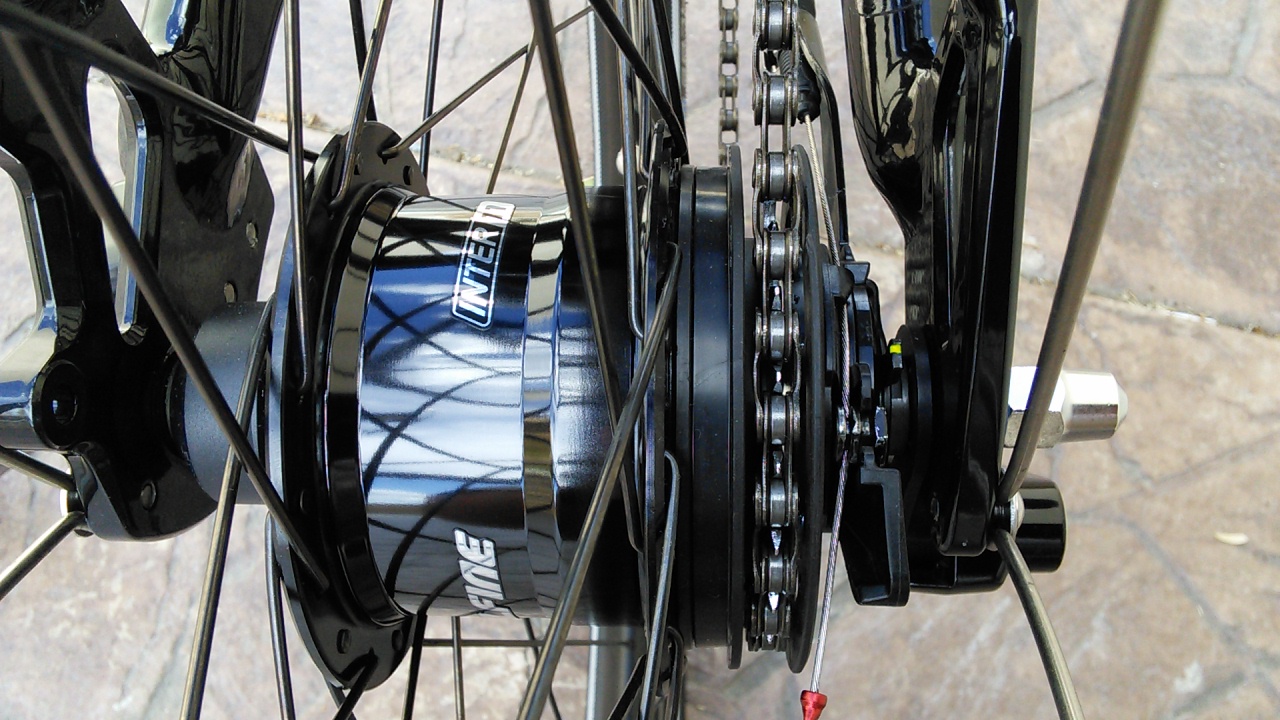 Azub Six Recumbent Bike Alfine 11 spec - Recumbent AZUB SIX is a user-friendly bike with really amazing driving properties. It results from a ten years experience of recumbents' development. It results from the usual European concept of recumbents. Geometry of the AZUB SIX model includes the bottom bracket located lower than the minimum height of the seat. This makes it suitable for a comfortable ride without any significant sporting ambitions. 26" rear wheel further improves the already excellent comfort of this bike, which can be amplified by adding a suspension front fork.

---

SKS Mudguard Set for Azub Bikes -

---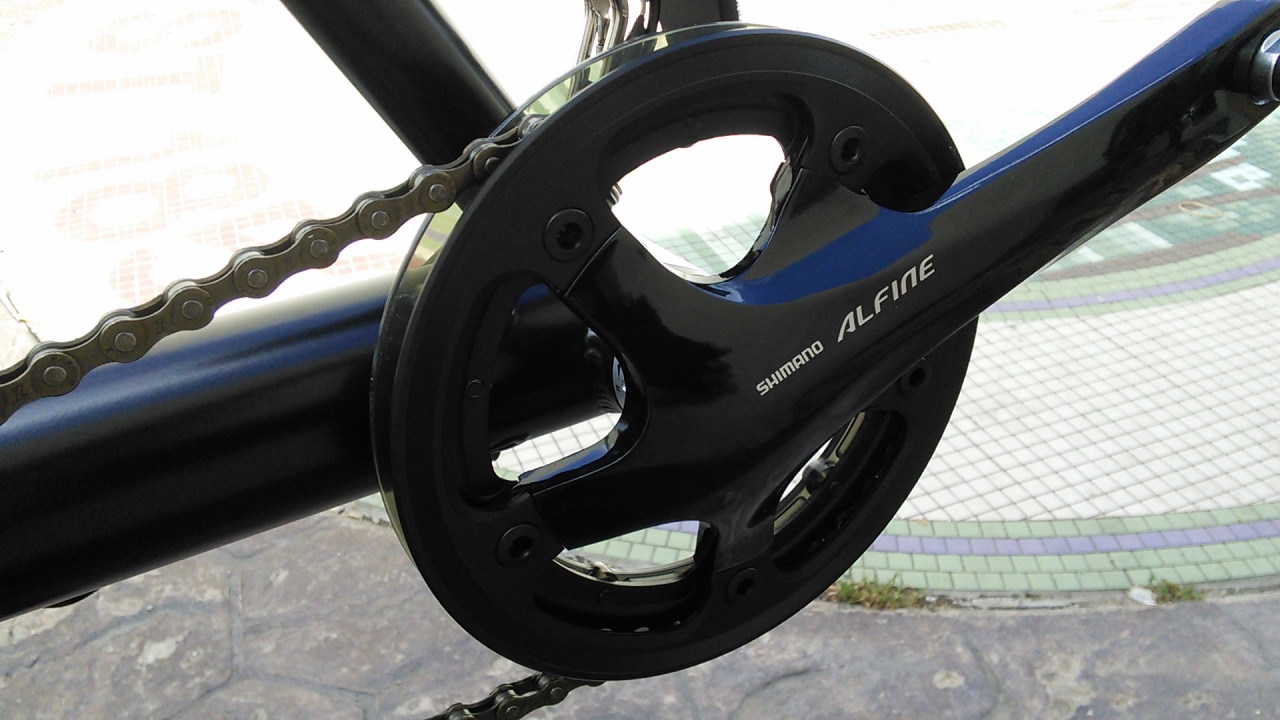 ---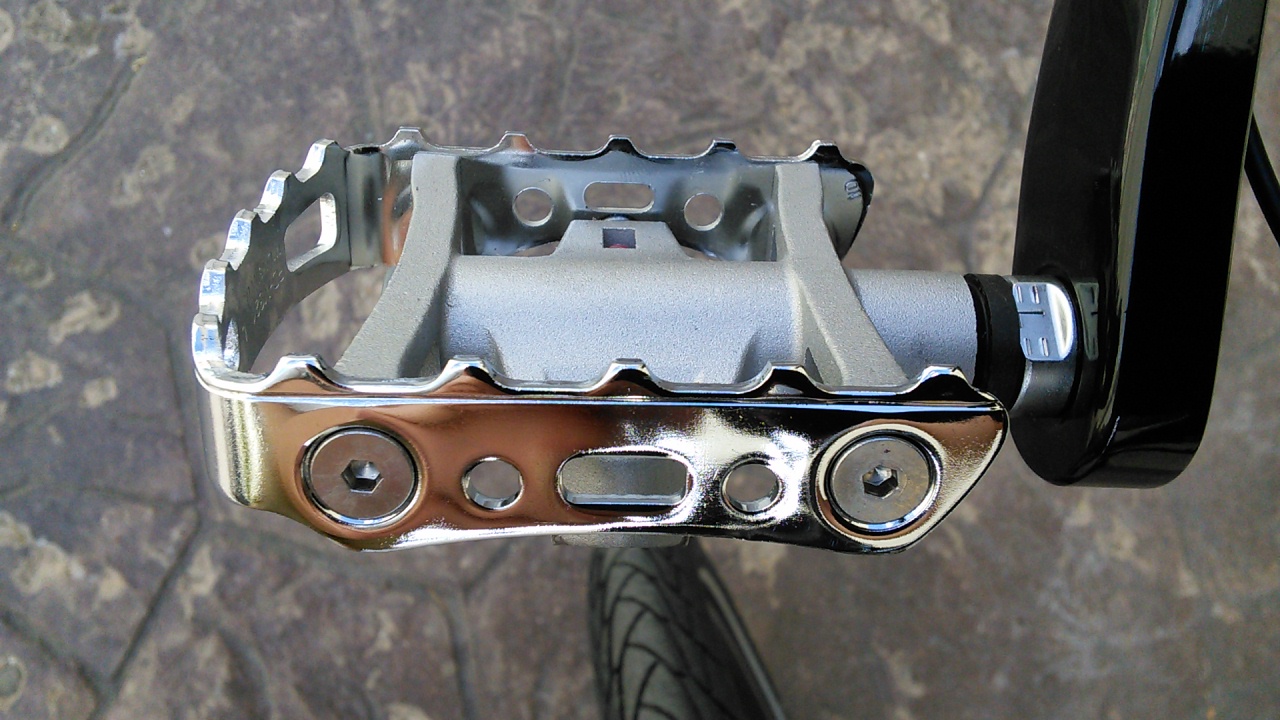 Shimano PD-M324 Combo Pedals - Shimano PD-M324 Clipless SPD/Cage Mountain/Road Pedals. Features SPD clipless on one side and standard clip/strap on other. Cup and cone bearings. Includes SM-SH56 cleats. Four degrees of Rotation. -Platform and SPD

---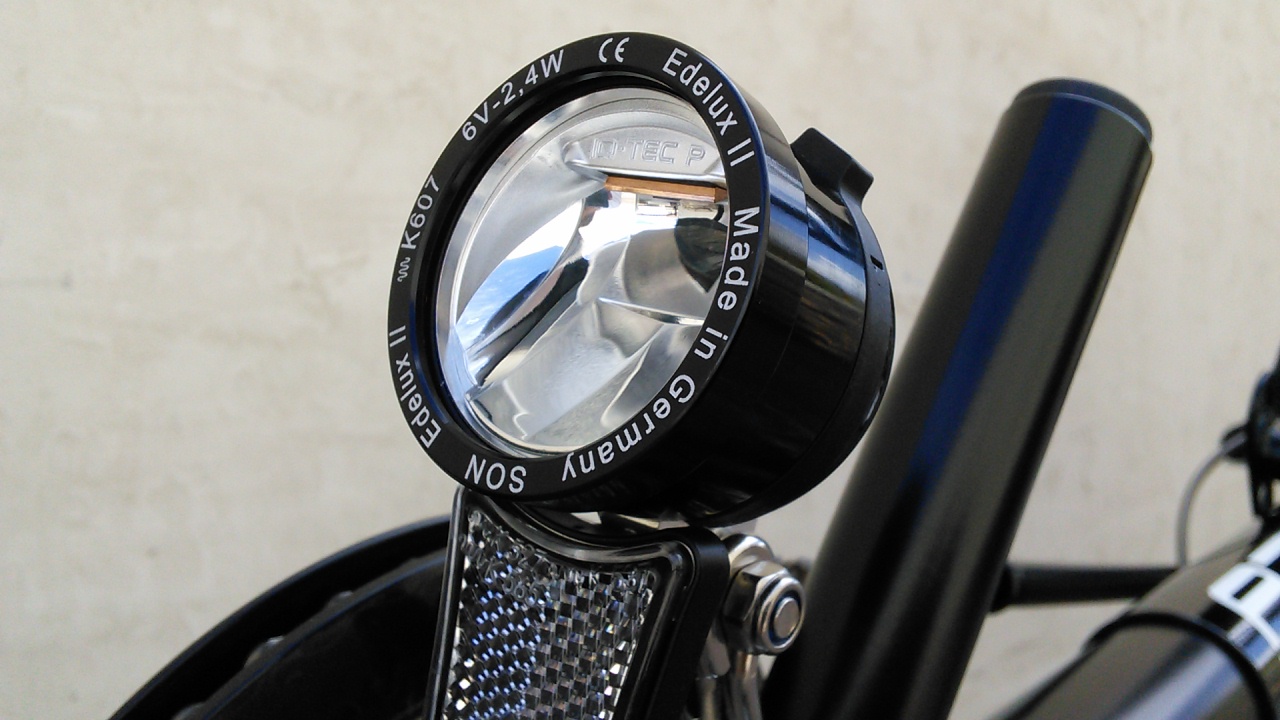 Velocity Bottle Trap Water Bottle Cage - Black - The Velocity water bottle cage is lighter than your average metal cage, and it's more effective in keeping your bottle with you. Featuring a more enclosed design, this cage is great for Recumbents that have a bad habit of throwing bottles out of standard cages.

---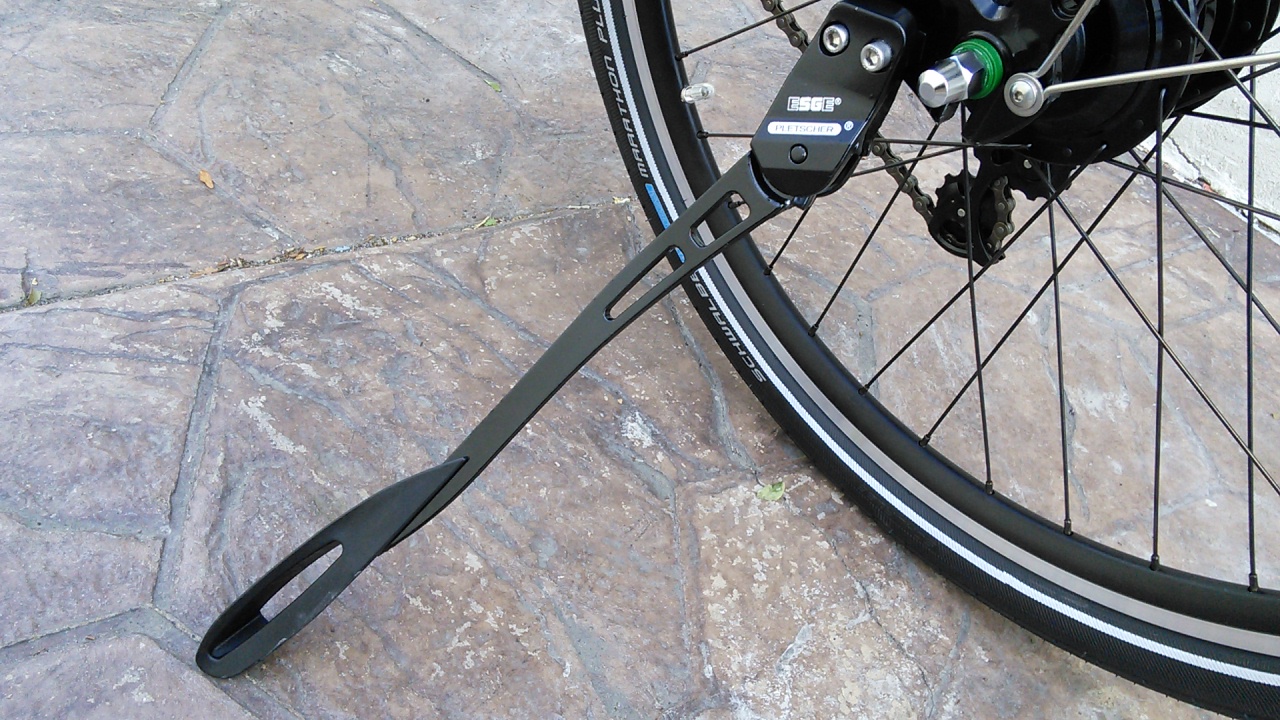 Pletscher kick stand for Azub Bikes -

---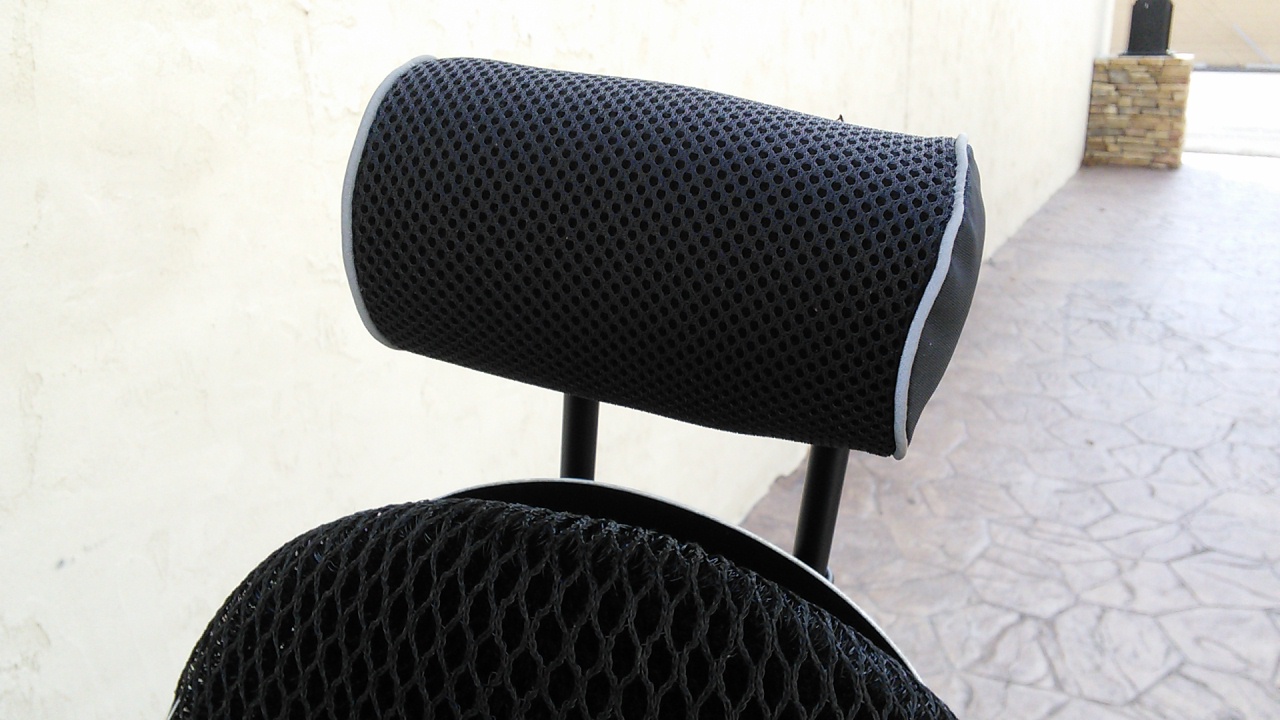 Azub Headrest for trikes - For absolute comfort on your recumbent trike. Adjustable in height and angle. With reflective straps for maximum safety.

---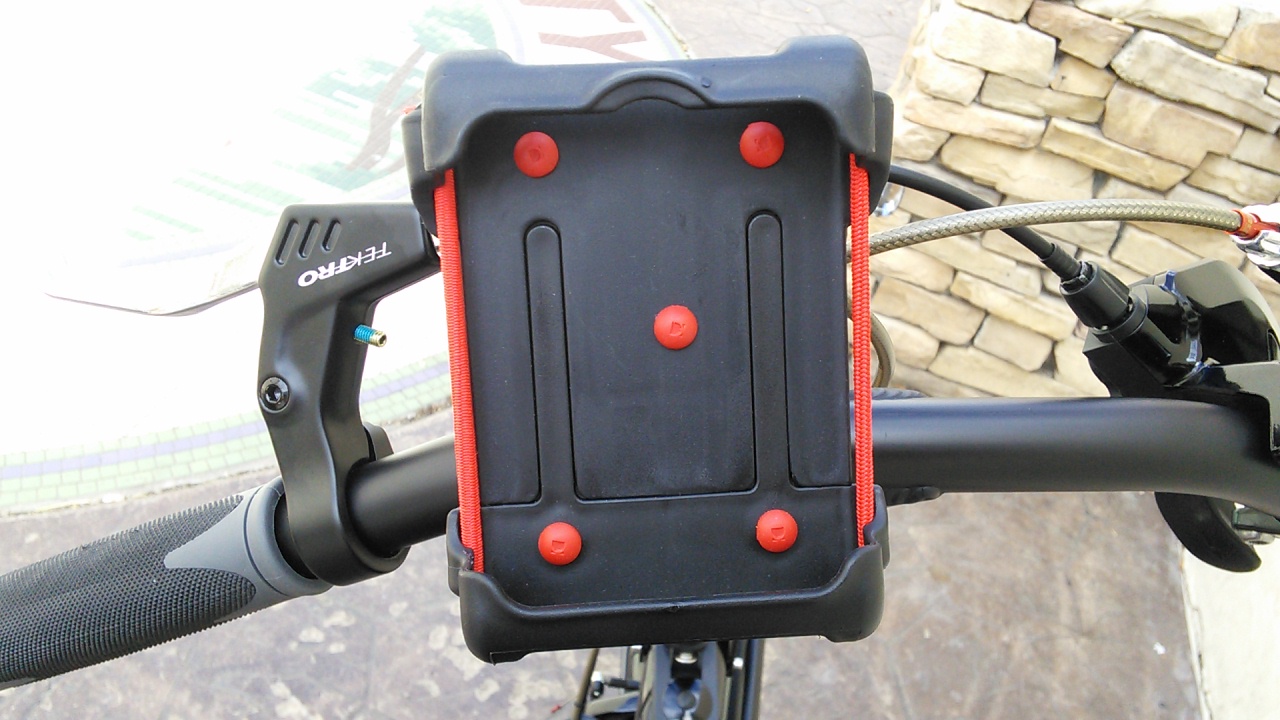 Delta Smartphone Phone Holder - Black - Securely mount a smartphone to the handlebars or stem. Suggested for road and commuter use. -Includes stem and handlebar mount options -Easy in/out access of phone -Cam lock secures device inside holder -Touchscreen compatible weather protection bag included -Handlebar clamp fits up to 1-3/8" (35mm) diameter bars -Compatible with devices/cases up to: 5.5 x 2.9 x 0.625" (H x W x D)

---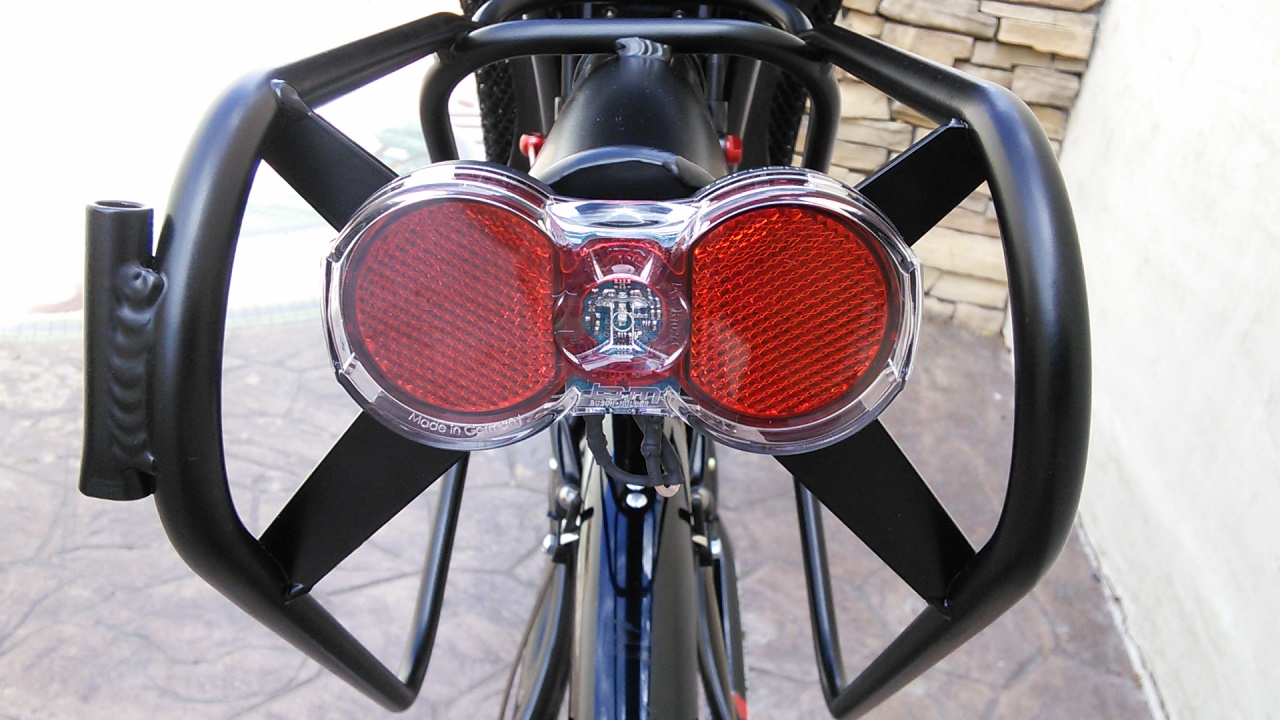 EDElux Light Set for Dynamo Hubs Azub -

---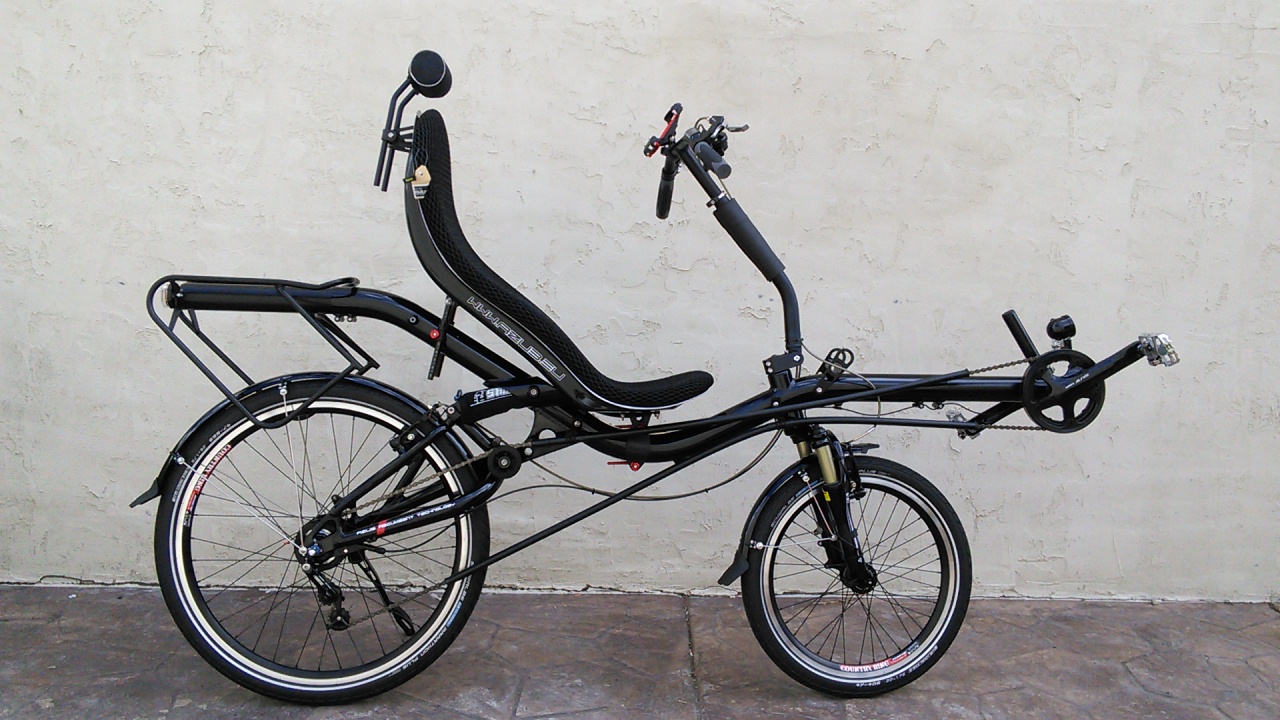 ---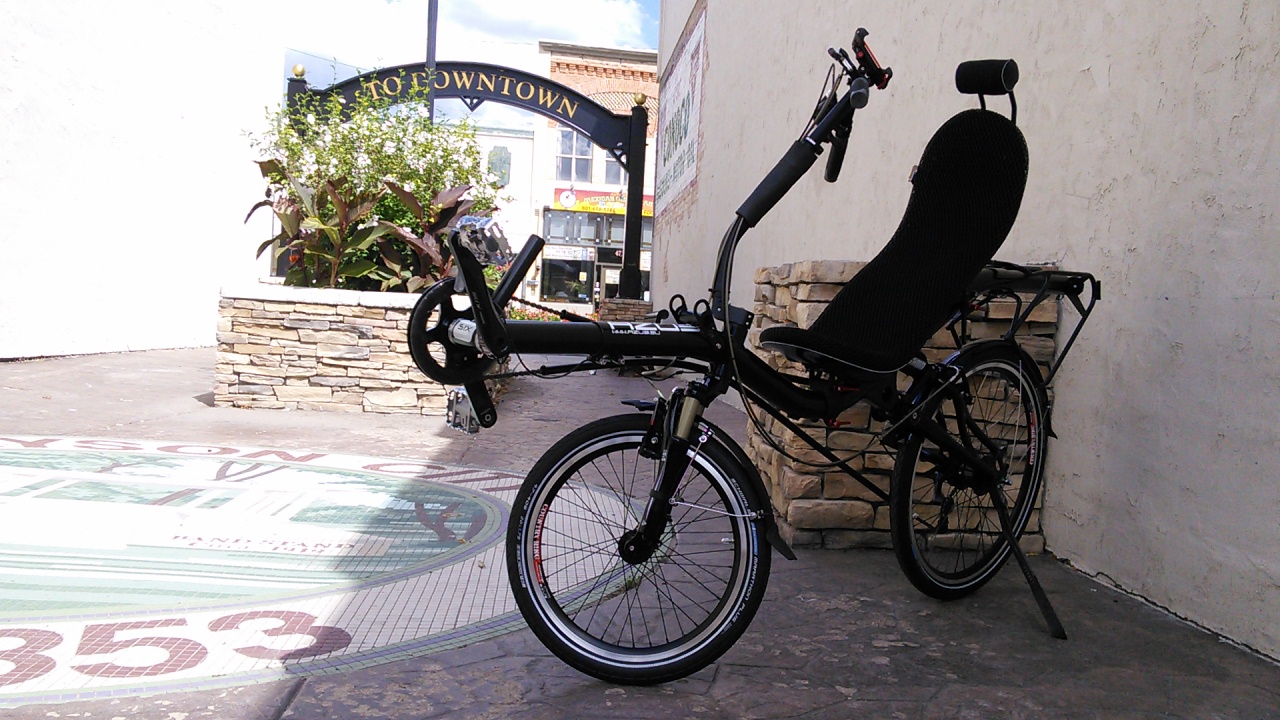 ---