Popular Upgrade Options
Recent Trike Builds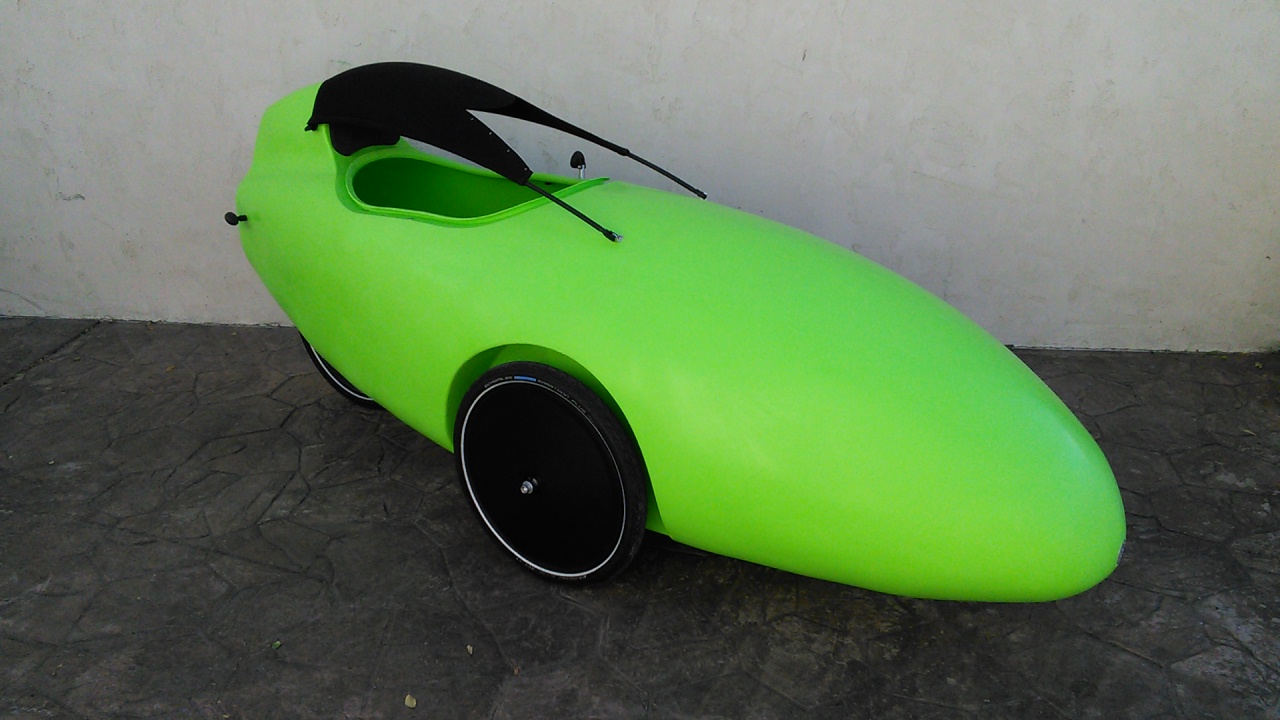 Trisled Rotovelo Bright Green For Dan
---
,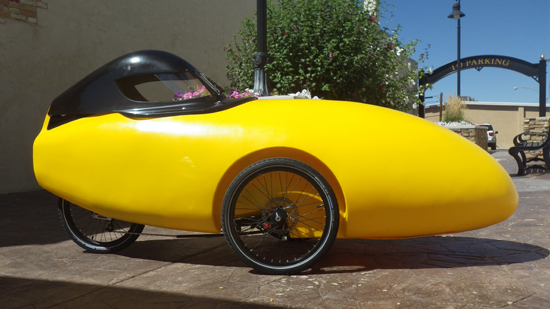 Electric Velo
---
,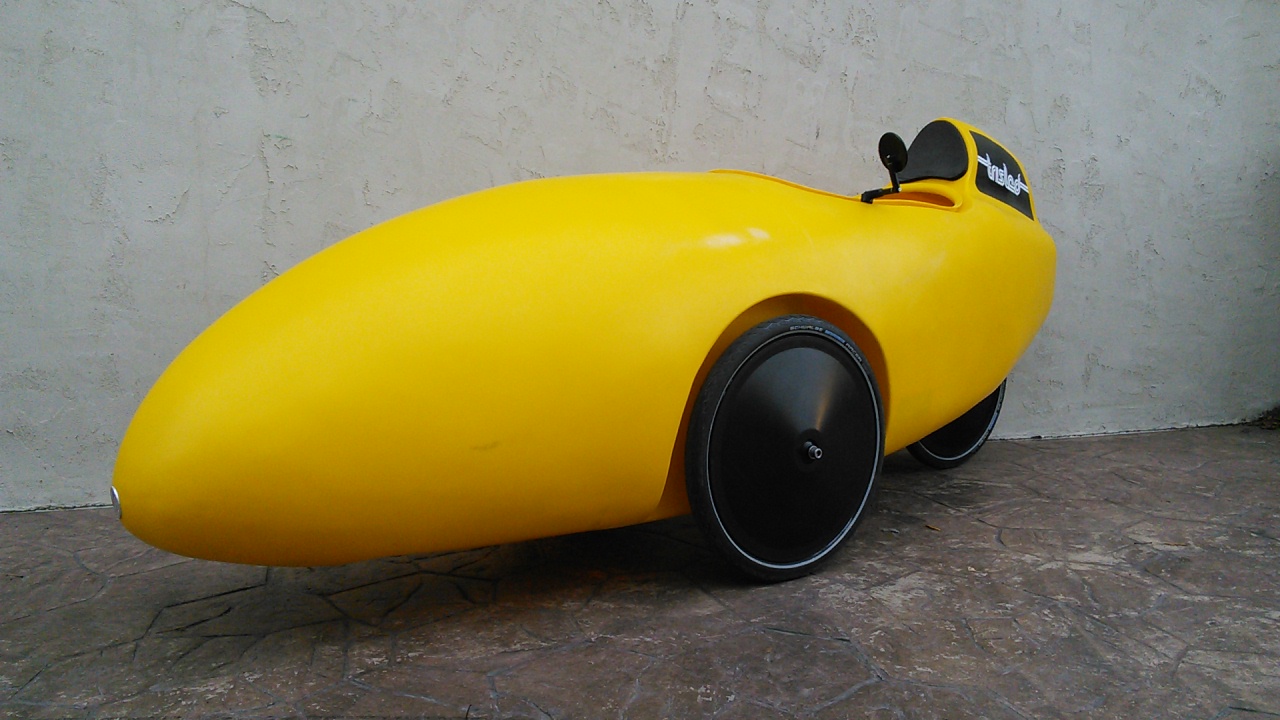 Trialed Rotovelo Yellow
---
,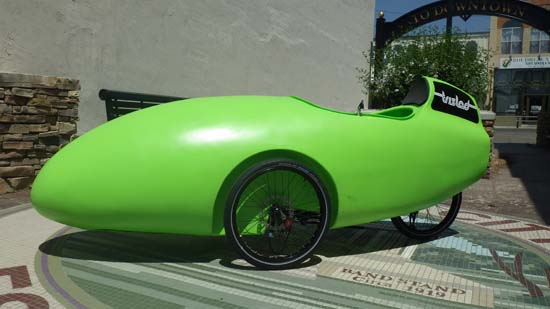 Green Rotovelo
---
,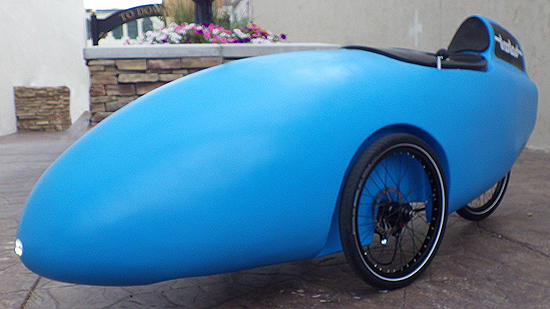 John's Rotovelo
---
,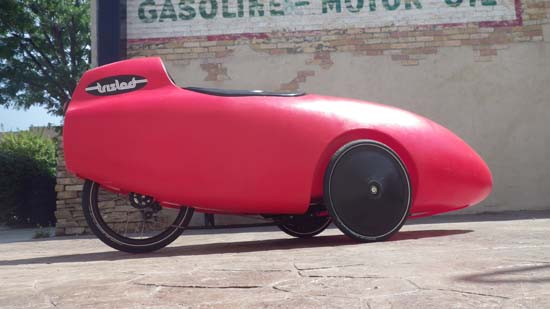 Red Velo
---
,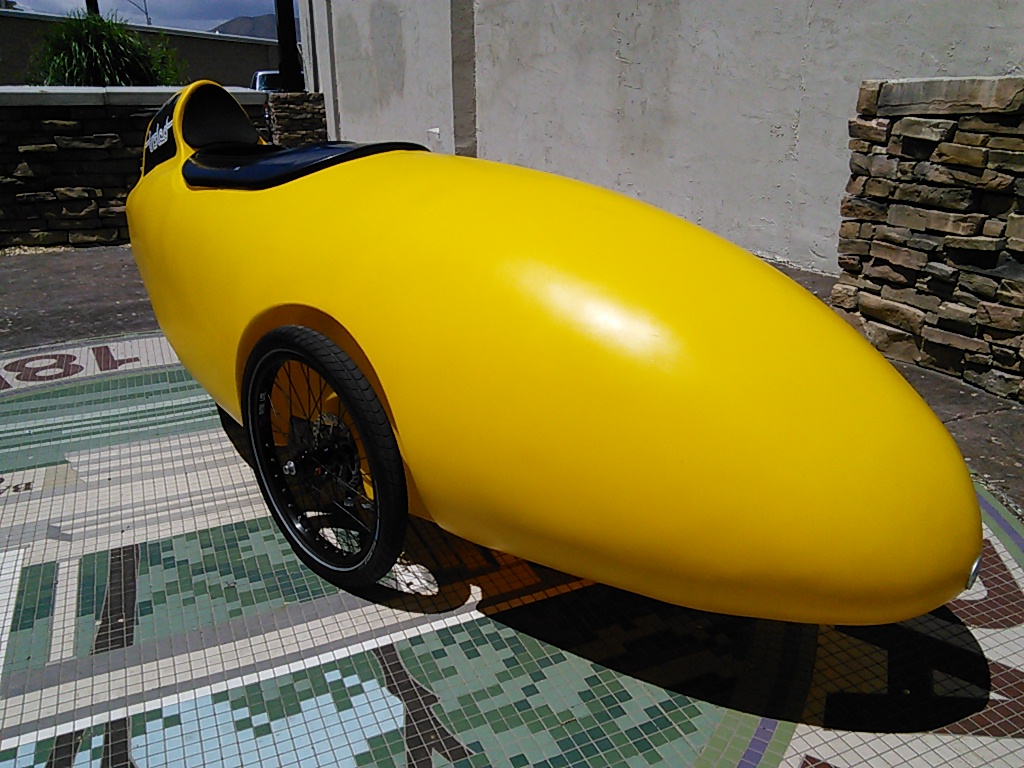 James Yellow Rotovelo
---
,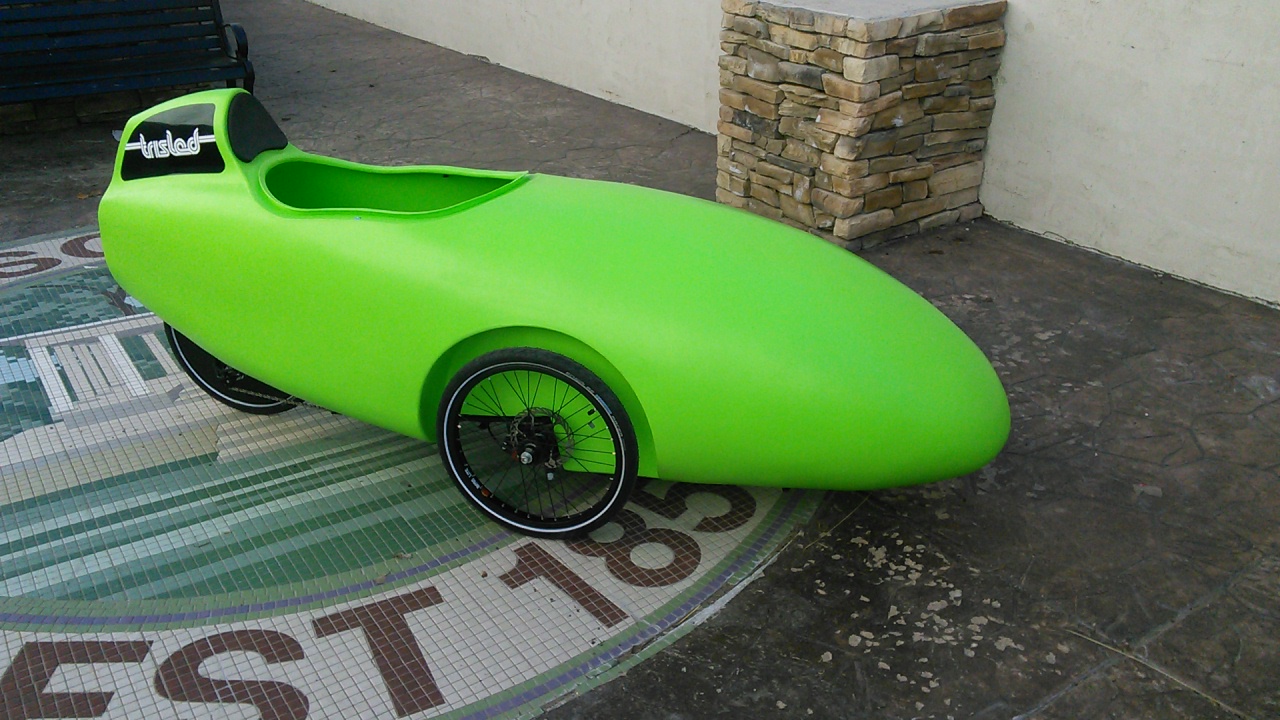 Bright Green Trisled Rotovelo Velomobile
---
,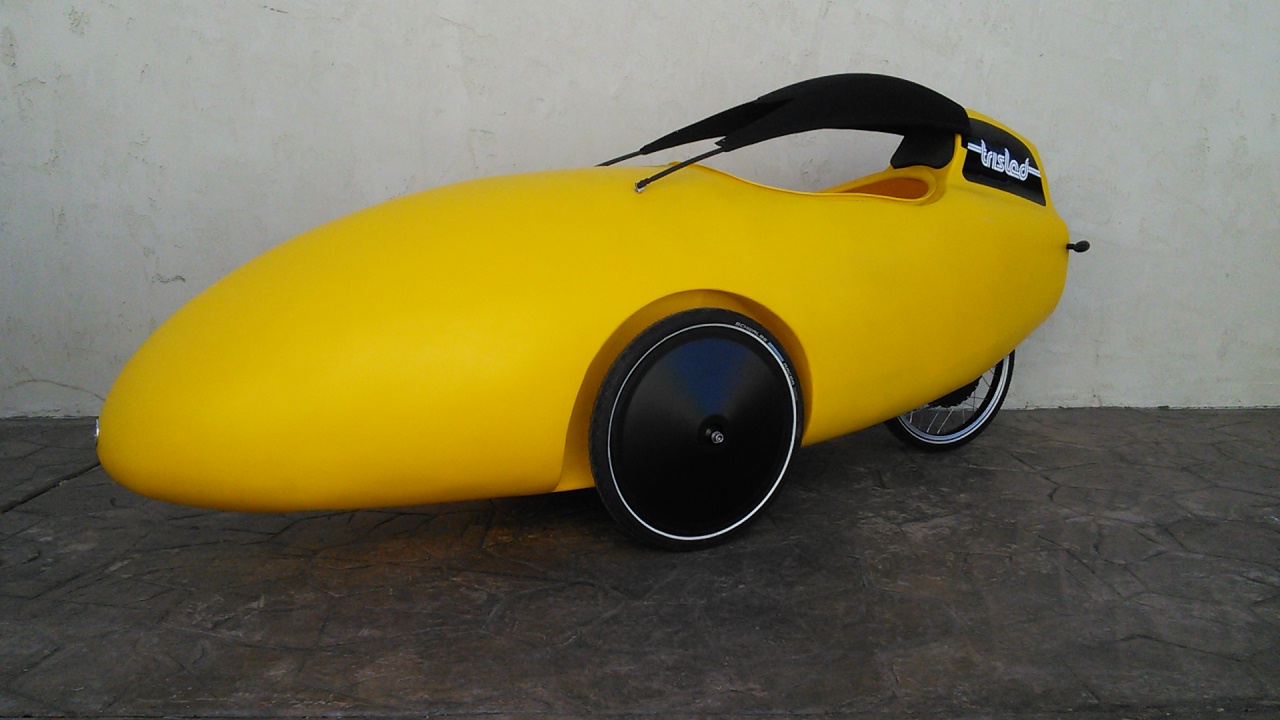 Rotovelo Trisled Bright Yellow
---
,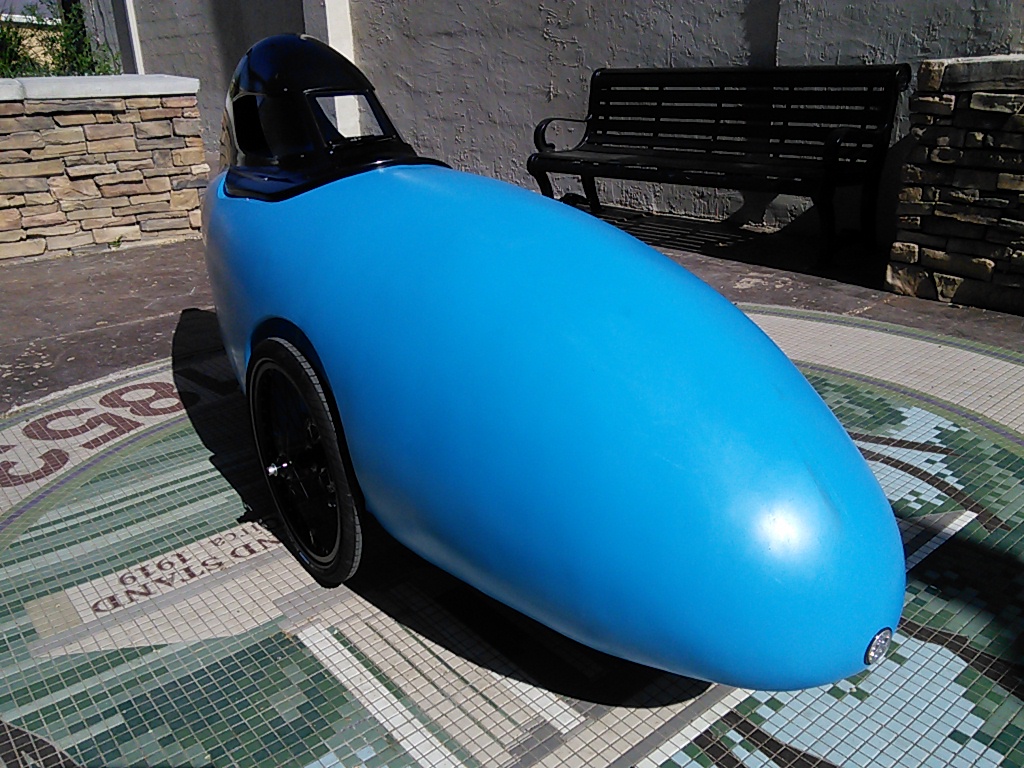 Lyle's Blue Trisled Rotovelo
---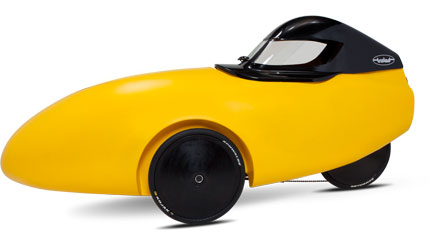 Starting at $6000
Sale Price $6000
The following trikes are available for immediate shipping from our Payson location:
Qty 1: Trisled Bright Red - with Utah Trikes decals


Availability to make custom builds: 5 In Stock

The Rotovelo is the world's first roto-molded velomobile fairing, making it more durable than any other velomobile on the market. The Rotovelo builds on Trisled's philosophy of simplicity equals usability, with all the sleek curves and Trisled speed tweaks thrown in. Improve your commute, pick up your shopping, tour the country, or just take it for a spin.
Leave it on the street, park it outside and take it anywhere you want, without having to worry about scratching the paint.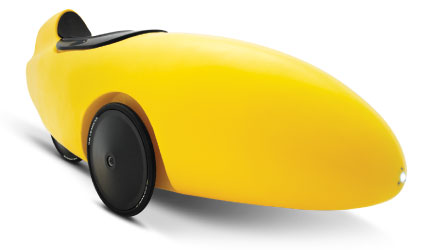 Pictures show optional lighting kit and wheel disc covers.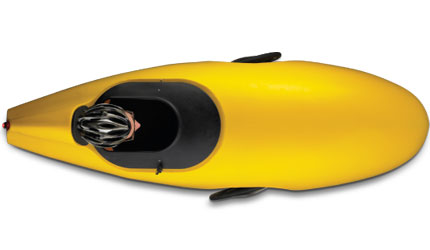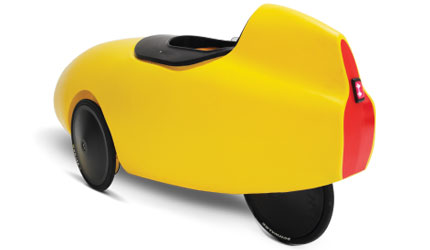 Detailed Specifications

Frame Material
Chromoly Steel
Trike Weight
73 LBS
Wheelbase
40 Inches
Wheel Track
29.5 Inches
Total Length
88 Inches
Total Width
33 Inches
Total Assembled Height
36 Inches
Ground Clearance
4 Inches
Steering Type
Direct Steering
Steering Pivot Type
Trisled Custom Pivot
Ackerman Steering
Yes
Brake Steer
Minimal
Country of Origin
Australia
Idler Chain Keepers
Trisled OEM Idler and Chain Tubes
---