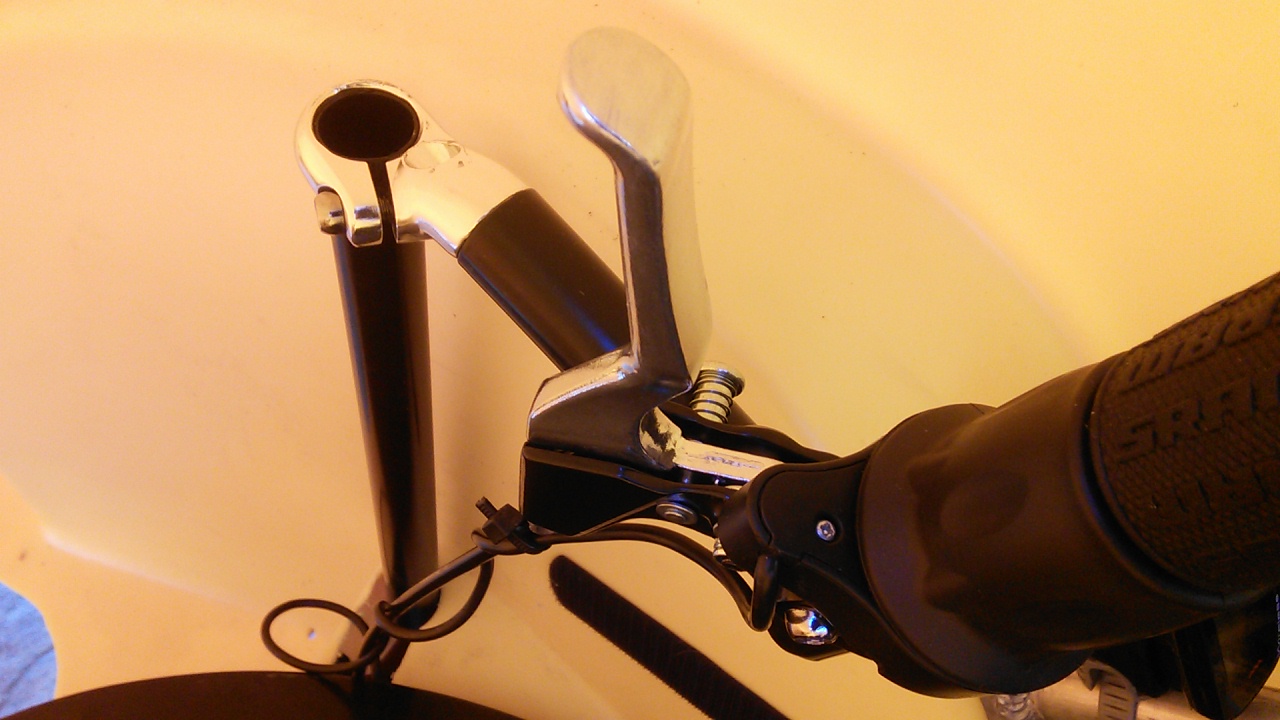 SunLite Locking Brake Lever Set
- These locks act as parking brakes and replace having to use parking straps. Forget worrying about your trike rolling away, especially with two locking brakes instead of just one. We will install these on new trike orders or, if you already have your trike, you can install it yourself.
---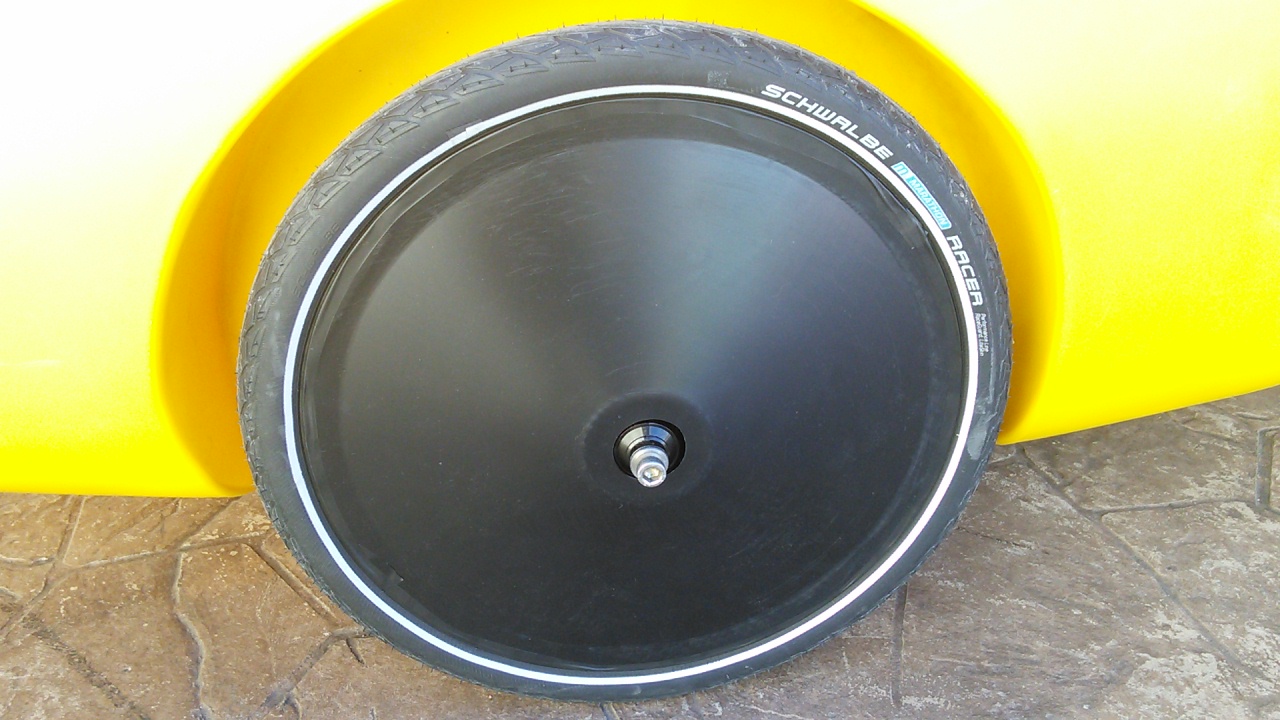 Trisled Full Wheel Disc Covers for Rotovelo - These plastic wheel disc covers look sharp and add aerodynamic benefits to your Rotovelo. Includes outside discs for the front wheels, both sides for the rear, and electrical tape for securing the discs to the rim.

---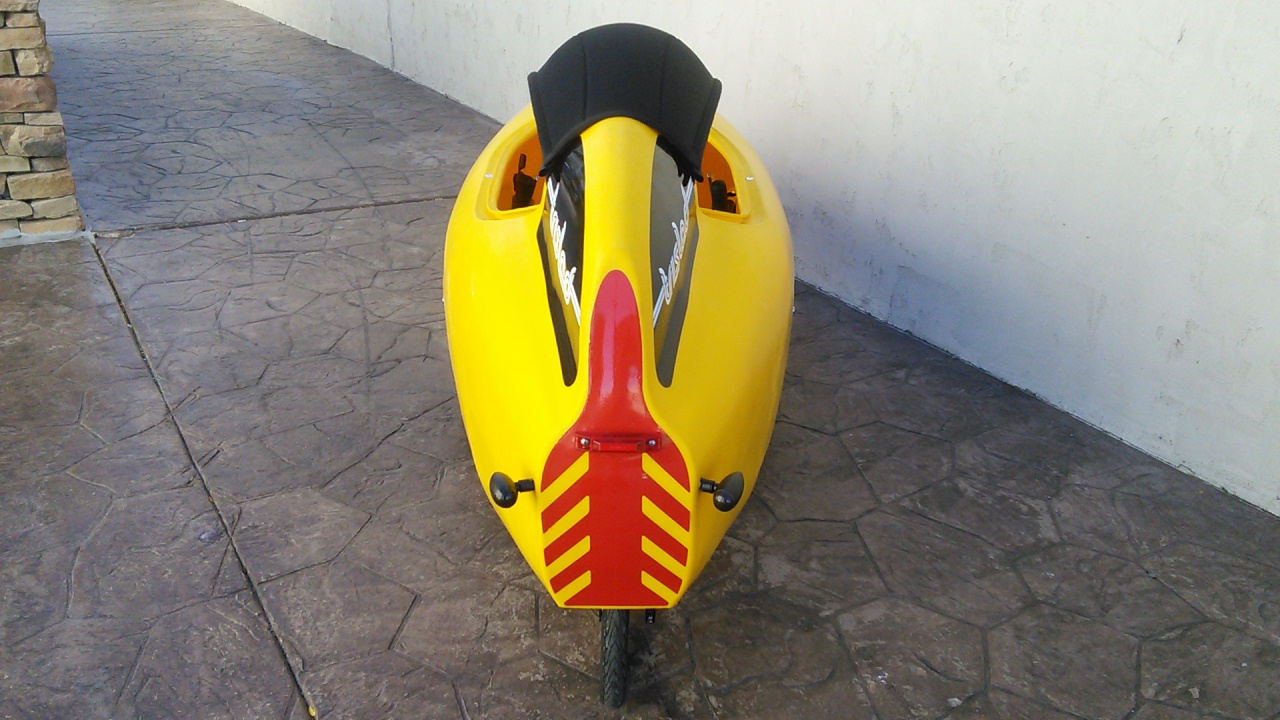 ---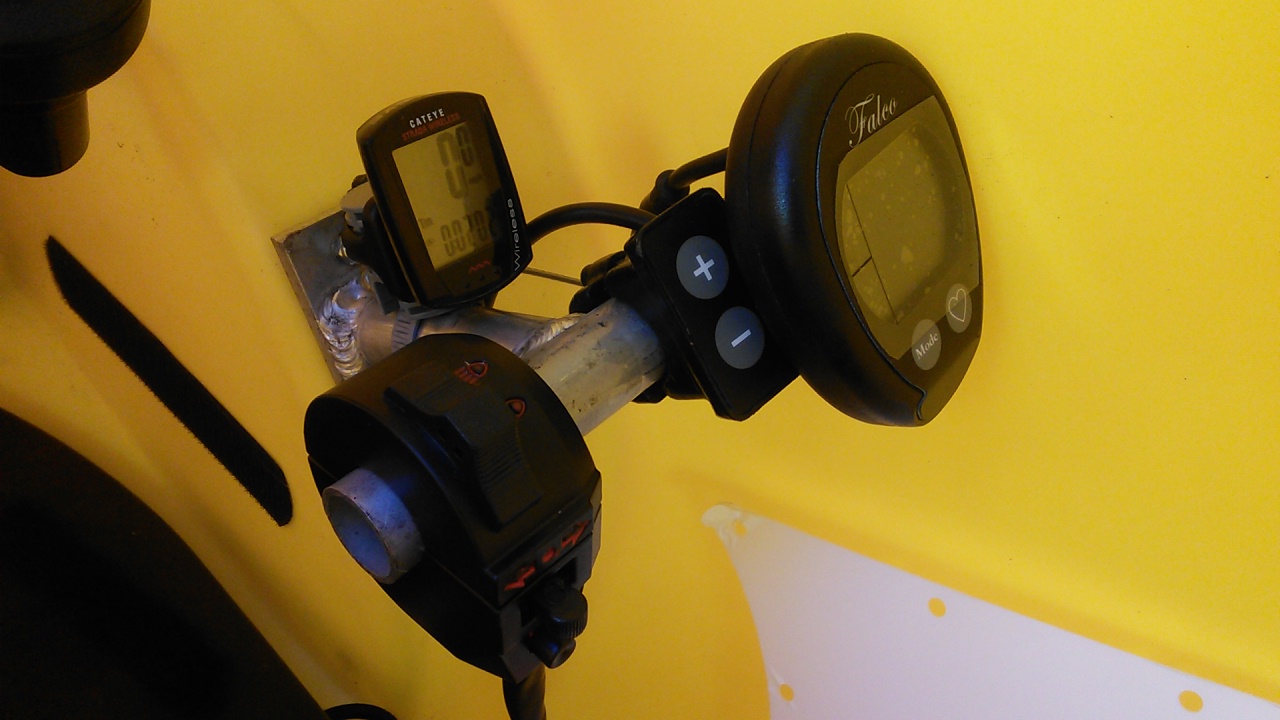 Falco 500W Power Assist System w/36V Battery and off-road console -

---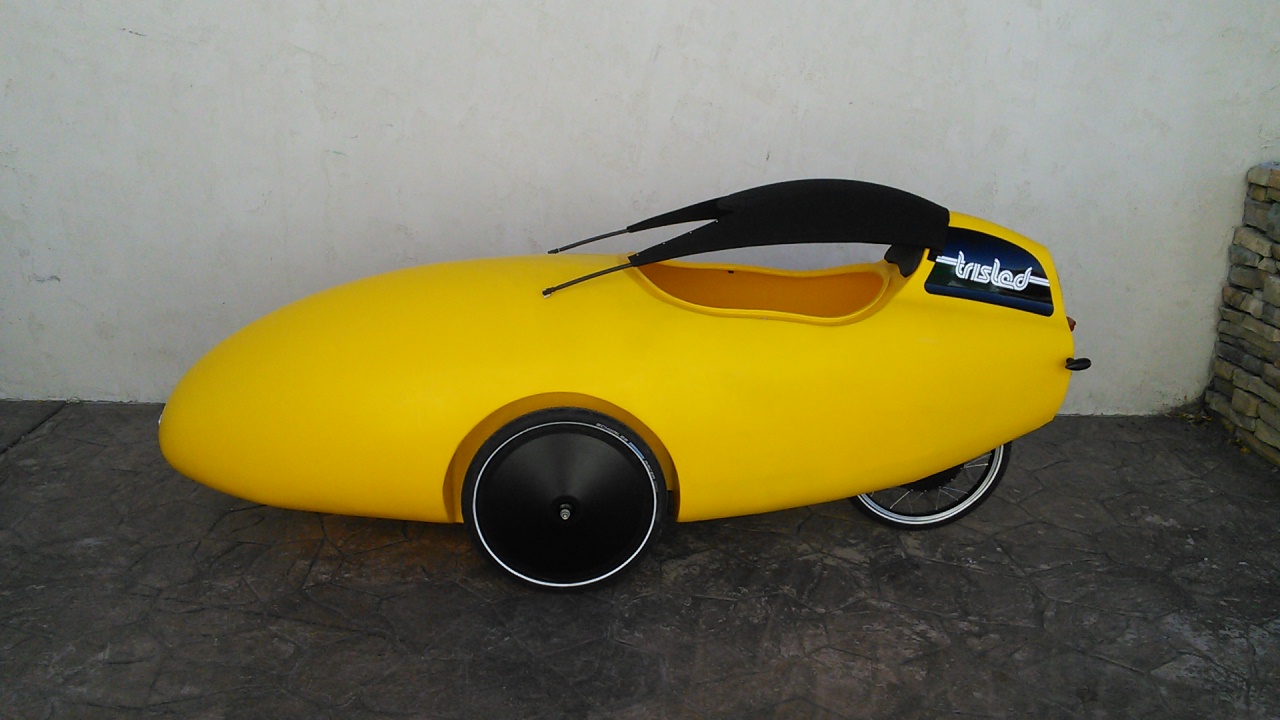 ---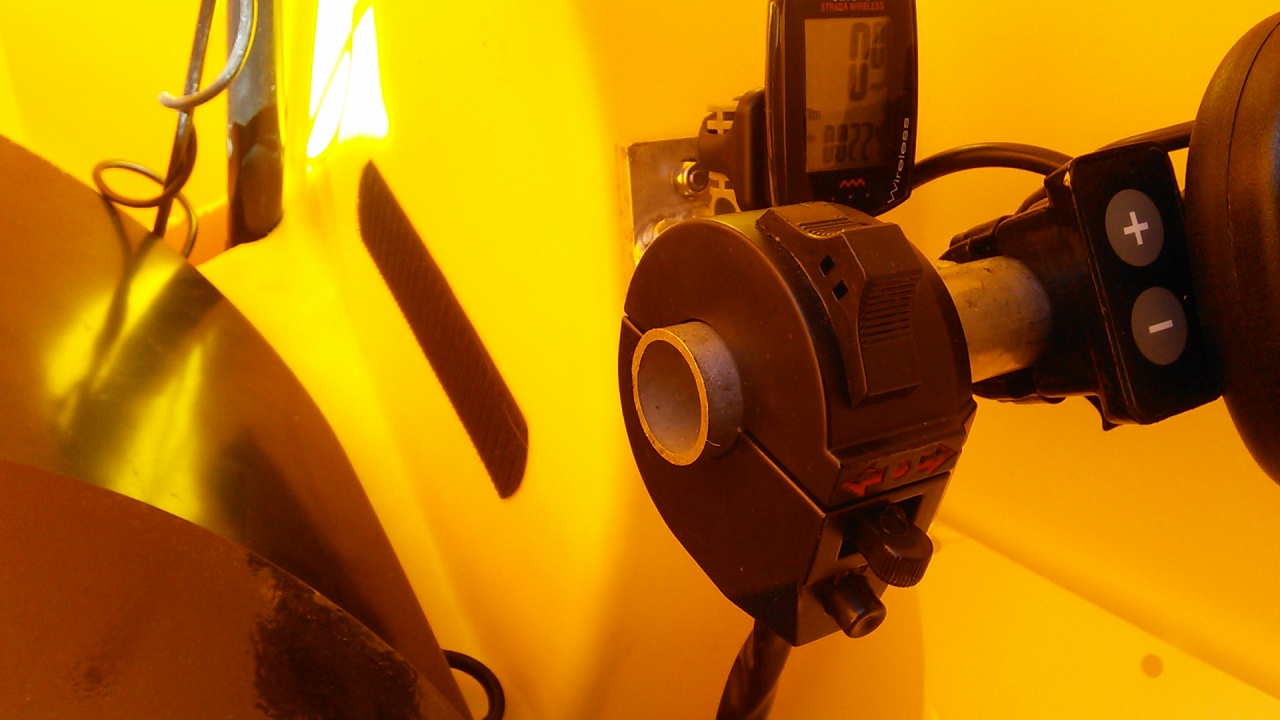 Turn Signal System For Rotovelo -

---