Utah Trikes Custom Shop
At our hearts we are true gear heads. We live in the mountains, so we know what it takes to get up as well as what you need to get going as fast as you want on the way down. We are experts with internally geared systems (Schlumpf, Shimano, Rohloff, Nuvinci, Patterson, etc.) as well as standard derailleur shifting. Whether you are looking for a downhill racer or a city commuter we can set your trike up with the right ratios.

At Utah Trikes we are rarely content with stock trike configurations. Since our beginning we have been perfecting the models that were available to us. Over the years, we have expanded our capabilities and now have a complete machine shop and fabrication facility. We are not afraid of chopping frames up to get the desired results. We are constantly working on Special Projects.

Take a look at our Recently Built Trikes page to see some of the custom trikes we've built. Let us know what your needs are and we can work with you to create the ultimate trike.

Typically, we recommend starting with one of our stock trike models and then going from there. Many of our trike pages feature Customizers that let you choose from the most popular options. Using that as a starting point we can modify things as necessary.

And now, Utah Trikes does custom colors! Visit our Color Shop and choose your the color for your trike. We do custom powder coating in house to keep it affordable and keep delays down.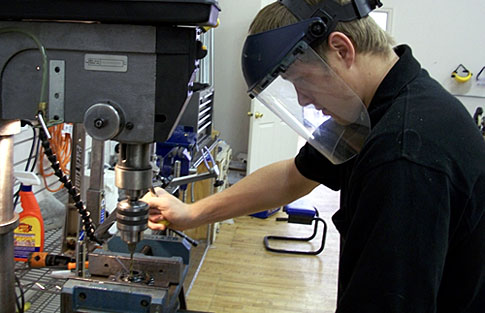 Matt "Mac 10" Timm seen here drilling some new holes in a drive mount.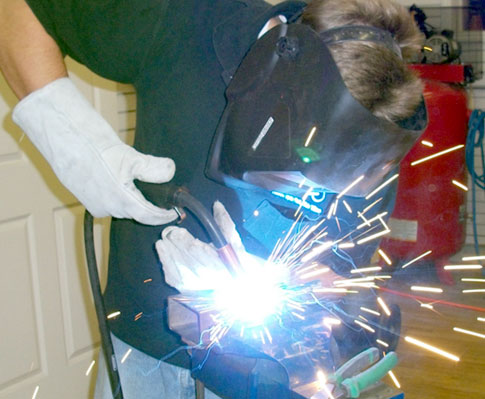 Our certified welder Cody is creating a custom seat riser.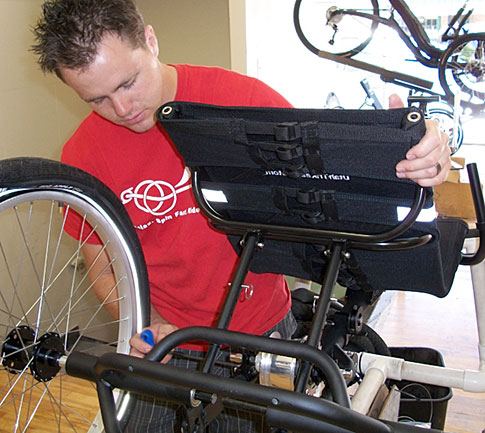 Bryce is configuring a custom mid drive transmission on one of our Quads.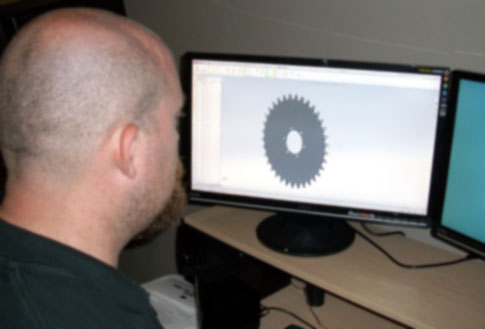 Ashley is using SolidWorks to design a new custom sprocket.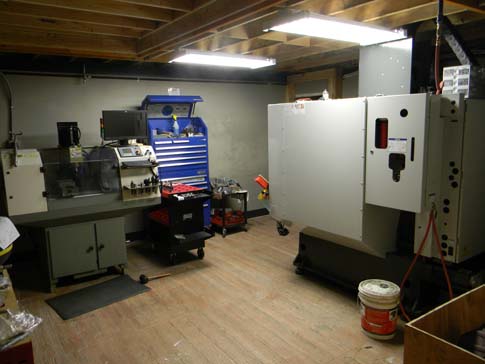 This is our two CNC mills. The one on the left is a Mikini and the one on the right is a HAAS.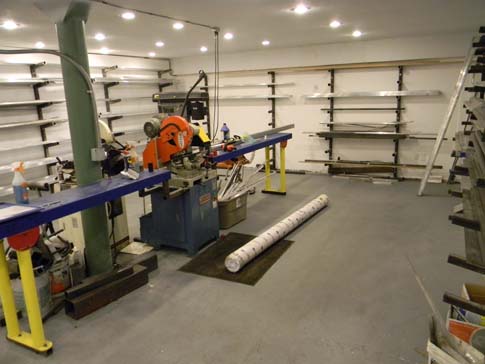 Metal room. Thousands of pounds of different types of aluminum and steel are stored and cut in here.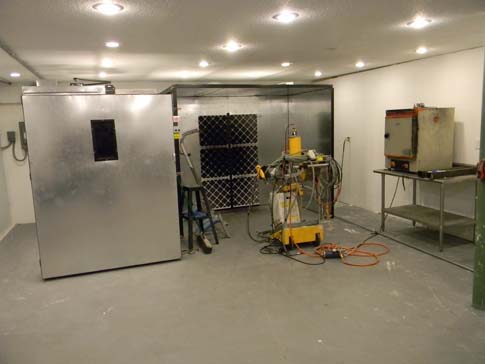 Paint/Powder coat booth and our large and small powder coat ovens.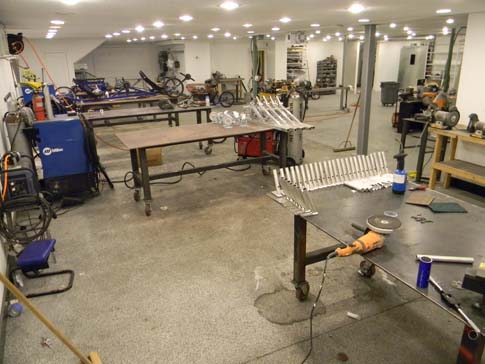 Five welding/work benches.