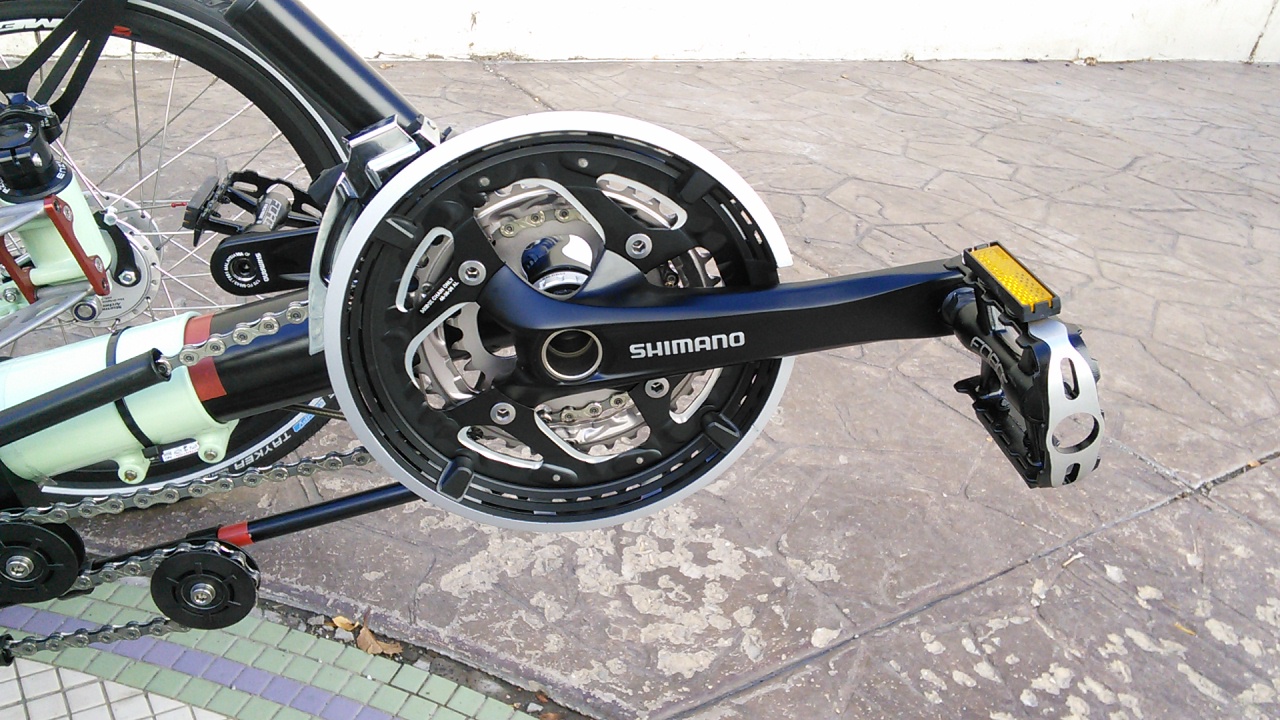 ---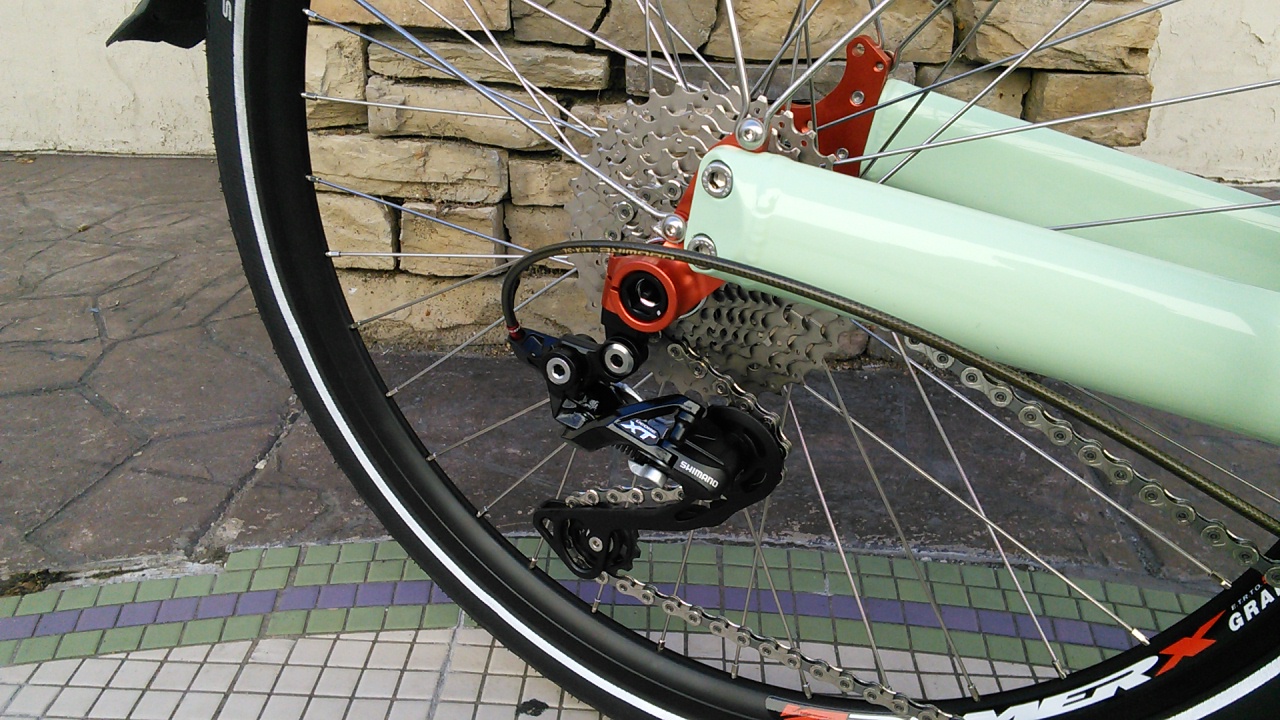 ---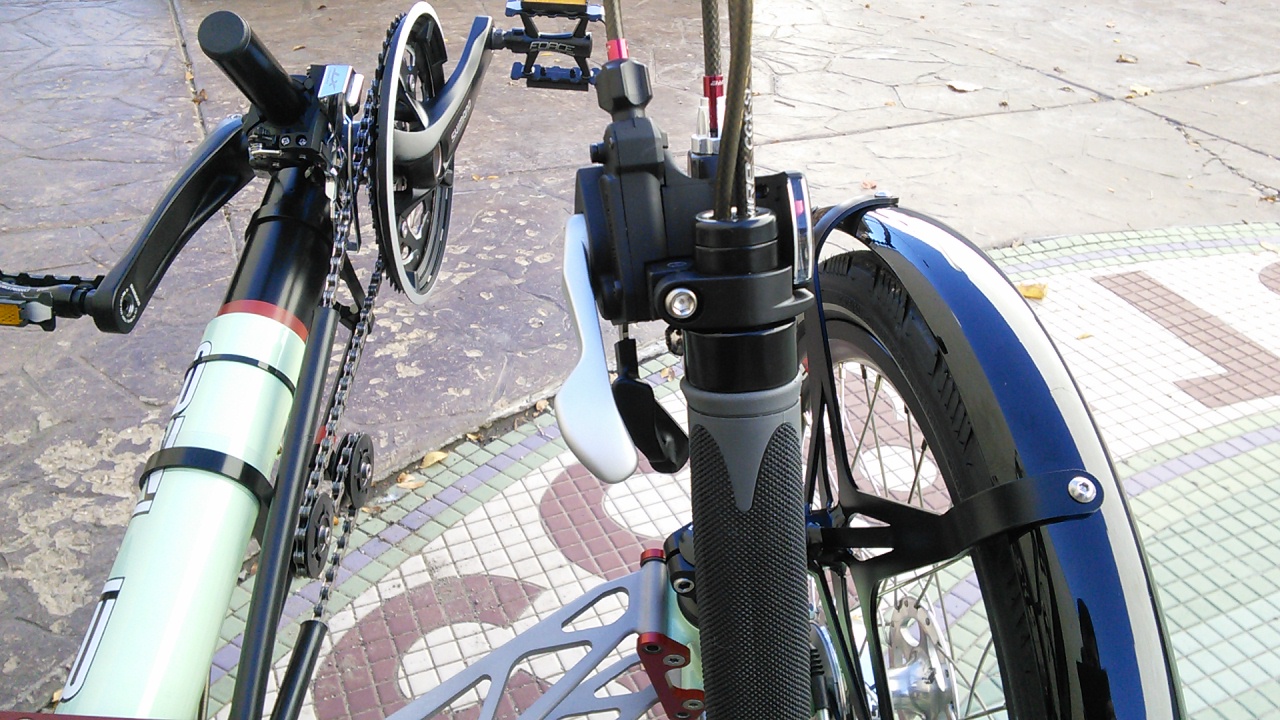 ---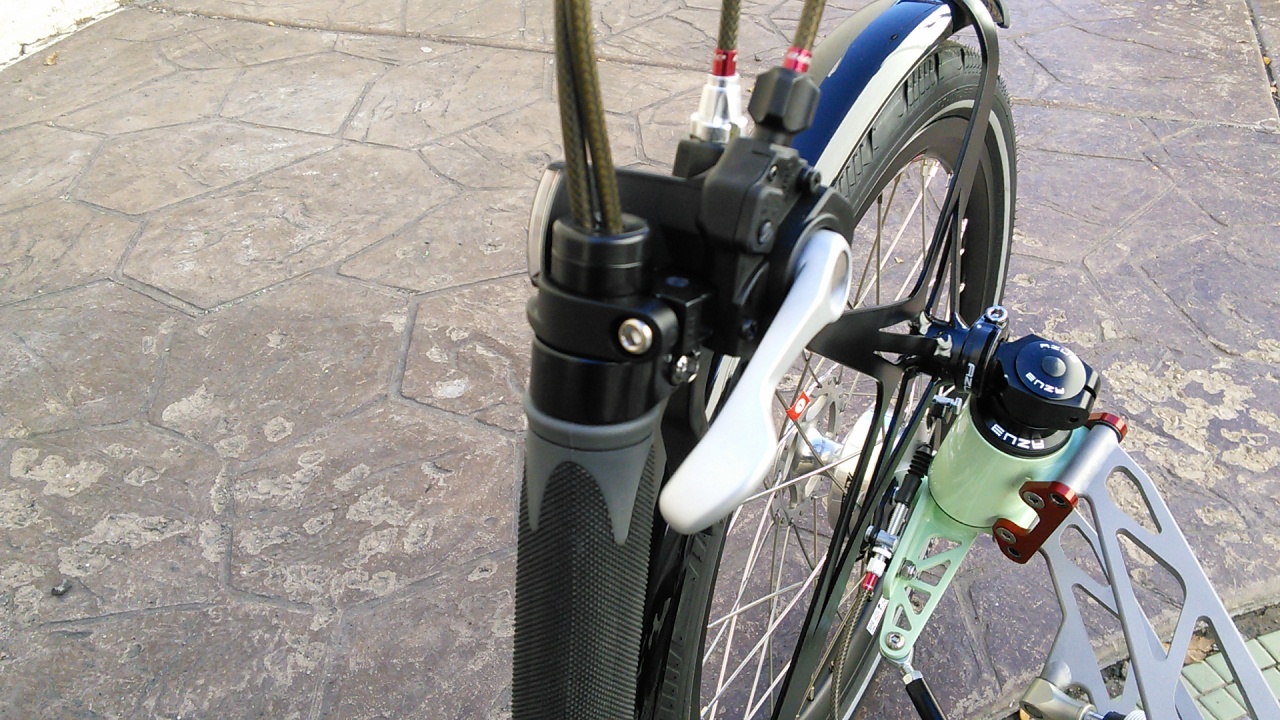 ---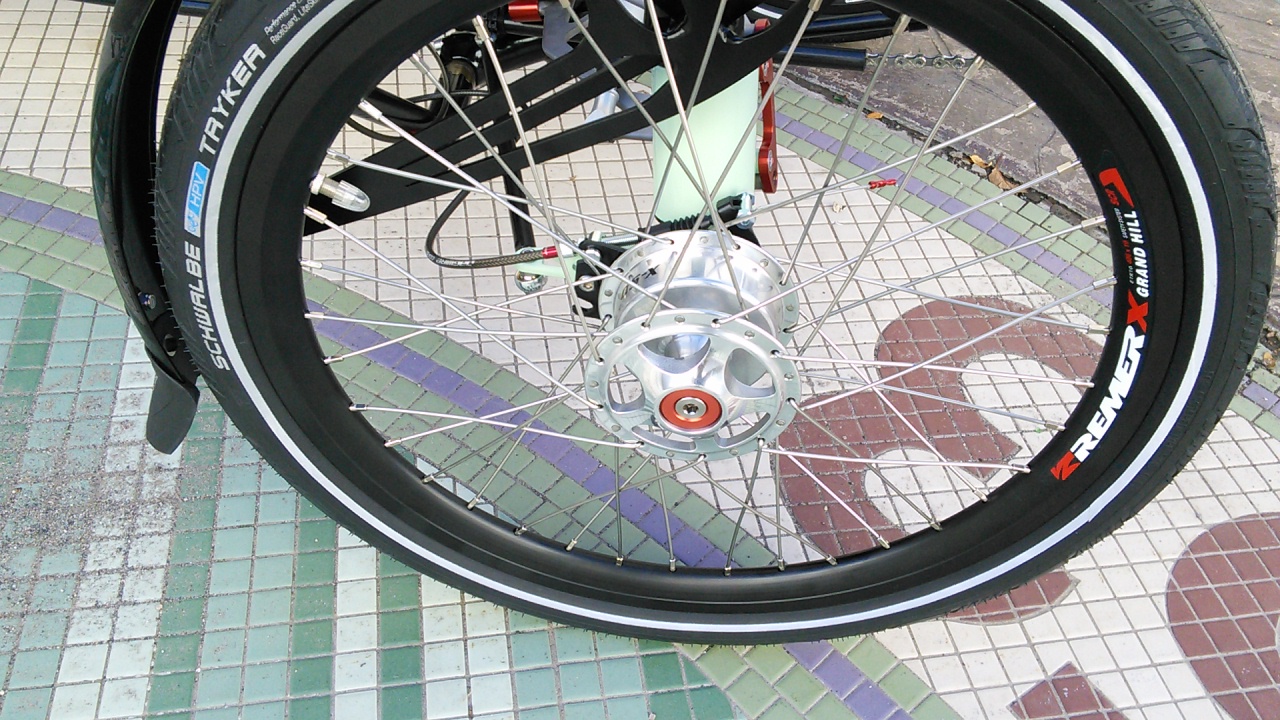 ---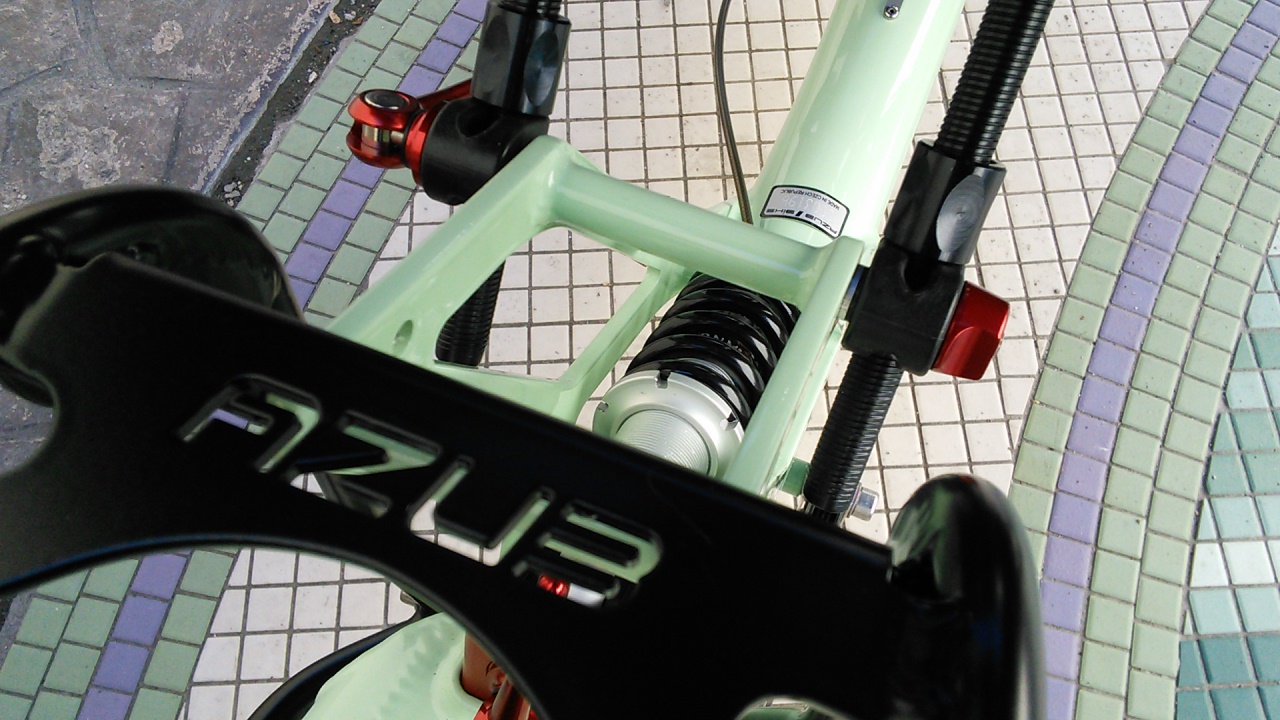 ---

Azub Headrest for trikes - For absolute comfort on your recumbent trike. Adjustable in height and angle. With reflective straps for maximum safety.

---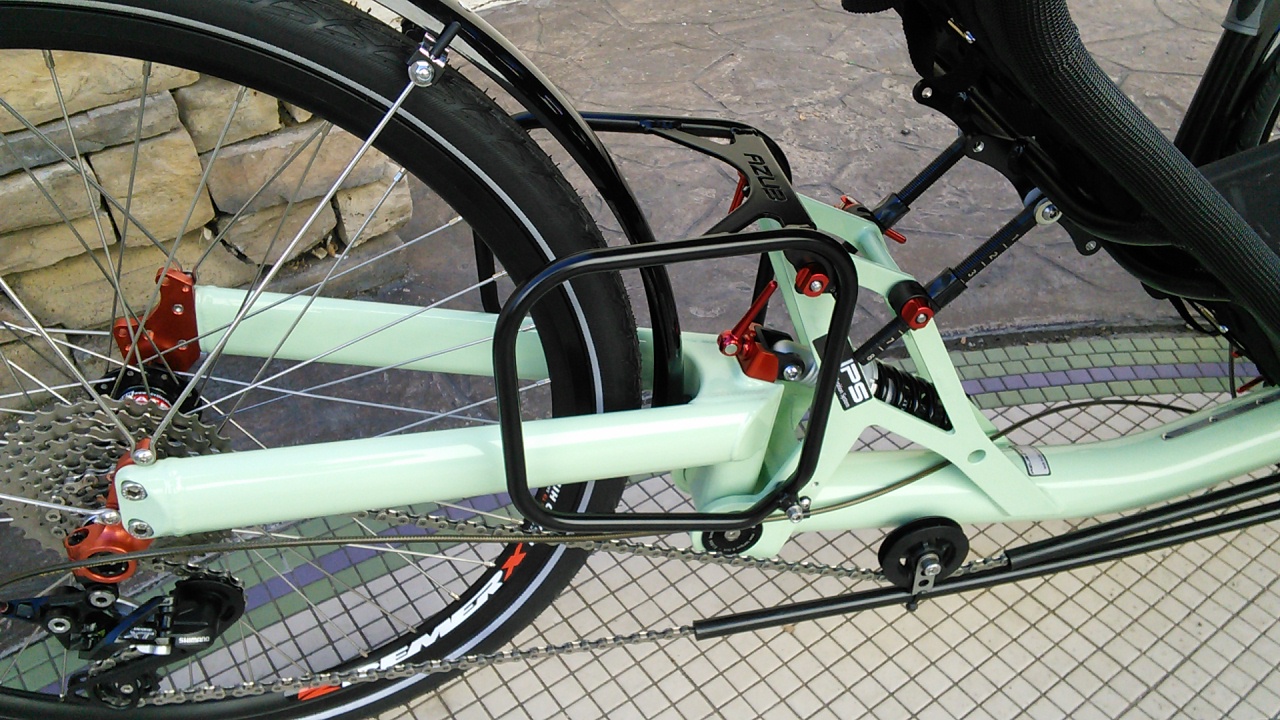 Azub King Cargo Rack - Standard carrier for AZUB ultra-folding recumbent trike. You can use it with AZUB recumbent bags or Ortlieb recumbent bags, or it can be used with two pairs of standard bicycle bags like Ortlieb Front and Back Rollers and can carry up to 30 kg. When you want to fold the trike in half you can keep the carrier on the trike but if you want to ultra fold it you have to remove the carrier which takes about 3 minutes with four screws.

---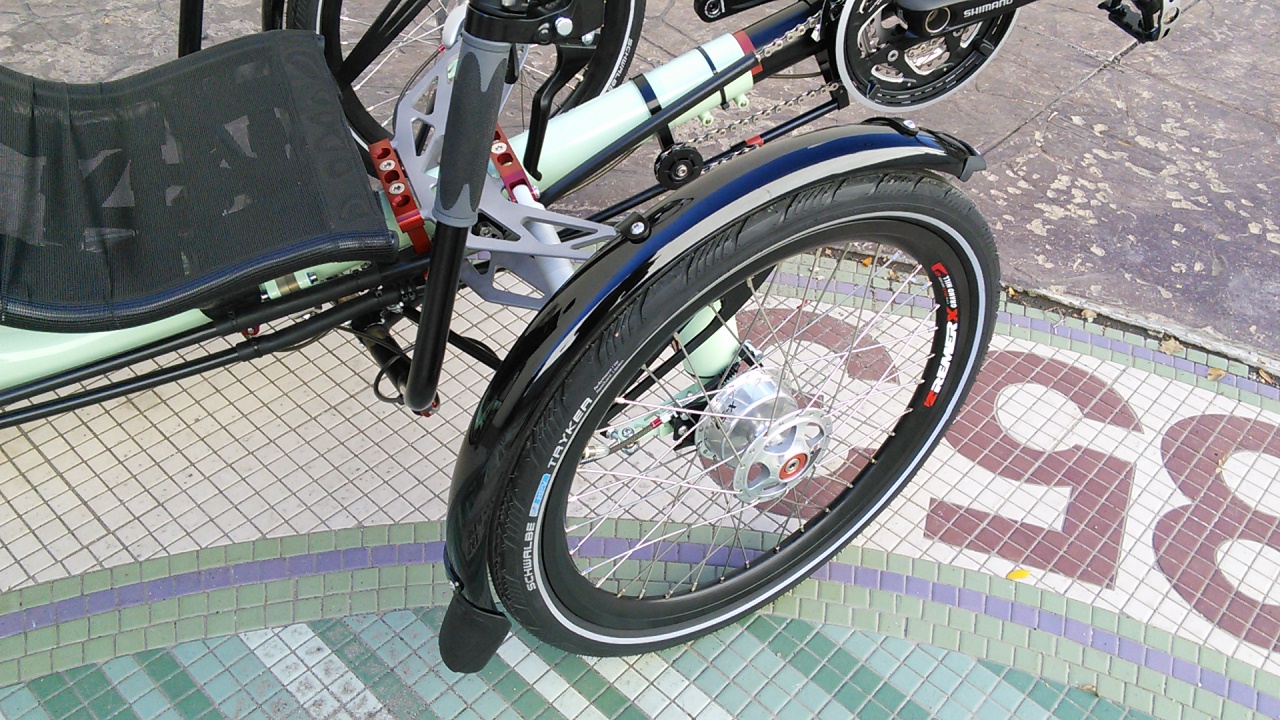 Azub Mudguards for trikes - Front and rear mudguards for all our trikes. Easy to dismount. Plastic blades made by SKS and produced in Germany.

---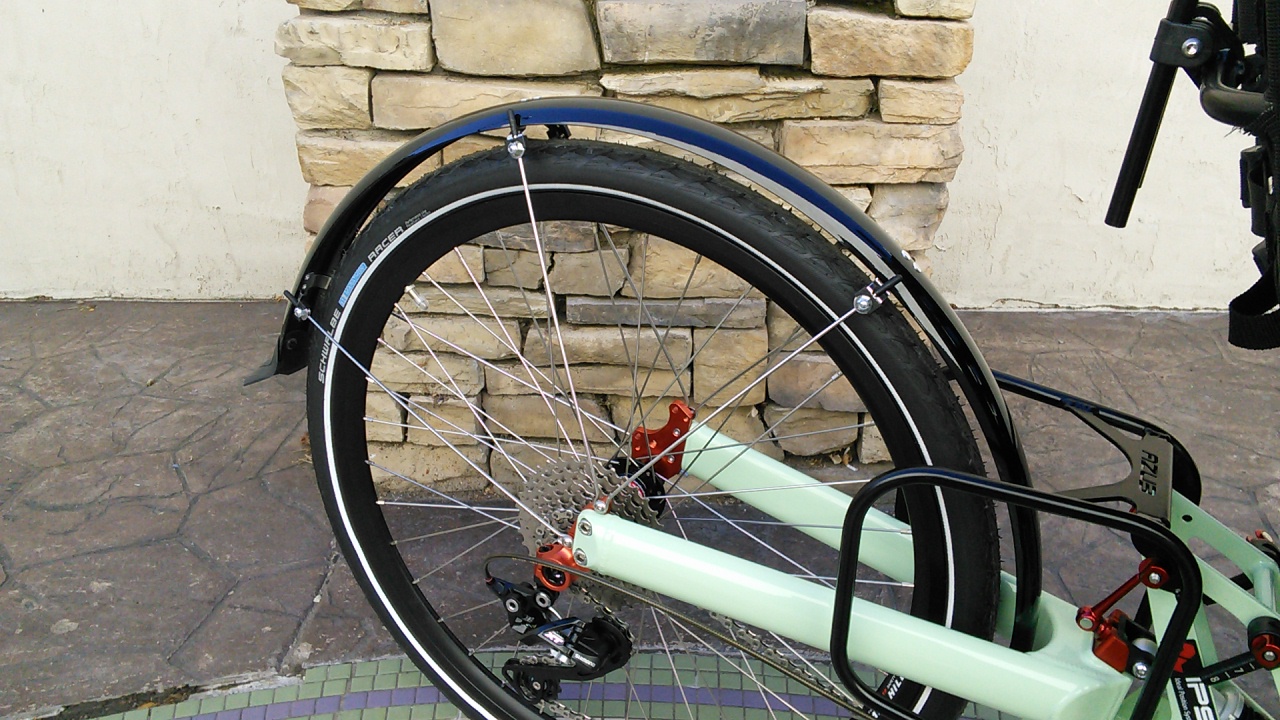 ---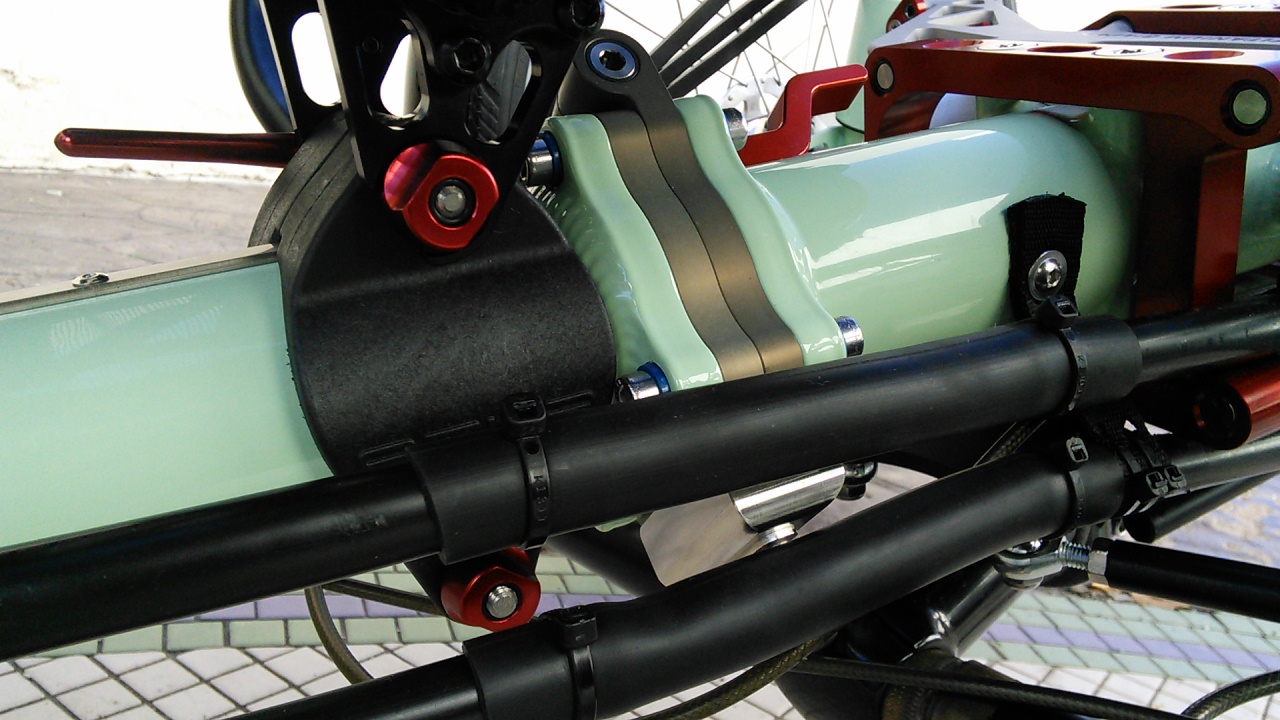 AZUB FRAME HIDGE+FOLDING HANDLE BARS -

---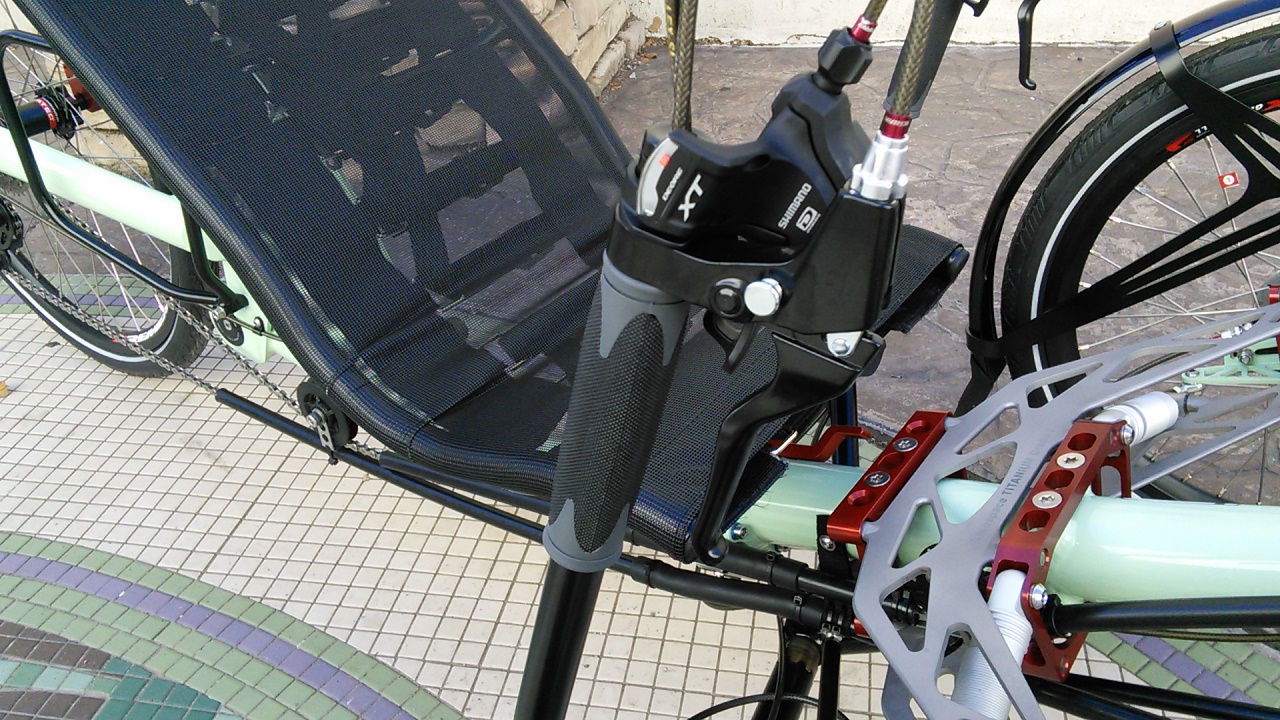 Locking Brake Levers
---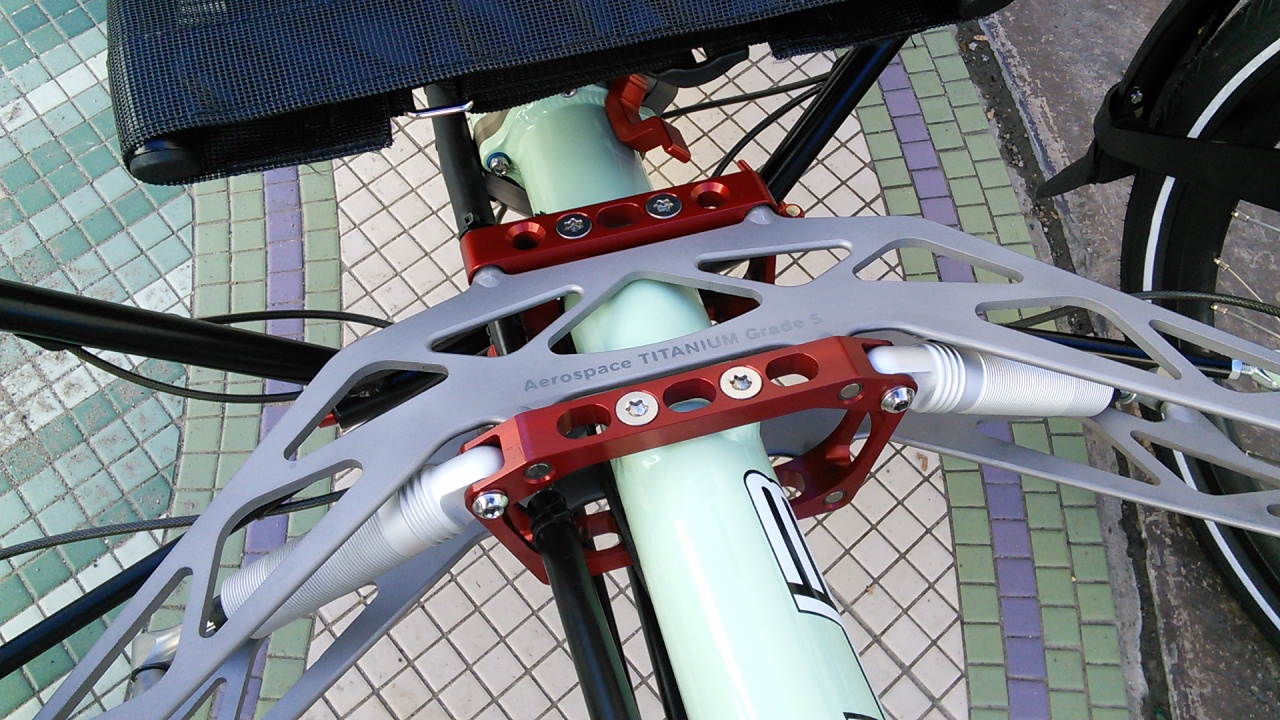 ---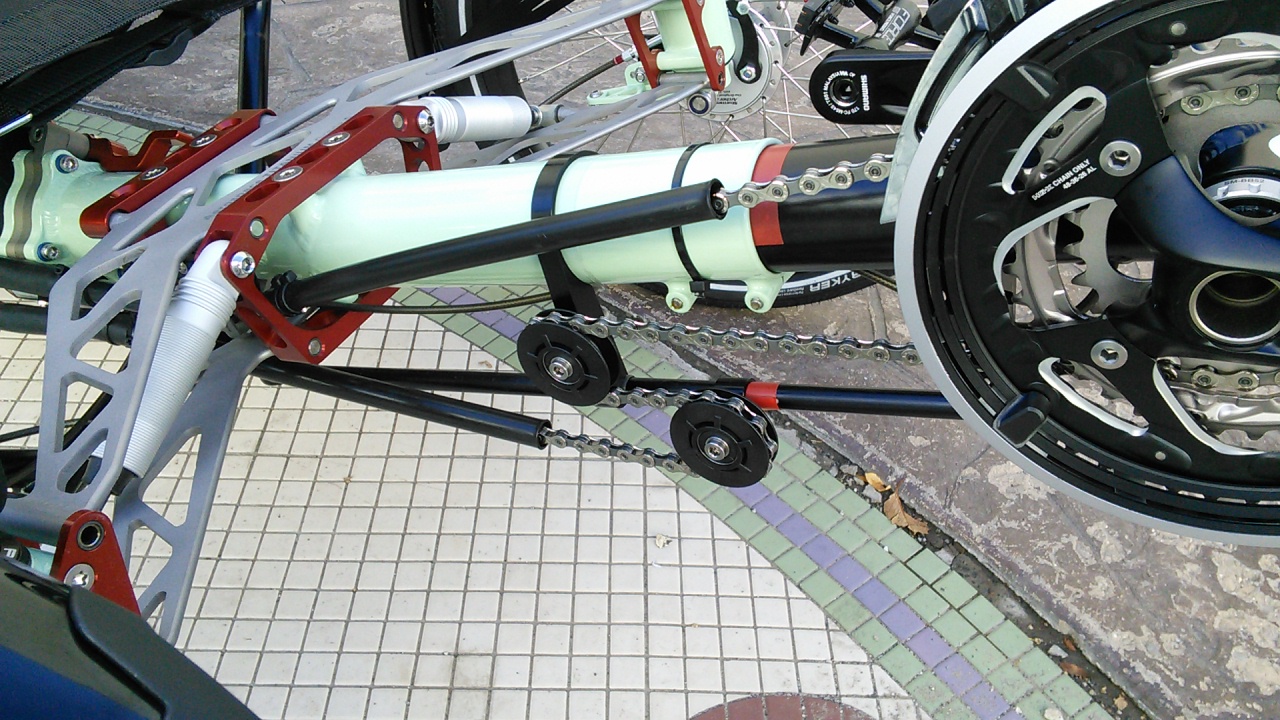 ---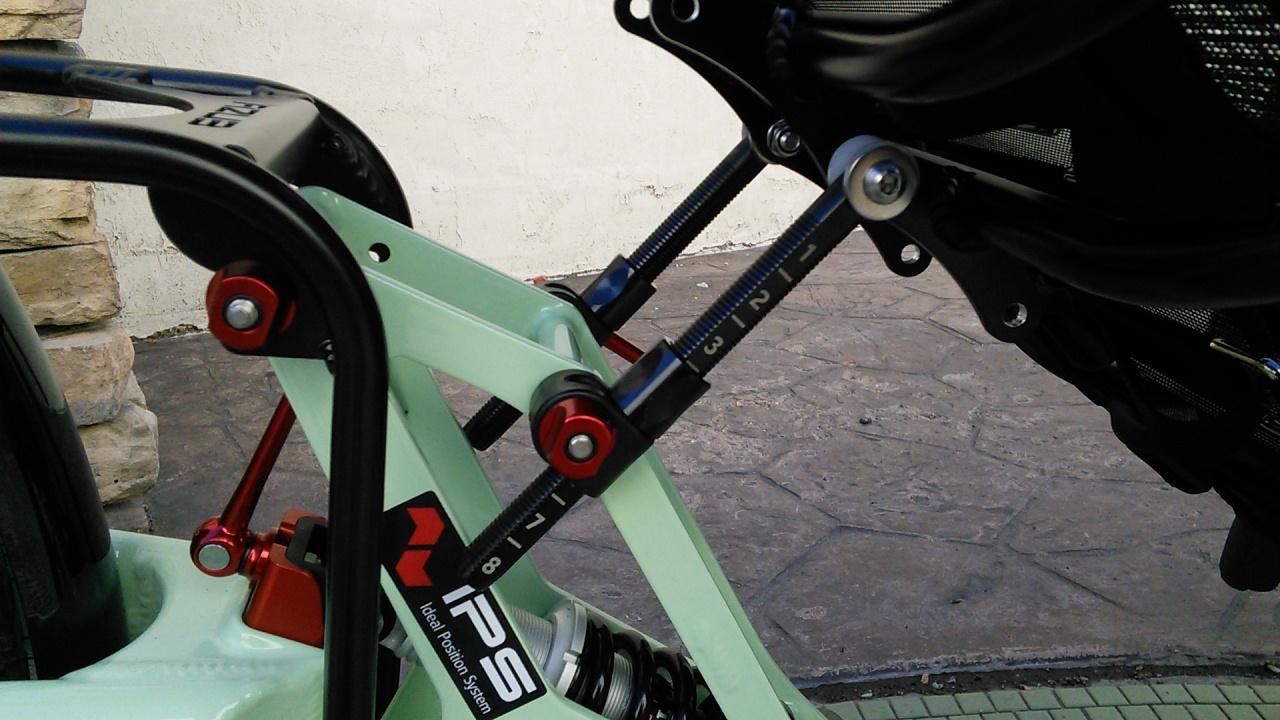 ---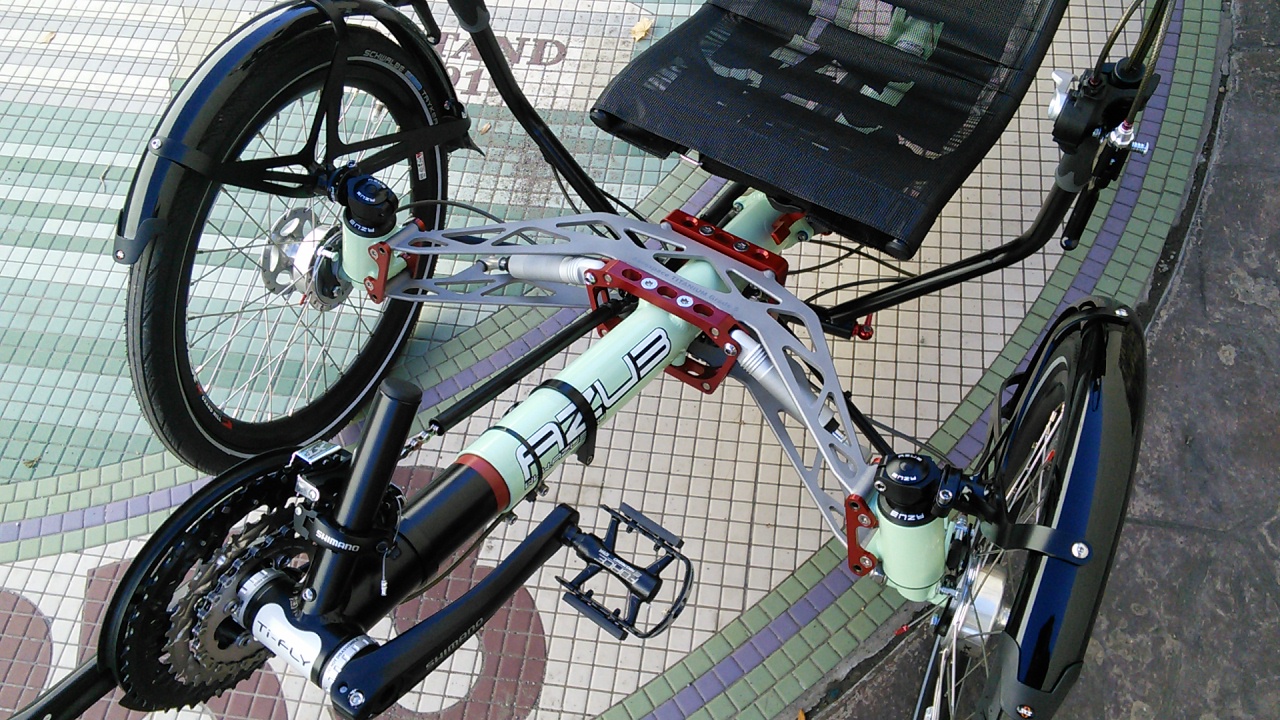 ---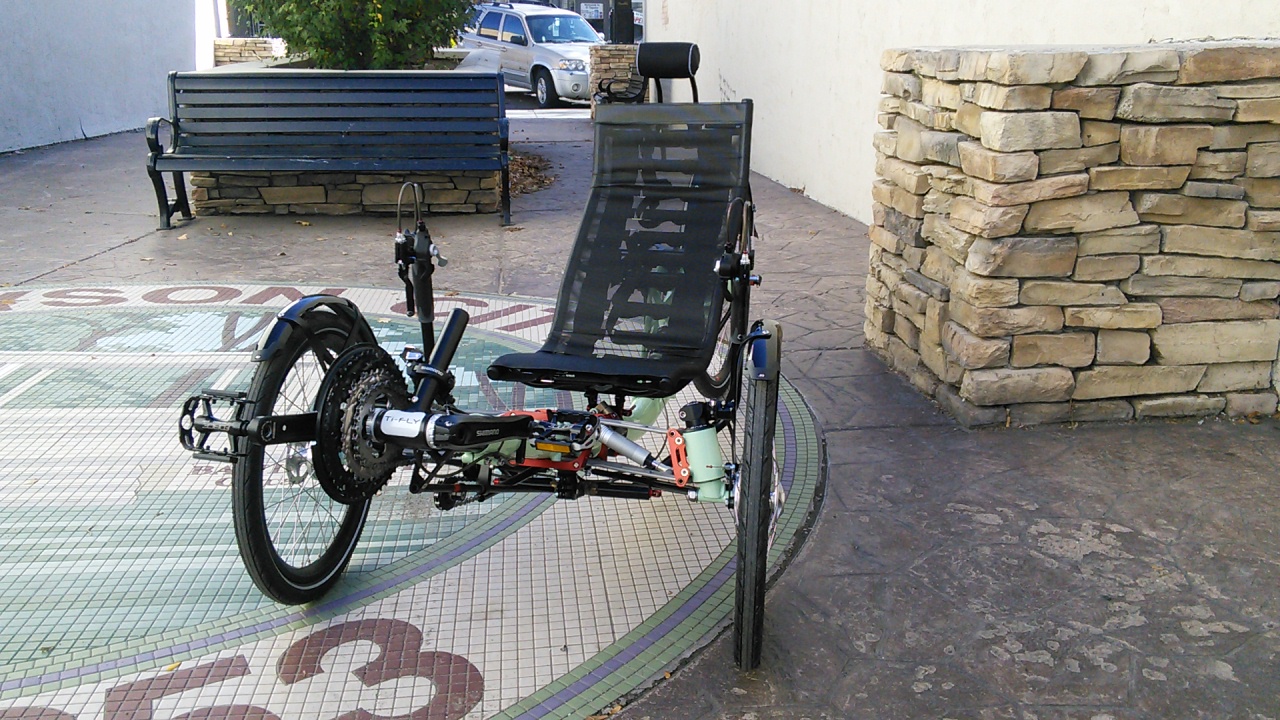 ---