Get a free catalog from Utah Trikes
Our website is great and will always have the most current and relevant information, but there is something about having some paper in your hand. Fill out this form and we'll send you some information on the trikes we sell. You can even subscribe to our email newsletter.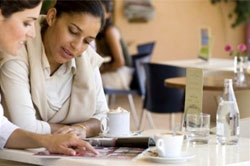 We would love to visit your website and check out your blogs. If you feel they have relevance to us please include them above. If we like them and feel other readers of our site could benefit we may add a link to your site on our link page. Thanks.