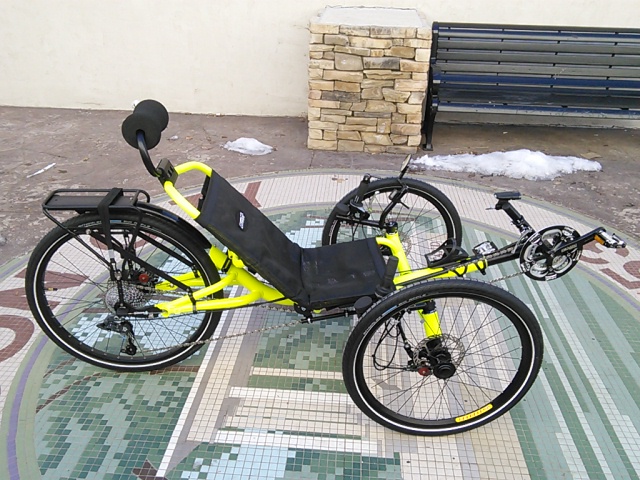 ---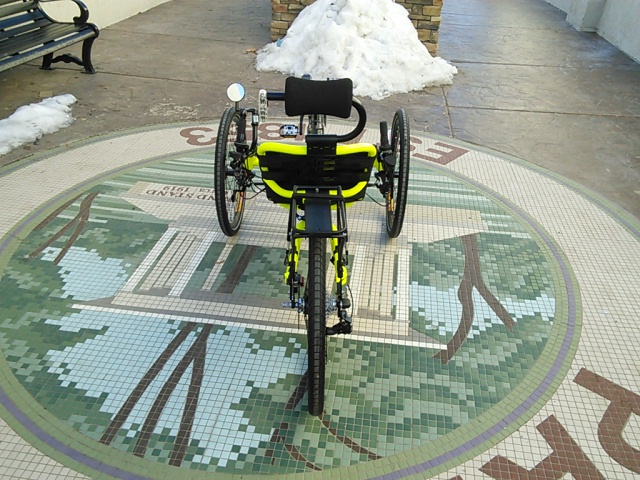 ---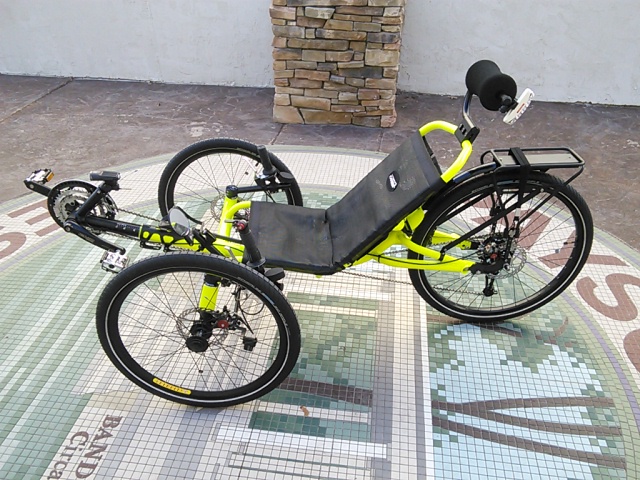 ---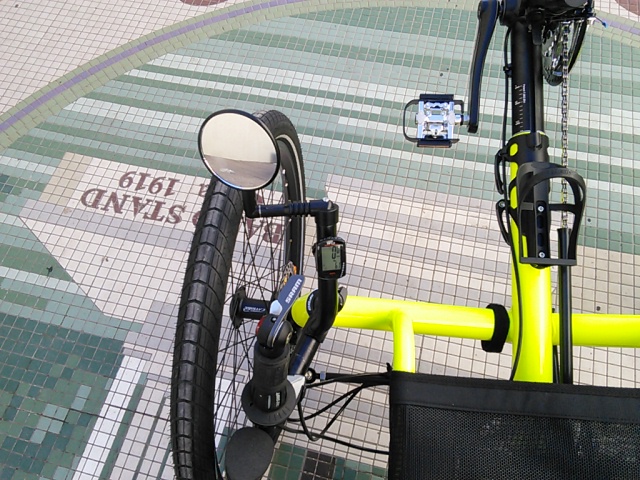 Mirrycle Rear View Mirror - The Mirrycle Rear View Mirror is a must-have accessory for any avid triker. The articulating wedge fastens the mirror directly to the end of your handlebar without interfering with your grip. With a 3" diameter, the convex glass gives you a wide view of what's behind you so you can ride more defensively. Because it has been built with 3 pivot points, it can be adjusted to any angle. But be careful! Objects in mirror are closer than they appear.

---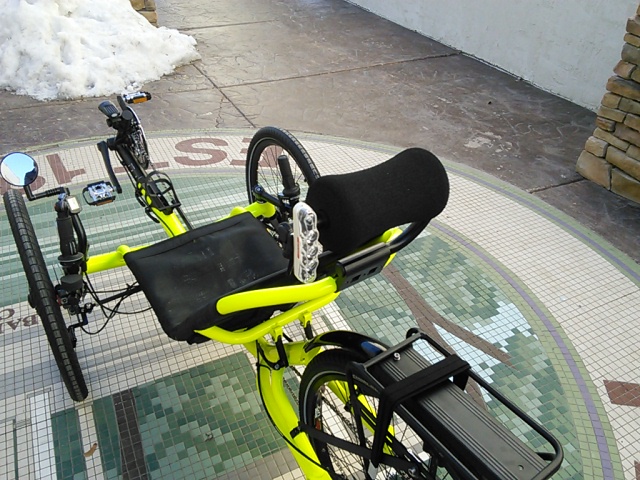 Cateye Rapid 5 TL-LD650 Taillight - Never be missed. The CatEye Rapid 5 tail safety light includes the high power center SMD-LED and two 5mm LEDs of the Rapid 3, but adds two more side mounted high-power SMD-LEDs for maximum visibility from all directions.

---
---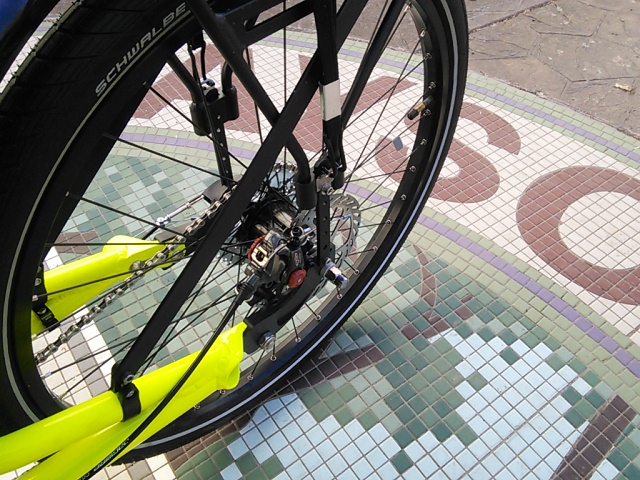 Avid BB7 Disc Brake Kit with Locking/Parking Brake Lever (Rear) - Do you want a usable rear brake and not just something to keep the trike from rolling away? This kit adds a functional brake lever so you have total control. The lever features a locking pin so it doubles as a parking brake. We recommend combining this kit with our double-pull lever for the front brakes.

---
---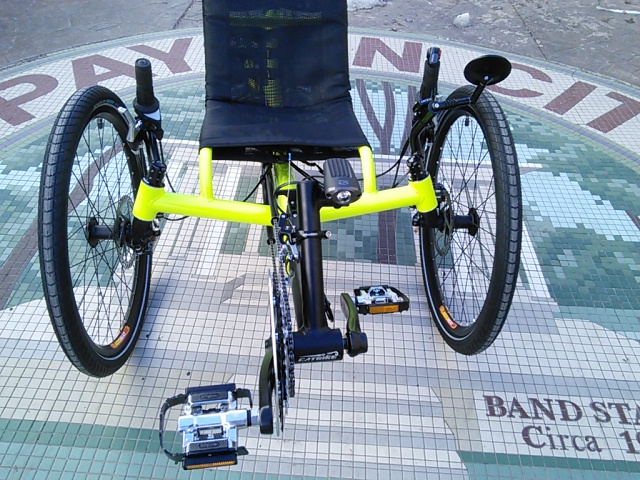 ---