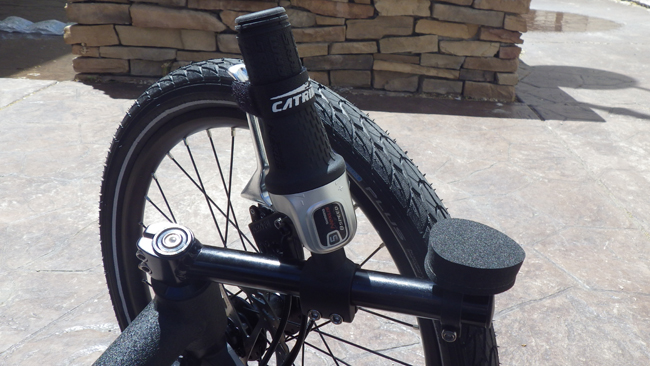 Shimano Revo Shifter
-
---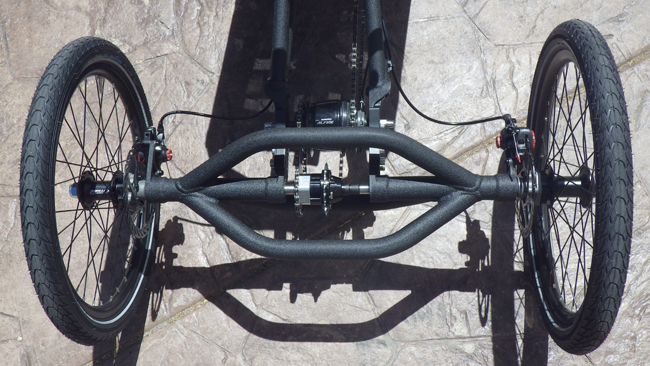 Cat-4 Aluminum Quad Conversion - Includes 20in rear wheels or hubs.

---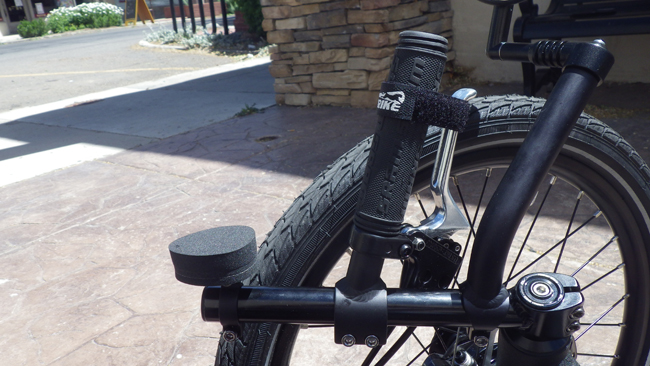 Catrike Mirror/Computer Mount (Left) - A mount that attaches to the lower handle bar for the use of a mirror or a bike computer display. Angled forward to work on the left side.

---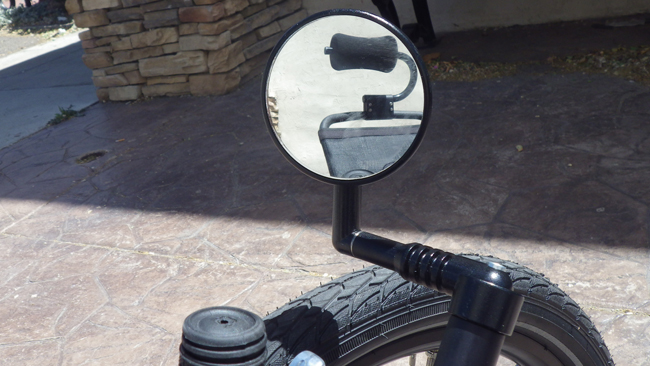 Mirrycle Rear View Mirror - The Mirrycle Rear View Mirror is a must-have accessory for any avid triker. The articulating wedge fastens the mirror directly to the end of your handlebar without interfering with your grip. With a 3" diameter, the convex glass gives you a wide view of what's behind you so you can ride more defensively. Because it has been built with 3 pivot points, it can be adjusted to any angle. But be careful! Objects in mirror are closer than they appear.

---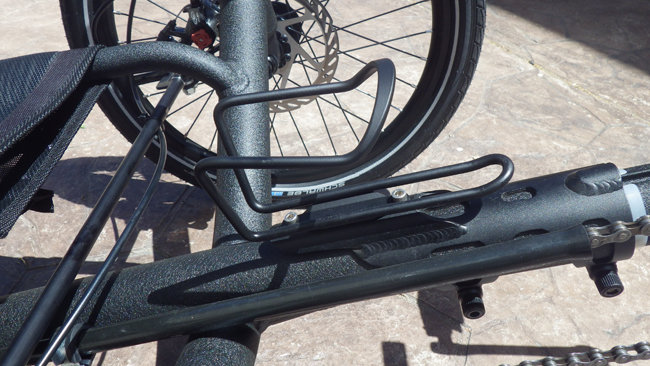 Dimension Water Bottle Cage - Black - This is your classic bottle cage. No frills. It looks great and holds your bottle.

---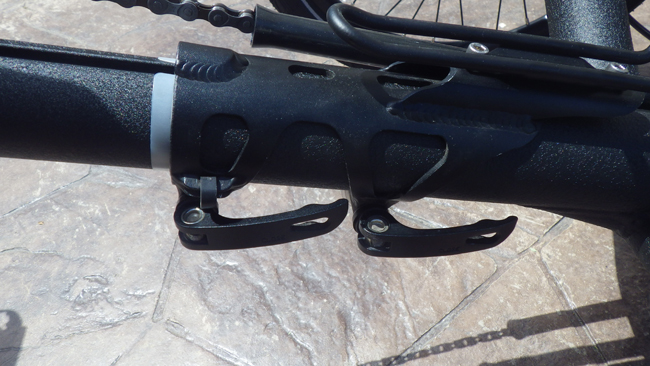 Catrike Boom Clamp Assembly - This is a standard replacement boom clamp assembly for Catrike models.

---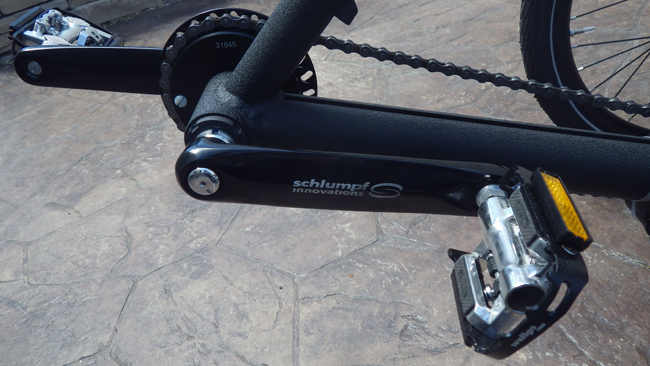 Schlumpf 170mm Straight Crank Arms - Black -

---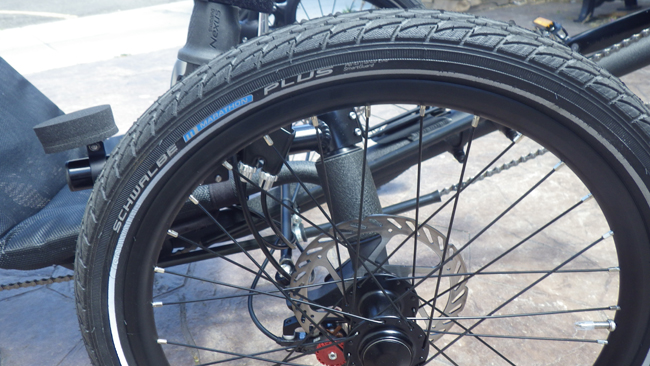 Schwalbe Marathon Plus 20x1.75 (47-406) HS440 Tire - The smoothness of a pneumatic the durability of a solid tire. The Marathon plus tire has a thick protective liner to keep foreign objects from reaching the tube. The fact this tire is still pneumatic keeps the ride nice and smooth.

---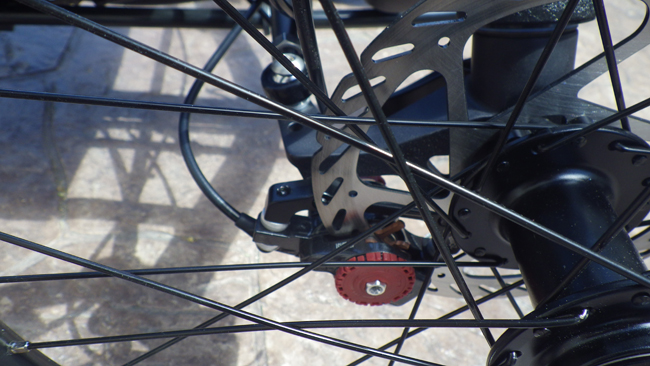 ---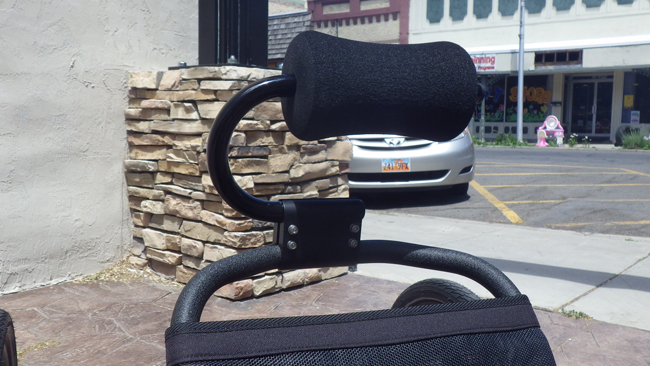 ---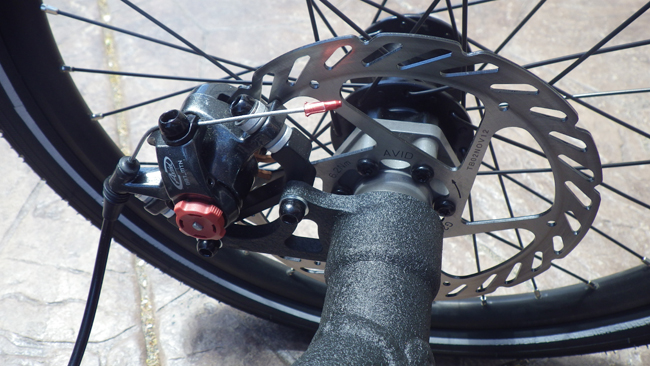 ---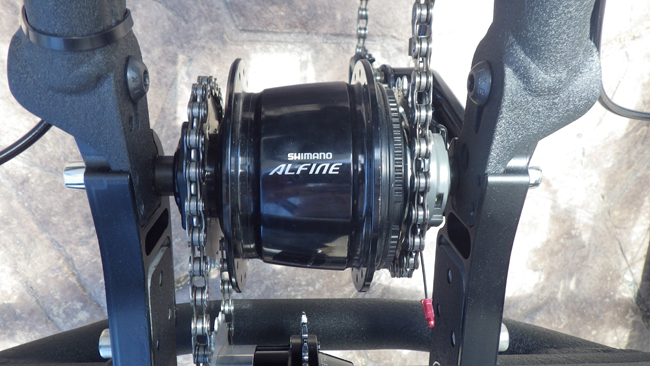 Shimano Alfine Mid-Drive Kit for Quad - Revo Shifter - This kit adds 8-speeds to our Quad Kit using the Shimano Alfine hub transmission as a mid-drive. For the Terratrike Quad conversion we also sell a middrive mounting kit. Cat-4 Quad Conversions do not need a mounting kit but do require the Alfine tensioner.

---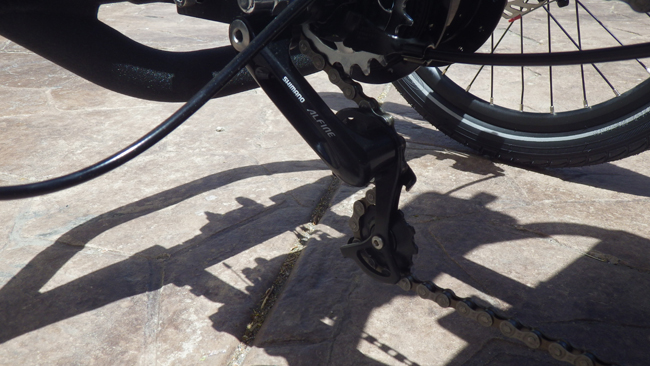 Shimano Alfine Tensioner - Black - Finally an affordable high-quality tensioner that allows you to use your triple cranks with an internal hub in the rear. The Alfine tensioner can take up enough chain for even a 56-24 crankset.

---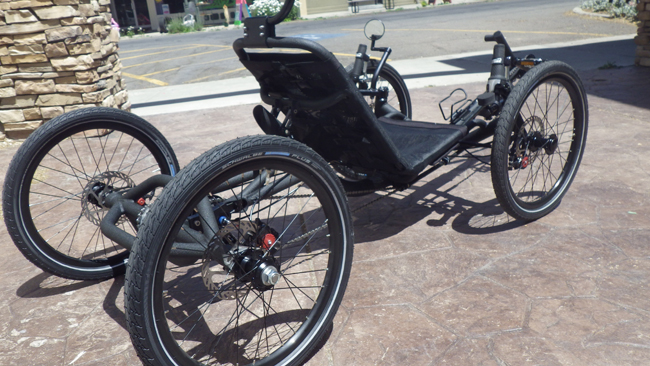 ---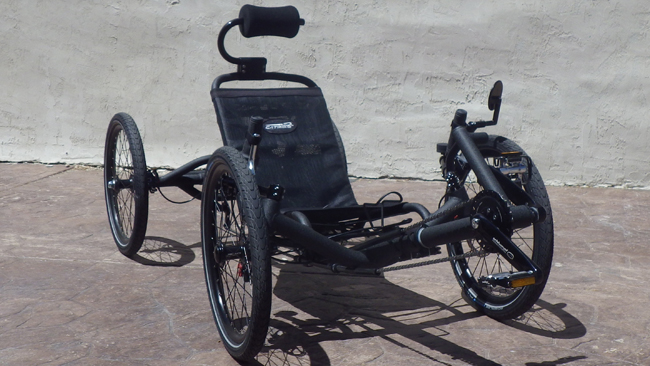 ---