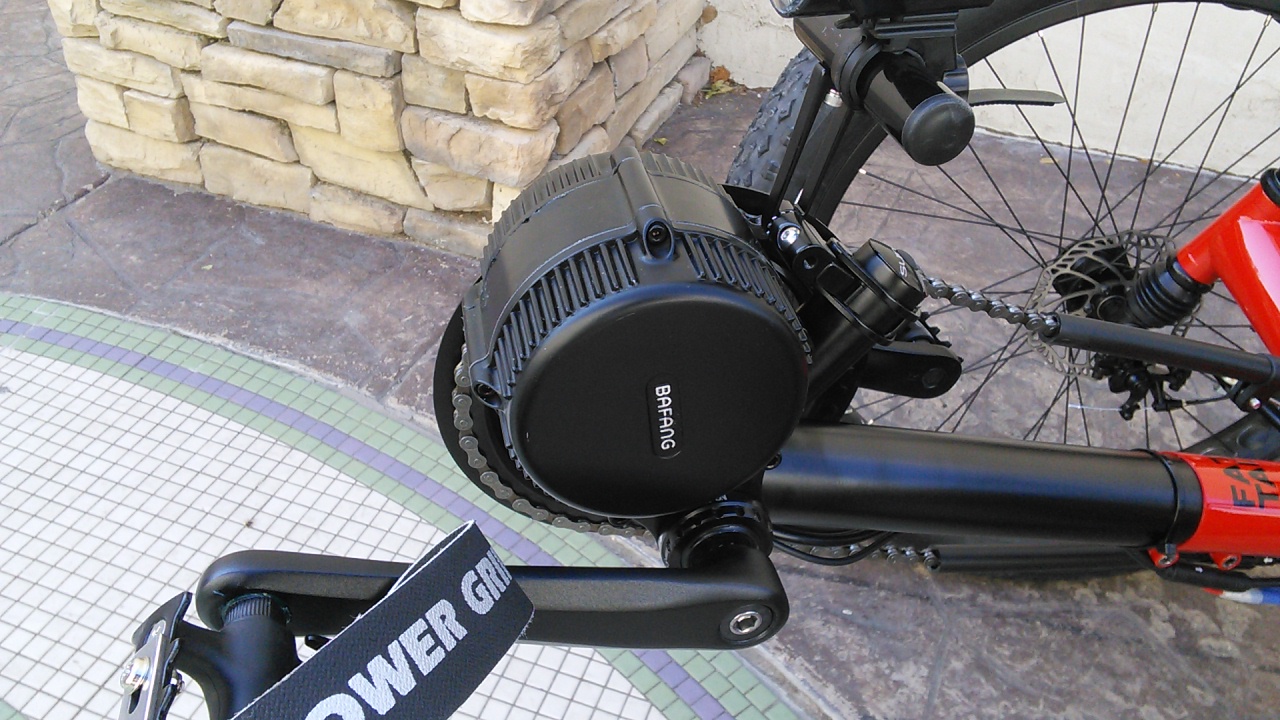 Bafang BBS-02 36volt 500watt Motor Assist
- This is a great option for those of you who are really into off-roading or for those who always seem to be climbing steep hills. The Bafang is a surprisingly quiet mid drive option that will add a lot of power to your ride. This is a great set up for those of you with a single chainring on your front crankset. If you're looking into getting a Fat Tad, a Quad, or even a KMX Tornado or Typhoon, this mid drive could be exactly what you need.
---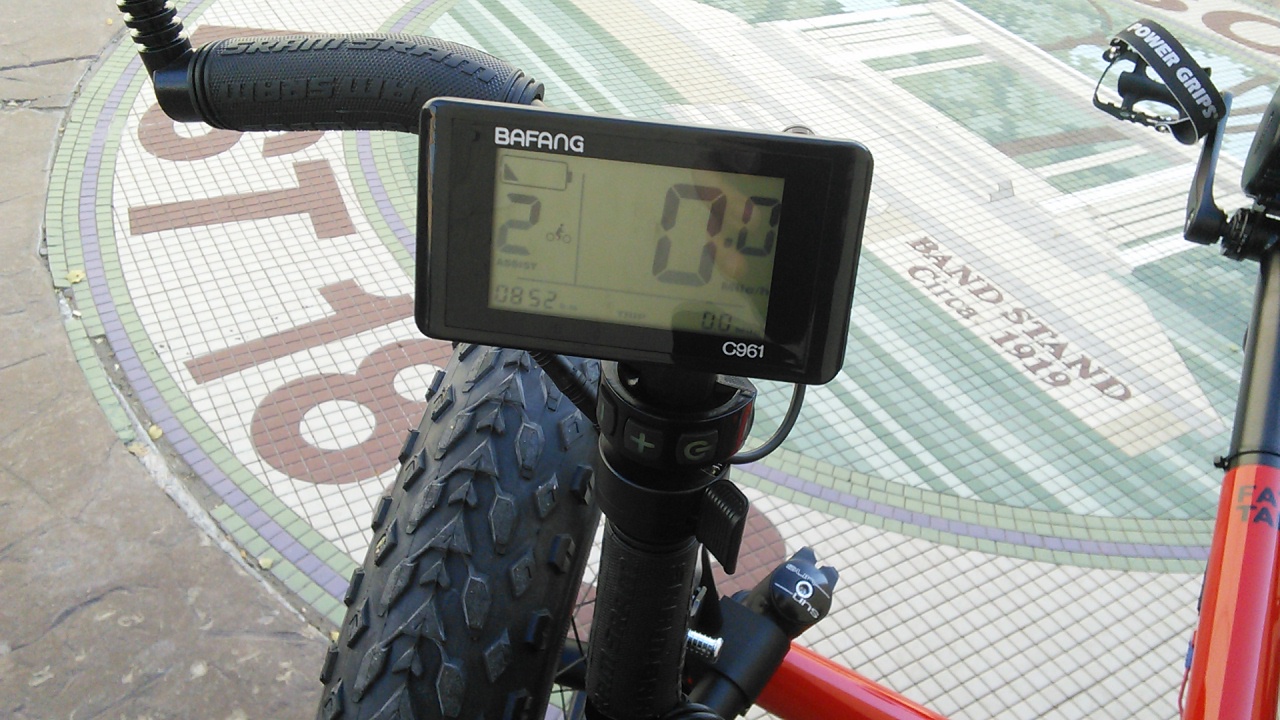 ---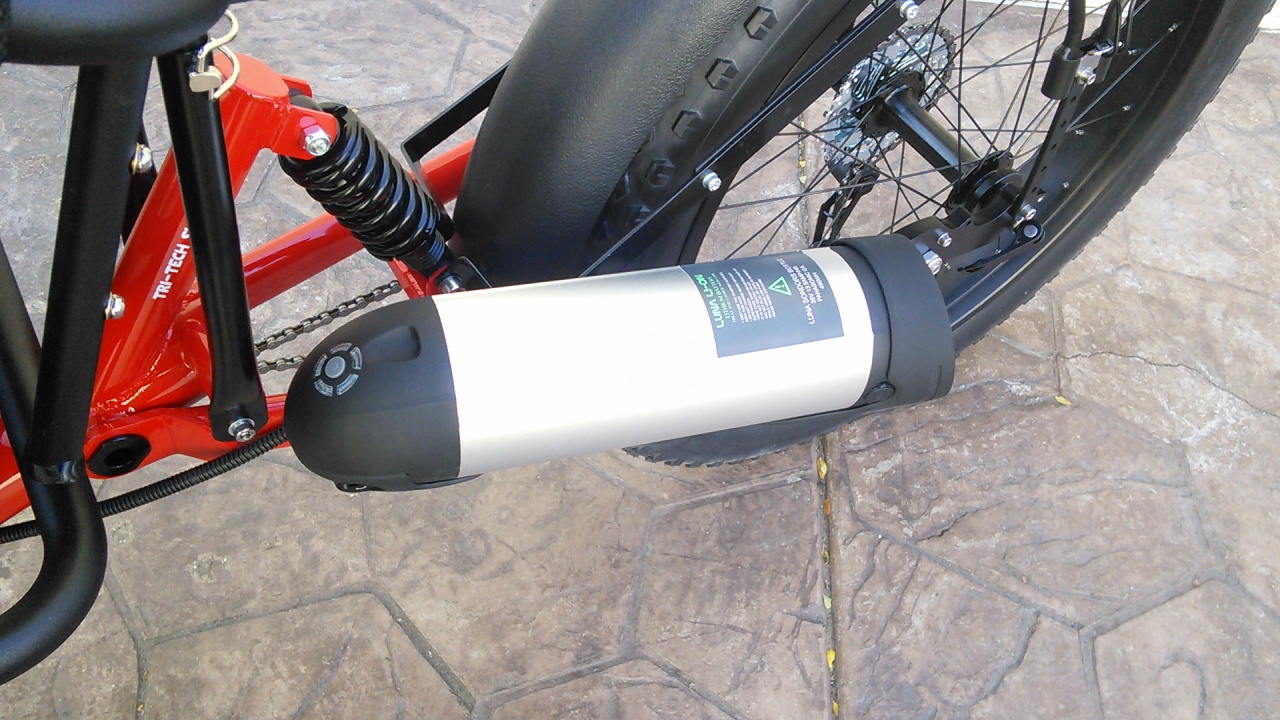 36v Panasonic Bottle Battery Sondors - Designed to plug right into the stock mount Use this and your stock sondors battery on the same ride (switch them out when one dies) Get better performance and 50 percent more range Only 6 pounds (lighter than stock pack) Made up of 40 Premium Panasonic Cells High performance BMS 25amp continuous and 50 amp burst BMS Battery Measurements: 12.5" x 3.5" x 3.5"

---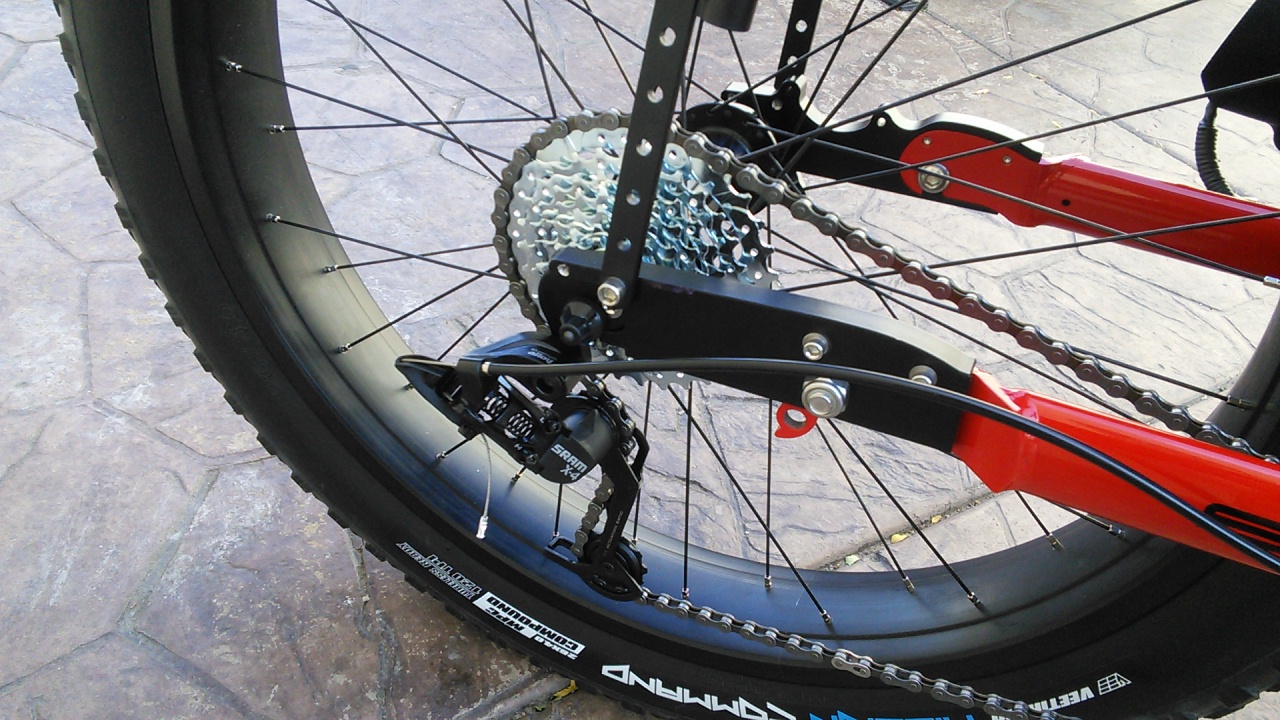 SRAM PG-850 11-32 8sp Cassette w/Altus Derailleur Microshift 8sp Grip Shifter 772 Chain -

---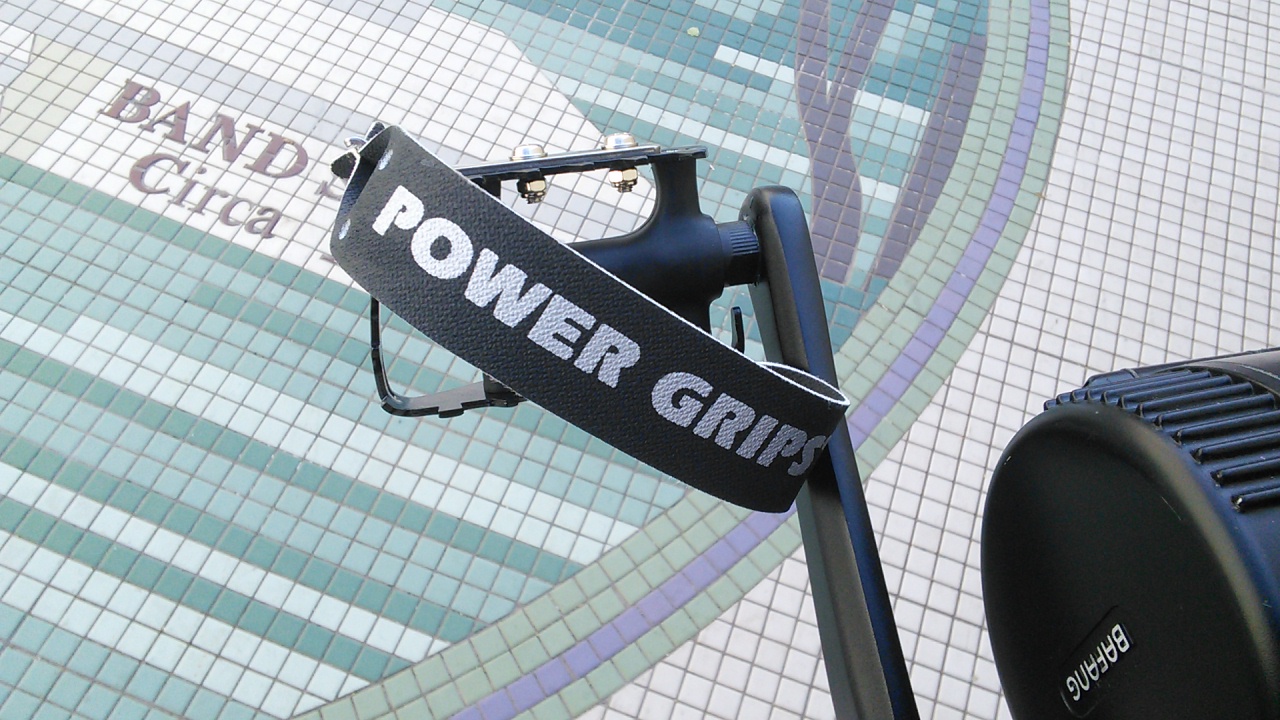 Power Grip Sport Pedal and Strap Set - Don't want to have your feet come off the pedals but don't want to wear special cycling shoes? Helping you avoid the hassle of special shoes, the Power Grip straps hold your feet securely on the pedals while wearing your favorite pair of sneakers. To use, just put your feet through the straps at an angle. When your foot straightens out the straps lock against your shoe. Simple and effective.

---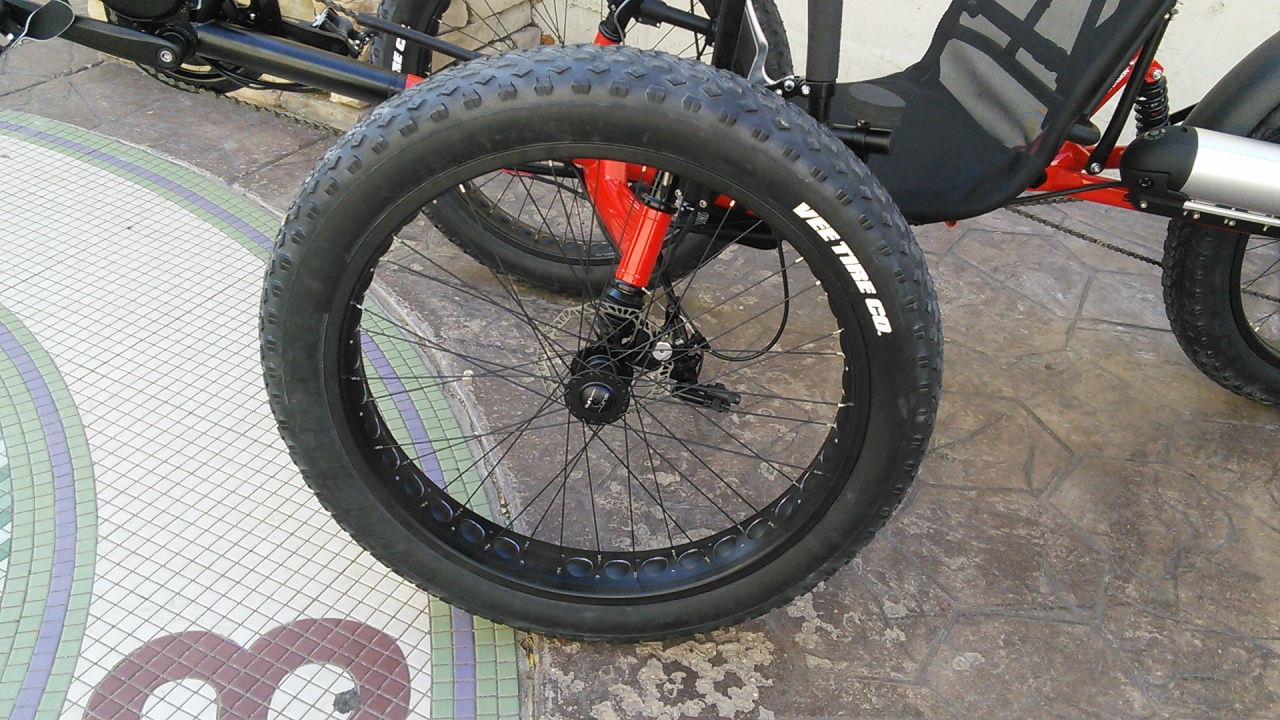 UTCustom Fat Wheel for Crawler -

---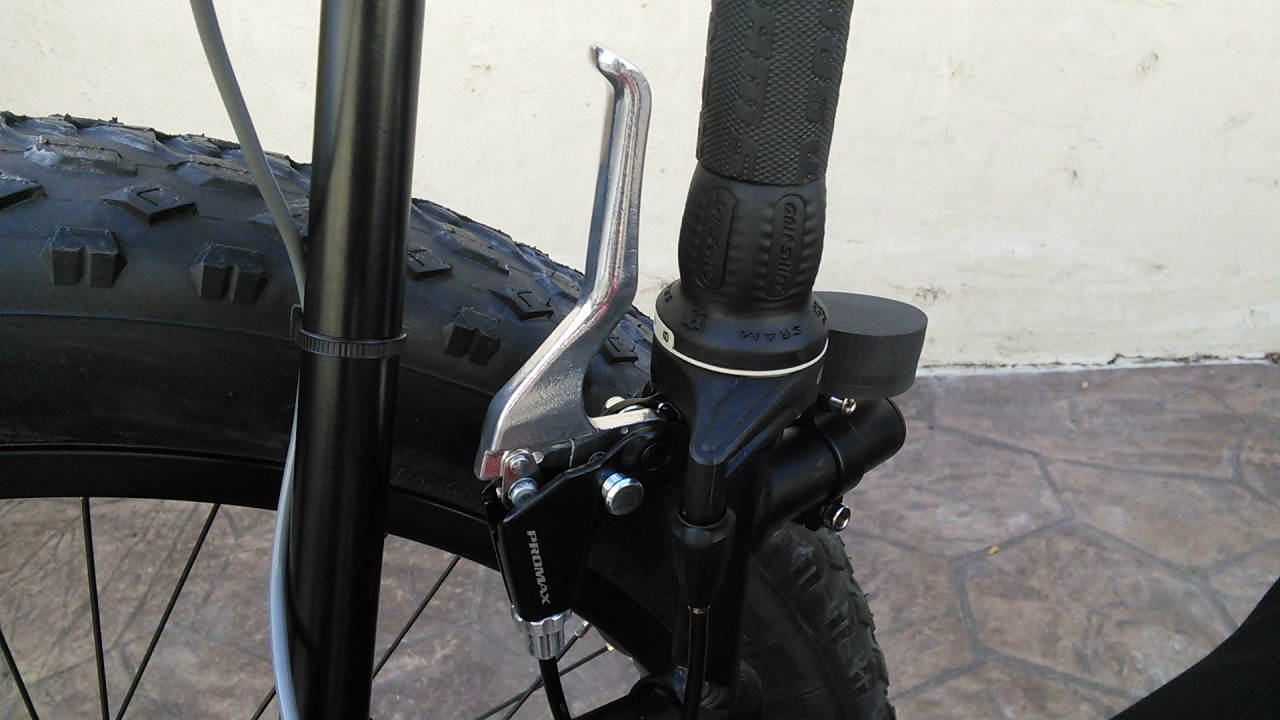 Locking Brake Lever Set
---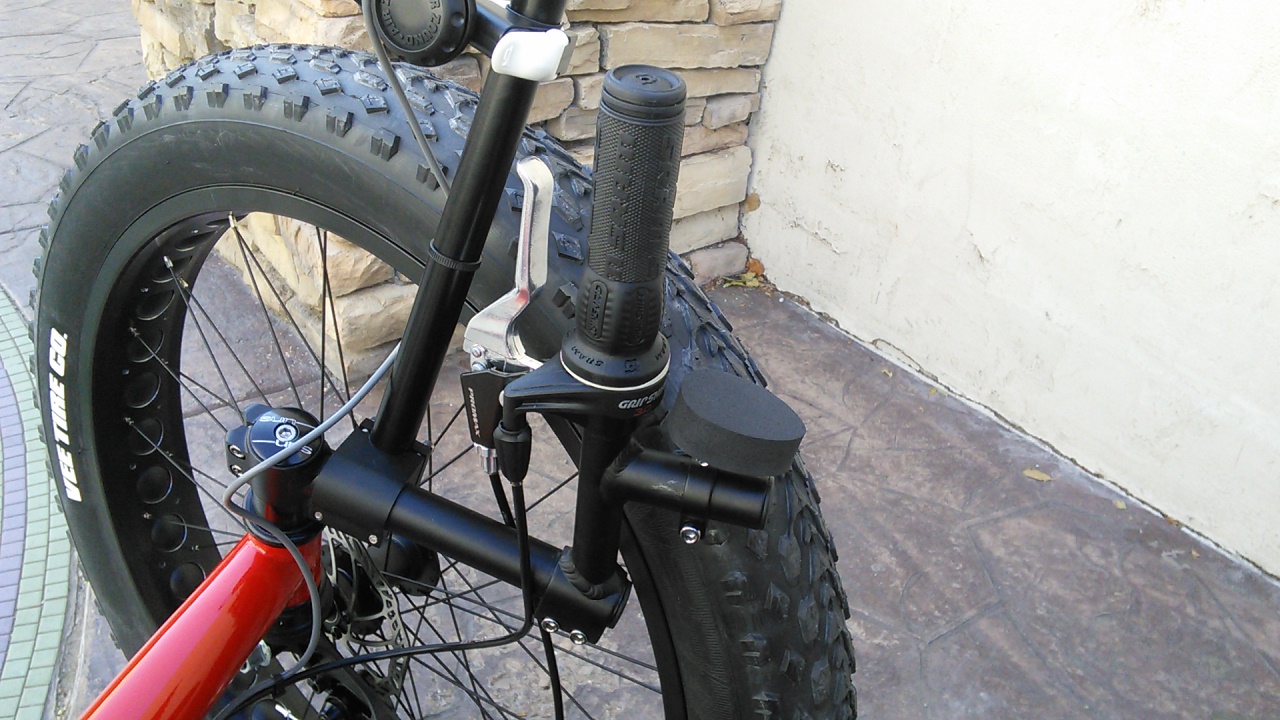 Vertical Handlebars
---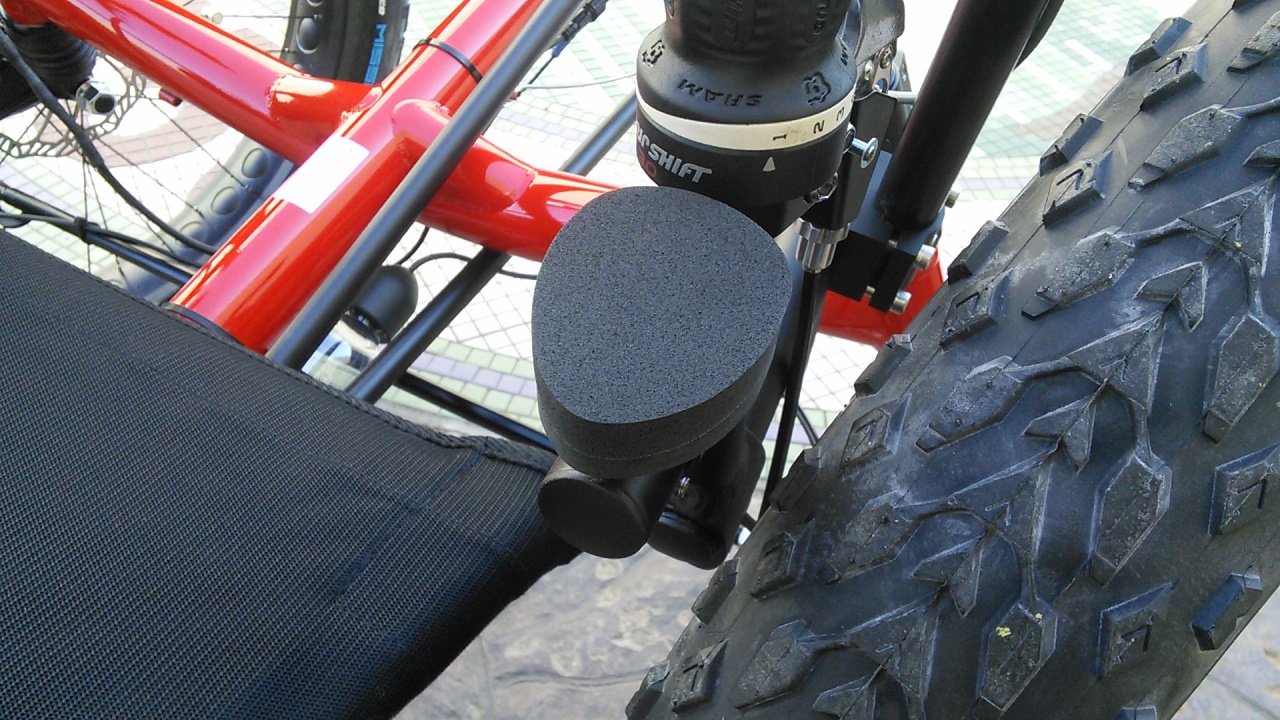 Catrike Hand Rests (pair) - A mount that attaches to the lower handle bar of a catrike to rest your hand on. Includes adjustable clamps and foam pads.

---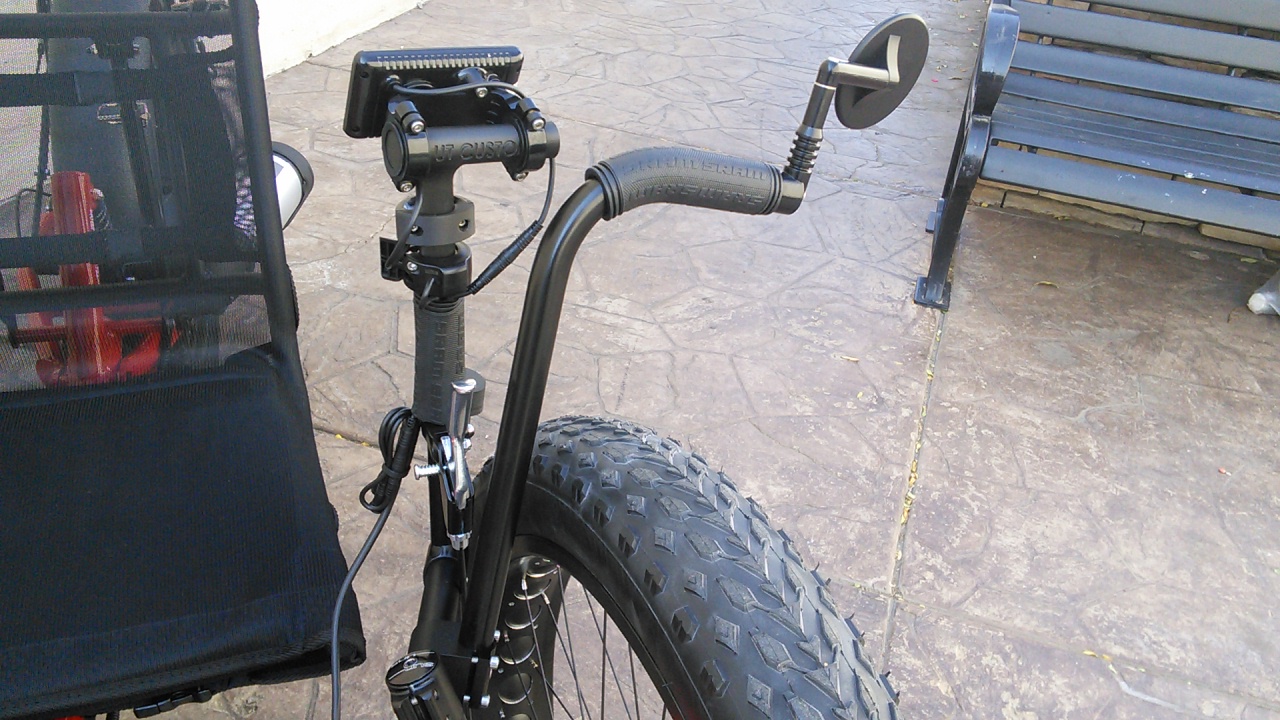 UTCustom EZ Entry Aids for Catrikes and KMX - These EZ Entry Aids are a beefed up version of our popular Super Mounts and include grips for grabbing. They make getting on and off of your trike a much easier task.

---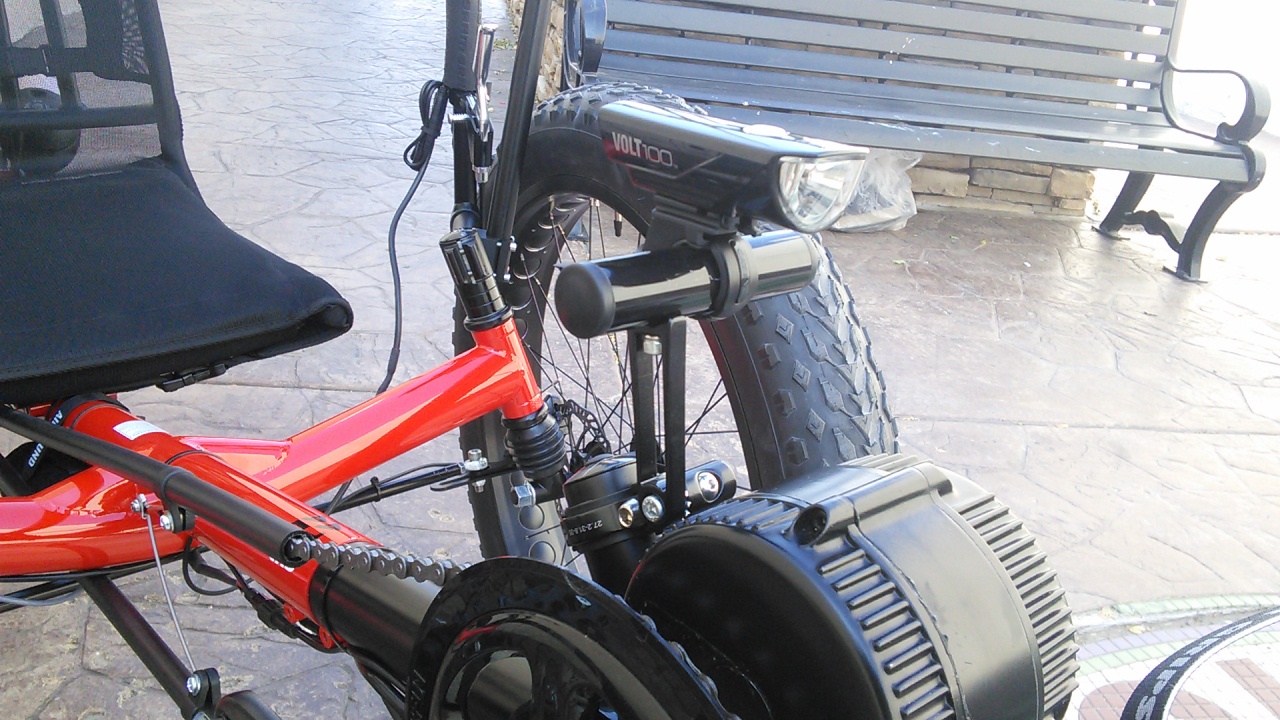 Minoura SwingGrip Accessory Mount - This is our most popular accessory mount. The adjustable strap can secure to any tube up to 1-1/4in. Use it for your smart phone, trike computer or secure it to the derailleur post for mounting headlights.

---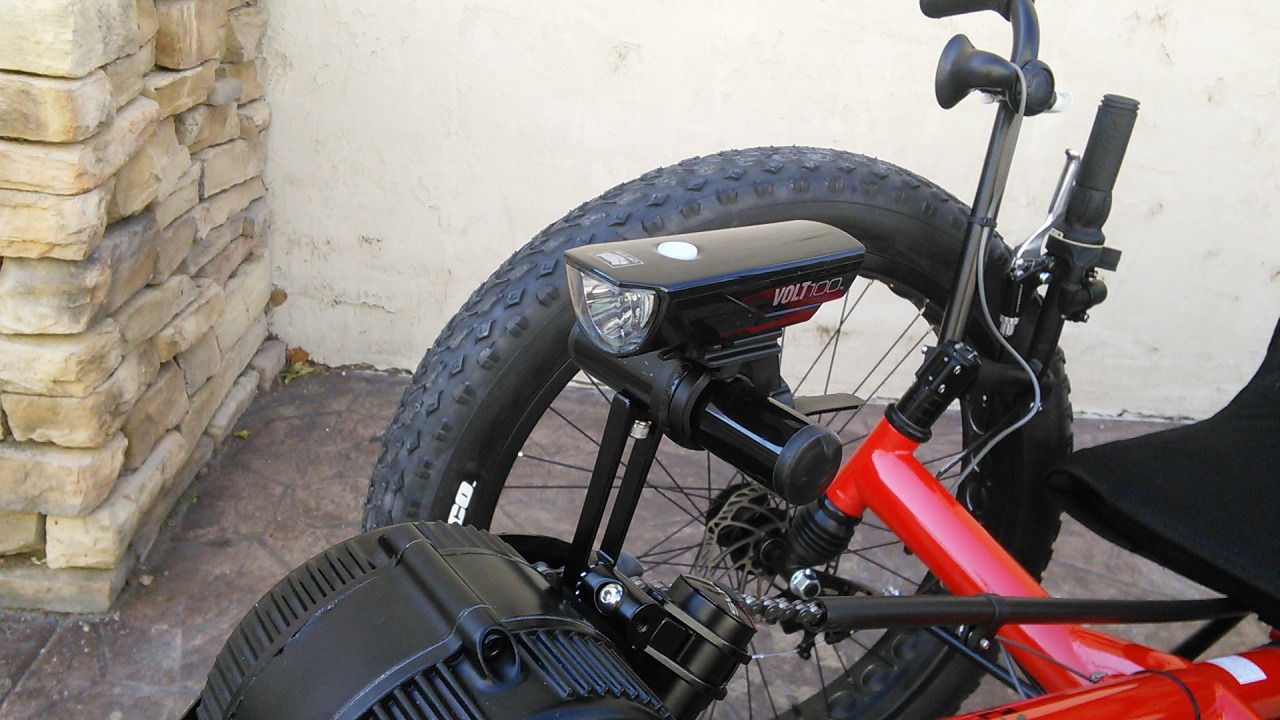 Cateye Volt 100 Rechargeable Headlight - Don't Let the Dark Stop You! The USB rechargeable Volt 100 headlight features a 100 lumen output and three modes: High, Low, and Flashing. Handlebar and helmet mountable, the Volt 100 is compact and easy to remove from the bracket, so you can take it off at your destination and stash it away until the ride home. The smartly designed bezel provides excellent side visibility. The Volt 100. Designed for Urban Riding.

---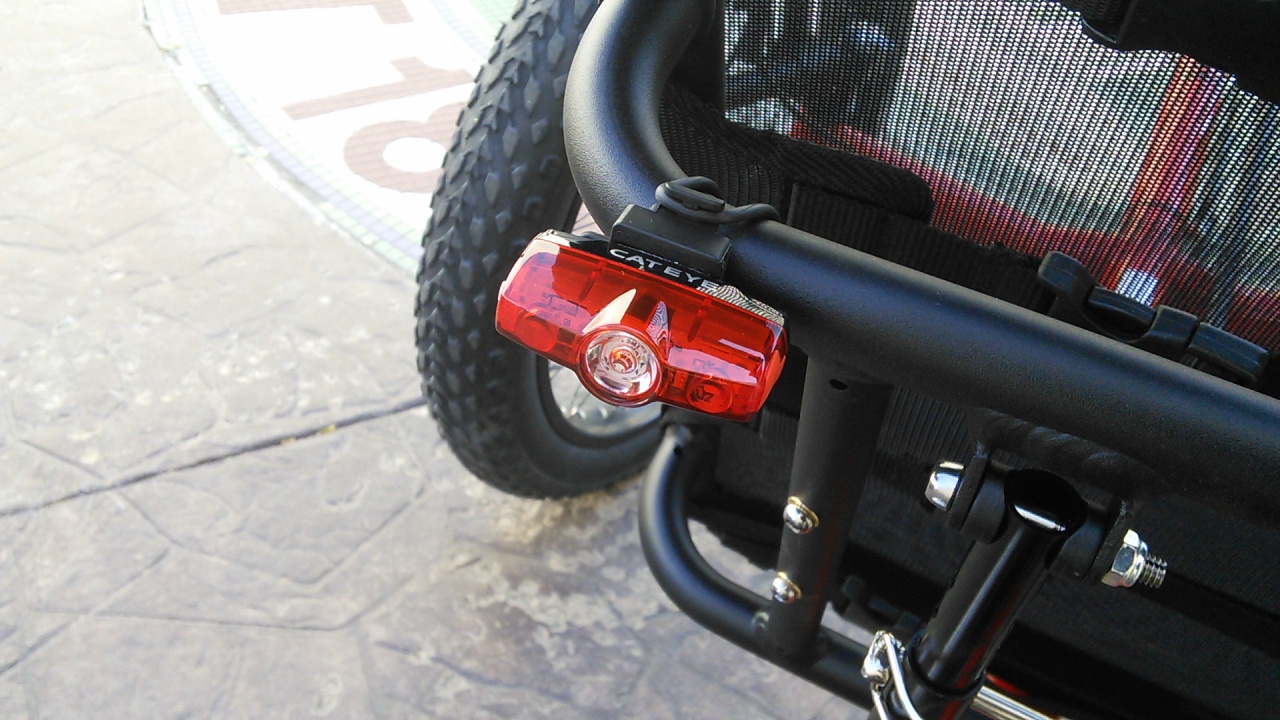 Cateye Rapid Mini USB Rechargeable Taillight - lt4152

---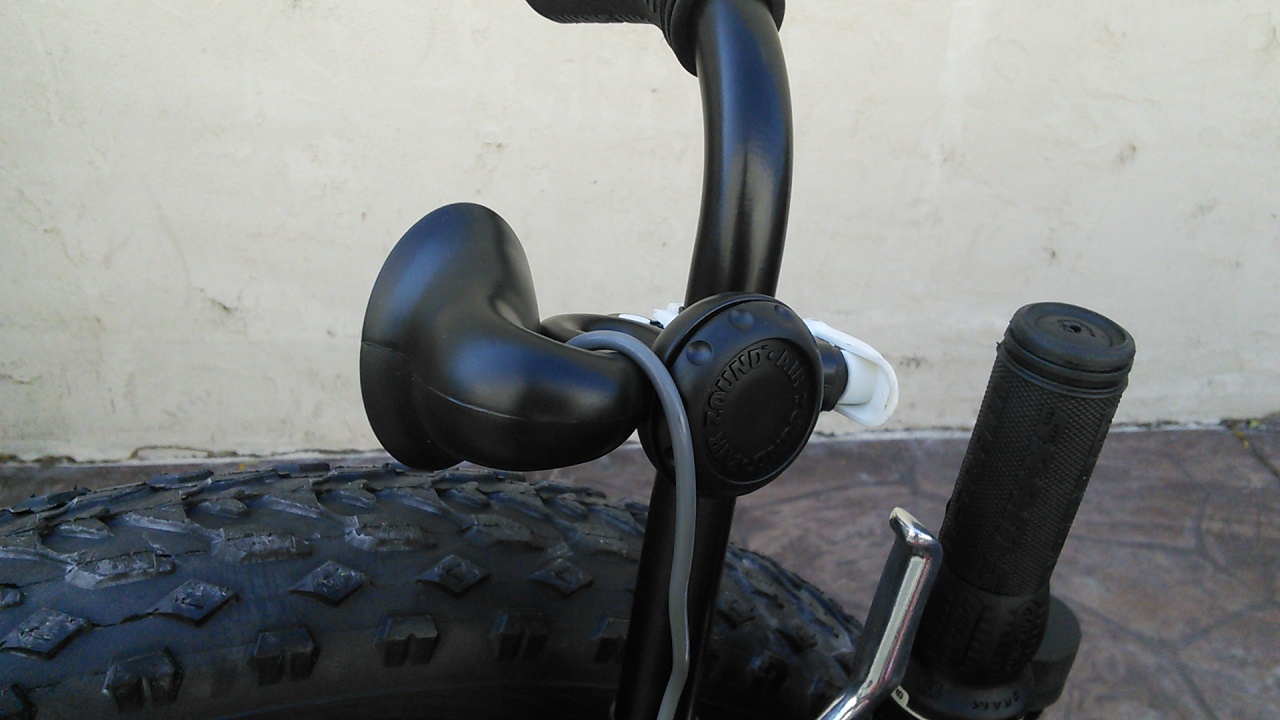 Airzound Trike Horn - Cycling safety is a notable issue, especially in cities where the rights of cyclists are rarely respected. You may not always be seen, but you can be heard. AIRZOUND will let you draw attention in difficult situations. This device is perfect when you have a run-in with drivers, pedestrians or stray animals on bicycle paths.

---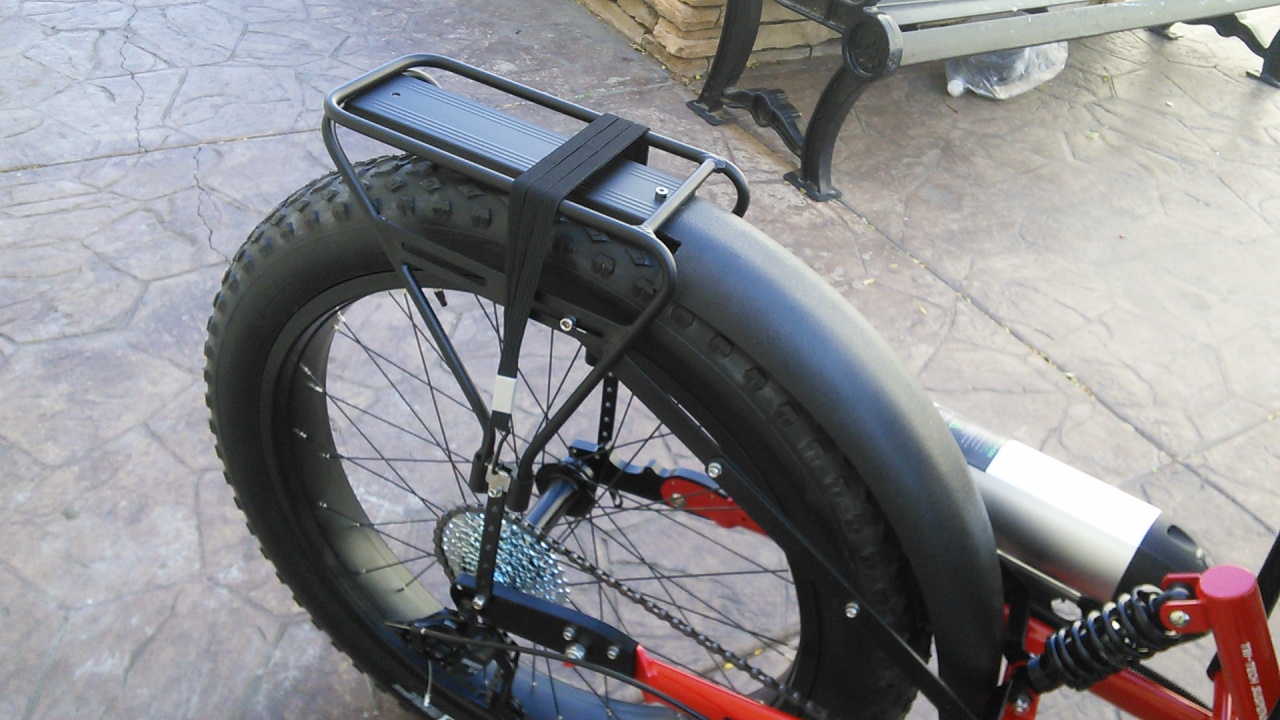 Utah Trikes Rack with Integrated Fender for Annihilator - Our adjustable rack fits the Annihilator perfectly. With this option we mount the fender directly to the mount to eliminate the traditional wire stays. This makes the fender much more rigid and secure and keeps the rack height as low as possible.

---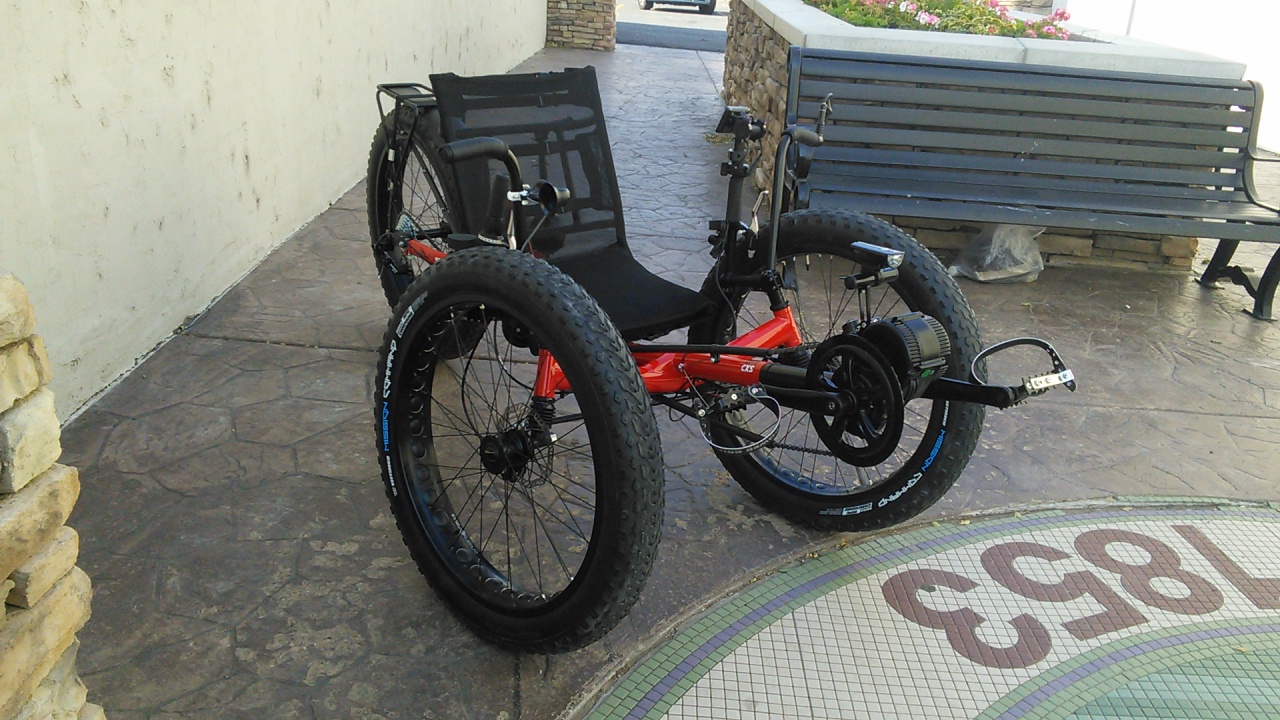 ---