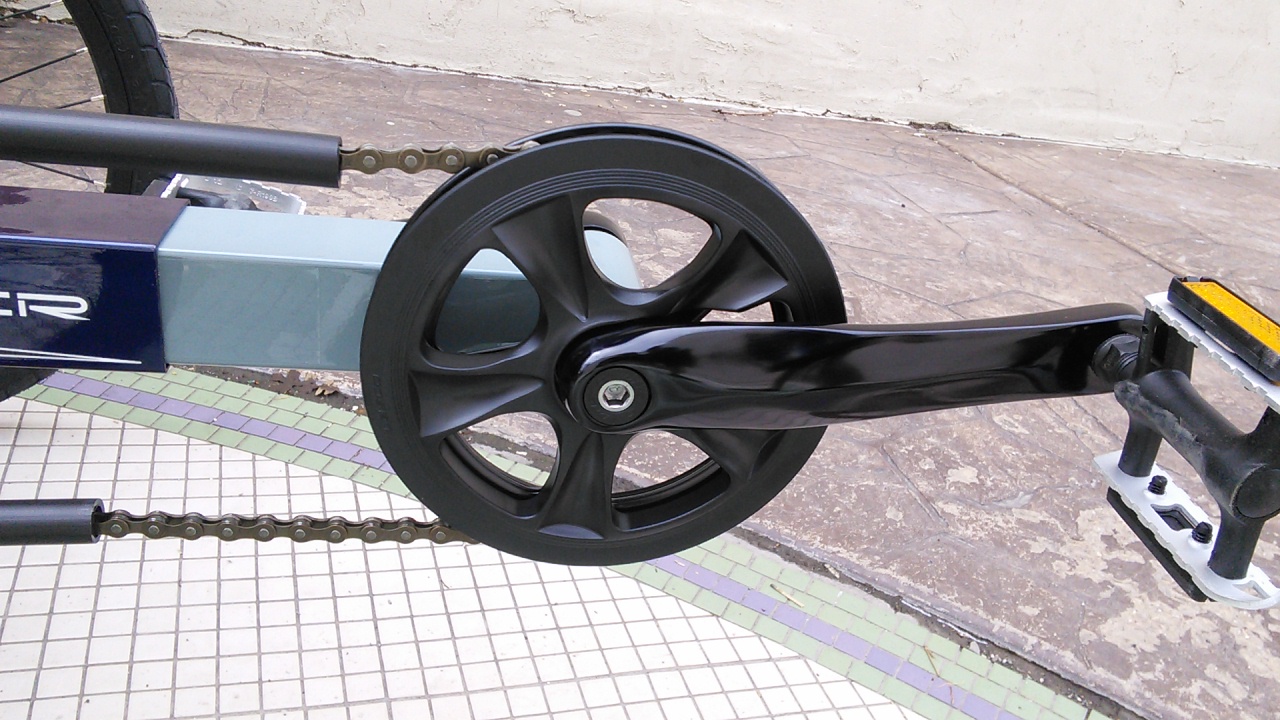 Lasco 38T Single Crank 170mm
- Comes stock on the SunSeeker Eco Tad
---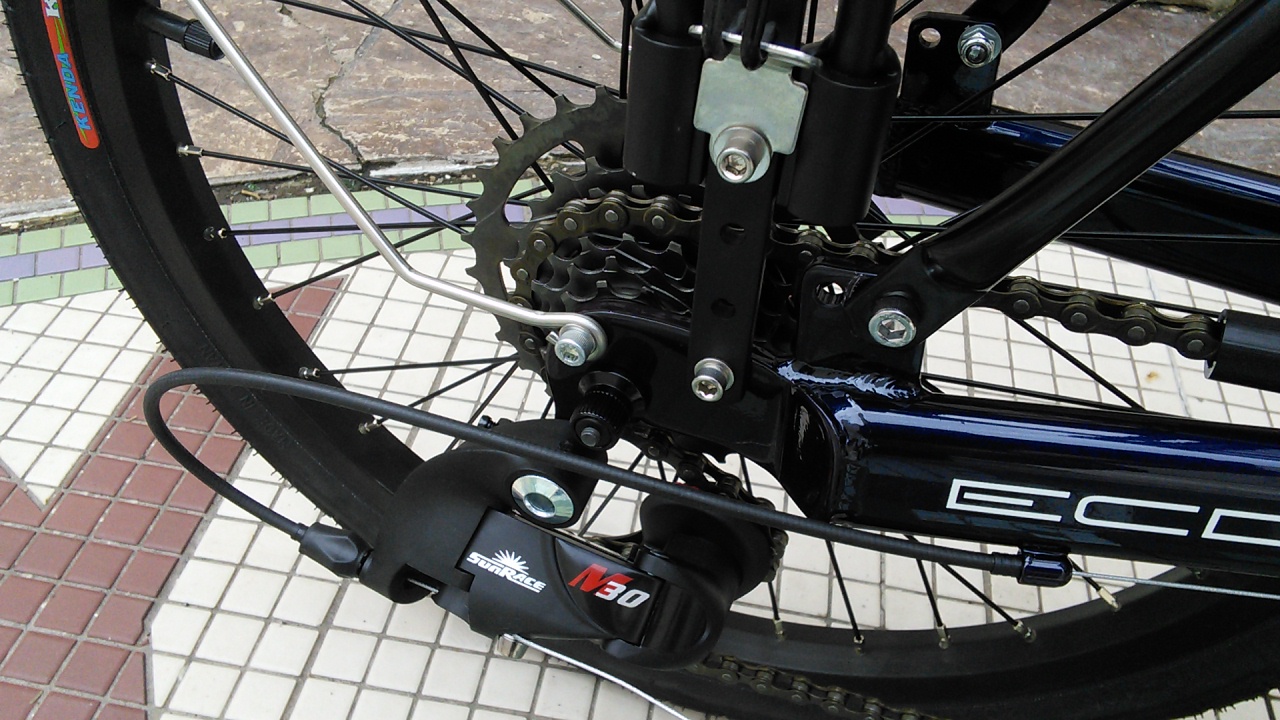 SunRace M30 7-Speed Direct Fit Rear Derailleur - SunRace M30 7-Speed Direct Fit Rear Derailleur Comes stock on Eco Tad SX Tadpole Trikes

---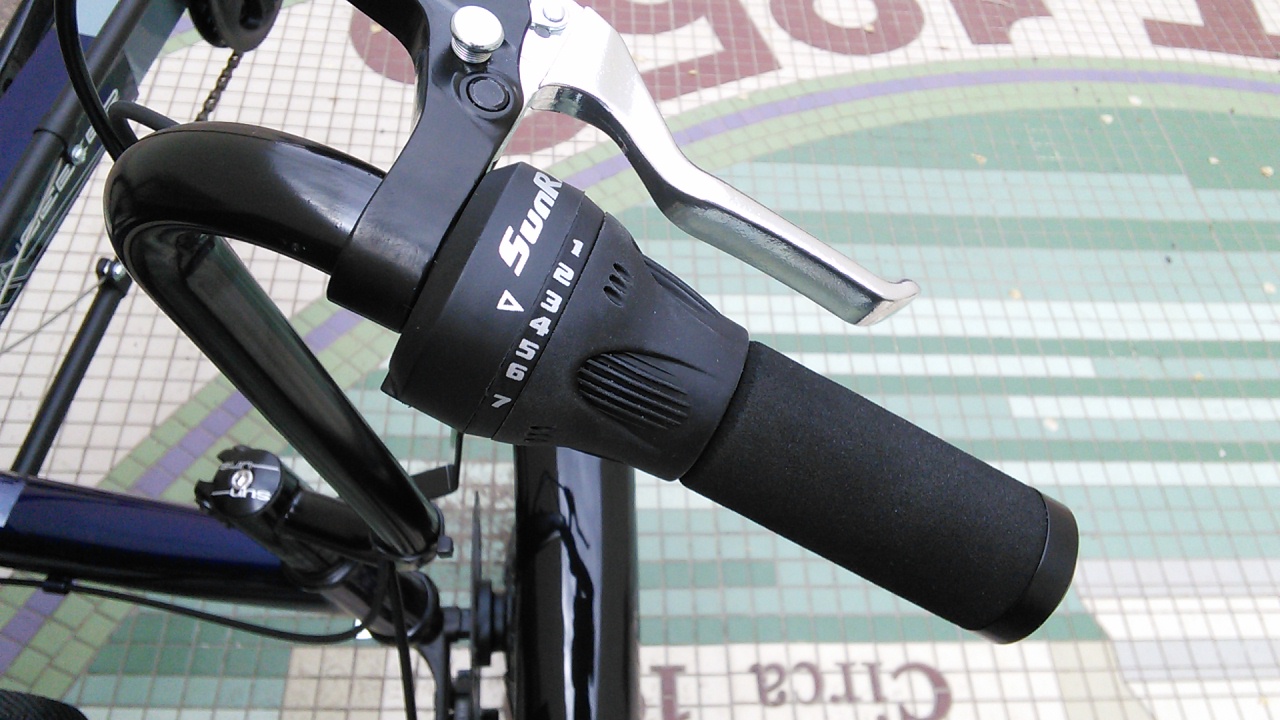 ---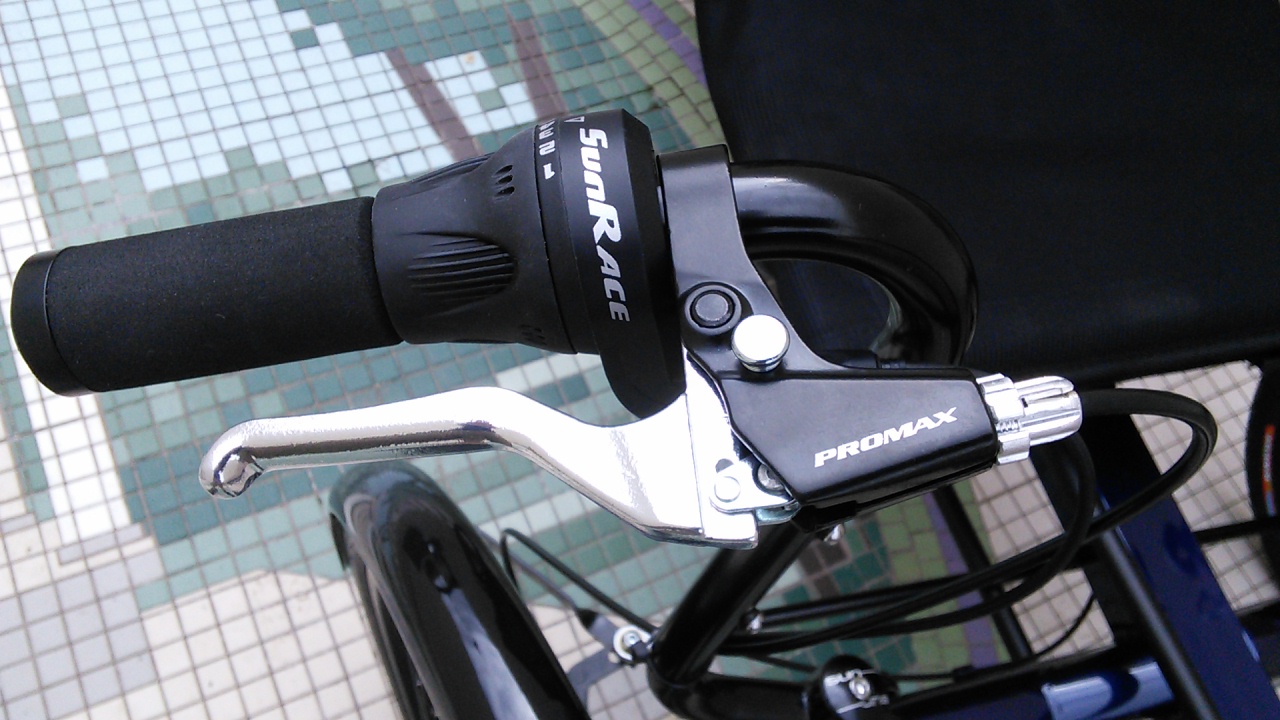 SunLite Locking Brake Lever Set - These locks act as parking brakes and replace having to use parking straps. Forget worrying about your trike rolling away, especially with two locking brakes instead of just one. We will install these on new trike orders or, if you already have your trike, you can install it yourself. -Designed for cantilever & caliper brakes -22.2mm (7/8") clamp -Forged alloy construction -3 finger design -Locking feature keeps brake engaged

---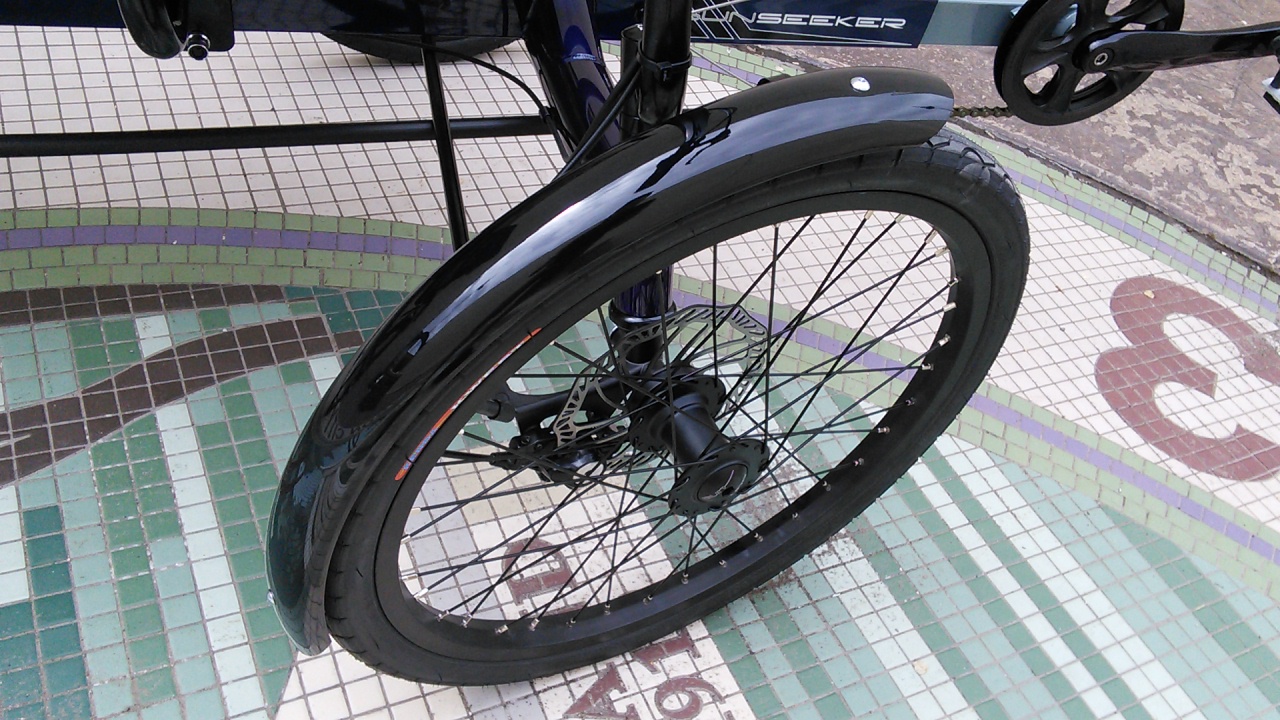 Fender Set for Sun EZ-Tad and Eco-Tad Trikes - Fender set made of black high impact plastic with a glossy finish. Stainless steel stays. Front and rear set.

---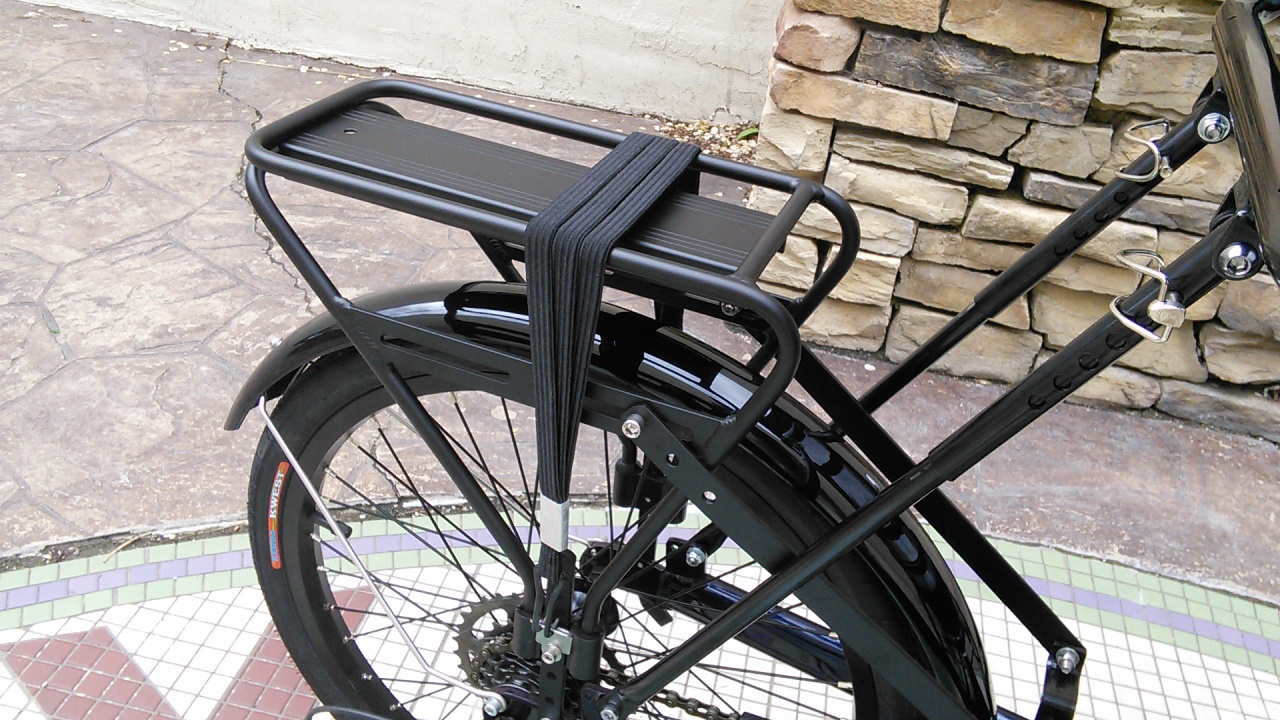 Utah Trikes Adjustable Aluminum Cargo Rack - Custom trike rack designed by Utah Trikes. Made for a perfect and secure fit around your trike. It will allow you to carry up to 65 lbs of extra cargo!

---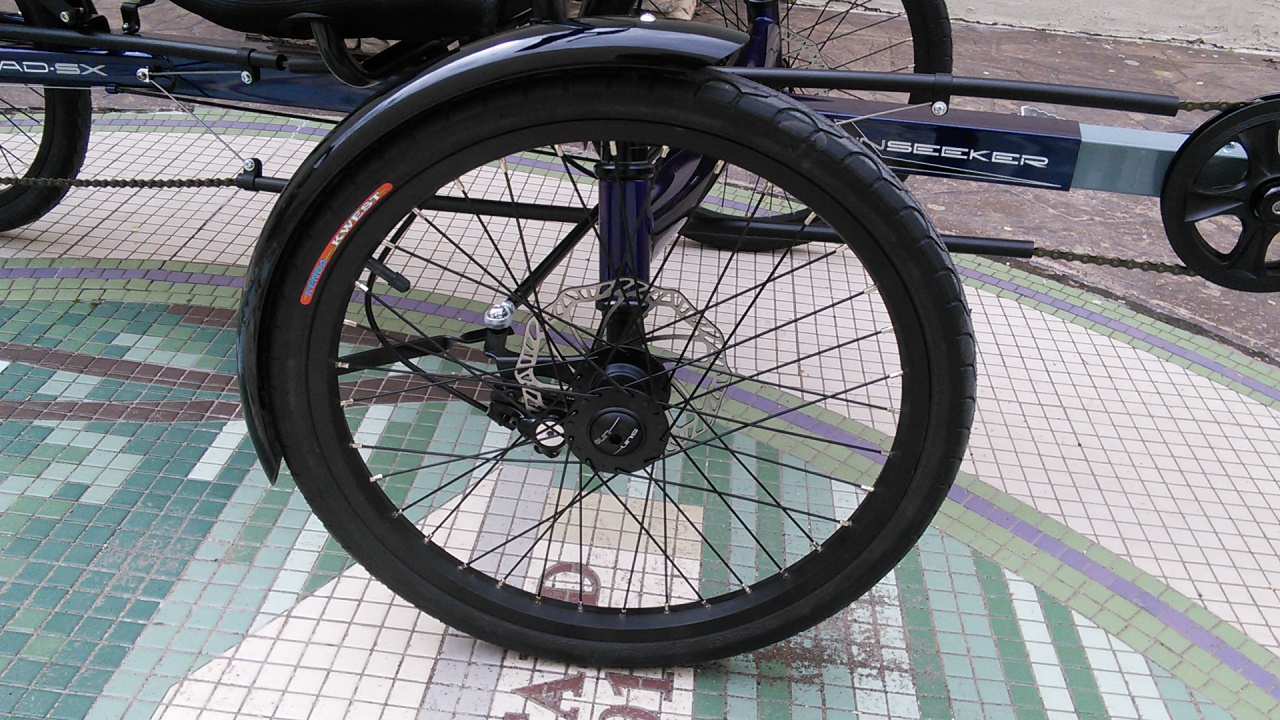 Kenda Kwest 20x1.5 Tire - These tires come stock on Sun Eco Tad Trikes. SALE PRICE

---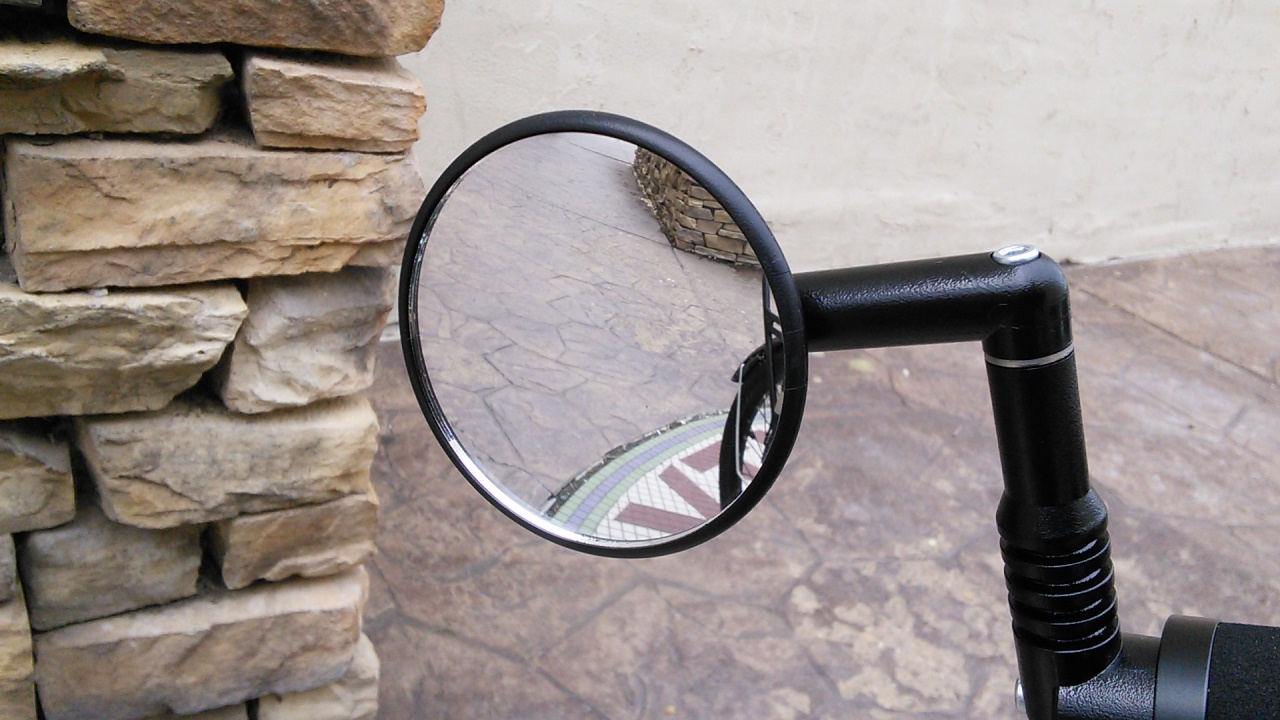 Mirrycle Mirror - The convex mirror with its wide field of view is adjustable to any viewing angle. -Fits inside handlebars with 15.2mm - 23.4mm inside diameters -Mounts in minutes with the wrench that is included -Bar end wedge attachment

---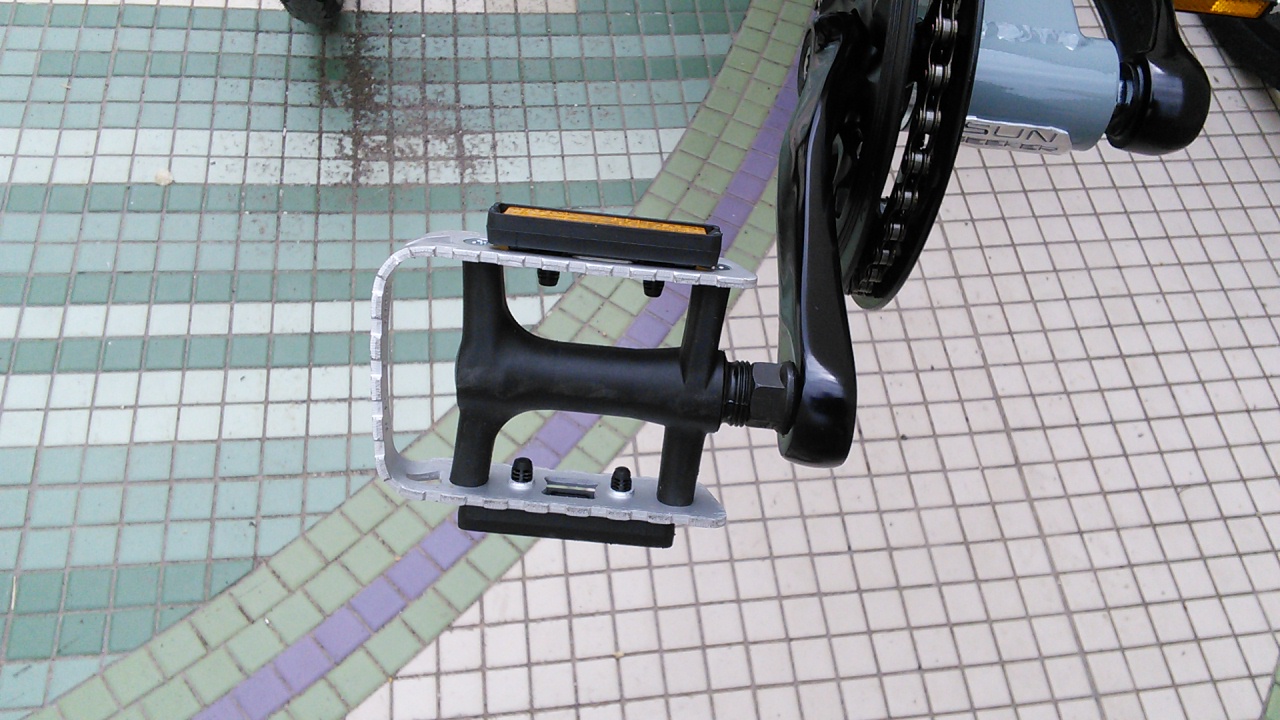 Basic Pedals with reflectors - These are basic 9/16-inch platform pedals. Includes reflectors.

---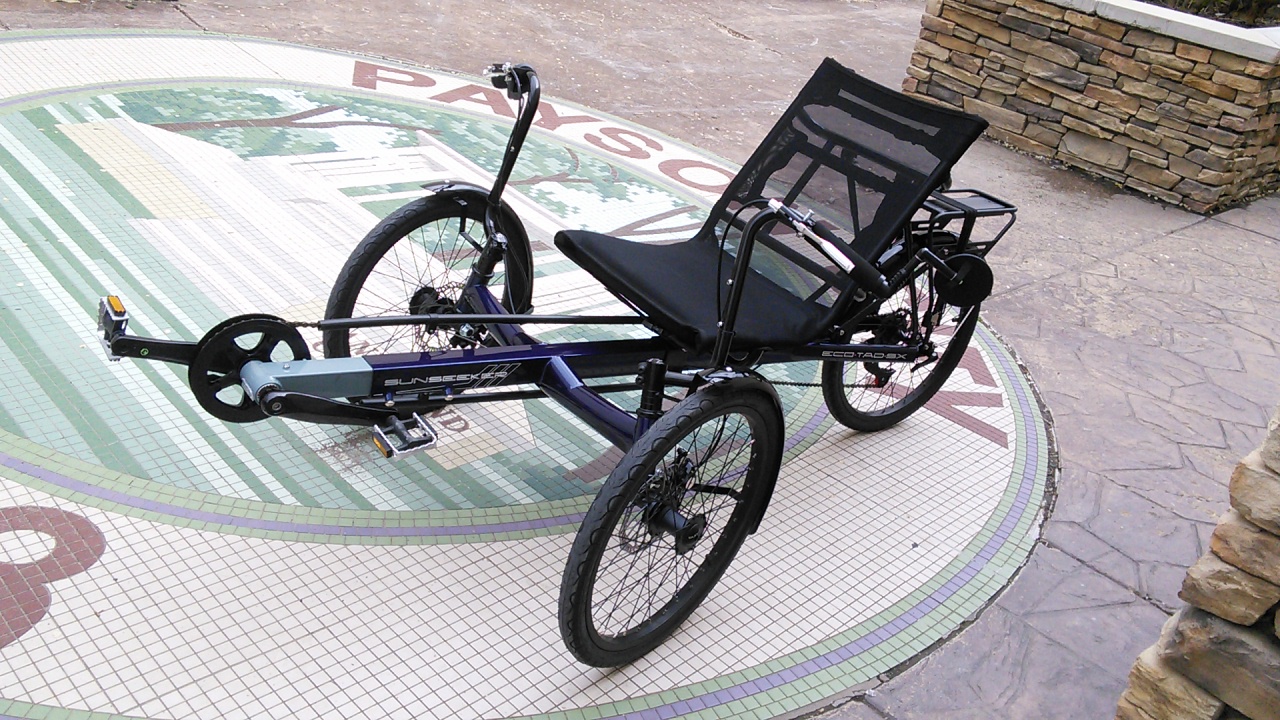 ---