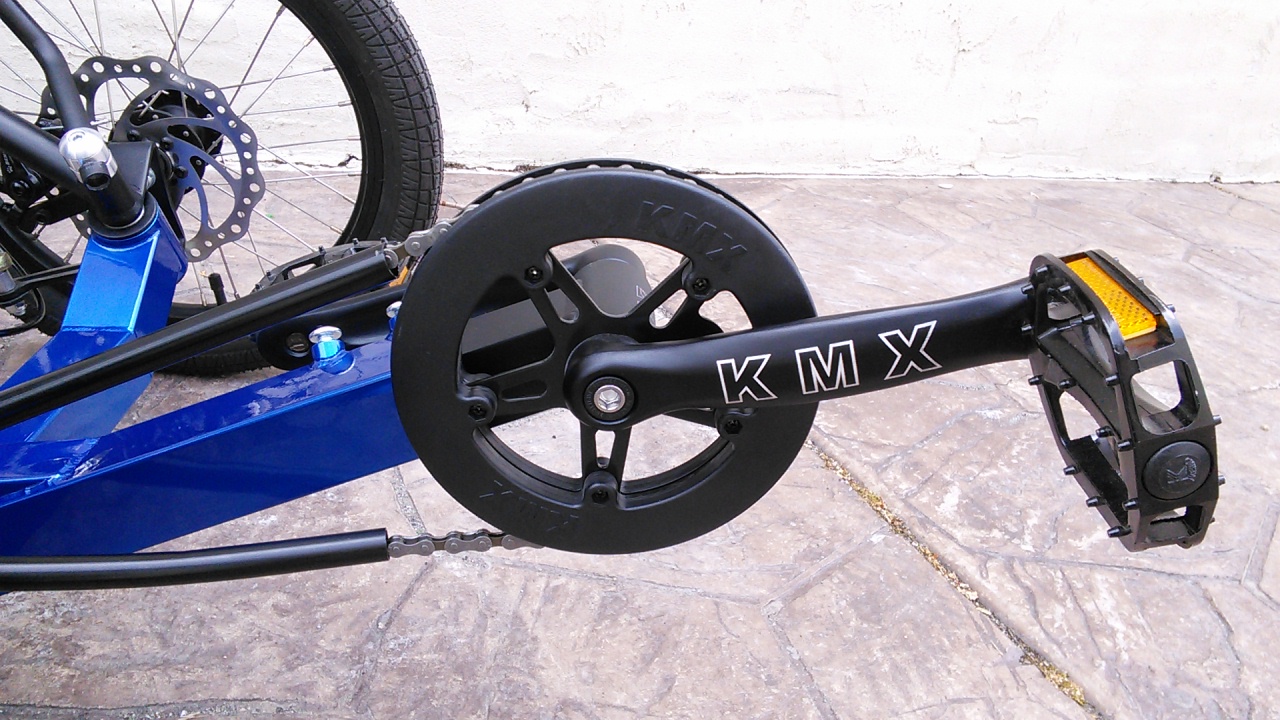 KMX 42T Single Crankset
---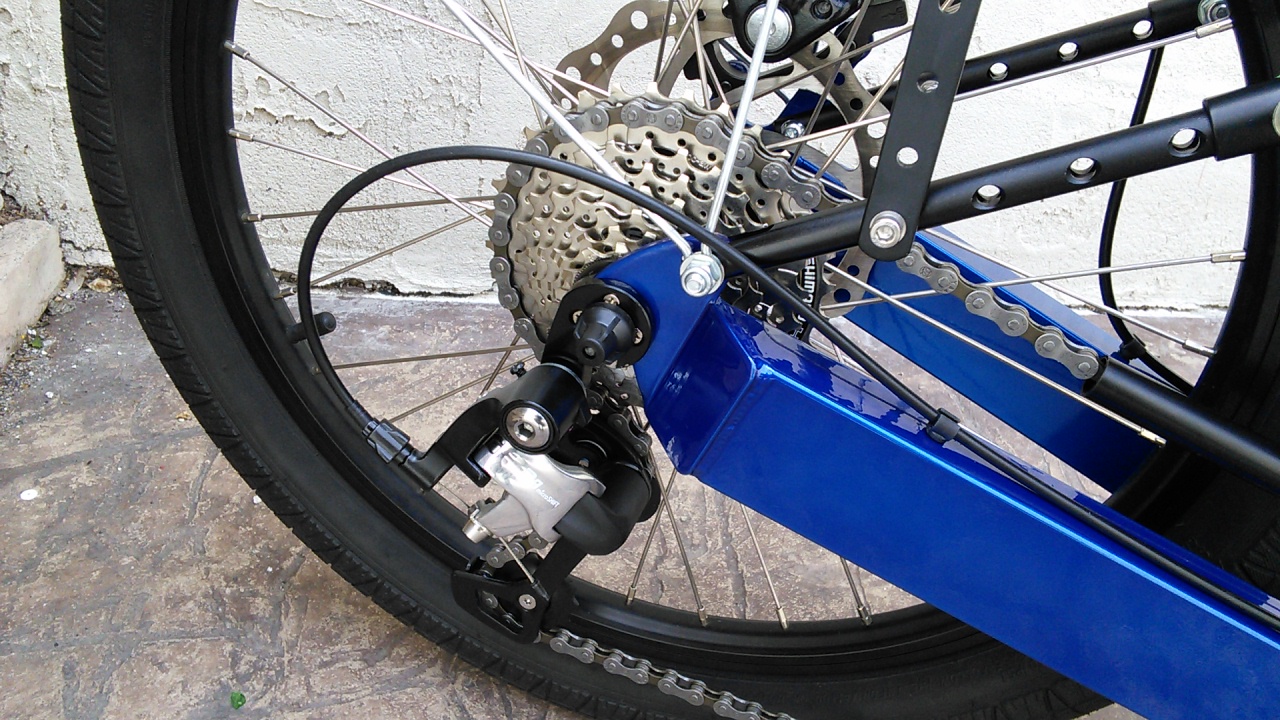 8 Speed Rear Gearing
---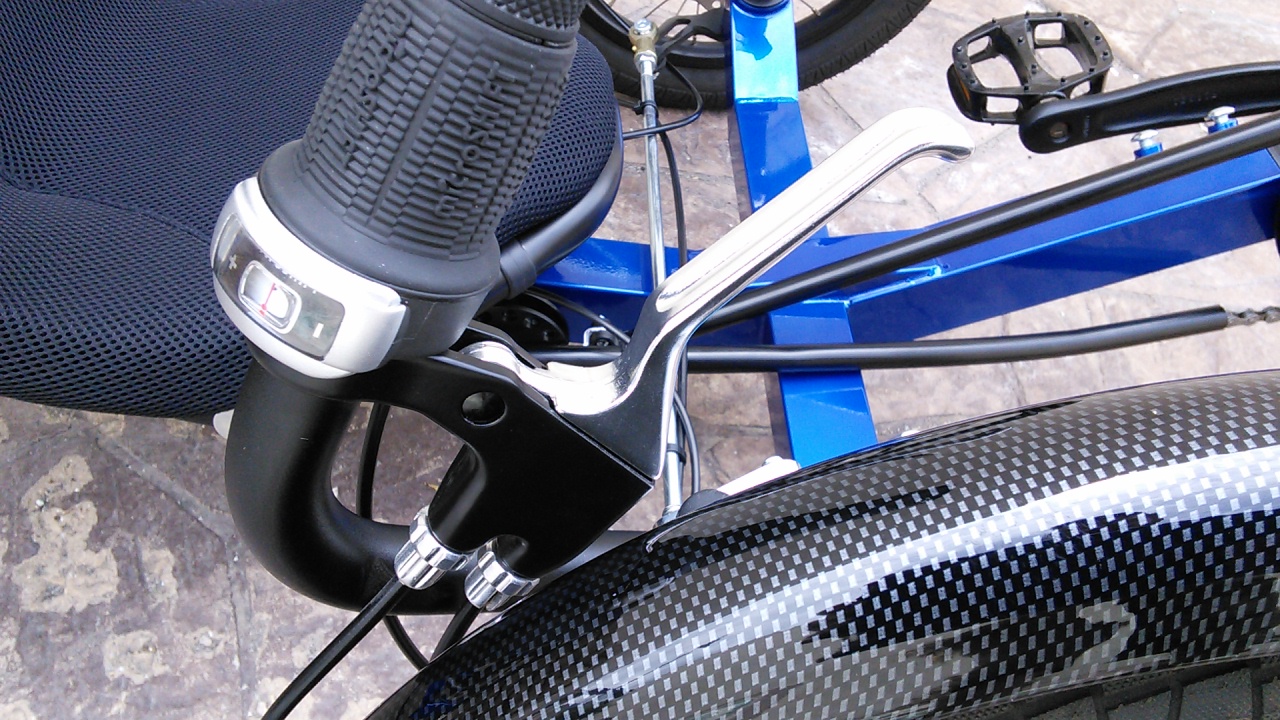 Dual Pull Brake Lever For Front Brakes
---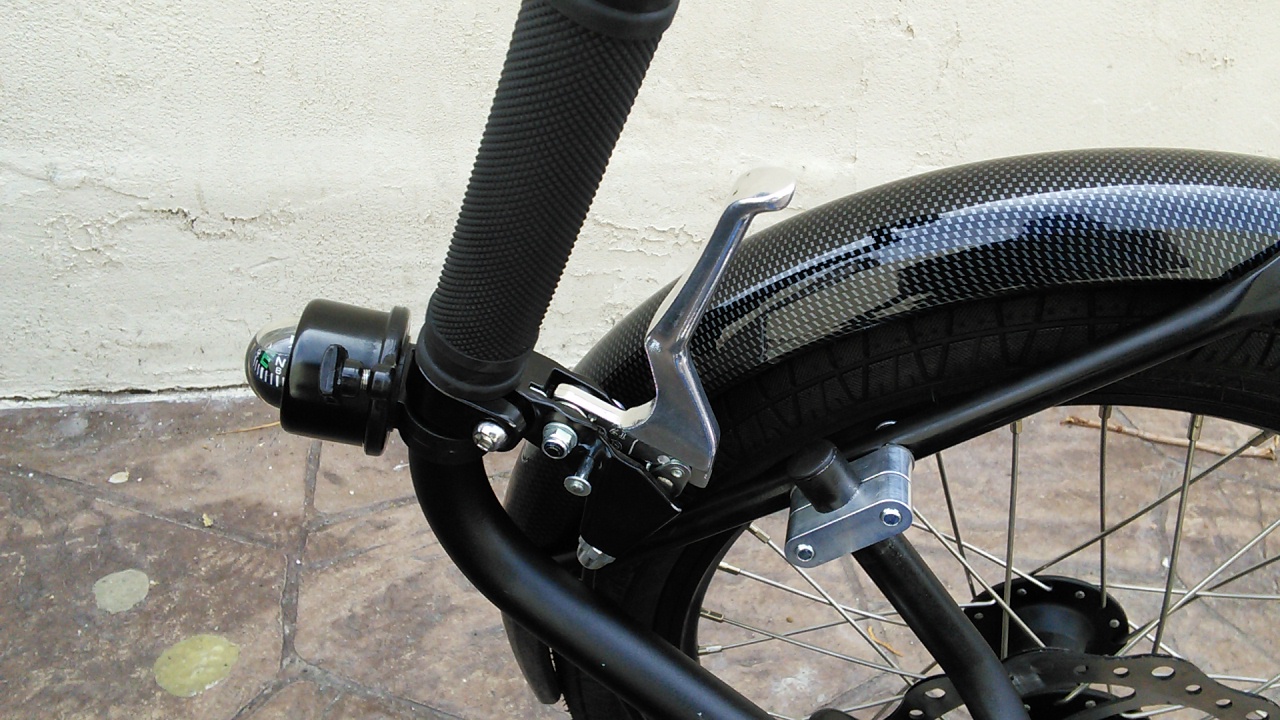 Locking Brake Lever - For Rear Disc Brake
---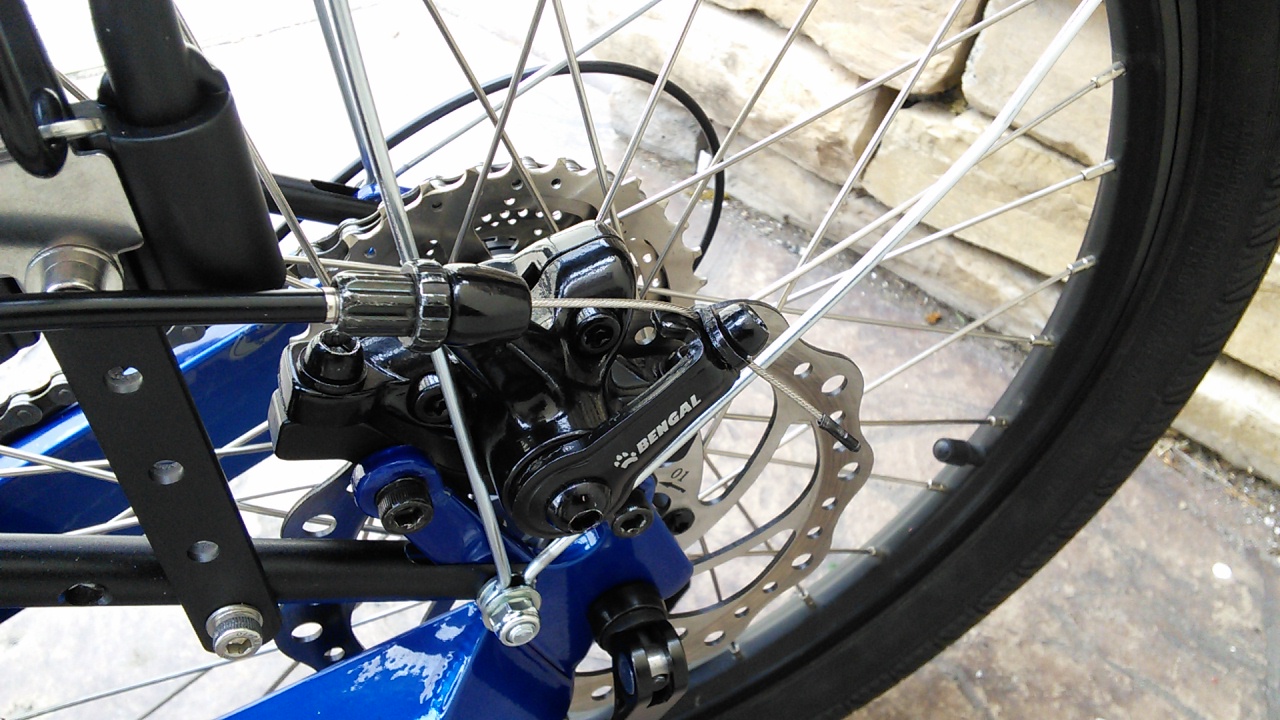 Rear Parking Disc Brake
---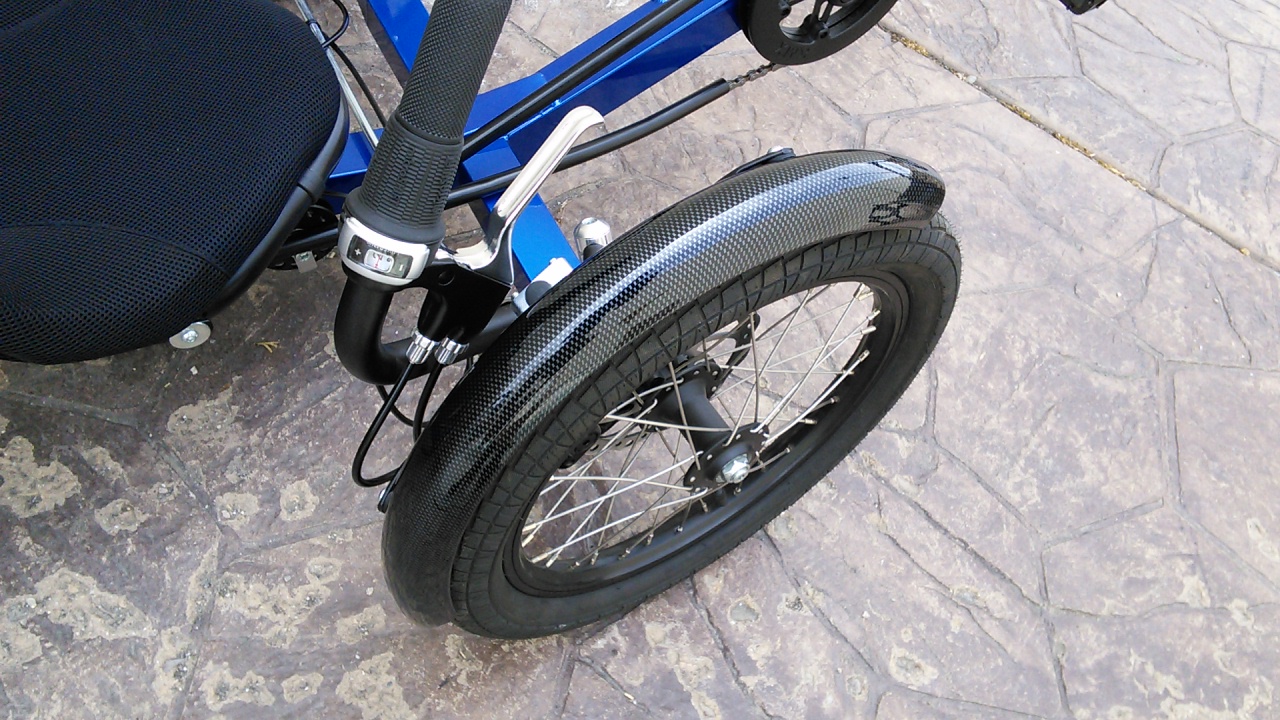 KMX Sport Mud Guards / Fenders (Complete Set) - Tornado/Typhoon 16in Front - This fender set is for all KMX trikes with 16in front wheels and 20in rear wheels.

---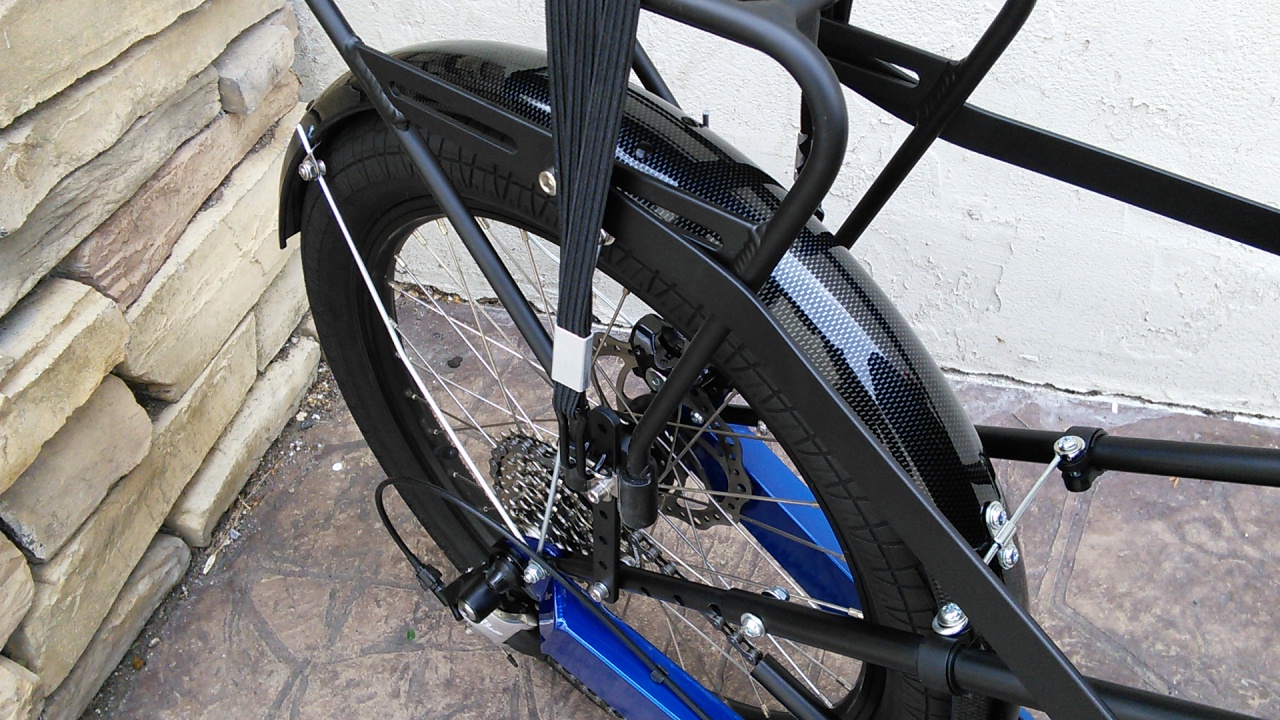 ---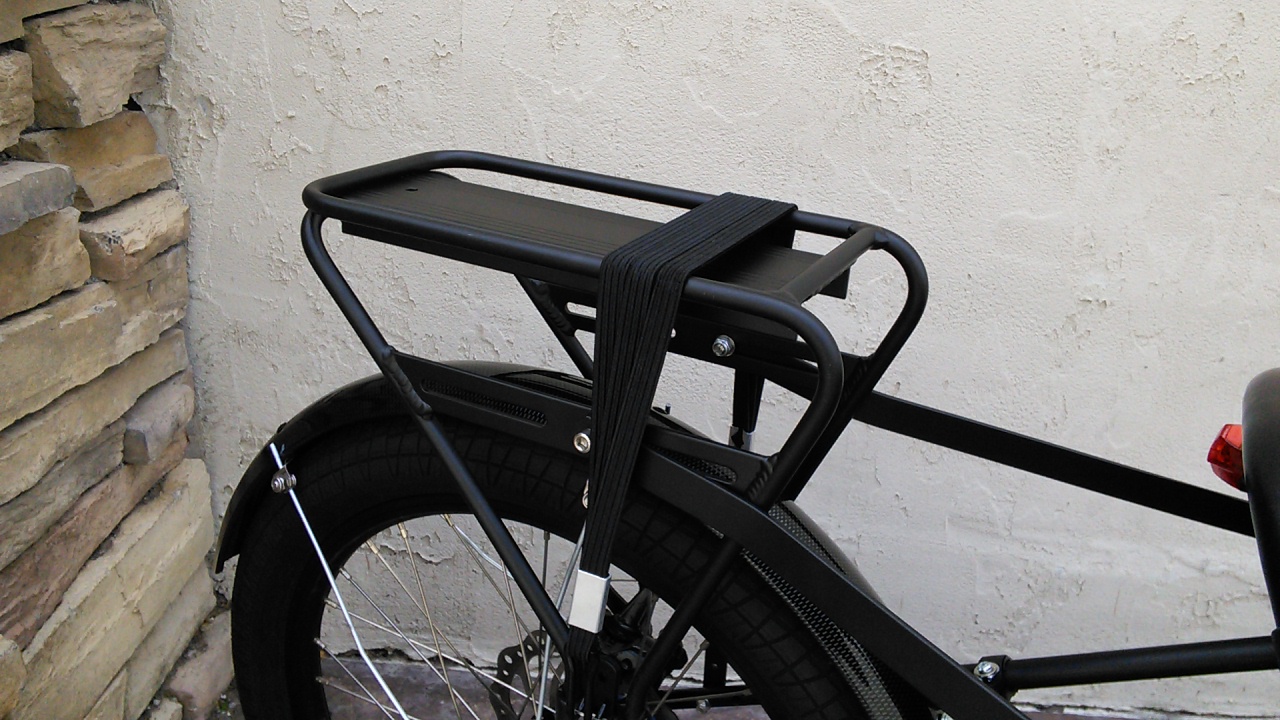 Utah Trikes Adjustable Aluminum Cargo Rack - Custom trike rack designed by Utah Trikes. Made for a perfect and secure fit around your trike. It will allow you to carry up to 65 lbs of extra cargo!

---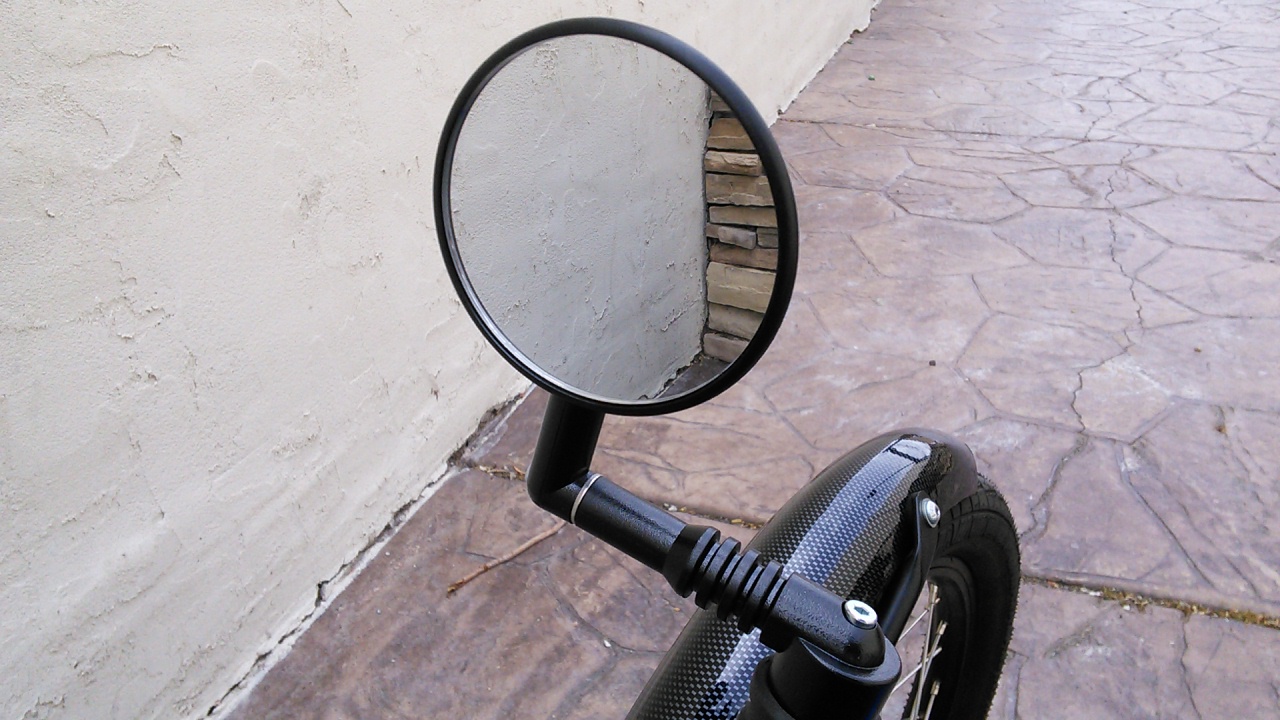 Mirrycle Rear View Mirror - The Mirrycle Rear View Mirror is a must-have accessory for any avid triker. The articulating wedge fastens the mirror directly to the end of your handlebar without interfering with your grip. With a 3" diameter, the convex glass gives you a wide view of what's behind you so you can ride more defensively. Because it has been built with 3 pivot points, it can be adjusted to any angle. But be careful! Objects in mirror are closer than they appear.

---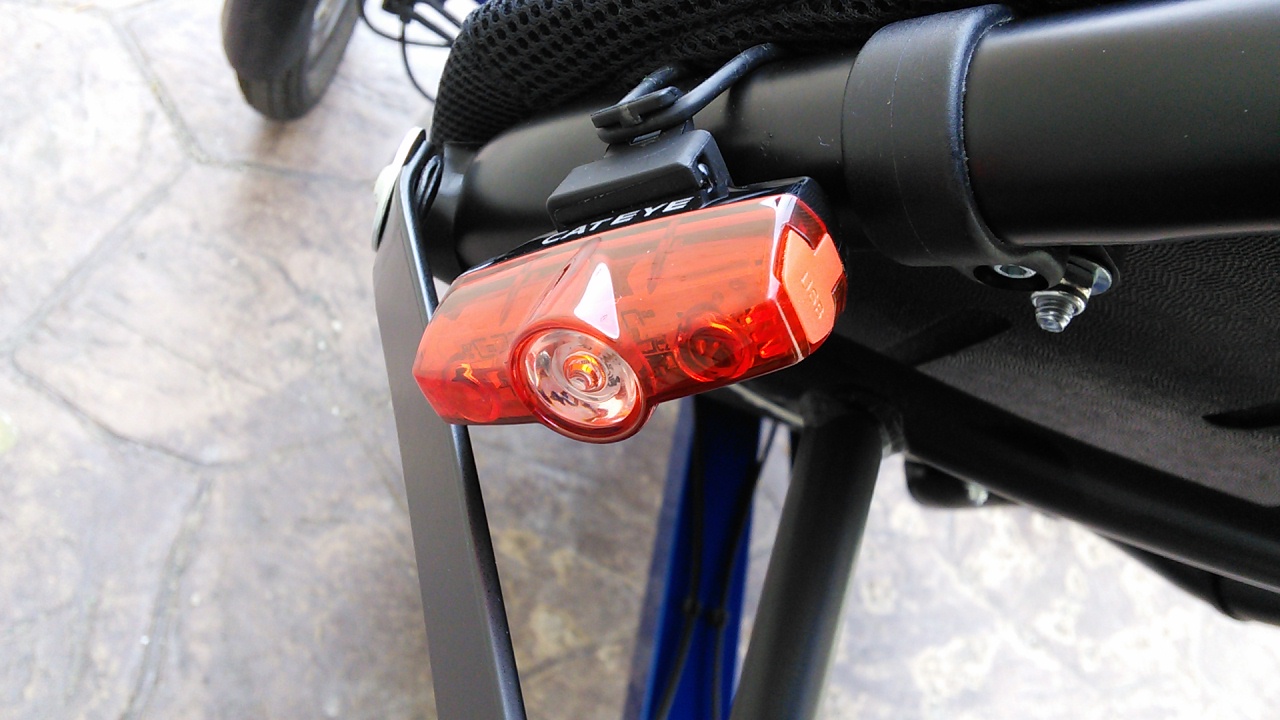 Cateye Rapid Mini USB Rechargeable Taillight - lt4152

---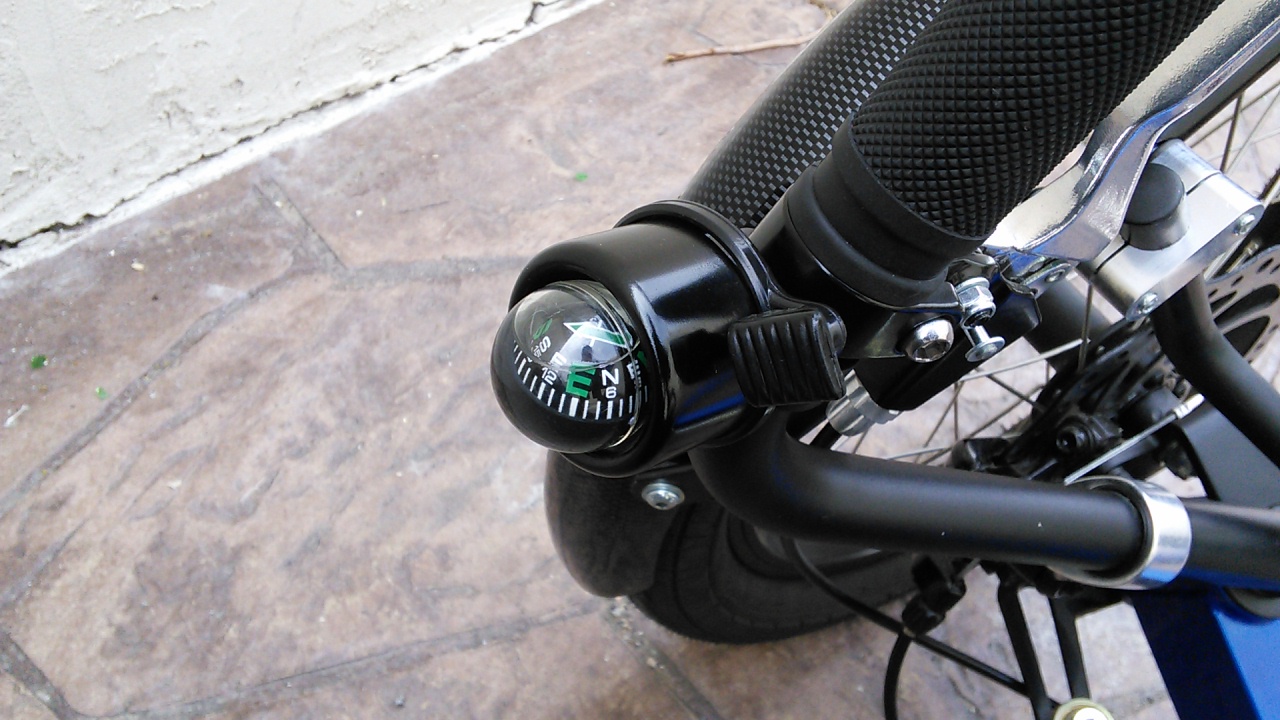 Compass Bell - This handy gadget provides a compass for navigation and a bell to alert joggers without annoying them. It can mount to your handlebar or to our accessory mount. Also mounts to the Mirrcycle mirrors so you can use it without removing your hand from the grip.

---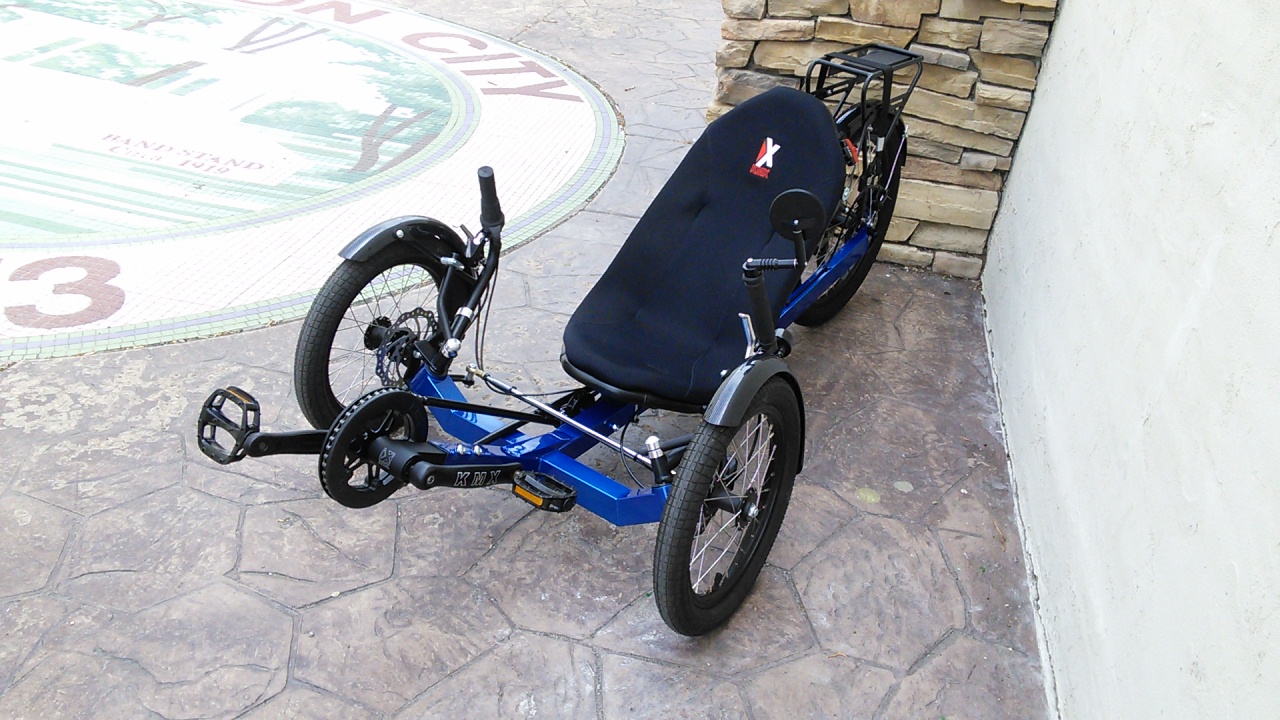 ---