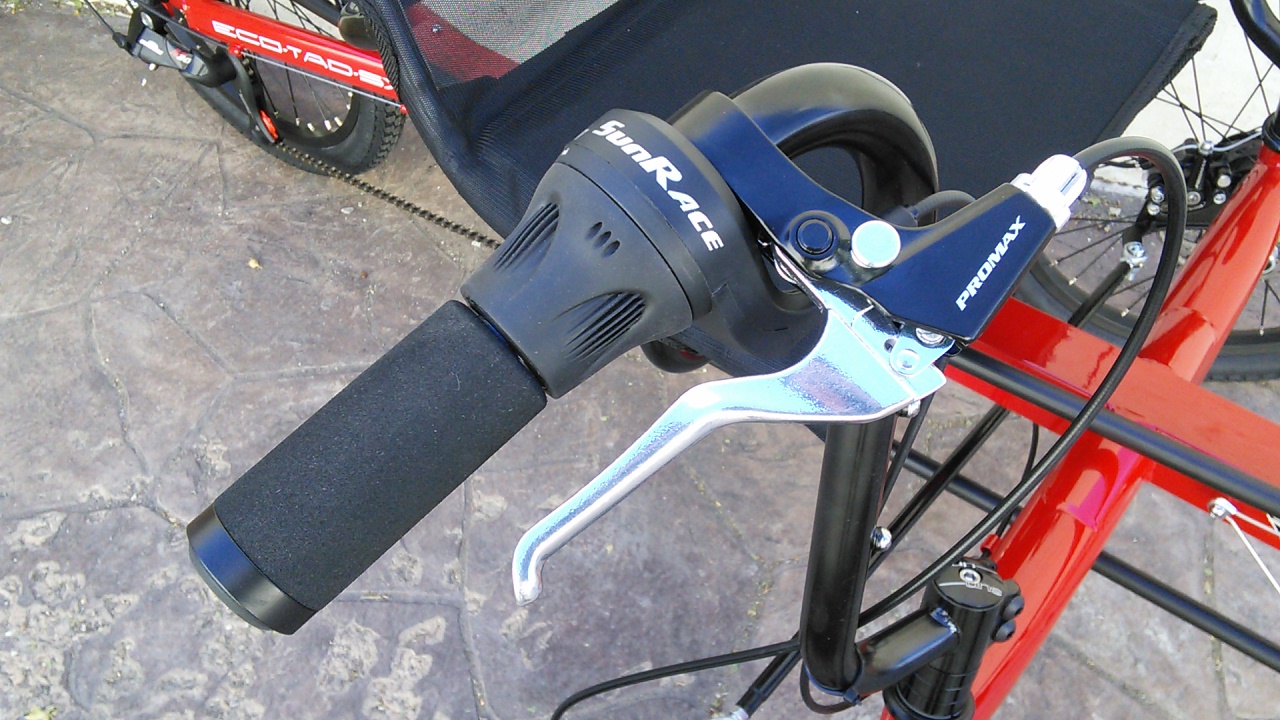 SunLite Locking Brake Lever Set
- These locks act as parking brakes and replace having to use parking straps. Forget worrying about your trike rolling away, especially with two locking brakes instead of just one. We will install these on new trike orders or, if you already have your trike, you can install it yourself.
---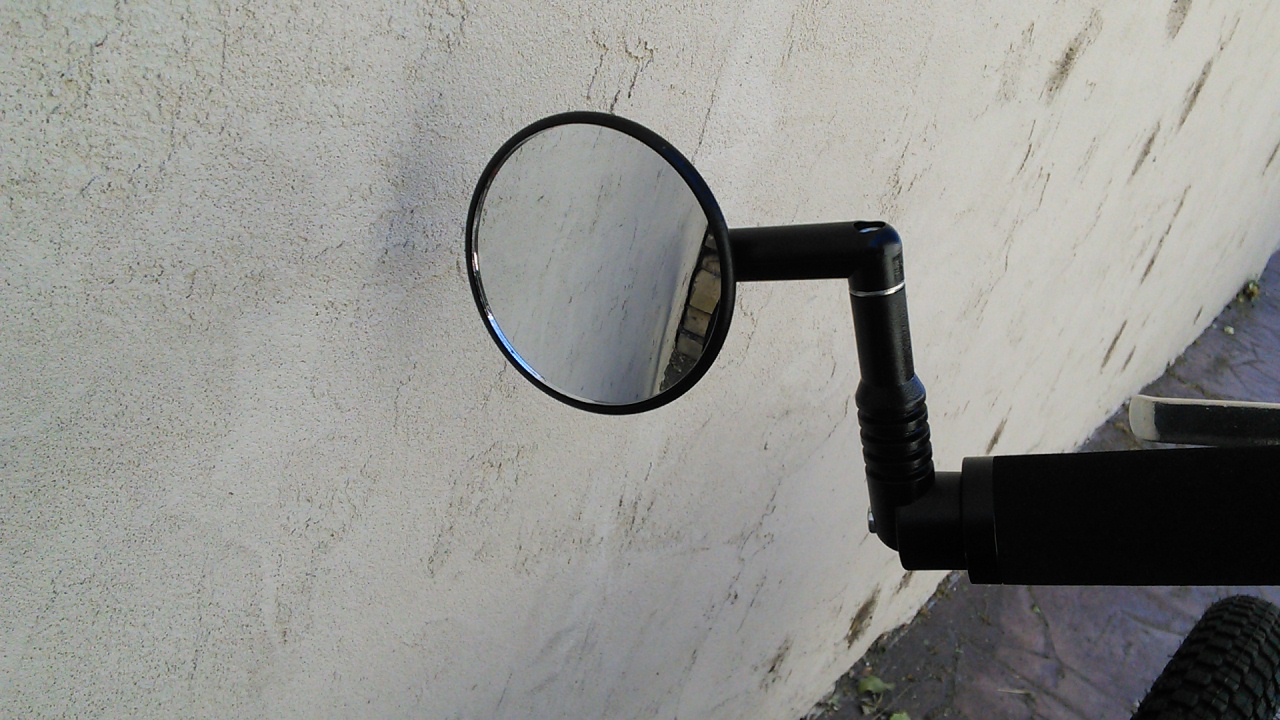 Mirrycle Rear View Mirror - The Mirrycle Rear View Mirror is a must-have accessory for any avid triker. The articulating wedge fastens the mirror directly to the end of your handlebar without interfering with your grip. With a 3" diameter, the convex glass gives you a wide view of what's behind you so you can ride more defensively. Because it has been built with 3 pivot points, it can be adjusted to any angle. But be careful! Objects in mirror are closer than they appear.

---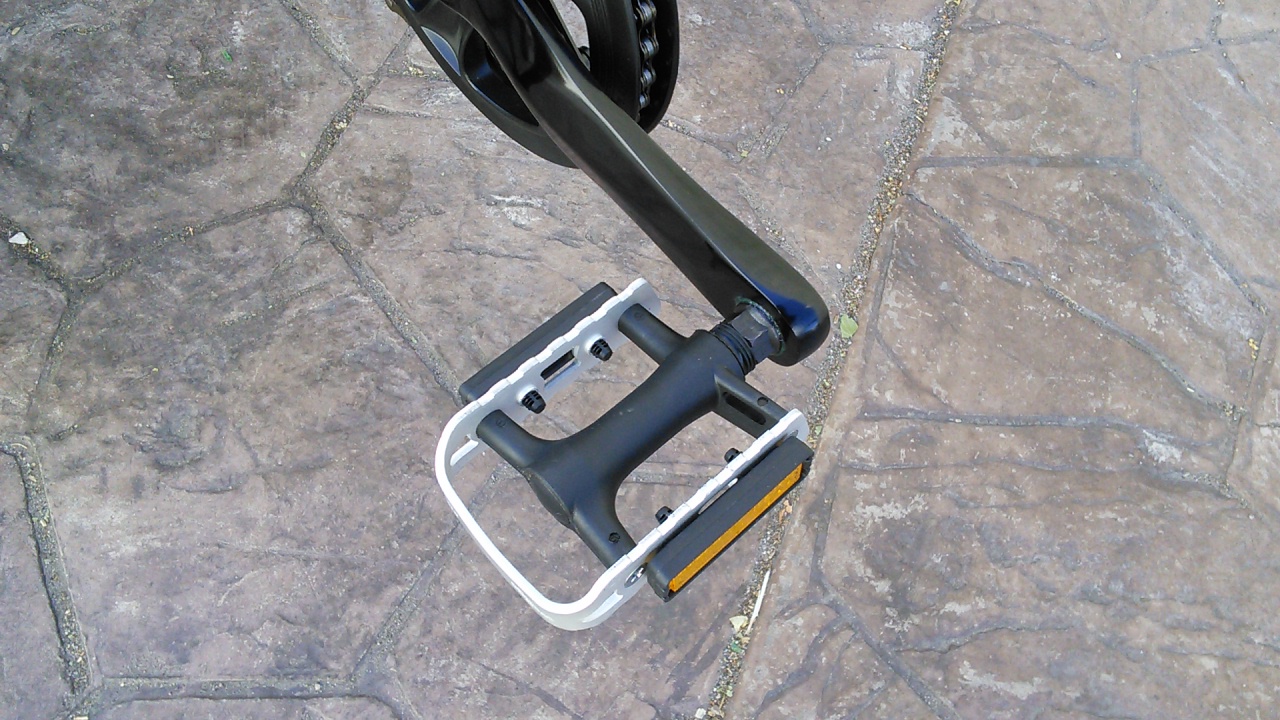 Basic Pedals with reflectors - These are basic 9/16-inch platform pedals. Includes reflectors.

---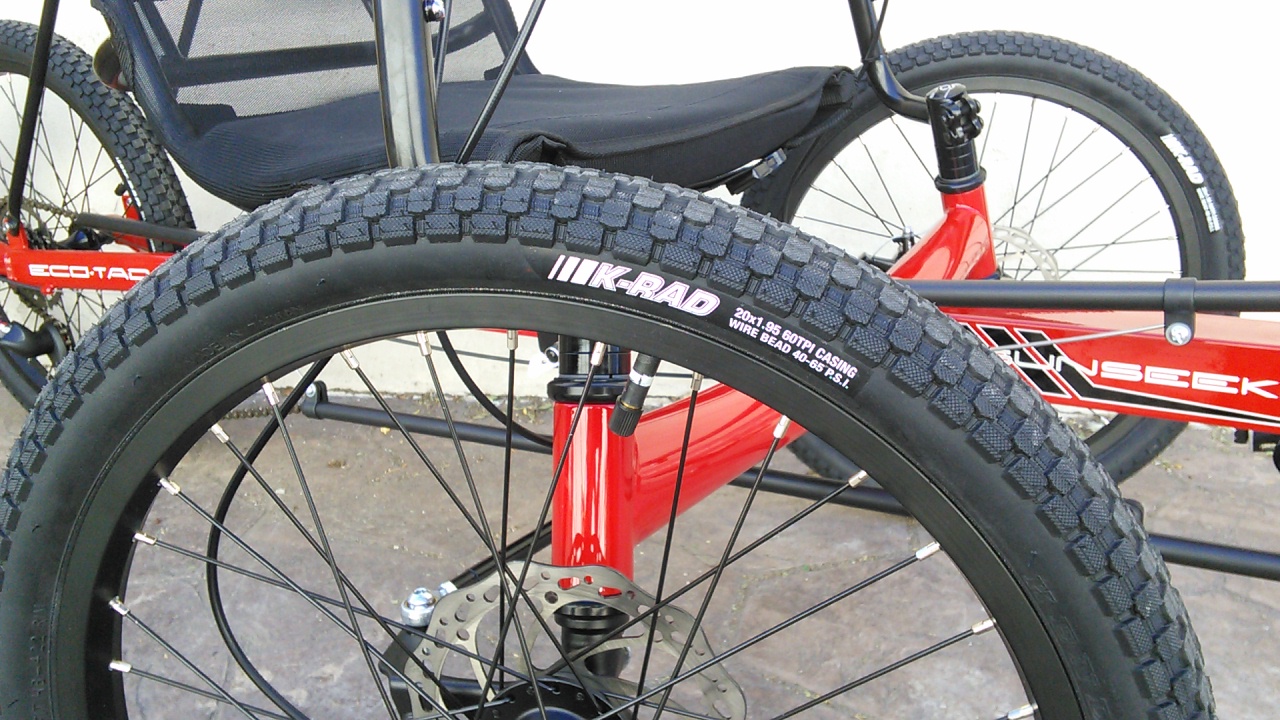 Kenda K-RAD 20x1.95 Tire - Checkerboard-shaped knob design. Knurled tread surface for traction and control. Ribbing between knobs strengthens the casing.

---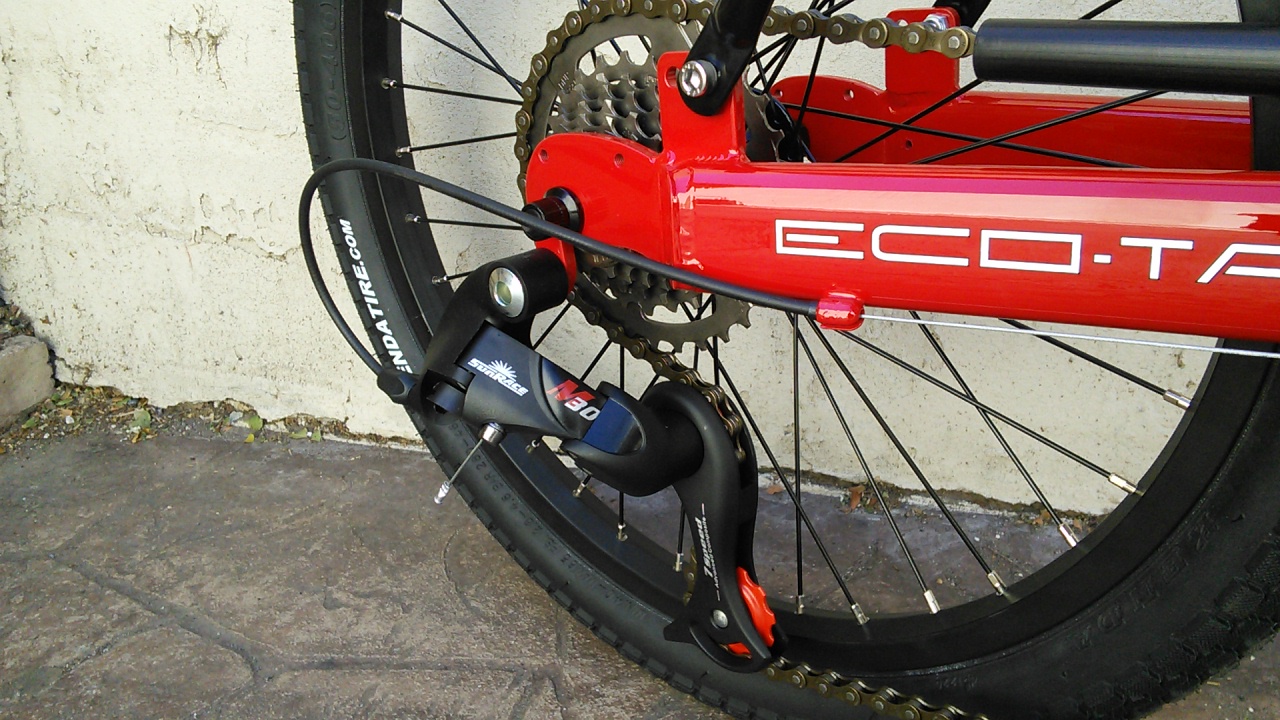 SunRace M30 7 Speed Direct Fit Rear Derailleur - SunRace M30 7 Speed Direct Fit Rear Derailleur

---
---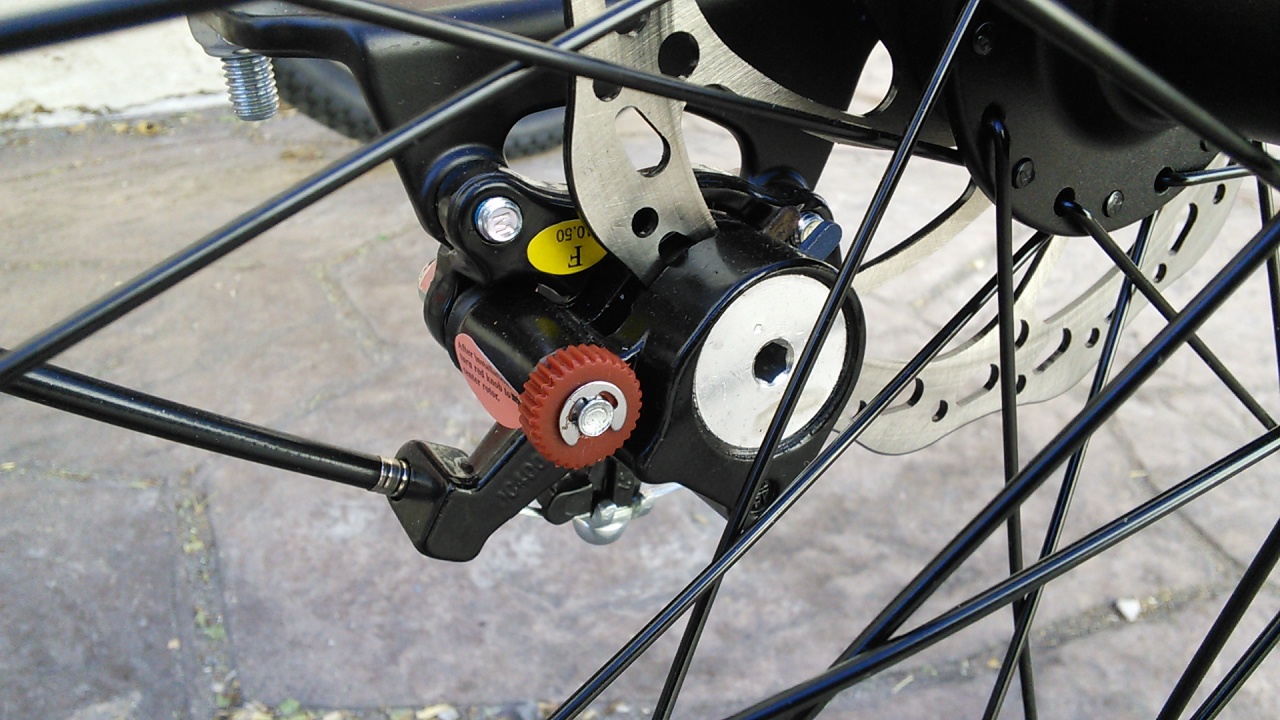 ---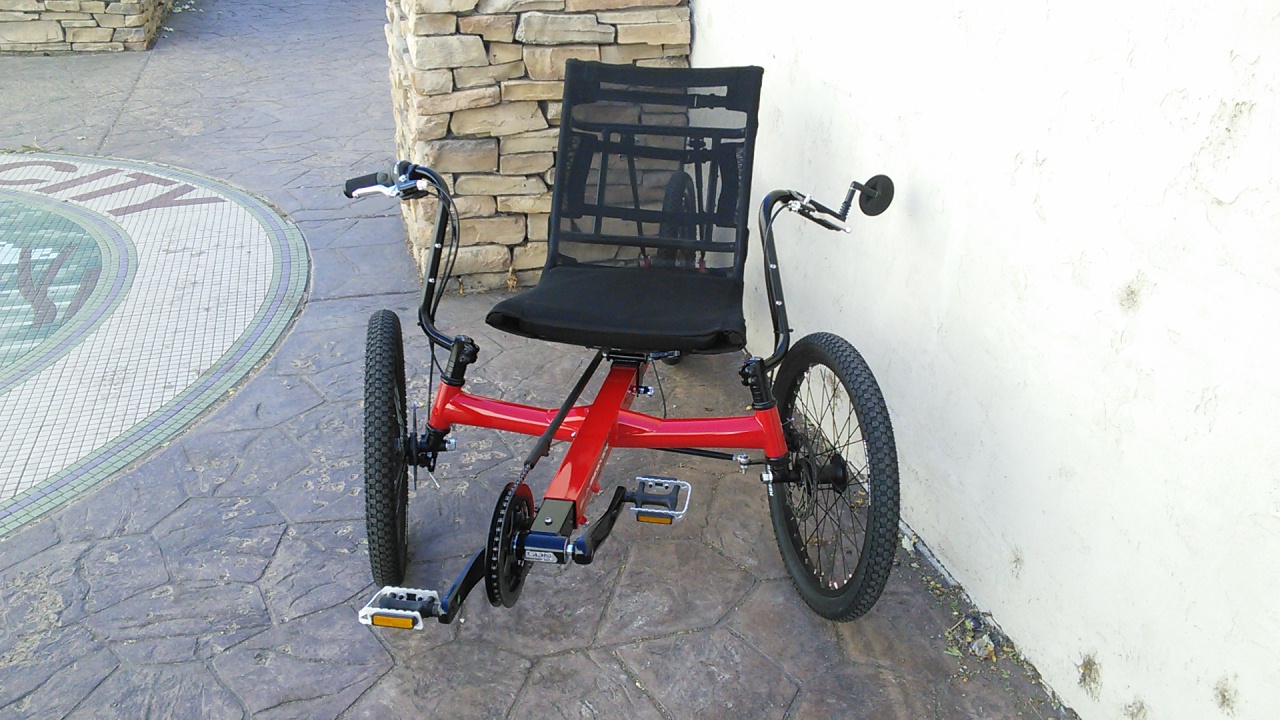 ---