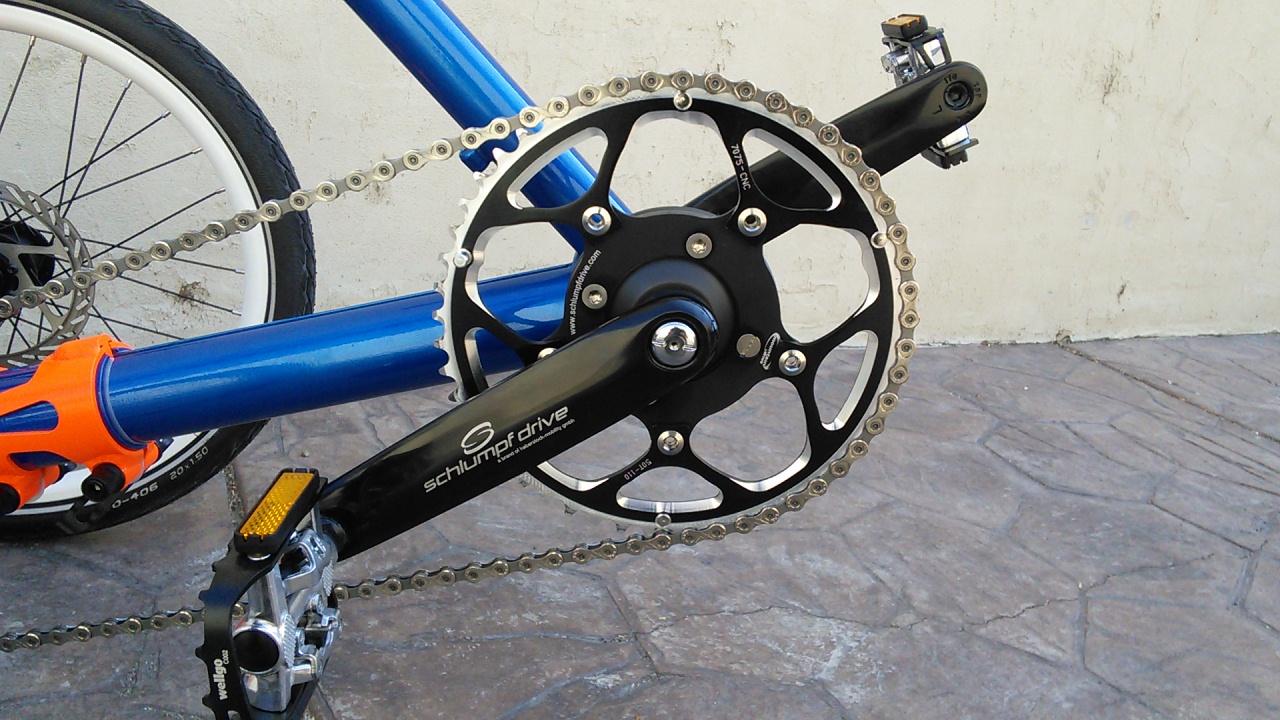 Schlumpf Mountain Drive (Basic model without chainring, trouser guard, crankarms, etc)
- Elegant and durable enough to last a lifetime, Schlumpf gearing systems are high-precision devices manufactured with passionate enthusiasm. Since 1992, mountain-drives have been used by thousands of people around the world to extend the gearing range of both derailleur- and hub-gearing systems.
---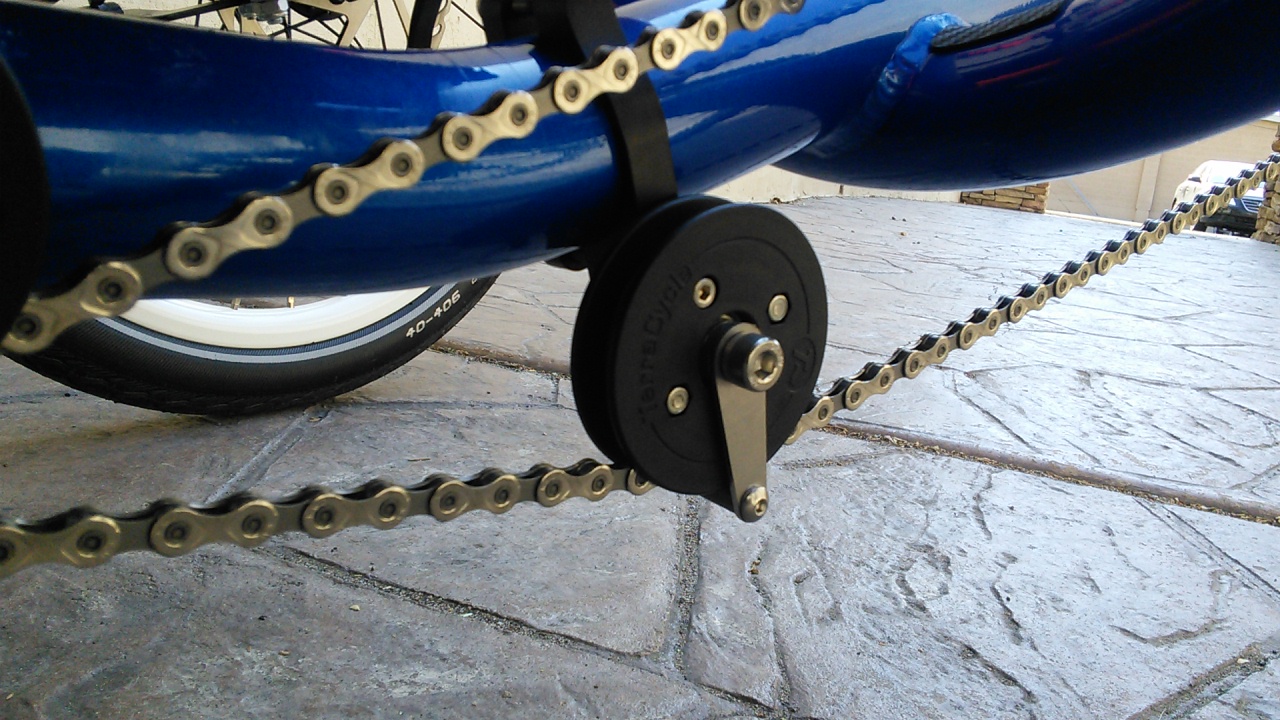 Catrike Clamp On Sport Return Idler Kit by TerraCycle - Terracycle Clamp on idler mount is composed of a Return idler, Single sided clamp on chain keeper, custom stainless bolt, spacers. This kit is for Catrike Riders who wish to eliminate all of their return side chain tube by running the chain path through an additional idler. The kit can be mounted either in front of or behind the trikes cross arm depending on how where the boom is set for length.

---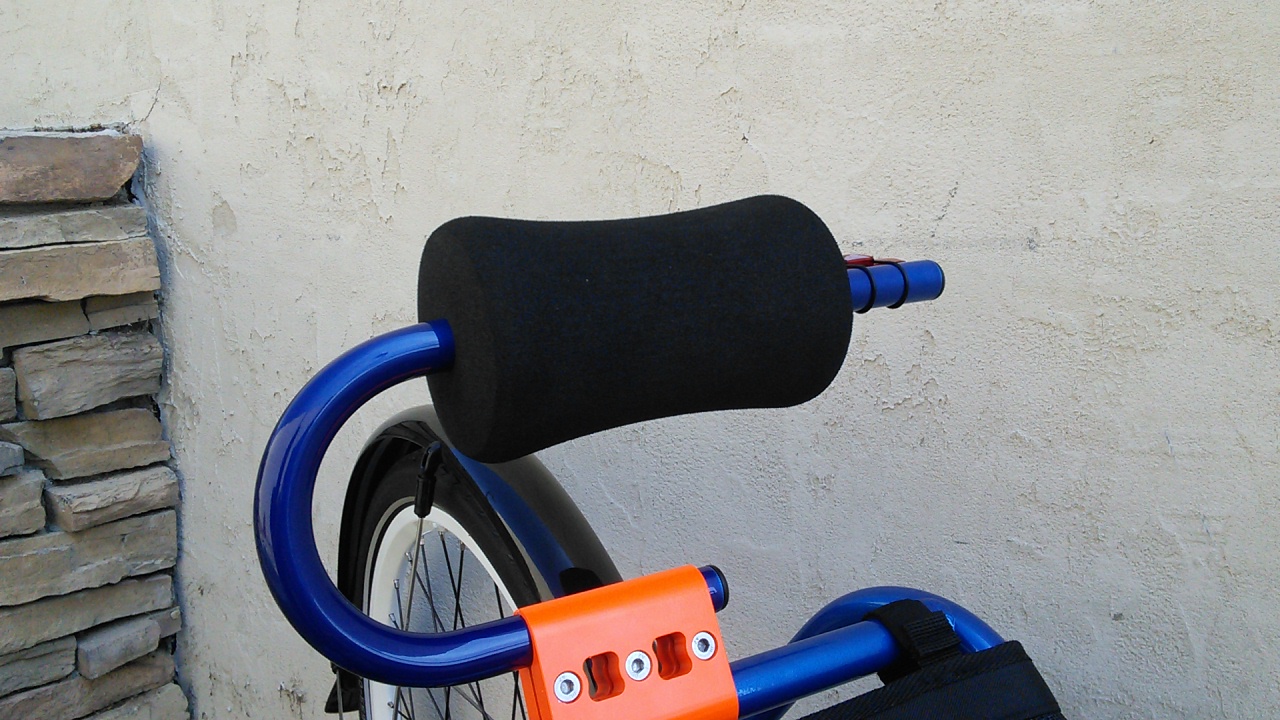 UTCustom Adjustable Super Headrest - Serious riders want serious comfort. That's why we created the Super Headrest. Our headrest is adjustable and functions as an additional support for your shoulders, neck, and head. 2-4 WEEK LEAD TIME IF NOT IN STOCK

---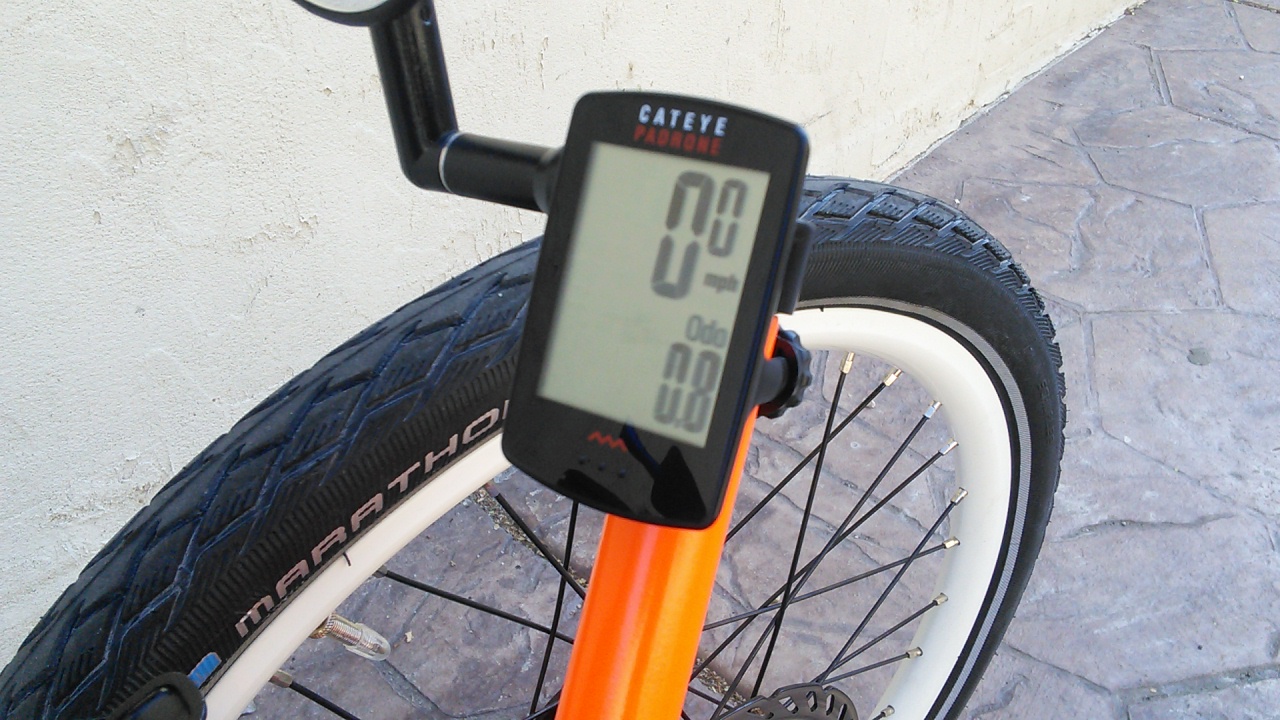 CatEye Padrone Wireless Computer CC-PA100W - The Padrone features the largest display available, making it easy to see in all conditions. Features: Current/Max/Average Speed. Odometer. Trip Distance. Elapsed Time. Clock. Analog Wireless. ClickTec Button Interface. Programmable Odometer. Auto Start/Stop. Menu Screen to Change Setting. FlexTight Universal Bracket. Large Screen and Large Digital Display.

---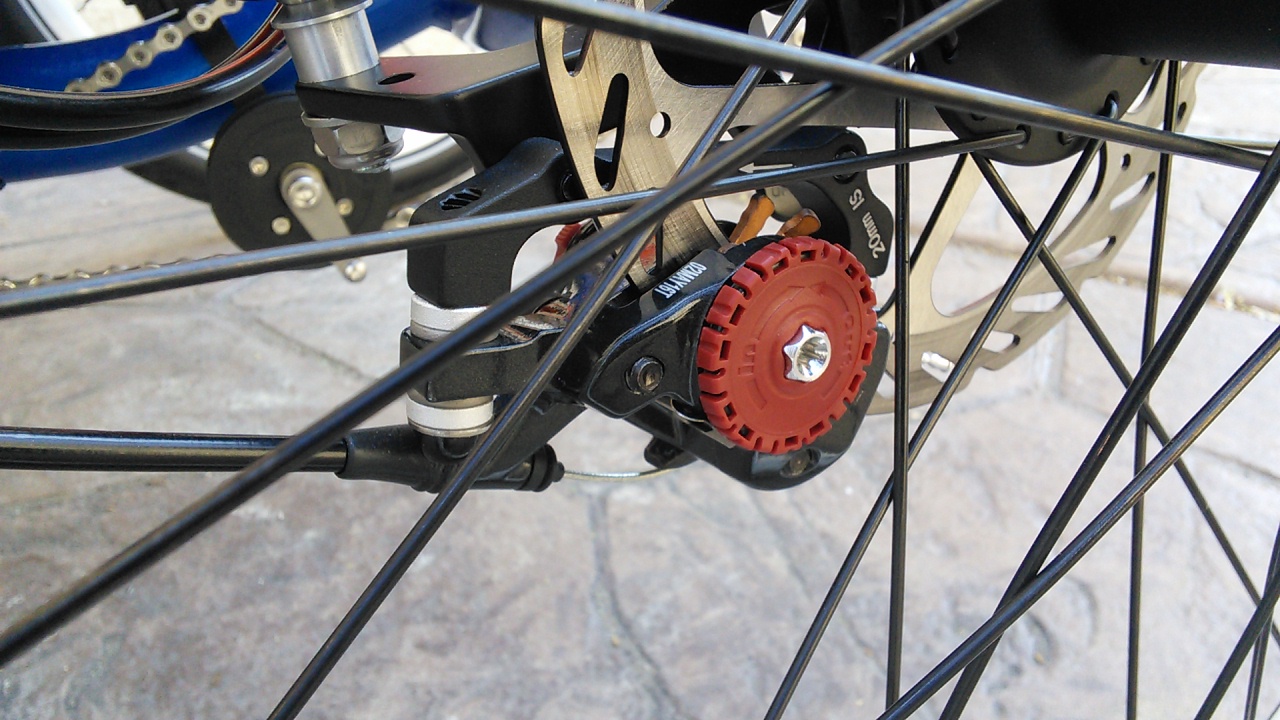 Avid BB7 Front Disc Brake Kit (pair) - This kit includes everything you need to upgrade your trike's brake system to the best mechanical disc brake system available. Perfect for for any home builds.

---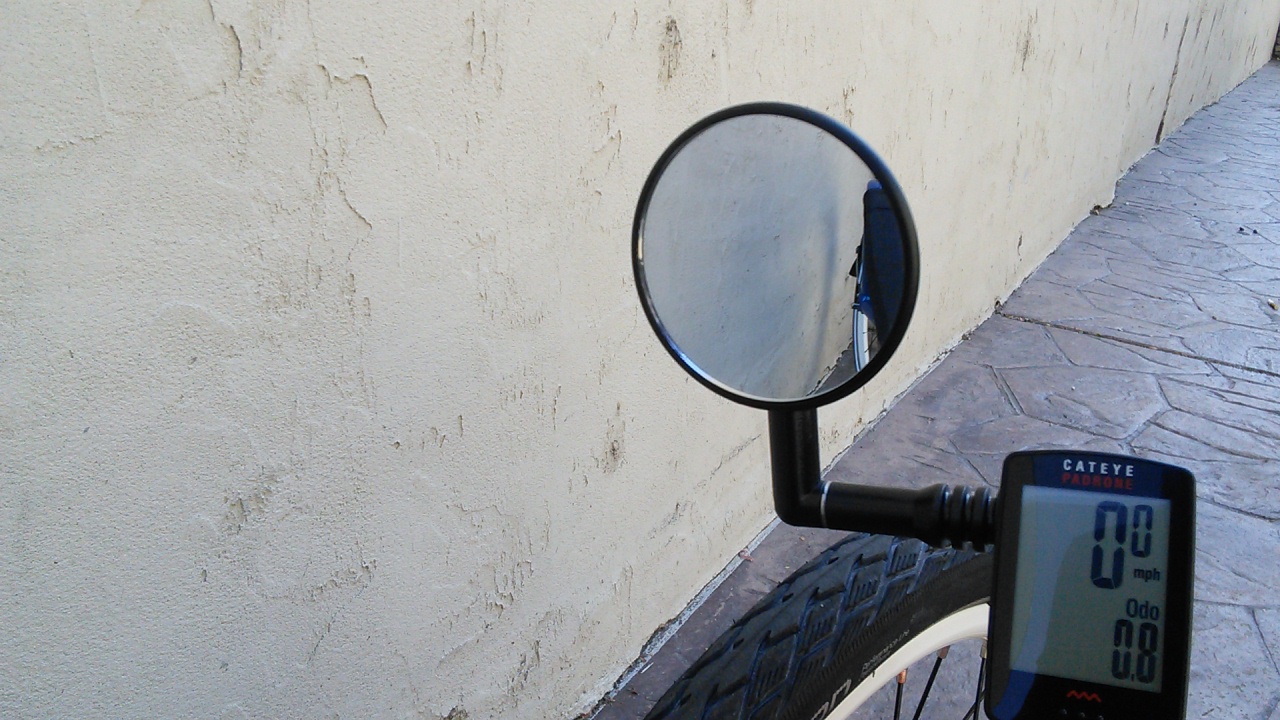 Mirrycle Mirror - The convex mirror with its wide field of view is adjustable to any viewing angle. -Fits inside handlebars with 15.2mm - 23.4mm inside diameters -Mounts in minutes with the wrench that is included -Bar end wedge attachment

---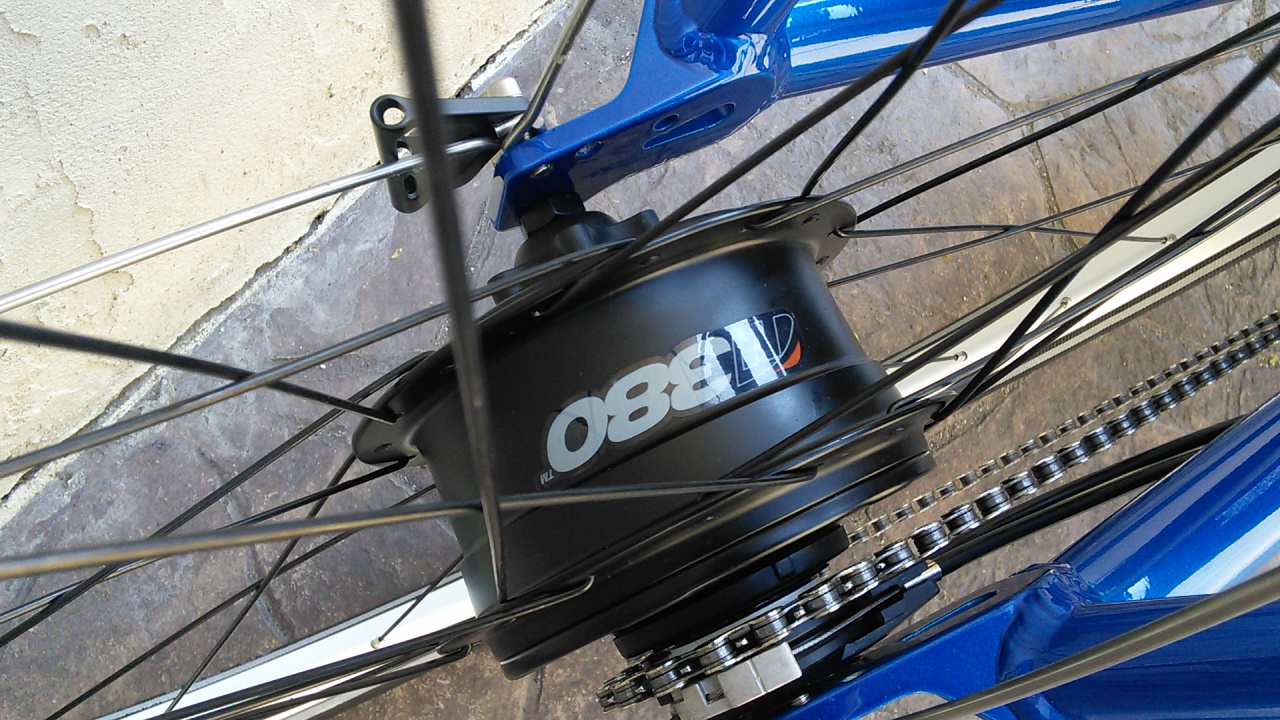 NuVinci N380 Wheel Kit - 26in Velocity Aeroheat Rim 36H - Fully built NuVinci N380 wheel kit. -Disc Brake Compatible -Black N380 Hub -Black Rim -Black Spokes

---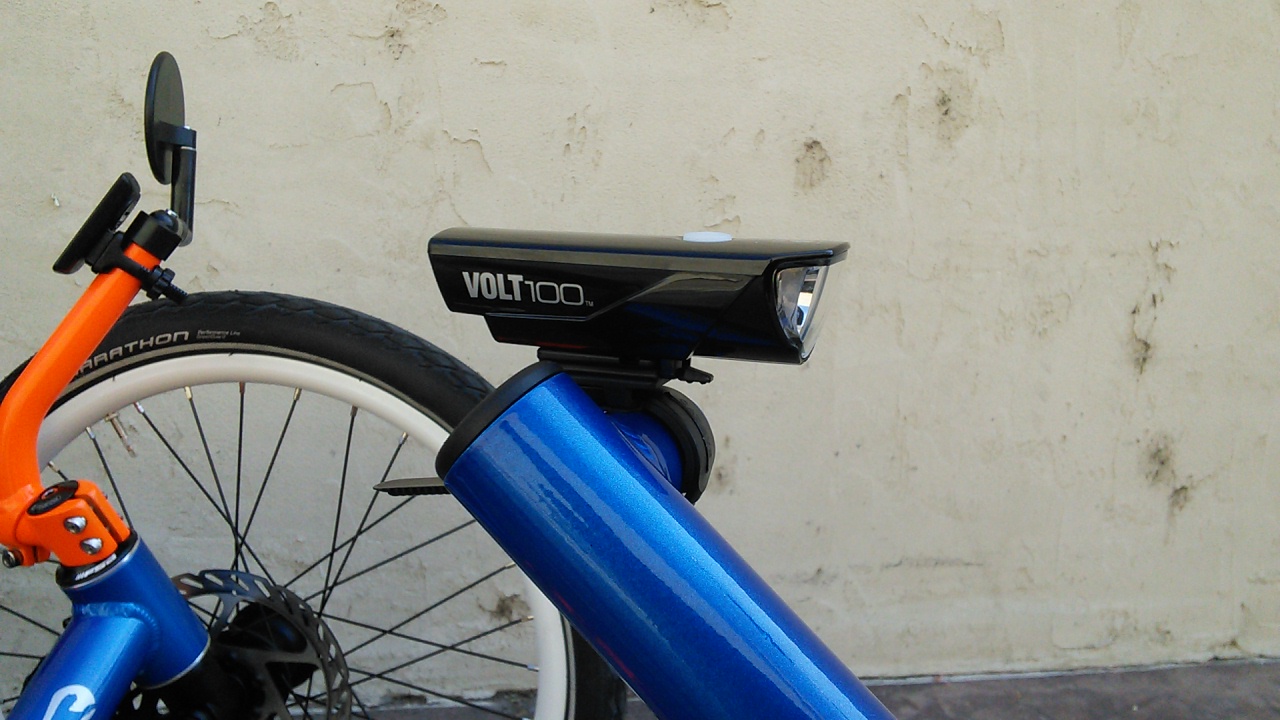 **NOT AVAILABLE** CatEye Volt 100 Rechargeable Safety Headlight - Don't Let the Dark Stop You! The Volt100 is an affordable USB rechargeable headlight with 100 lumen output. Features: 100 lumen output. USB rechargeable Li-ion Battery. High, low, and flashing modes. Easy to remove bracket. Low battery indicator. Mode memory returns to last used setting after turning off. Average run time 2 - 60 hours Modes/Run Time: -High: Approx. 2 Hours (100 Lumens) -Low: Approx. 6 Hours (30 Lumens) -Flashing: Approx. 30 Hours (150 Lumens) -Charge Time: Approx. 3 Hours Via USB Cable

---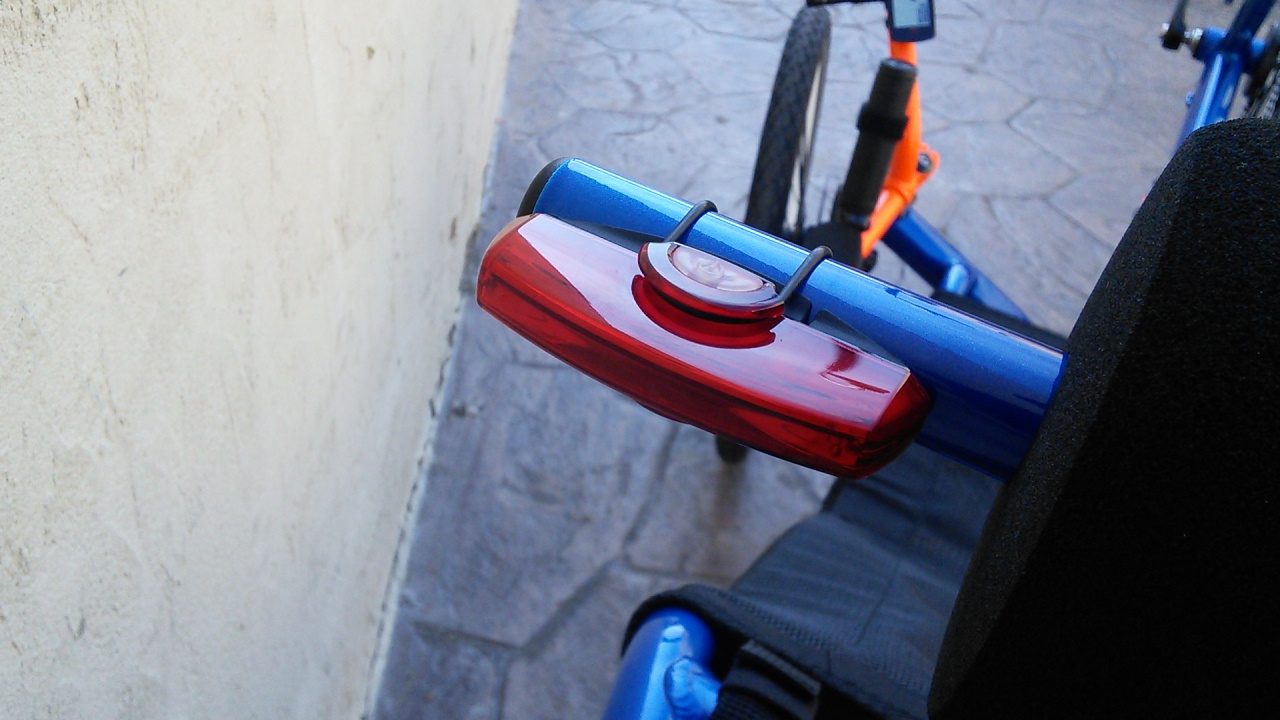 CatEye Rapid X Rechargeable Safety Taillight - The Rapid X features superior side visibility and a Low Battery Auto Save function, providing a new level of safety. Features: Upgraded 50 Lumen Output. High-Power Red COB (Chip On Board) LED. Approved For Day + Night Use. Rechargeable Li-ion Battery. Low Battery Indicator. Battery Auto-Save. Mode Memory Function. Micro USB Cable Included. Modes/Run Time: -High: Approx. 1 Hour (50 Lumens) -Low: Approx. 5 Hours -Flashing: Approx. 30 Hours -Rapid: Approx. 16 Hours -Pulse: Approx. 16 Hours -Vibration: Approx. 8 Hours -2 Hour Charge Time Via USB

---
---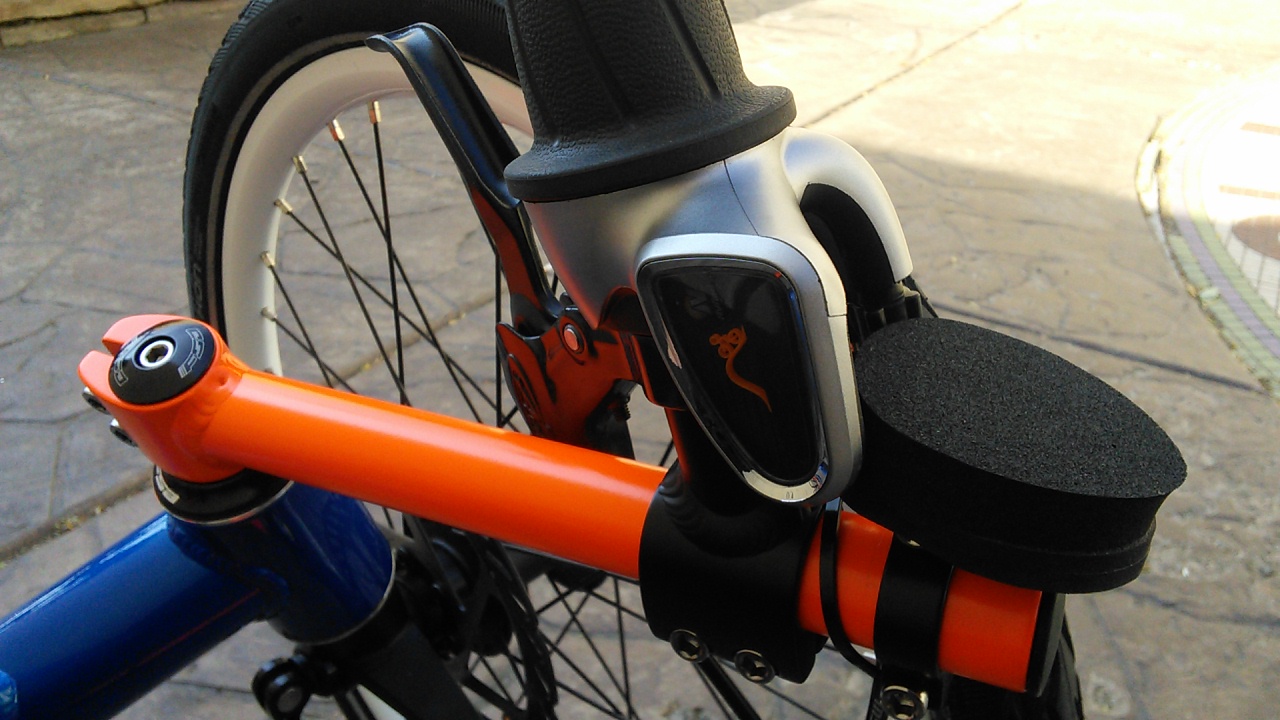 ---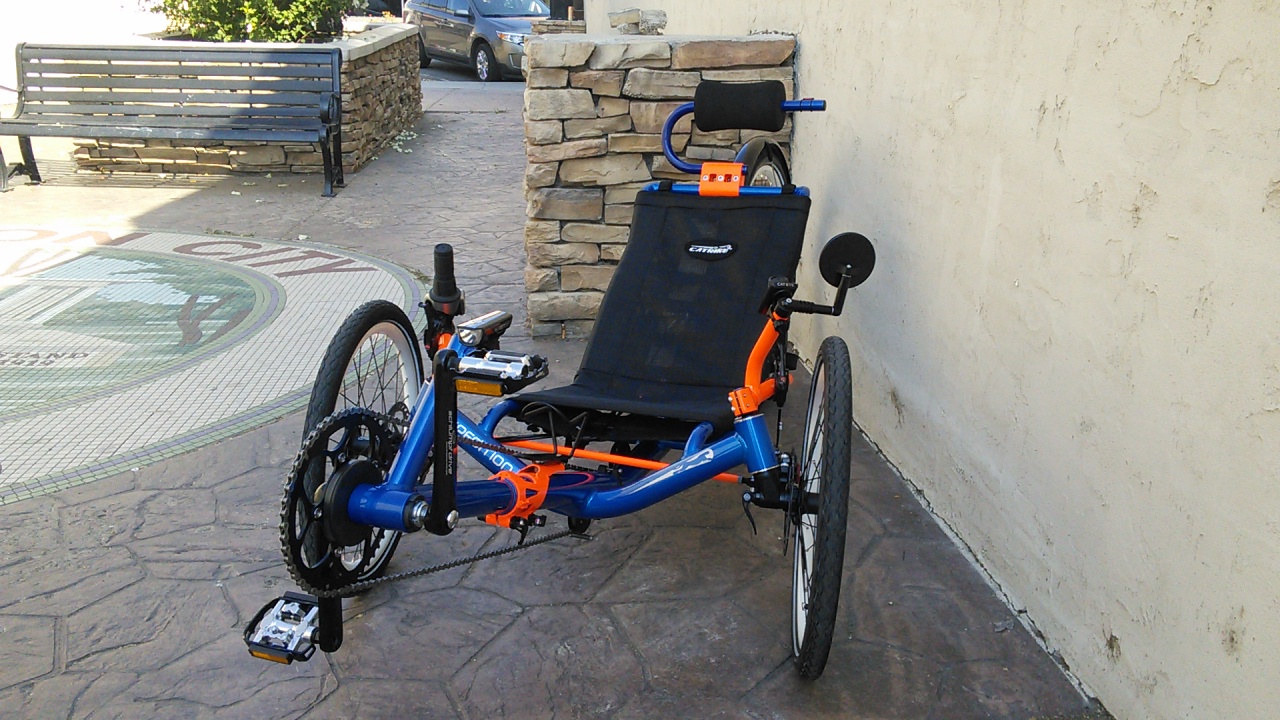 ---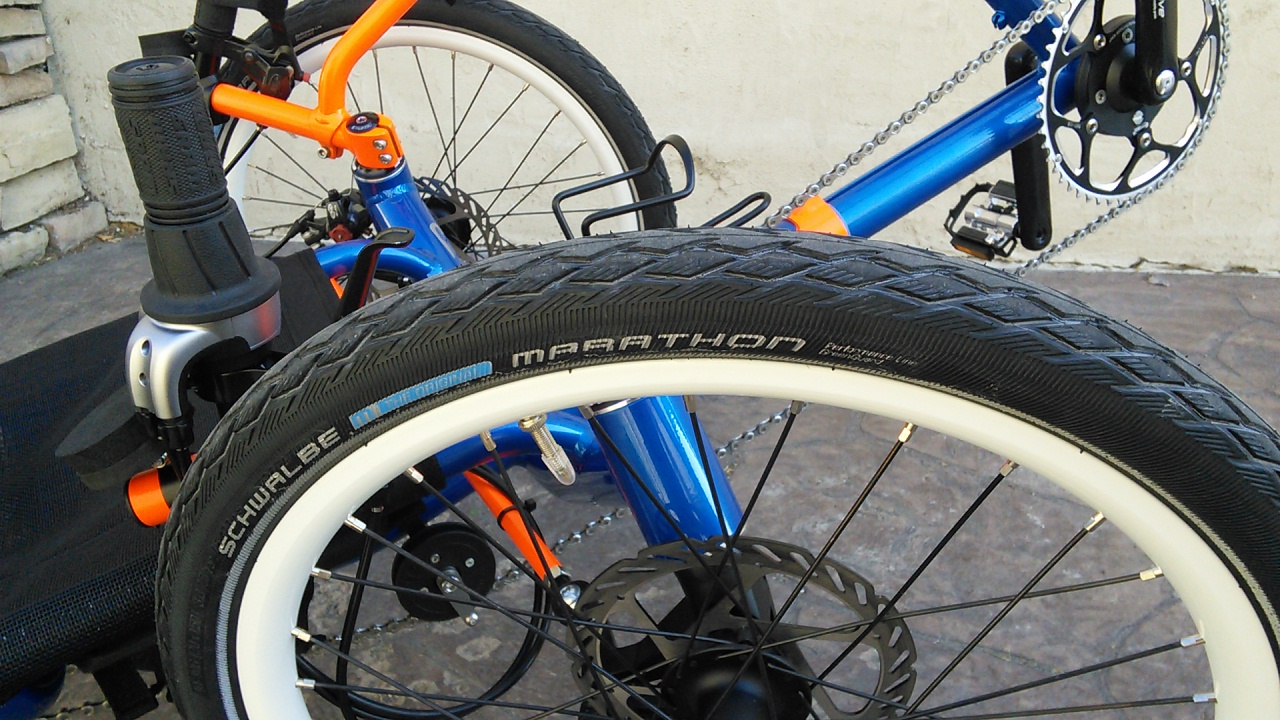 Schwalbe Marathon 20x1.5 (40-406) HS420 Tire - The tires are fast and virtually thornproof. If you will be putting a lot of miles on your trike and don't want to deal with fixing flats, these tires get our full endorsement. -WIRE BEAD -PSI: 55-100

---