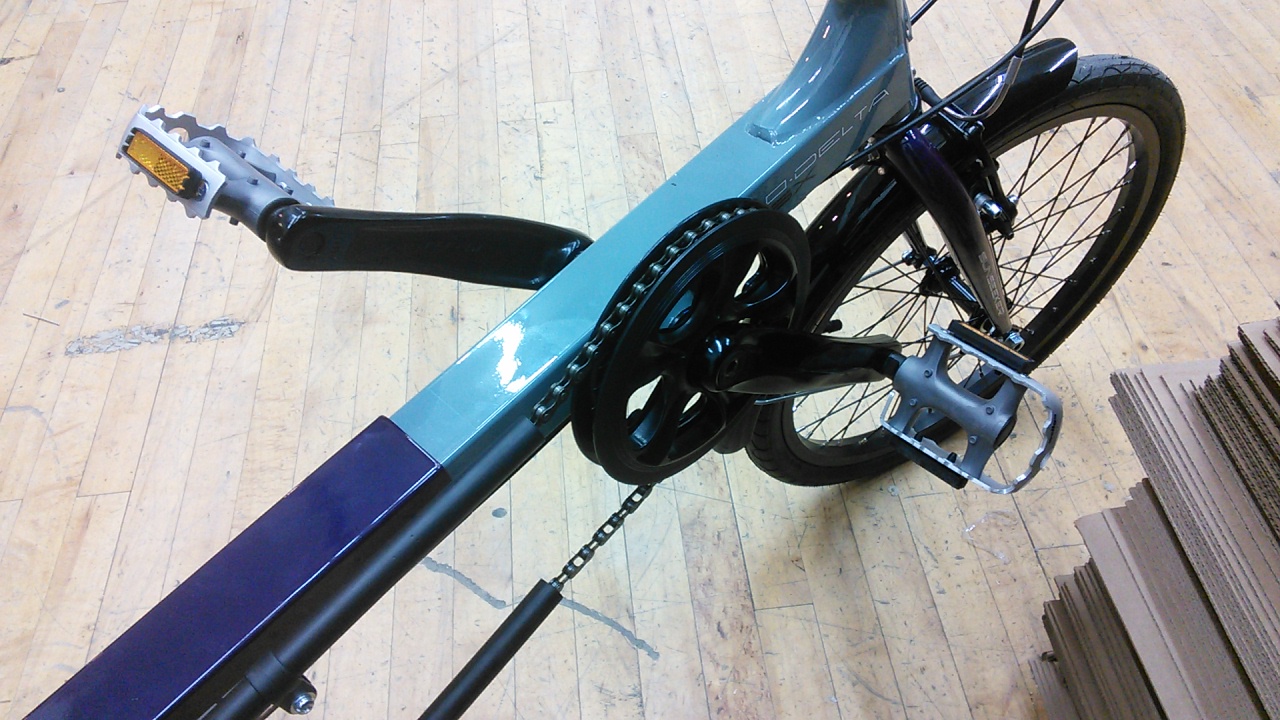 38T Single Crank 170mm
-
---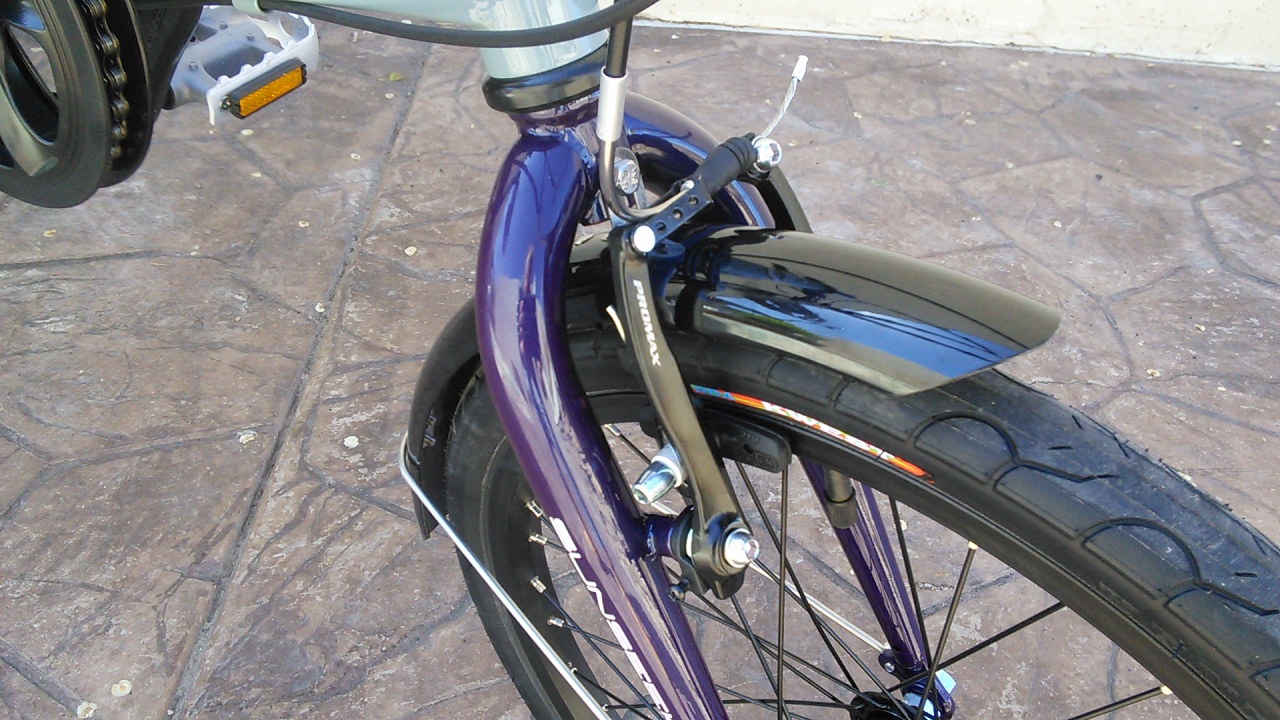 ---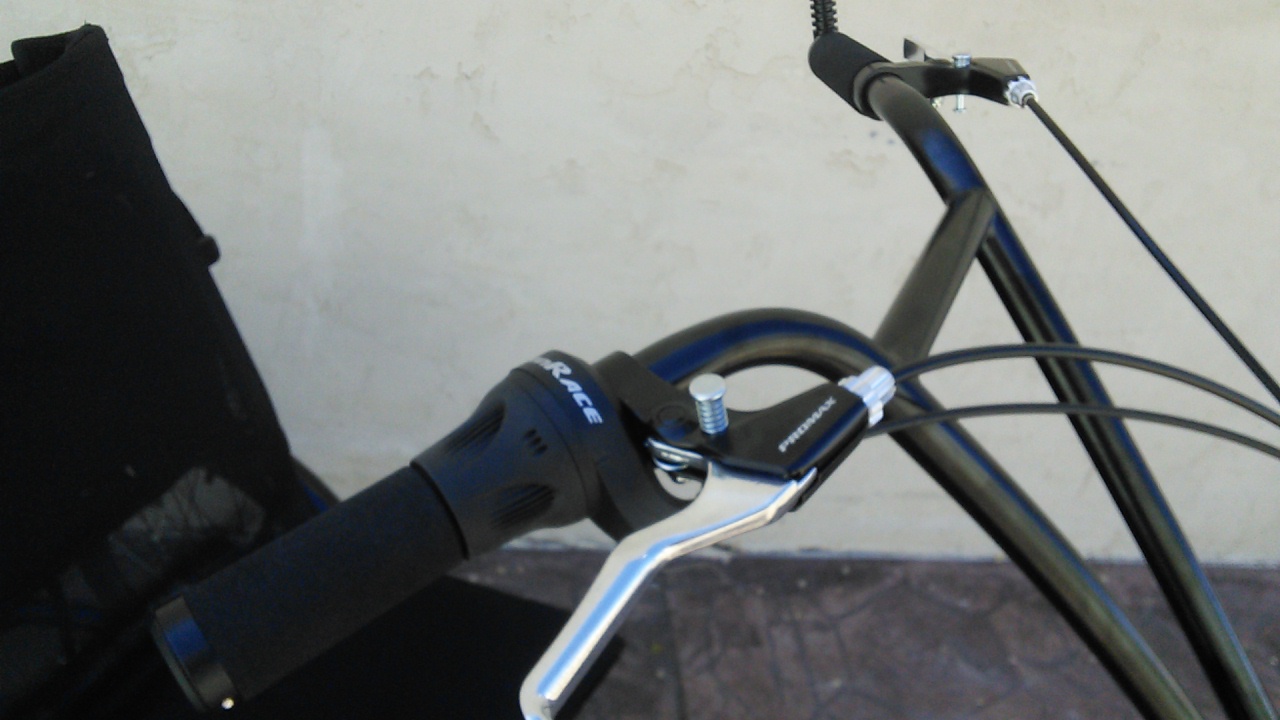 SunLite Locking Brake Lever Set - These locks act as parking brakes and replace having to use parking straps. Forget worrying about your trike rolling away, especially with two locking brakes instead of just one. We will install these on new trike orders or, if you already have your trike, you can install it yourself.

---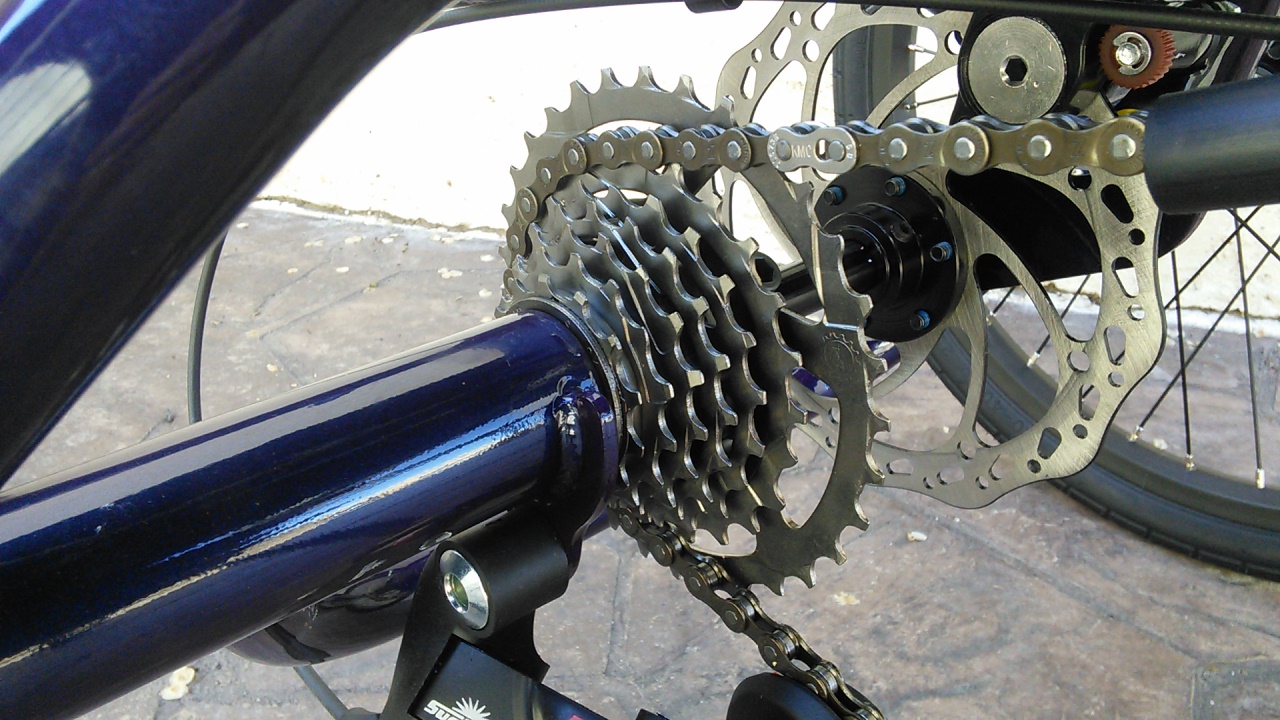 7 Speed Cassette
---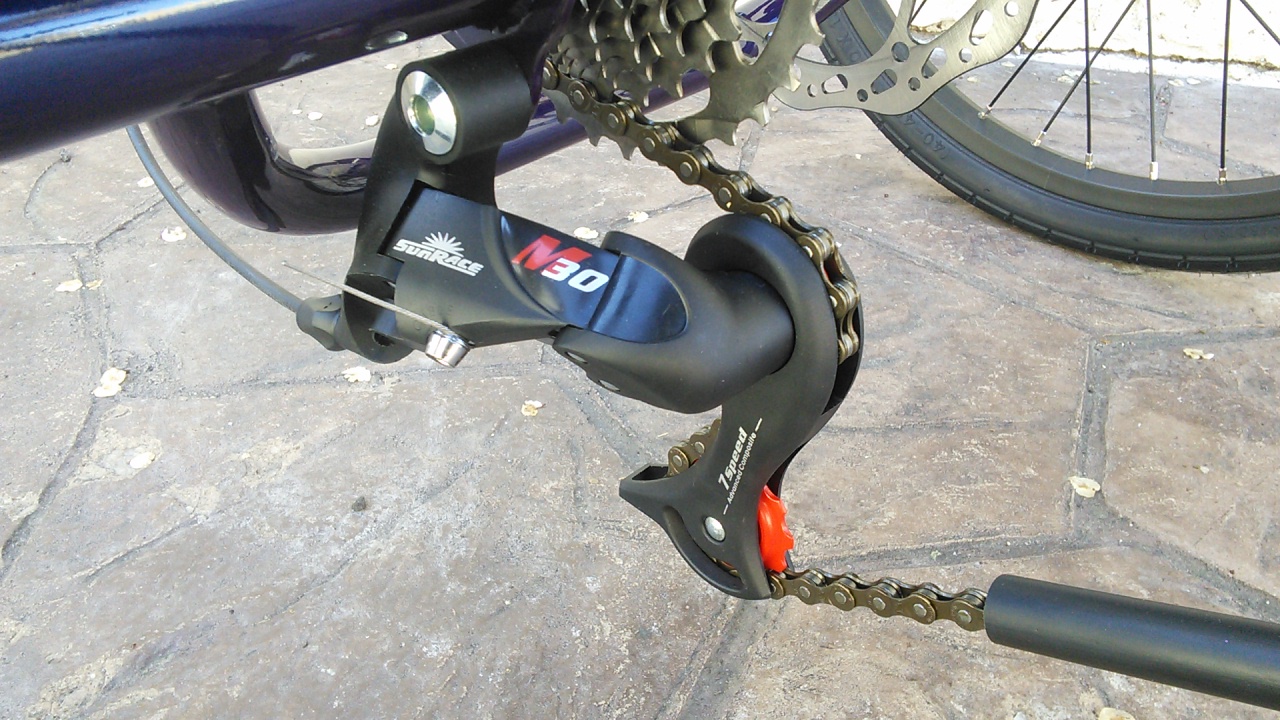 ---
---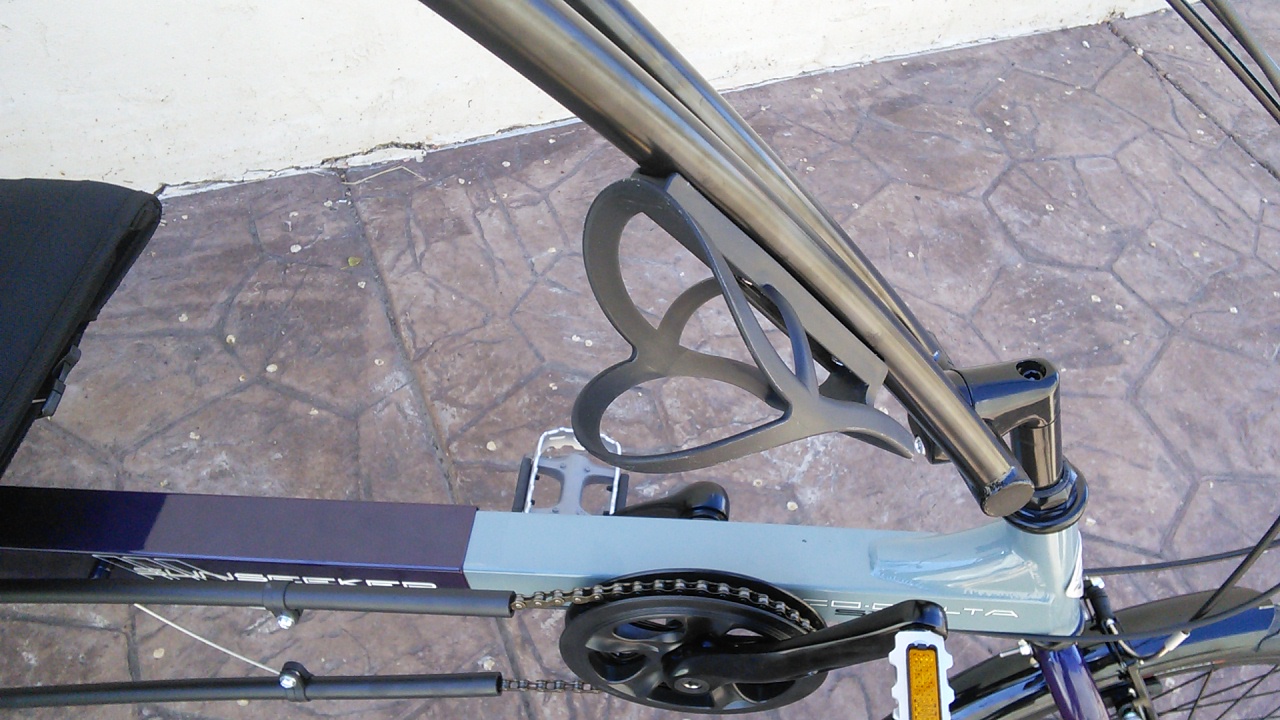 Velocity Water Bottle Cage (Black) - The Velocity water bottle cage is lighter than your average metal cage, and it's more effective in keeping your bottle with you. Featuring a more enclosed design, this cage is great for Recumbents that have a bad habit of throwing bottles out of standard cages.

---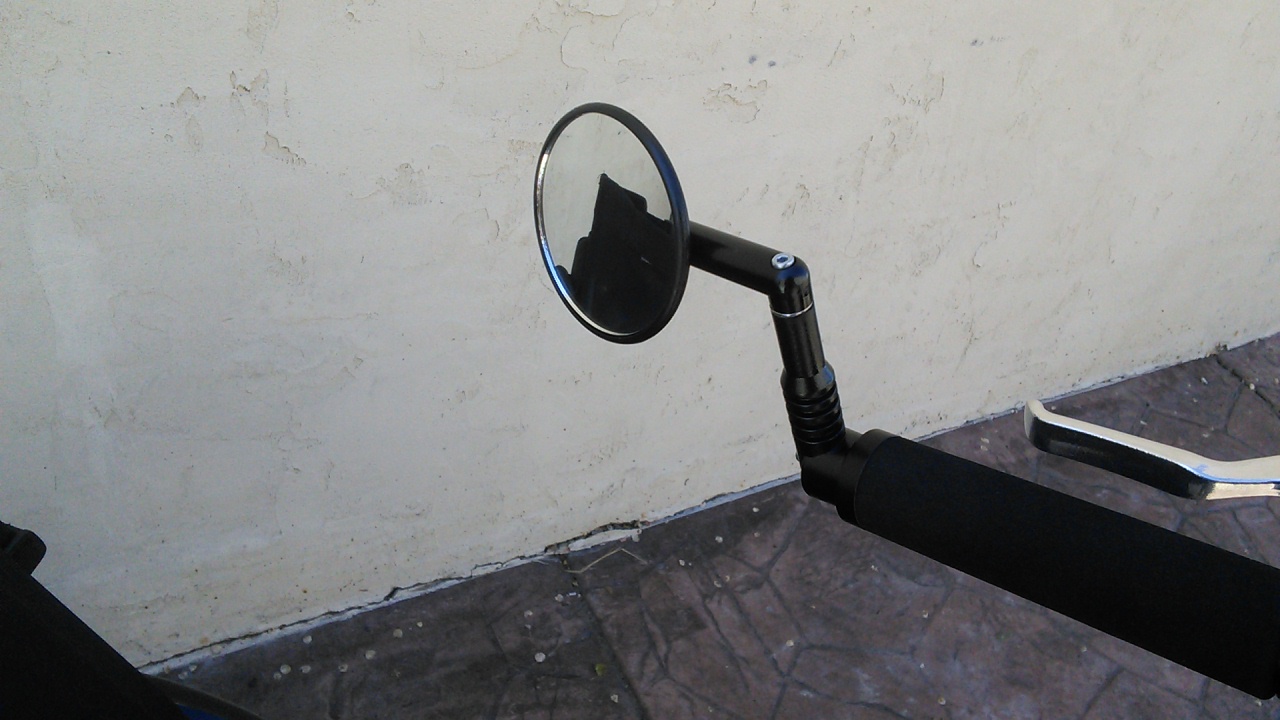 Mirrycle Rear View Mirror - The Mirrycle Rear View Mirror is a must-have accessory for any avid triker. The articulating wedge fastens the mirror directly to the end of your handlebar without interfering with your grip. With a 3" diameter, the convex glass gives you a wide view of what's behind you so you can ride more defensively. Because it has been built with 3 pivot points, it can be adjusted to any angle. But be careful! Objects in mirror are closer than they appear.

---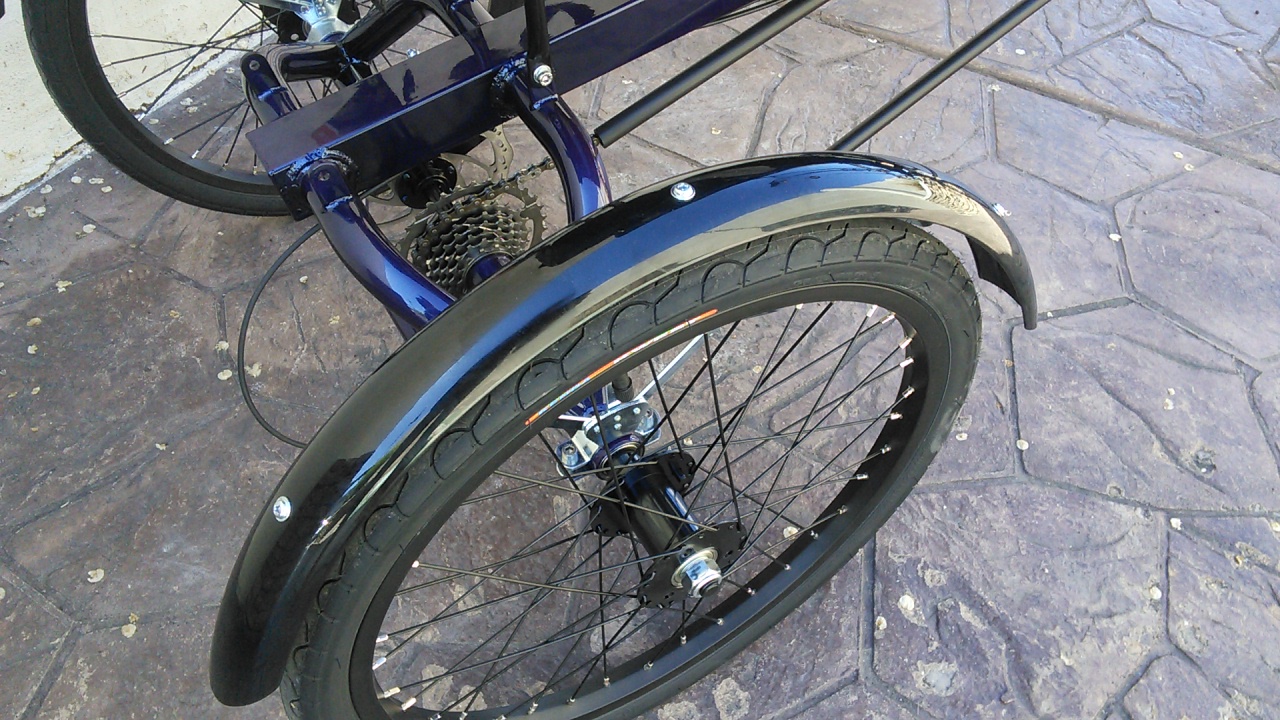 Full Fender Set for EZ, EZ 3 USX HD, & ECO DELTA (29672) - Compatable with EZ Delta, Ez 3 USX HD and Eco Tad Delta. 20/20/20 BLK

---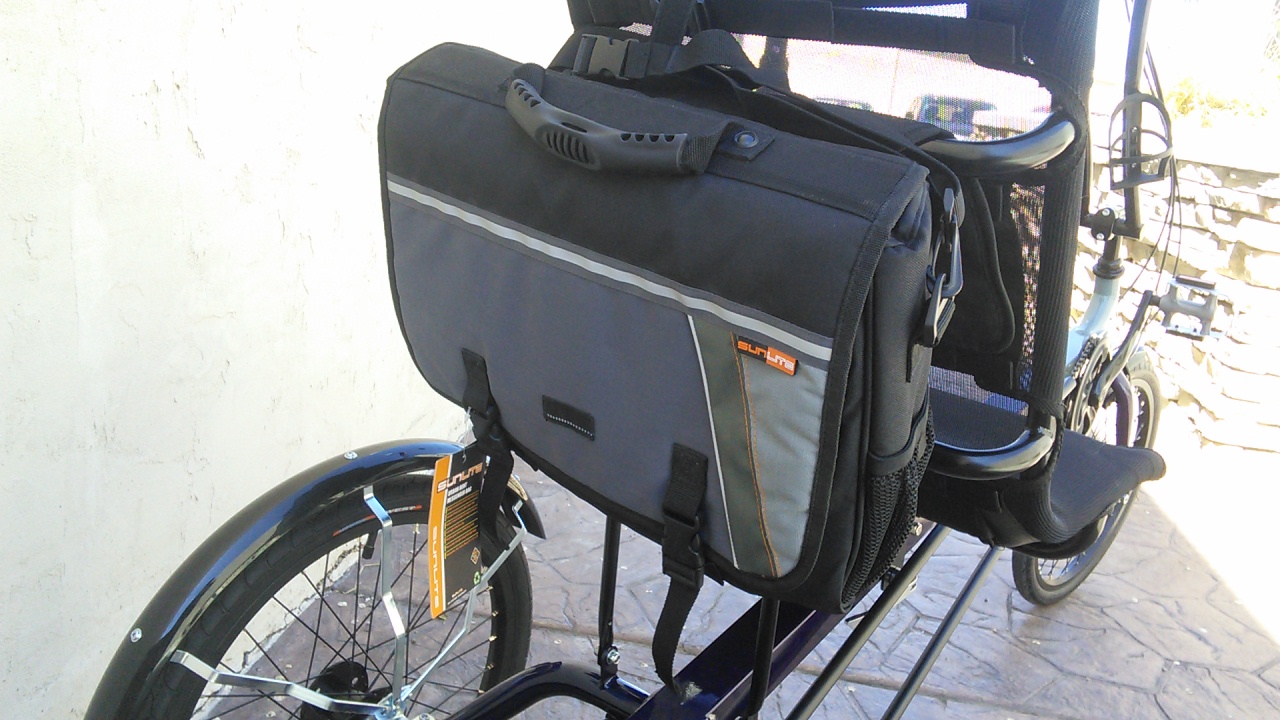 SunLite Urban Bent Messenger Bag - The Urban Bent Messenger Bag from Sunlite gets your gear from point A to point B in style. Multiple organizing pockets keep the clutter to a minimum and you've got 2 side mesh bottle pockets for easy reach. There's also a felt-lined laptop sleeve that is removable. To seal out the weather, the whole bag is cut from water-resistant nylon with an internal drawstring closure for extra protection. The shoulder strap is removable so your Messenger bag goes from the bike to the office easily. It's designed with reflective trim and a tail light loop for those days that last a little longer than planned.

---