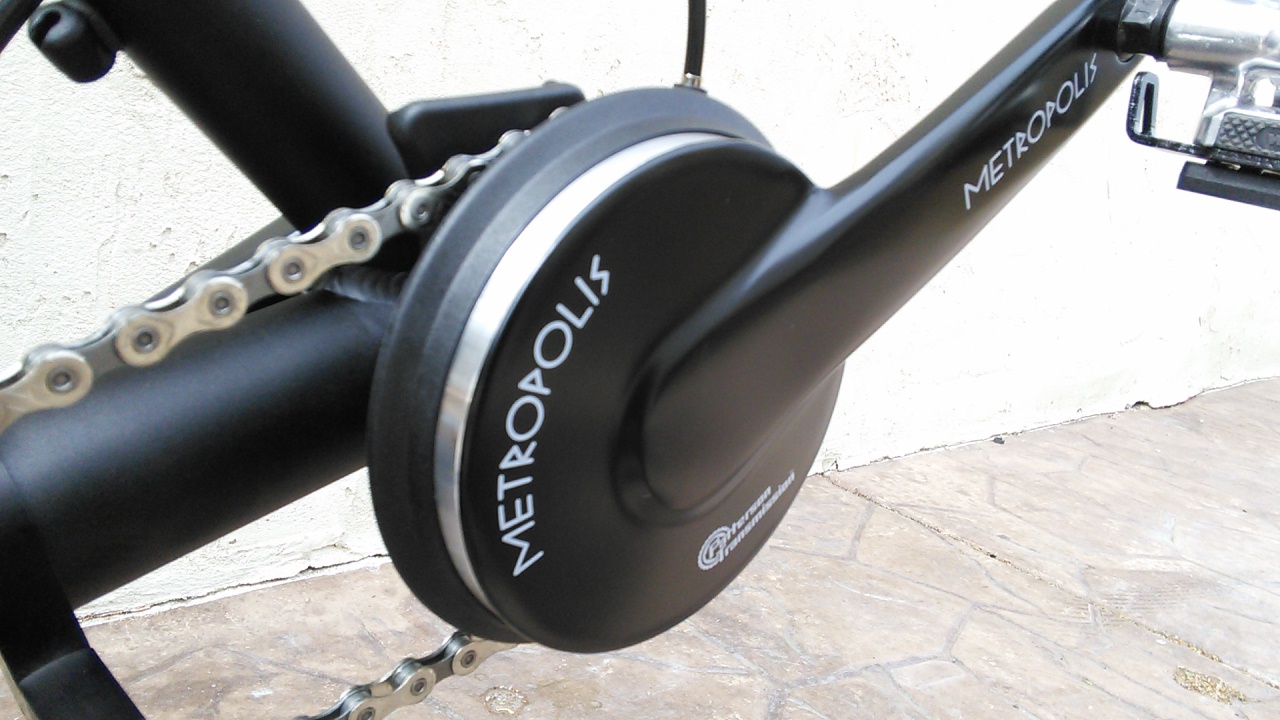 FSA Metropolis Patterson Crankset - 165mm Cranks - Silver
- Front shifting will never be the same thanks to a great new invention by Sam Patterson - the inventor of Grip Shift. The Patterson Transmission delivers rocket fast front shifting every time. This invention will change the way you ride your bike. Now you can use your front shifter any time to get the gear you want right now. Secure and precise. Unaffected by pedal speed or load. Once you try it, you will never go back to multiple chain rings again. Works with any shifter. Requires torque plate and cable guide to work on most trikes.
---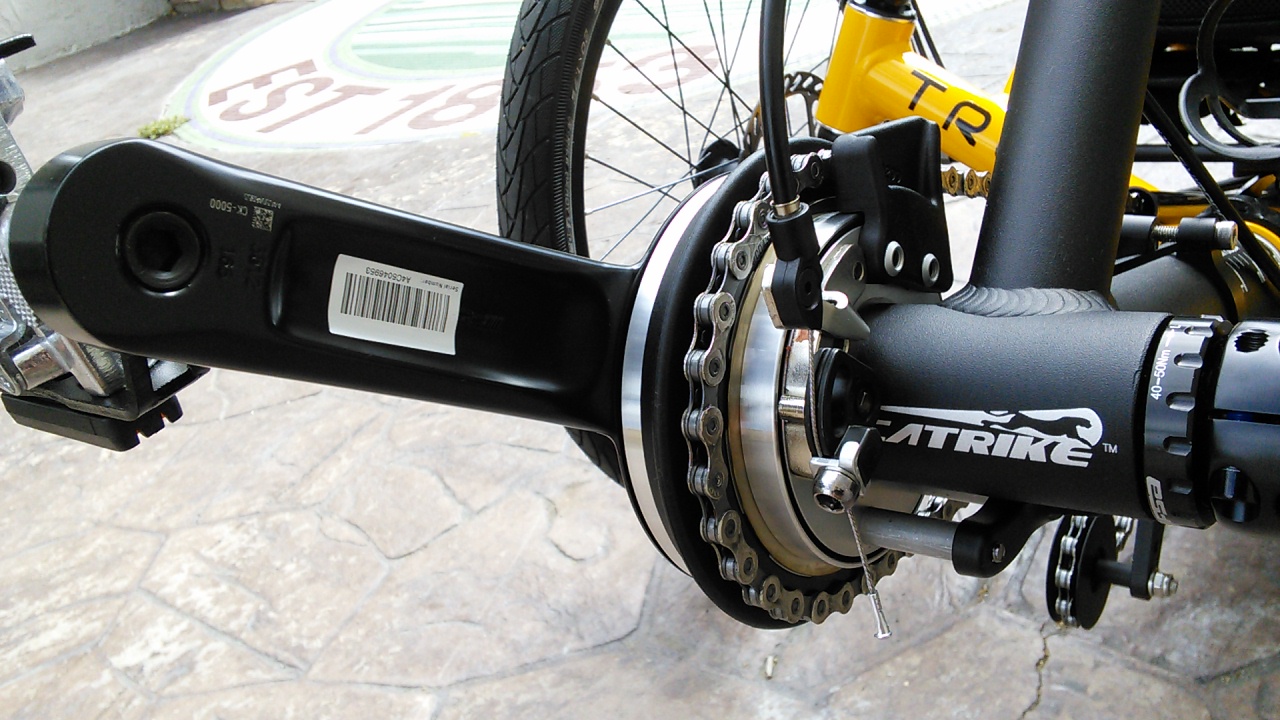 ---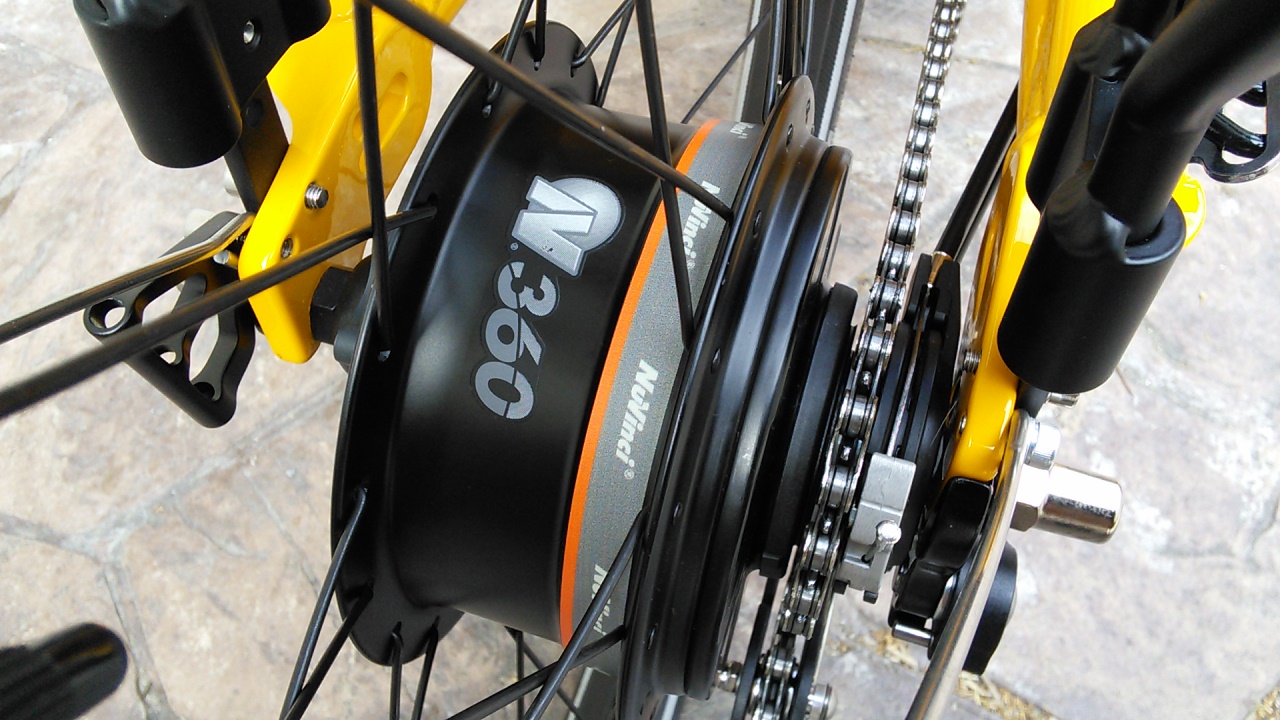 Nuvinci N360 CVP Wheel Drivetrain Transmission with Tensioner and Chain - The Nuvinci N360 is so smooth because it has no gears. This Constantly Variable Planetary Transmission uses ball bearings to achieve a 360% gear range. Setup includes Origin8 Tensioner and drive sprocket

---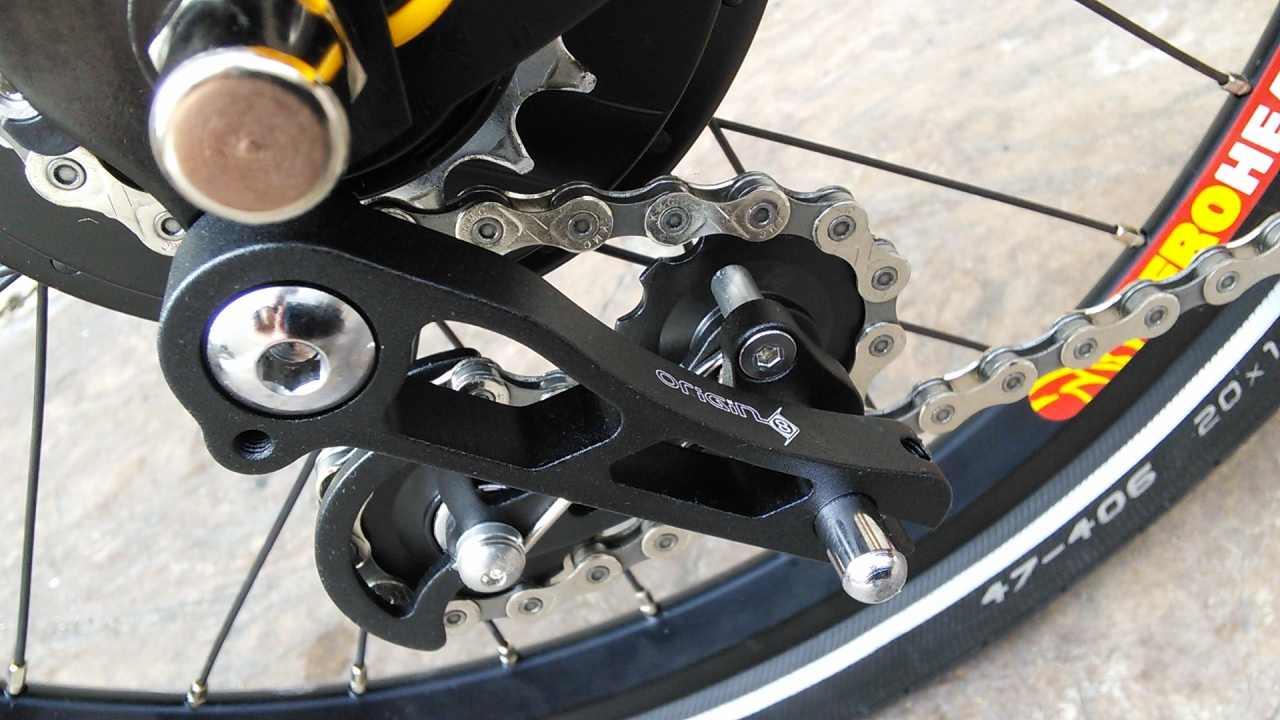 Origin8 Pro Pulsion UL Chain Guide Tensioner - This is our preferred tensioner to use with the various Internally Geared Hub conversions. You will definitely want to use this tensioner with the Nuvinci N360. It has a lightweight, sturdy design, and will adjust to give you perfect chain tension.

---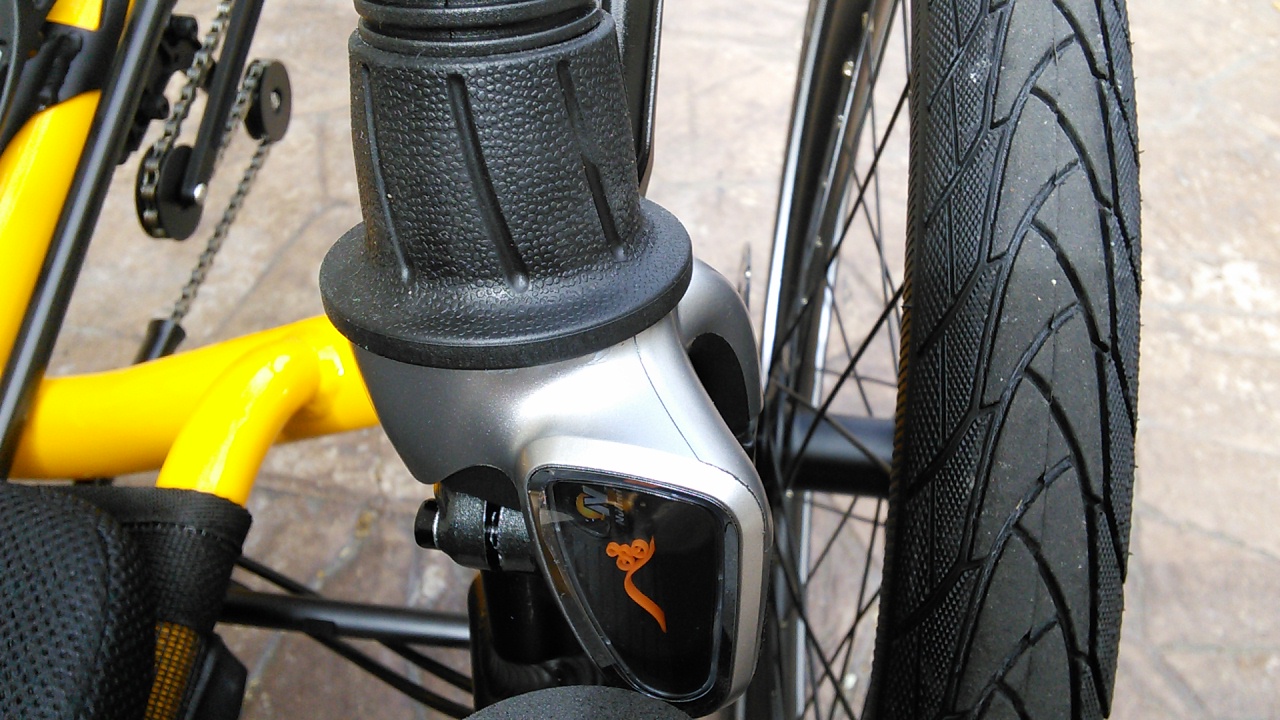 ---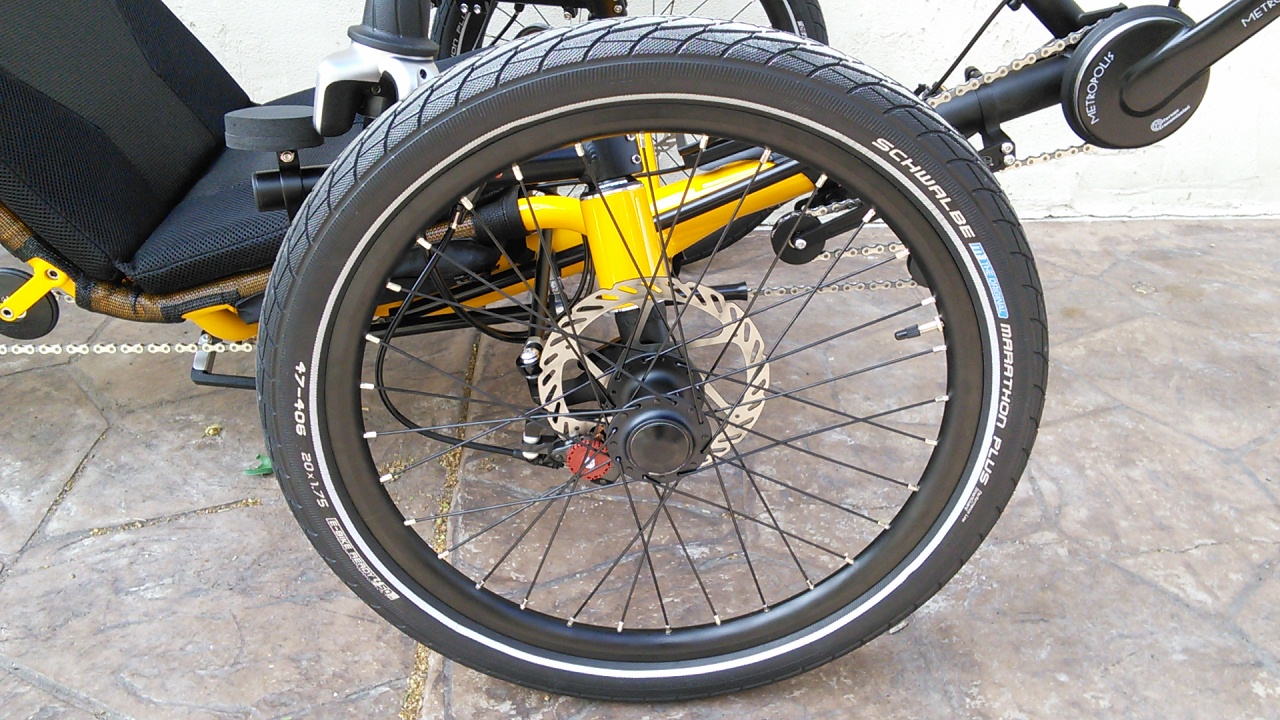 Schwalbe Marathon Plus 20x1.75 (47-406) HS440 Tire - The smoothness of a pneumatic the durability of a solid tire. The Marathon plus tire has a thick protective liner to keep foreign objects from reaching the tube. The fact this tire is still pneumatic keeps the ride nice and smooth.

---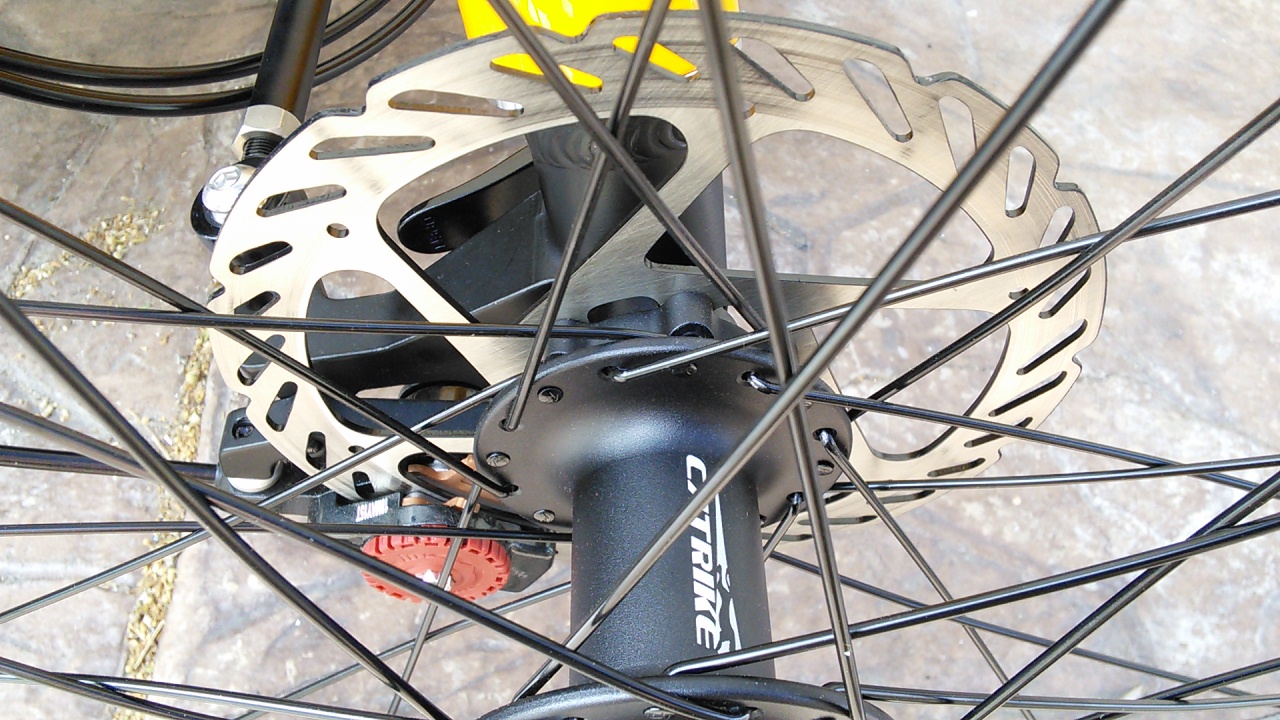 Avid BB7 Front Disc Brake Kit (pair) - This kit includes everything you need to upgrade your trike's brake system to the best mechanical disc brake system available. Perfect for for any homebuilds.

---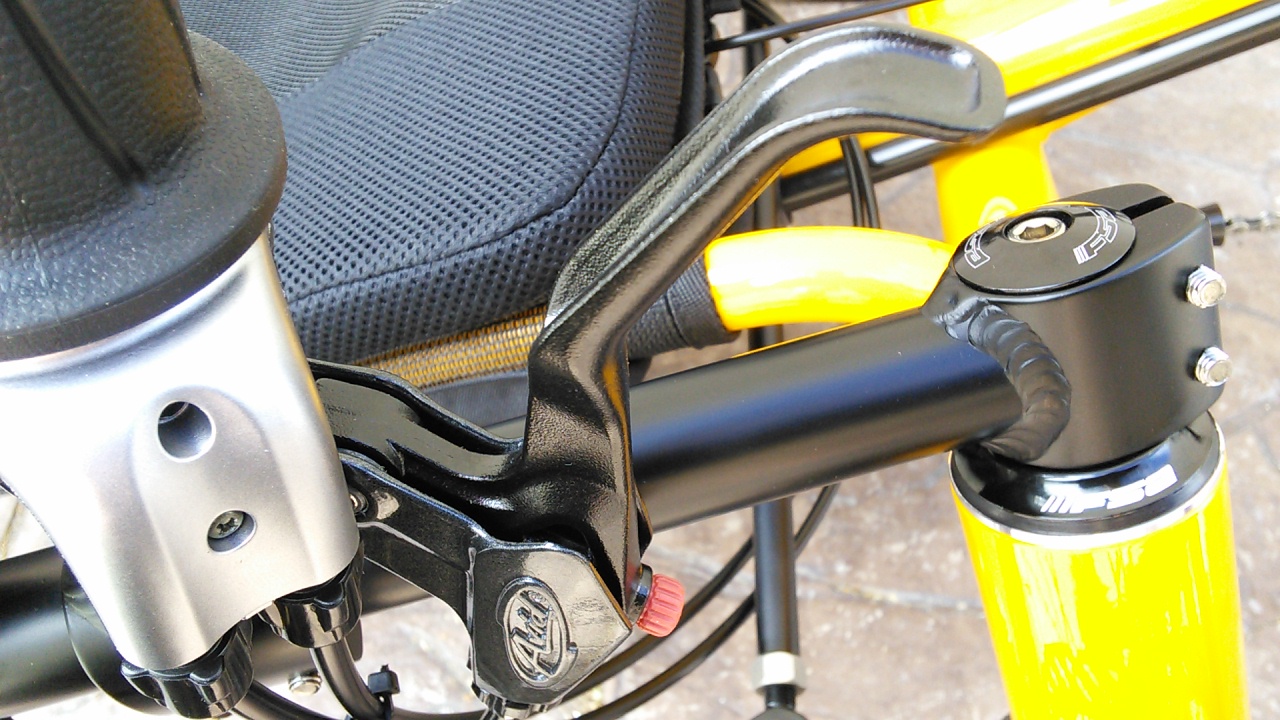 Avid Speed Dial 7 Levers (Pair) - The Speed Dial 7 brake levers allow you to change the pull leverage to get the perfect braking feel. The levers will work with all of our mechanical brakes (Unique and Avid). We highly recommend these for use with the Avid BB7s.

---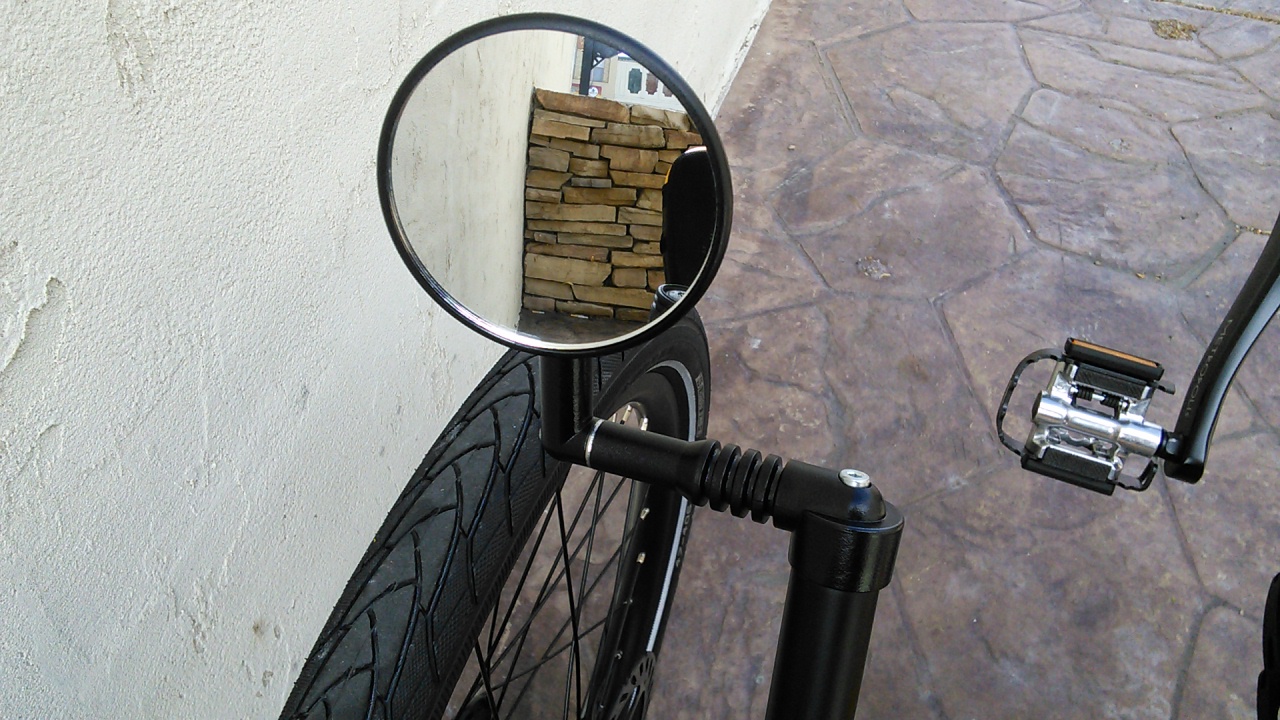 Mirrycle Rear View Mirror - The Mirrycle Rear View Mirror is a must-have accessory for any avid triker. The articulating wedge fastens the mirror directly to the end of your handlebar without interfering with your grip. With a 3" diameter, the convex glass gives you a wide view of what's behind you so you can ride more defensively. Because it has been built with 3 pivot points, it can be adjusted to any angle. But be careful! Objects in mirror are closer than they appear.

---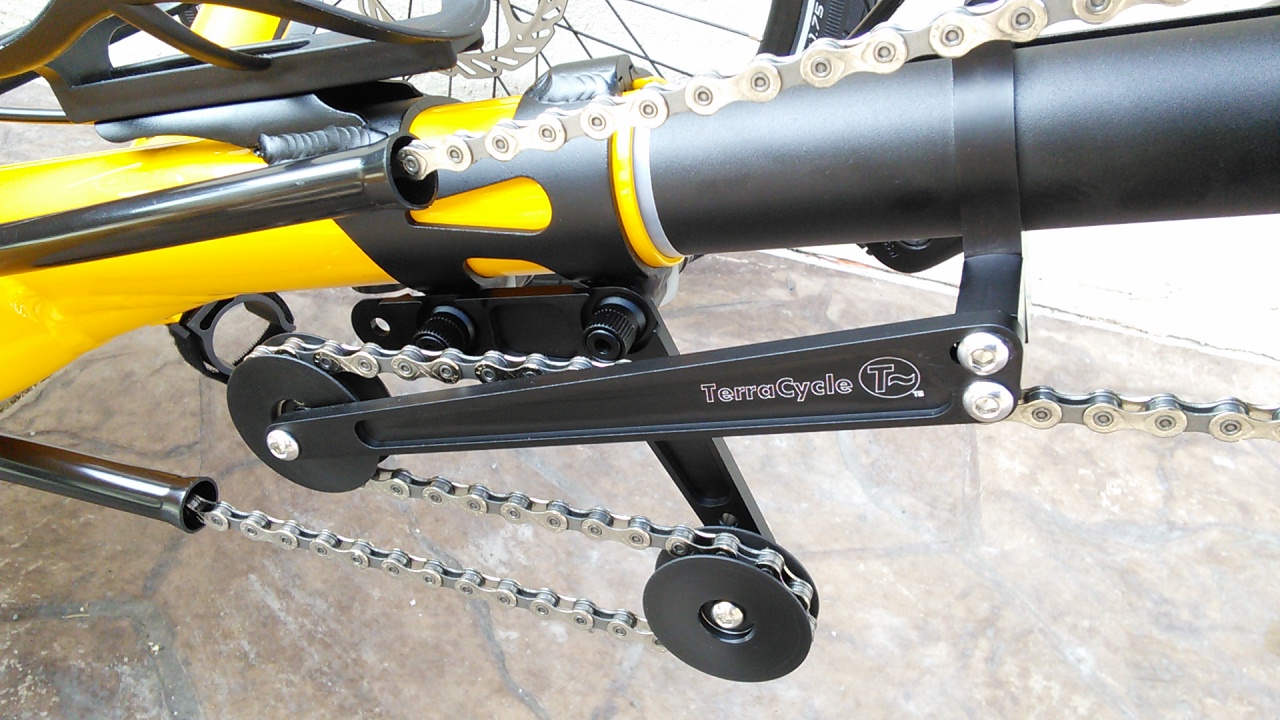 Catrike Chain Tensioner by TerraCycle - This Chain tensioner system made for all Catrike models by TerraCycle allows the rider to change the boom length without having to worry about adjusting the chain. It's easy to set up, hassle-free, and makes it easier for different friends to check out your cool new trike.

---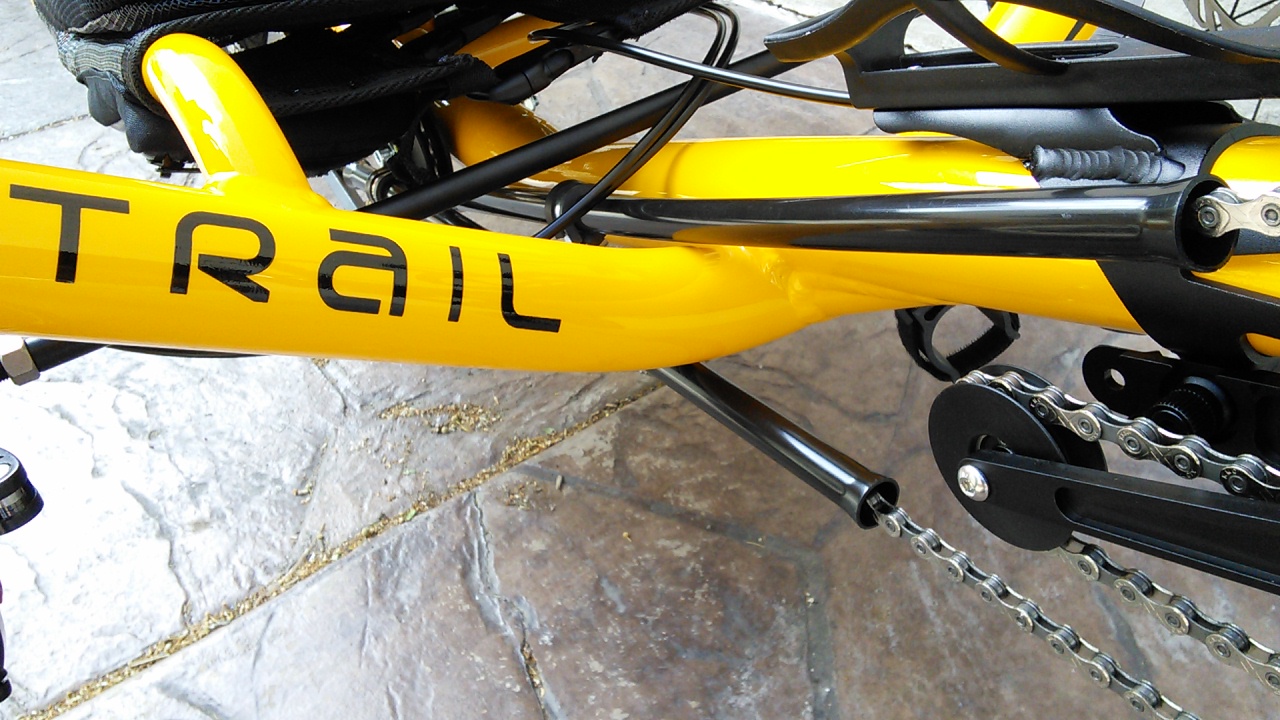 Catrike Chain Tube Assembly - The stock Catrike chain routing uses low-friction PTFE tubing to guide the chain around the cruciform section of the frame. The ends of the tubes are flared for quiet and smooth running.

---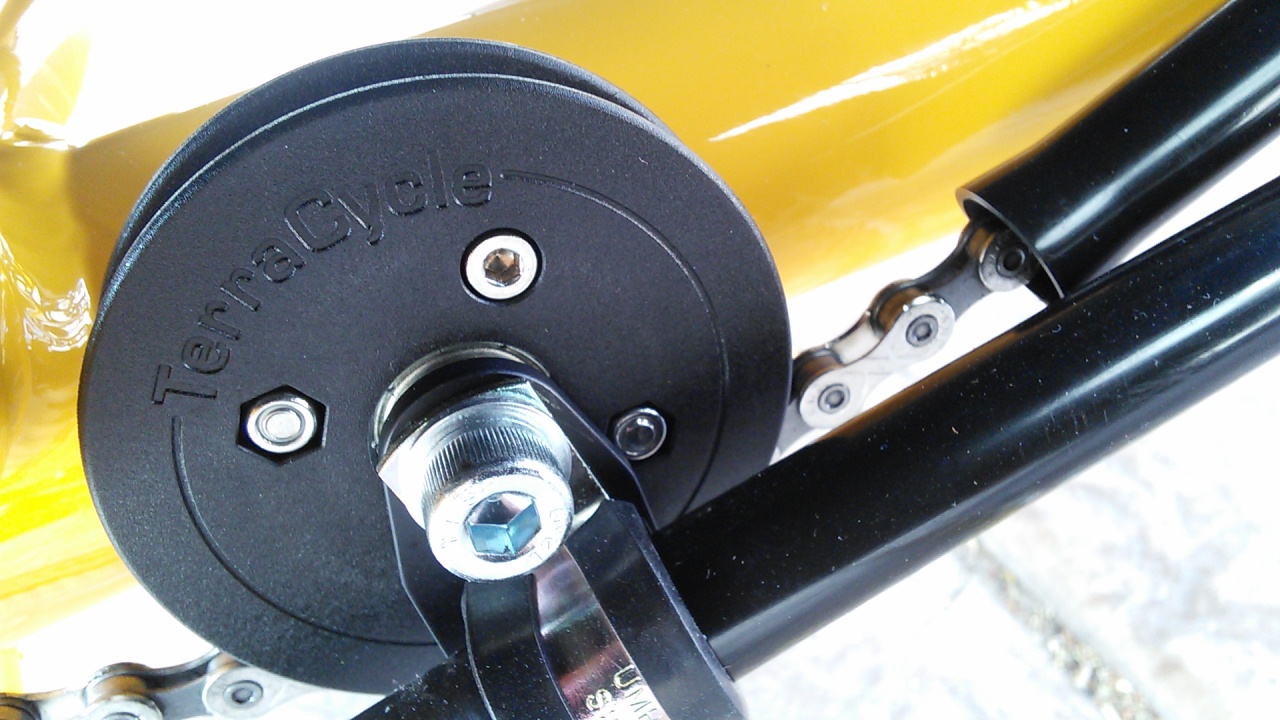 TerraCycle Sport Power Idler - The TerraCycle Sport Power Idler is the second best power idler on the market (second only to the Elite Power Idler). With aerospace grade ballistic nylon side plates, tough metal core, durable aluminum cog and top of the line ABEC-7 steel bearings, this rugged, workhorse idler will give you years of trouble-free improved drivetrain performance. It's solid, it's quiet, and, quite frankly, it's beautiful. For miles and miles, the Sport Power Idler will prove itself a reliable, quality addition to your recumbent.

---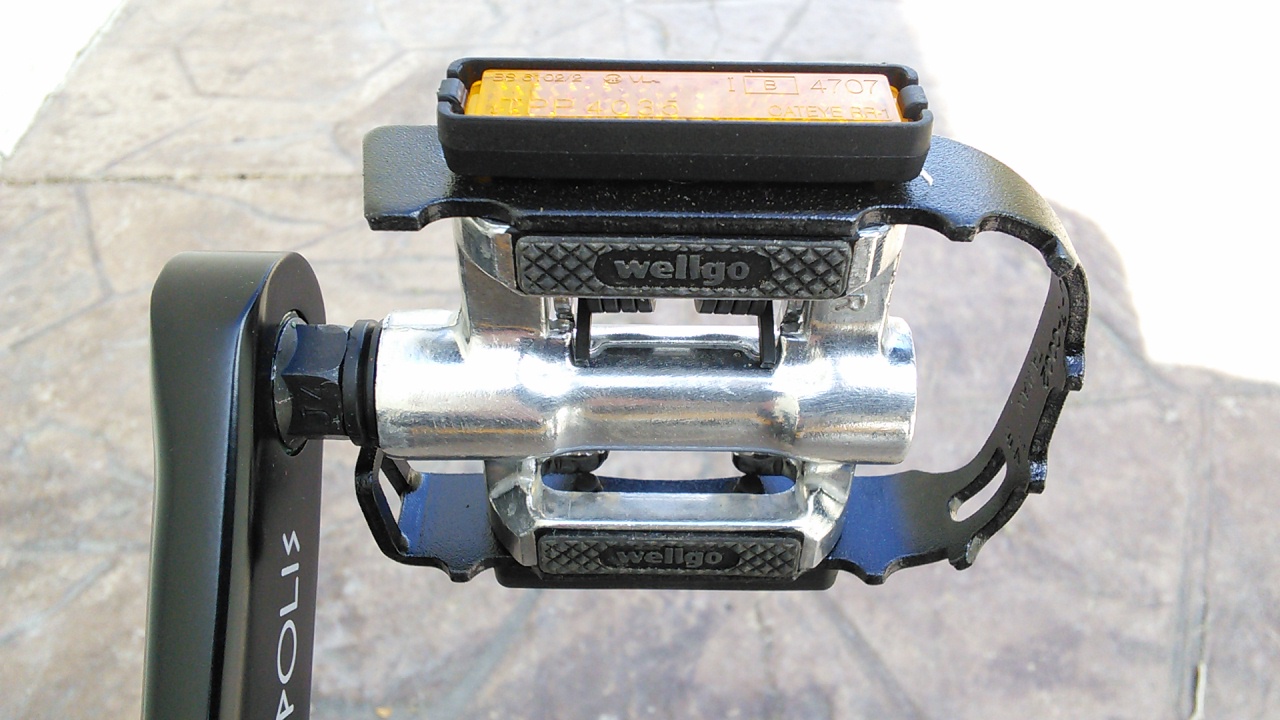 SunLite SGL Clipless Combo Pedals - Shimano SPD compatible. Flat side with rubber insert for traction. Toe clip compatible on non-SPD side. Chromoly spindle. Forged alloy body. 420g pair.

---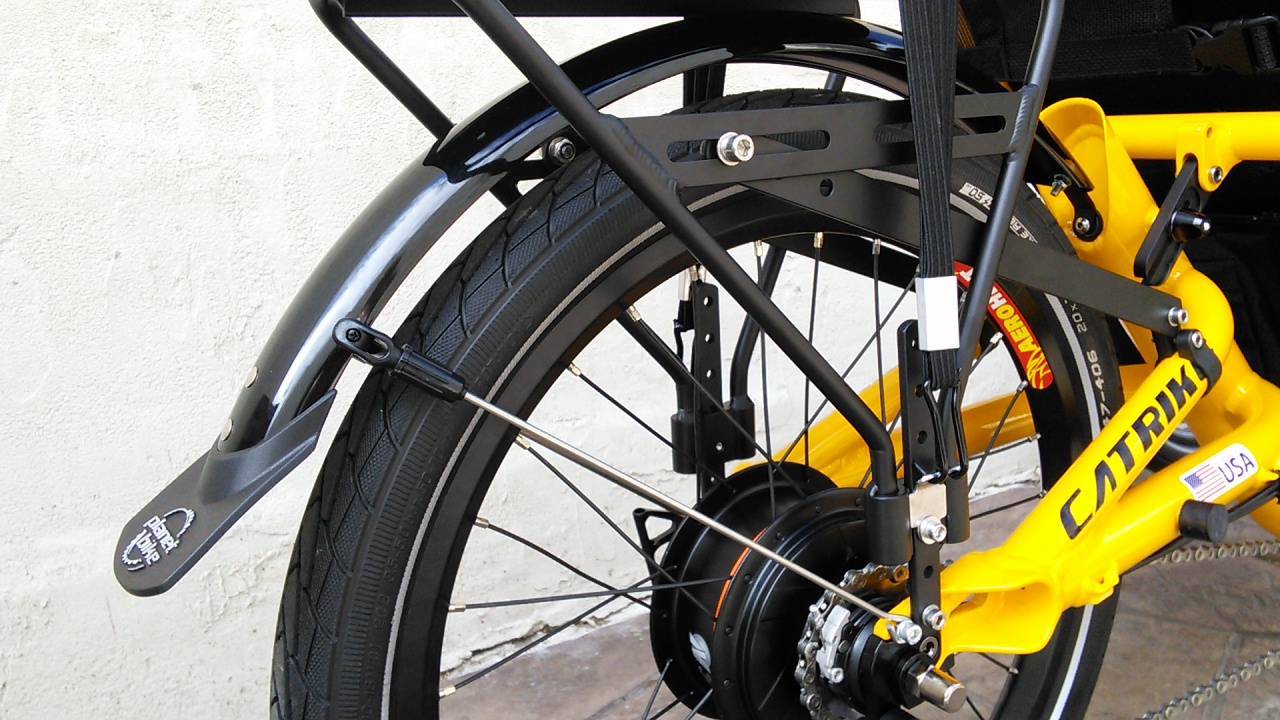 Catrike 20-inch OEM Rear Fender -

---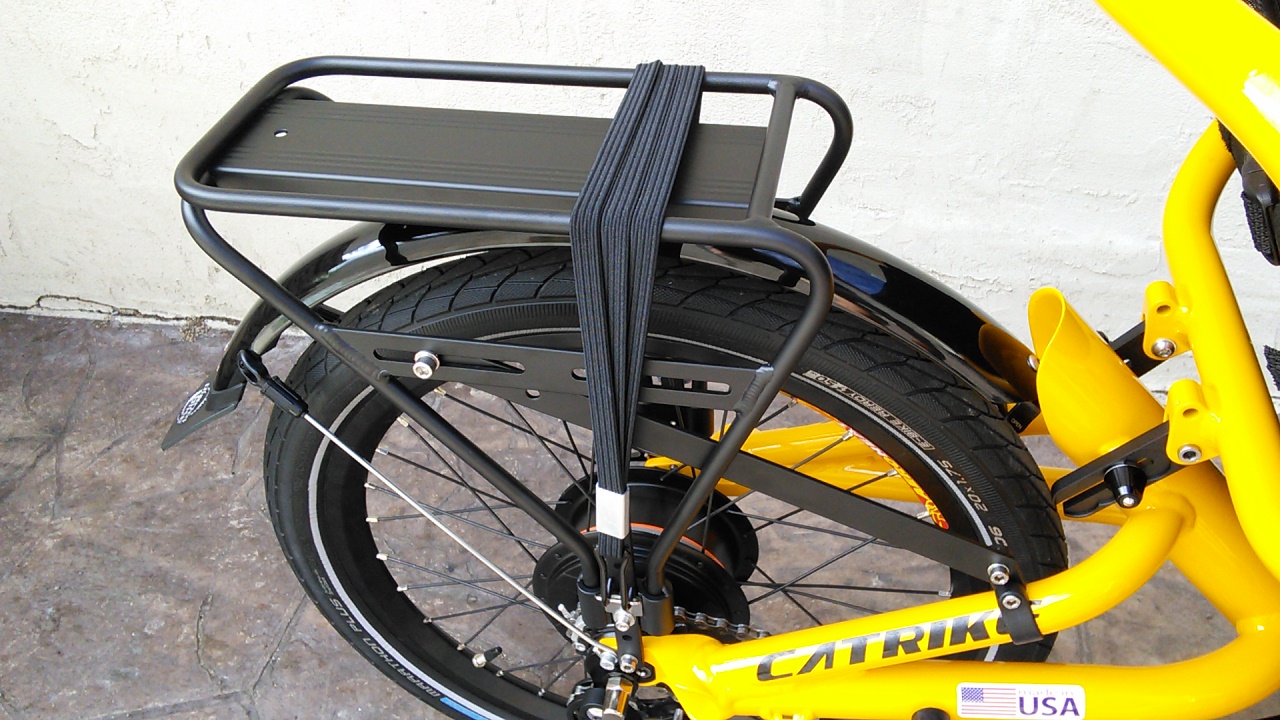 Utah Trikes Rack with Catrike Mounting Hardware - Our custom adjustable rack comes with the clamps you need to connect it to any of the Catrike models. It fits on 20-inch models like the Catrike Villager and Trail and also on the larger models like the Expedition and the 700, allowing you to carry up to 65 lbs of extra cargo!

---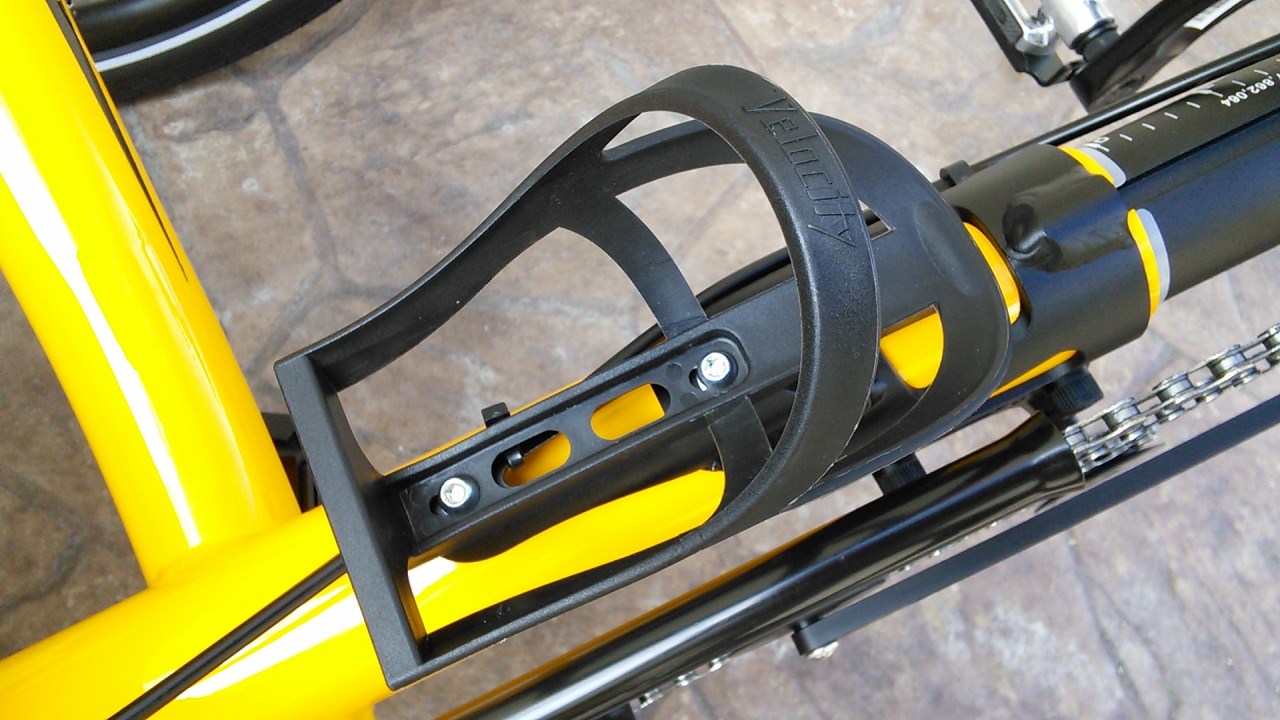 Velocity Water Bottle Cage (Black) - The Velocity water bottle cage is lighter than your average metal cage, and it's more effective in keeping your bottle with you. Featuring a more enclosed design, this cage is great for Recumbents that have a bad habit of throwing bottles out of standard cages.

---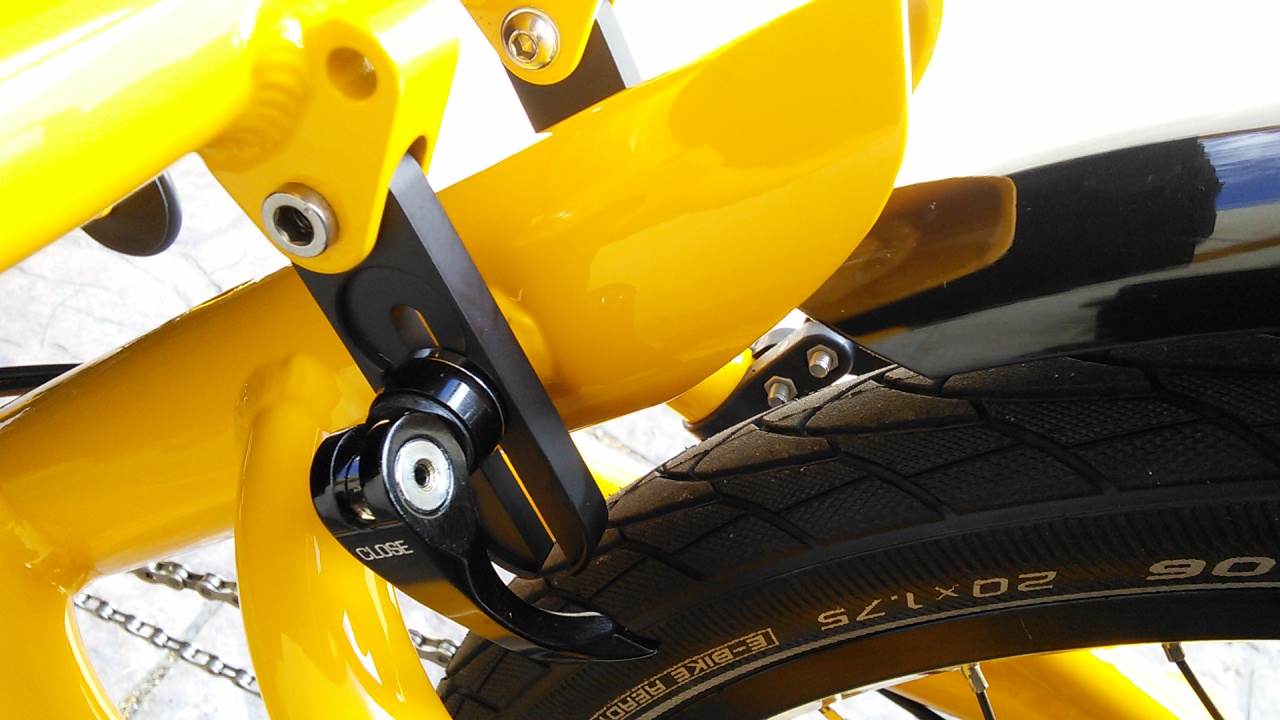 Catrike Seat Adjusters for Villager/Trail/Road -

---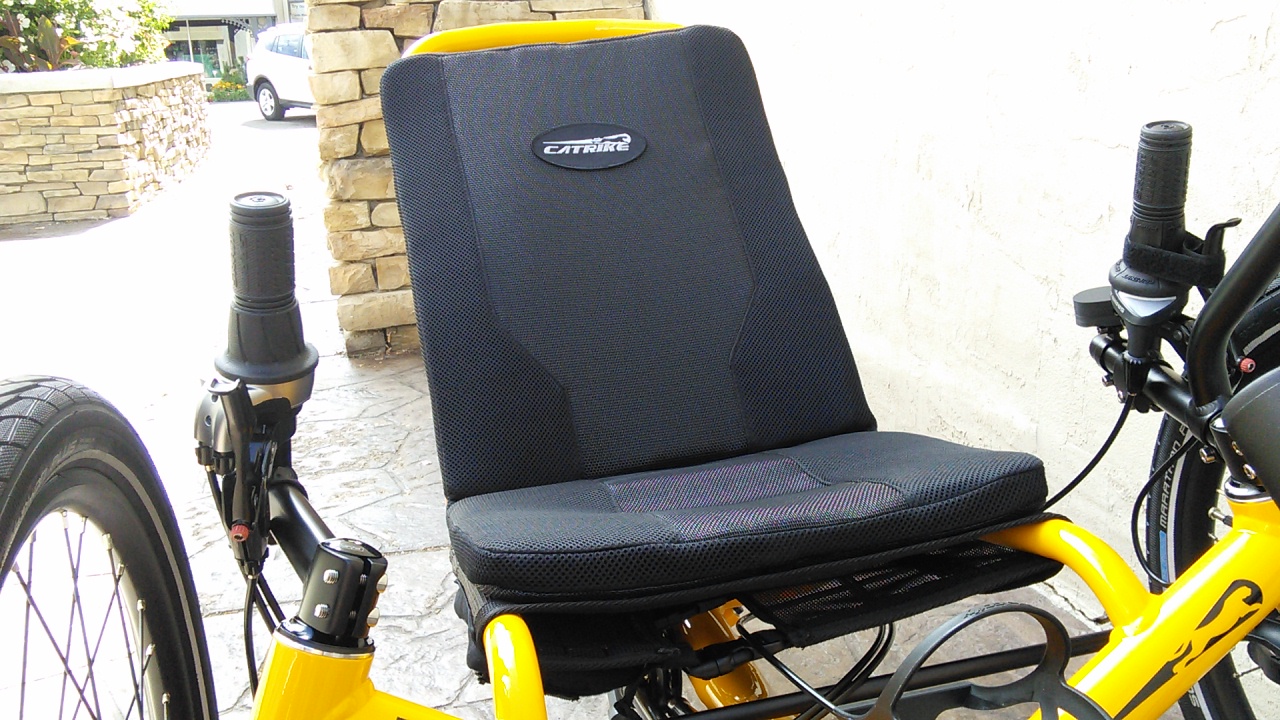 Catrike Seat Mesh for Villager/Road - The Catrike seat mesh is breathable and comfortable. The strap and buckle system on the back allow the mesh to be easily removed for cleaning. Integrated pockets provide storage for a pump, cell phone/mp3 player, and a spot for a tool kit, spare tube, etc.

---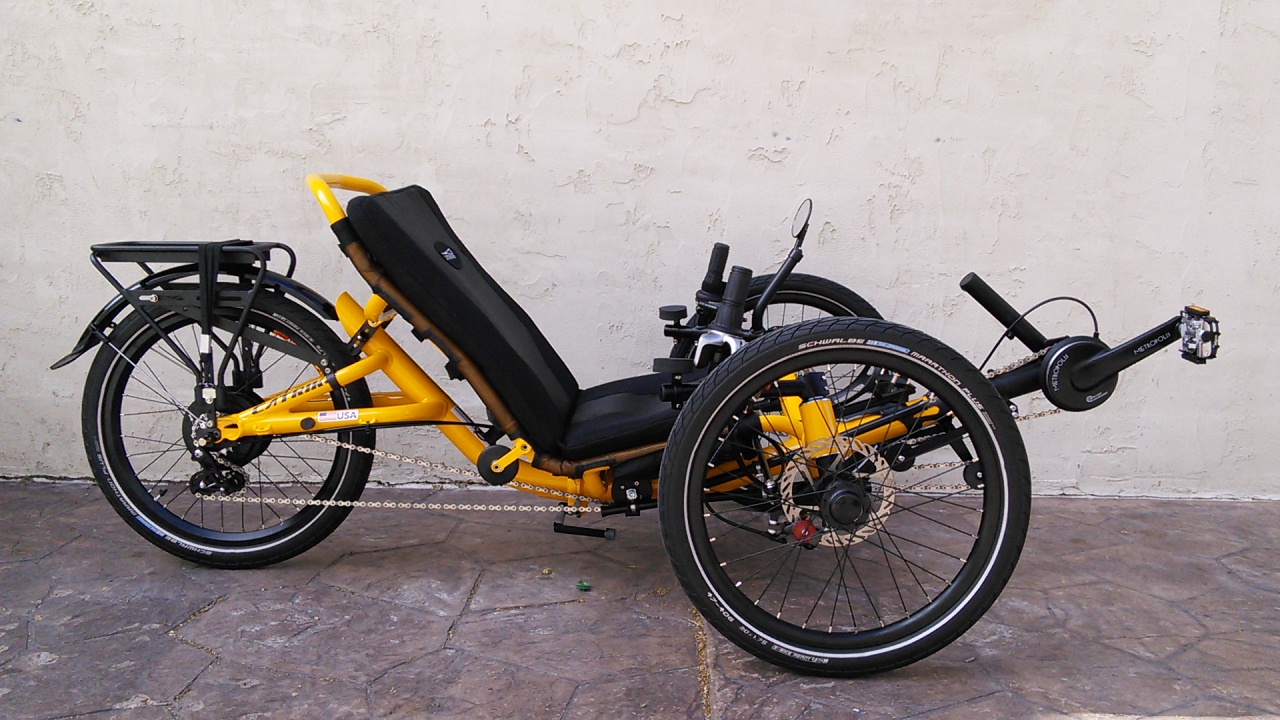 ---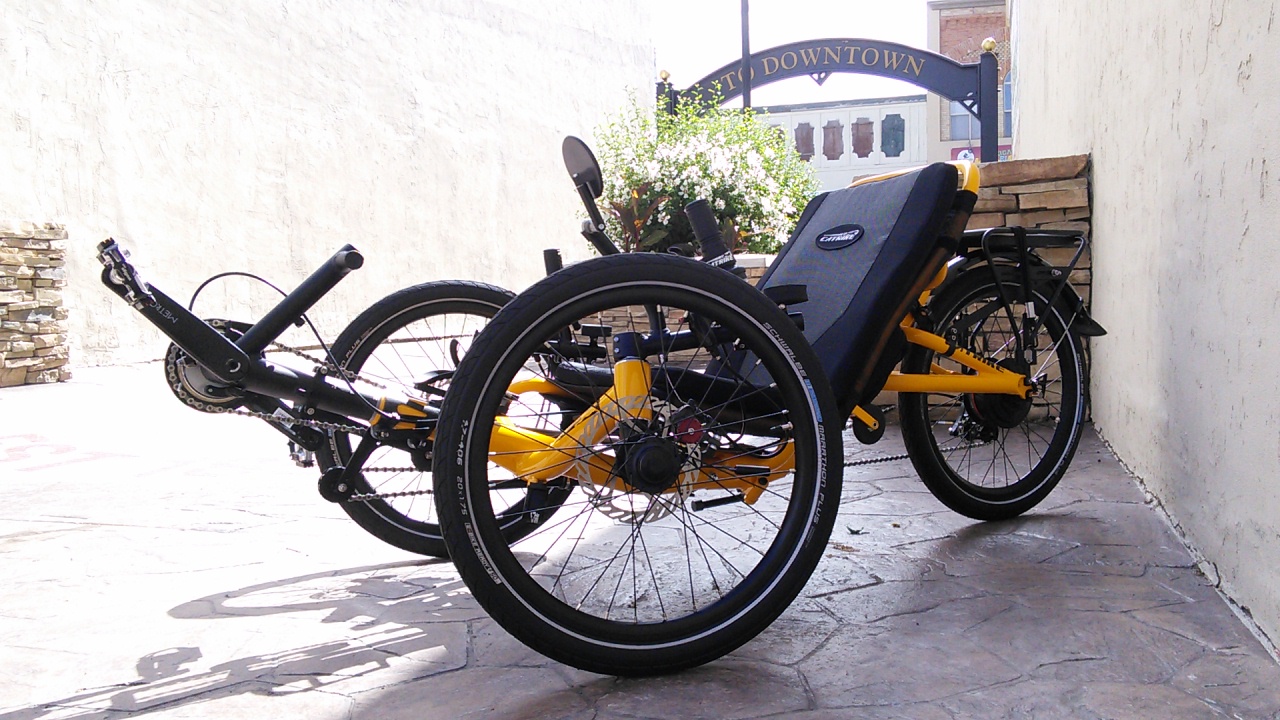 ---