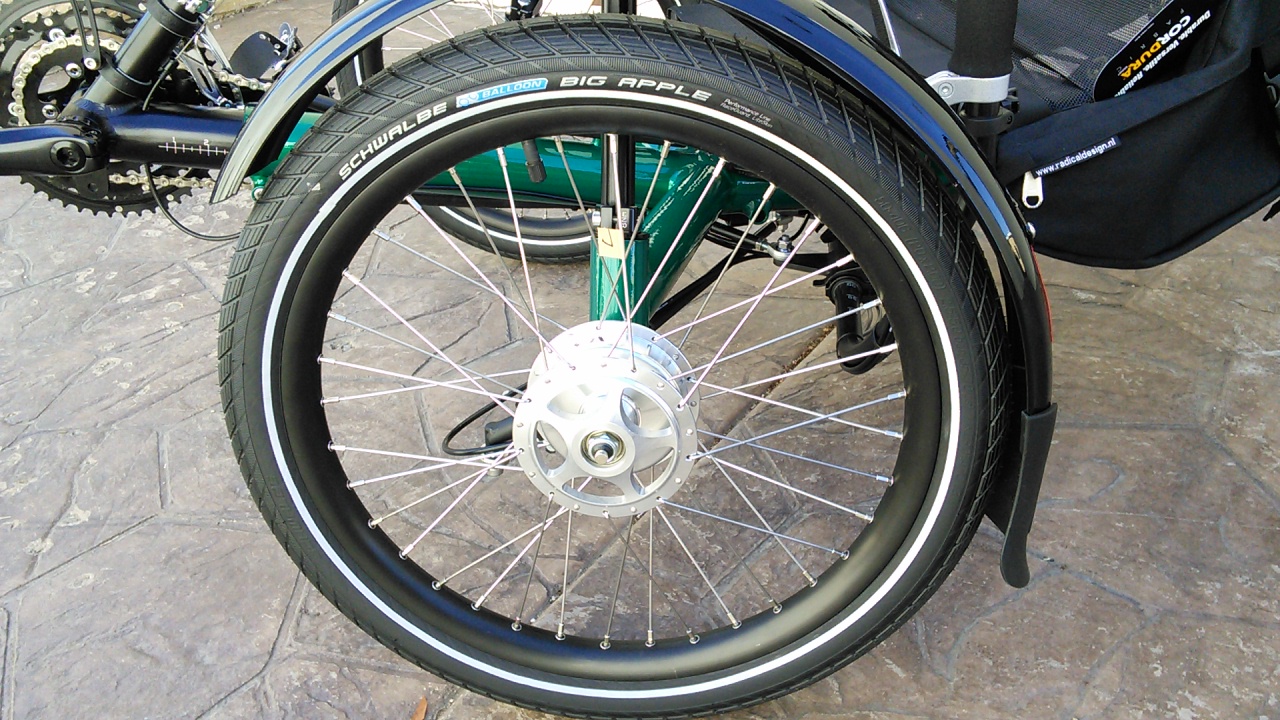 Schwalbe Big Apple 20x2.00 (50-406) HS430 Tire
- Built in suspension. The tire suspension responds amazingly well - an advantage that is more important in everyday life than long spring travel. Using simple technology, cycling can remain low-maintenance and easy. -WIRE BEAD -PSI: 30-70
---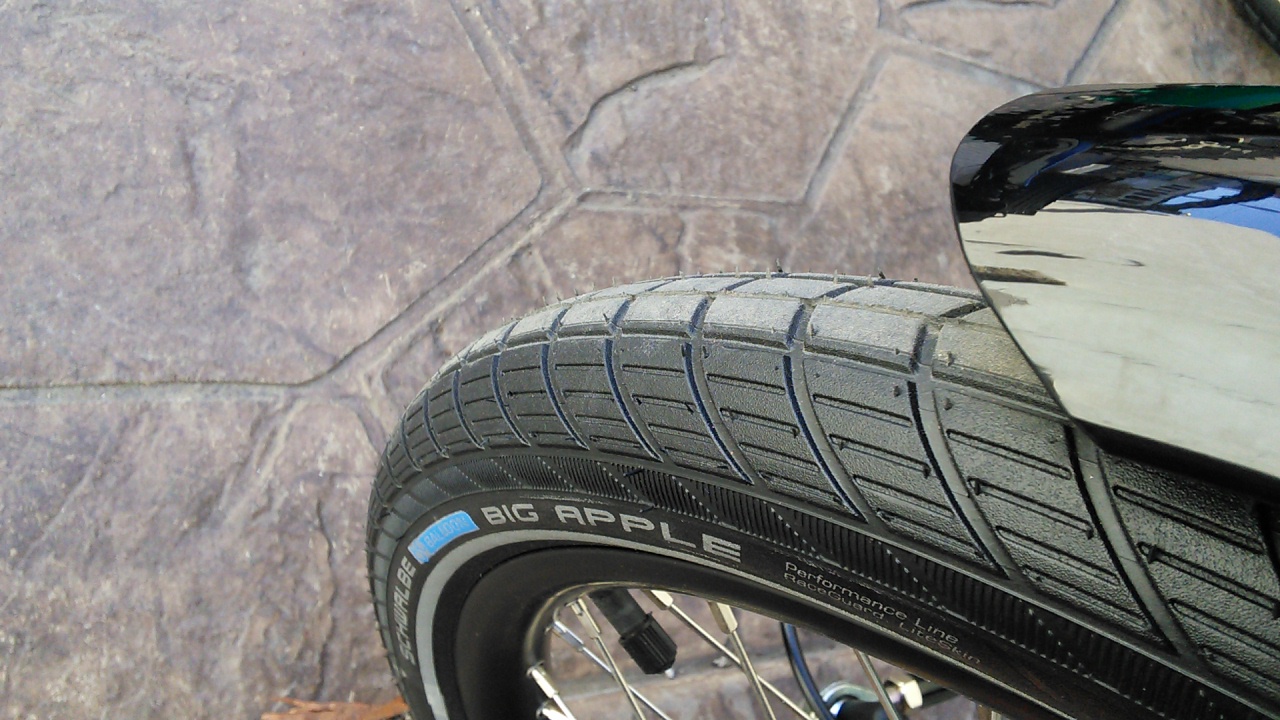 ---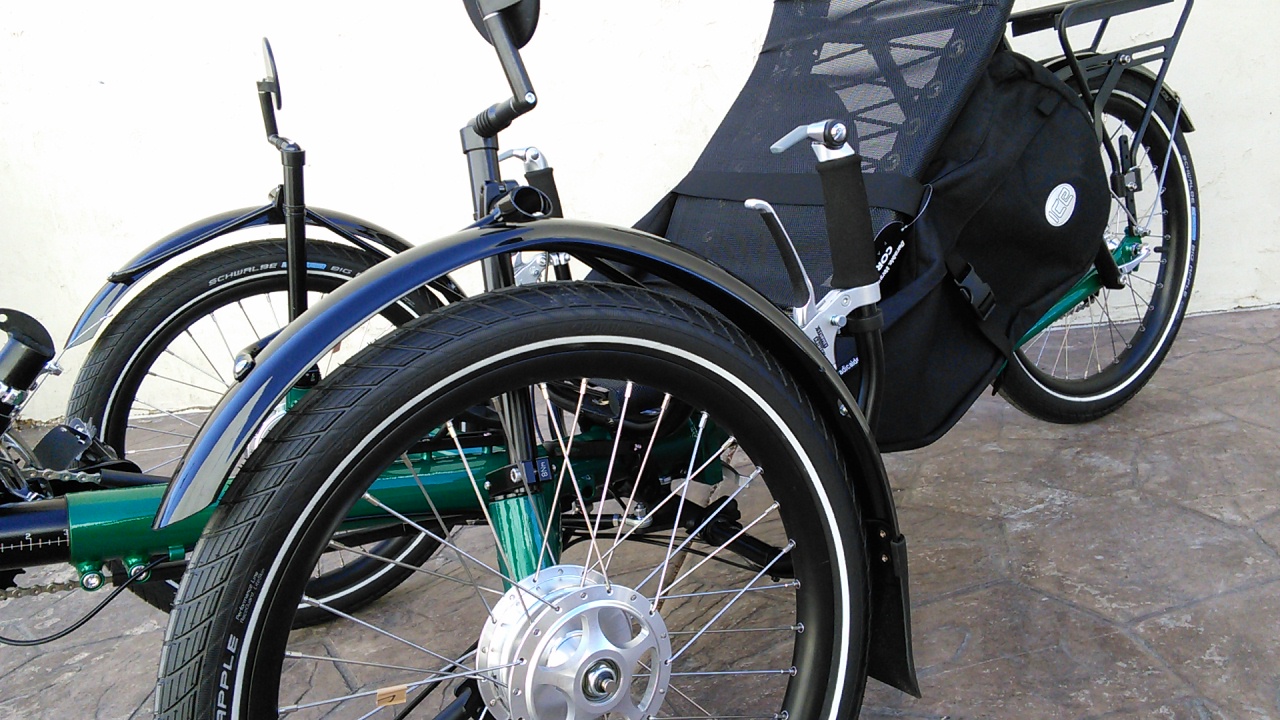 Greenspeed Full Fender Kit - 20in for Magnum - This kit comes with the fenders and mounts.

---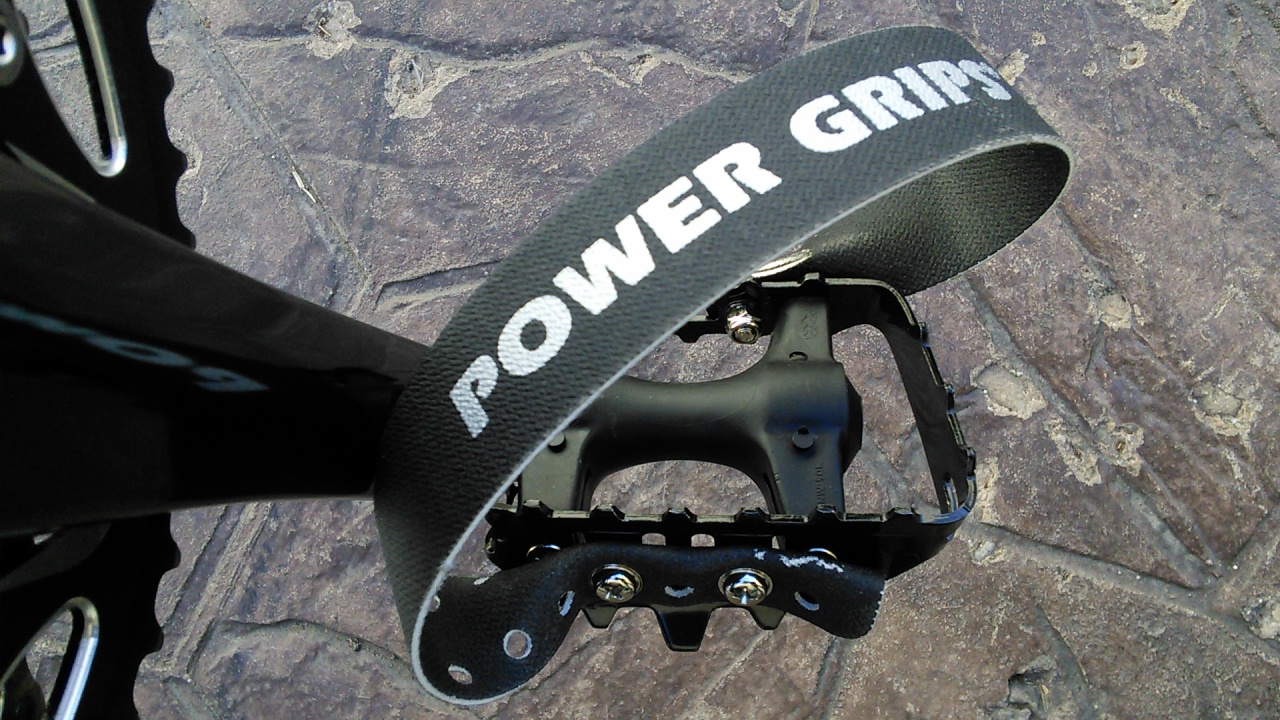 Power Grips Extra Long Pedal Straps (375mm) with Hardware - Black - Power Grips provide a hands-free, easy-exit way to increased power for all levels of mountain bike, road and recumbent riders.

---
---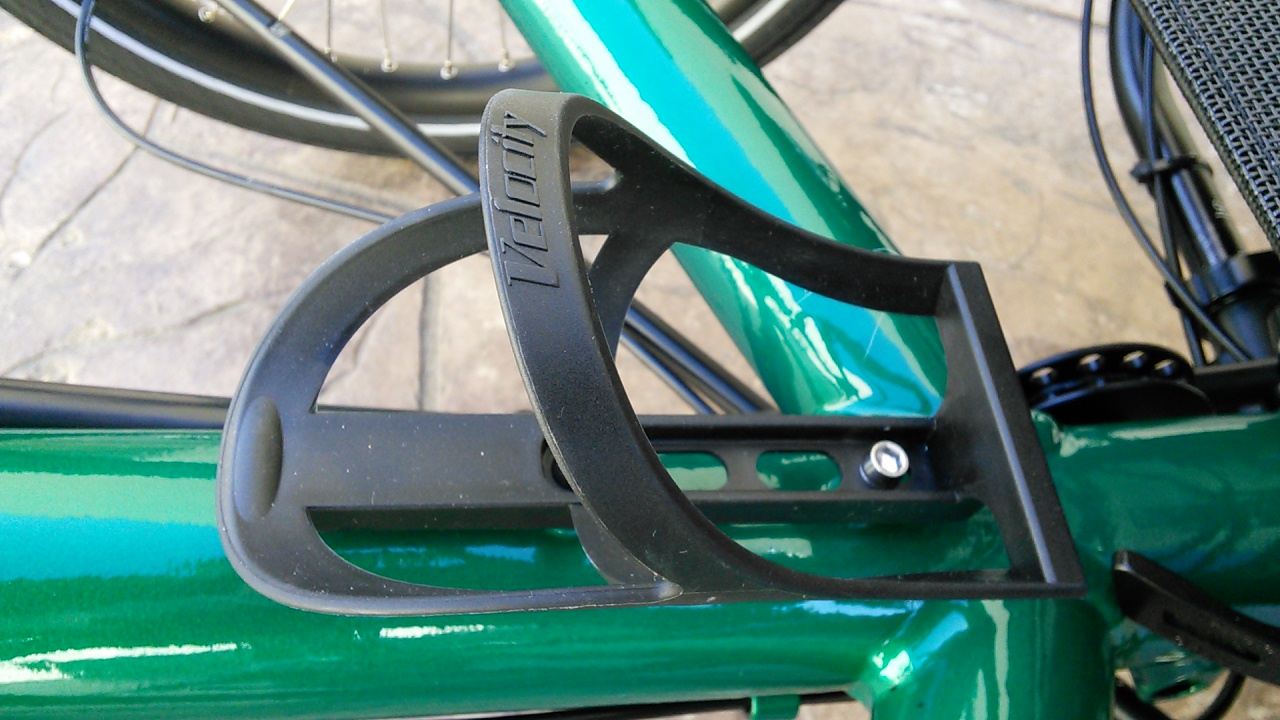 Velocity Bottle Trap Water Bottle Cage - Black - The Velocity water bottle cage is lighter than your average metal cage, and it's more effective in keeping your bottle with you. Featuring a more enclosed design, this cage is great for Recumbents that have a bad habit of throwing bottles out of standard cages.

---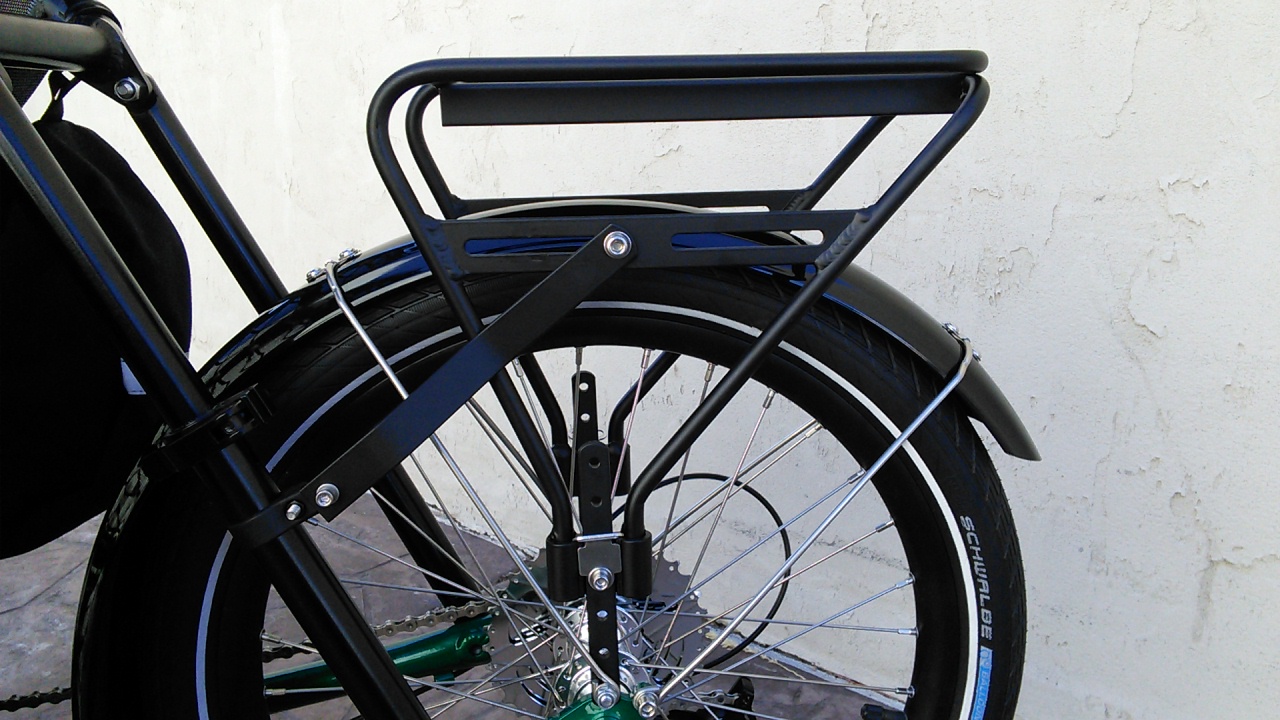 Utah Trikes Adjustable Aluminum Cargo Rack - Custom trike rack designed by Utah Trikes. Made for a perfect and secure fit around your trike. It will allow you to carry up to 65 lbs of extra cargo!

---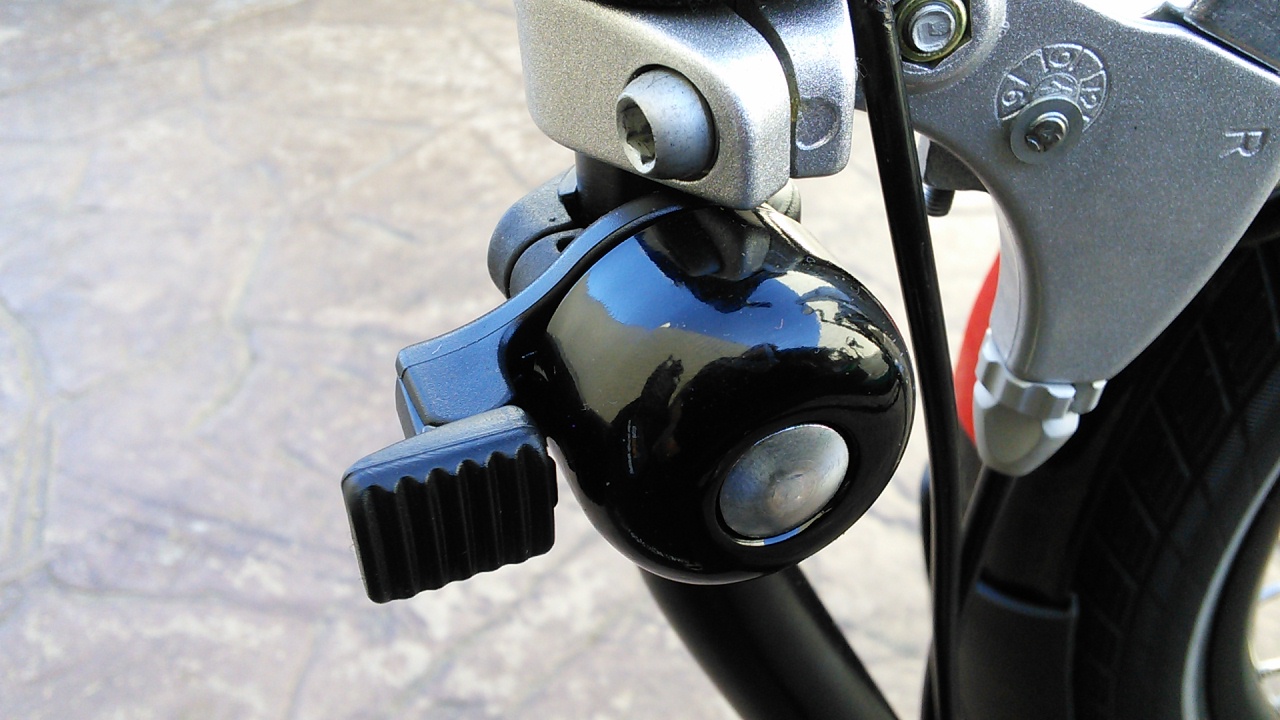 Incredibell Original Bell - Black - The Original features the pivoting dinger and dual-size clamp. -Fits handlebars with 21.7mm - 26mm (.86" - 1.02") outside diameters -Dome Diameter: 33mm (1.3")

---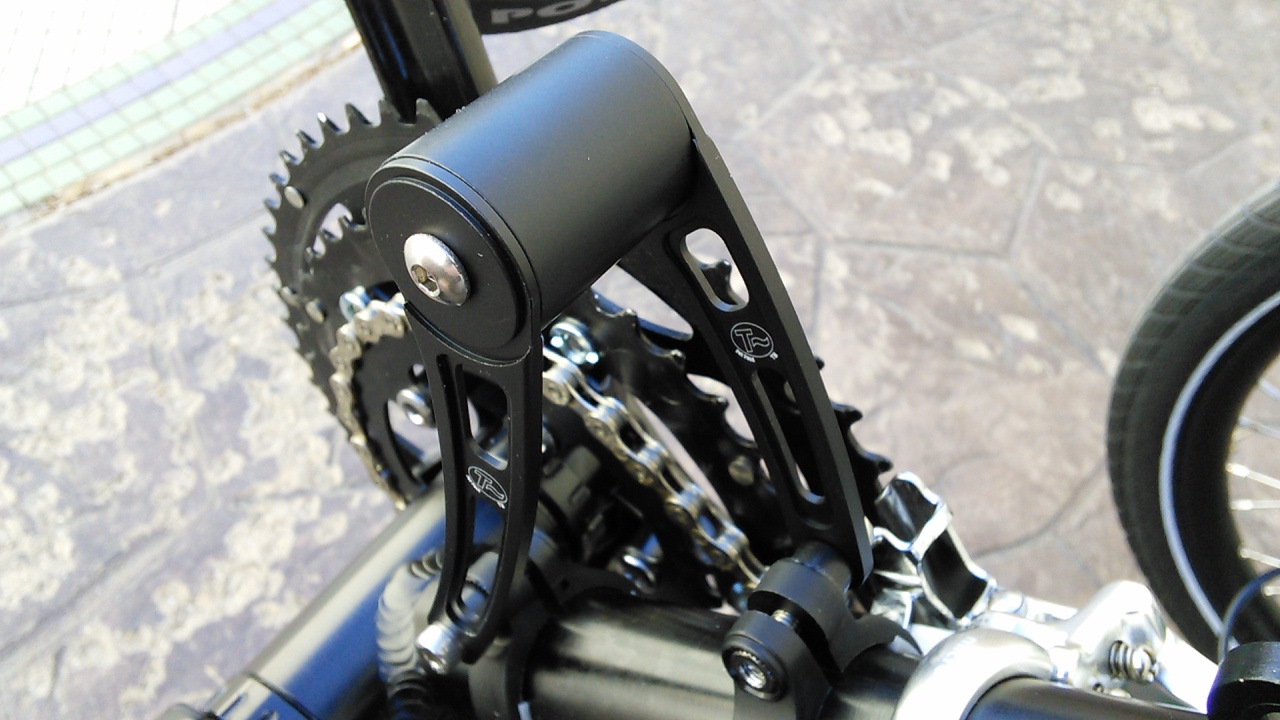 TerraCycle Multi-Purpose Accessory Mount with 1-1/4 Clamp Kit - The TerraCycle accessory mount is great for installing what you need, where you need it. (We tend to use it for mounting headlights on derailleur posts). With its sturdy light weight design, its perfect for weight conscious riders that still want the safety of a light or someone looking for that perfect mount.

---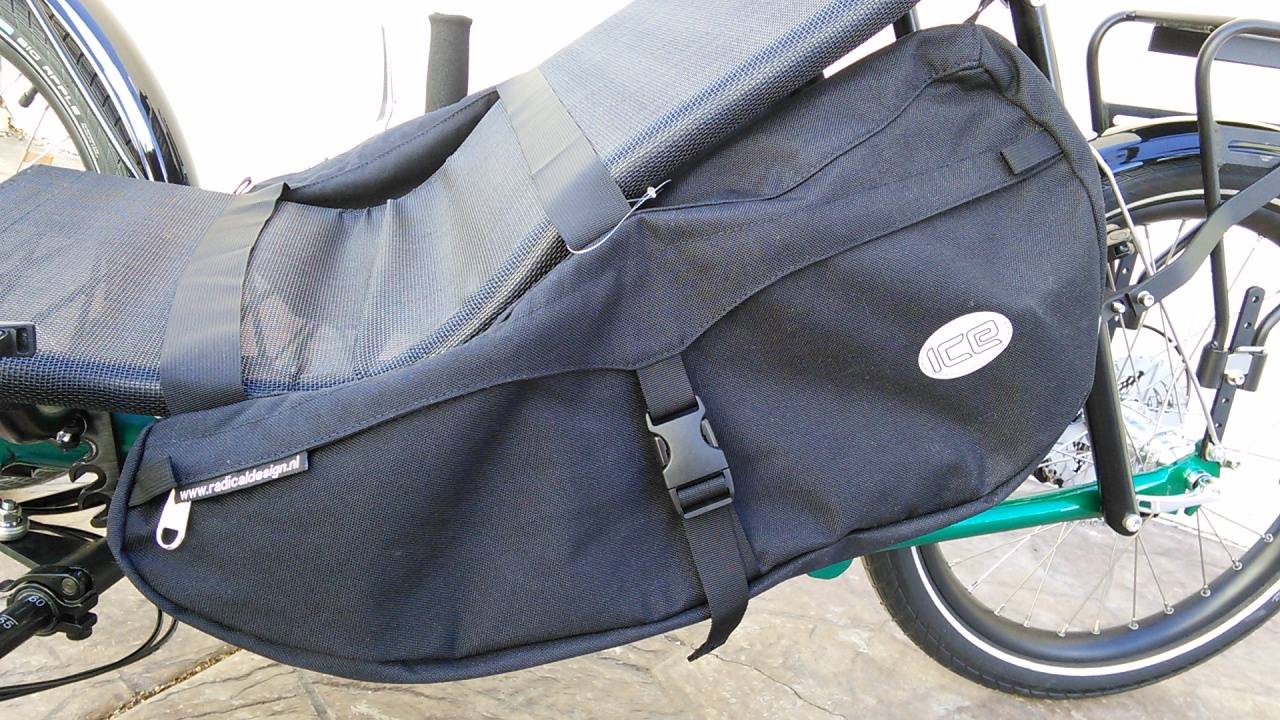 ICE Radical Allfa ICE special sidepod 2x12.5L Side Pods for Mesh Seats - ICE had these bags specially made by Radical for use on ALL of their mesh seat models. At 2 x 12.5 Ltrs they are the perfect day riding or commuting bags with plenty of room for lunch, water-proofs or even an A4 folder.

---
---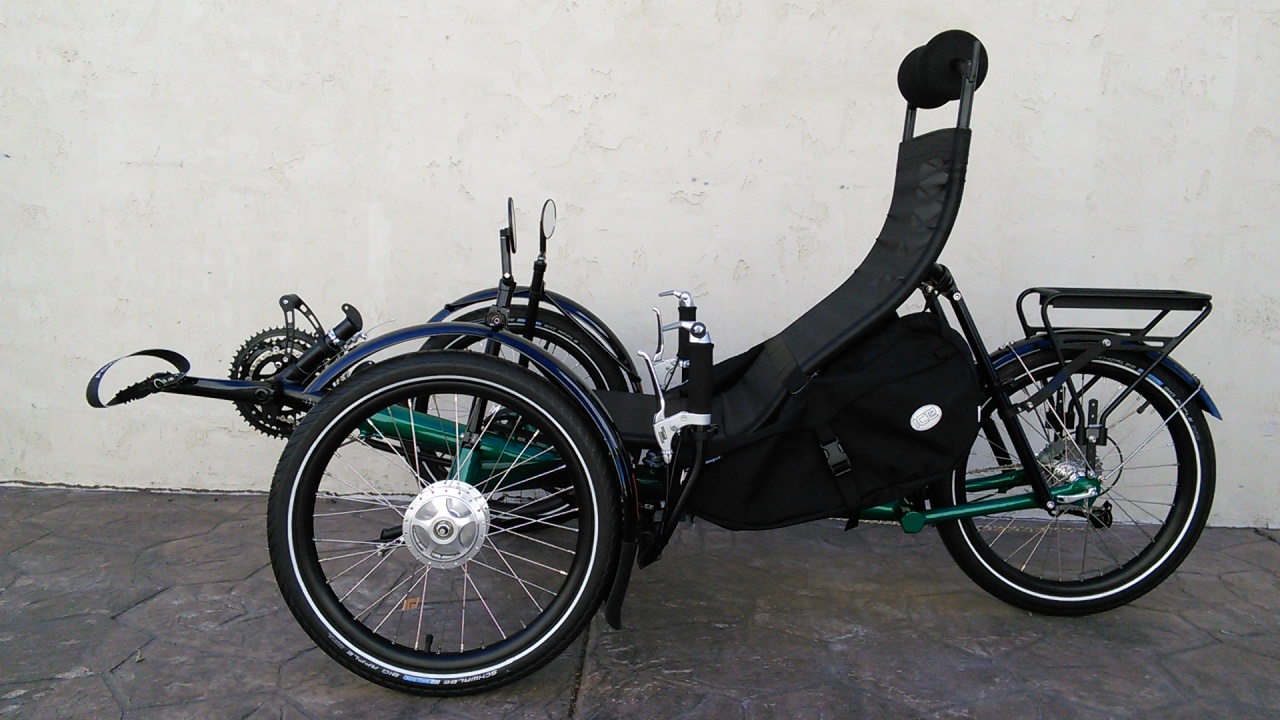 ---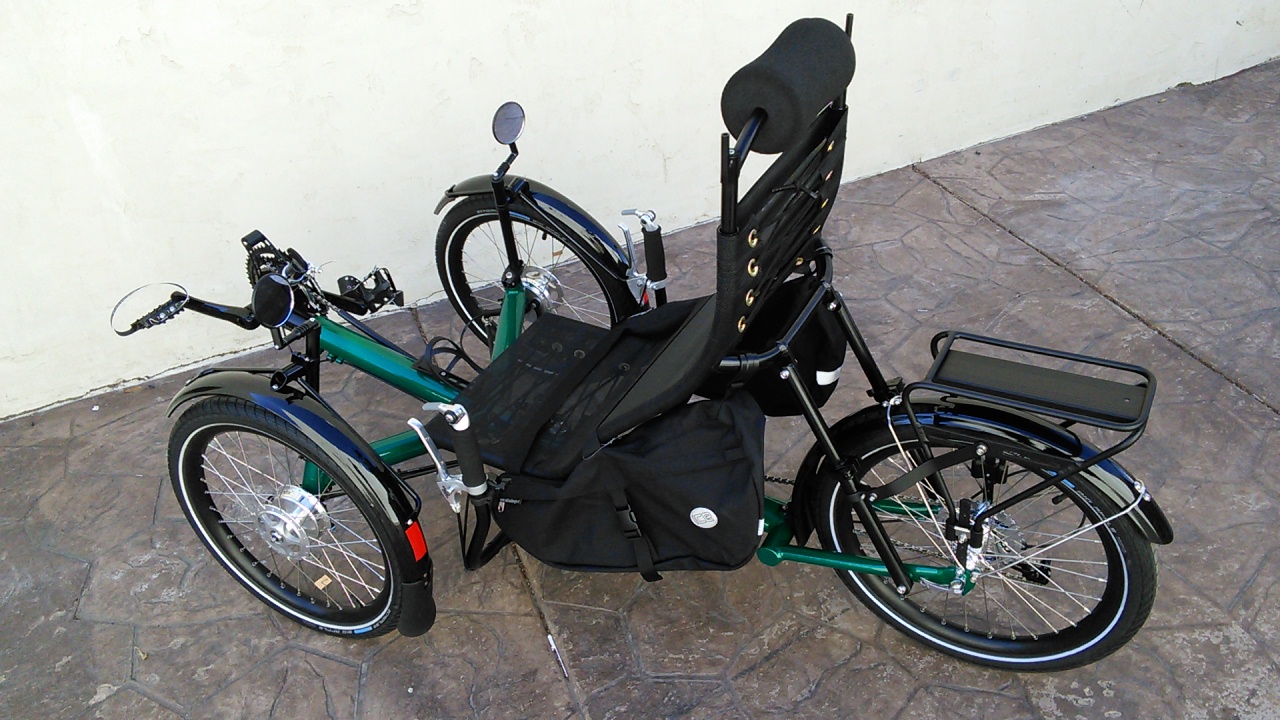 ---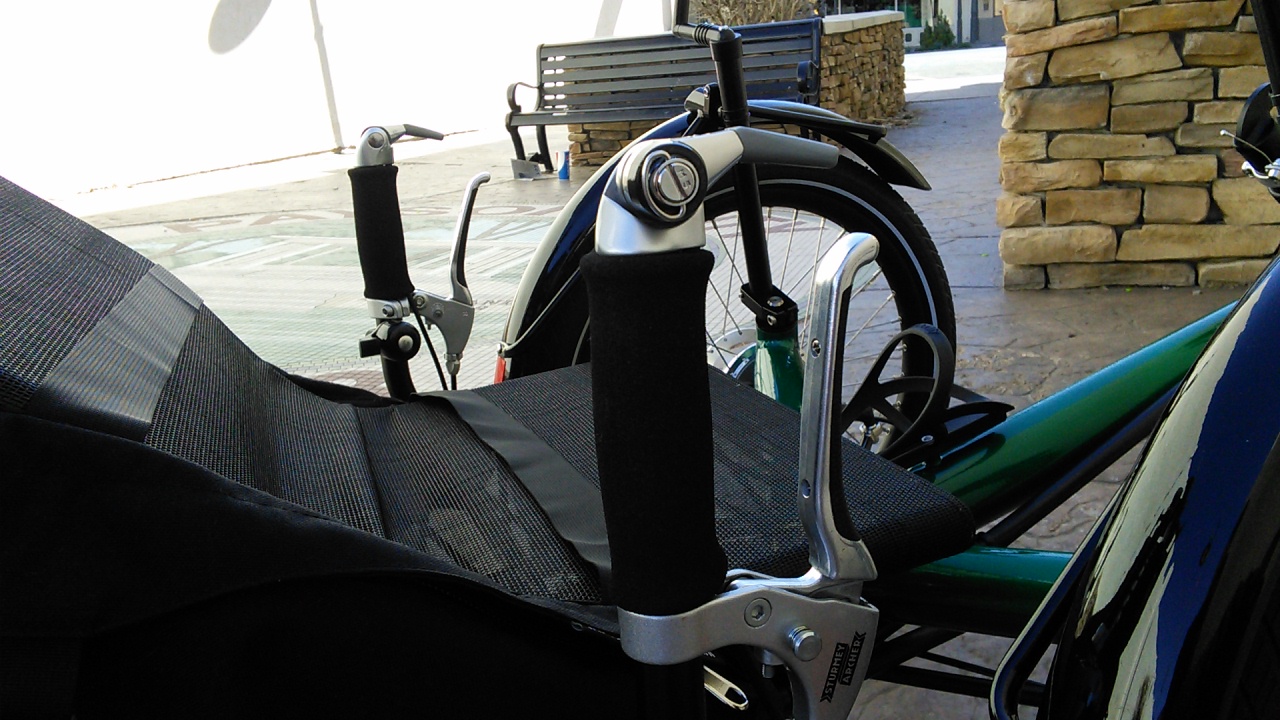 ---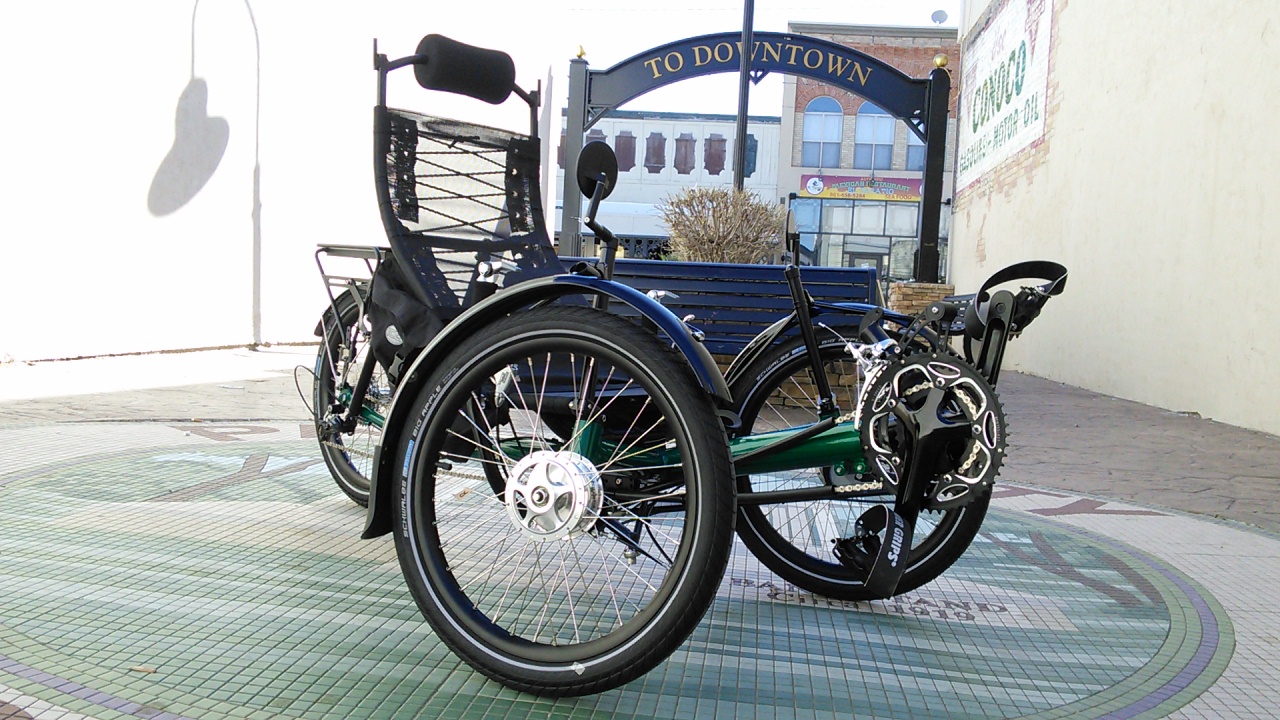 ---
---
---