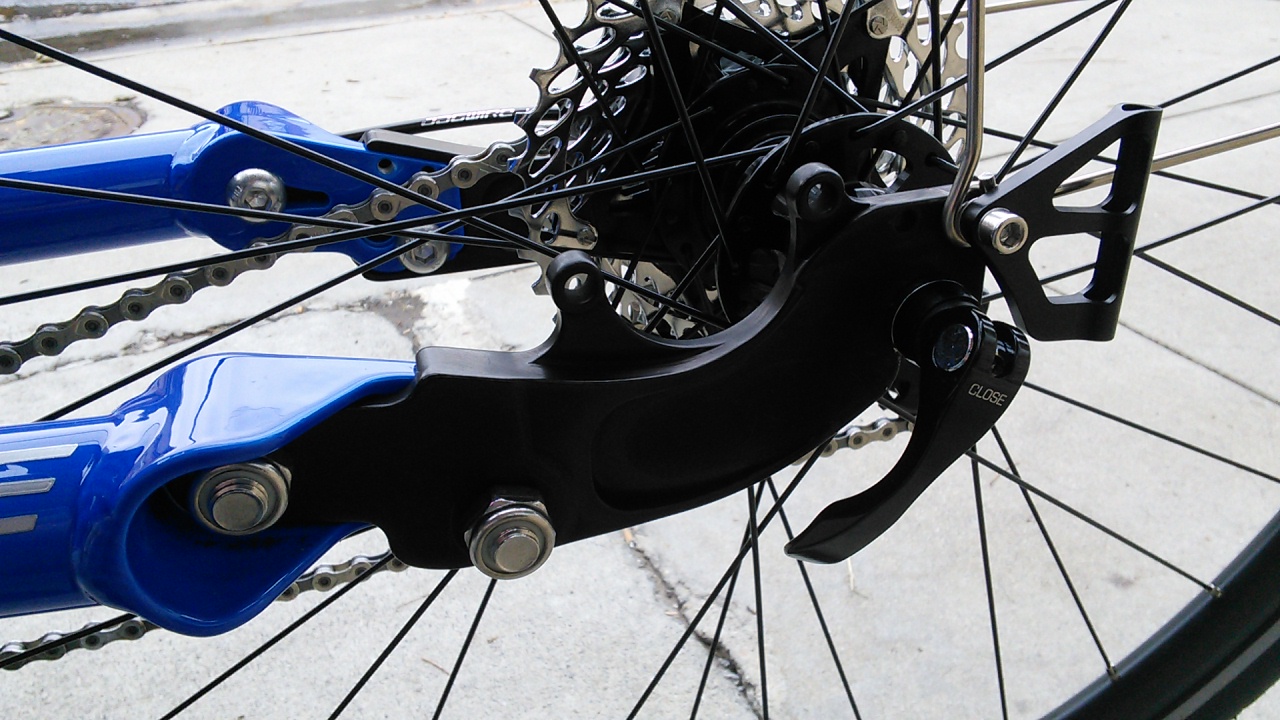 UTCustom Basic Wheel Extension Kit for 2013 and Later Catrikes
- You can now convert your Catrike into a different machine. With the bigger rear wheel you will roll faster and have a smoother ride. You won't lose your cargo options either. Our UT Custom adjustable rack is compatible with the extension kit!
2-4 WEEK LEAD TIME IF NOT IN STOCK
---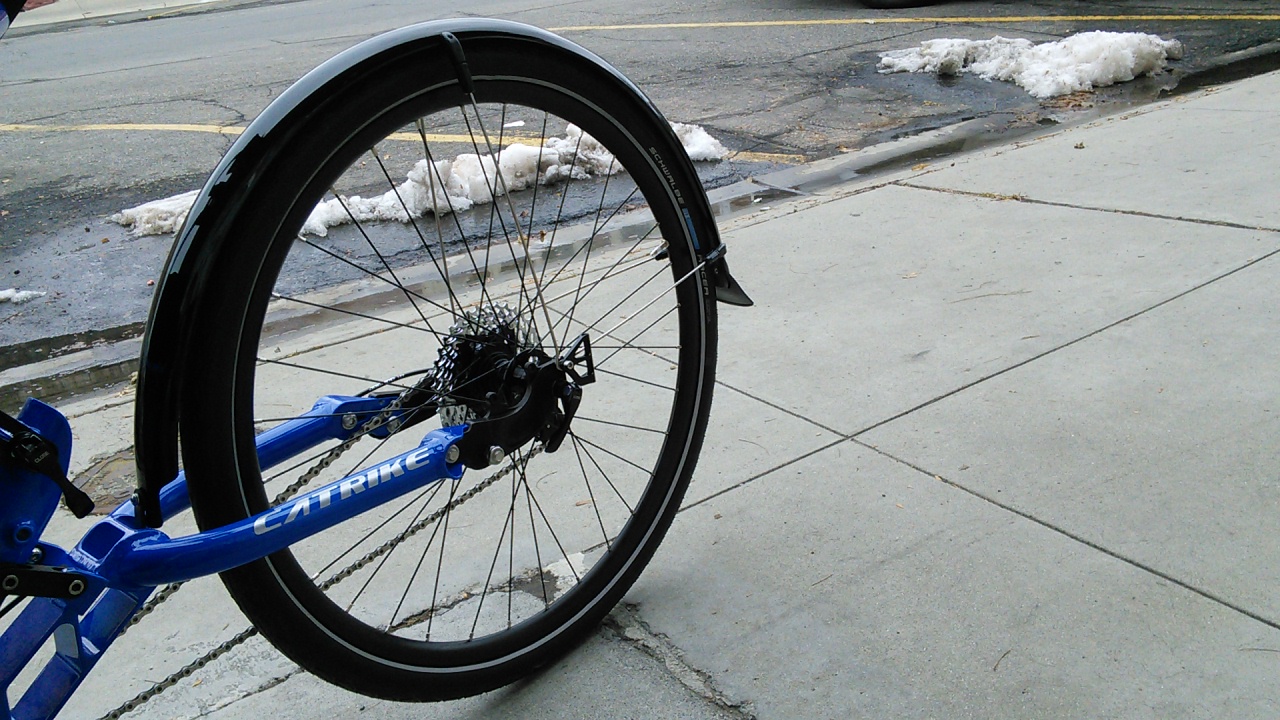 Rear Wheel - 26in - OEM Catrike - This wheel is the stock wheel on the Catrike Expedition. Features black hub, black rim, black spokes, and silver nipples. Is compatible with 8, 9, or 10-speed cassettes.

---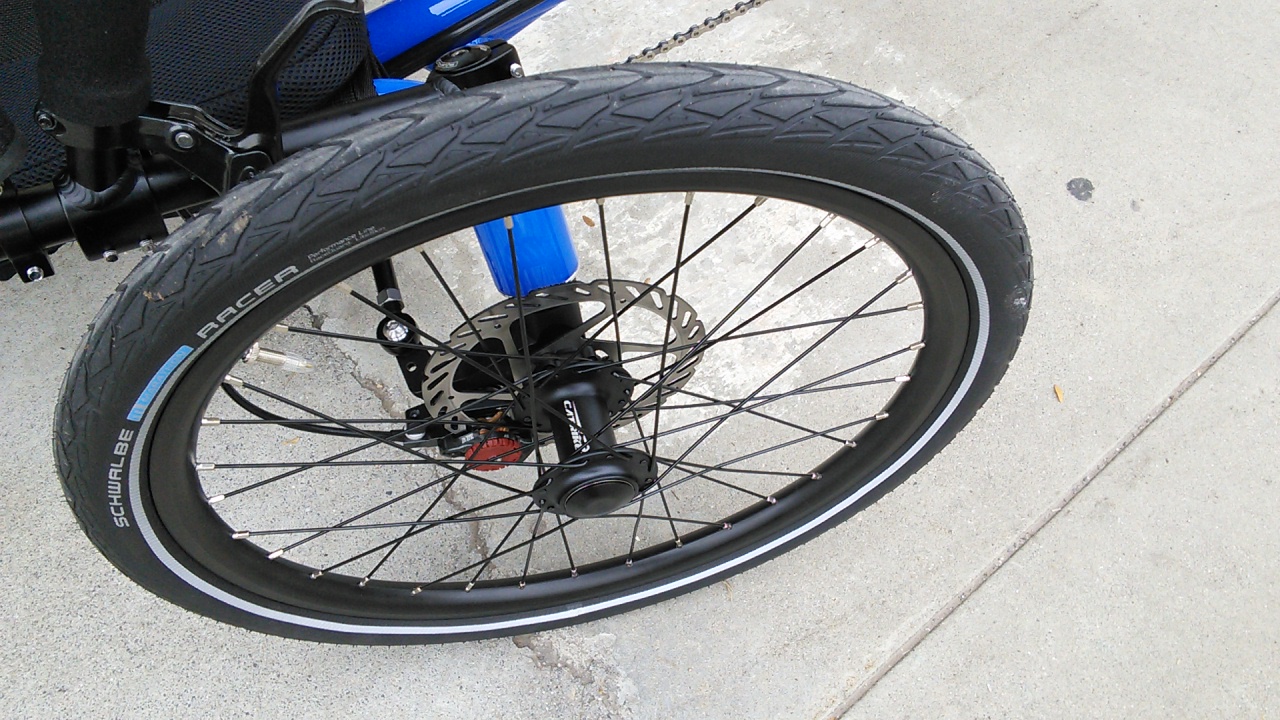 Catrike 20in OEM Rear Wheel - Standard 20in Catrike rear wheel

---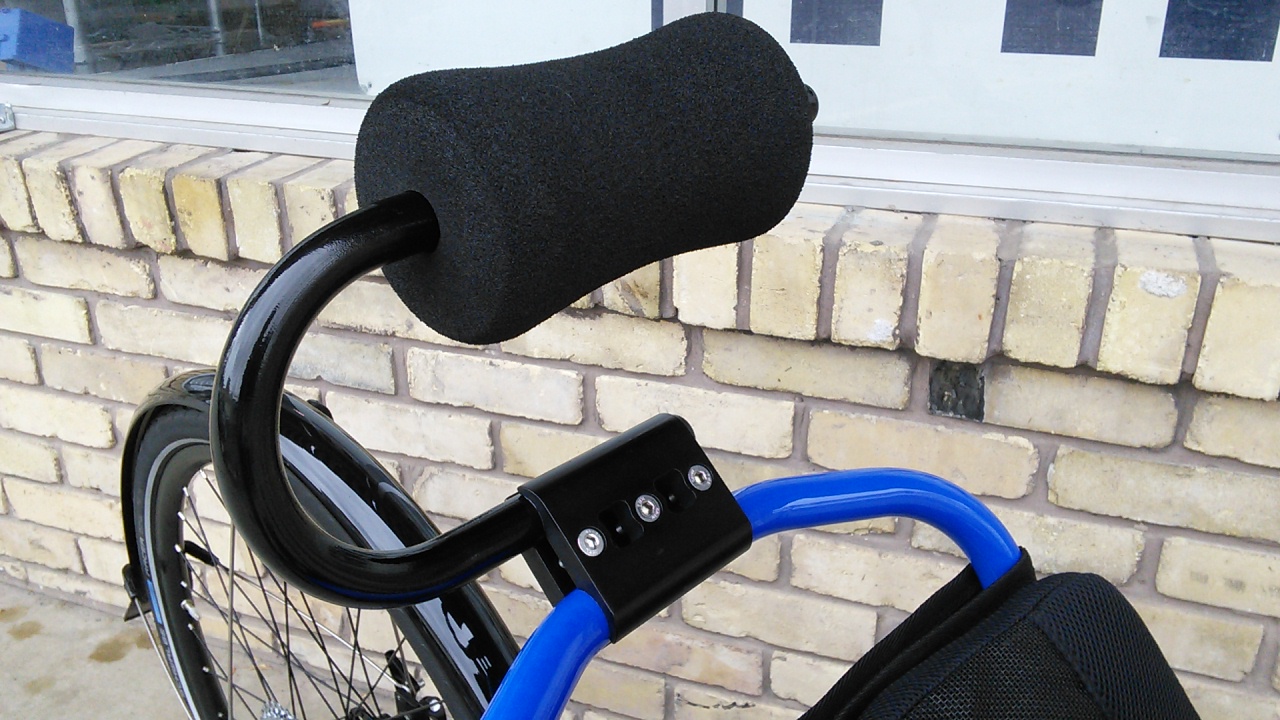 UTCustom Adjustable Super Headrest - Serious riders want serious comfort. That's why we created the Super Headrest. Our headrest is adjustable and functions as an additional support for your shoulders, neck, and head. 2-4 WEEK LEAD TIME IF NOT IN STOCK

---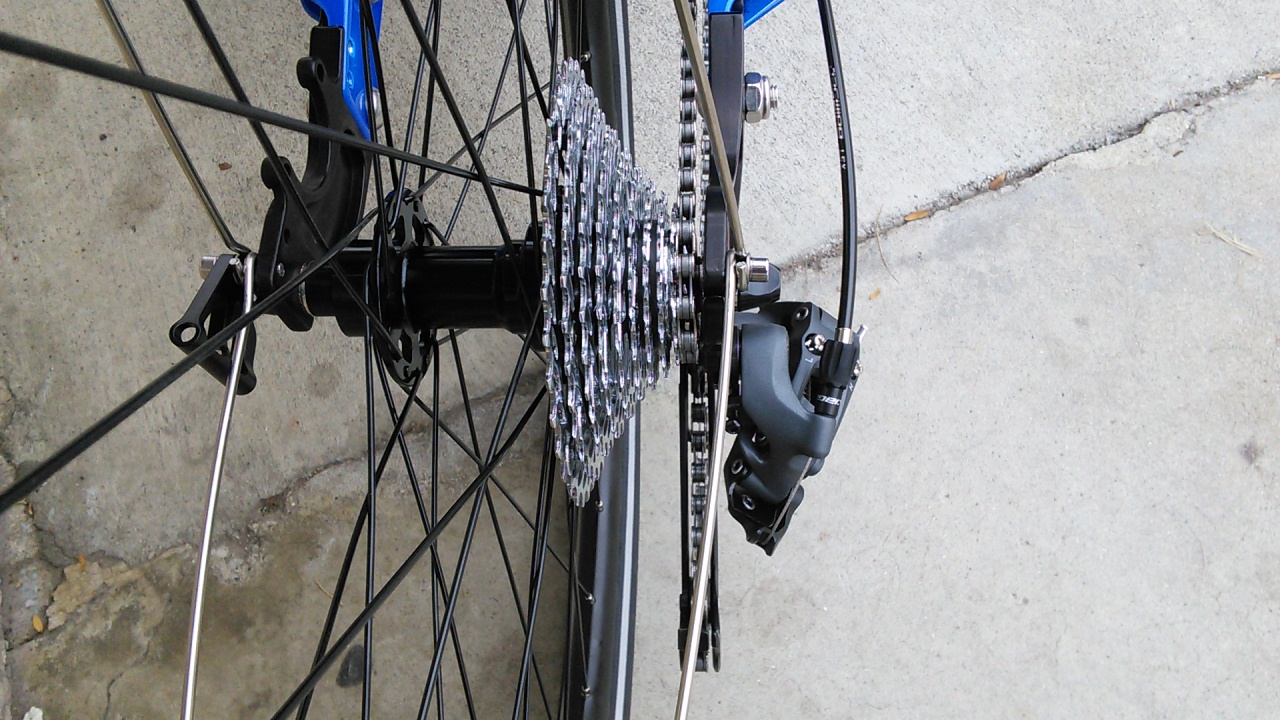 ---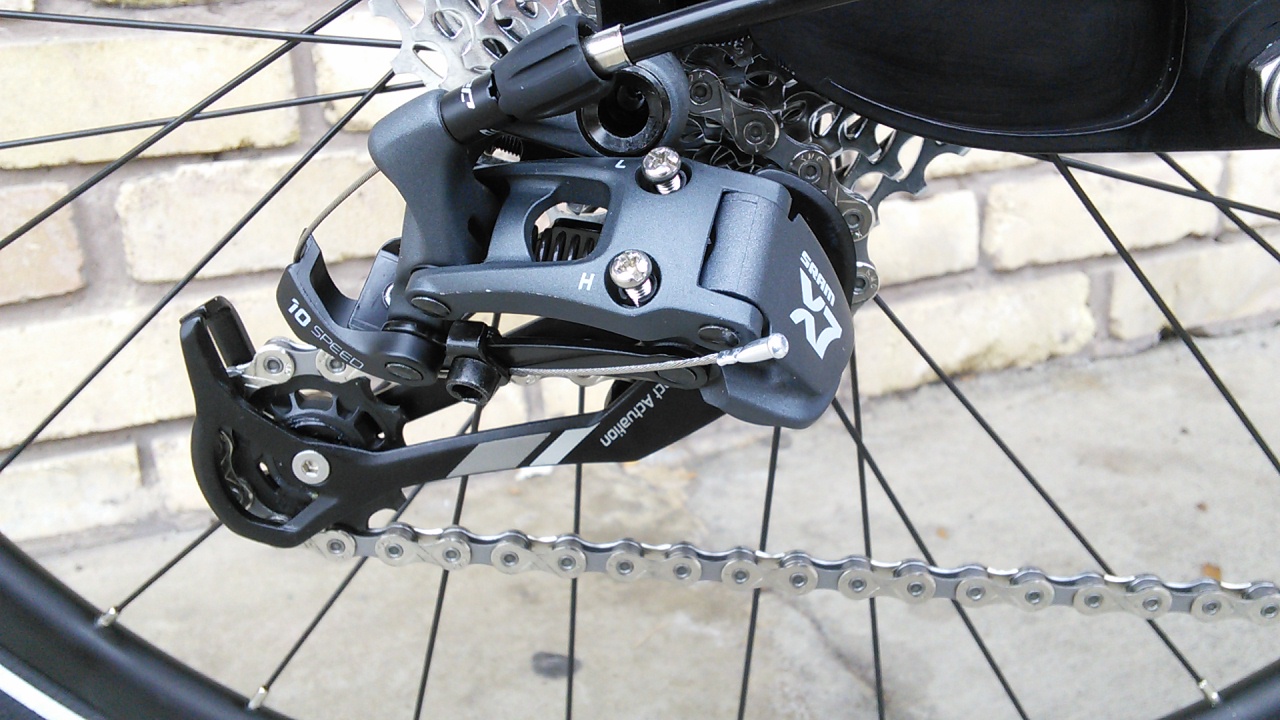 ---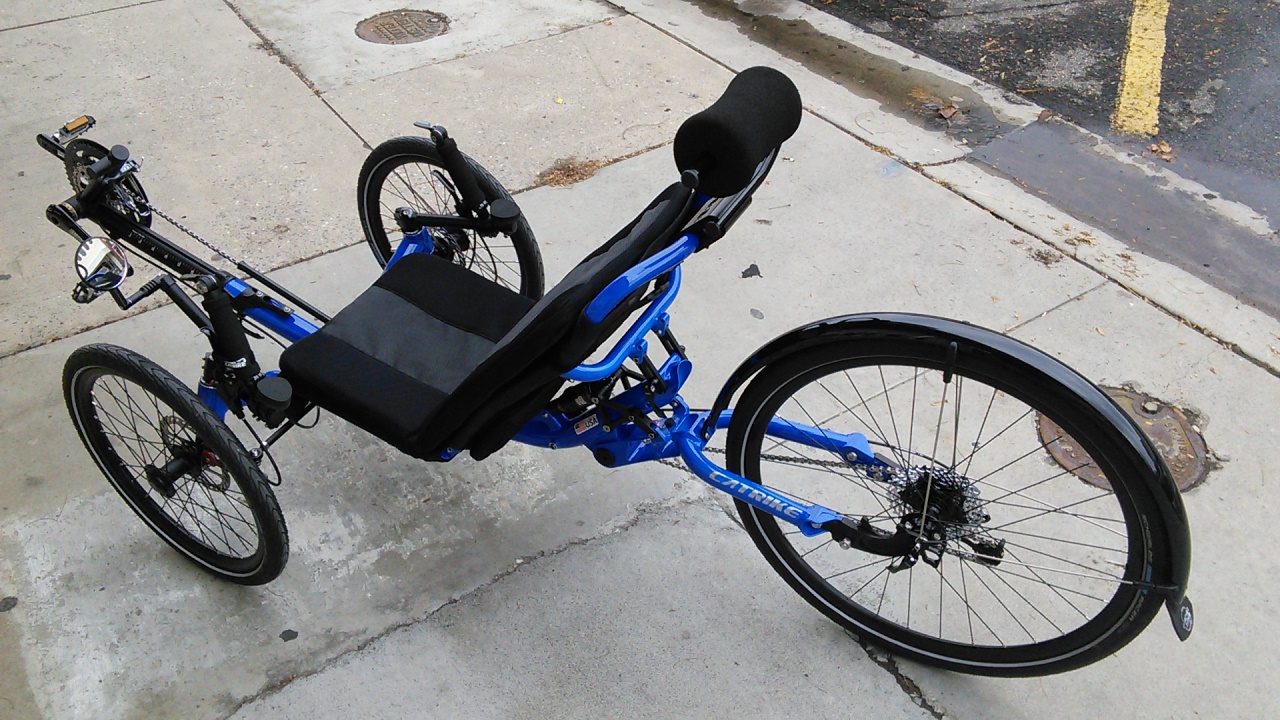 ---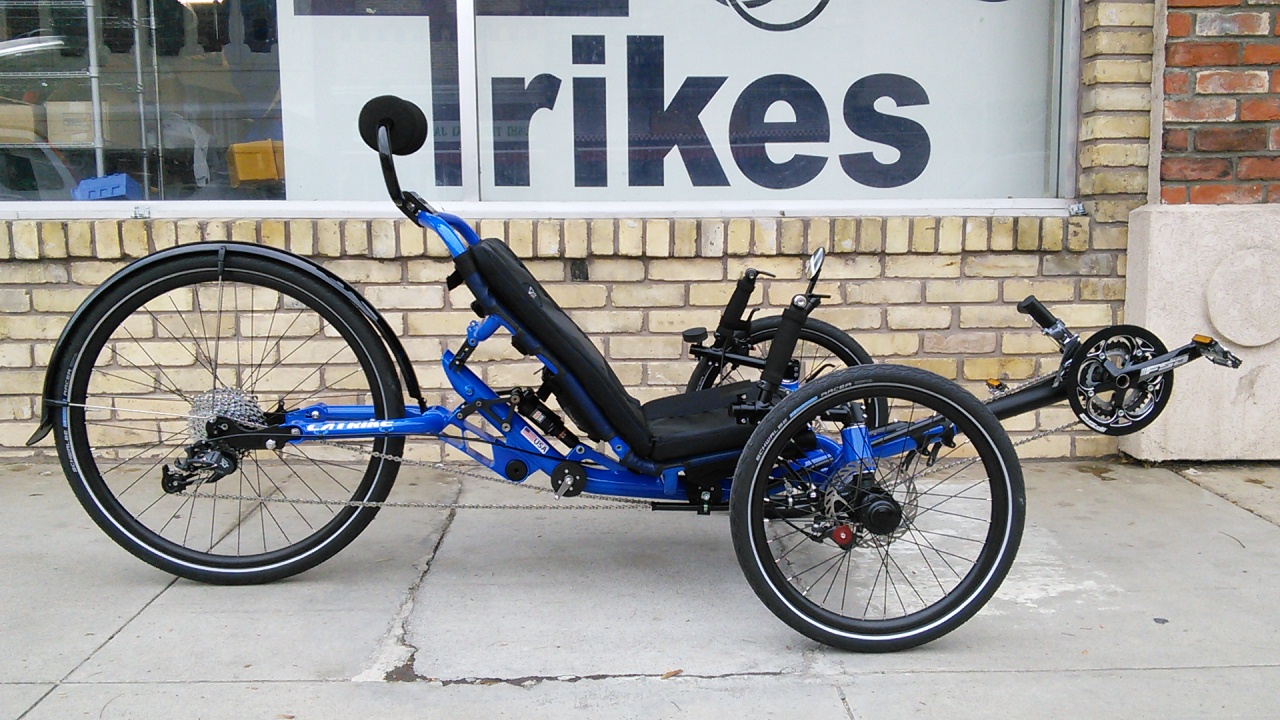 ---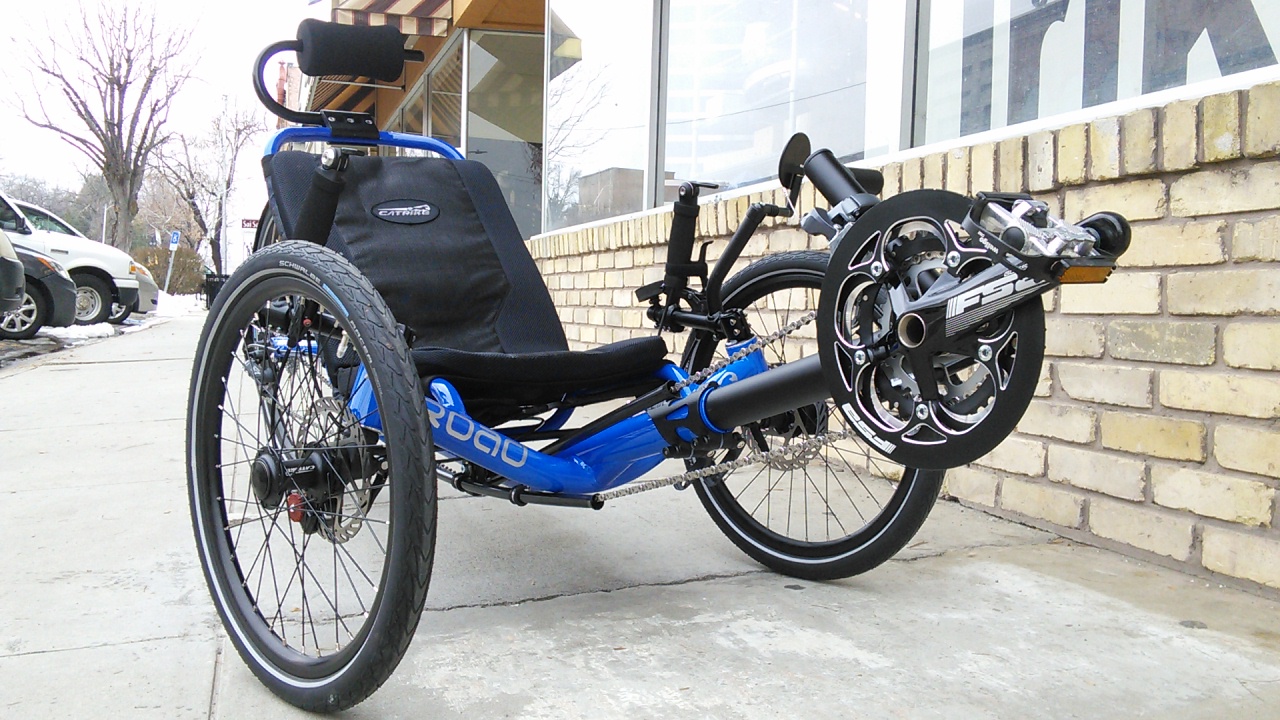 ---