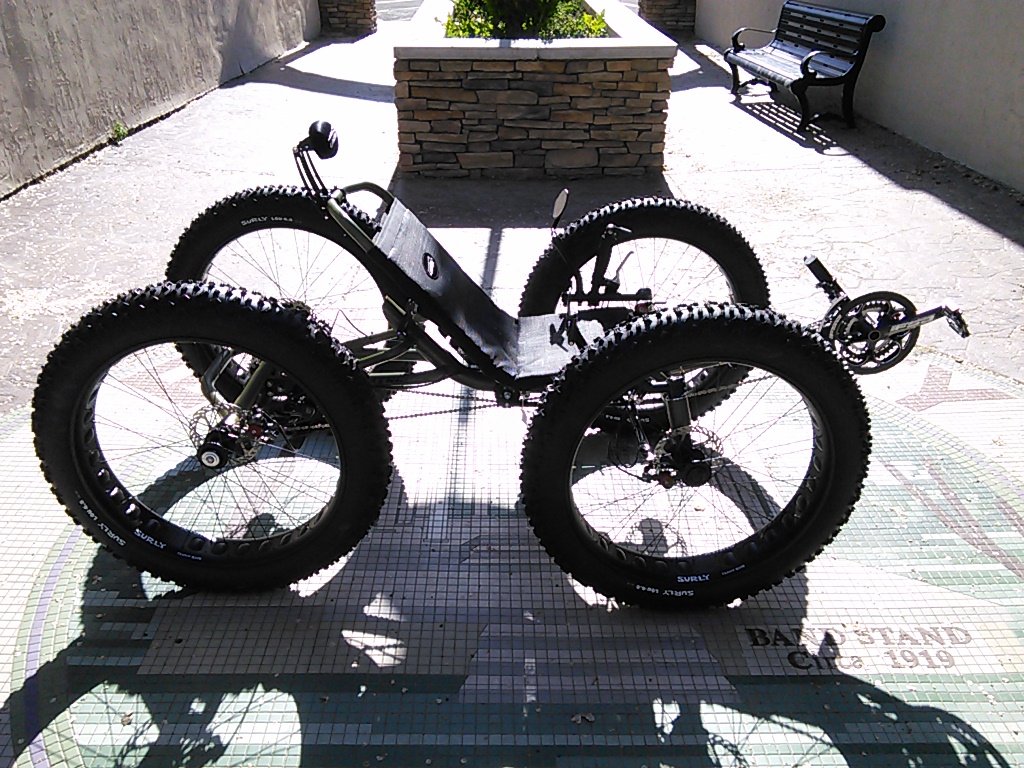 ---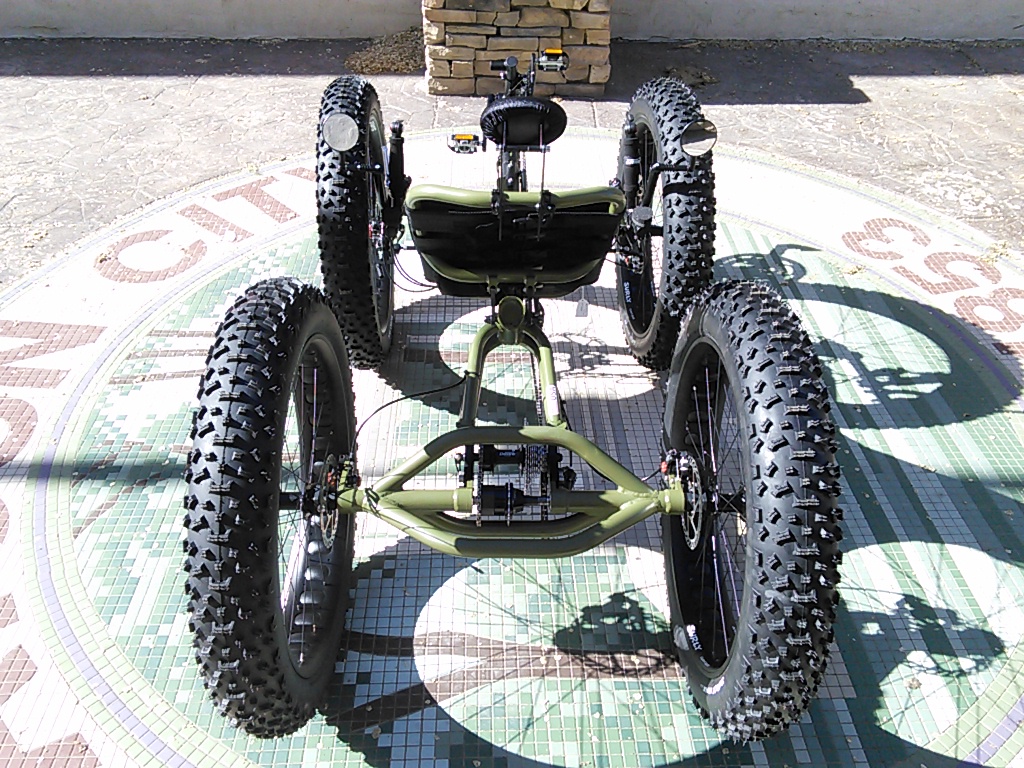 ---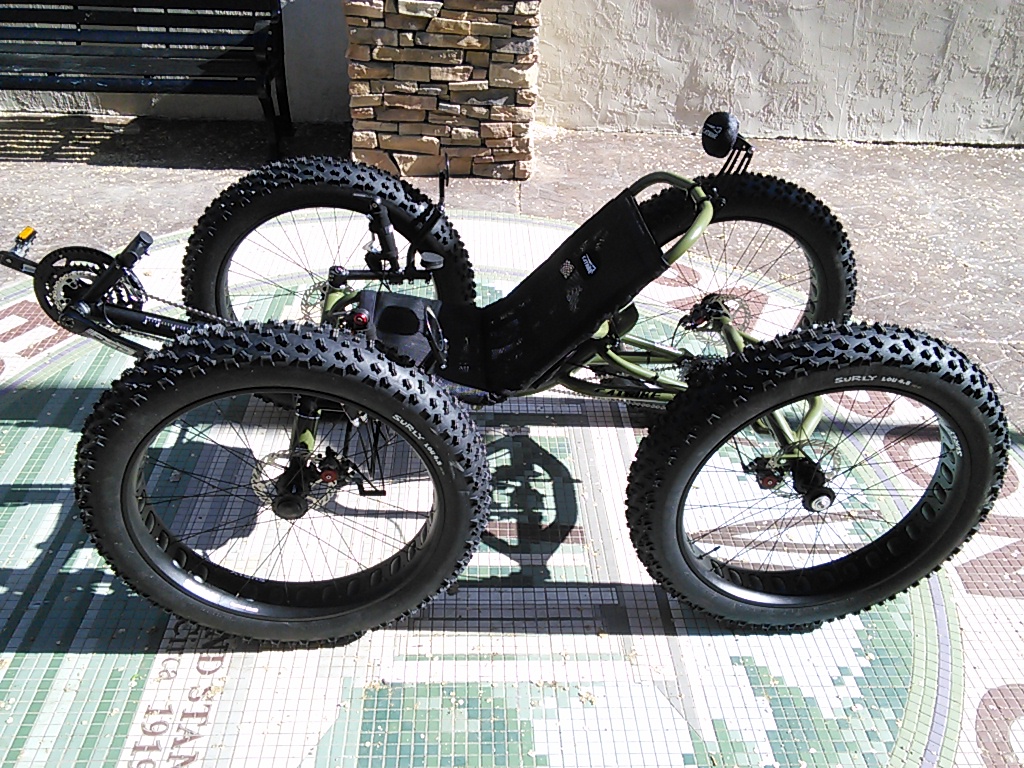 ---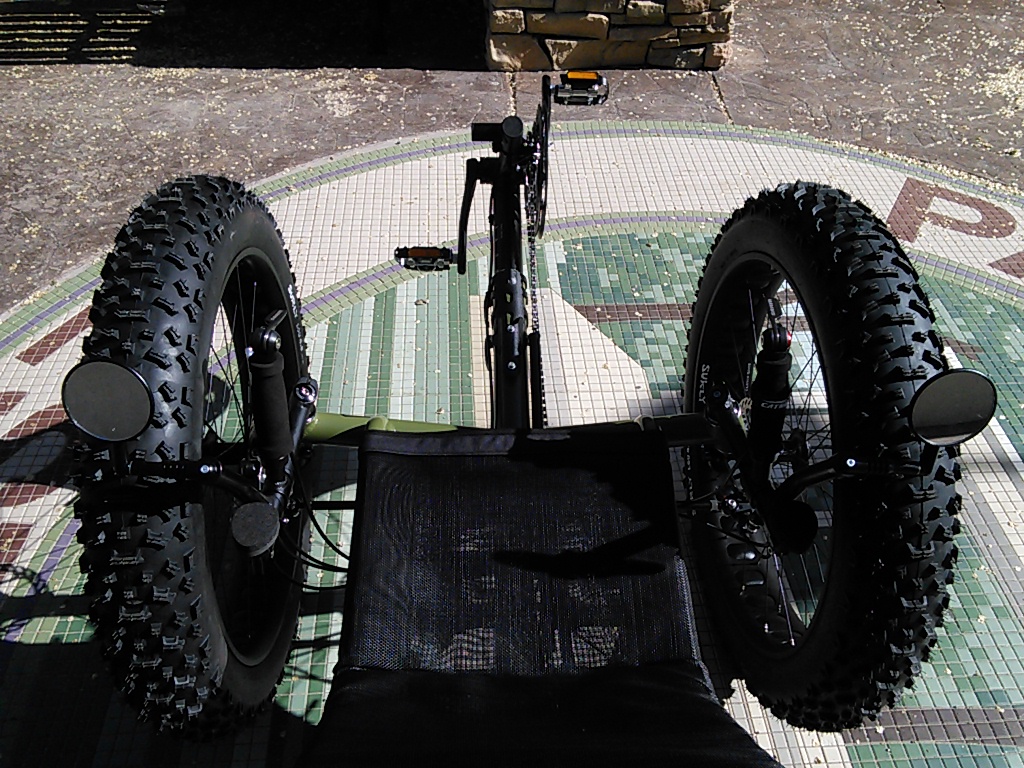 Mirrycle Rear View Mirror - The Mirrycle Rear View Mirror is a must-have accessory for any avid triker. The articulating wedge fastens the mirror directly to the end of your handlebar without interfering with your grip. With a 3" diameter, the convex glass gives you a wide view of what's behind you so you can ride more defensively. Because it has been built with 3 pivot points, it can be adjusted to any angle. But be careful! Objects in mirror are closer than they appear.

---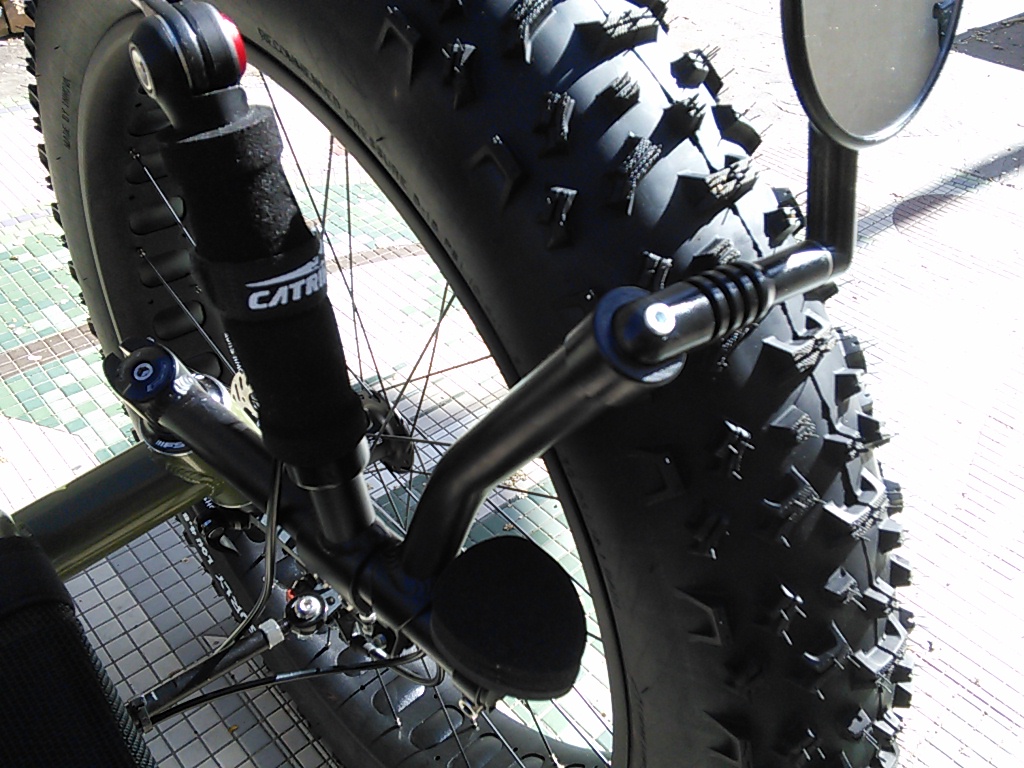 Catrike Mirror/Computer Mount (Right) - A mount that attaches to the lower handle bar for the use of a mirror or a bike computer display. Angled forward for the right side.

---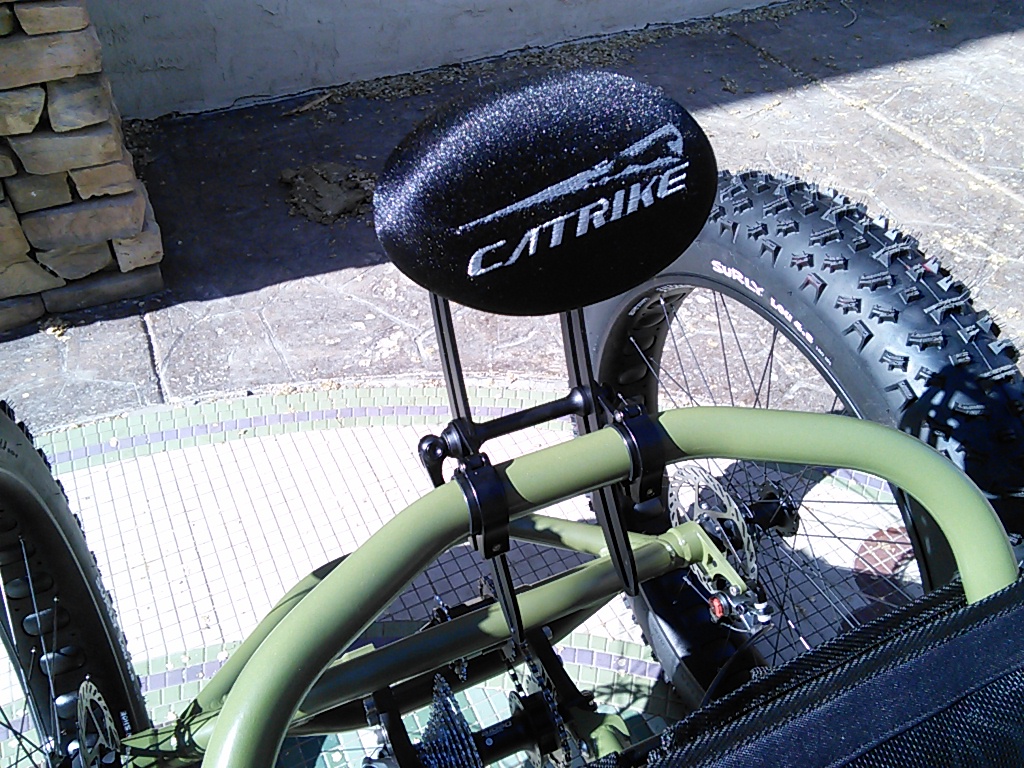 Catrike Adjustable Headrest/Neck Rest - The new Catrike neck rest, with its contemporary look, light weight and added comfort; it is the perfect upgrade for your Catrike.

---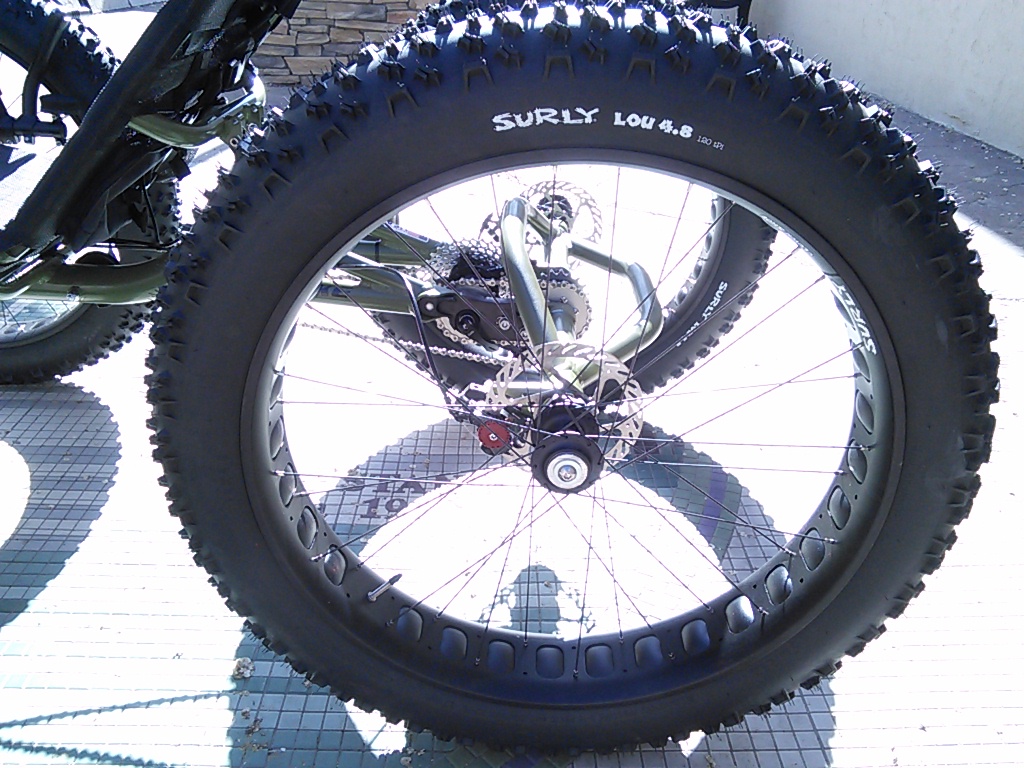 ---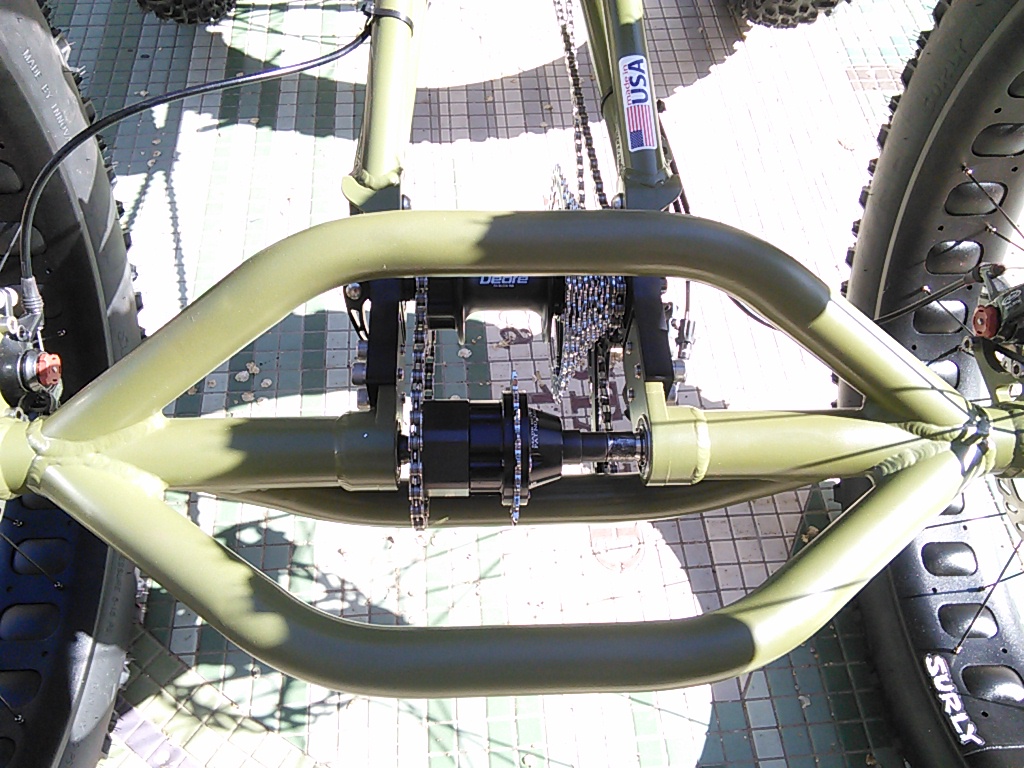 ---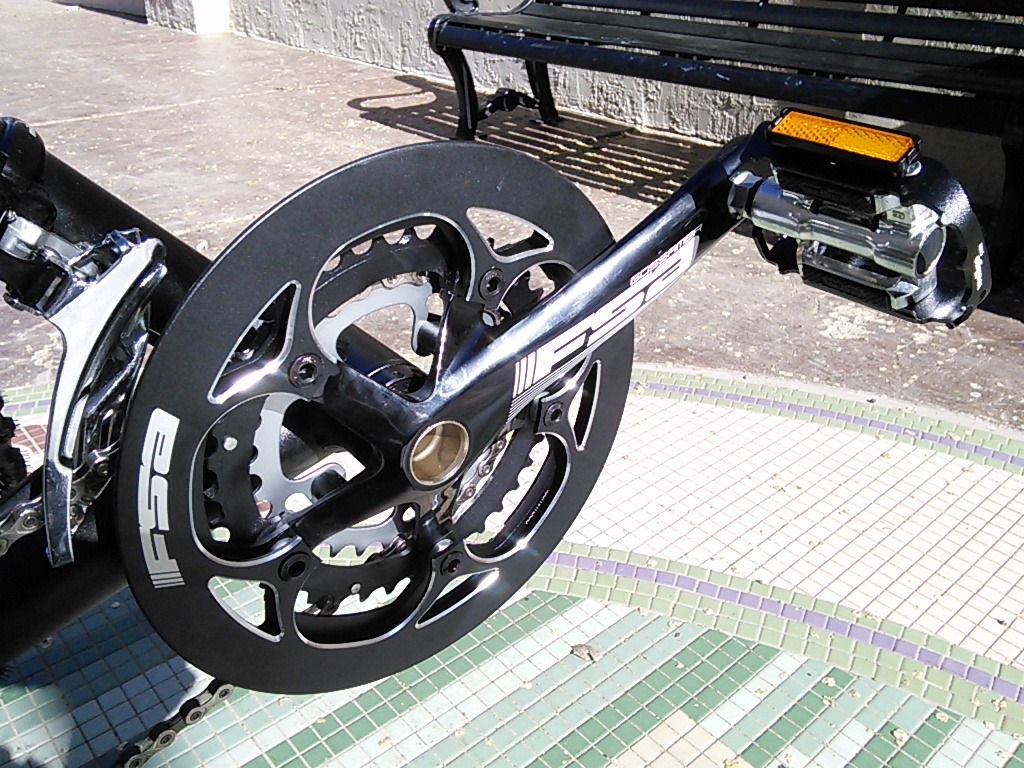 ---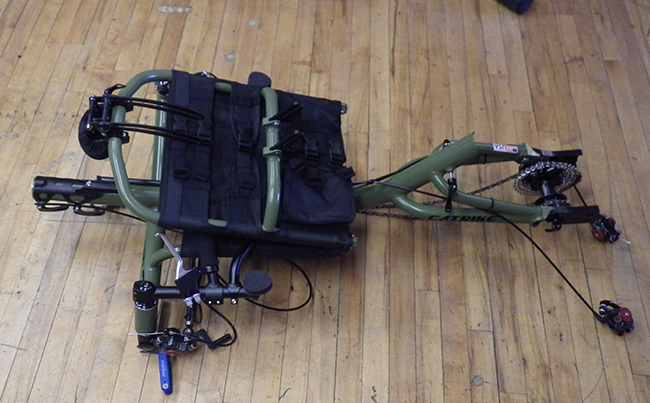 ---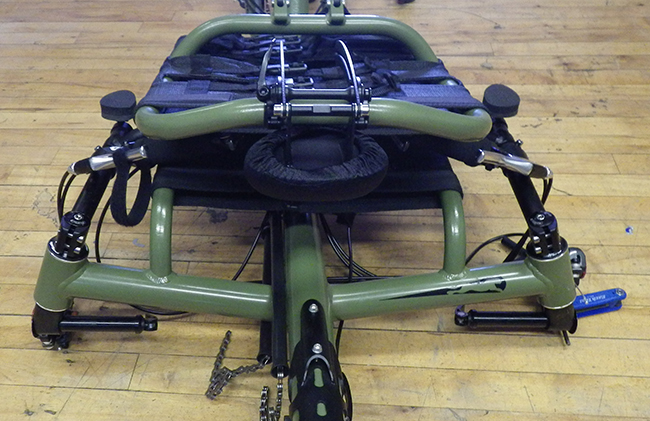 ---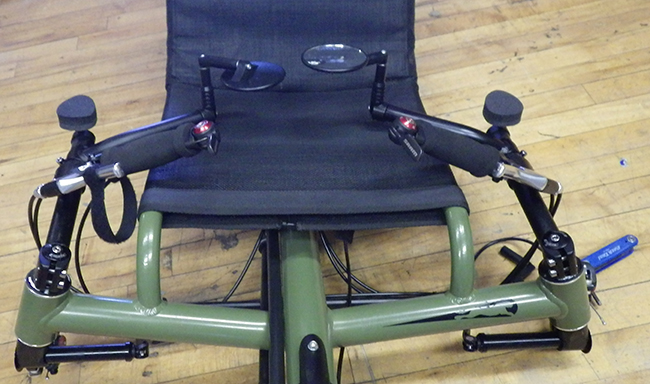 ---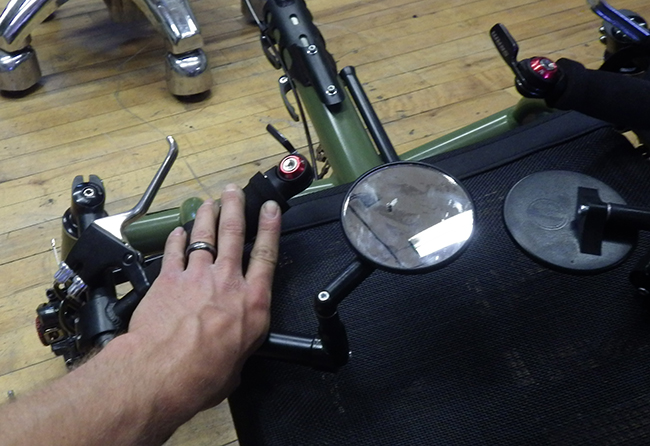 ---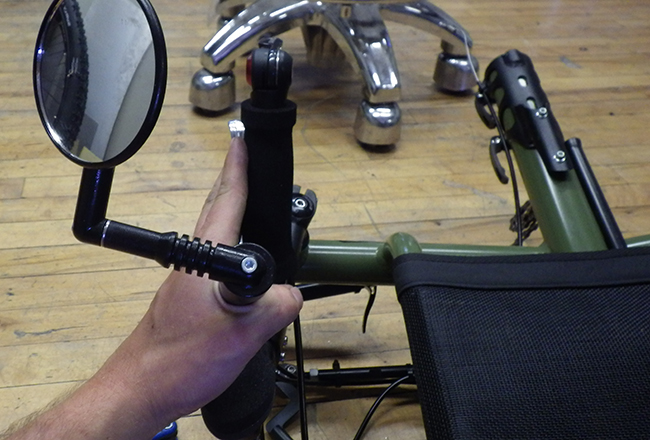 ---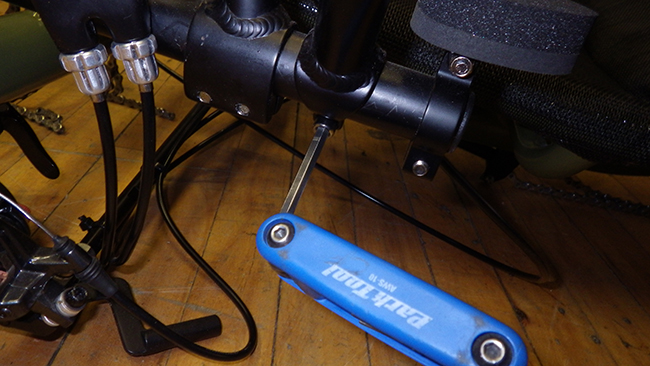 ---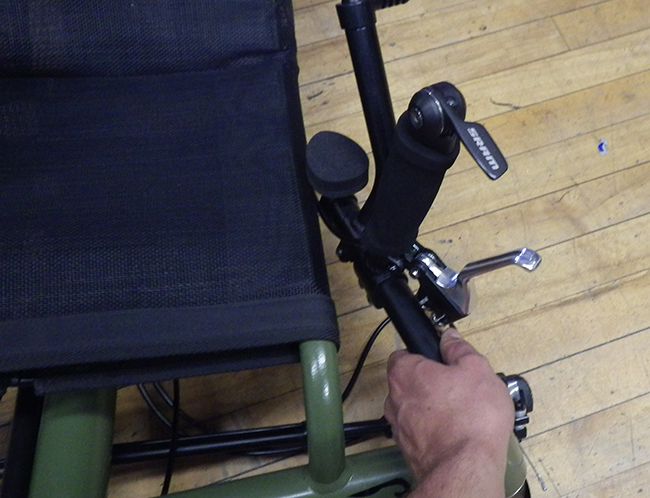 ---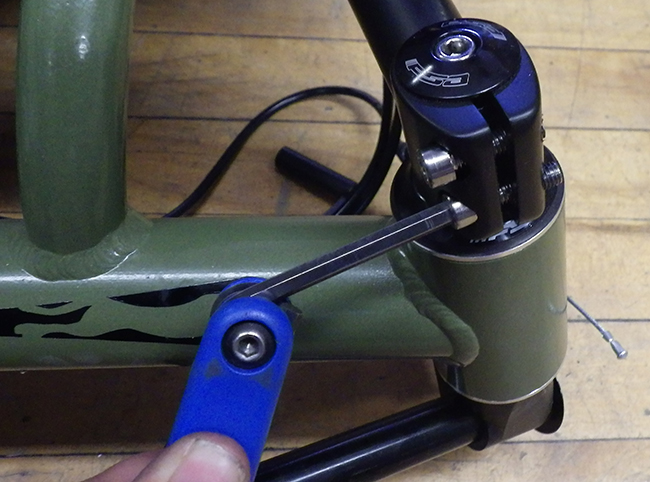 ---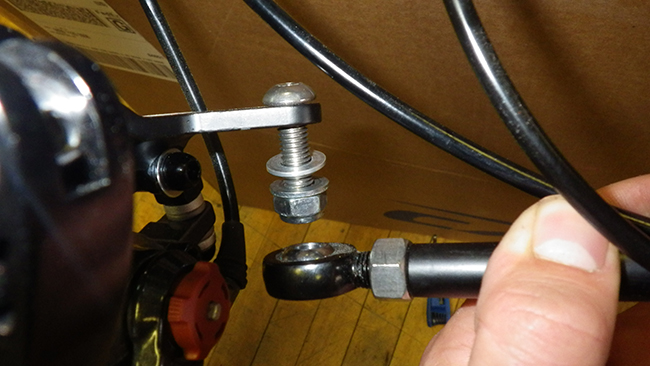 ---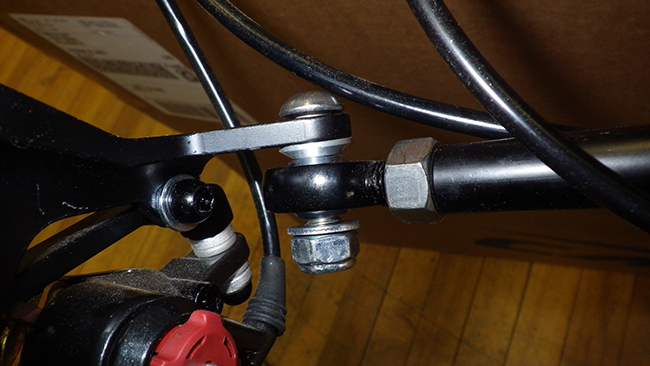 ---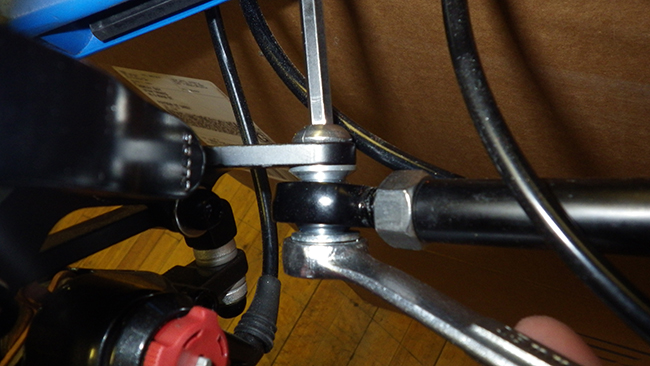 ---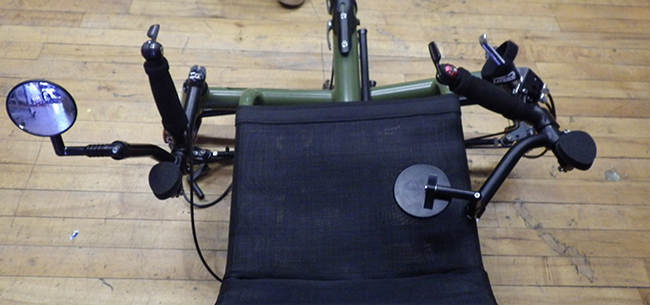 ---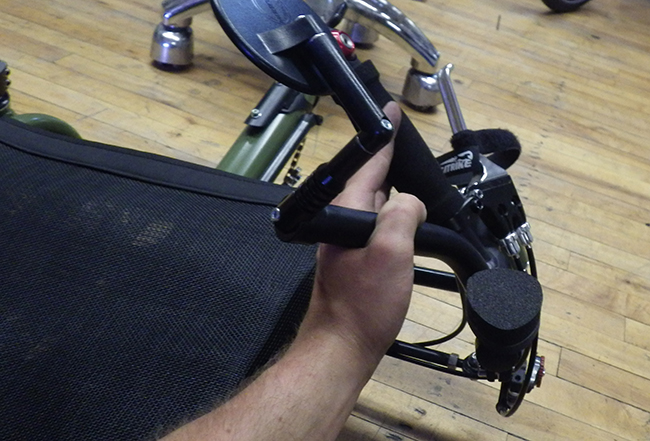 ---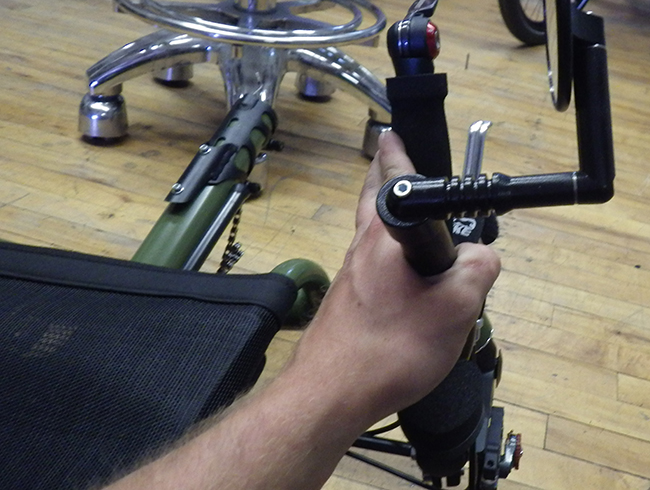 ---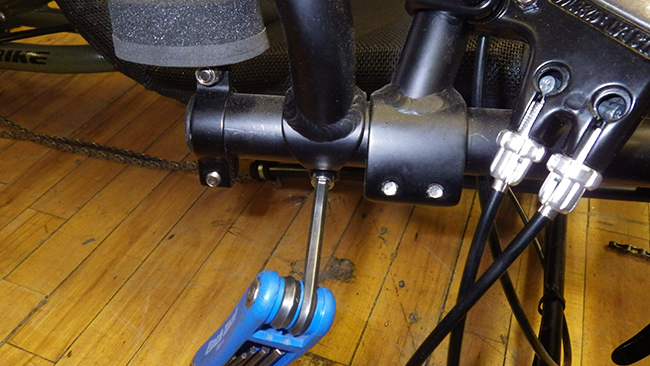 ---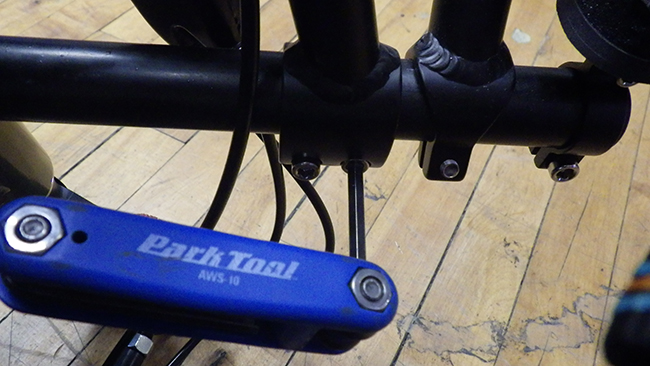 ---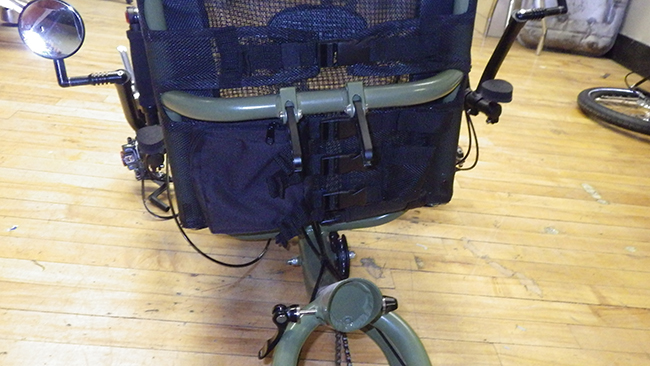 ---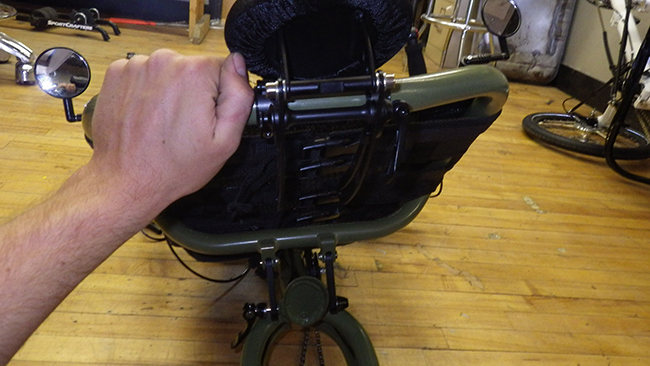 ---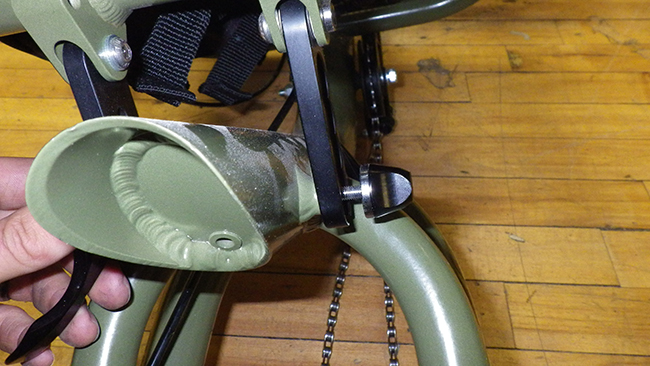 ---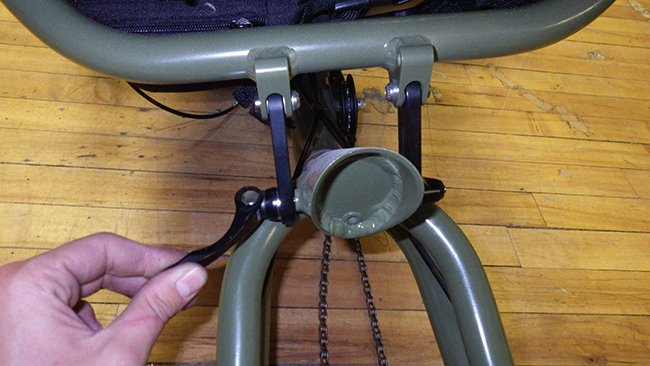 ---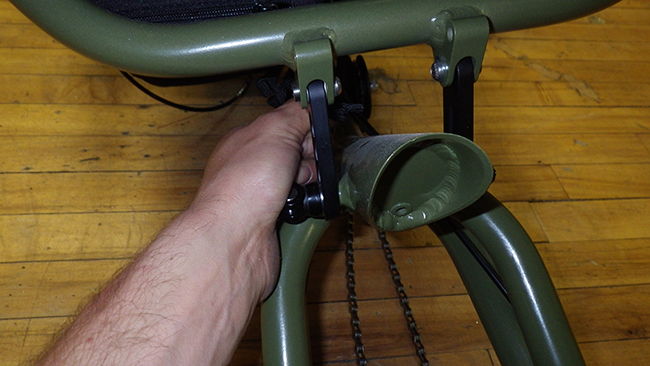 ---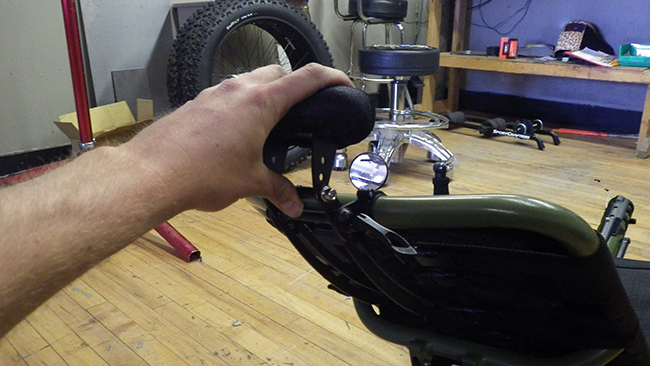 ---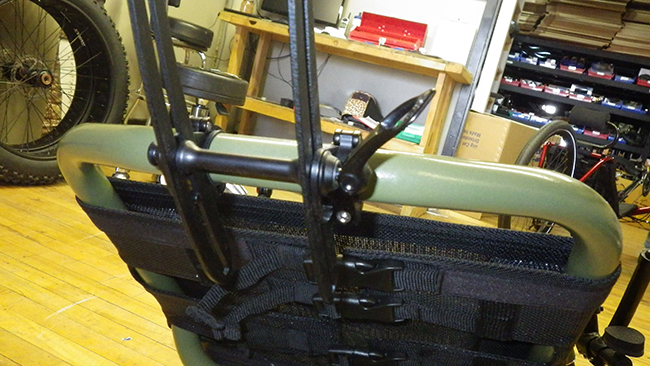 ---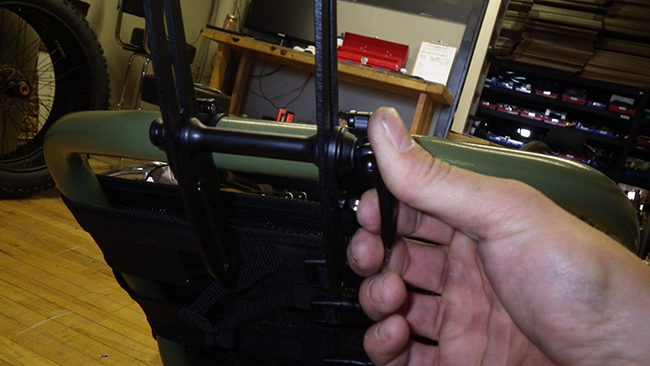 ---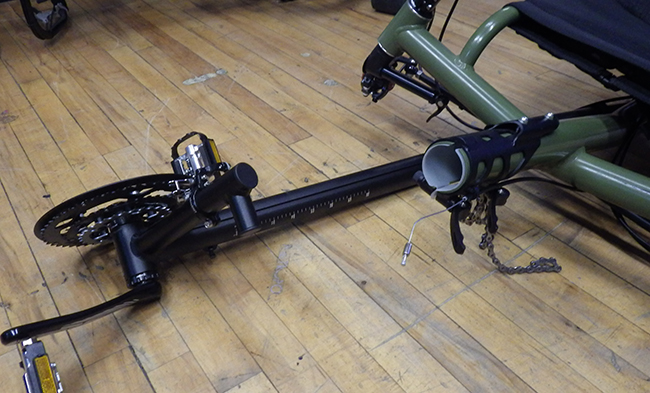 ---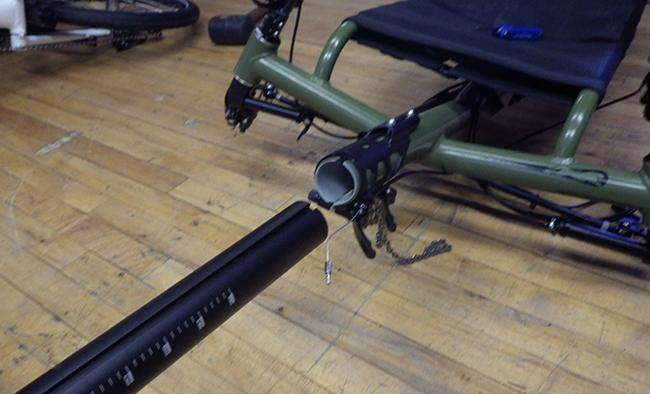 ---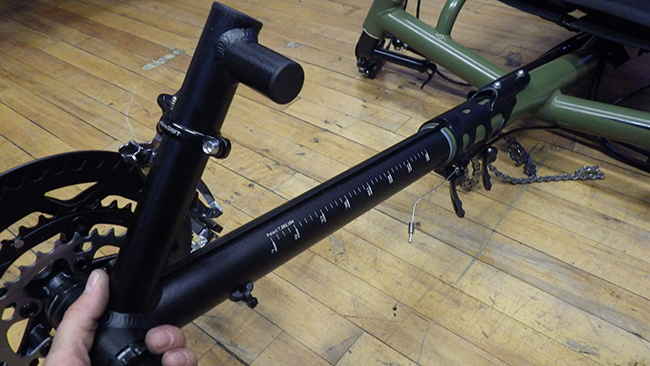 ---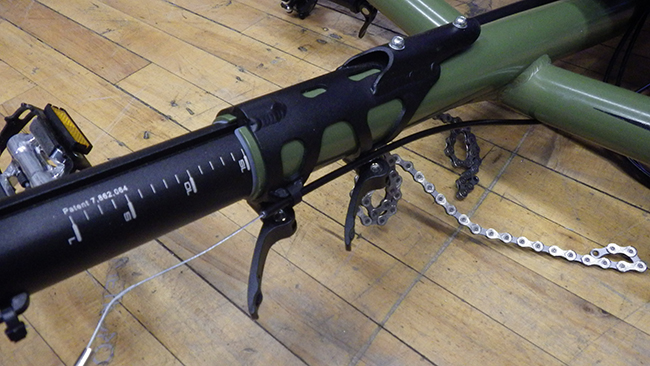 ---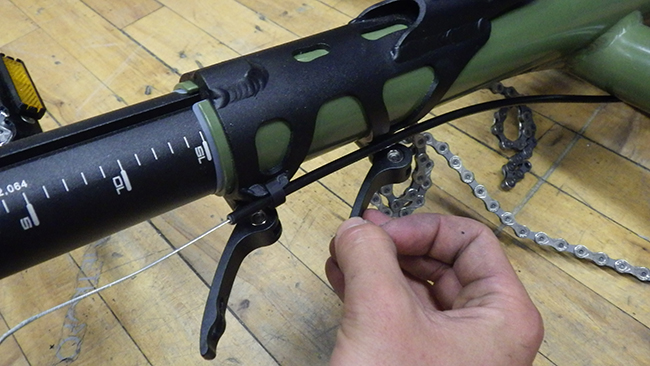 ---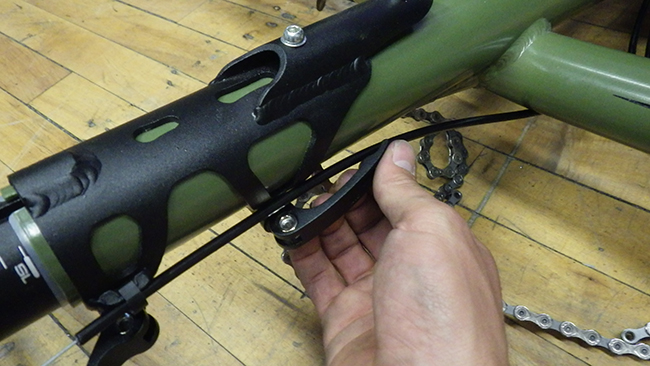 ---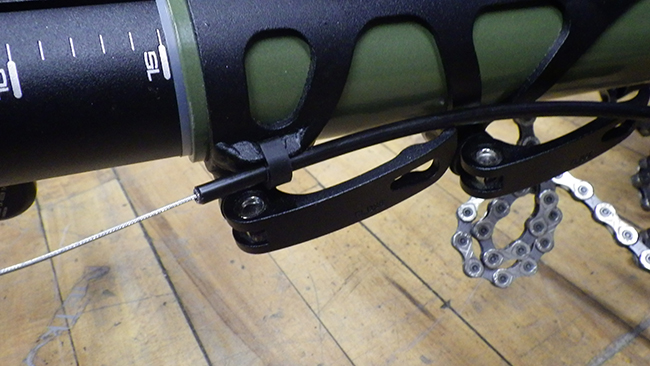 ---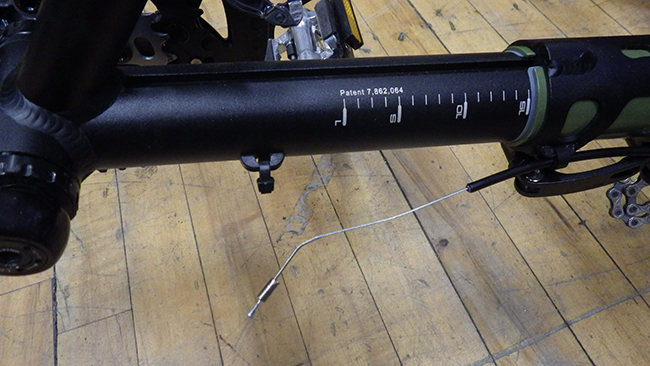 ---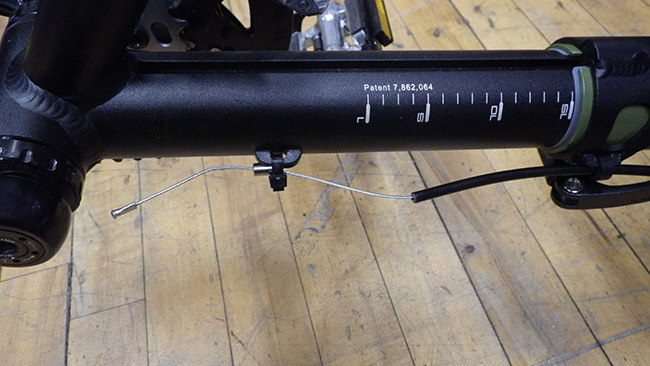 ---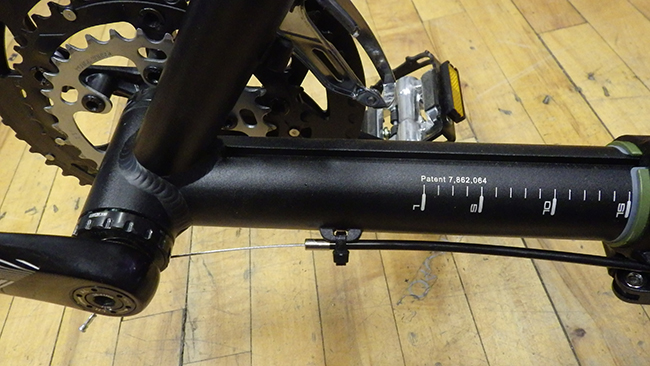 ---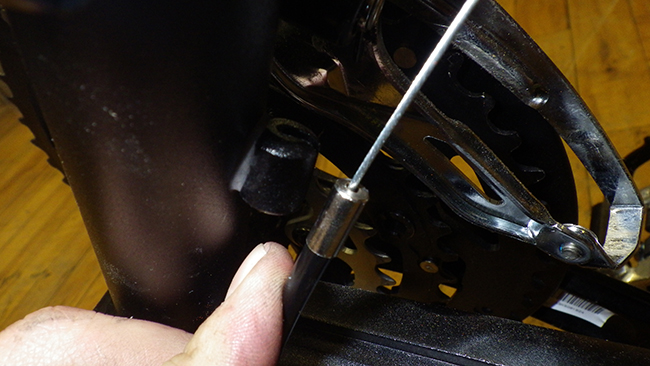 ---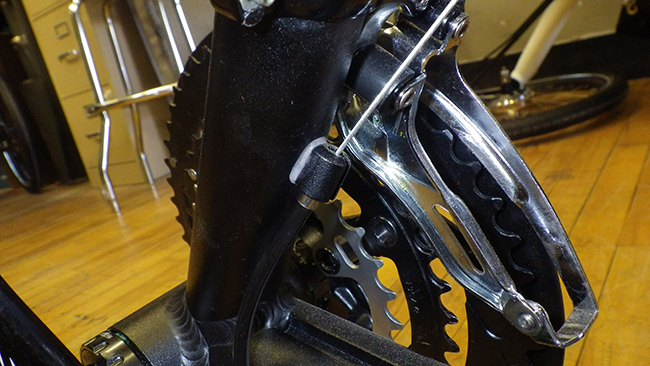 ---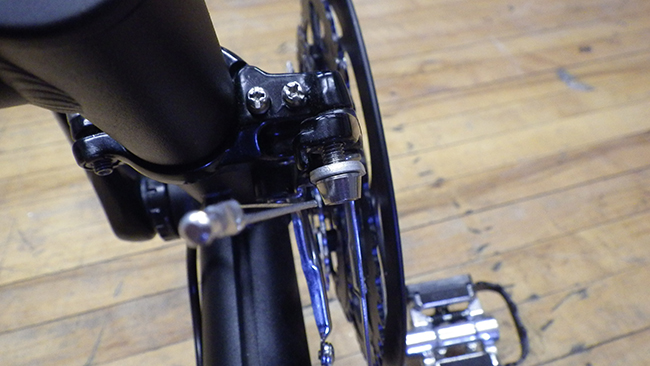 ---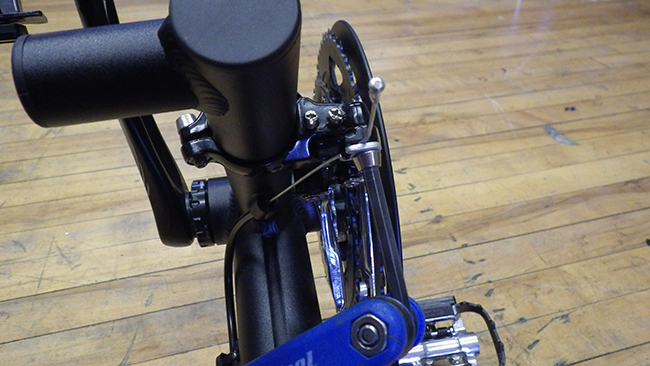 ---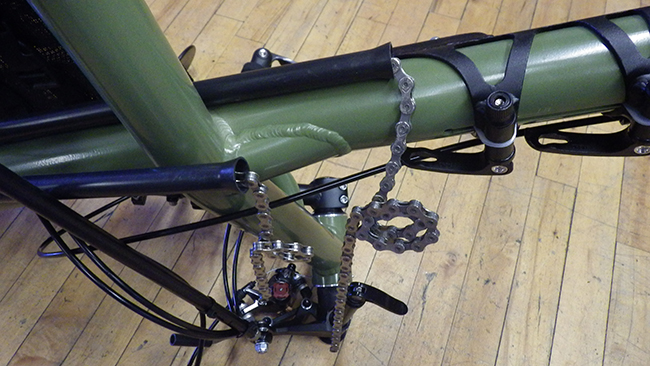 ---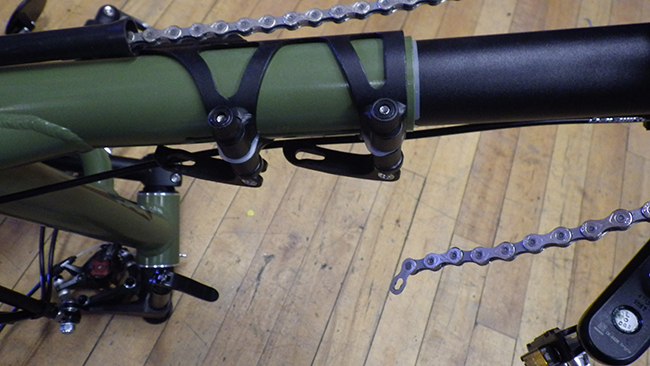 ---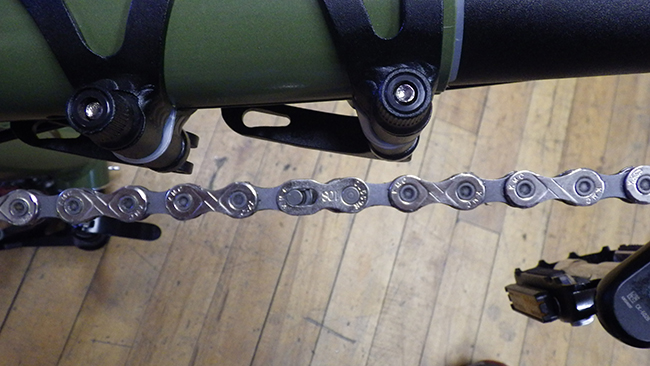 ---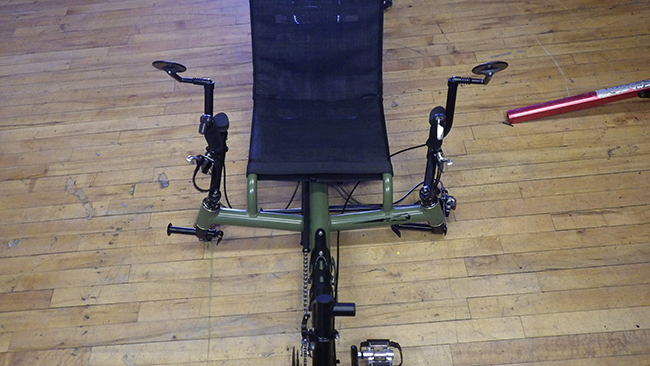 ---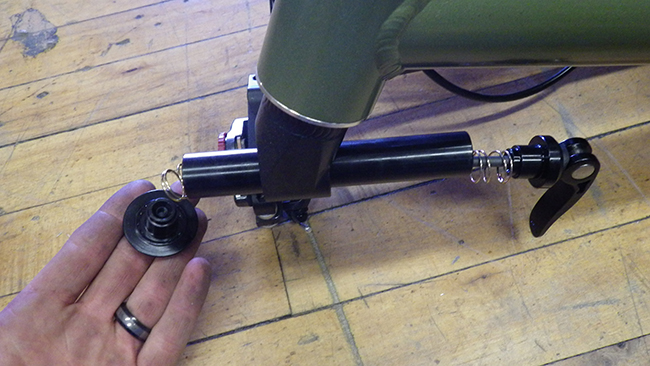 ---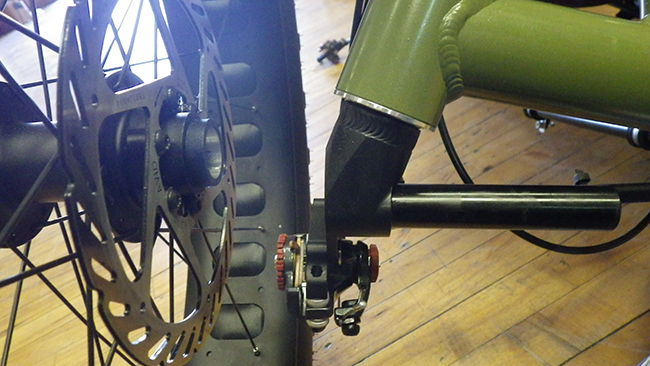 ---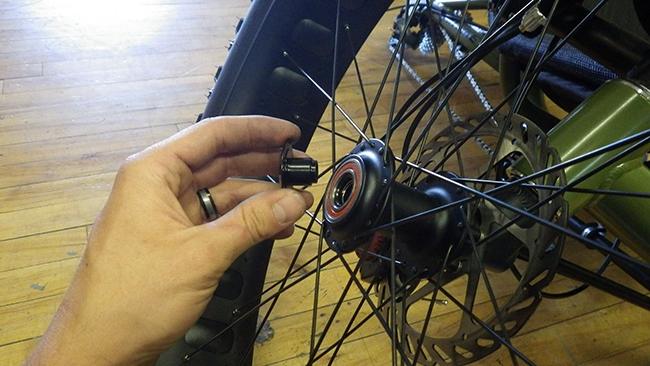 ---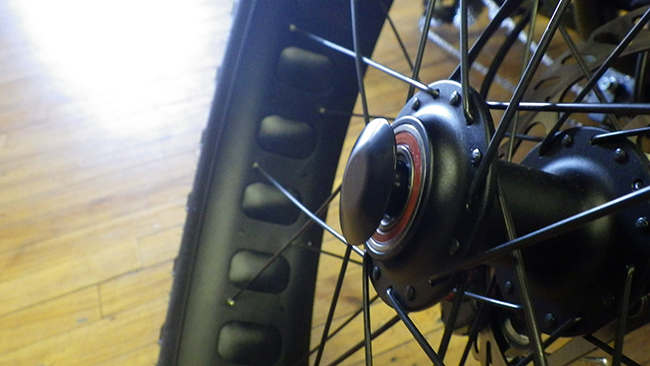 ---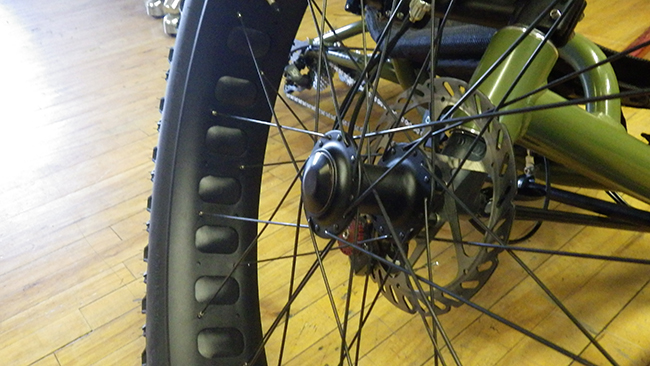 ---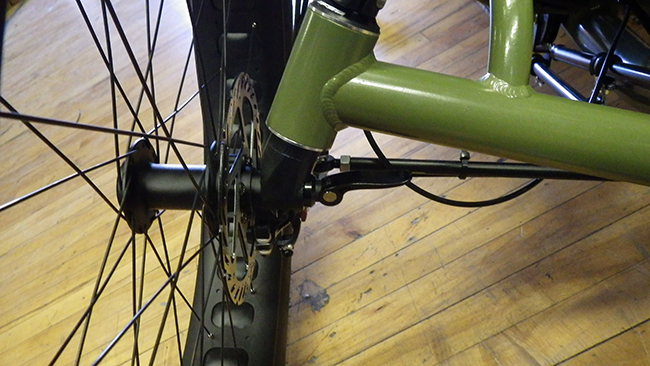 ---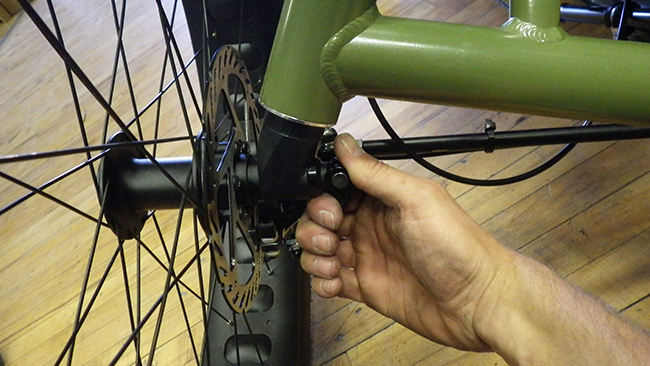 ---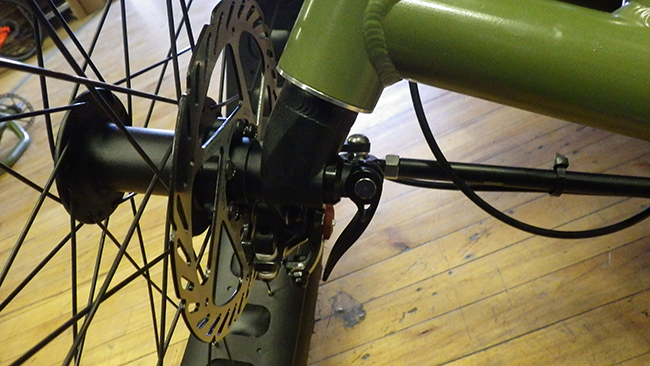 ---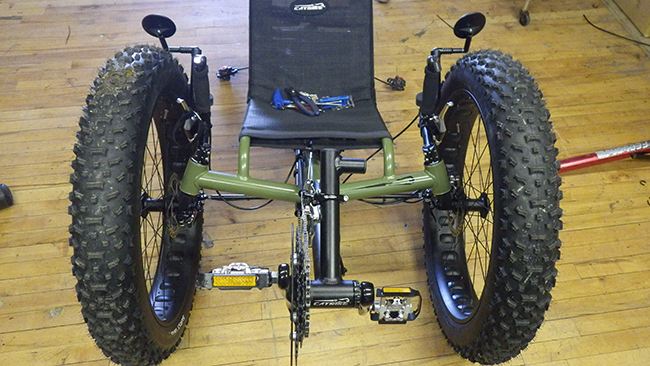 ---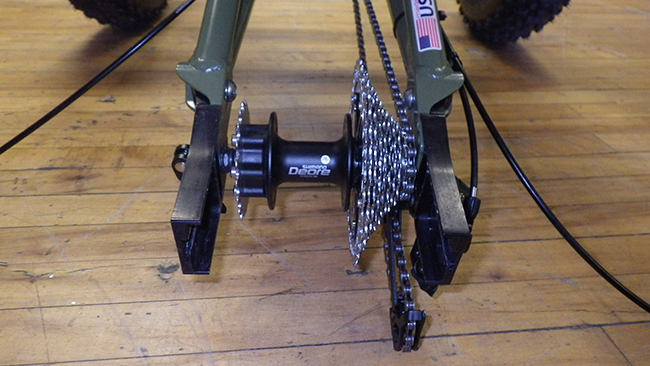 ---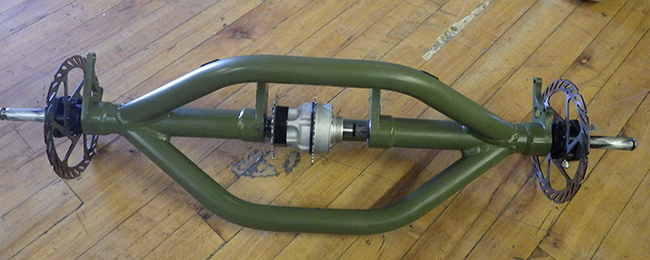 ---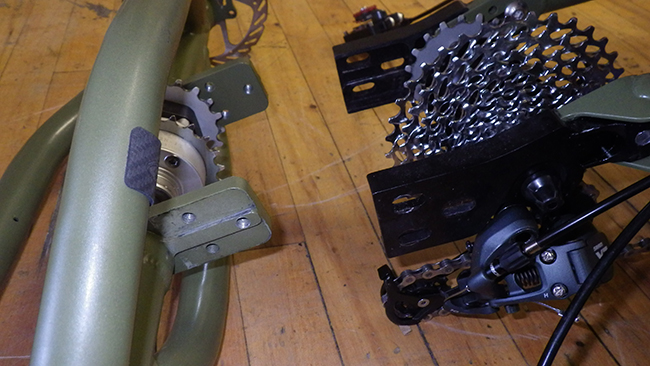 ---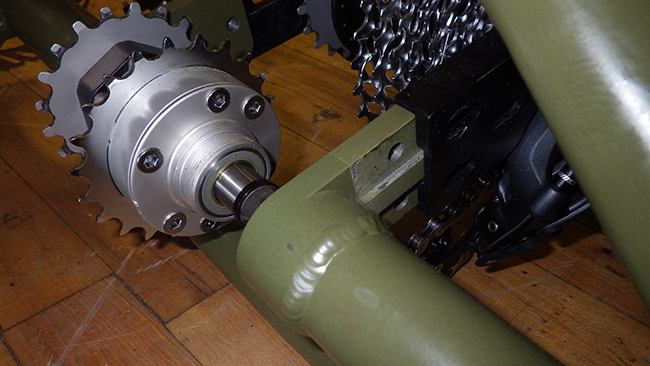 ---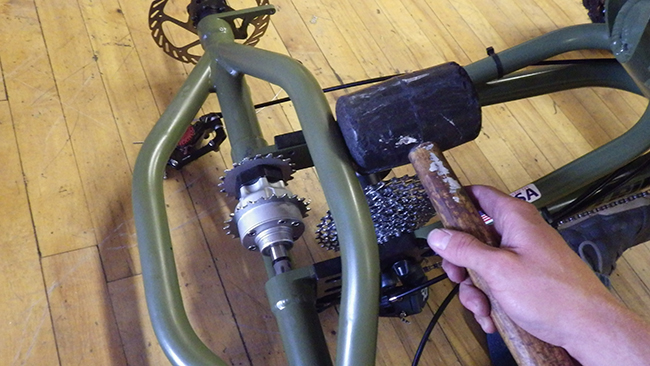 ---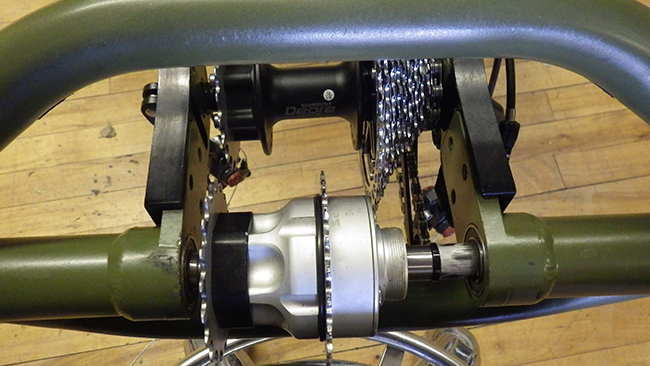 ---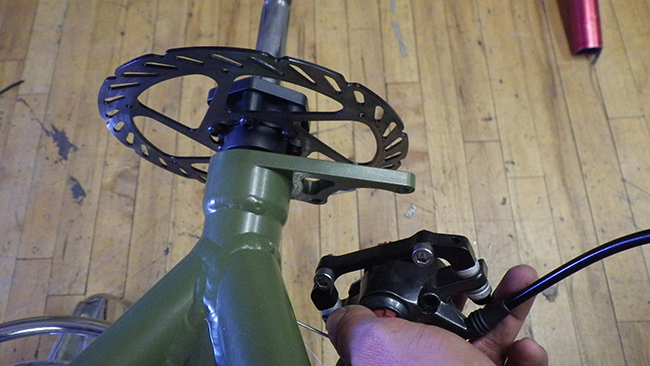 ---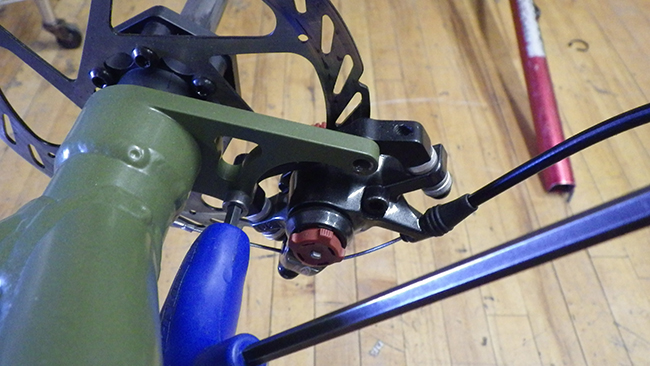 ---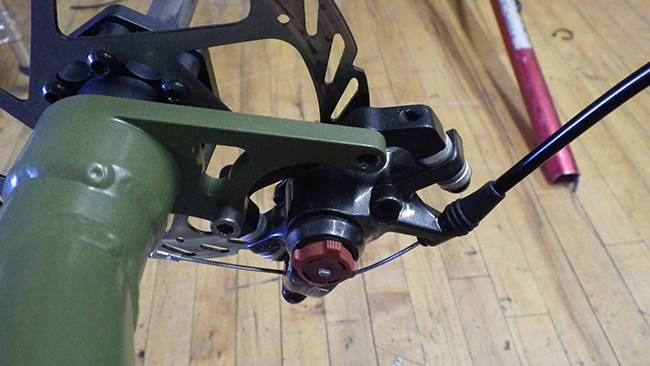 ---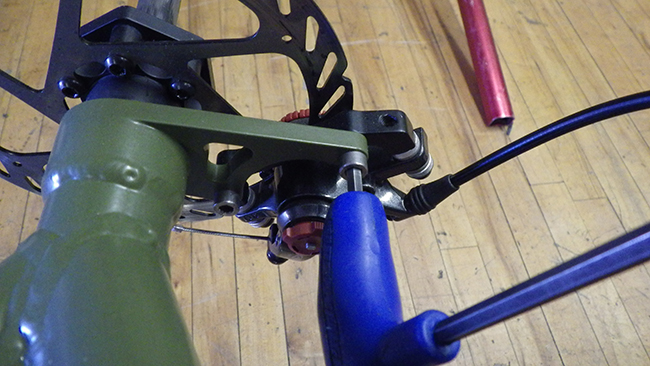 ---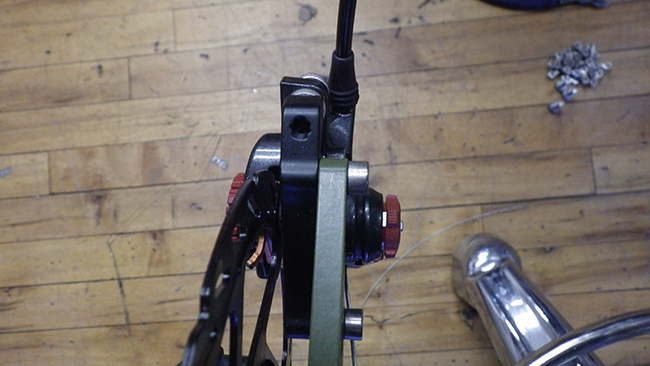 ---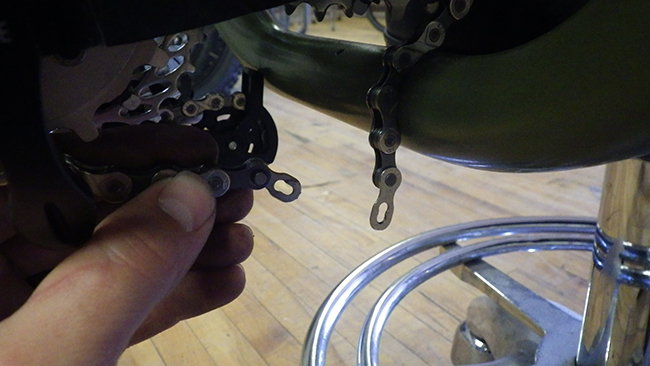 ---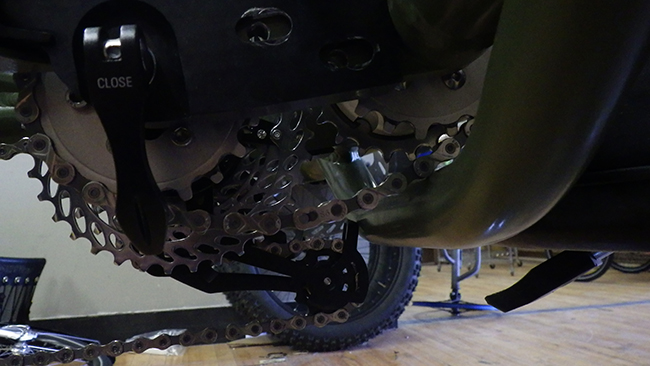 ---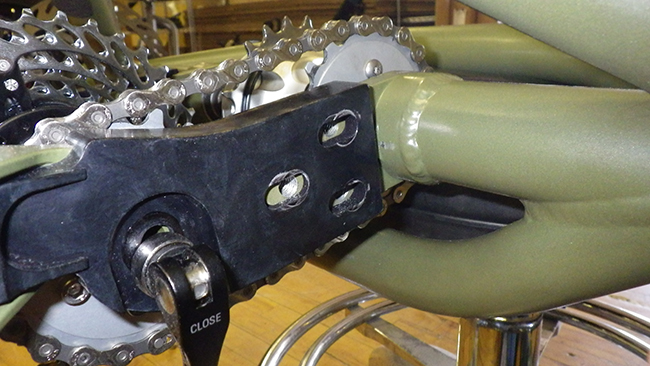 ---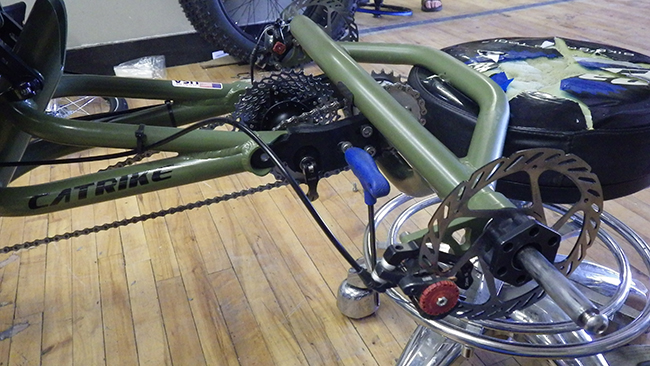 ---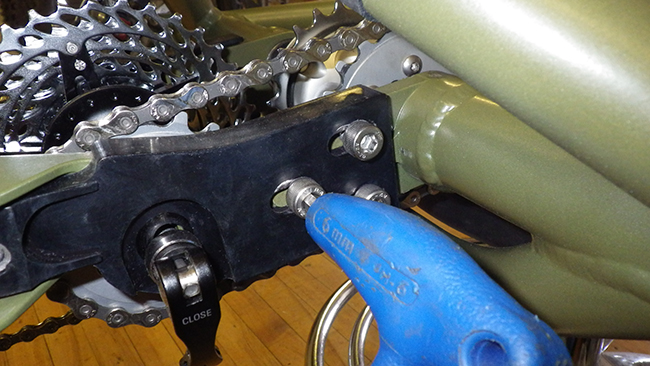 ---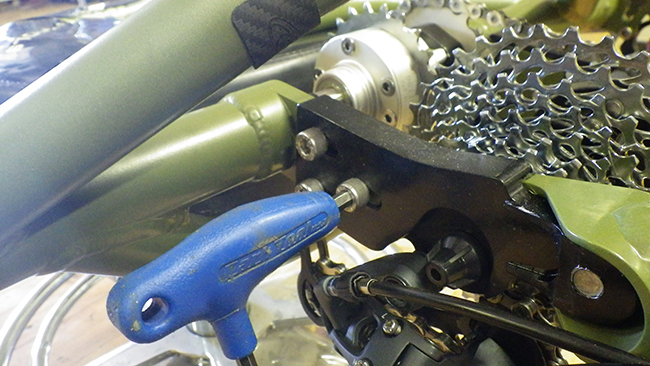 ---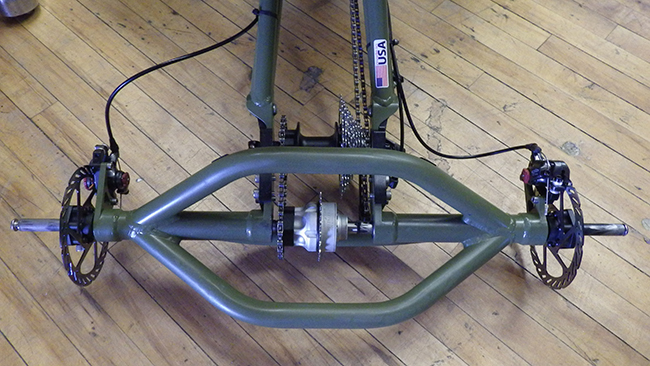 ---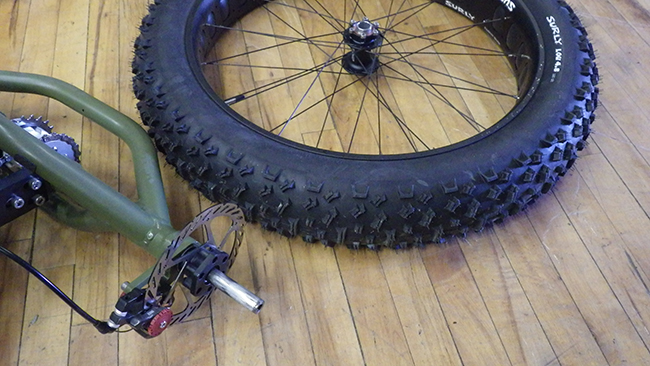 ---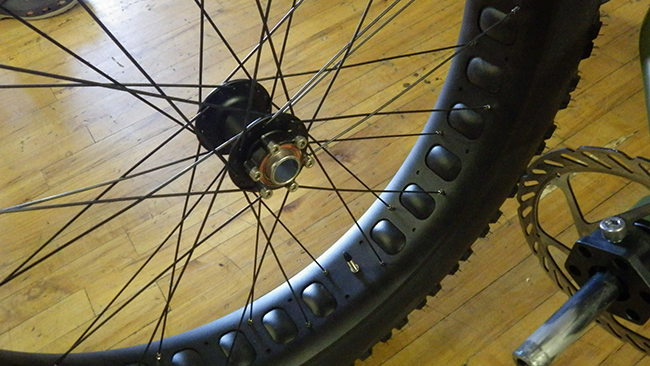 ---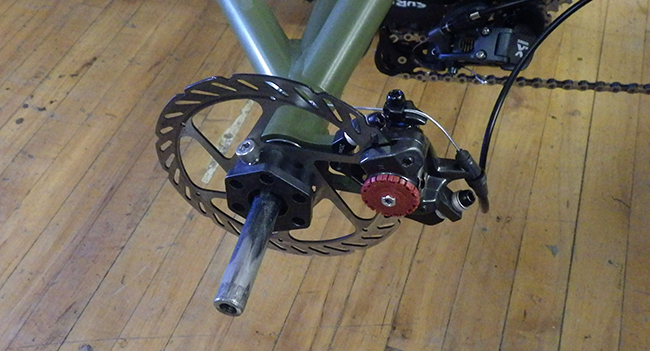 ---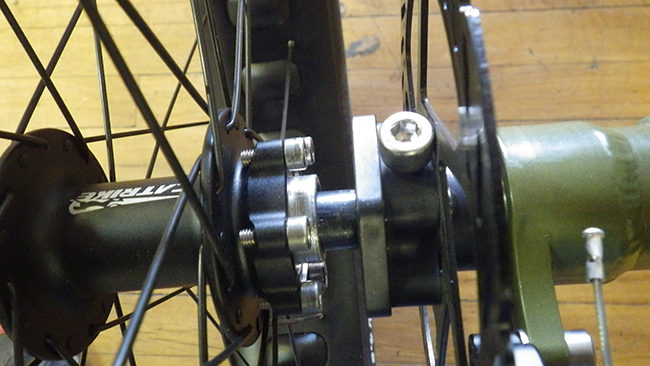 ---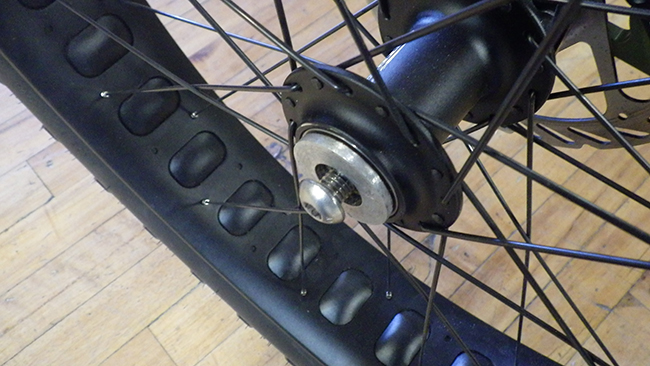 ---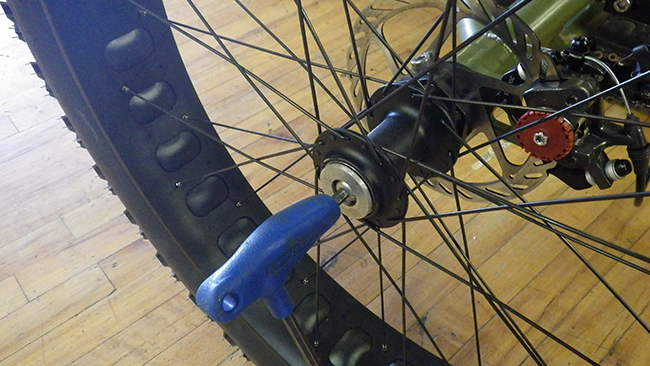 ---