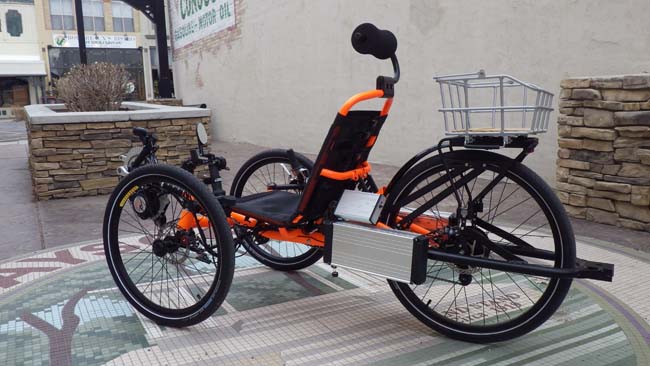 ---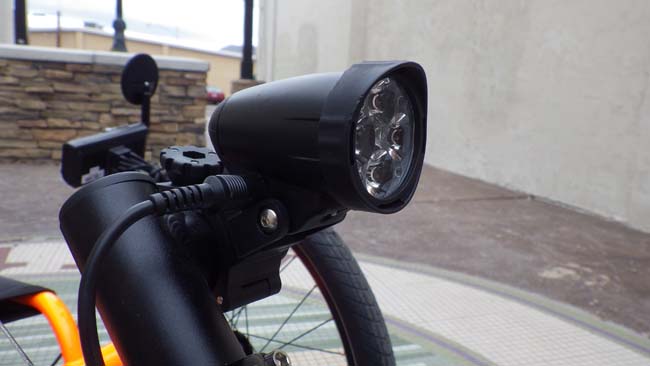 Cycle Lumenator 1000 Lumen ebike light - Cycle Lumenator 1000 Lumen ebike light, with ultra wide 15-100V input range. For use with Cycle Analyst.

---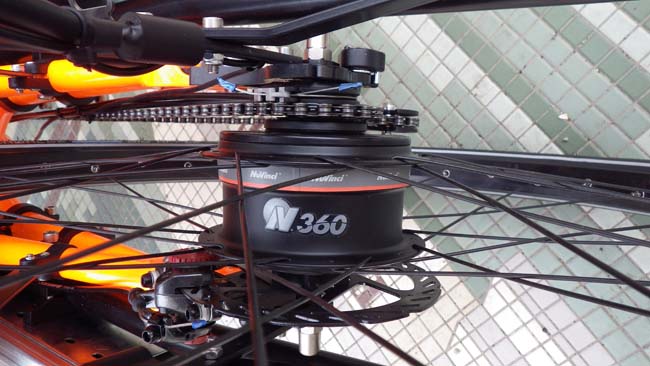 NuVinci N360 Wheel Kit - 20in 32H Velocity AeroHeat Rim - Silver Spokes - N360 Hub with a 32H Velocity AeroHeat Black Rim. Silver Spokes. Silver Nipples.

---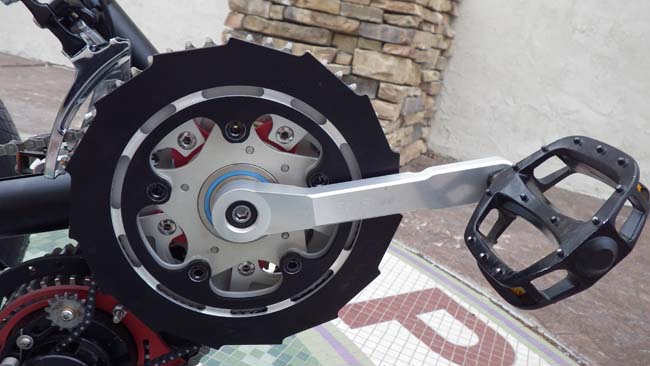 SunLite Clipless Pedals - -Forged alloy body -Chromoly spindle -Shimano SPD compatible -Flat side with rubber insert for traction -Toe clip compatible on non-SPD side -420g pair

---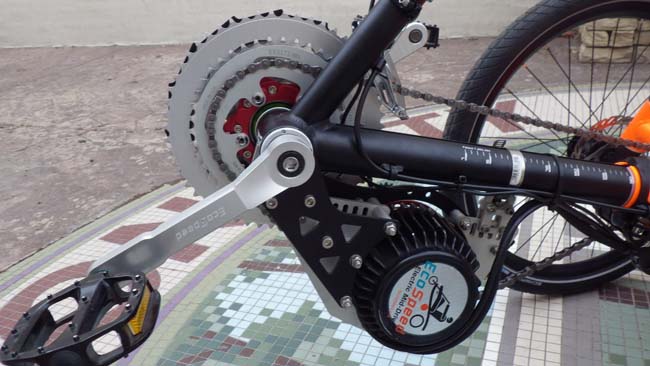 EcoSpeed 1000W Middrive w/48V Battery - The KMX EcoSpeed Mid-Drive will change your riding experience forever. Not only can you ride faster but longer than ever before at great speeds. Fly to and from work at no cost, take long rides with ease, and mostly enjoy the time spent on your EcoSpeed trike.

---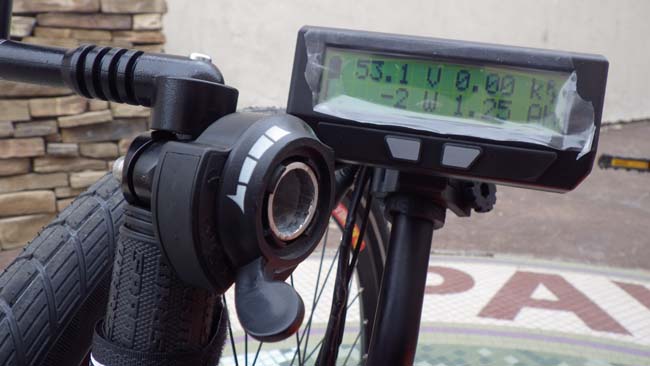 ---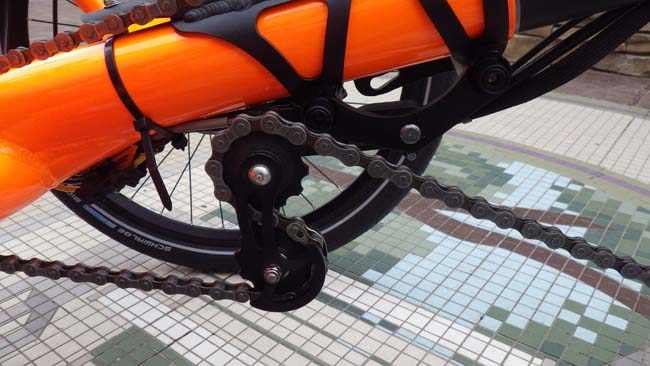 Catrike Chain Tensioner by TerraCycle - This Chain tensioner system made for all Catrike models by TerraCycle allows the rider to change the boom length without having to worry about adjusting the chain. It's easy to set up, hassle-free, and makes it easier for different friends to check out your cool new trike.

---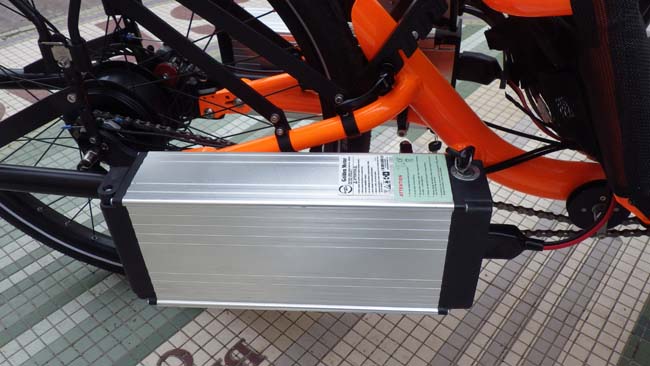 Falco 48V Lithium Battery (Charger + Holder Included) - The pack merely weighs 3.3 kg (7.2 lbs.) and it delivers 556Wh of energy (48V, 11.6Ah). The 48V battery pack has a number of primary as well as secondary protections. The packs use Lithium Ion Rechargeable battery cells from Panasonic.

---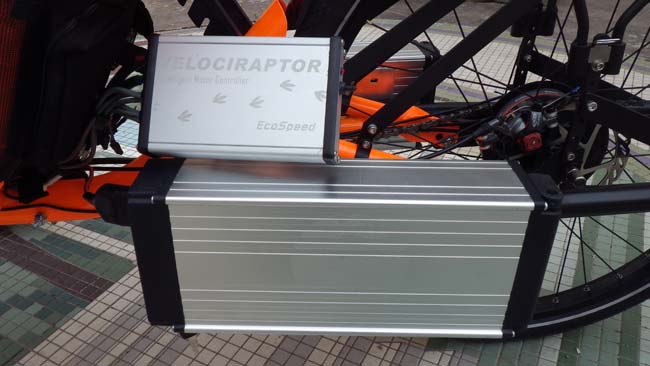 ---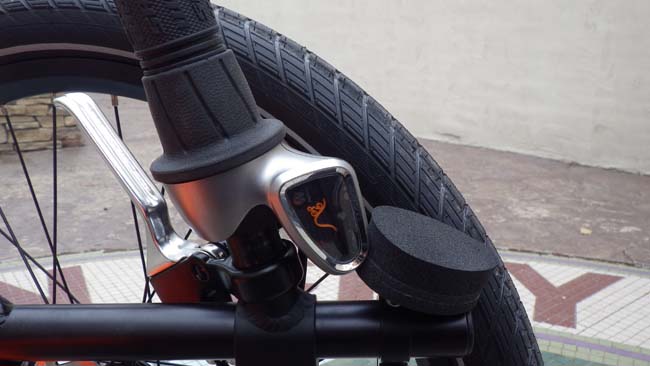 ---
---

Utah Trikes Rack with Integrated Fender for Annihilator - Our adjustable rack fits the Annihilator perfectly. With this option we mount the fender directly to the mount to eliminate the traditional wire stays. This makes the fender much more rigid and secure and keeps the rack height as low as possible.

---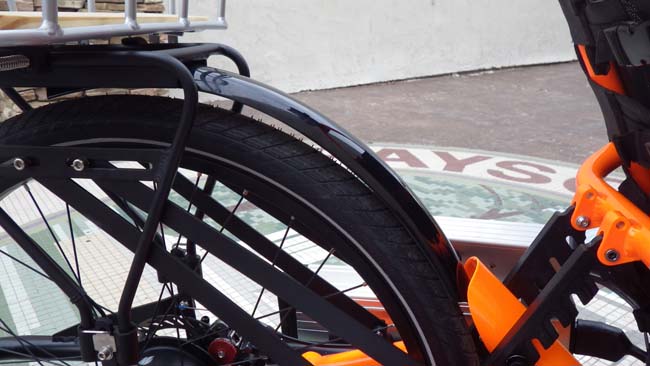 ---
---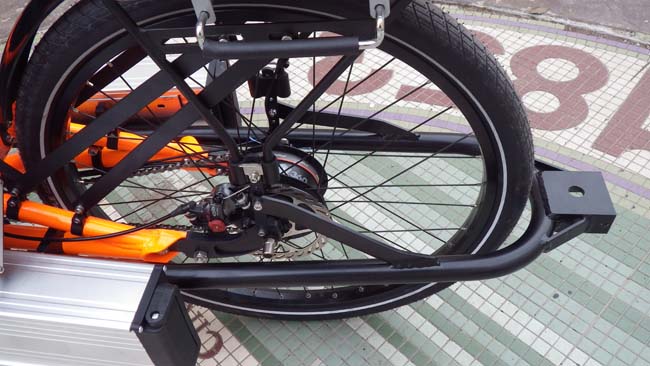 ---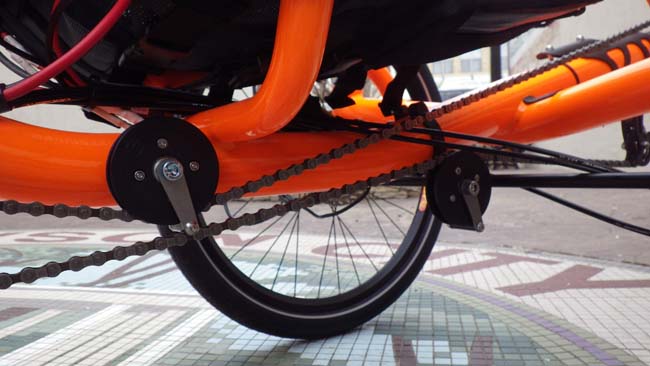 TerraCycle Sport Return Idler - The TerraCycle Sport Return Idler is the second best return idler on the market (second only to the Elite Return Idler). With aerospace grade ballistic nylon side plates, tough metal core, durable urethane chainbed and top of the line ABEC-7 steel bearings, this rugged, workhorse idler will give you years of trouble-free improved drivetrain performance. It's solid, it's quiet, and, quite frankly, it's beautiful. For miles and miles, the Sport Return Idler will prove itself a reliable, quality addition to your recumbent. 8mm Standard Bearing

---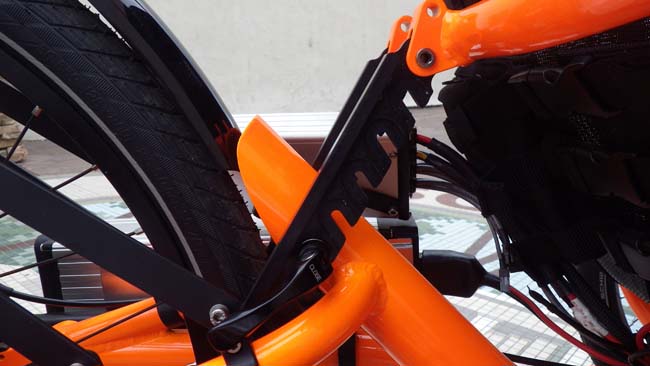 UTCustom Catrike Seat Extension - We have had so many people tell us that they wish their Catrike seat could go more upright. Well, now you can! Our seat extensions let you adjust the seat back to a nearly vertical position. Hey, it's your trike right? You gotta be comfortable! 2-4 WEEK LEAD TIME IF NOT IN STOCK

---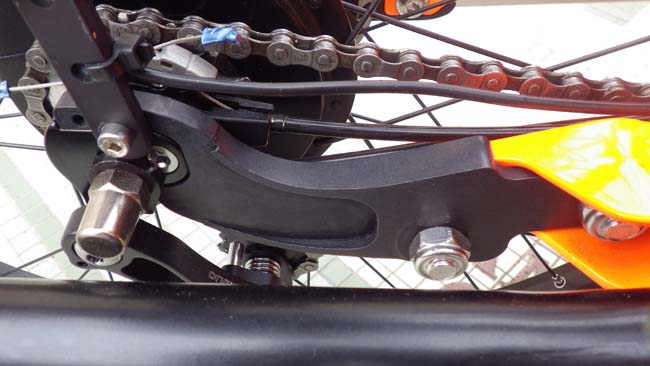 ---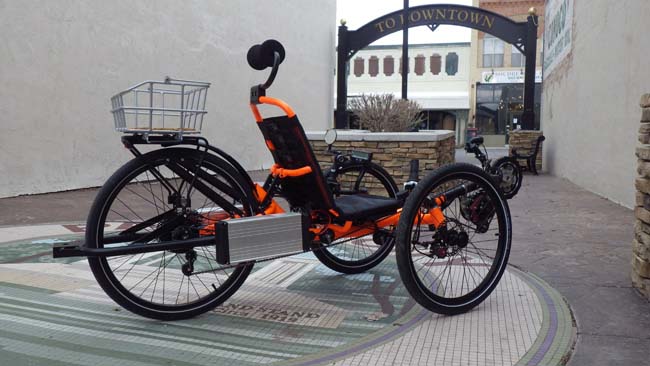 ---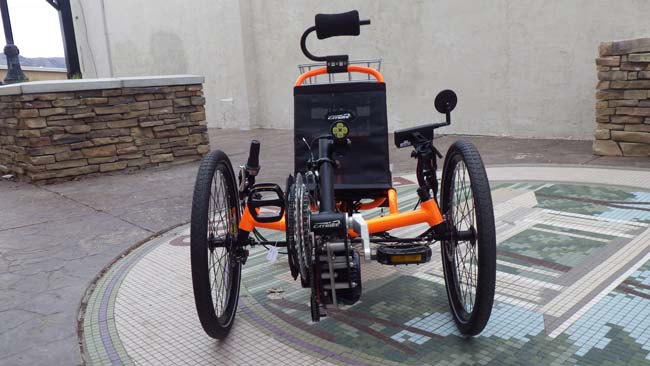 ---